2019 Fisher High School Hall of Fame Inductees
Jon Kelly
Wednesday, October 02, 2019
Congratulations to Lauren Murray-Miller (Class of 2001) and Annie Murray-Easterday (Class of 2002) for being inducted into the Fisher High School Alumni Hall of Fame!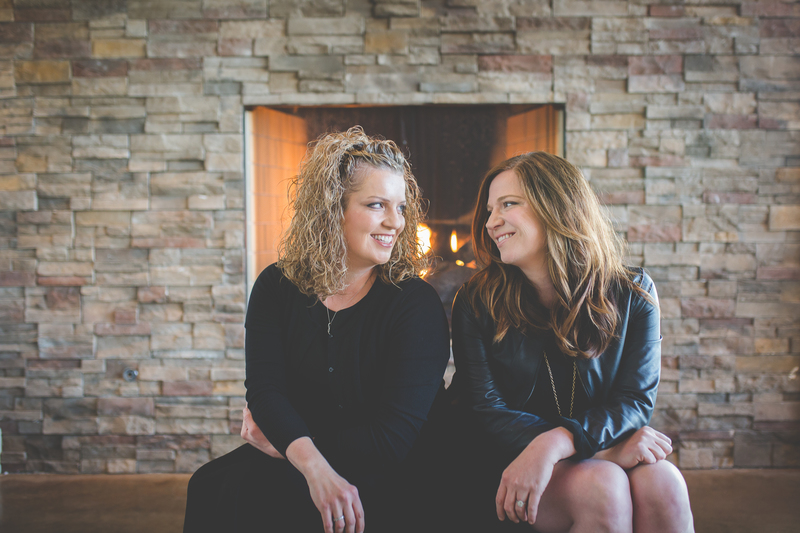 Biography
Lauren and Annie both attended the University of Illinois and graduated in 2006 with degrees in Food Science and Human Nutrition and Hospitality Management. Following graduation, the Murray girls opened L.A. Gourmet Catering on their family farm outside of Fisher. L.A. Gourmet Catering creates custom menus and unforgettable food and presentation to groups from 50-5000 guests. Lauren and Annie were named the 2008 University of Illinois' College of ACES Outstanding Young Alumni for their accomplishments. They employ many of the area's finest employees, including Fisher students, graduates and community members. They consider it a job well done, if you eat well, entertain often and they impress always.
After catering thousands of weddings and special events, the L and A ventured to create the premiere event location in Illinois and built Pear Tree Estate near Champaign. Building Pear Tree Estate was a tribute to the land they love and embracing their roots here in Champaign County. Pear Tree Estate hosts weddings every weekend and corporate and nonprofit events throughout the week.
Annie has served the community on the Champaign County Farm Bureau Foundation Board, the ACES Alumni Board, the Hensley Township Board and a Board Member for Visit Champaign County. Annie enjoys spending her free time with her husband Troy and their families. Lauren lives in Lexington with her husband Ben and their five children; Jack, Caleb, Emma, Tate and Audrey.
Annie and Lauren are also being named as two of the Central Illinois Business Magazine's Forty under 40 in October of 2019.