EDIT MAIN
MESSAGE FROM THE PRINcipal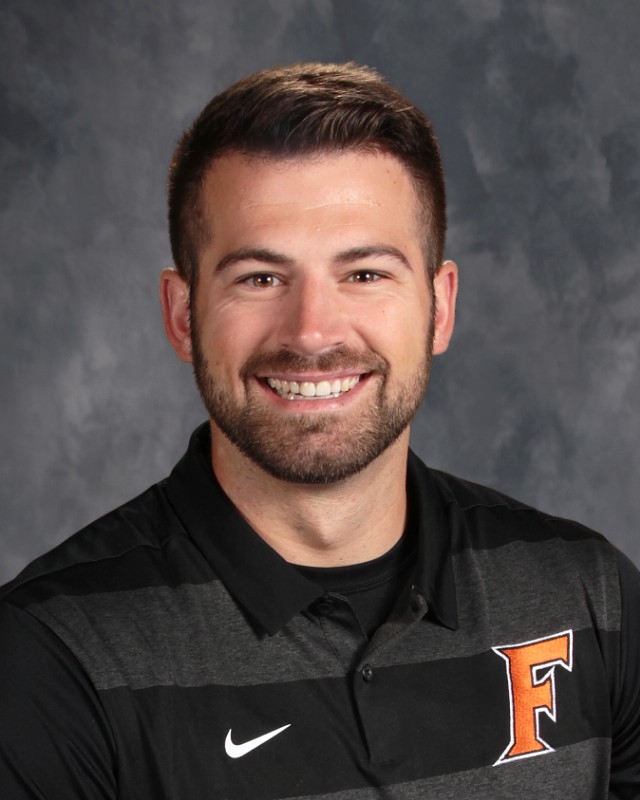 "Do the best you can until you know better. Then when you know better, do better." - Mary Angelou
---
Dear families of Fisher Grade School,
Our staff is excited to welcome your child as they begin or continue their educational journey with us. Here at Fisher Grade School, we strive to providing an excellent educational experience for all our students. We are committed to ensuring that your child receives the best possible support to learn and grow.
My vision for Fisher students is that they have an educational experience that inspires and motivates them to be lifelong learners and caring contributors to the world around them. Our goal is to provide a nurturing environment that meets the individual needs of each student - academically, socially, and emotionally.
Families, students, and staff all play a vital part in student success. A strong partnership between home and school greatly benefits our students. Together, we can positively impact their education. We encourage both parents and teachers alike to communicate as much as possibly to create a successful partnership.
We are excited for the opportunity to with with you and your child to provide a safe and productive learning environment. I encourage you to stop in or call to share ideas, concerns, or questions. I wish you family, especially your student, great success this school year.
All for Kids,
Jake Palmer, Principal