Fisher Grade School is still accepting Box Tops for Education. Box Top money will be used for the music department. For information how, follow this link:
https://youtu.be/v-bNcykyK5Y


Good Friday morning, Bunnie Nation! It's COVID screening time! #wearefisher

Recess is back!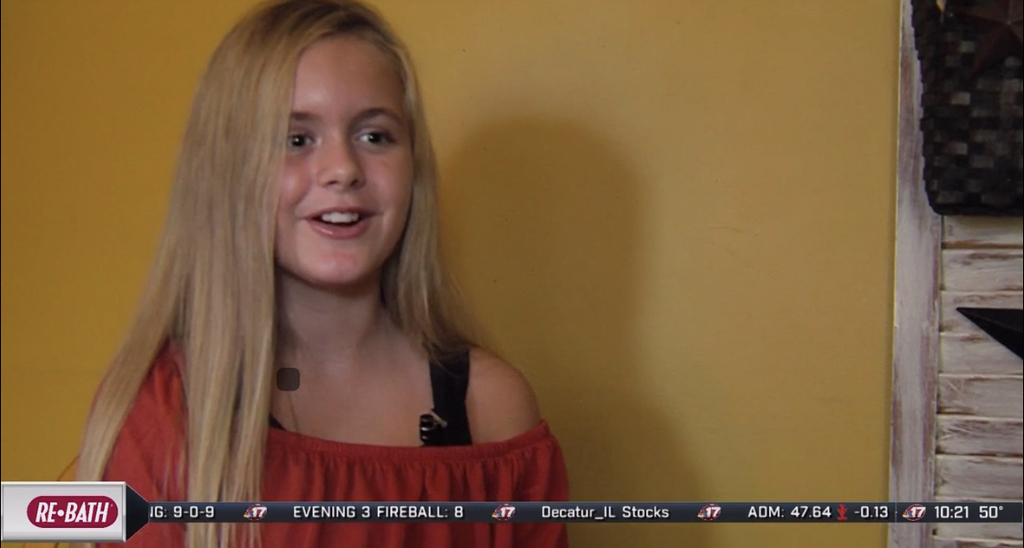 On to Round 2 of the WIXY School Spirit Showdown!!! Click the link and VOTE BUNNIE NATION! We have until Thursday 11:59pm to take down the Blue Ridge Knights! #WEAREFISHER #FEARTHEEARS Link:
https://wixy.com/showdown/

This! #wearefisher #BunnieStrong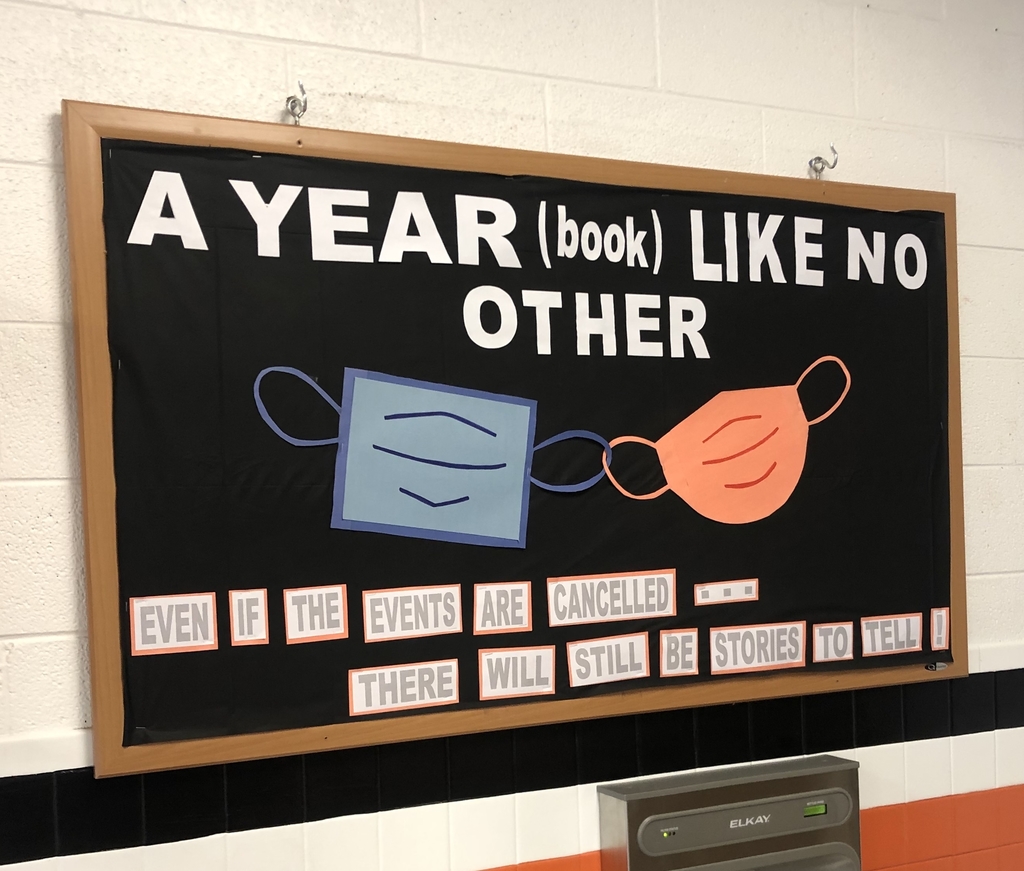 Put on your Friday face, complete those screenings, and do good things!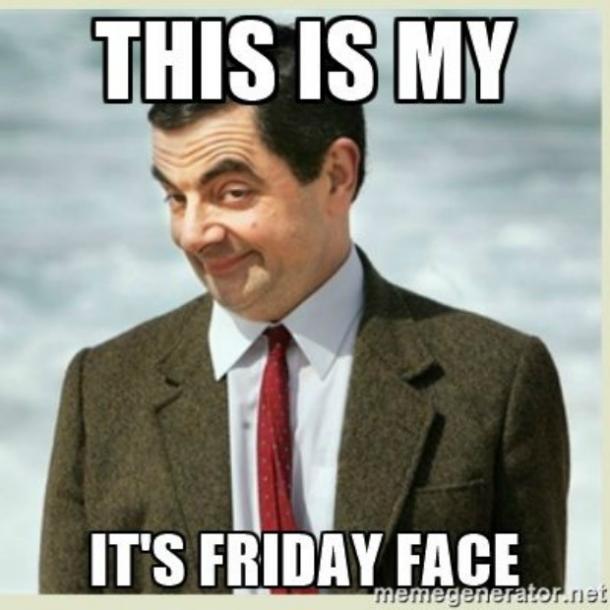 Today the 4th graders celebrated Constitution Day by reciting the Preamble, sporting Red, White and Blue, and various patriotic games throughout the week! Hope many of you can recite the Preamble? 🔴⚪️🔵🇺🇸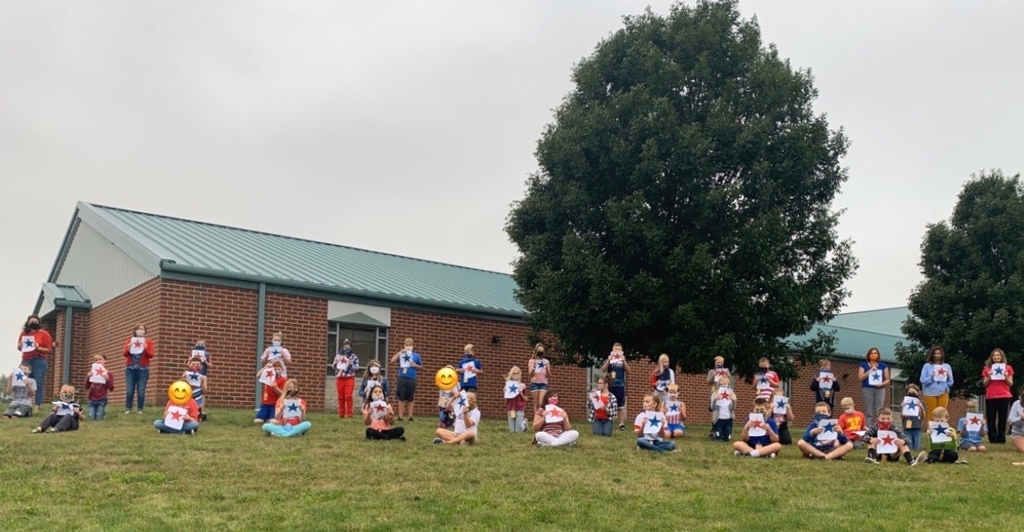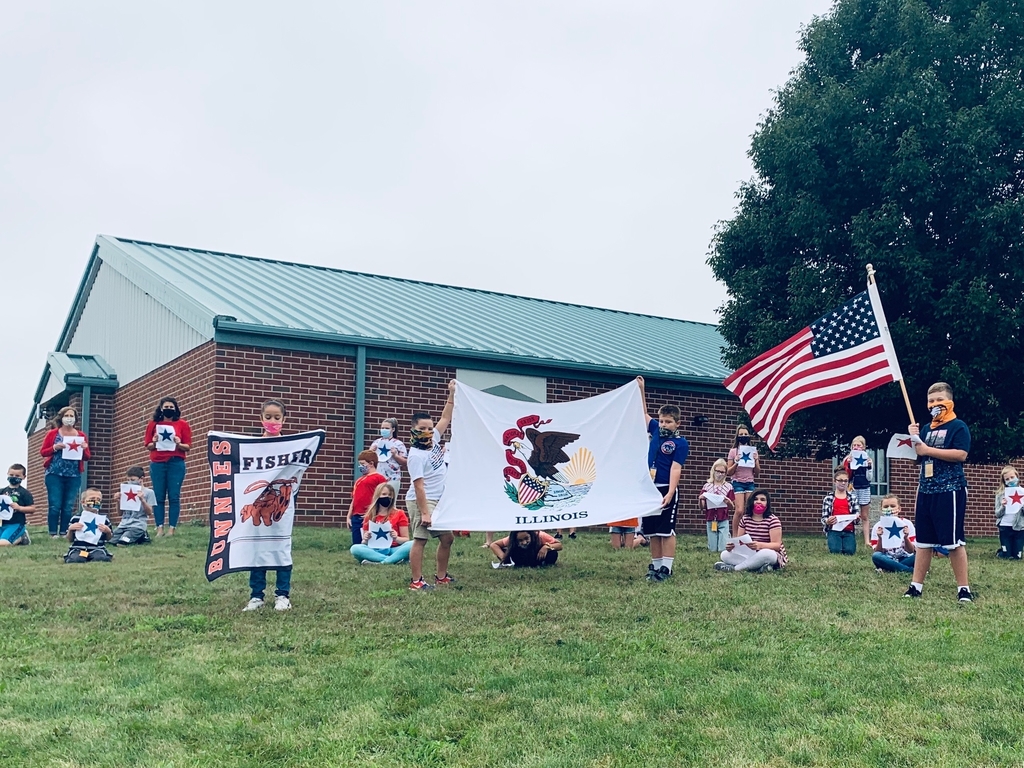 Time to complete those COVID-19 screenings....AGAIN! #washrinserepeat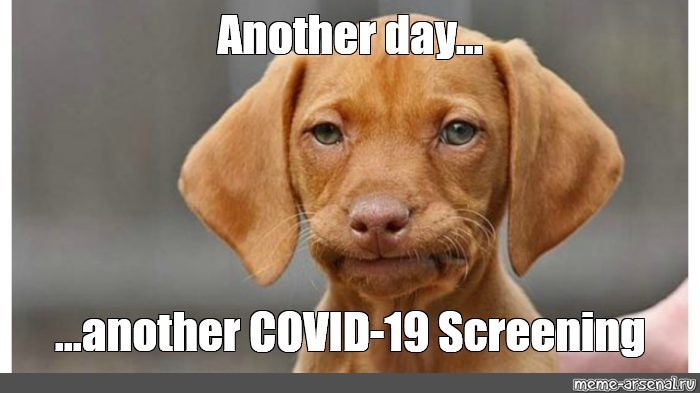 Come see me to pick up (if preordered) or purchase a 2020 yearbook! Here at school until 6 pm tonight!!

Check out this Math Star hard at work!! The 4th graders can't get enough of Zearn!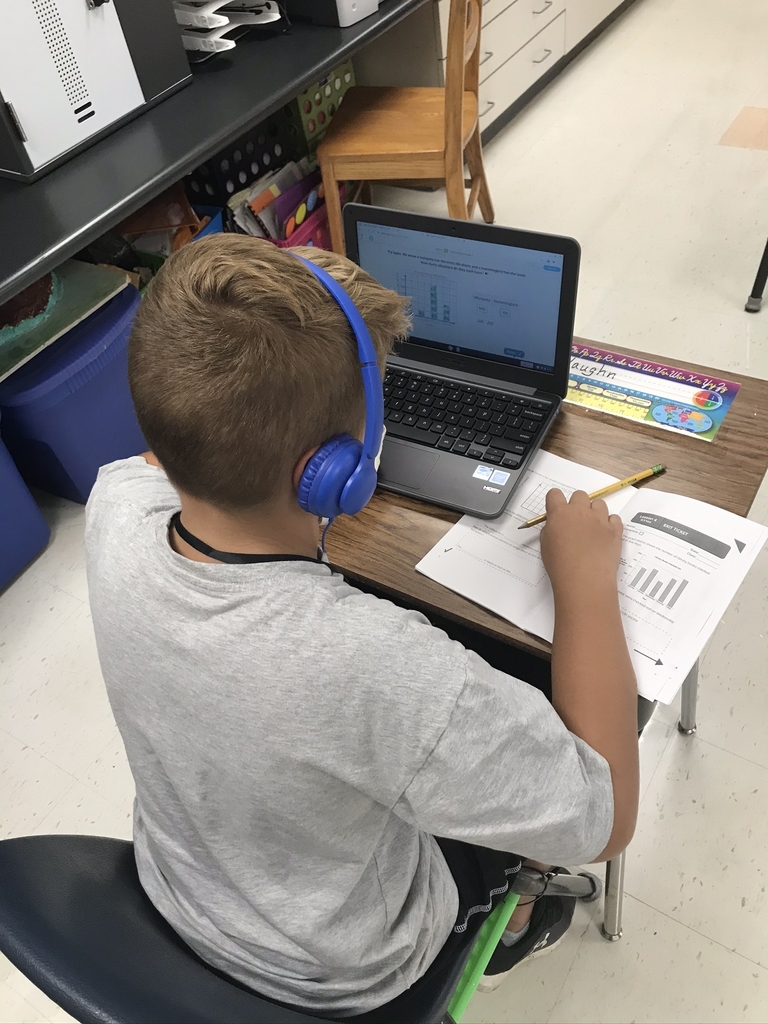 If you cannot "check-in" through the TeacherEase app this AM, try the website. Sorry for the glitch! Hopefully, it's addressed by next Wednesday! Have a great day.

Complete your e-learning check-in through TeacherEase!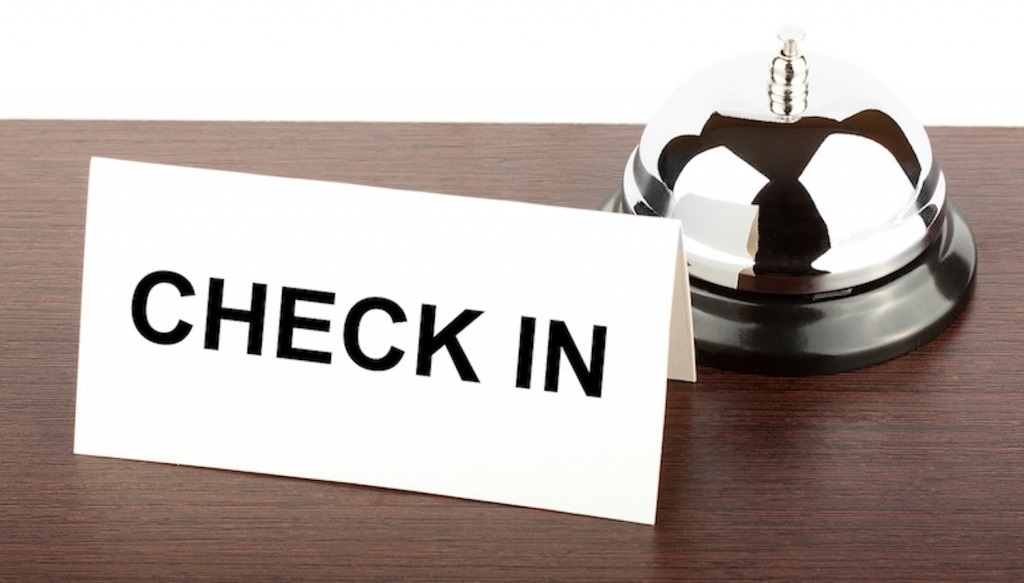 Last year's high school yearbook has been distributed to all the preorders! There are a few left! See us outside the office doors tomorrow from 3 to 6pm to get yours before they are gone!!!

Ms. Walters' students ZEARNED it today! They have been working hard on their math and ZEARNED a new brag bracelet! Way to go, kiddos!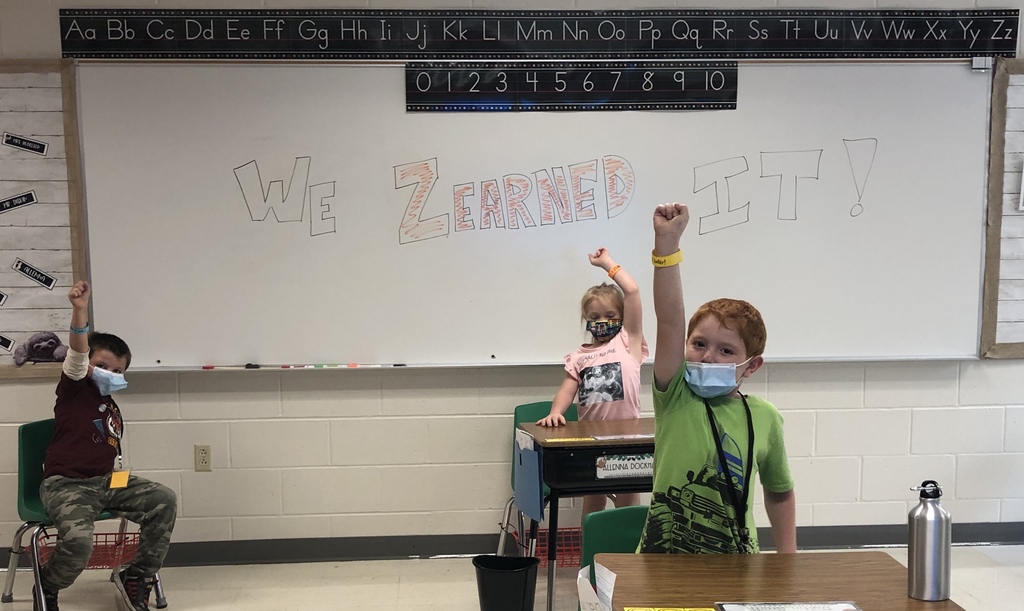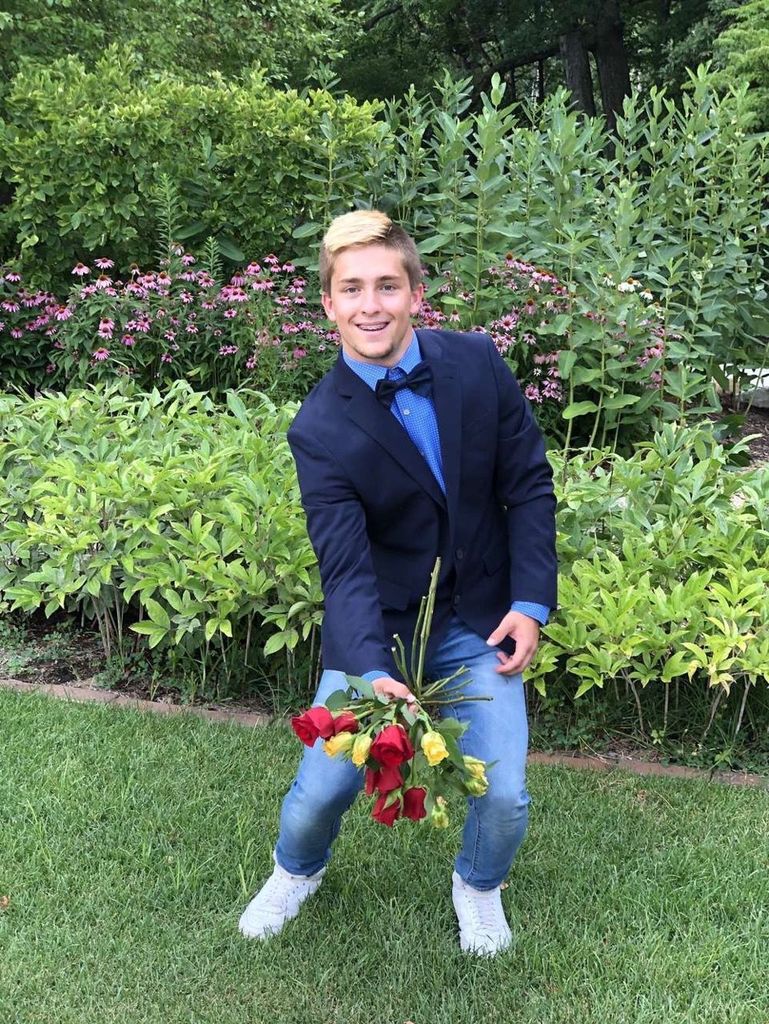 All of you cool Bunnies out there, it's time to complete your COVID-19 screening!


Monday's COVID-19 screening is the hardest COVID-19 screening, but YOU CAN DO IT! #TeacherEaseRocks #WEAREFISHER