If you're looking to get involved this school year, Partners in Education (PIE) is the perfect way to do so! PIE is the parent-teacher organization that plays an important role in the success of our students and staff. Their first meeting is this Wednesday, Aug 10 at 6:30 PM in the GS Library. All Fisher parents are invited to be part of PIE. We'd love for you to attend the meeting to find out more about how you can get involved. Checkout the attached flyer for some more information and about all that PIE does for our kiddos!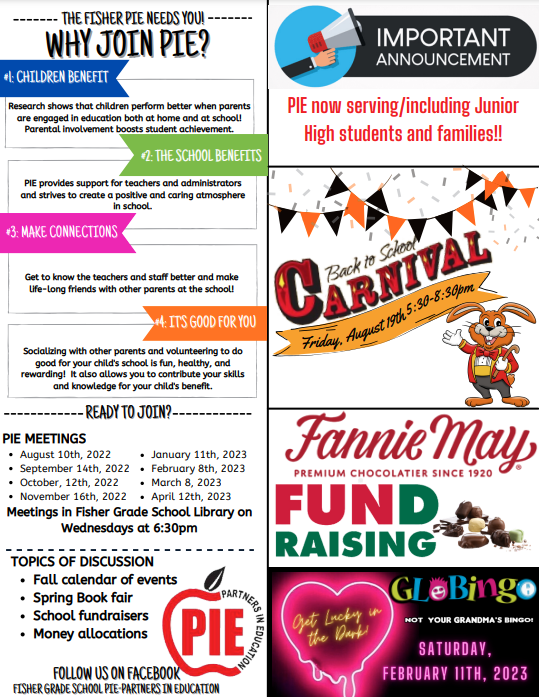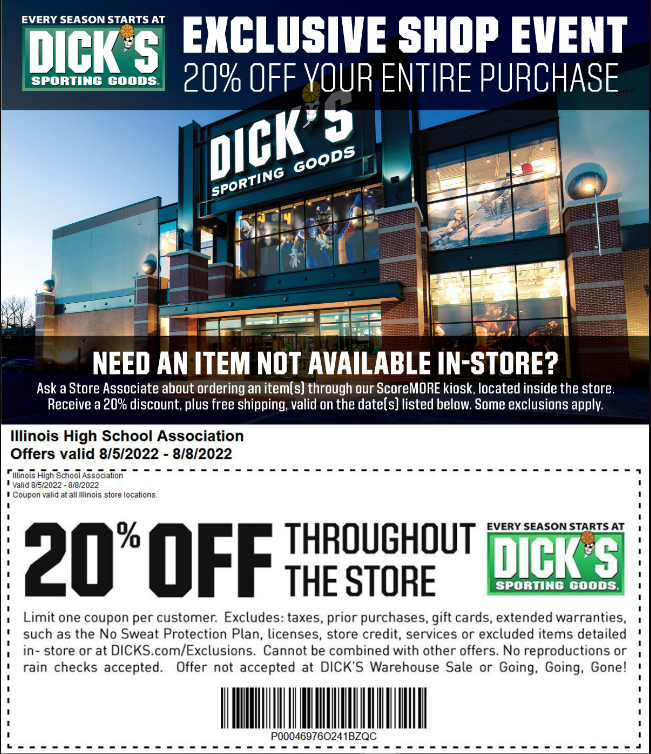 Thank you to the Fisher Area Churches for donating school supplies for all of our students in need! We're thankful to have such supportive organizations and volunteers within this amazing community! 📚✏️✂️ #FisherFam #backtoschool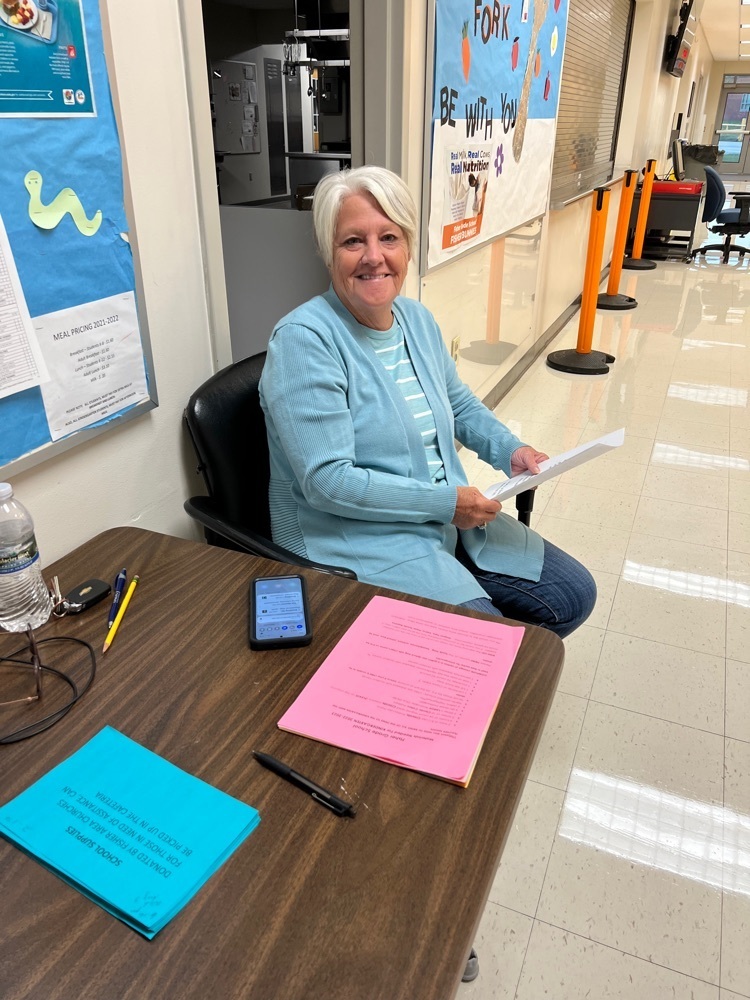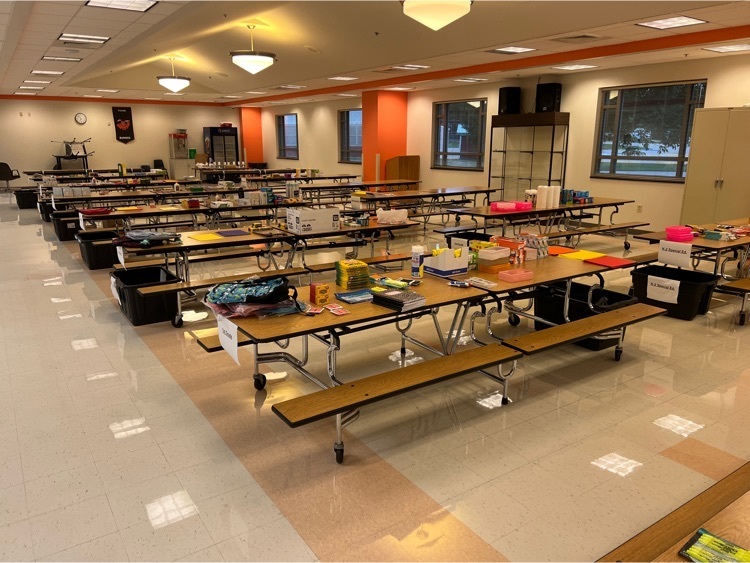 As a school district, we believe it is in the best interest of our student-athletes' safety to not play a varsity football schedule this year. This was a very difficult decision and we understand the impact this will have on our student-athletes, our community and surrounding communities. However, our current roster of 1 senior, 5 juniors and limited varsity experience has led us to make this decision of what we believe is best for our student-athletes. We plan to play a full JV schedule and give our players the experience to compete against the same level and grow from these experiences. Again, we believe this is the best decision for our players to develop and to build our program numbers to be able to compete at the varsity level in the future. We are in the process of working with our opponents and conference on an updated JV schedule.

VOLUNTEERS NEEDED!! Fisher Grade School PIE will be hosting a Back to School Carnival on Friday, August 19th from 5:30-8:30pm and we need your help!! *Volunteer time slots are just 1.5 hours. *Dinner provided to volunteers *Great chance to get to know other parents *FHS students can earn ALL 10 of their volunteer hours. Please sign up using the link -
https://www.signupgenius.com/go/70A054CAFA92BA3FF2-back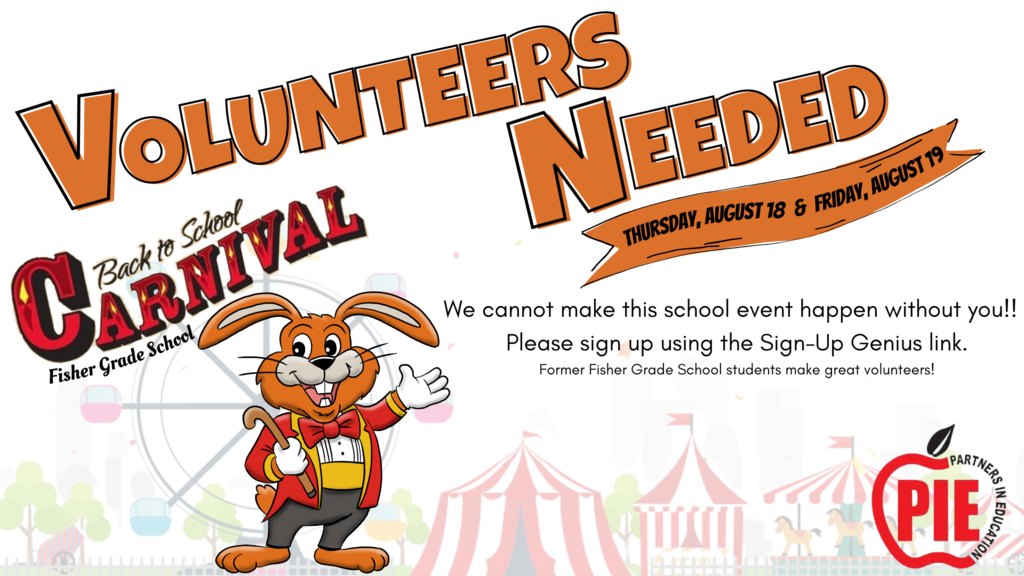 Shout out to members of the Bunnie Football & Basketball teams! Today they helped our Cheerleading Coach, Coach Stafford, unload a moving truck. Thanks, guys!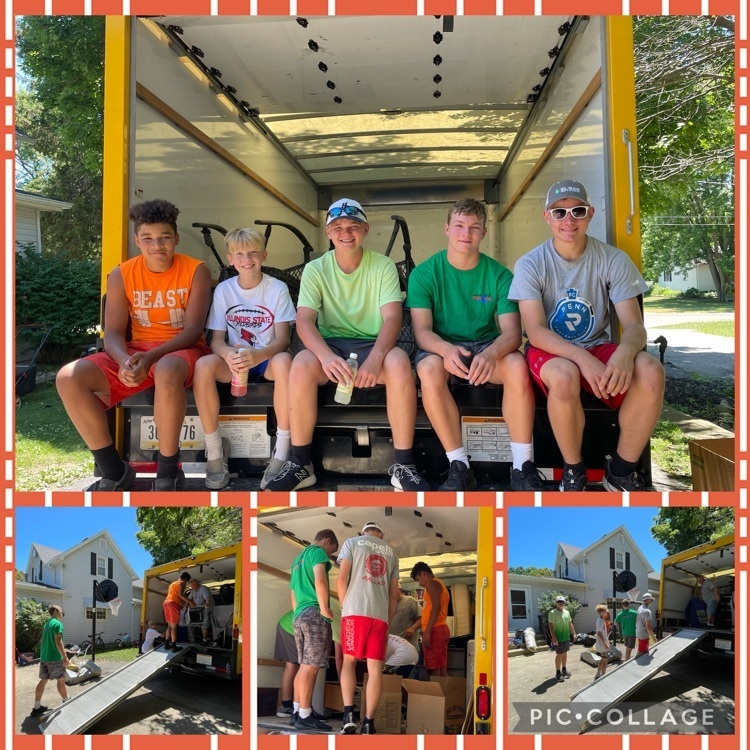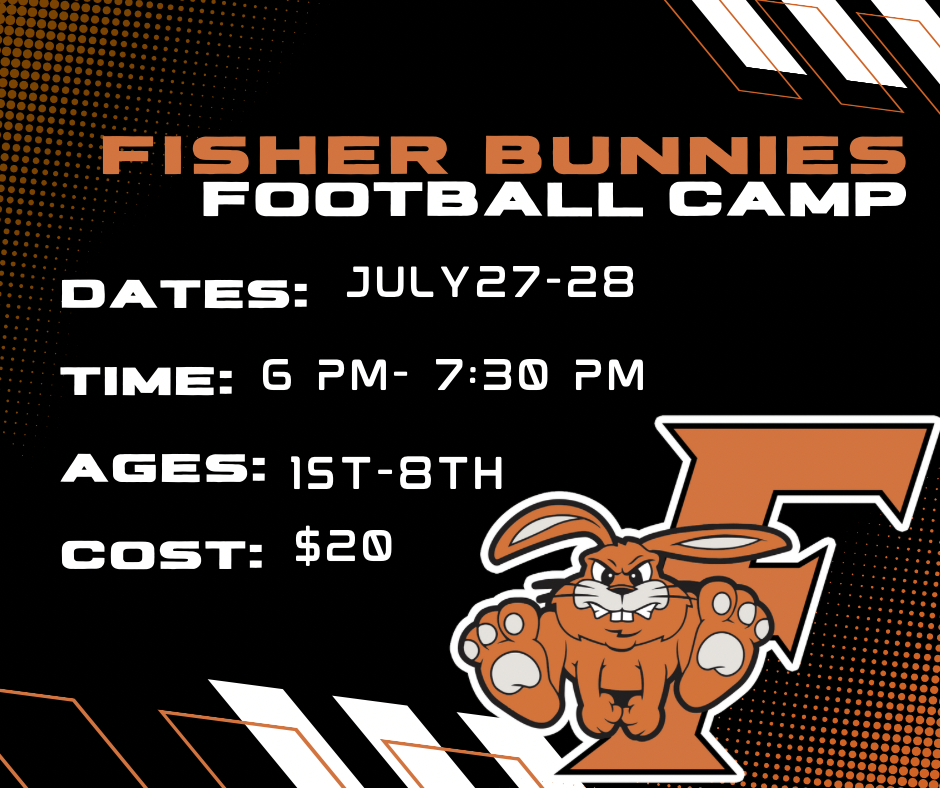 Come join our #FisherFam for the 22-23 school year! - Kindergarten Teacher - Third Grade Teacher - JH Science Teacher - JH Math Teacher - Grade School SPED Aide - Part-Time Evening Custodian - Bus Drivers
https://www.fisherk12.org/page/job-openings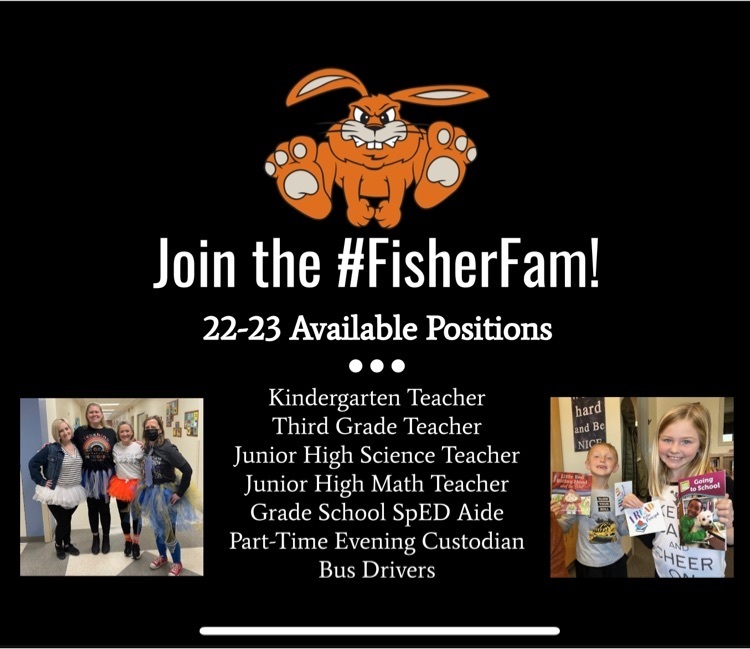 The Fisher FFA members are in Springfield this week making plans for next year. Dylan also received his State FFA Degree today, congrats Dylan!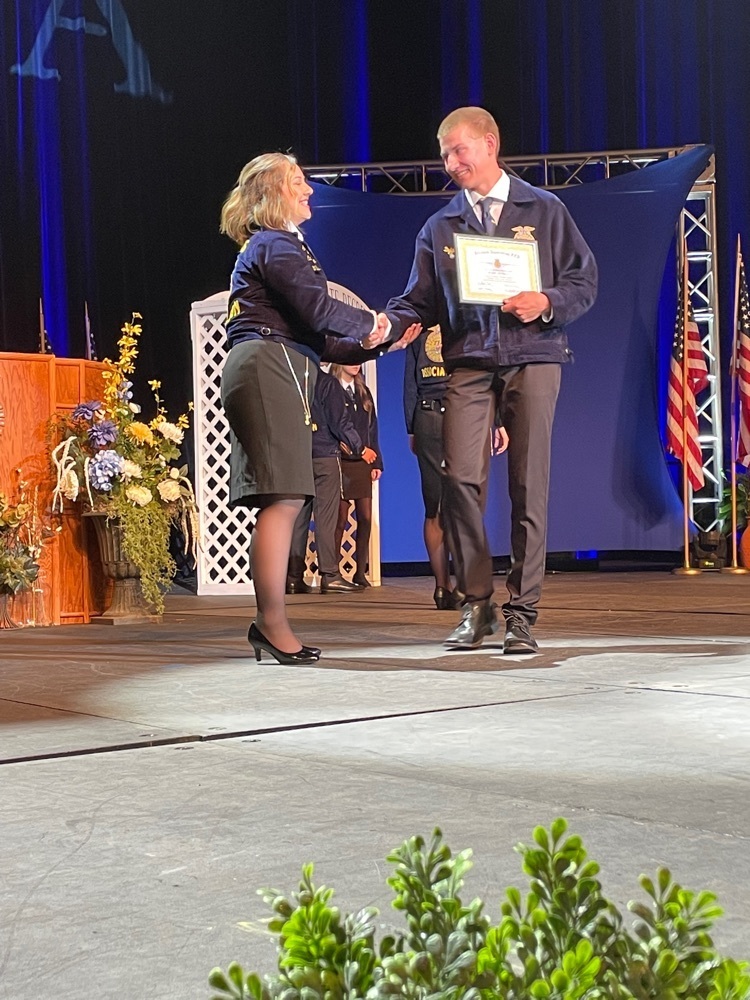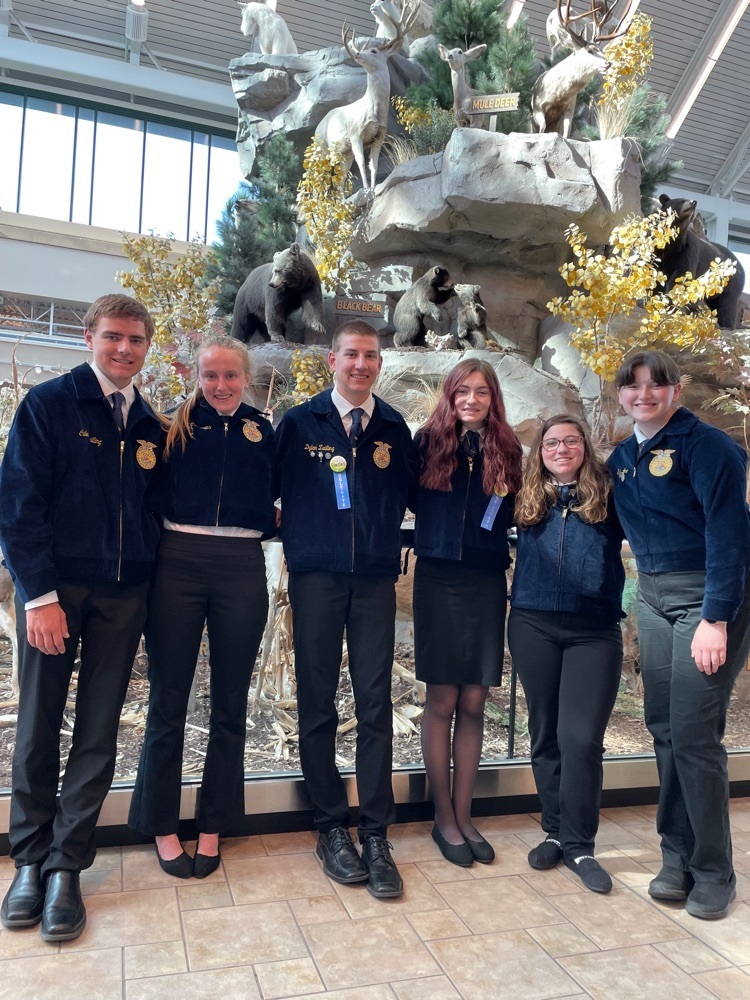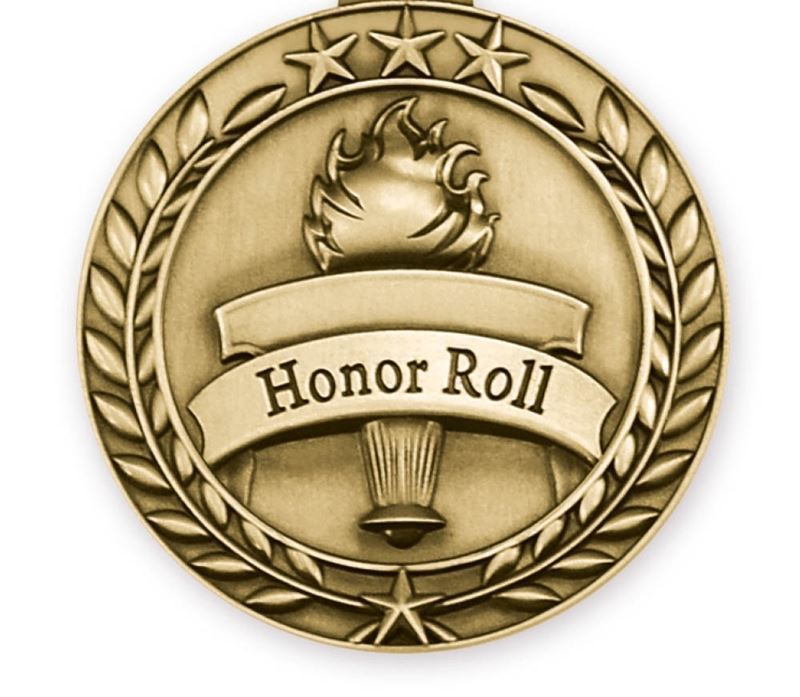 Today, we bid farewell to three AMAZING Fisher Grade School teachers. These three have collectively devoted 85 years to Fisher Schools! Congratulations to Mrs. Cox, Mrs. Nuss & Mrs. Peters on your retirement!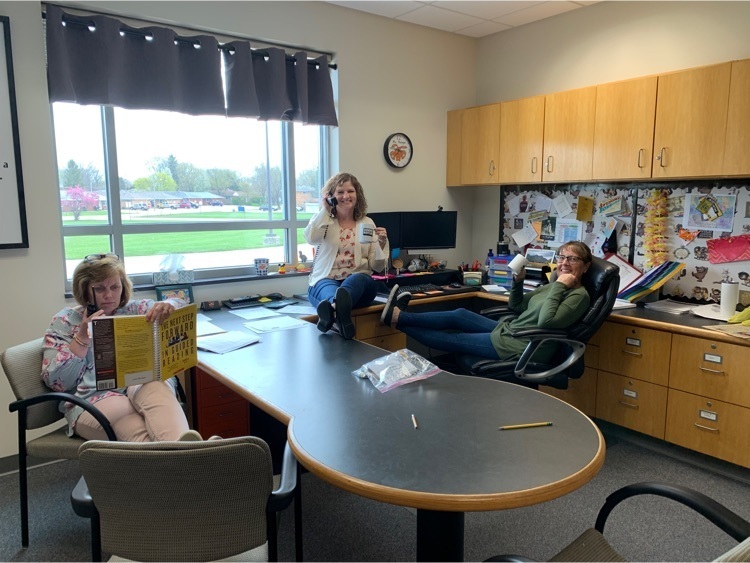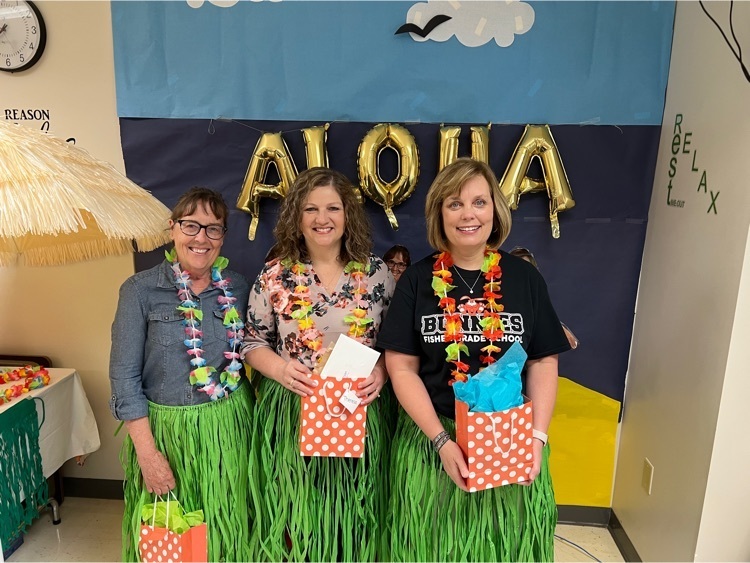 Announcing Fisher Grade School Summer Library! We will be open from the weeks of June 14th to July 28 this summer to find that great book to read! The library welcomes kids who have just finished 6th grade and younger, including incoming Kindergarteners and preschoolers. The hours will be two times a week, on Tuesdays from 8:30 to 11:30 am, and on Thursdays from 3-6 pm. Summer Reading is sponsored by P.I.E. Hop on in for some summer reading!

Our JH students have a blast at the Junior High Math and Science Olympics last Friday! We will miss Mrs. Miller next year!!!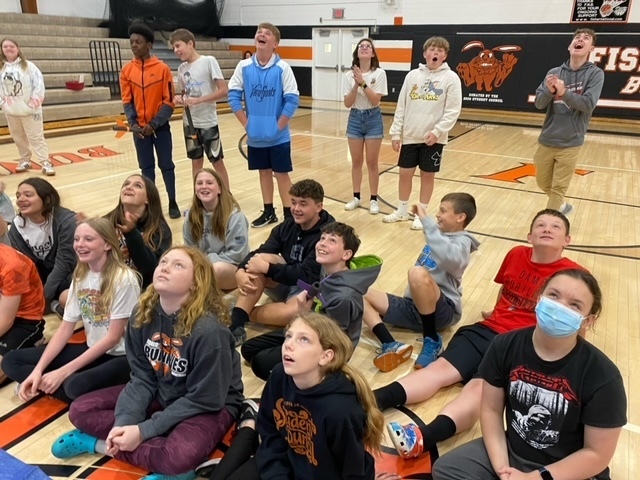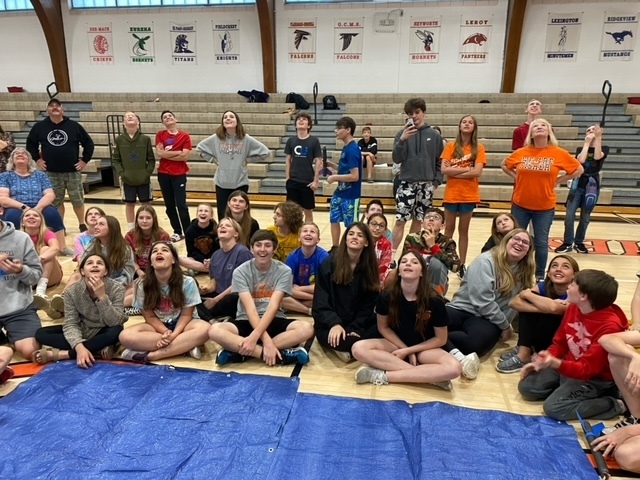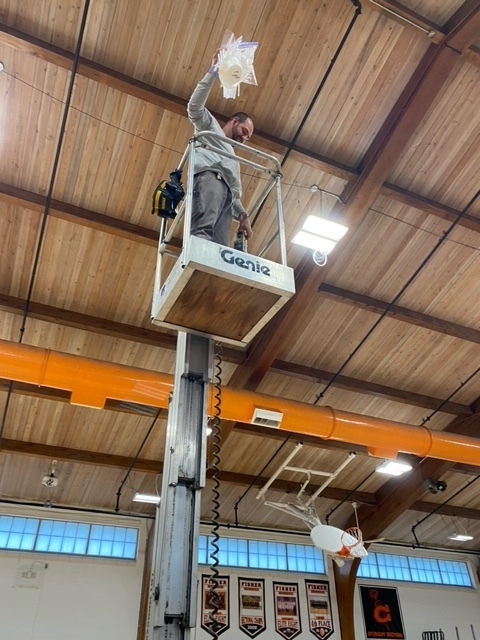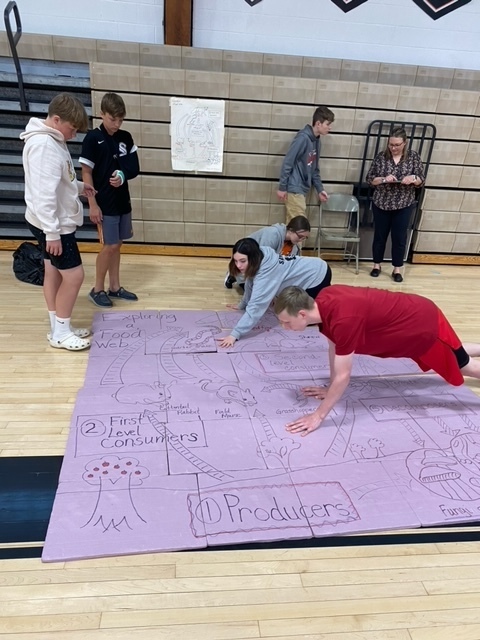 Look out first grade! Here we come!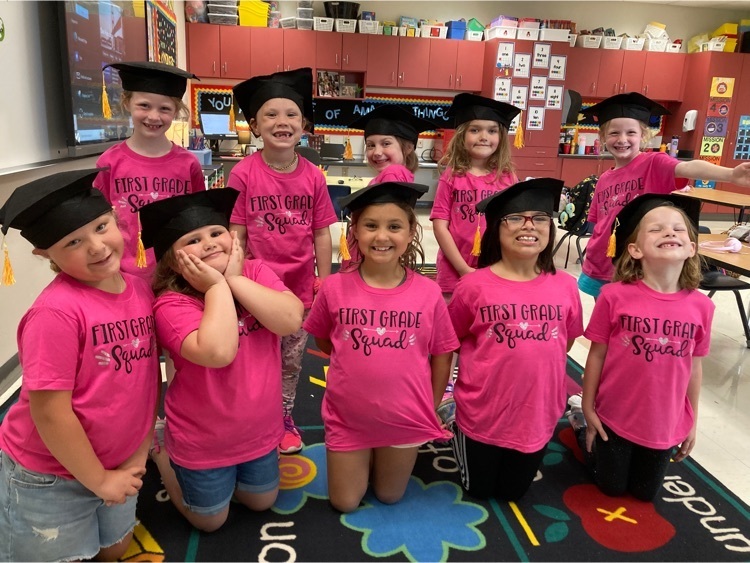 Our soon-to-be 7th graders walked to Pizza Roma today to celebrate the end of their FGS careers! They're toasting their sixth grade year with ice cream in hand and ready for Junior High! 🐰🥕 #FisherFam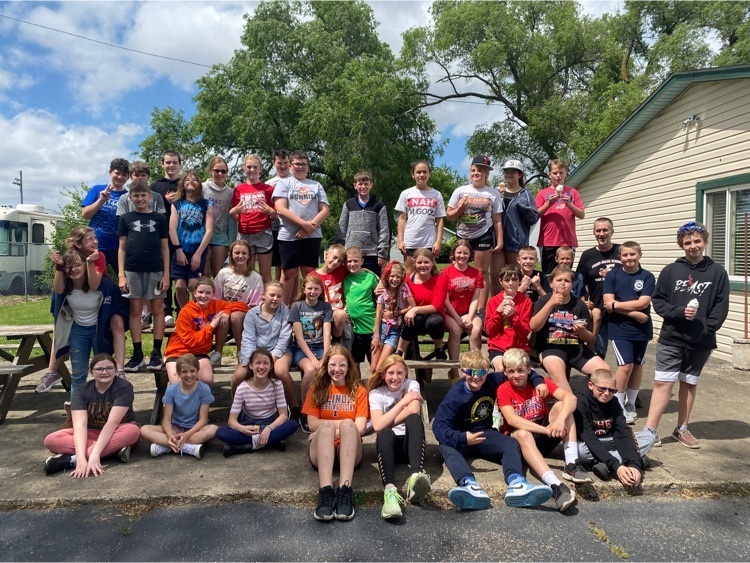 Senior Spotlight: Dakota Pinaire. Dakota's favorite memory was coming back to Fisher for his senior year. He played football, basketball, wrestling, and baseball. After graduation he plans to play college baseball. Congratulations, Dakota!!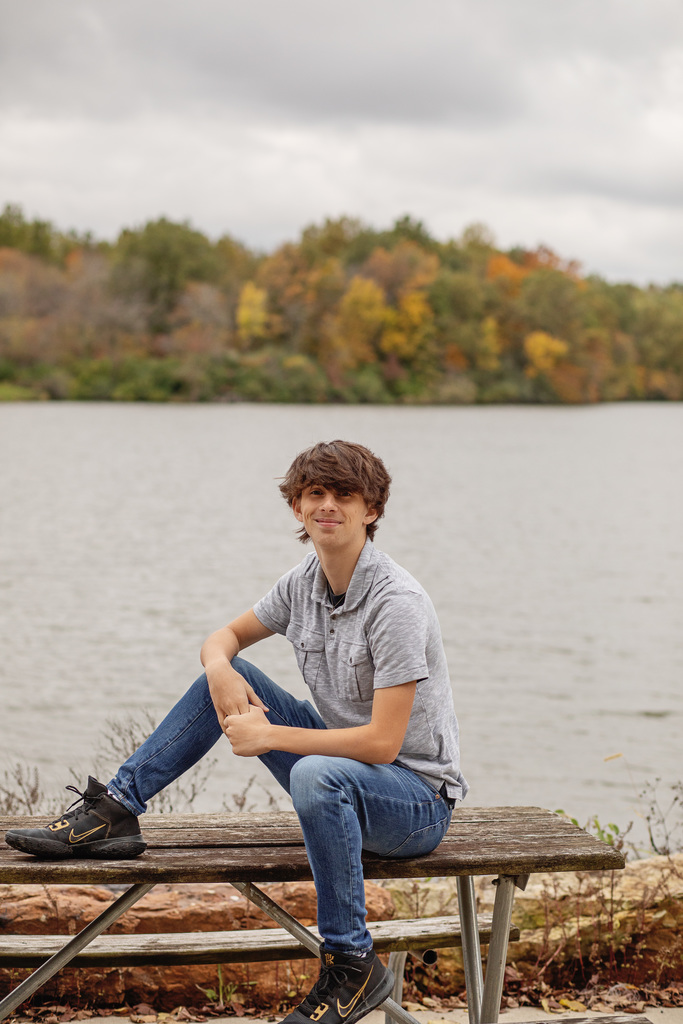 Senior Spotlight: George Kirts-Morgan. George's favorite memories are his time spent in sports. He participated in track and football. After graduation he will join the workforce. Congratulations and best wishes, George!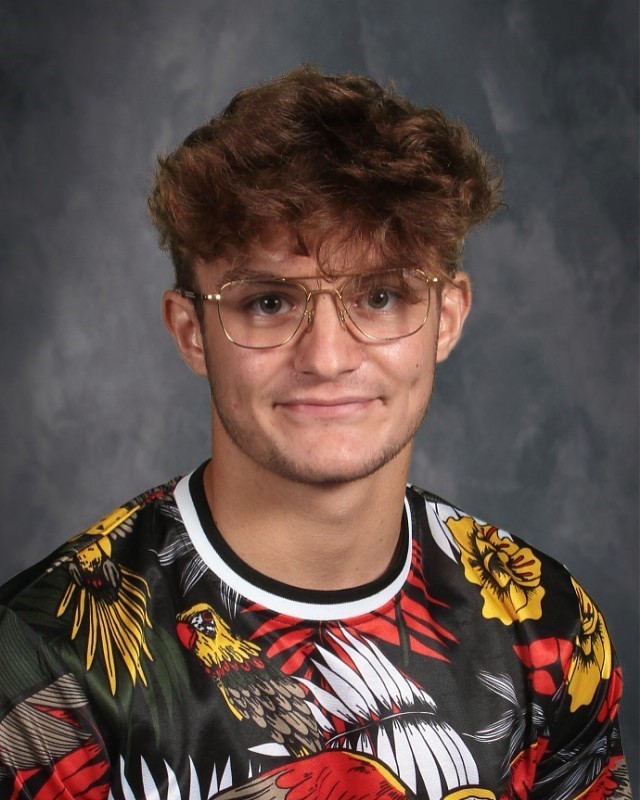 Senior Spotlight: Riley Parks. Her favorite memory is playing golf with friends senior year. She participated in softball, volleyball, golf, cheer, NHS, student council, GSA, yearbook club. Her next step is Parkland's Pathway to UIUC, with a history major and secondary ed minor.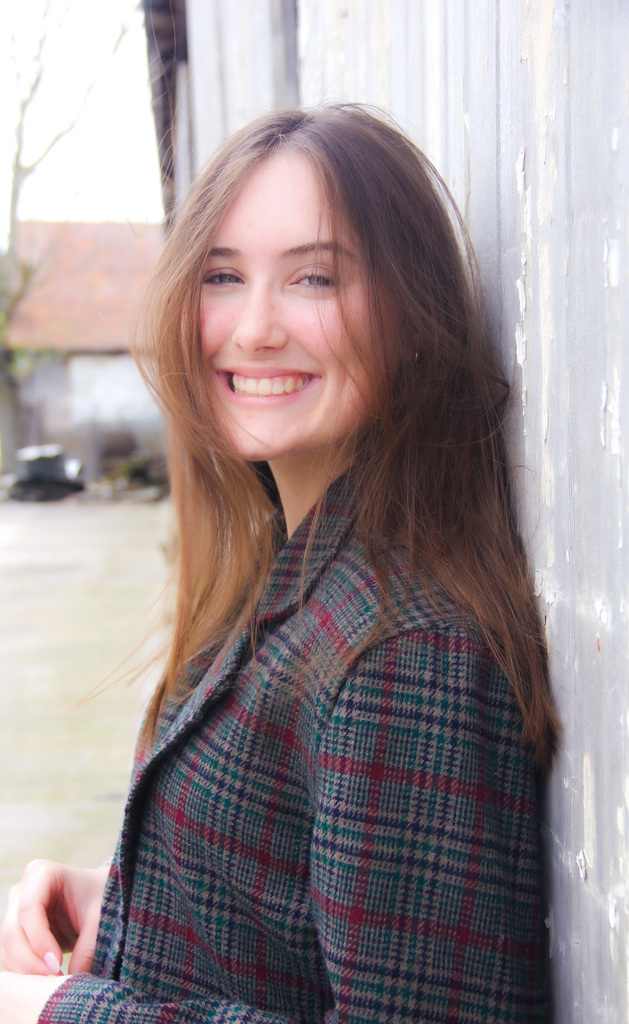 Senior Spotlight: Jody Reynolds. Jody's favorite memory is winning the football playoff game. He participated in football and wrestling. Congratulations, Jody!