Some FGS students have been learning about reindeer this week. Today the students were given a plate of gumdrops and a pile of toothpicks and told to make a reindeer barn. This activity allowed the students to not only use their imagination, but engineering/building skills. After a little bit of trial and error the students rose to the occasion and we had an old fashioned Reindeer Barn raising!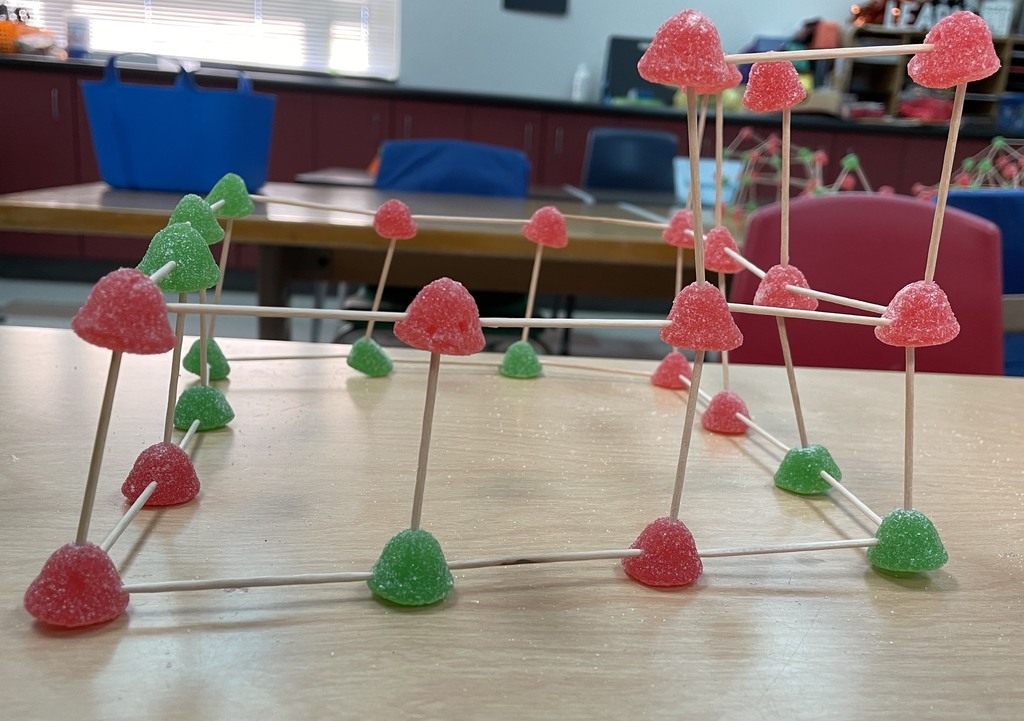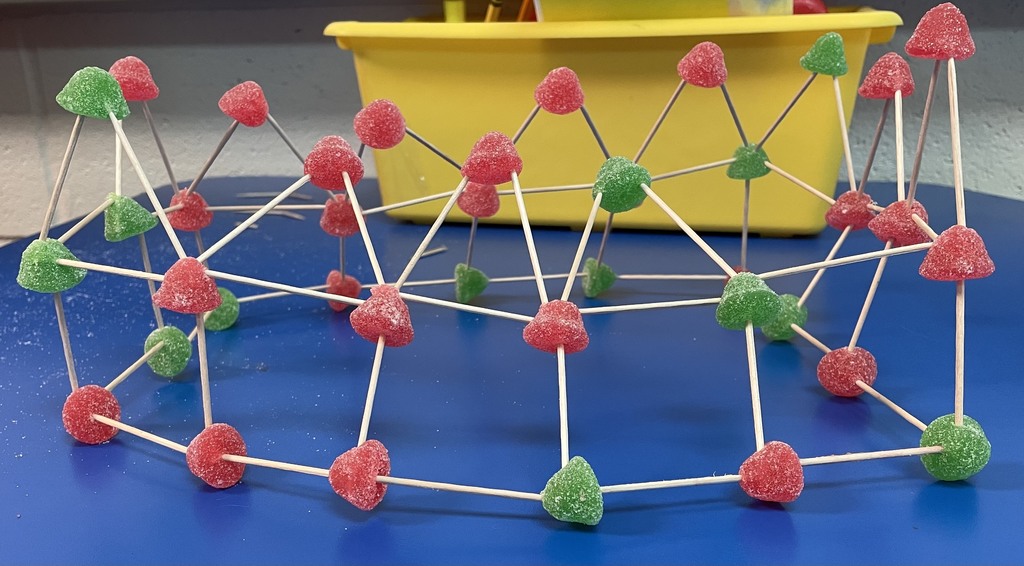 The 3rd annual yearbook sponored photo contest is underway! remind your jr high and hs student to email in their best pictures to
yearbook@fisherk12.org
ASAP! Winners announced before break!

It's Race Day for the FHS tech classes!! #wearefisher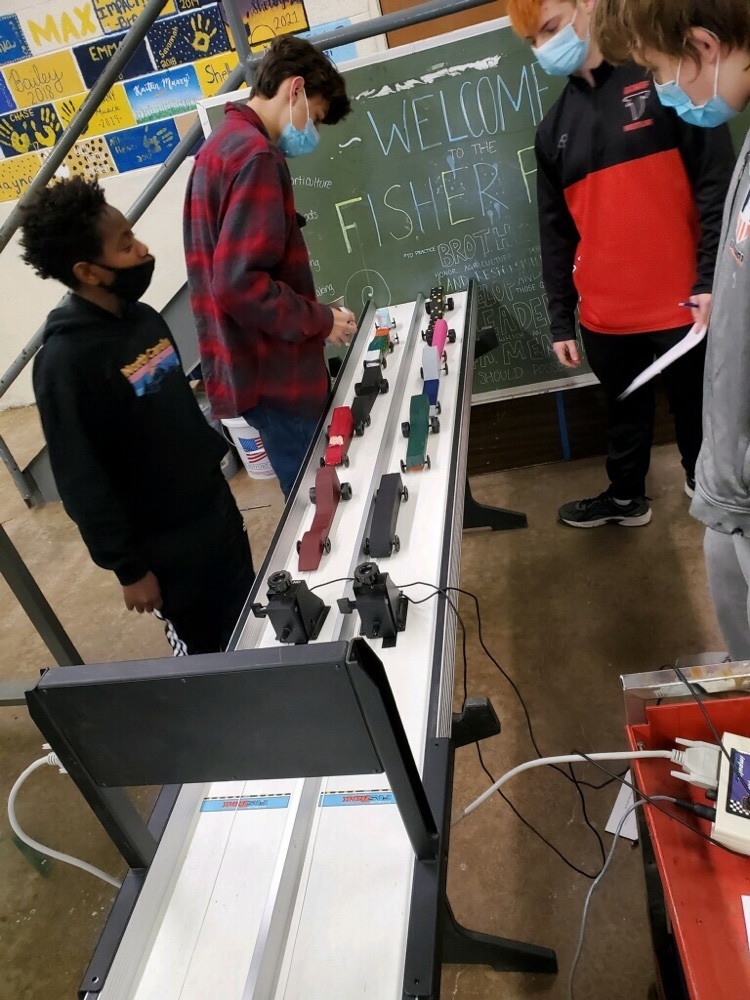 FHS Industrial Tech Project Sale Looking for a fun game or a locally built Christmas gift? Check this out!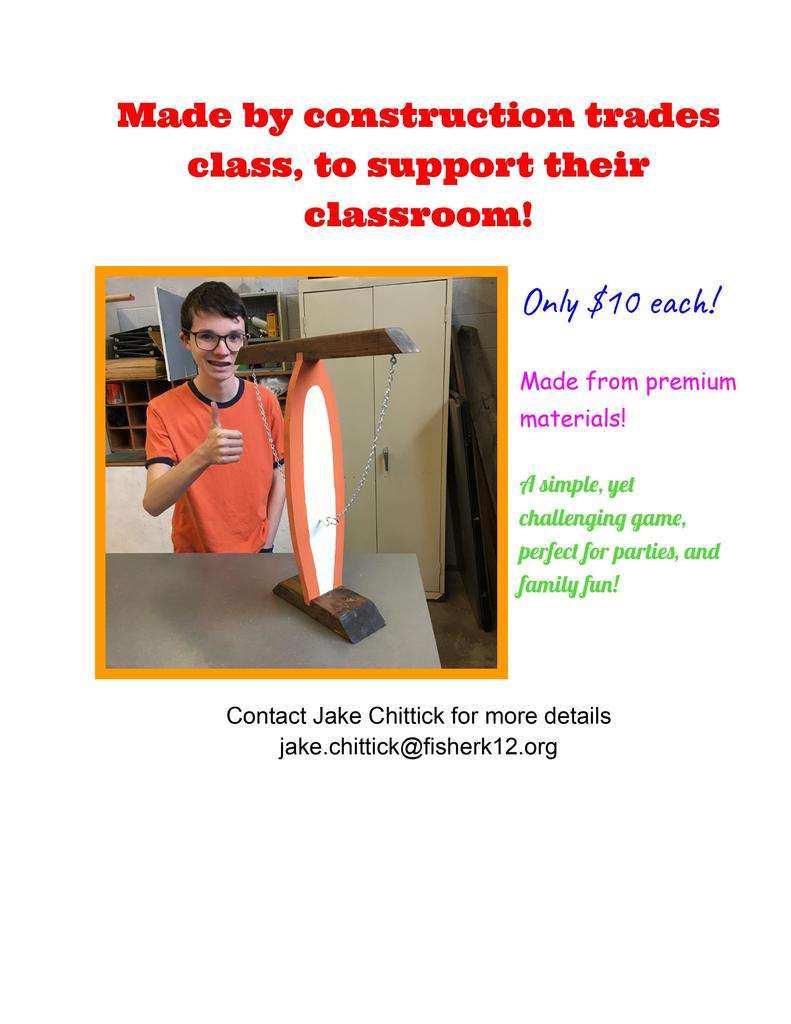 Reading & language arts students at FGS learned their words today by playing Reading Land. Each player takes a turn choosing a card with different reading questions & colors. Then the player moves forward if he answers correctly.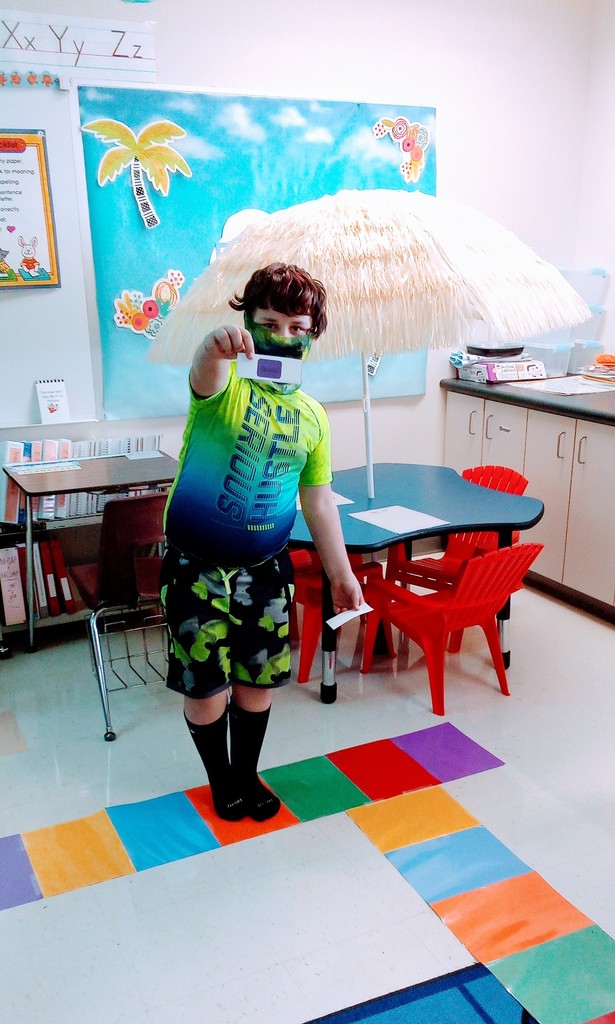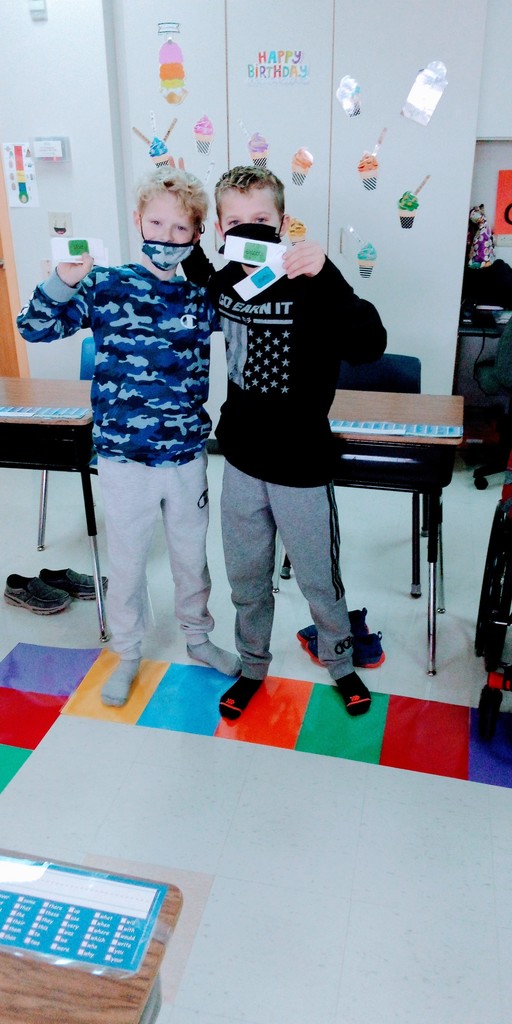 Thanksgiving wishes from 2N!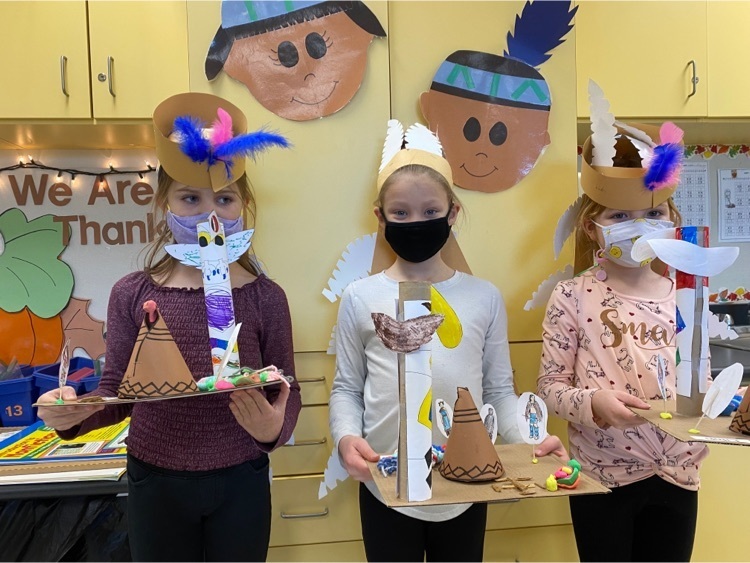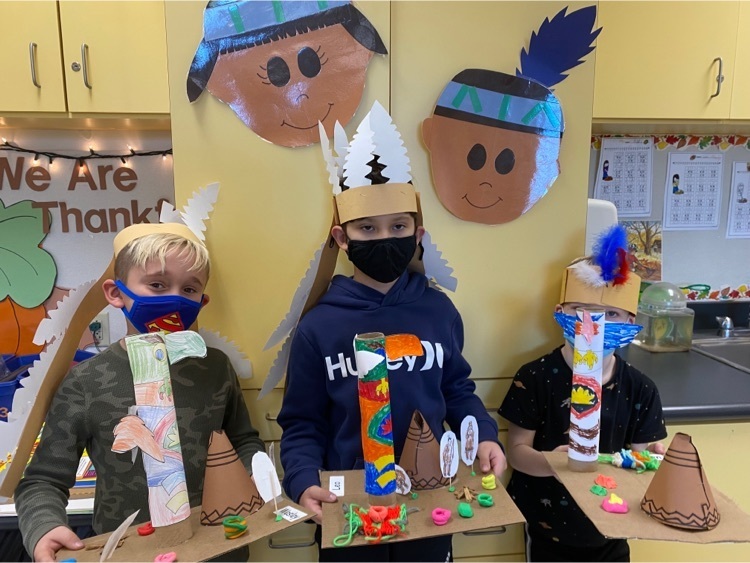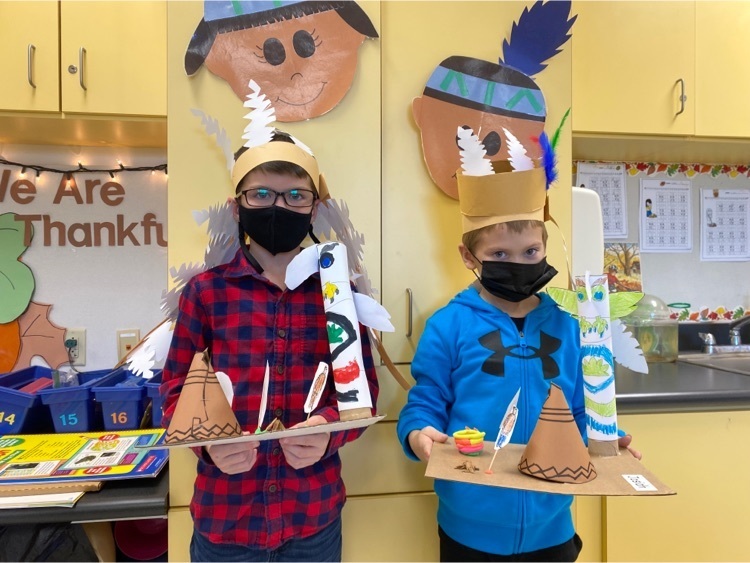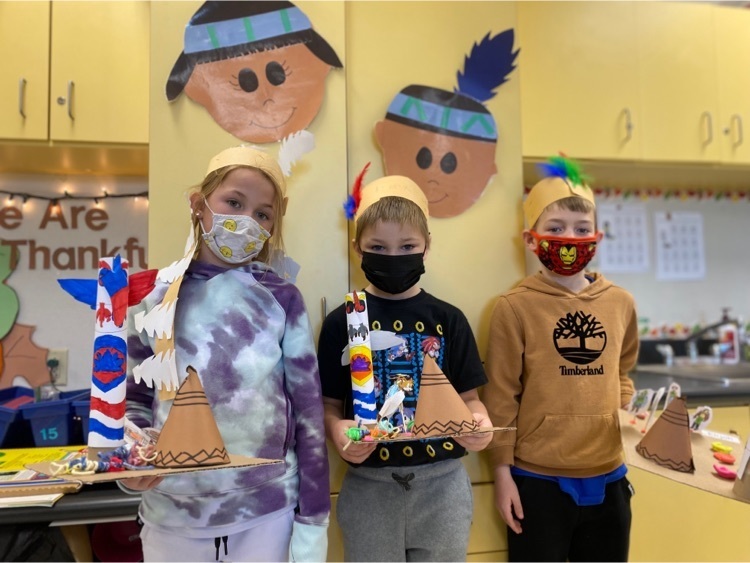 Checkout the latest video from Mr. Moody's Multimedia Journalism class! It includes students from Grade School & Jr/Sr High!
https://youtu.be/OB24C2W4cig

Miss Brown's 2nd Grade classroom turned into Starbooks this morning with students sipping lattes, creating plans for their own coffee shop & reading books!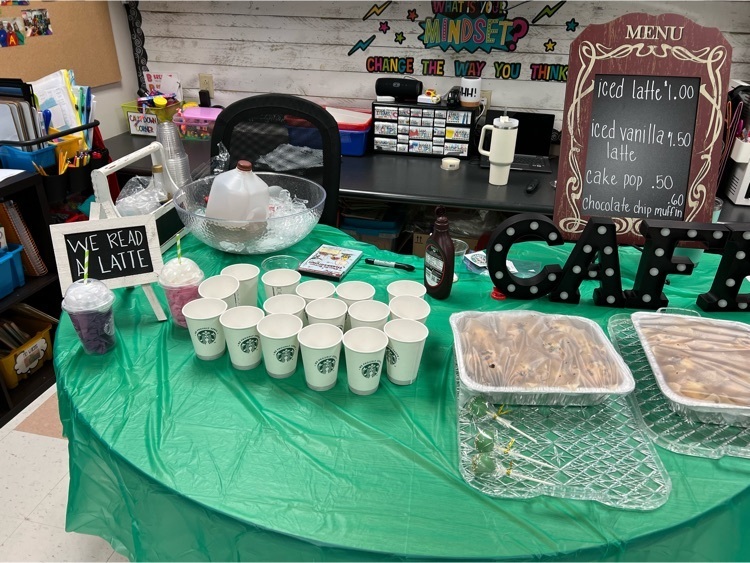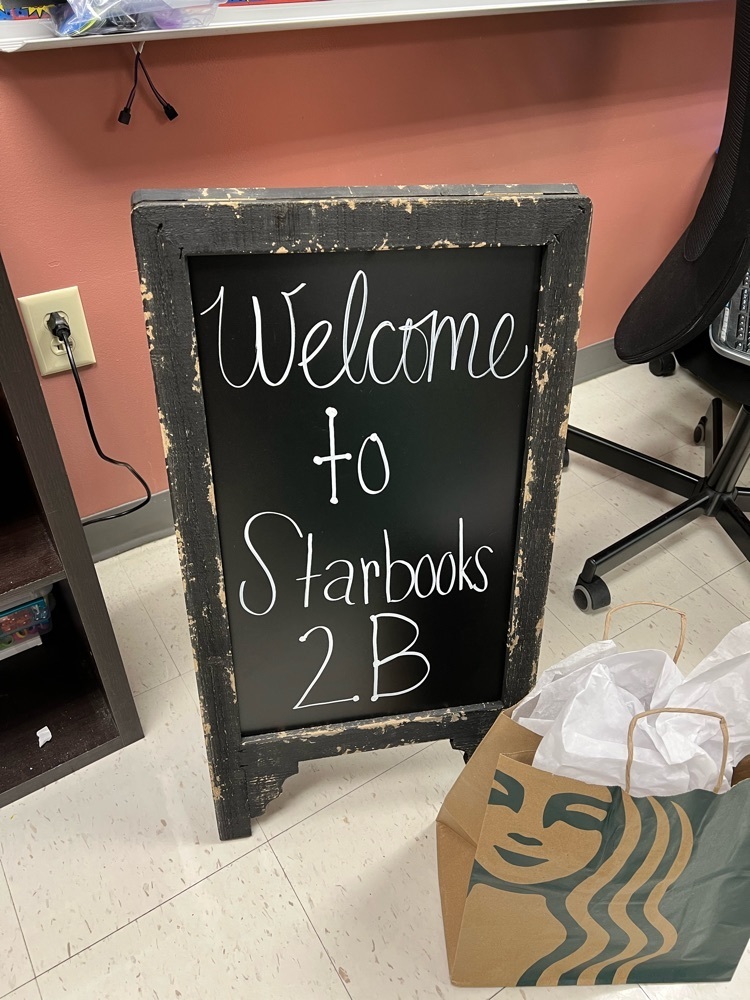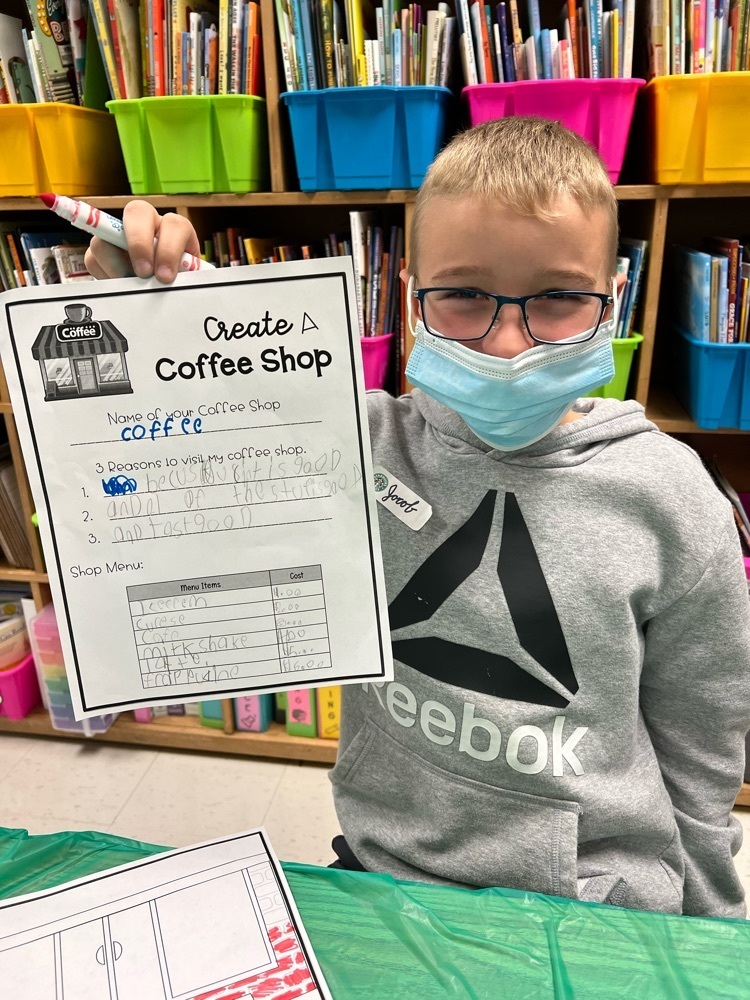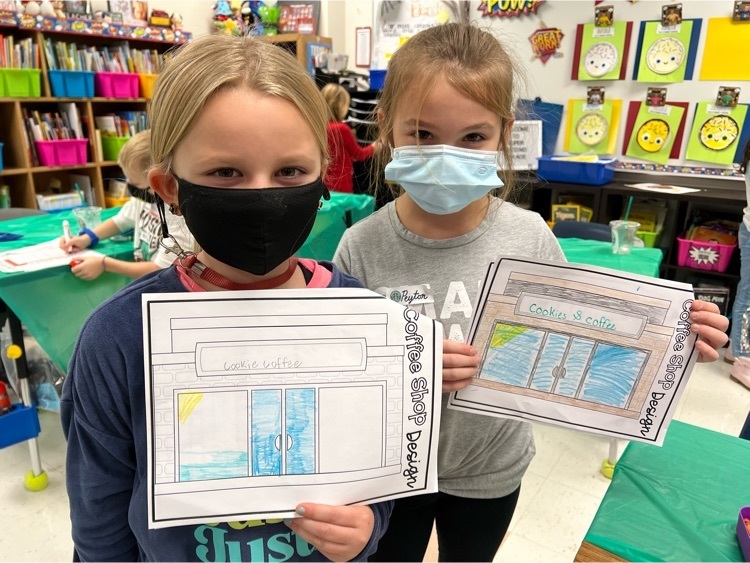 Don't forget that we have a 2:05 dismissal today! Have a wonderful start to your Thanksgiving break!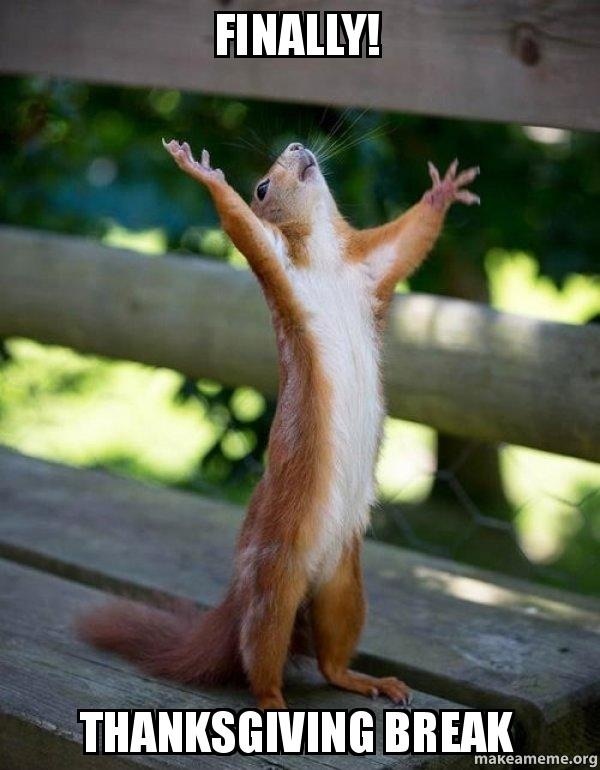 Good luck to our Boys Basketball team tonight as they start there season with the GCMS Thanksgiving Tournament against IW at 6:30pm!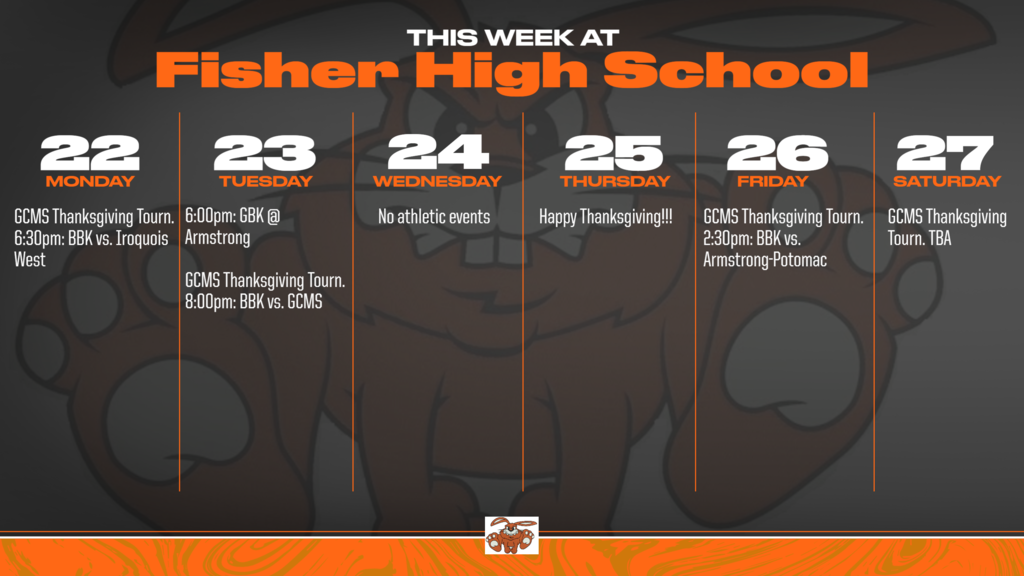 Thank you to everyone who read with their families on Illinois Family Reading Night! Also, thank you to the families who shared a picture with us!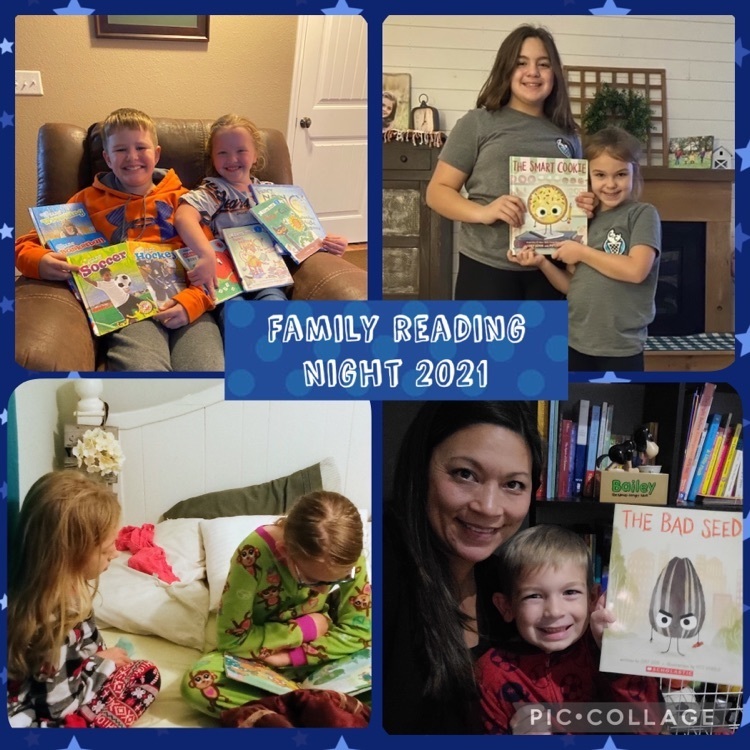 IMPORTANT 6th grade parents - please check your email for a time sensitive update. Thank you!

Your Fisher Bunnie Cheerleaders have created an activity book for Little Bunnies! These booklets and crayons are available at girls and boys home basketball games! Let's go Bunnies!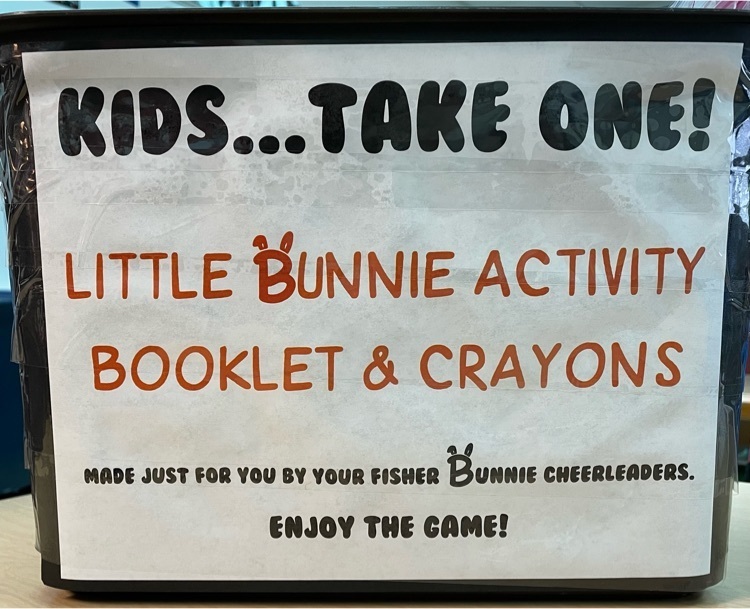 11/15-11/20 FHS Weekly Schedule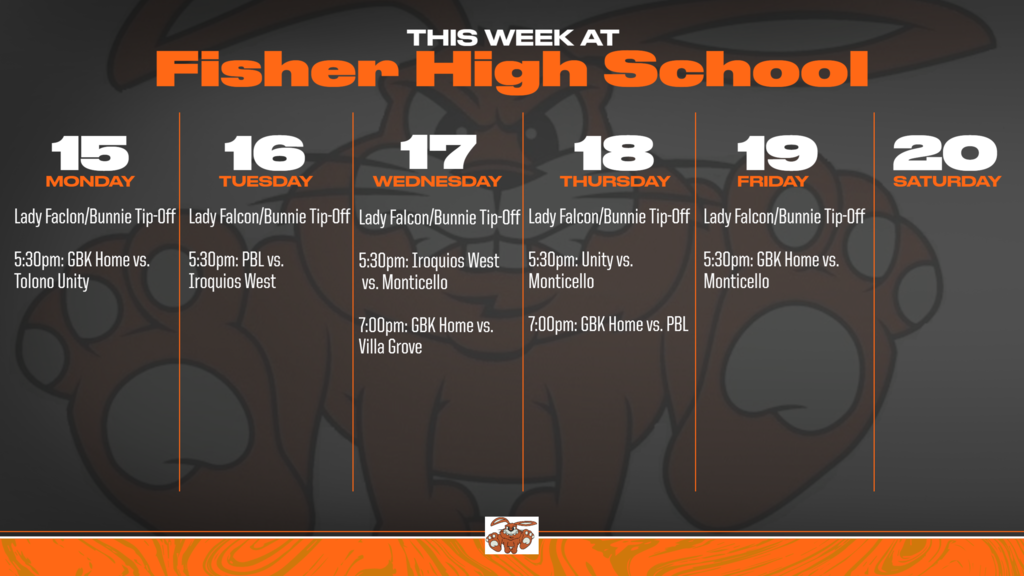 This is what generosity looks like!!! Thank you to all of the students, staff, and community members who helped NHS and Jr. High Student Council gather over 800 items to be donated to the Fisher Food Pantry. WE ARE FISHER!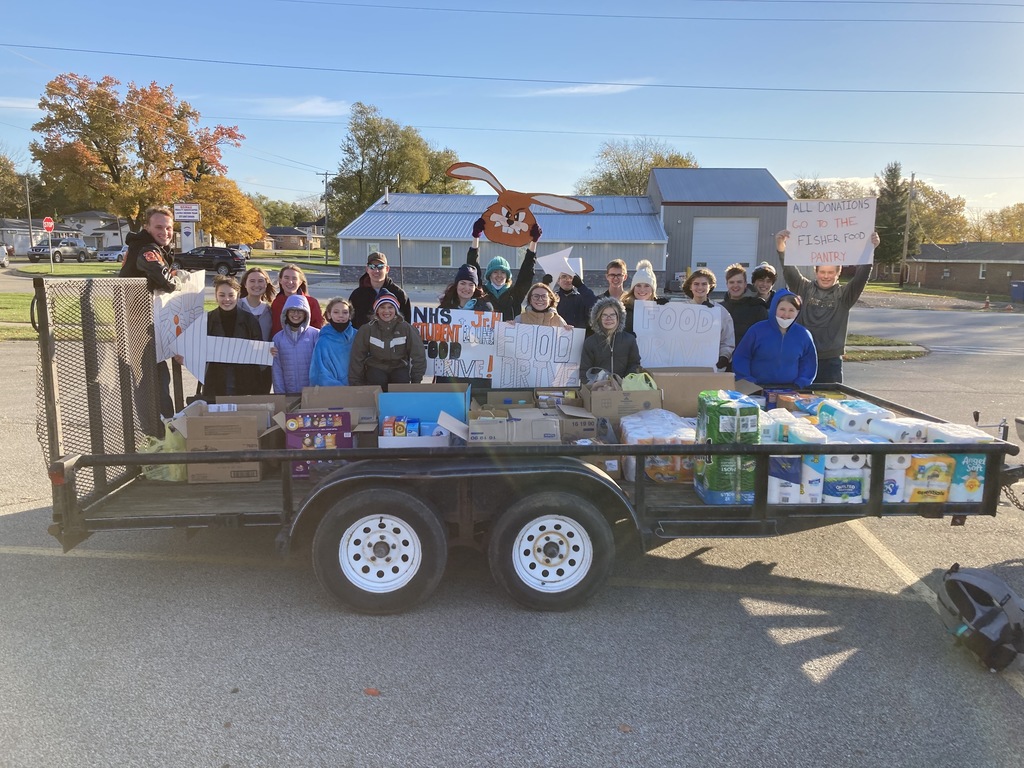 Next Thursday, November 18th is Illinois Family Reading Night! Watch for an email next Monday for how your family can participate!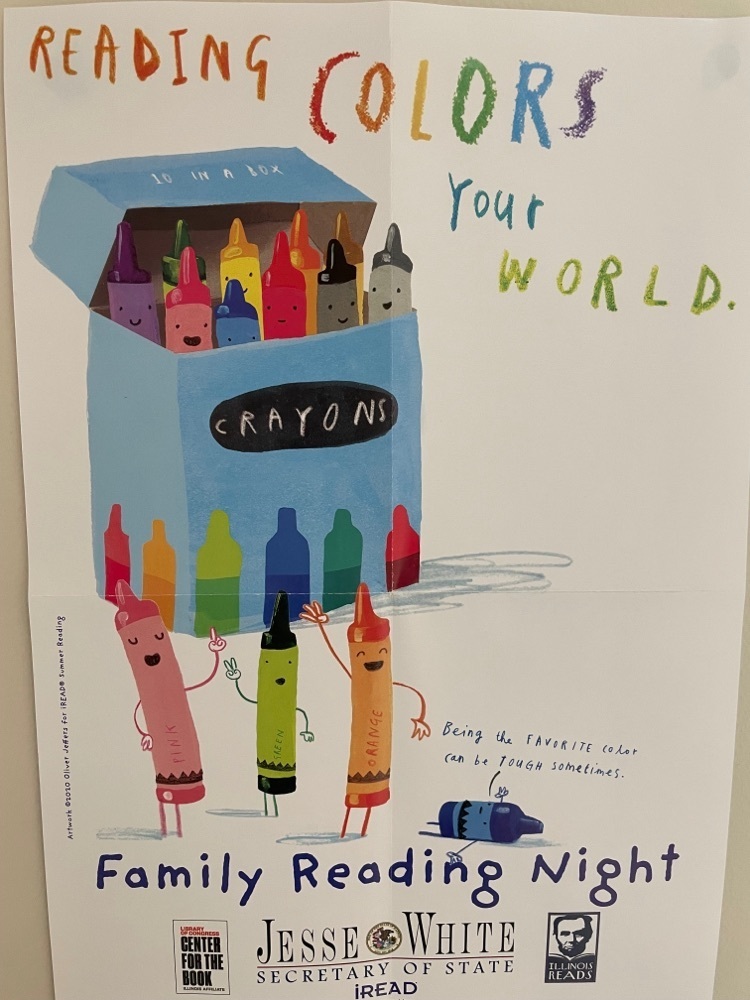 Today students, faculty and staff of Fisher Grade School celebrated 20 years of recognizing out brave servicemen and women. Thank you to all who braved the rainy weather to attend the 2021 Veterans Day program. This year FGS had two featured Veterans; Corey Snyder: Marine, Sgt. and JD Farrar: Army Reserve, Sgt. 1st Class. We would like to thank you and all of the brave servicemen and women for all you did and do for our county. Happy Veterans Day from Fisher Grade School!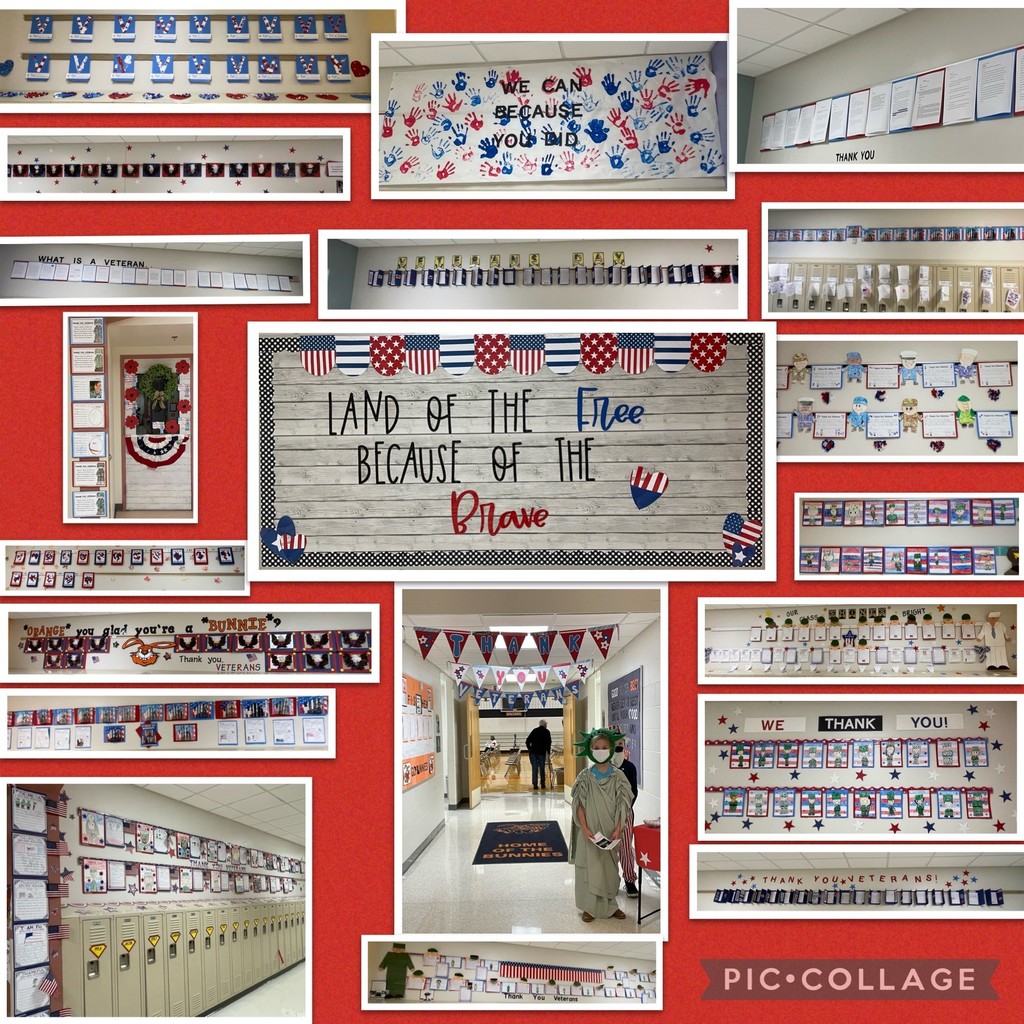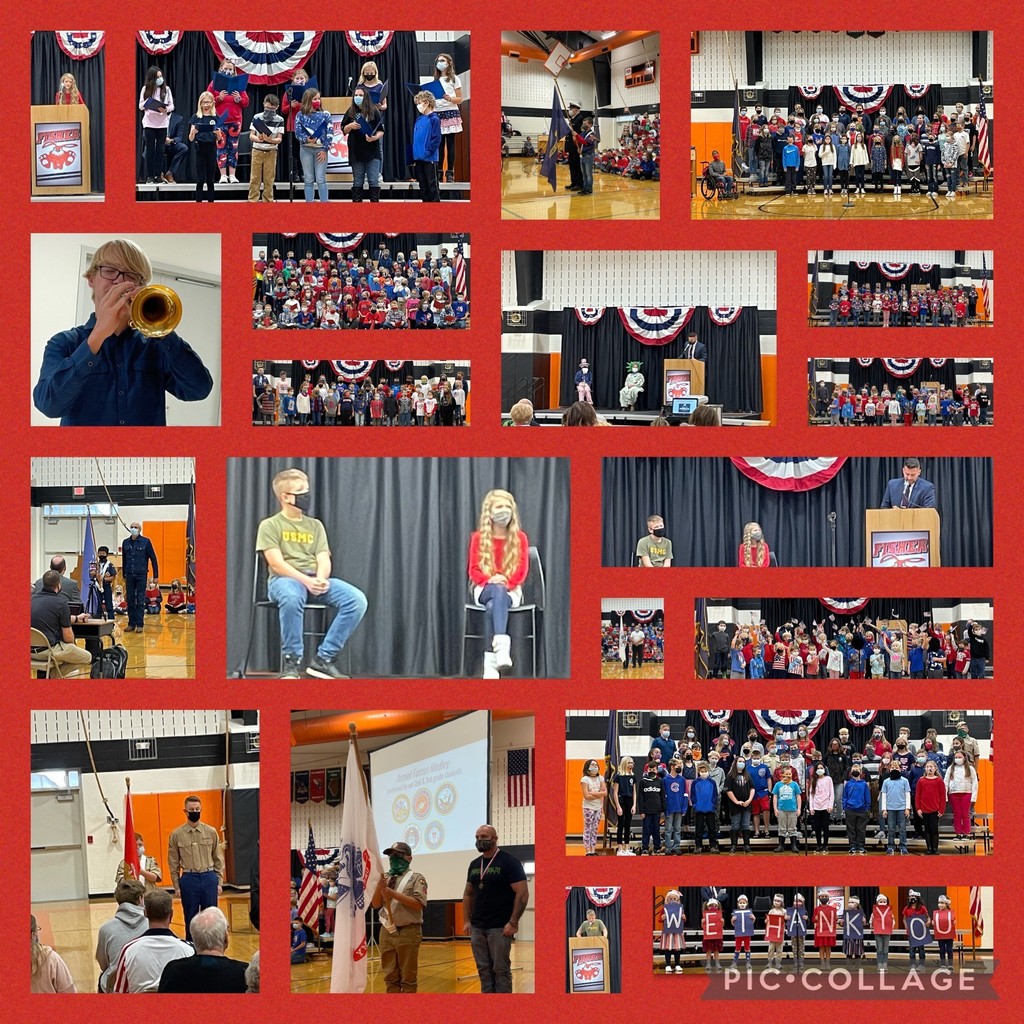 Attn High School Parents: You will soon be receiving a yearbook order form in the mail. This is the time to reserve a copy of the 2021-2022 yearbook! For senior parents, it is time to reserve an ad space to celebrate your senior! Questions? Email
marsha.hays@fisherk12.org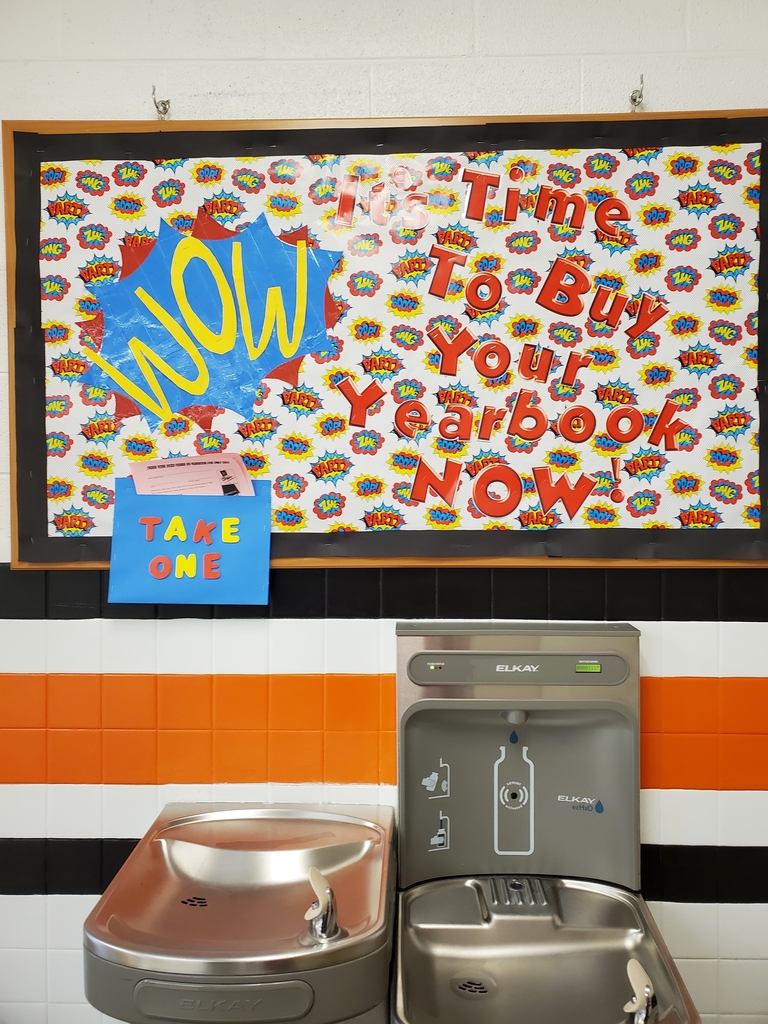 Lady Liberty and Uncle Sam want YOU to come to the Veterans Day Program tomorrow at Fisher Grade School! Doors open at 8:45 a.m. Program begins at 9:00 a.m. Masks are required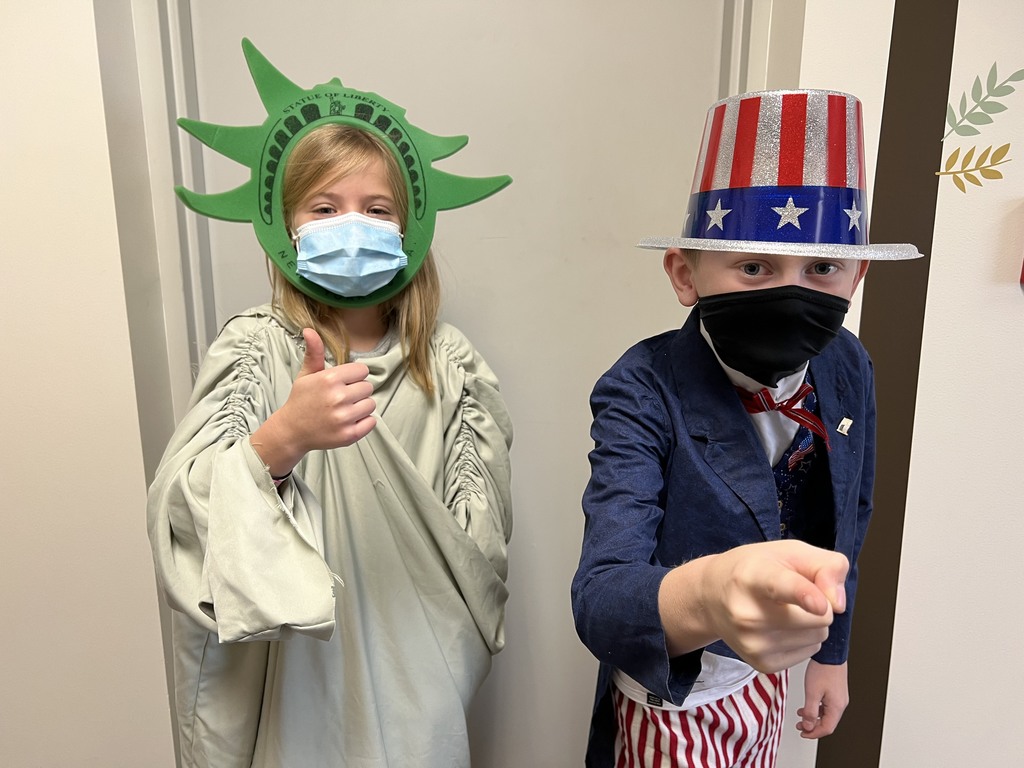 Attention parents, there is a PHONE OUTAGE at Fisher Schools. If you have an emergency, please email Mr. Kelly or Mr. Palmer. If you need to adjust pickup arrangements for a student, email Tricia Schwing or Shannon Rogers.