A huge congratulations to our Grit & Gratitude March Students of the Month!! K - Lucy Shepherd 1st - Caraline Proctor 2nd - Berend Lavoie 3rd - Eve Malloch 4th - Daxton Hobbs 5th - Aiden Cortez 6th - Tyler Moore GRIT - courage and determination even when something is hard GRATITUDE - showing thankfulness for someone who has helped you These students have shown a great deal of GRIT or GRATITUDE. At FGS, we believe these two traits are crucial to success inside and outside of the classroom. Shoutout to these special students for modeling those characteristics this past month!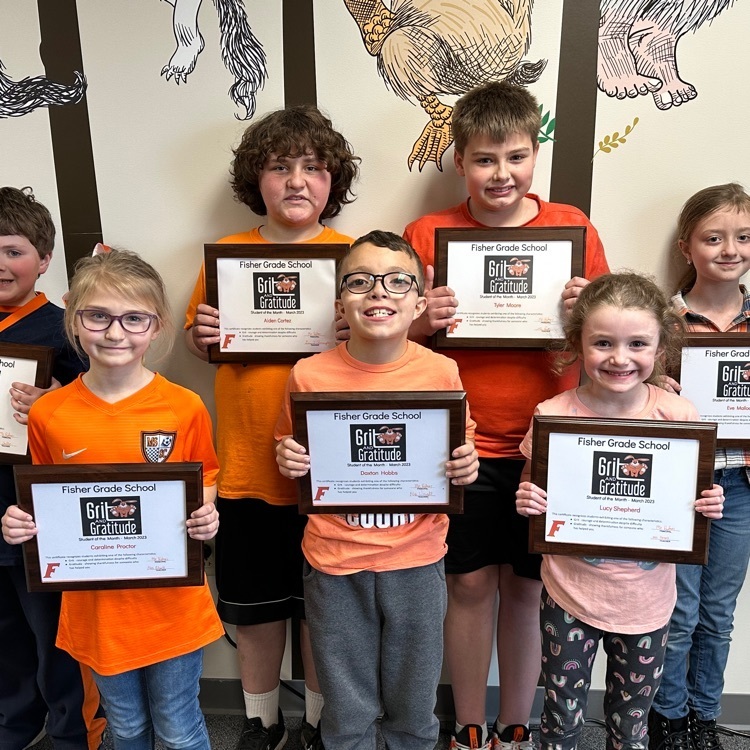 2B was learning about seeds and how they travel. Today they got to experiment!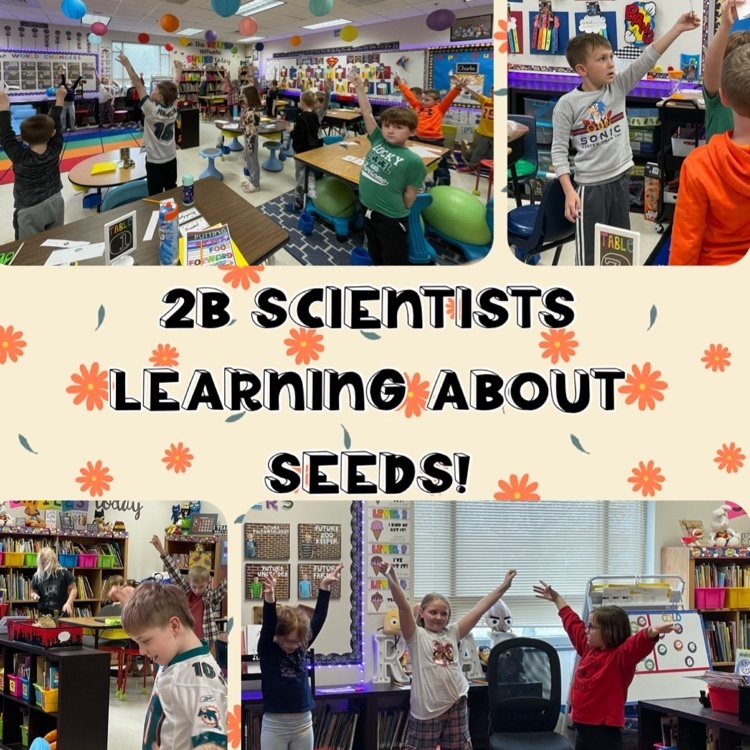 It's Jersey Day tomorrow (Friday) at FGS! With the IAR testing taking place next week for 3rd-6th grade, we are getting ready for "Game Week" by encouraging ALL students & staff to wear sports jerseys! #FisherFam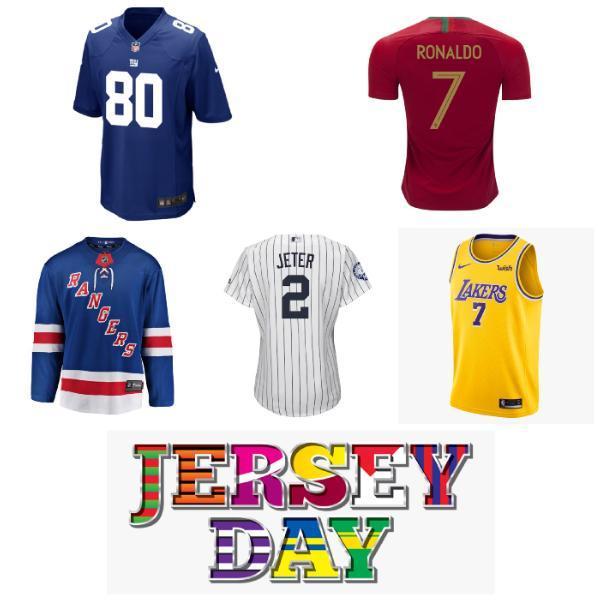 Today the Bunnies wore Prairie Central colors in honor of their loss of the two students! Thinking of the PC community and school district! #WEAREFISHER #HAWKS


The Fisher FFA had a great day hosting the Petting Zoo today to celebrate National Ag Day!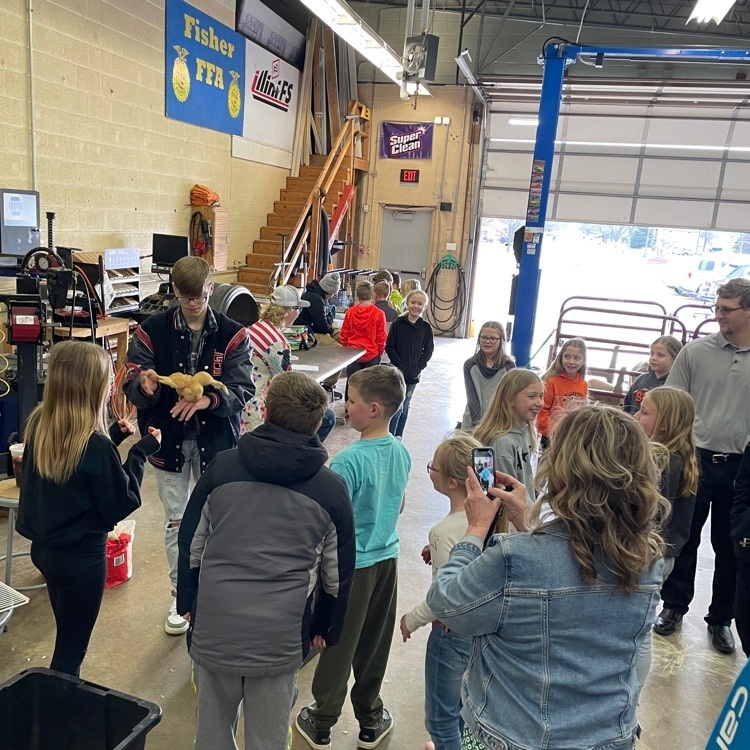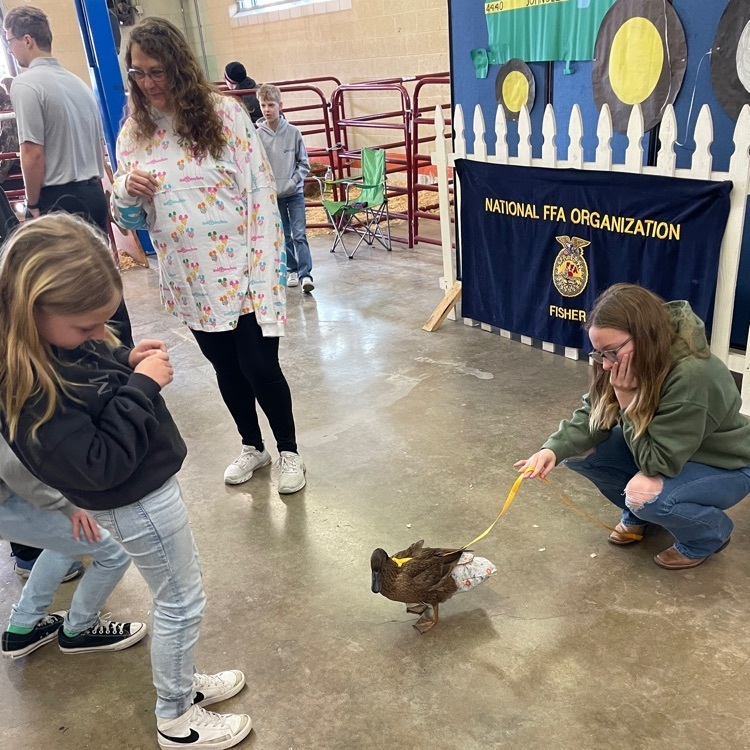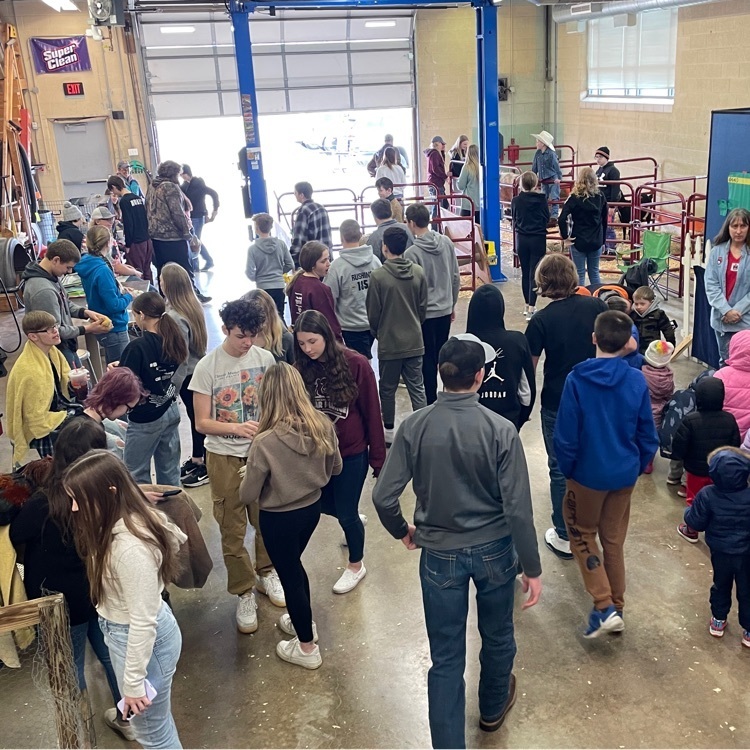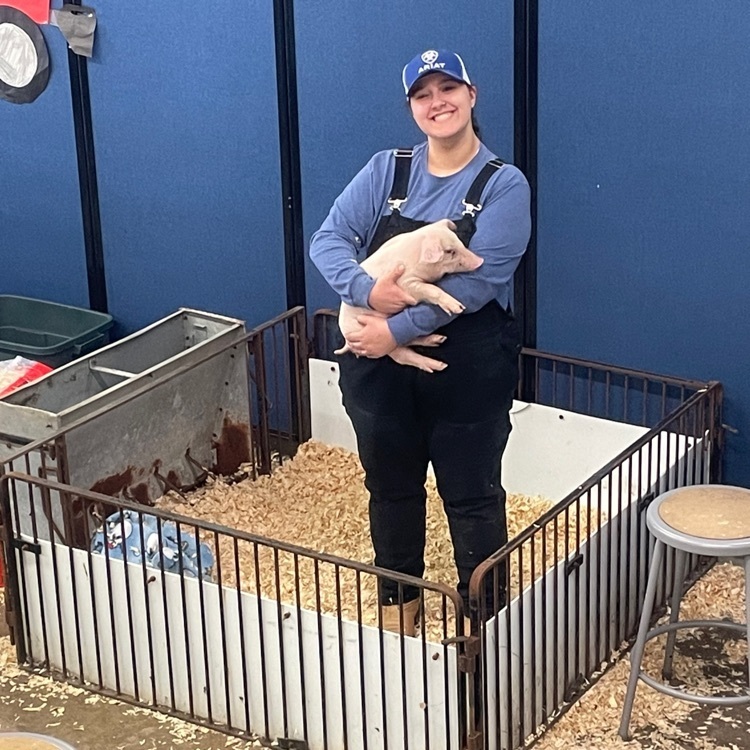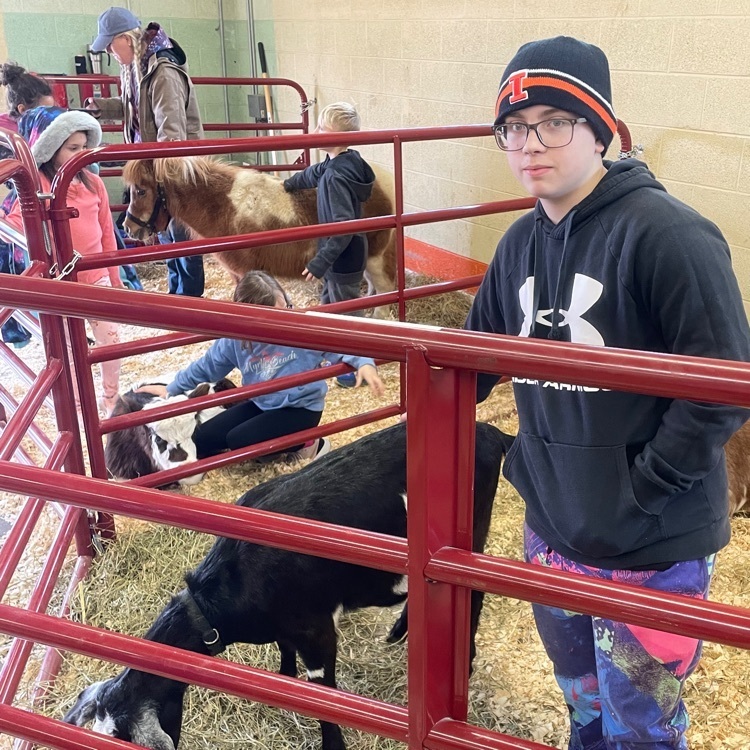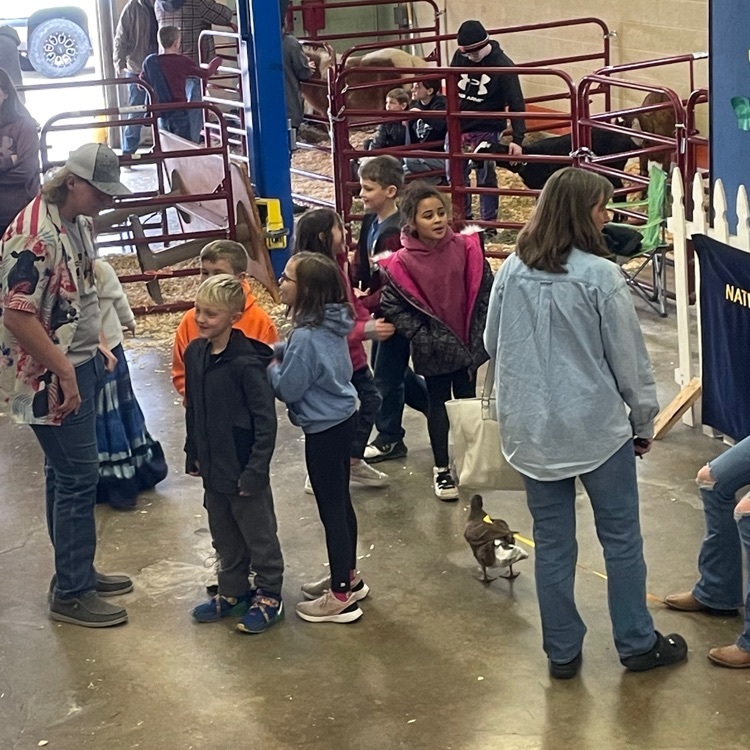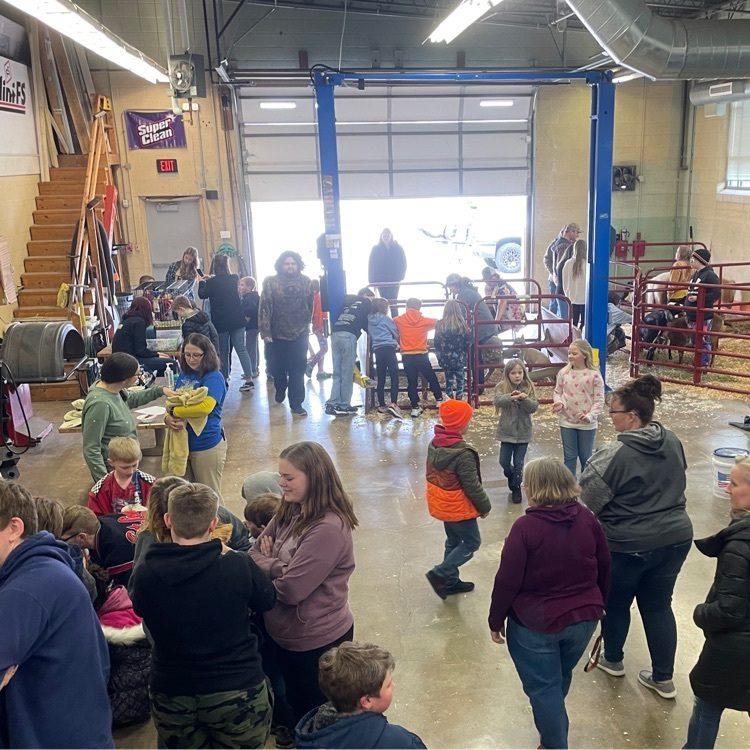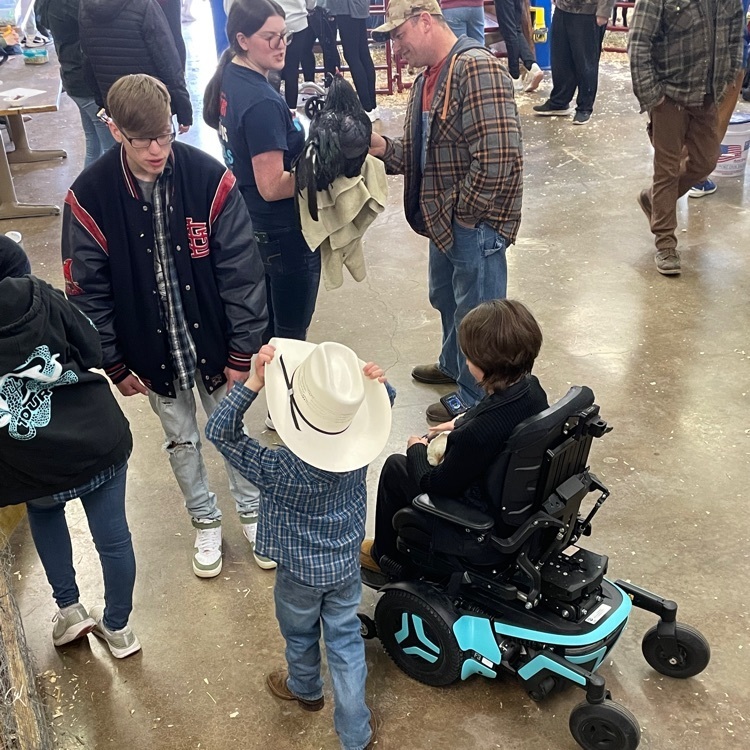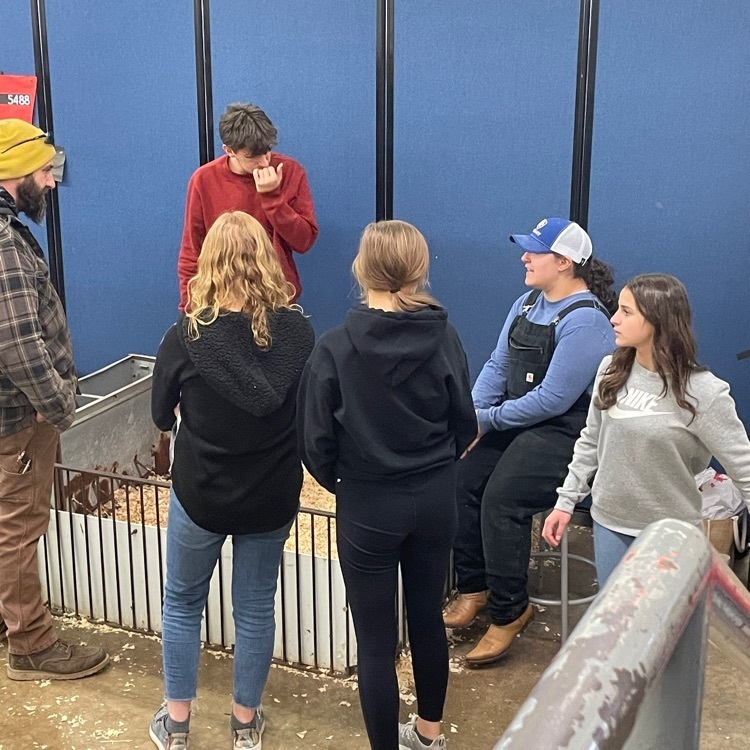 In honor and memory of the two students from Prairie Central, we encourage our students, staff and those in our community to wear Hawk school colors (Columbia blue and white) tomorrow on Wednesday, March 22nd. Thoughts and prayers to the PC community and school district!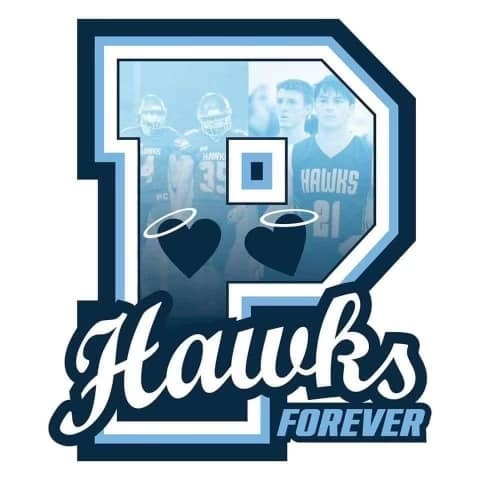 Mrs. Holmes' kindergarten class loved visiting all of the animals at the 2023 FFA petting zoo!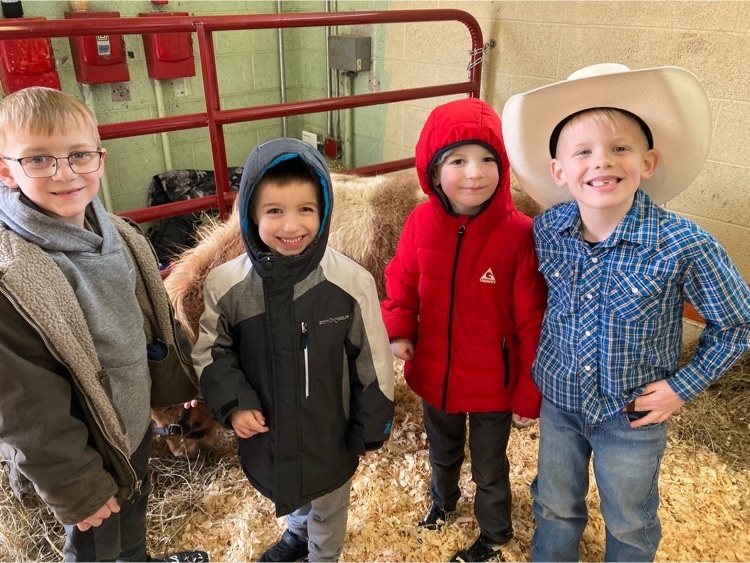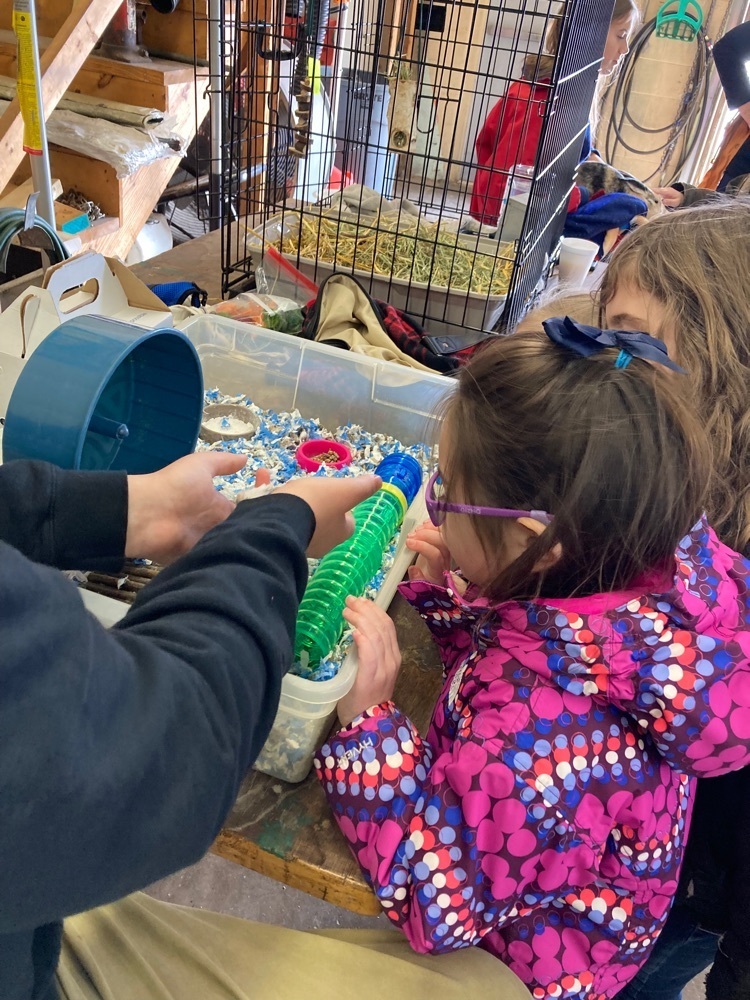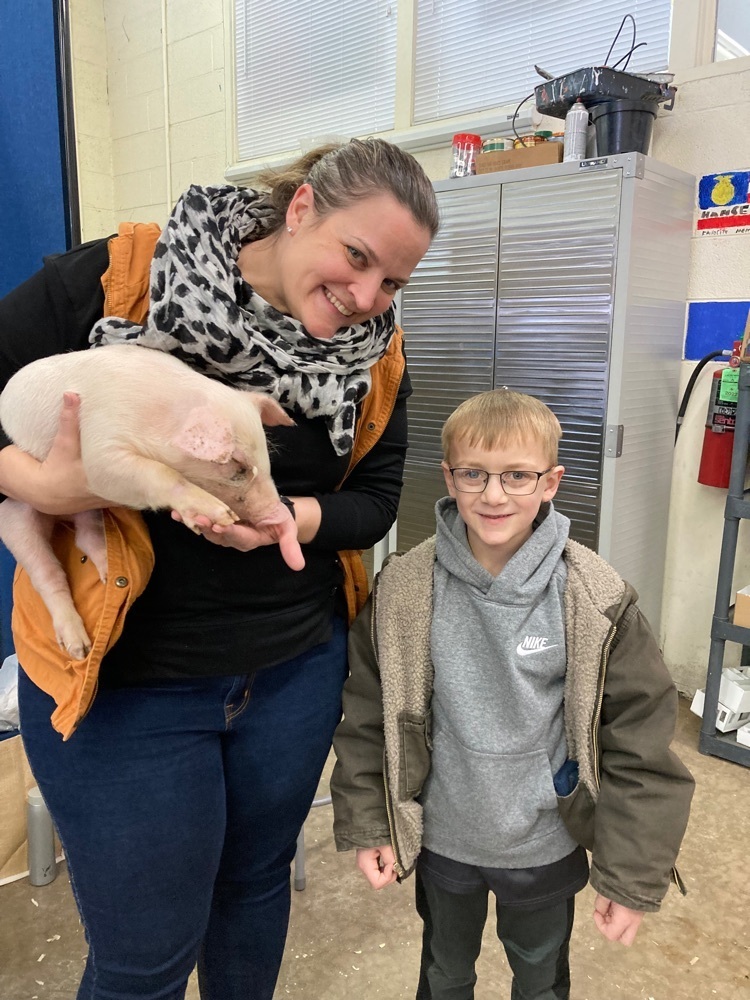 Home Baseball and Softball games tonight at 4:30pm! Good luck to our Bunnies this week!!!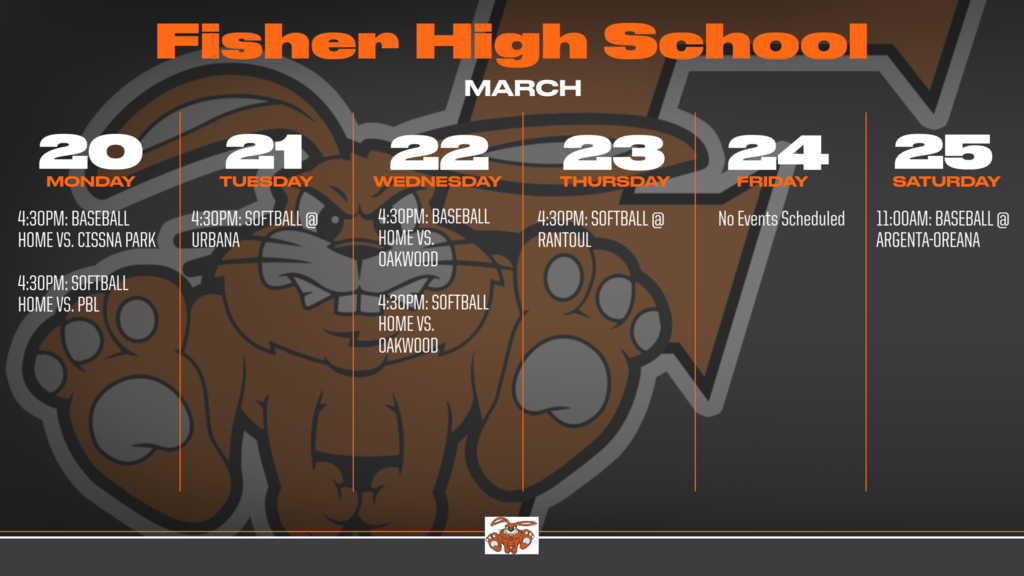 FISHER & GCMS Summer Soccer Camp will be held June 5th-8th. Incoming 2nd-4th Graders will run Noon-1pm, Incoming 5th-8th Graders 1pm-2pm. Cost will be $30 per camper, with $10 taken off for each additional camper per family. Location FCYSC Fields in Gibson City. Forms will be provided after spring break with the possibility of online registration.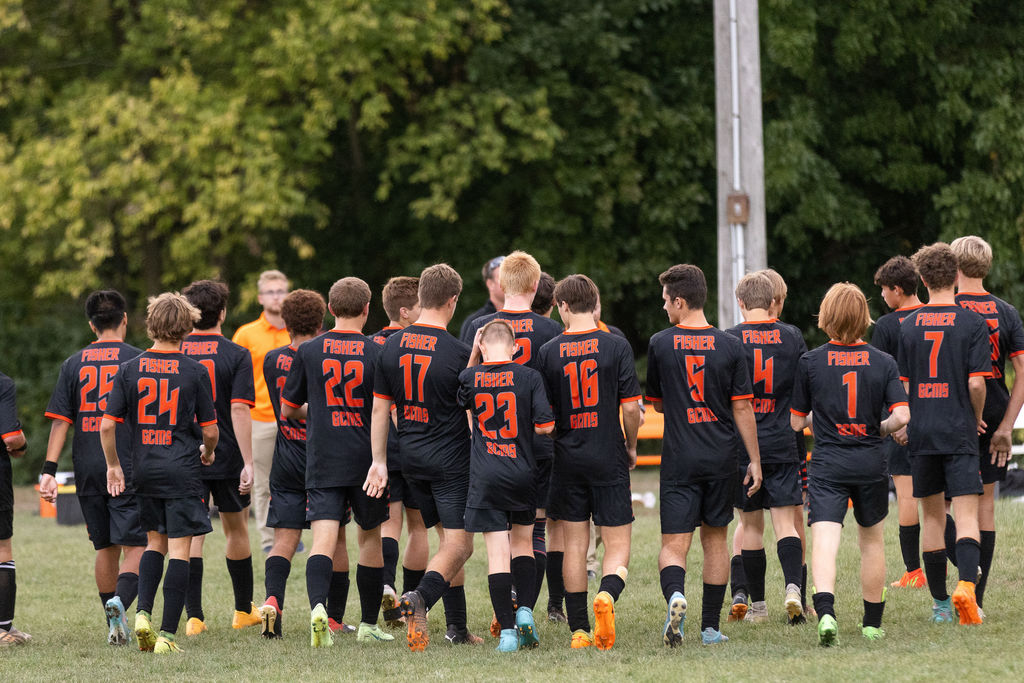 The baseball and softball games tomorrow on Friday, March 17th at 4:30pm have been cancelled due to the weather. No make-up dates have been set. Good luck to our boys and girls track team at Illinois Wesleyan tomorrow at 4:00pm! Go Bunnies!!!

Happy 3.14 Pi Day & happy birthday to Albert Einstein! Before spring break, we learned about the number Pi 3.14, made our own pies, made suncatchers of Pi & learned how it's used to find the area & circumference of a circle. Enjoy your Pi Day! #fisherfam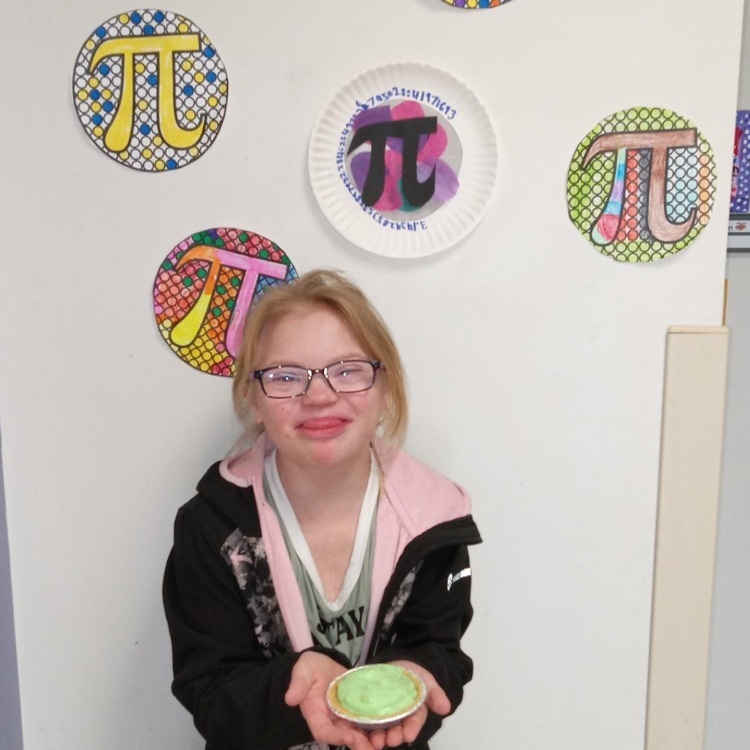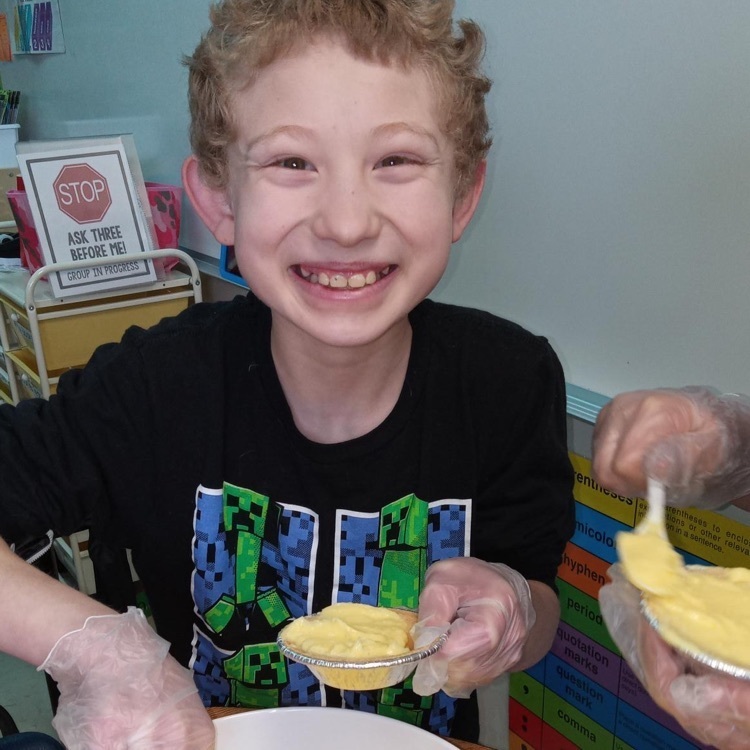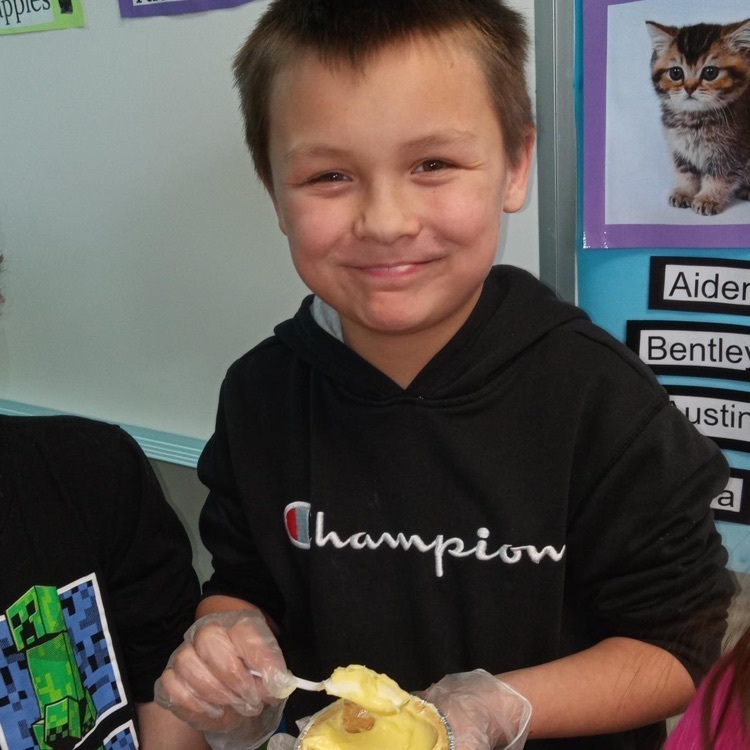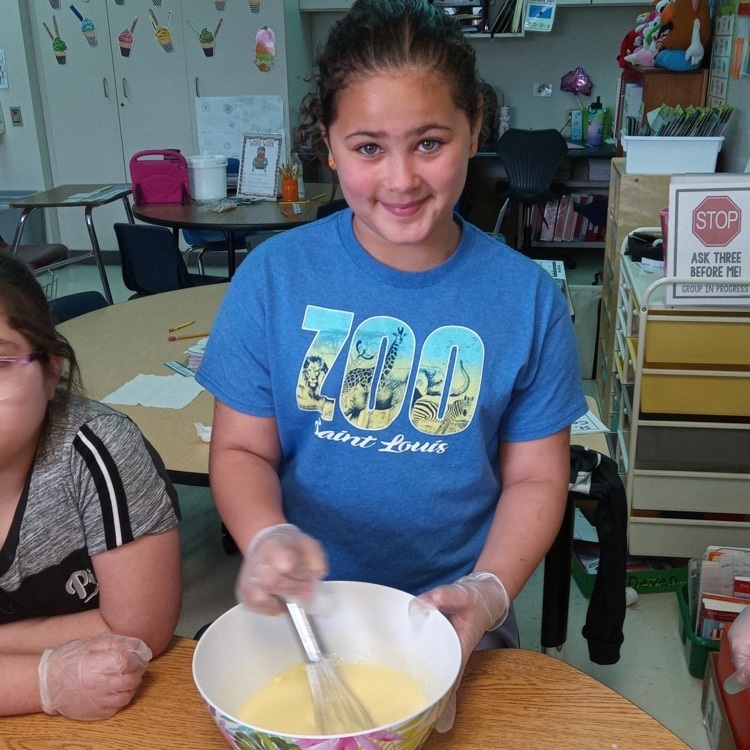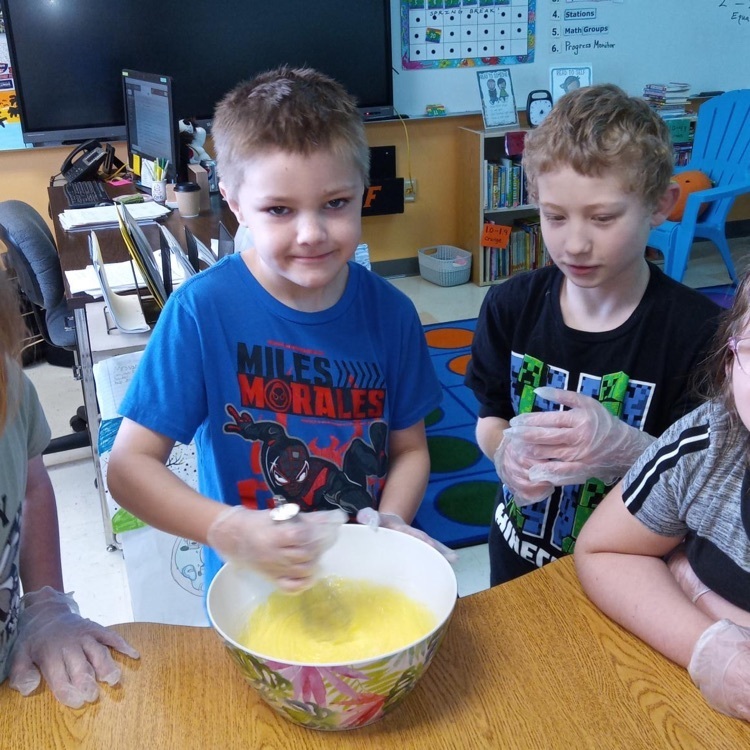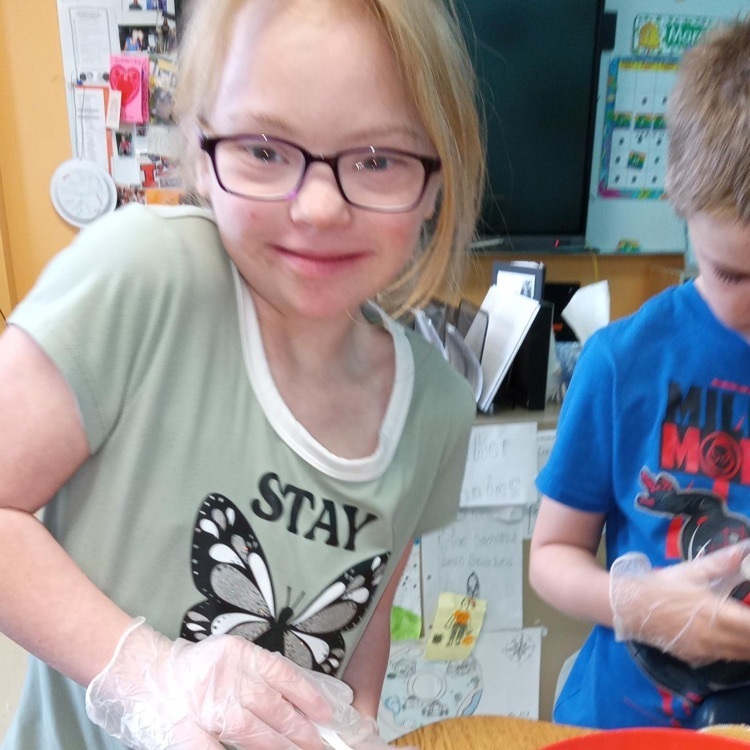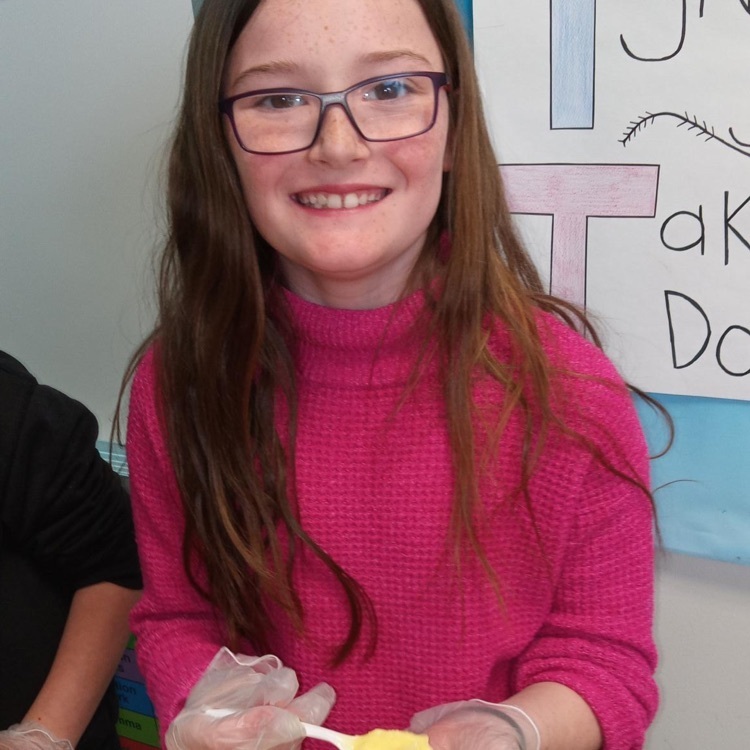 HS Academic Challenge Team is going to STATE! Congratulations on the team's 2nd place at the Sectional level and to the following students who placed individually: Daniel Bein 1st in Chemistry and 2nd in English, Carter Dickey 3rd in Computer Science, & Emily Landers 3rd in Computer Science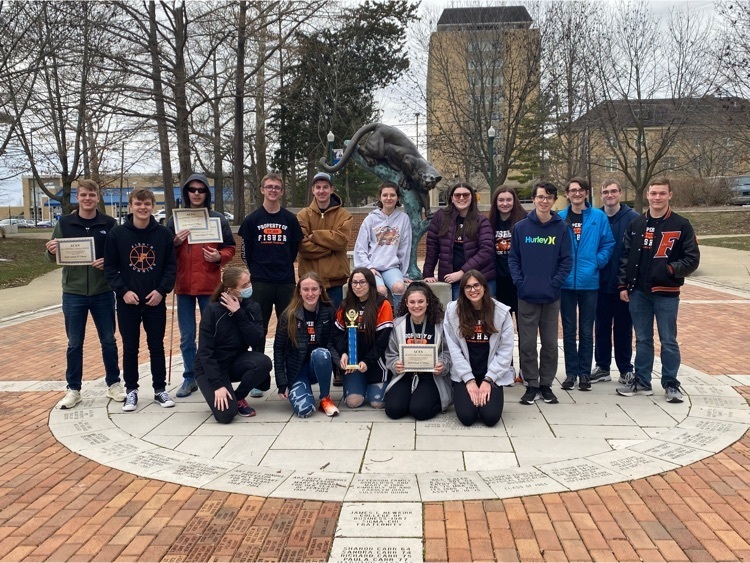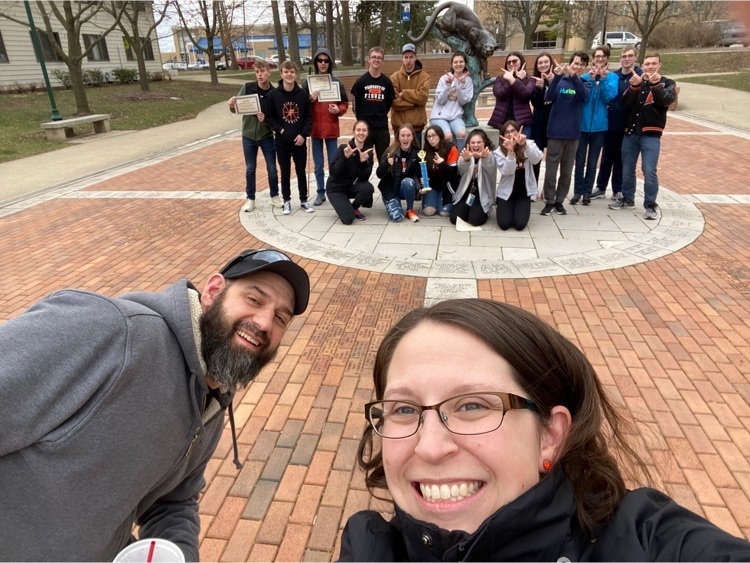 🍀 FGS students shamROCKED their Lucky Charms sorting, counting, and graphing today! 🍀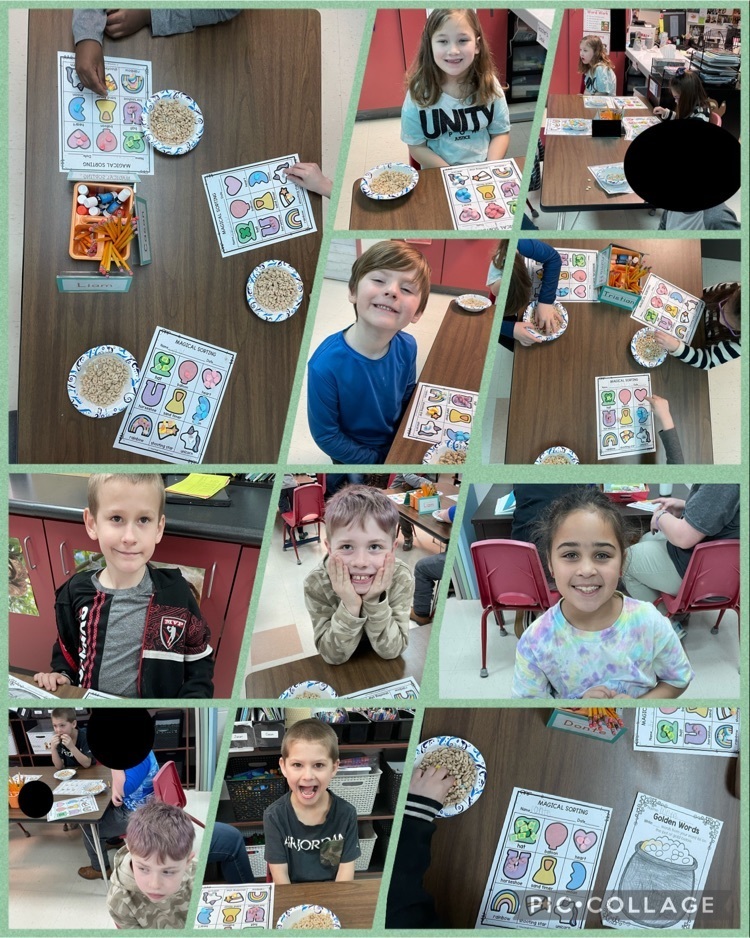 Students in 4C have spent time the last 2 days designing and constructing their covered wagons for their trip on the Oregon Trail. The wagons were tested to see which could hold the most weight, with the winning wagon holding 14 full pop cans! #fisherfam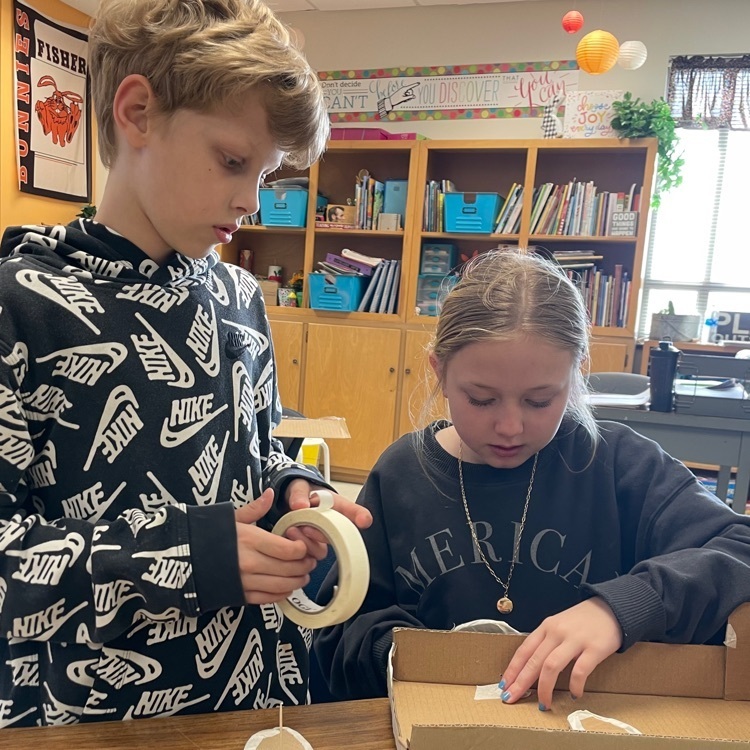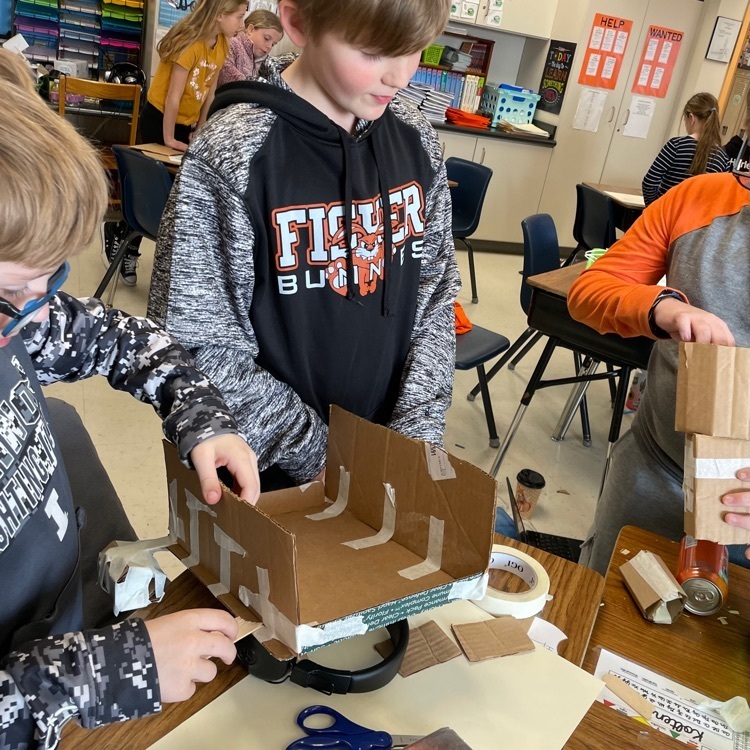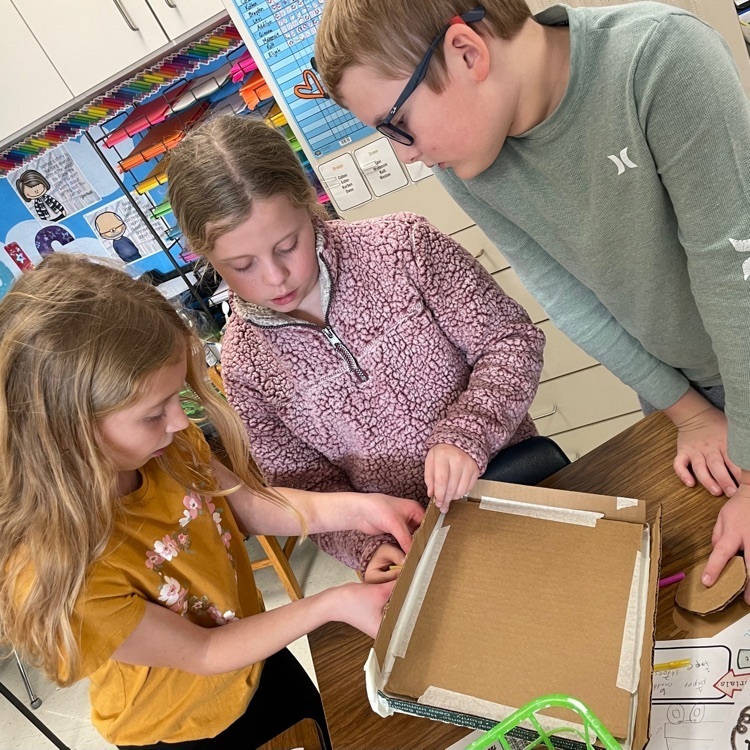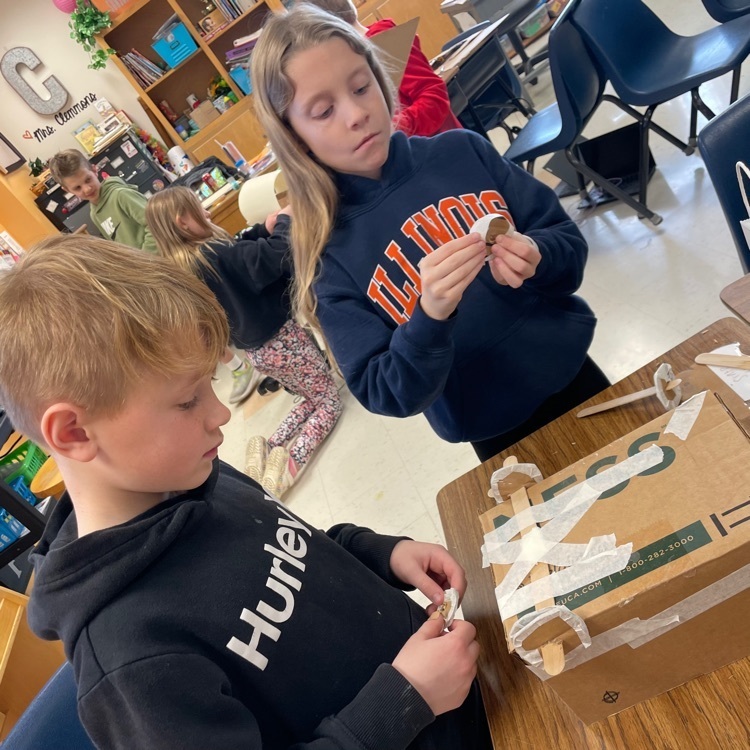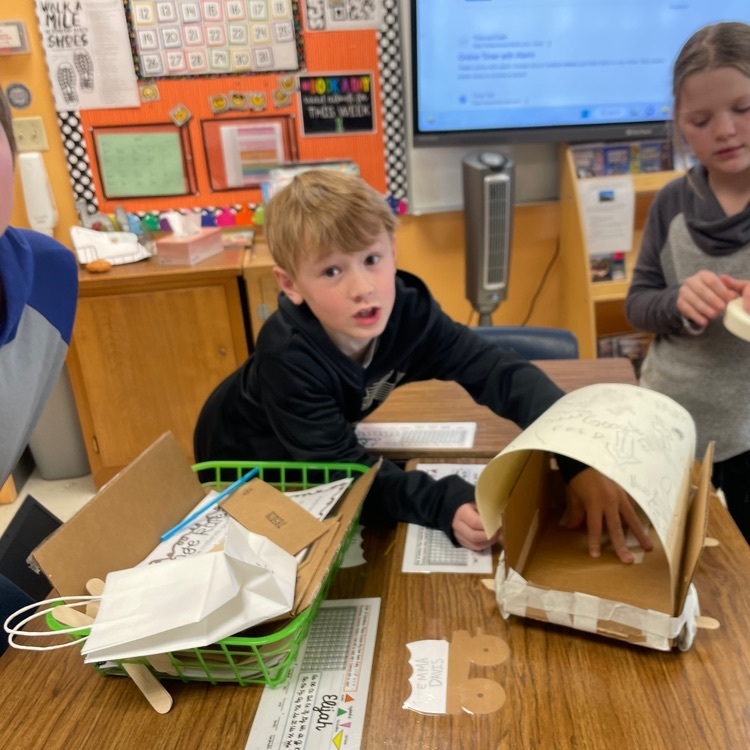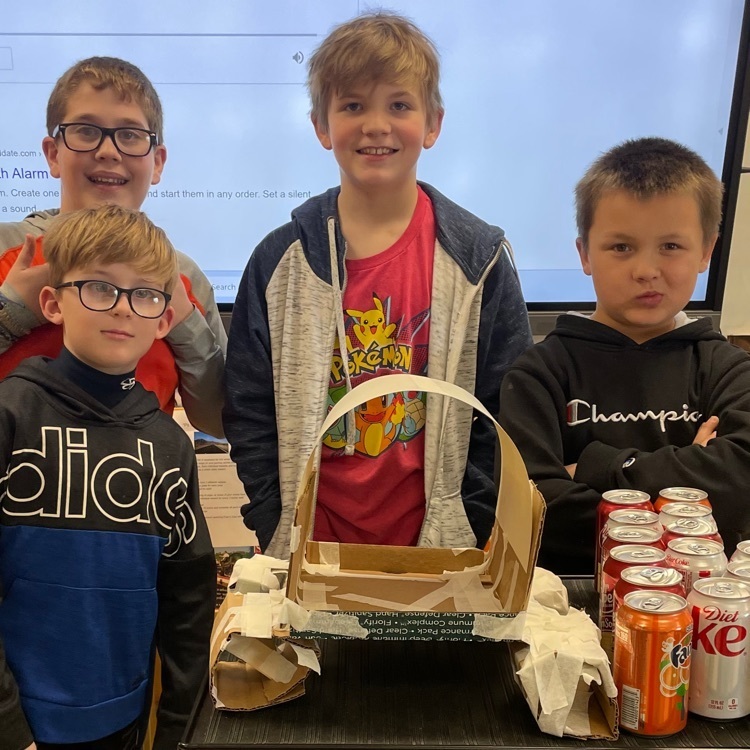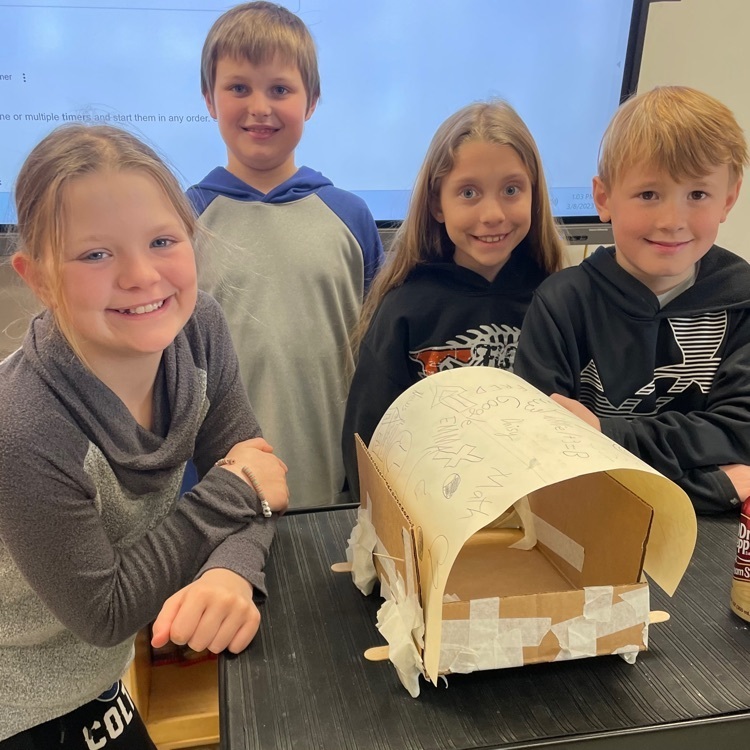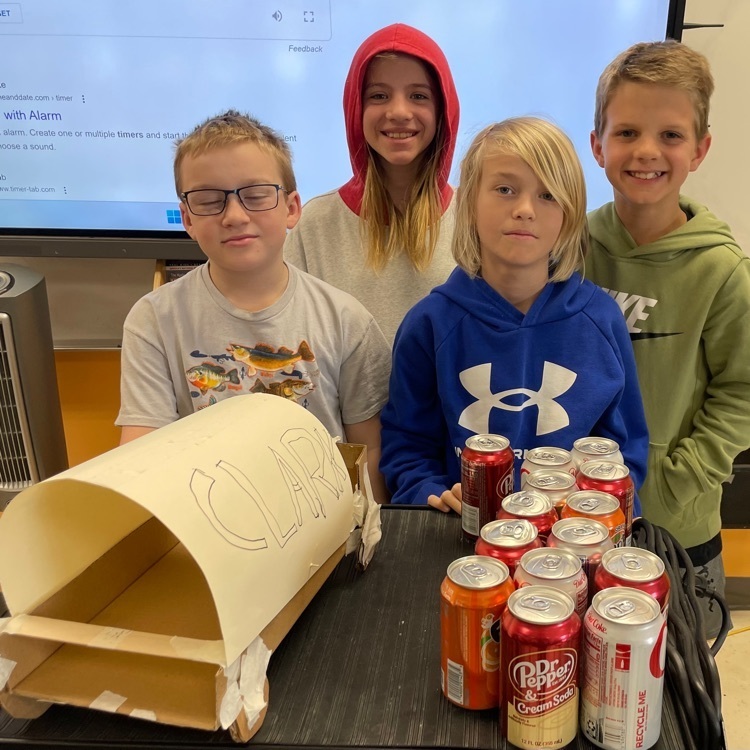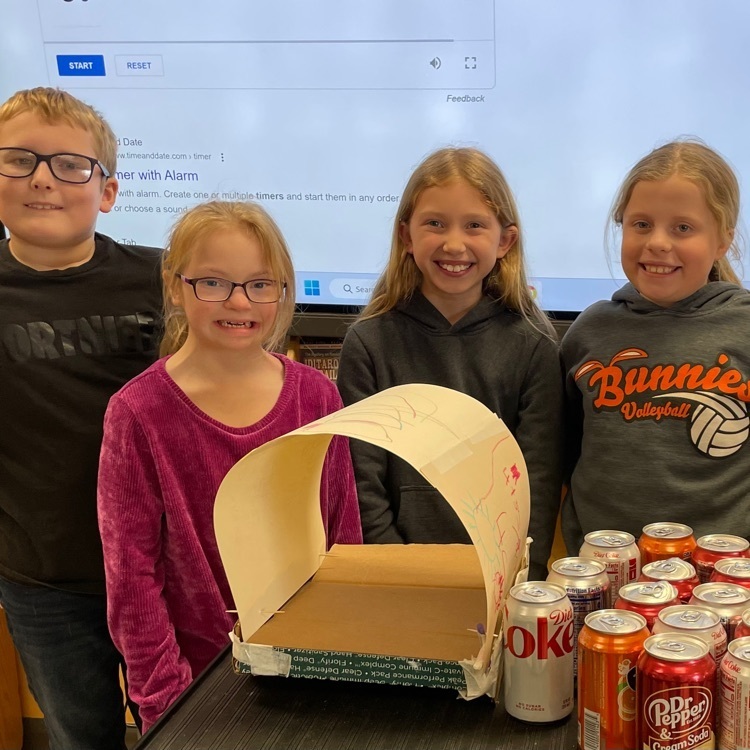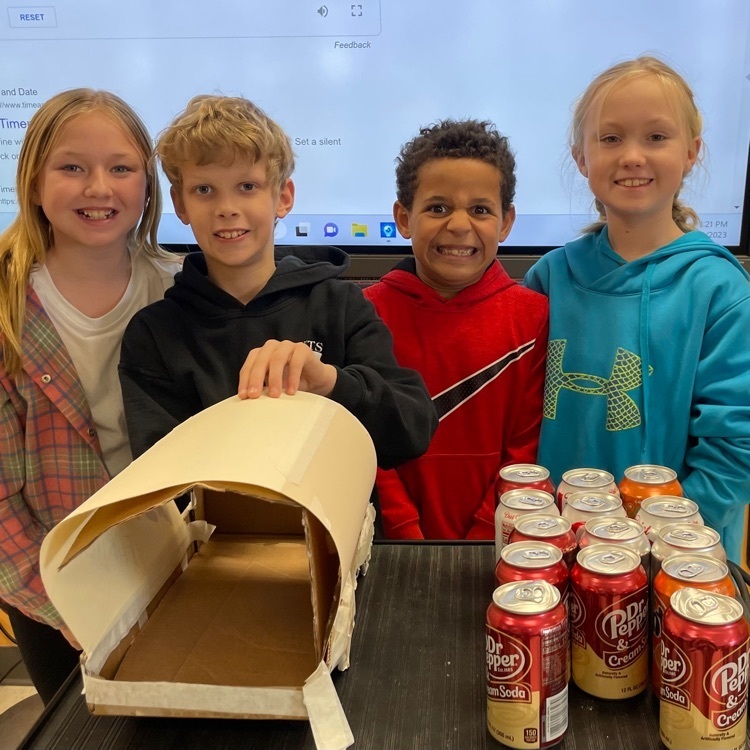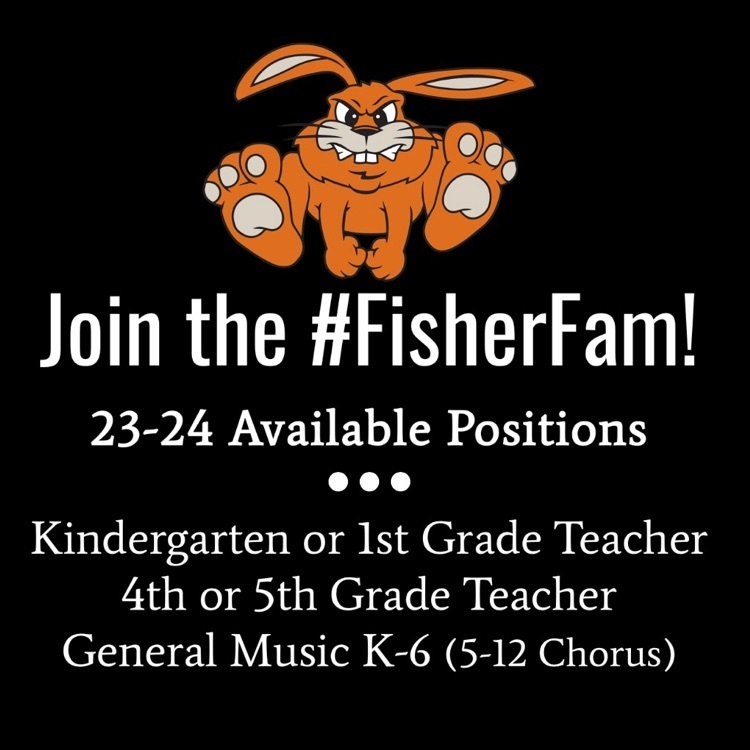 That's a wrap on the 2023 play! Be on the lookout for upcoming theater events! We appreciate all the support Bunnie Nation!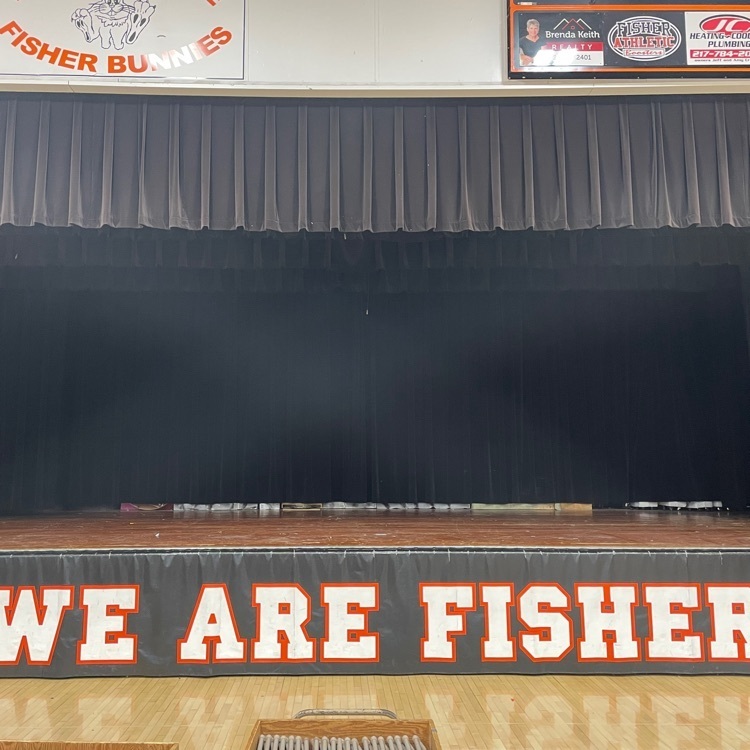 Today is your last chance to see this amazing play! The cast & crew are ready to put on yet another great show for you! Doors open at 2:30 and curtain is at 3:00! We hope to see you here!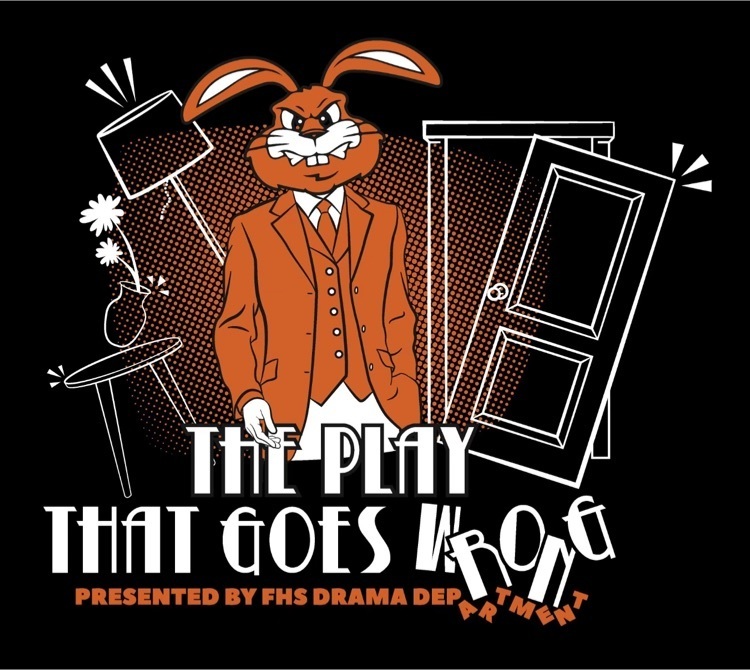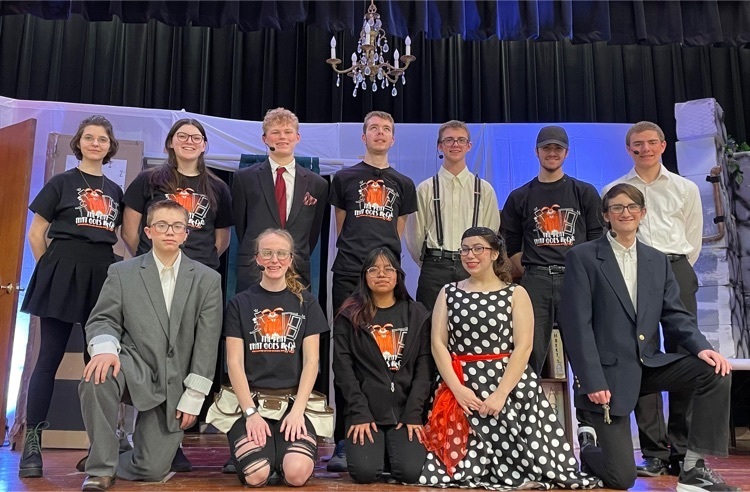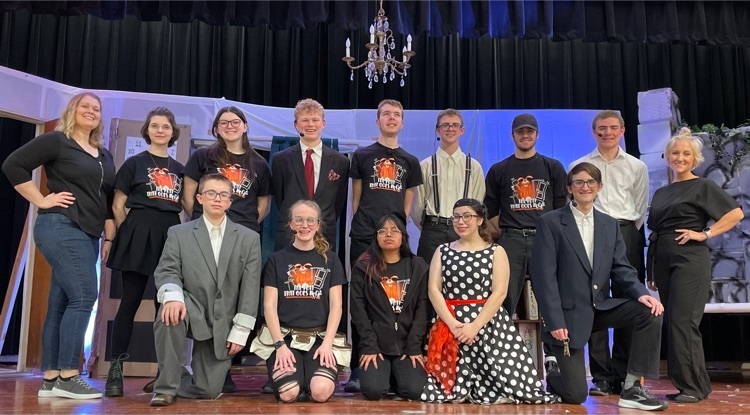 It may be snowing outside, but it is the perfect setting for a 1922 murder mystery! Join us tonight at 7:00 for this hilarious 'who done it'! Doors open at 6:30 $5 admission Concessions available at intermission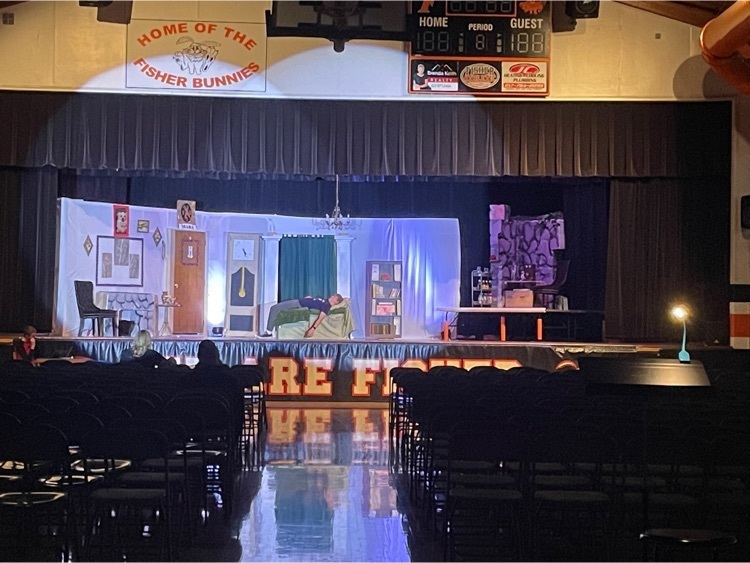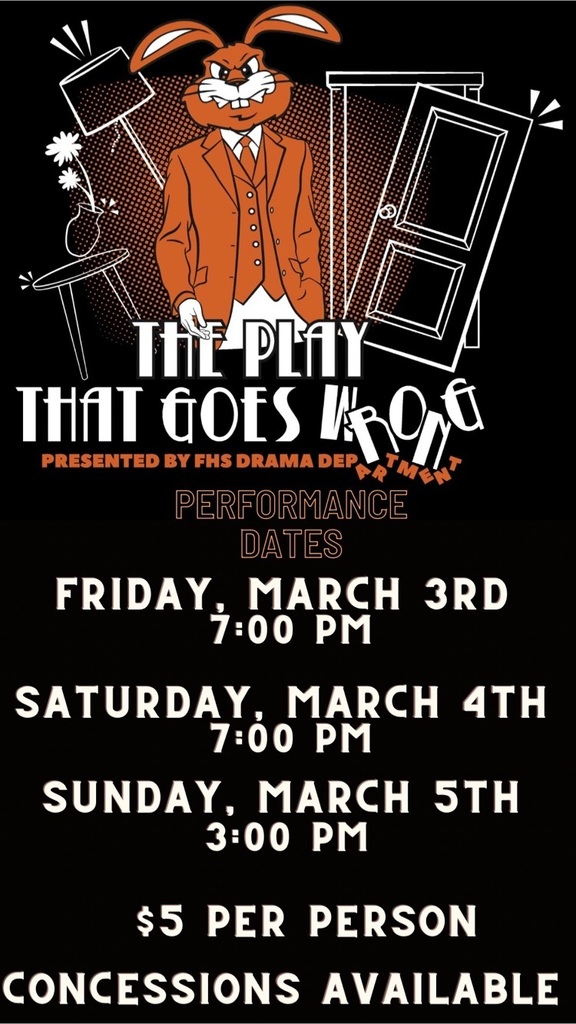 FHS students participated in a Reality Check Fair where they were given a career of their choosing and a salary, and then had to pay monthly bills as well as make decisions about other expenditures #wearefisher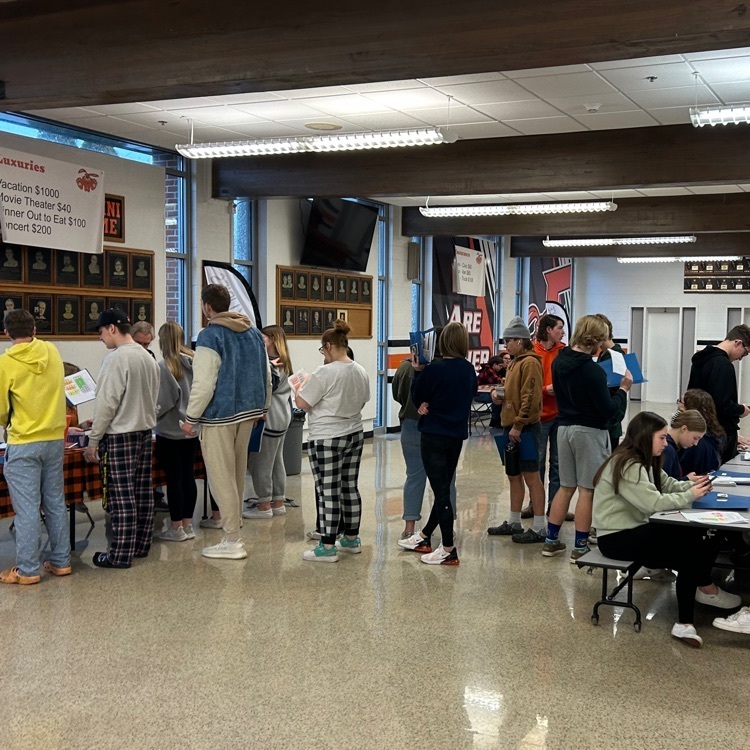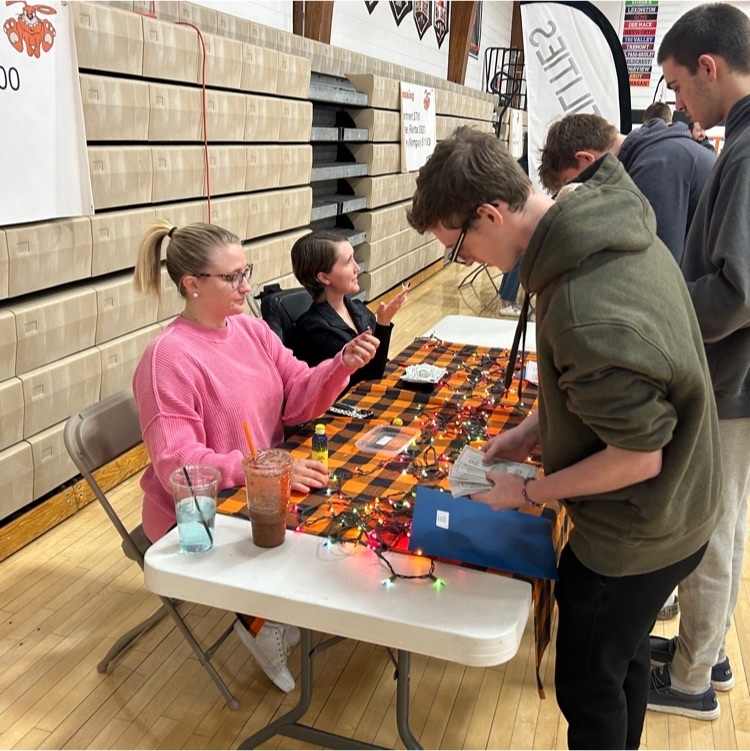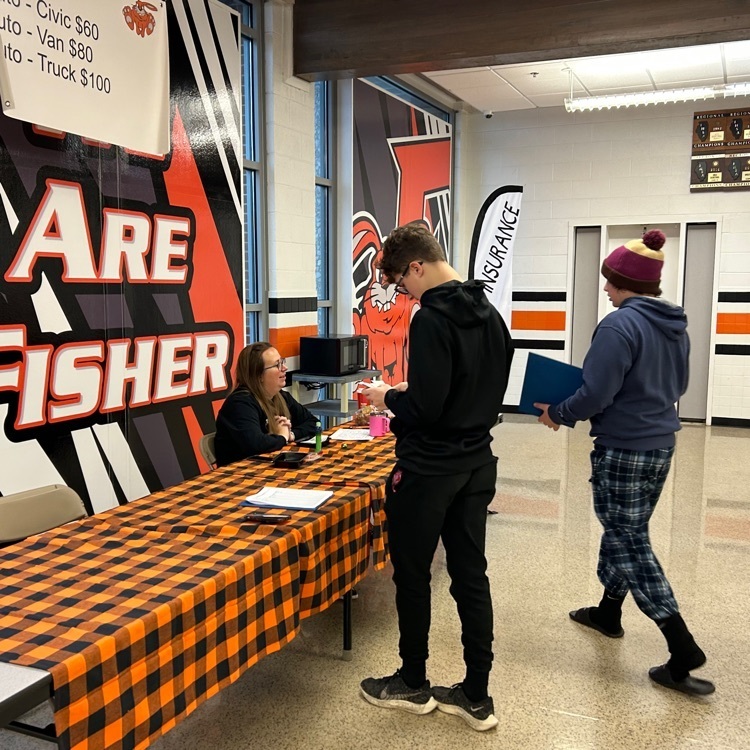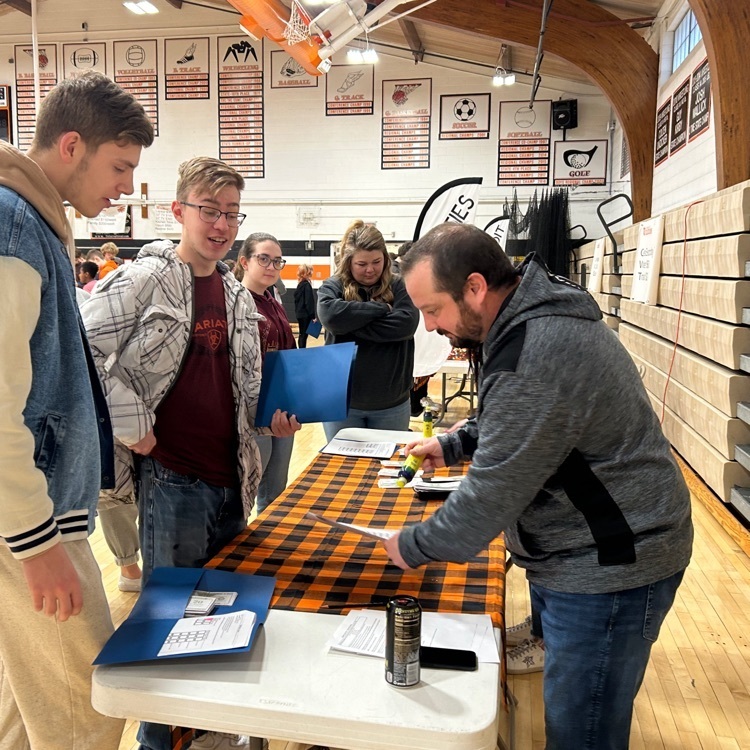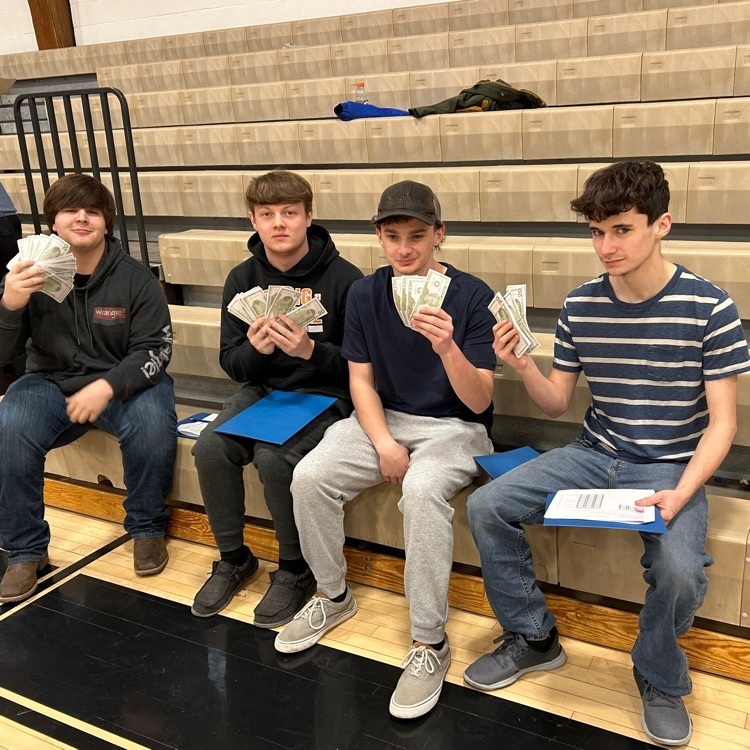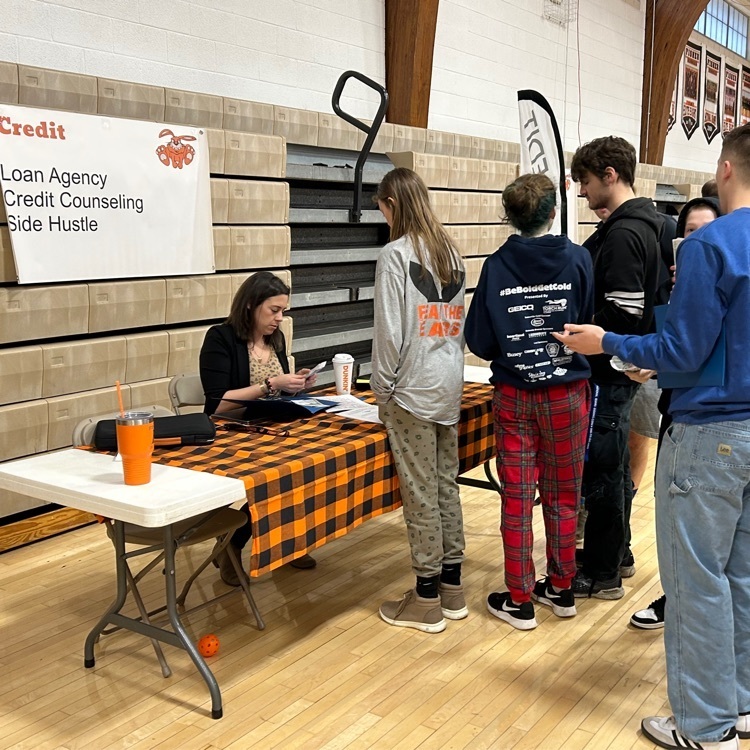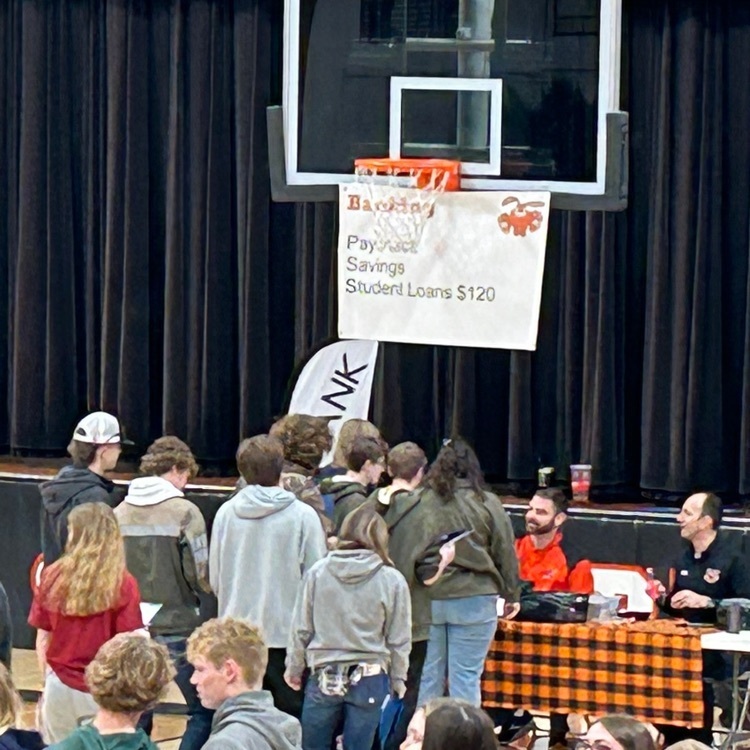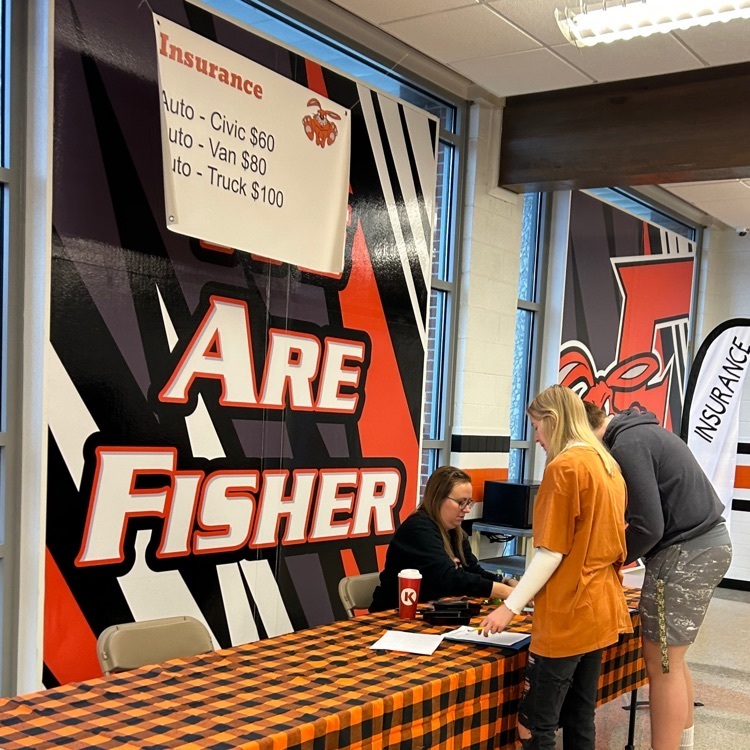 Happy Birthday, Dr. Seuss! Classrooms celebrated in many different ways, but some of our 3rd-5th graders used their measuring skills to make Green Eggs & Ham and Grinch Rice Krispies! #FisherFam