The cast of Dorothy Meets Alice surprised FGS teachers yesterday with a special delivery of flyers for their upcoming play.

Fisher High School Presents Dorothy Meet Alice...The Wizard of Wonderland March 6, 2021 3:00 p.m. March 6, 2021 7:30 p.m. March 7, 2021 3:00 p.m. Be on the lookout for more details to come!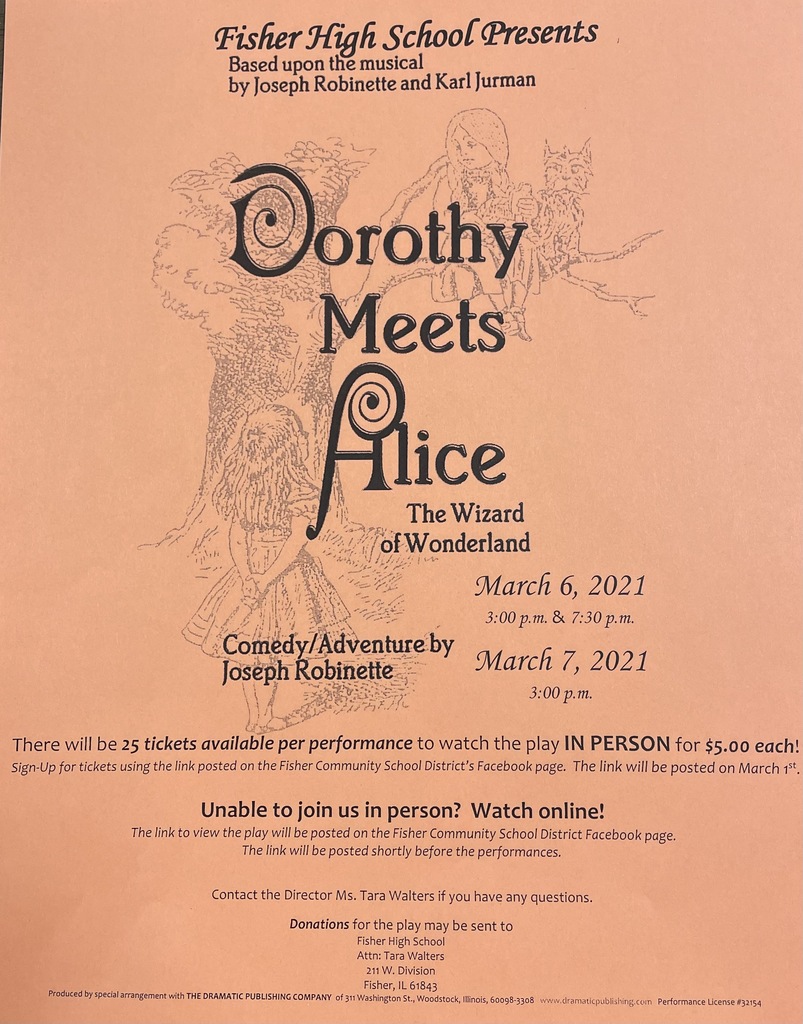 You can find MAGIC wherever you look. Sit back and relax, all you need is a book! FGS Teachers recommended their favorite Dr. Seuss books.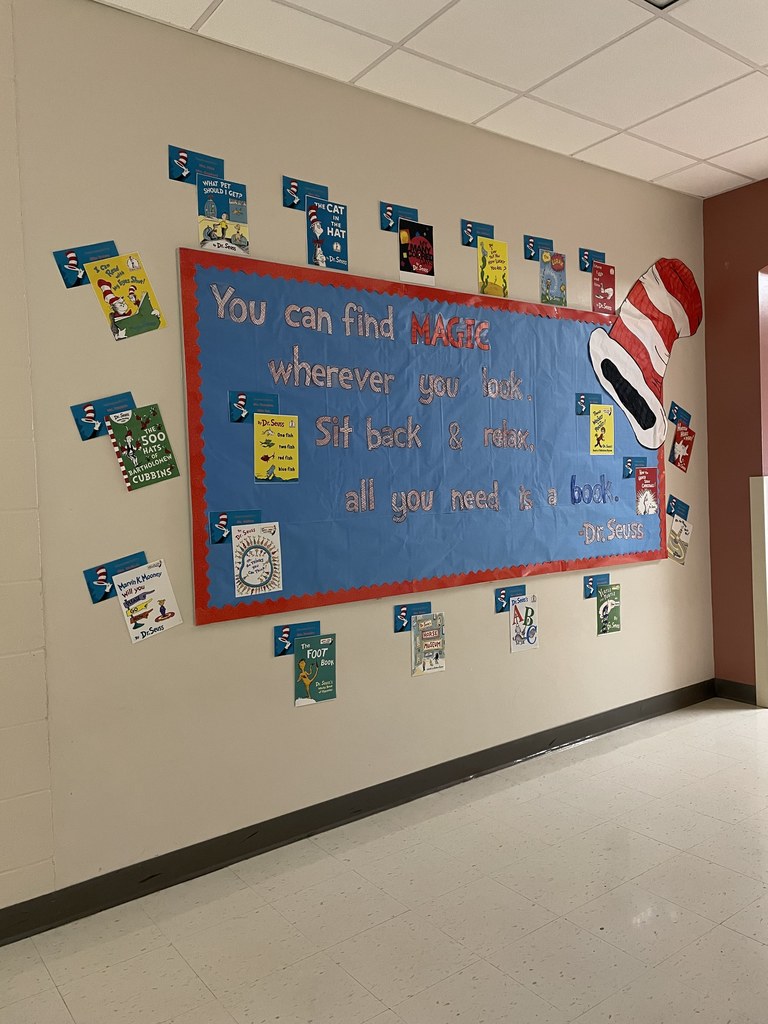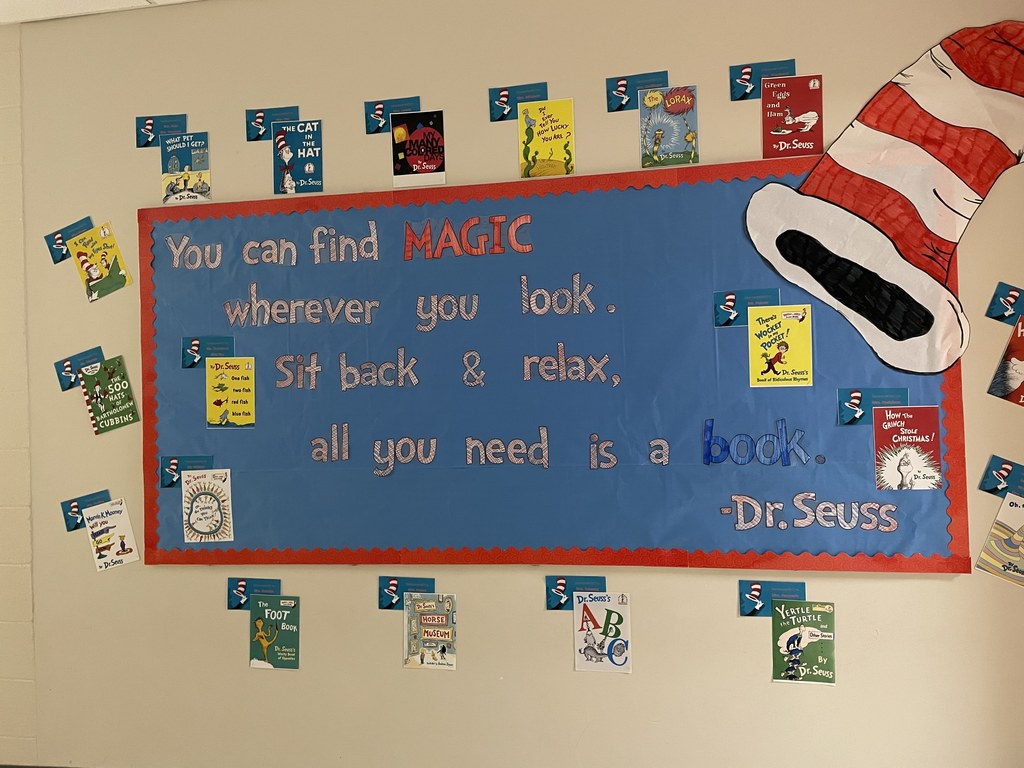 Horticulture had a blast making these faux flower baskets yesterday!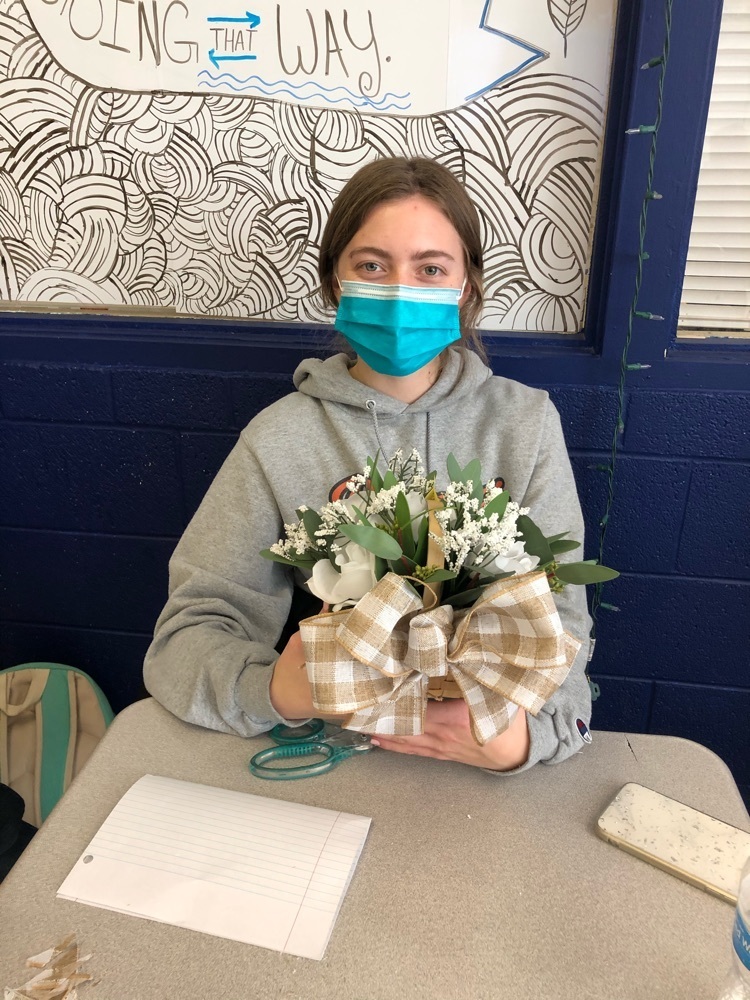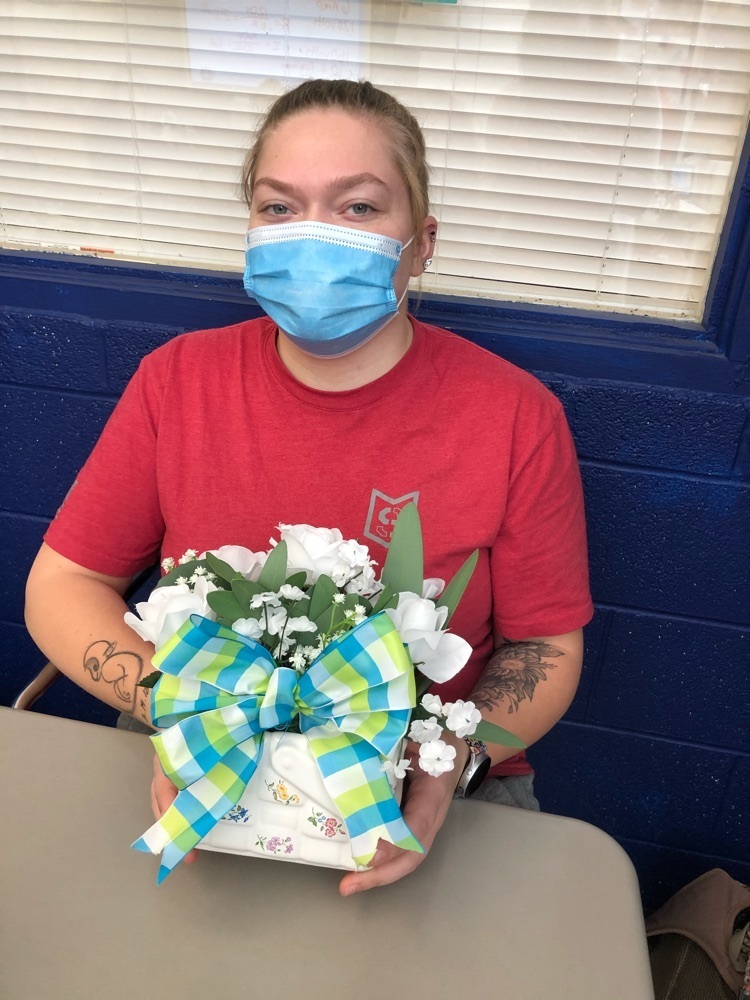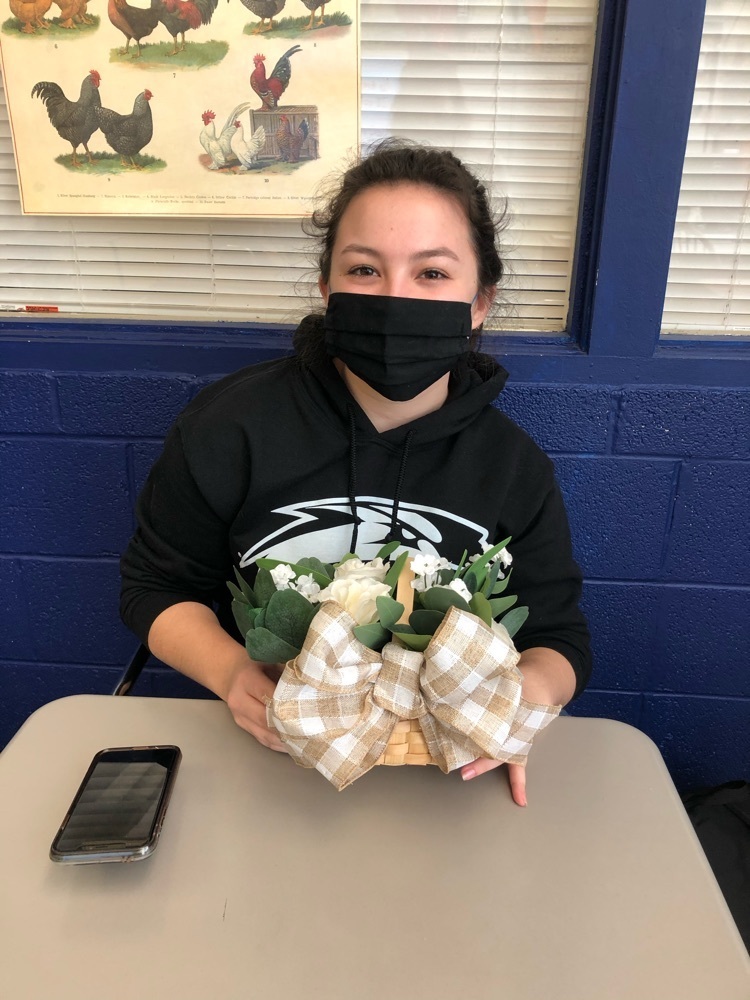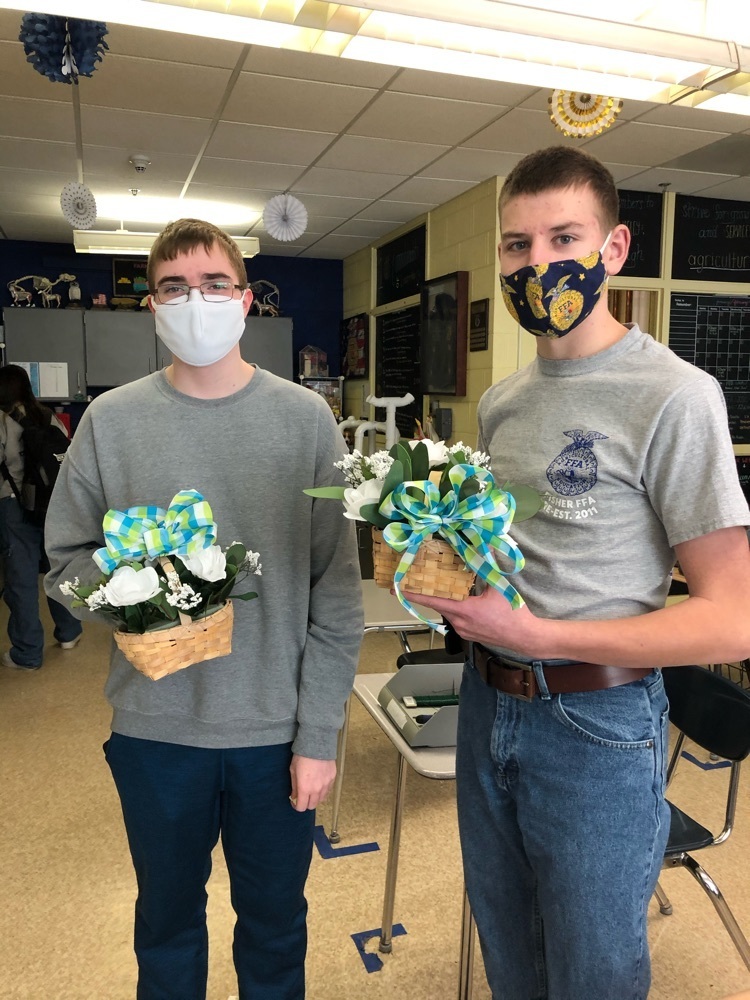 We had a great first day of FFA week! Bring on day two with rival day and drive your tractor to school!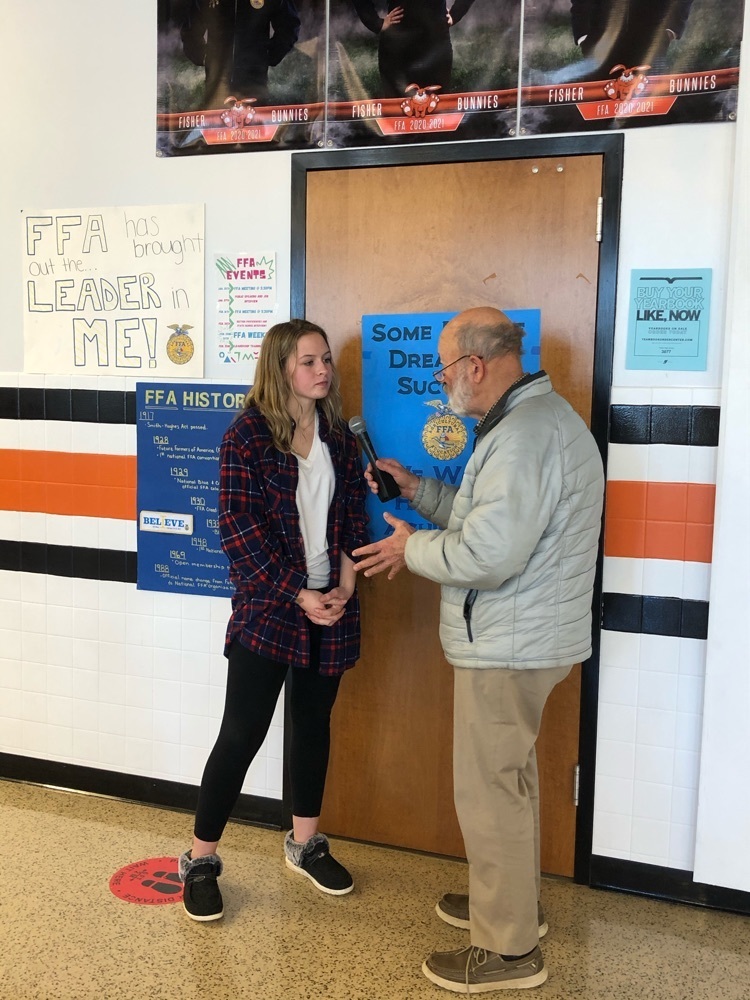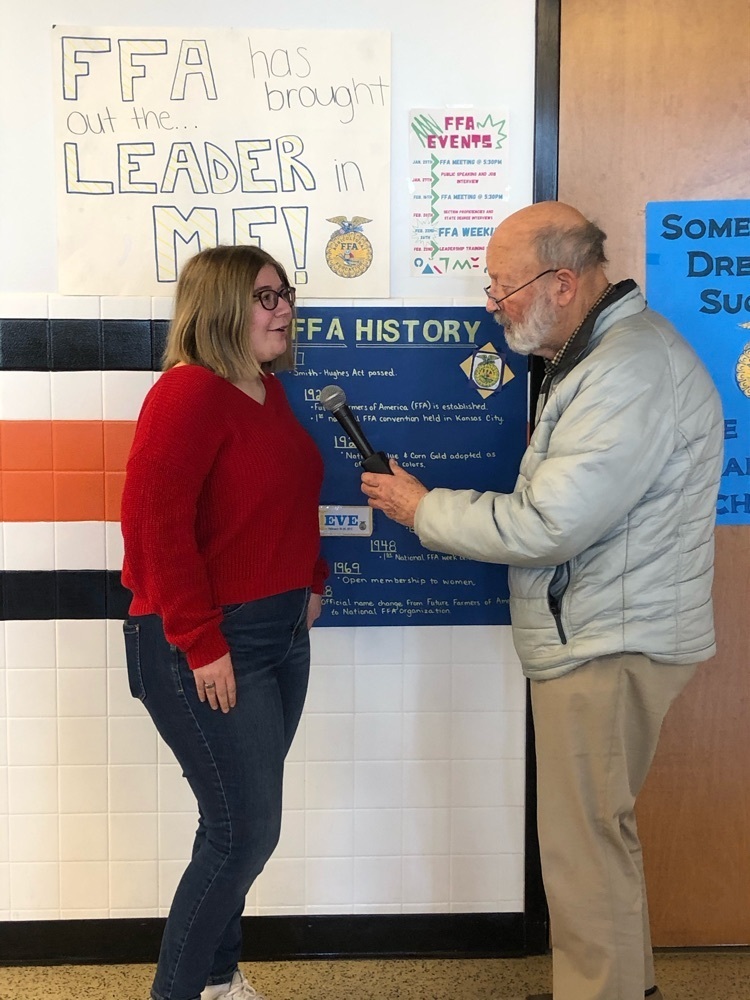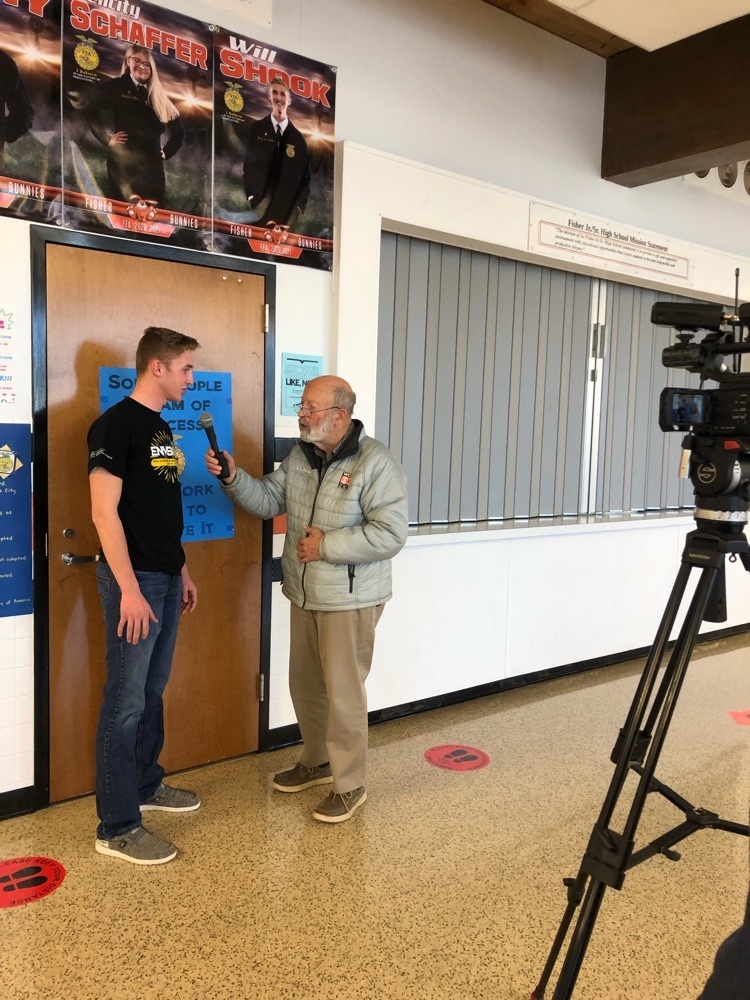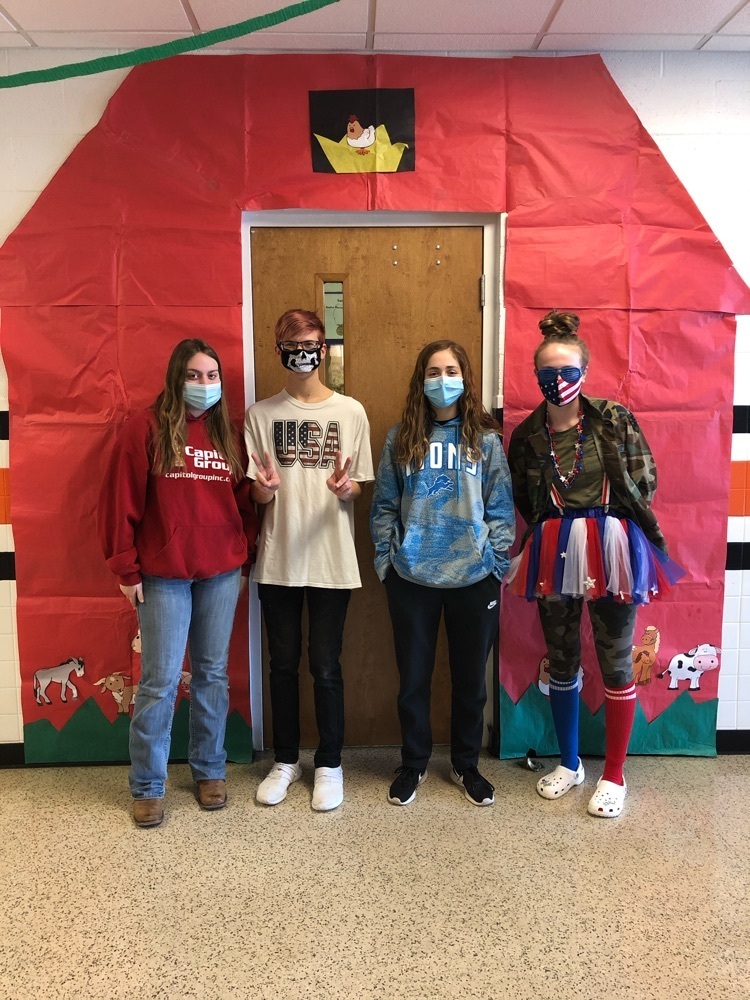 FFA week has begun! Can't wait for all of you to see the hallway decorations! Be sure to where your red/white/blue for 'Merica Monday tomorrow. We'll also have trivia during the announcements and Veteran/Military Letter Writing during Learning Lab. Can't wait to celebrate!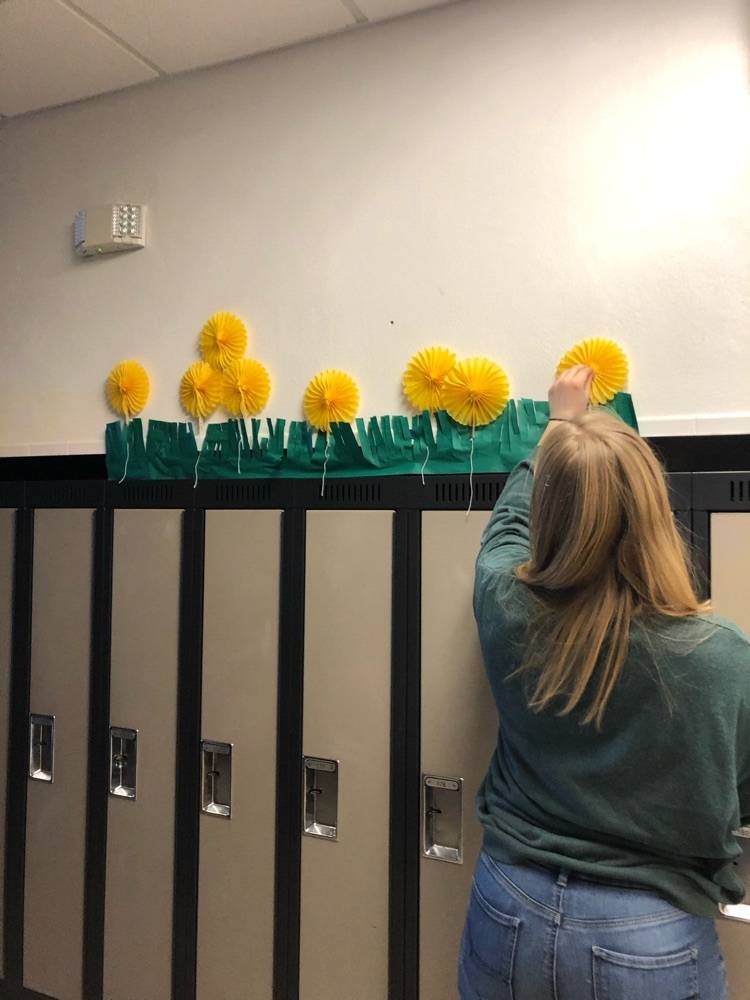 Congratulations to the Fisher FFA students in their accomplishments in the Section 17 Proficiency Awards! Now on to district!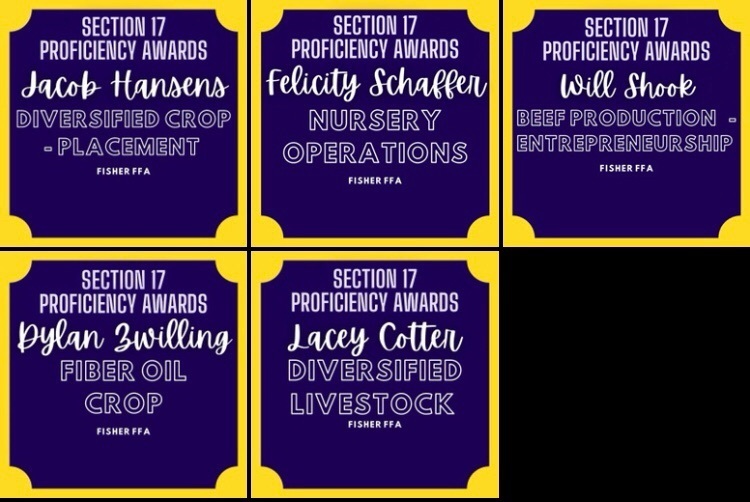 2nd Grade celebrated the Chinese New Year with their annual Dragon Parade. Gung Hay Fat Choy!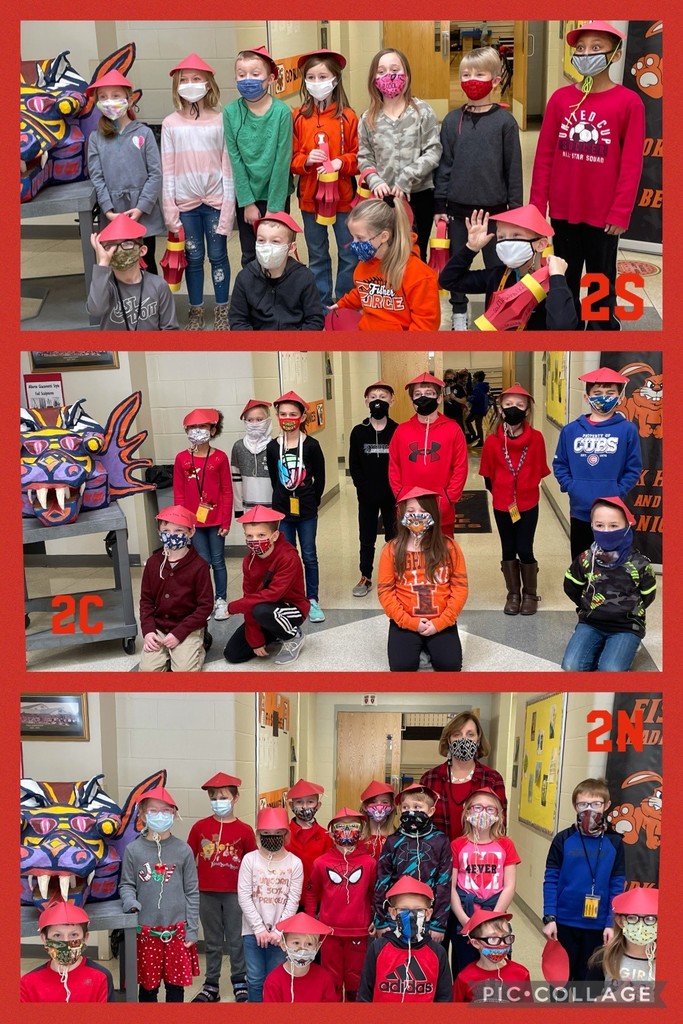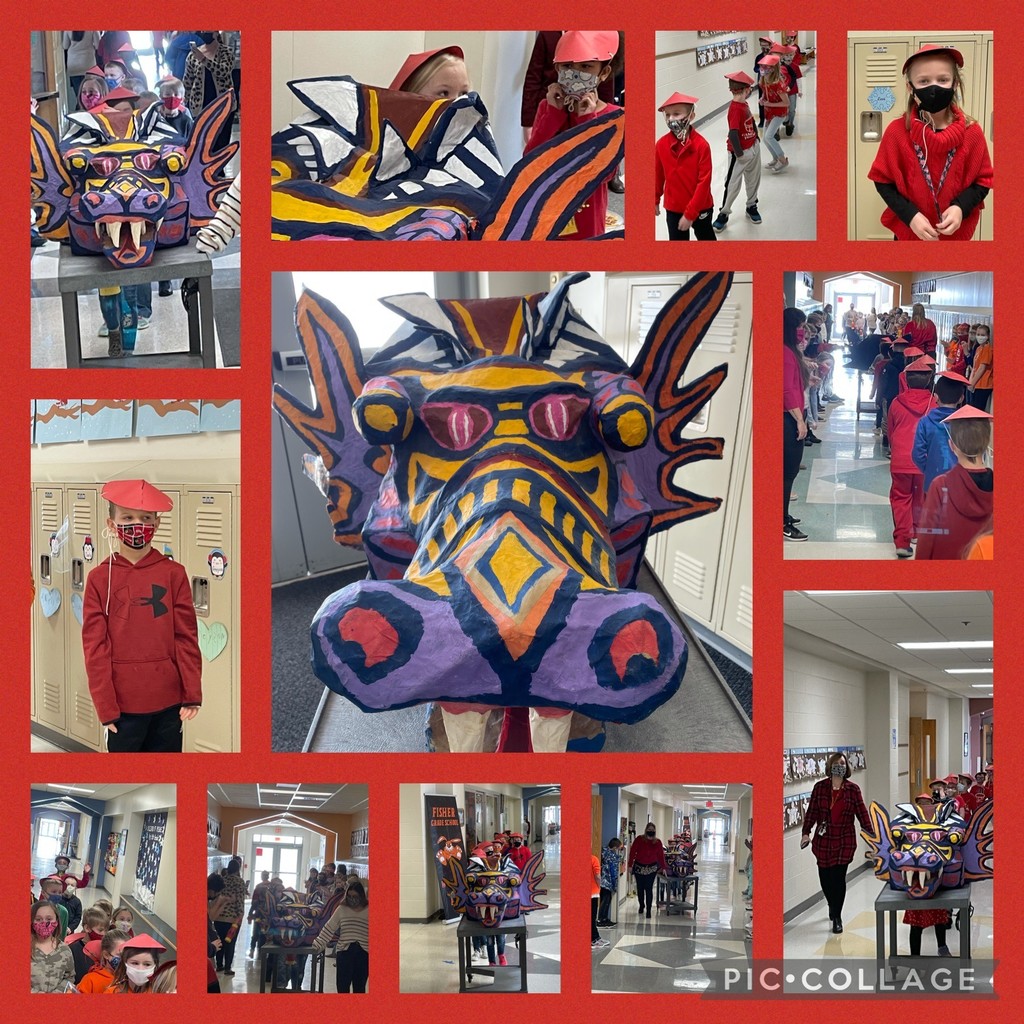 Checkout our awesome 1st graders playing some instruments during music instruction today! Mrs. Aupperle transports these from class to class to engage our students! 🎼🎶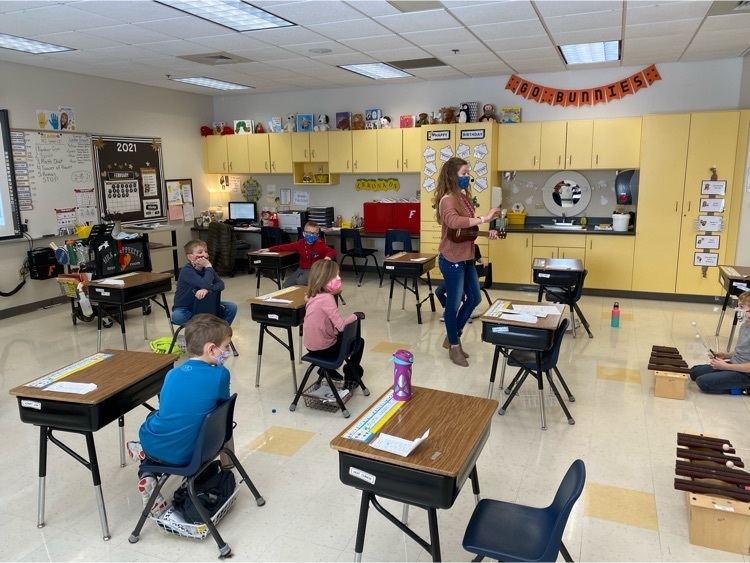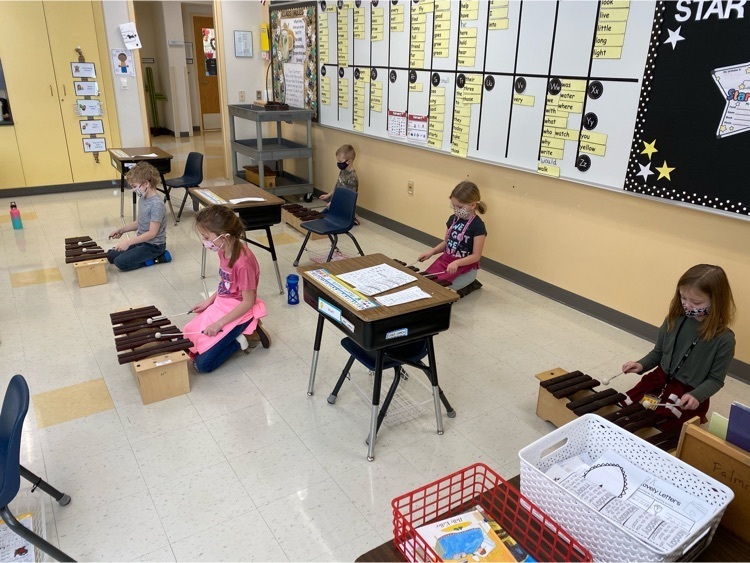 Reminder tomorrow (2/17/2021) is Remote Wednesday. If your child needs a Chromebook from the school, please contact their building office after 8AM tomorrow, and arrangements will be made for pick-up or delivery. Thank you! Mrs. Thompson

Tonight's High School and Junior High games will be played as scheduled. Drive slow and safe! 5:30pm - Varsity Girls Basketball (Home) 7:00pm - Varsity Boys Basketball (Home) 5:30pm - JH Boys Basketball (Home in GS Gym) 5:30pm - JH Volleyball @ Tri-Valley (Bus @ 4:20pm)

It's a good, old fashioned snow day at Fisher CUSD! ❄️❄️❄️ Post a picture of your completed Snow Day assignments below! Snow day assignments include completing any of the following activities - Sledding Building a Snowman Making Snow Angels Snowball Fight *Extra Credit: Shovel the driveway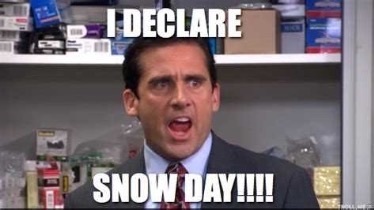 Due to inclement weather, there will be no school in Fisher CUSD #1 , Tuesday, February 16, 2021. This is a traditional snow day. Stay safe!

Due to the weather conditions today and tonight, ALL High School & Junior High practices, games and events are canceled for today. Stay Warm Bunnies!

Shoutout to our male athletes who helped get our gym cleared out! It's now ready for athletic competitions. Thank you to Mr. Vincent, Mrs. Coulter Coach Diskin & Coach Palmer for supervising, as well as Kevin Lawrence who generously donated a trailer for storage!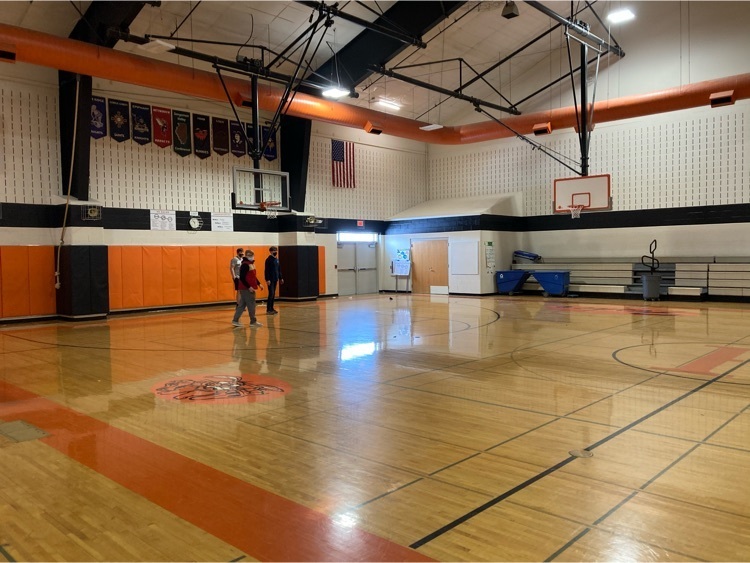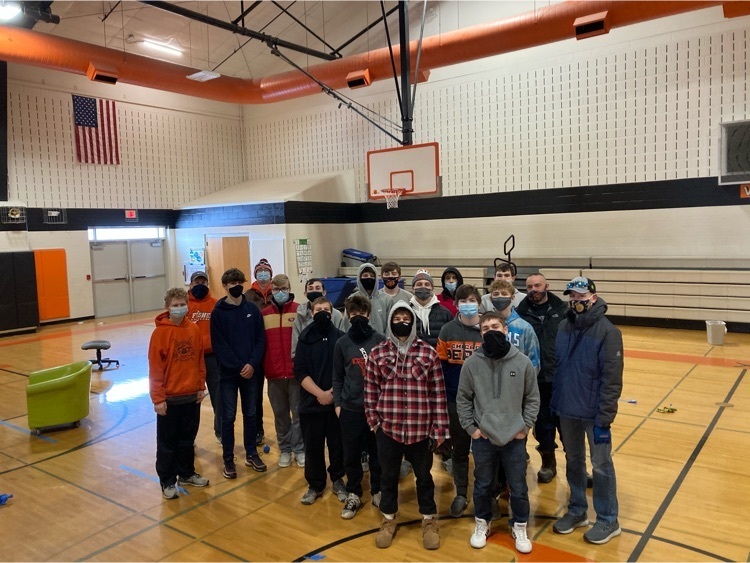 The cast of "Dorothy Meets Alice...The Wizard of Wonderland" worked on their set tonight.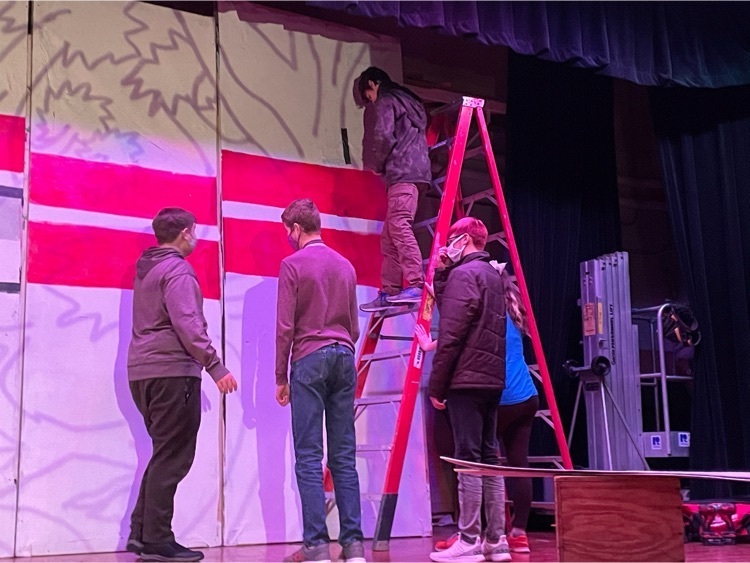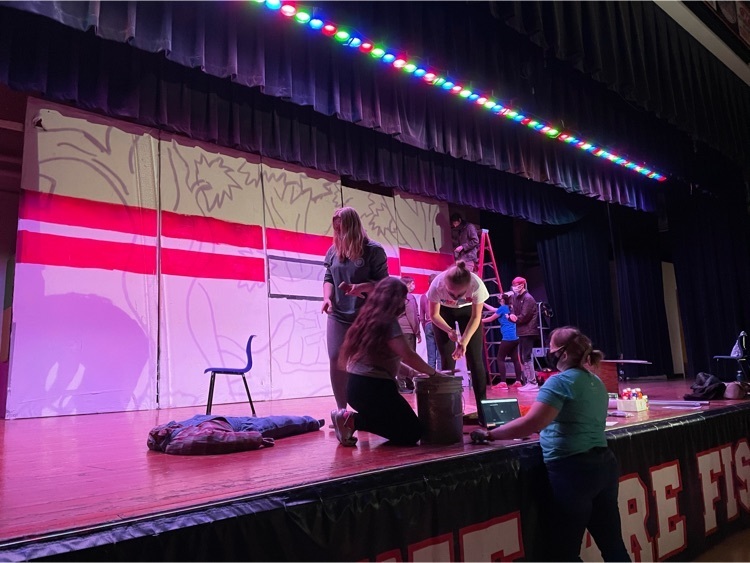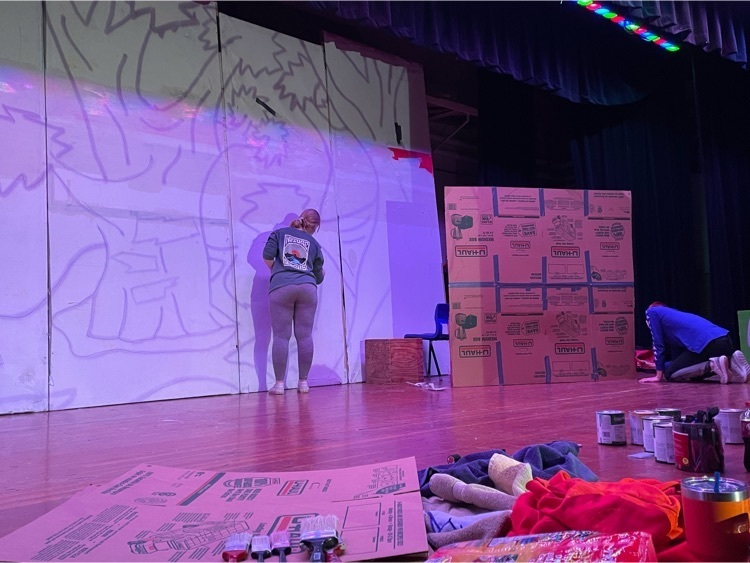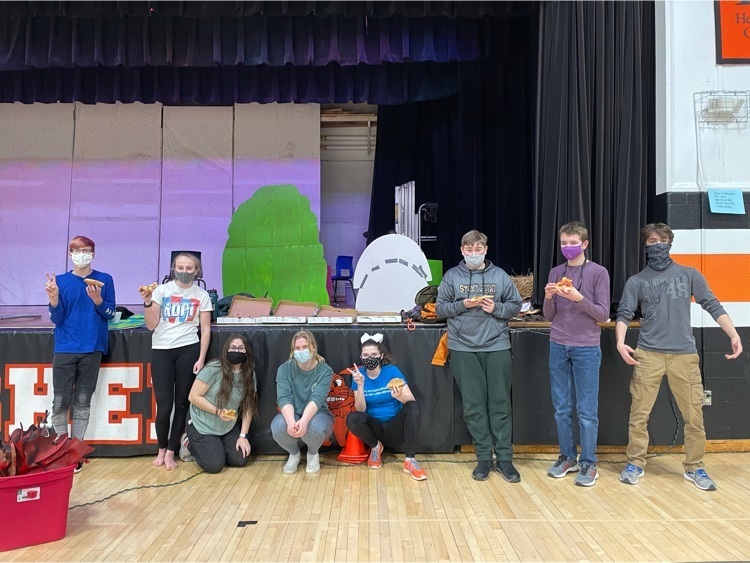 Mrs. Banda's Horticulture class had a blast making Candy Bouquets for Valentine's Day today. They were challenged to put their knowledge of floral design to the test!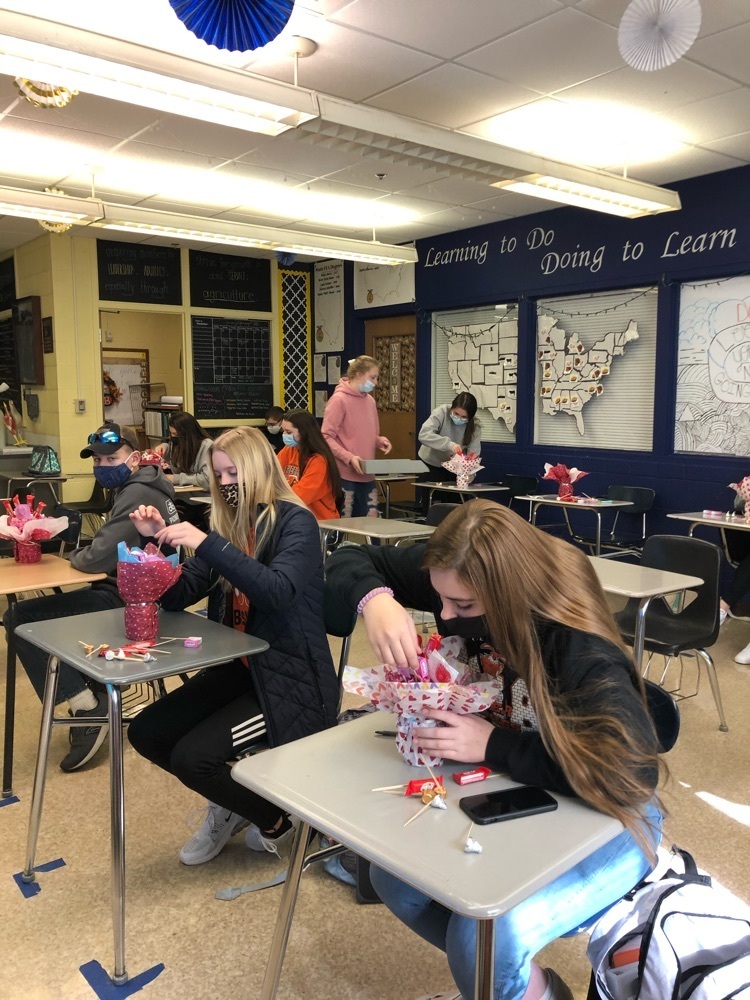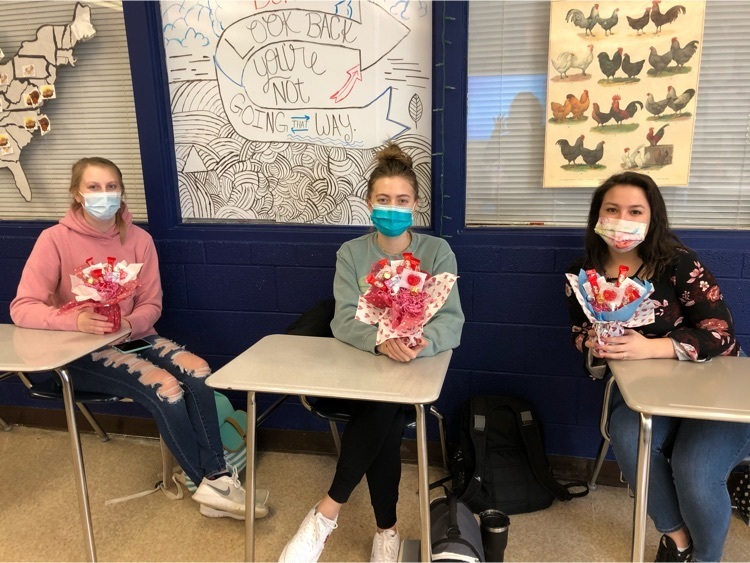 Don't forget to check-in your kiddos for today's Remote Learning Day on Teacher Ease!

Mrs. Cox's "100 Hungry Ants" celebration for 100 days of school!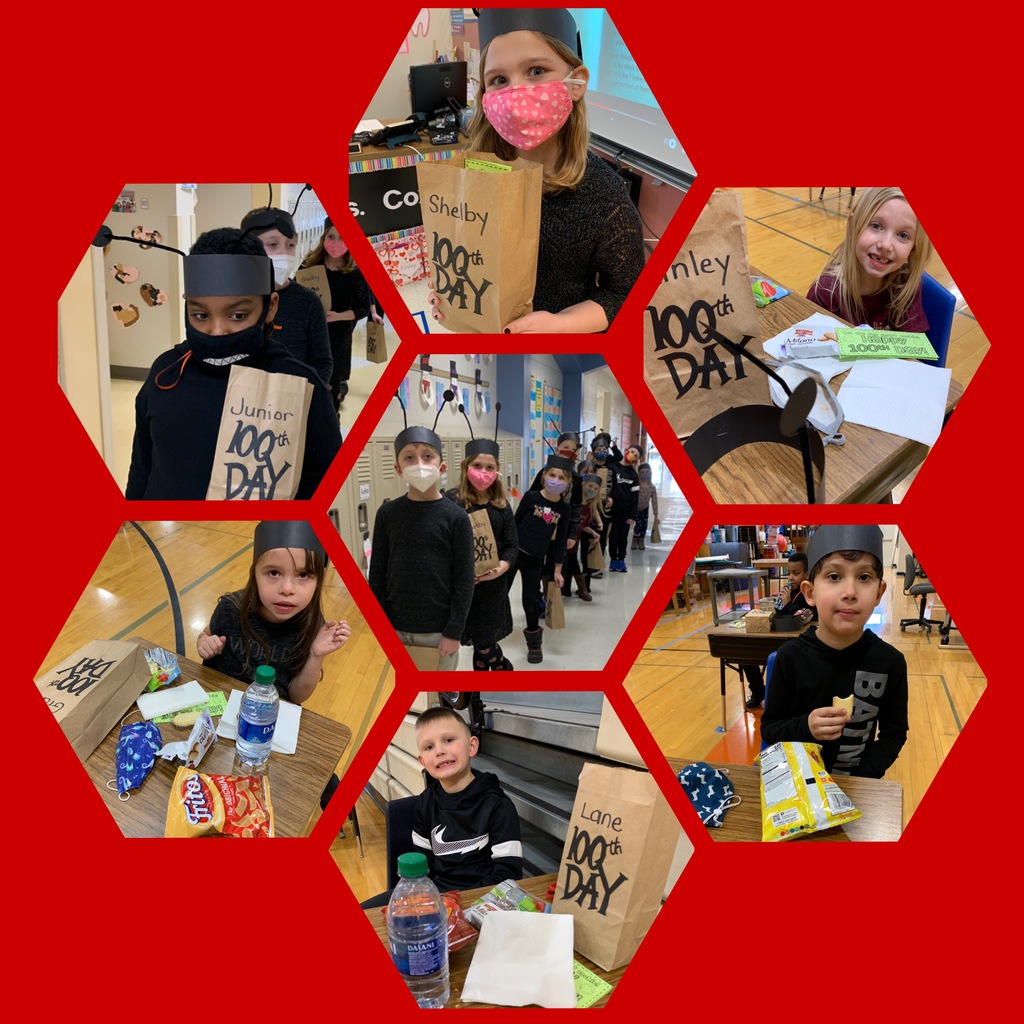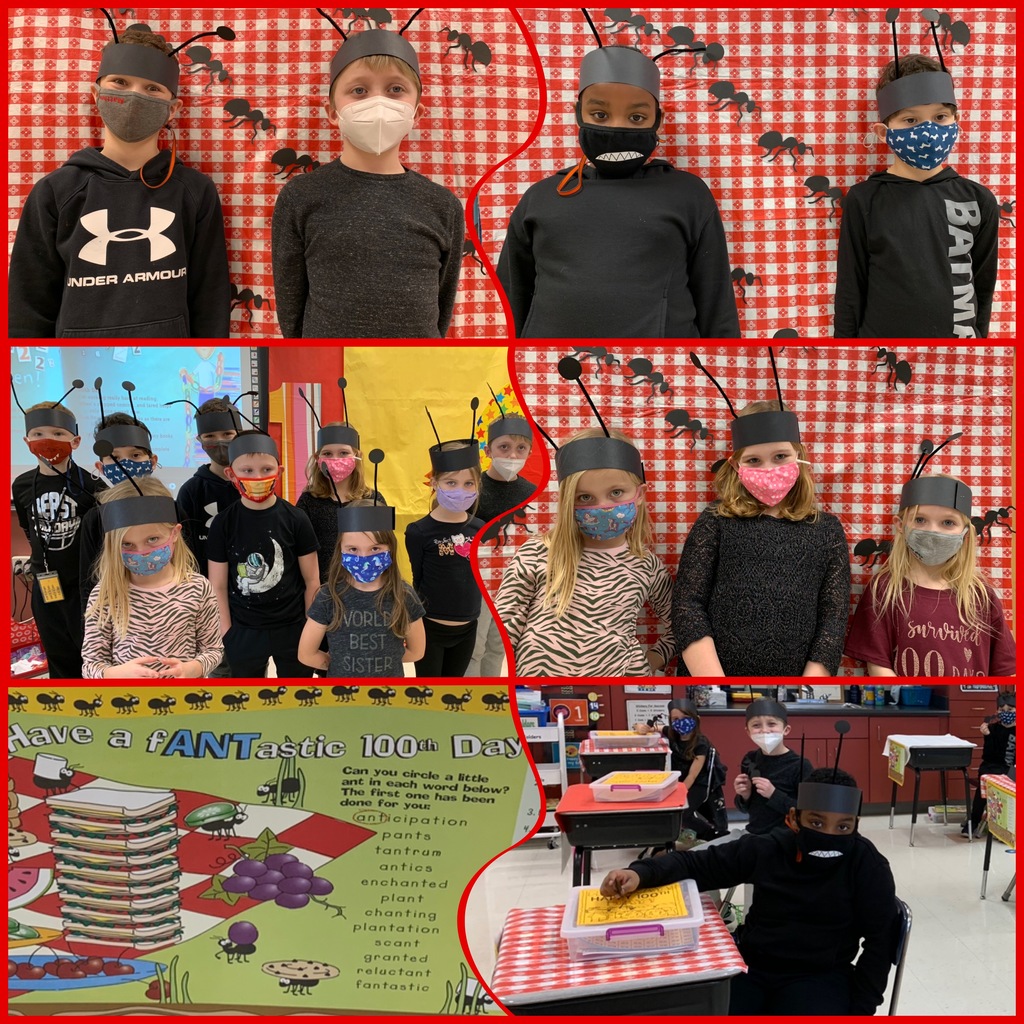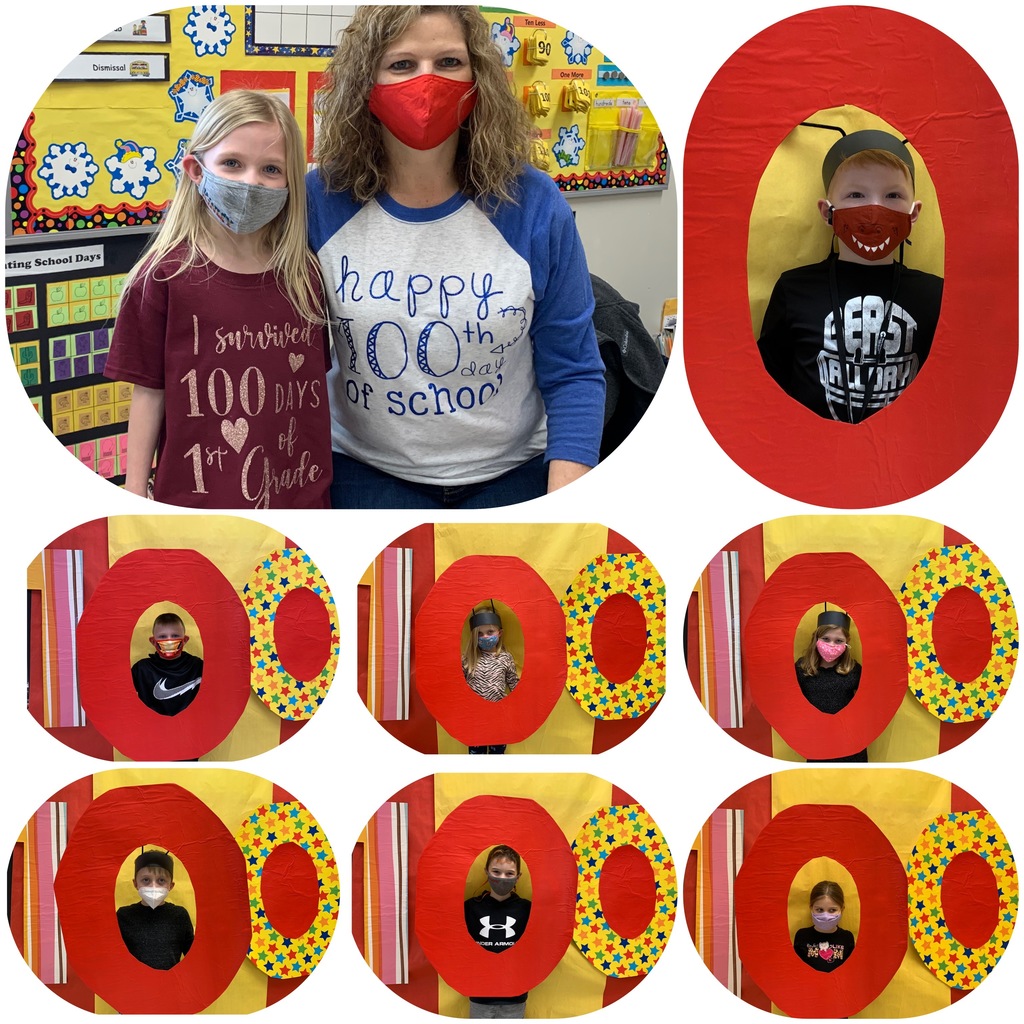 4th graders at FGS were "given" $100 to spend on Amazon to celebrate 100 days at FGS! Let the shopping begin!