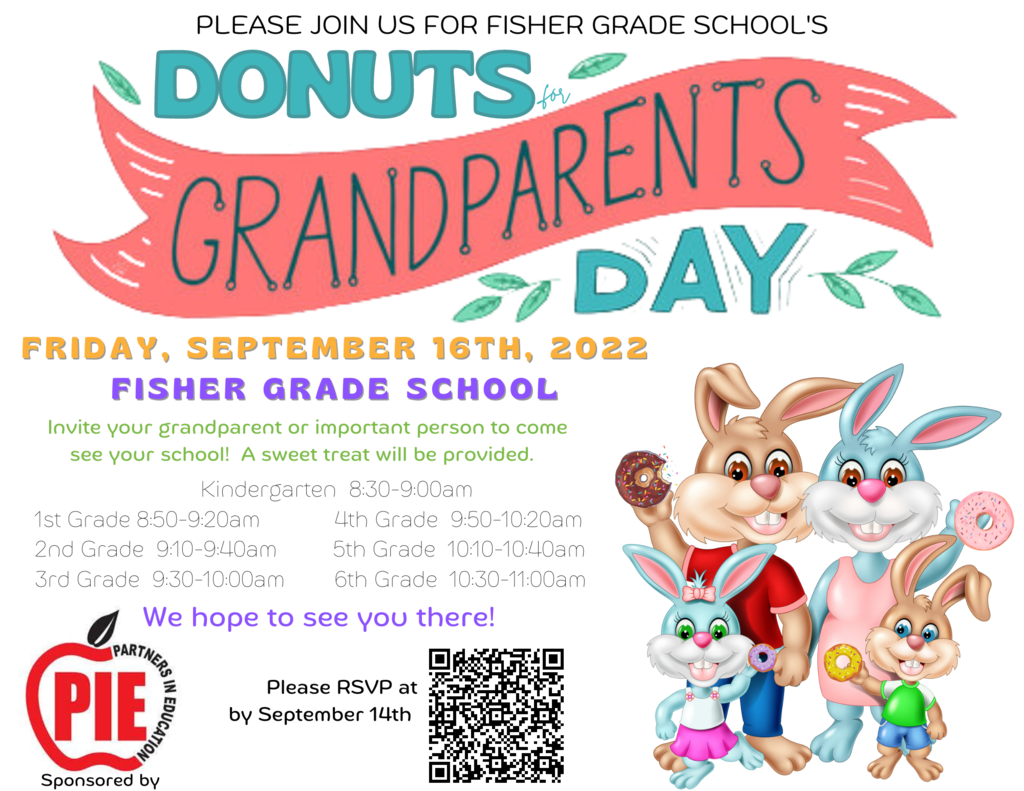 AP Chemistry Physical and Chemical Changes Lab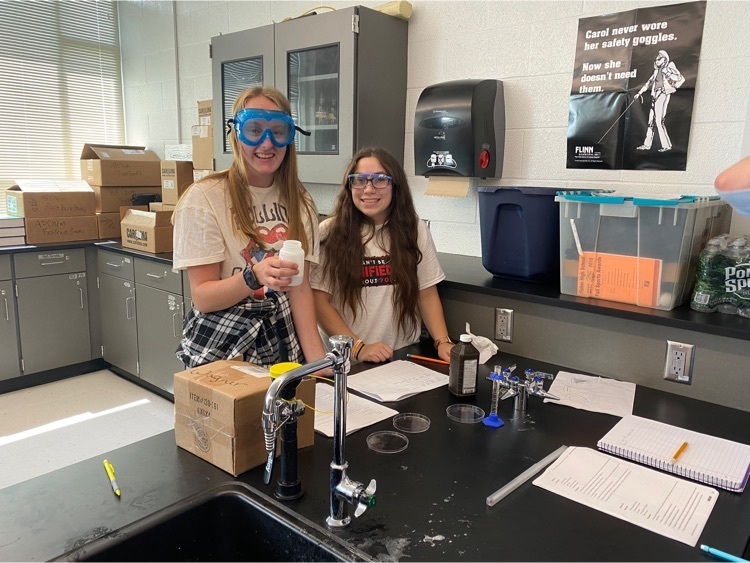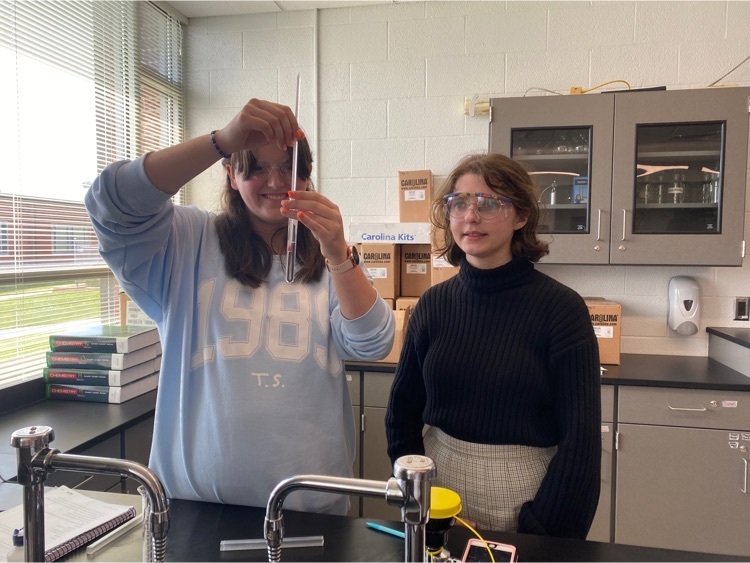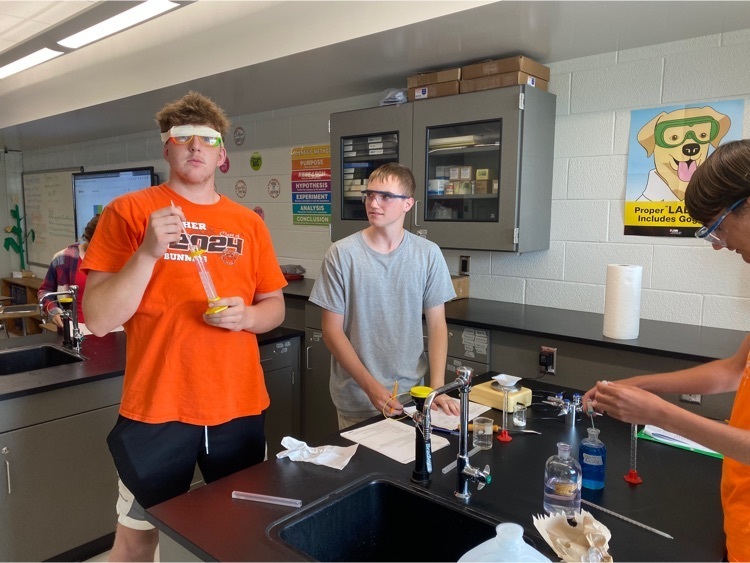 It's Game Day, Bunnie Nation! 🐰🏈🐰🏈🐰🏈🐰 Your Bunnie football team will be traveling to Villa Grove today. Kick-off is 6:00. Come cheer on your Bunnies as they take on the Blue Devils. Let's go, Bunnies!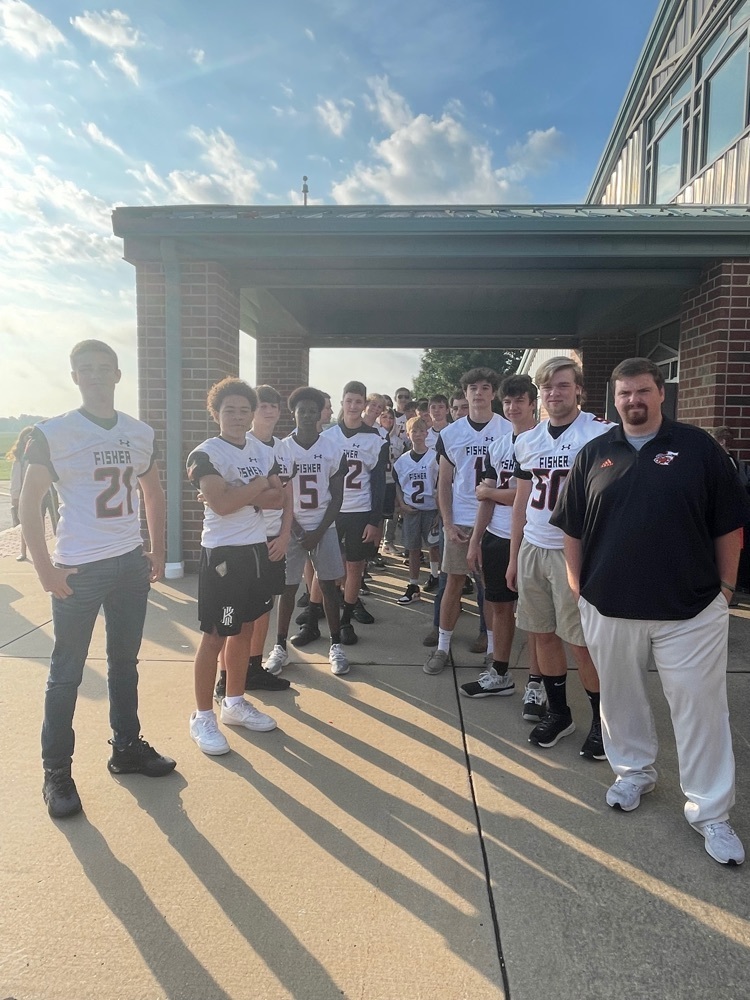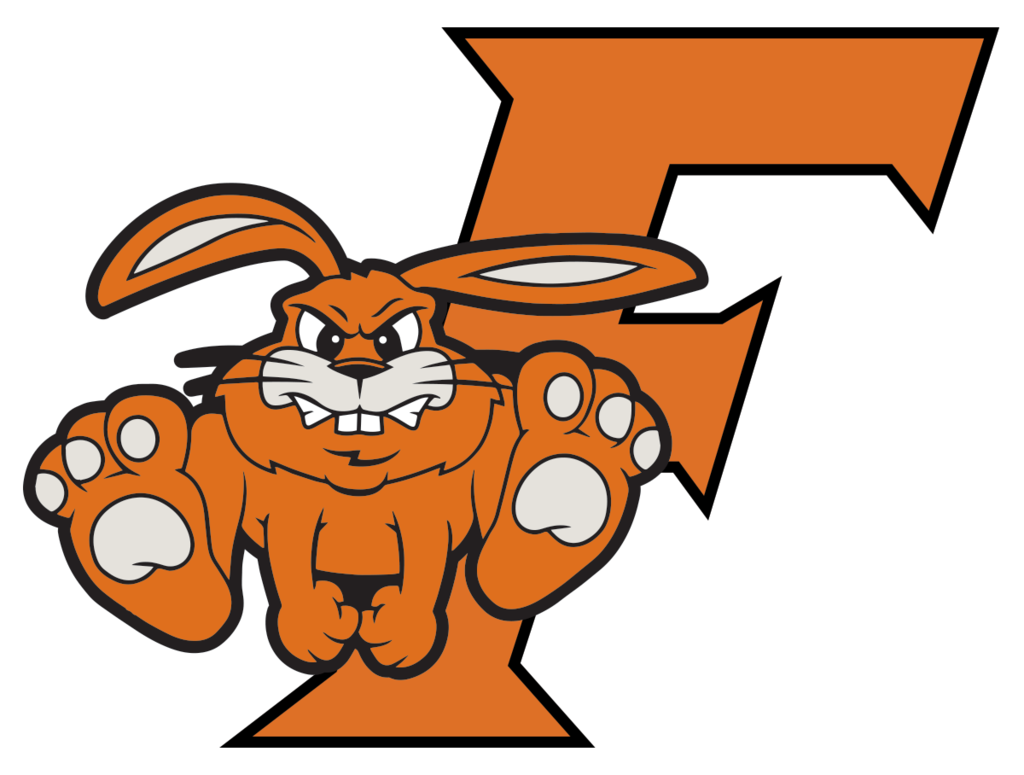 Don't forget that we have Open House this evening for our 3rd-6th grade families from 6:30-7:30! #FisherFam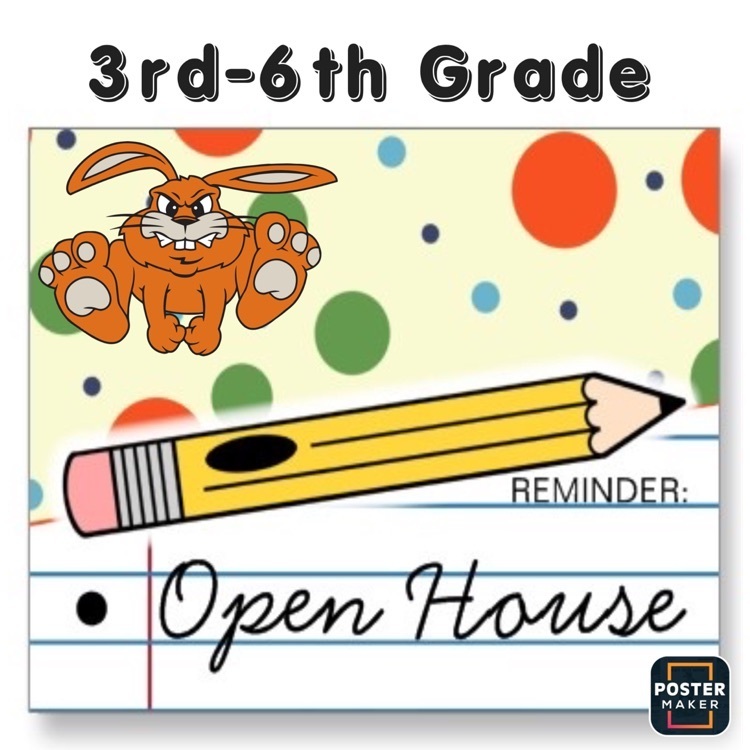 At Fisher, being the Bunnies is kind of a big deal! 🐰 Contrary to what your dictionary says, the singular form of Bunnies is spelled B-U-N-N-I-E 🥕 #FisherFam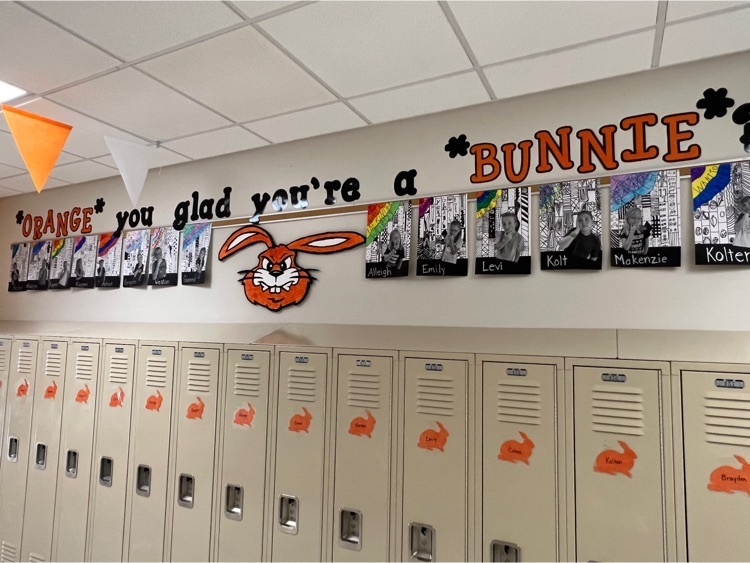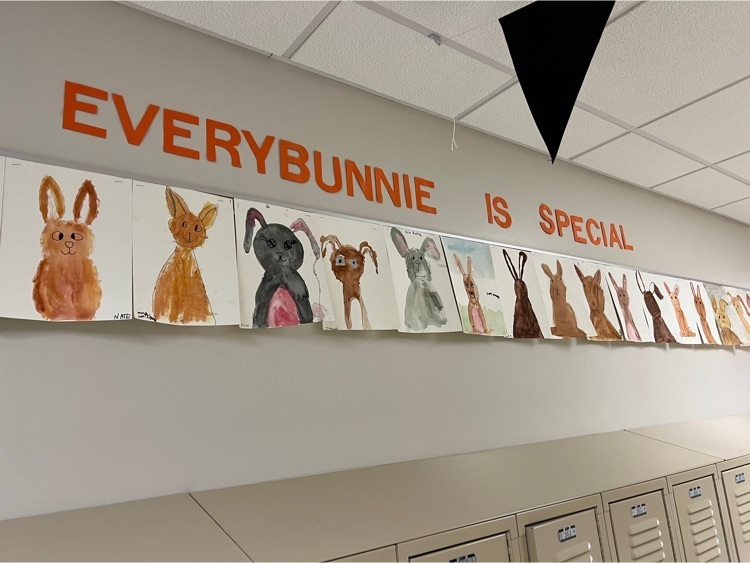 Our Kindergarteners love read alouds! 📖🐛 #FisherFam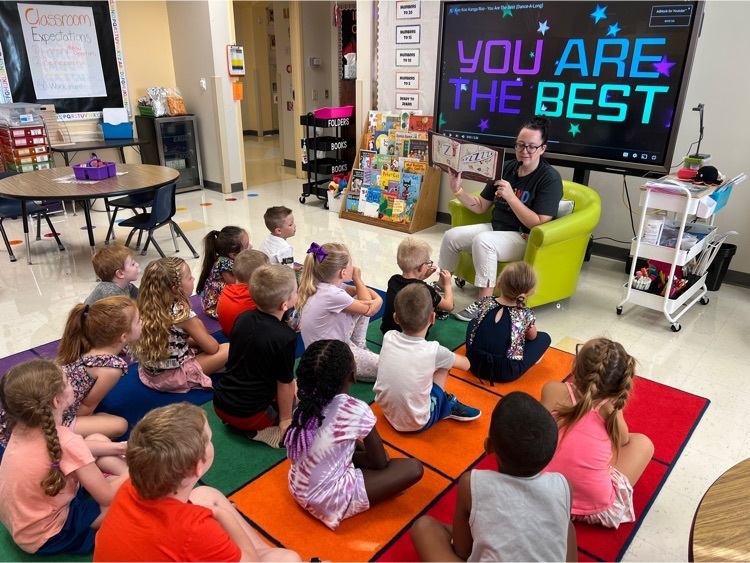 First High School Science Club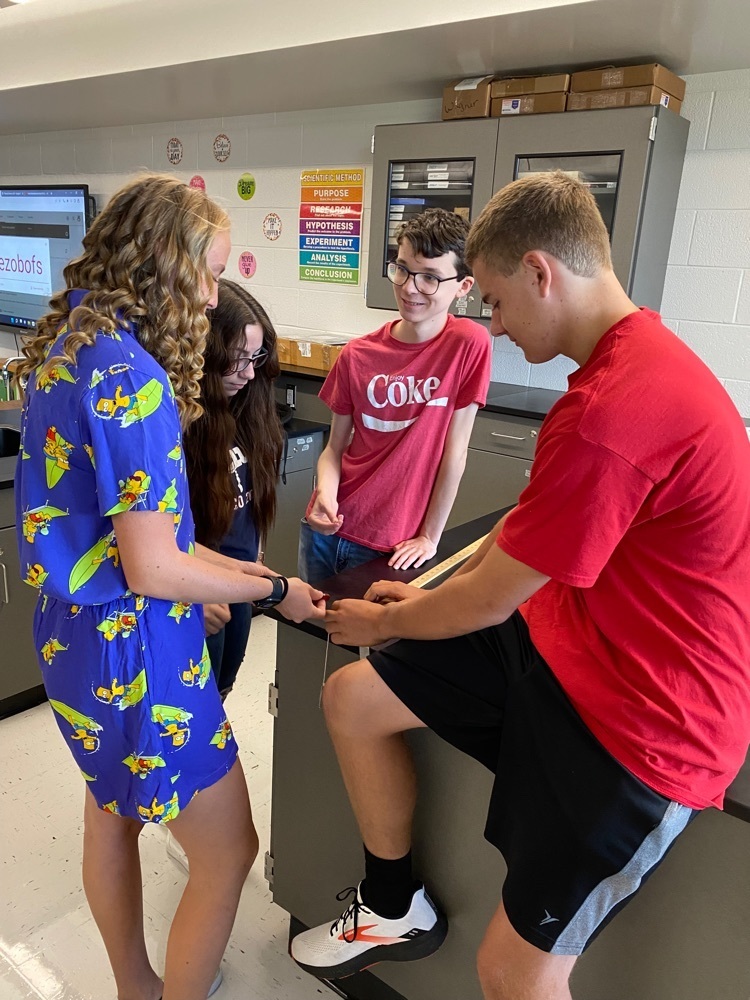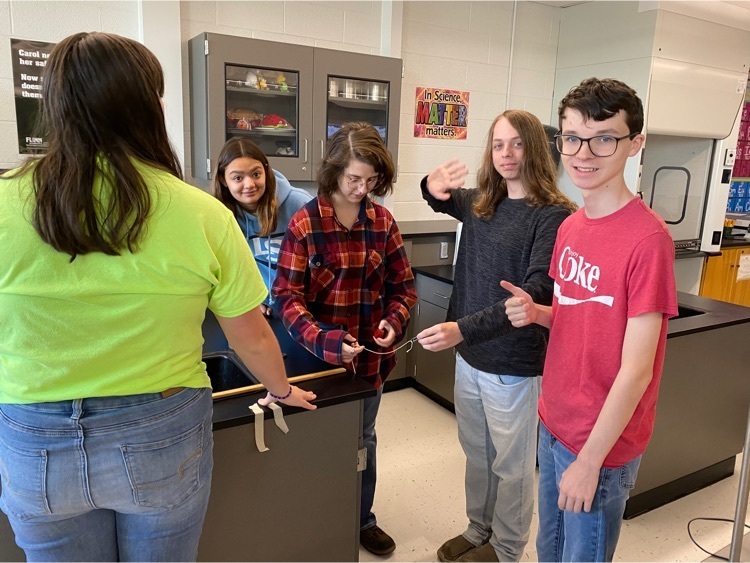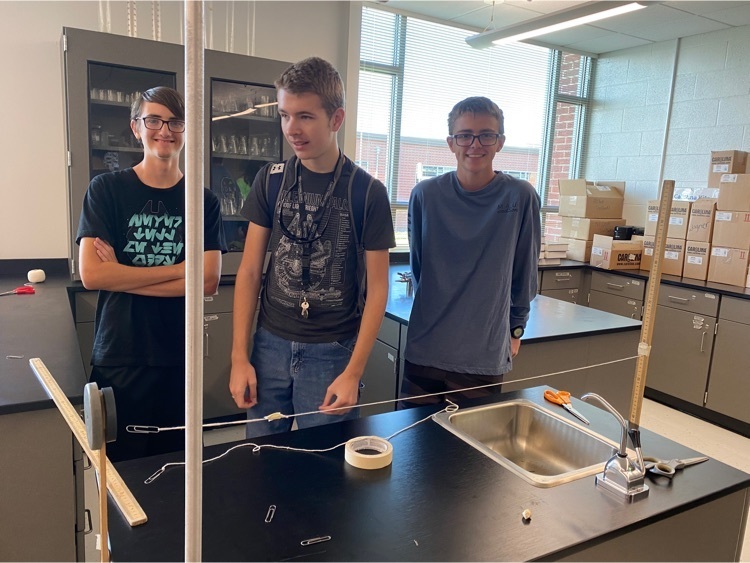 Don't forget that our K-2 Open House is TONIGHT from 6:30-7:30! All parents with children in these grade levels are encouraged to attend! 📚✂️✏️ #FisherFam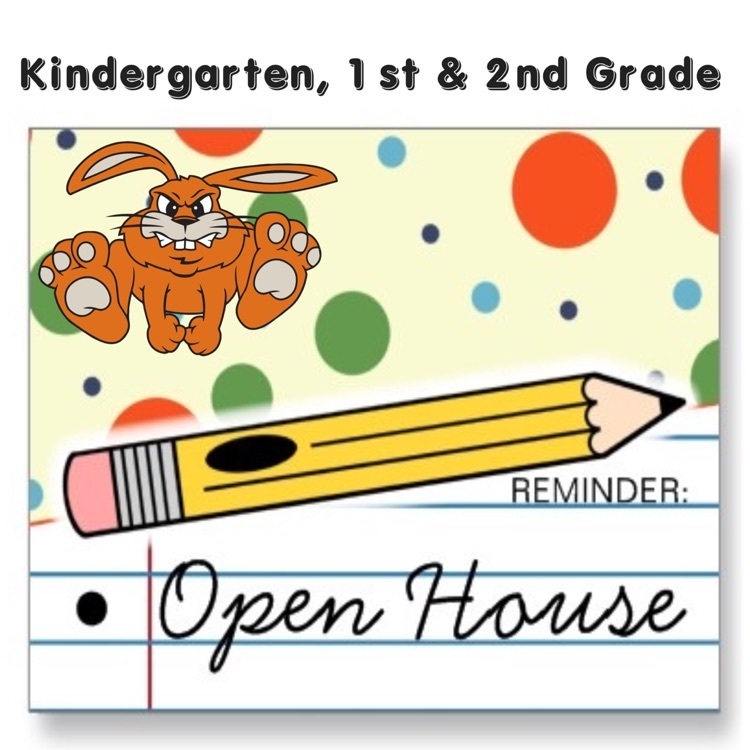 I think it's safe to say PIE's inaugural Back to School Carnival was a MAJOR hit! Thank you to everyone who donated their time, money & energy to make last night possible. It was truly such a memorable experience for so many of our students! #FisherFam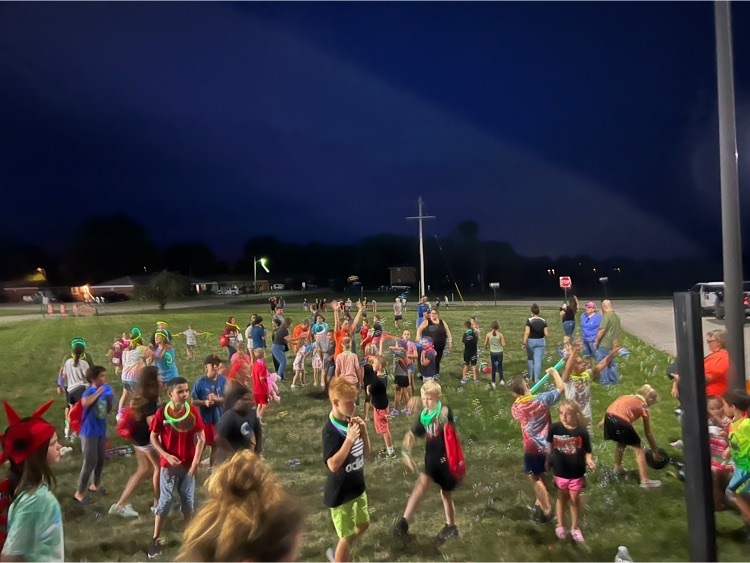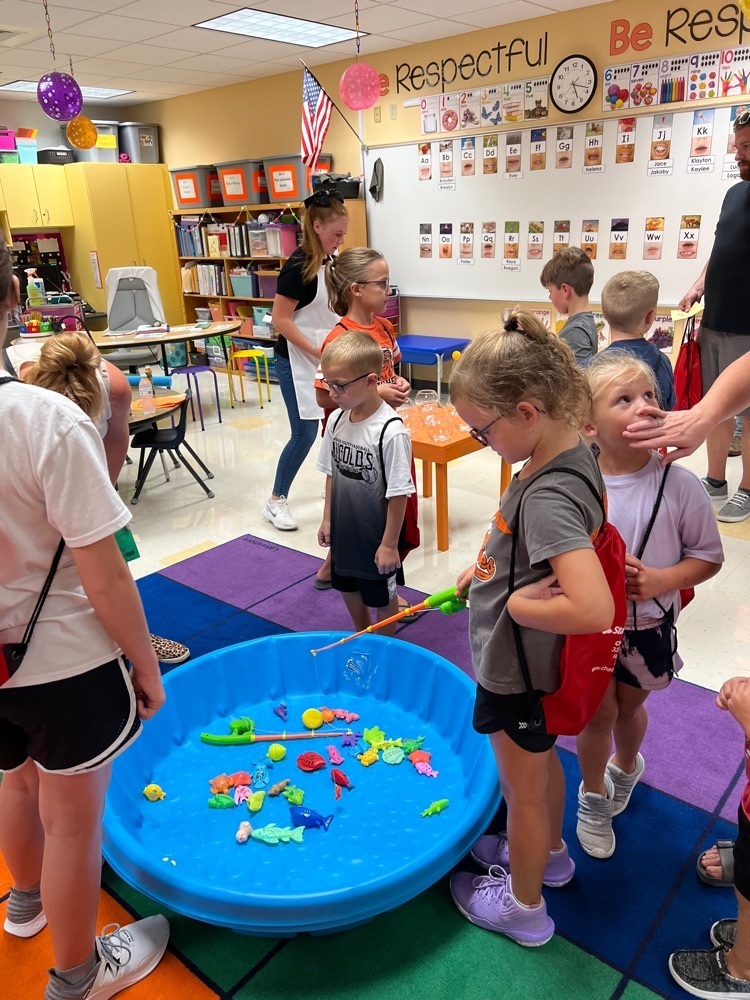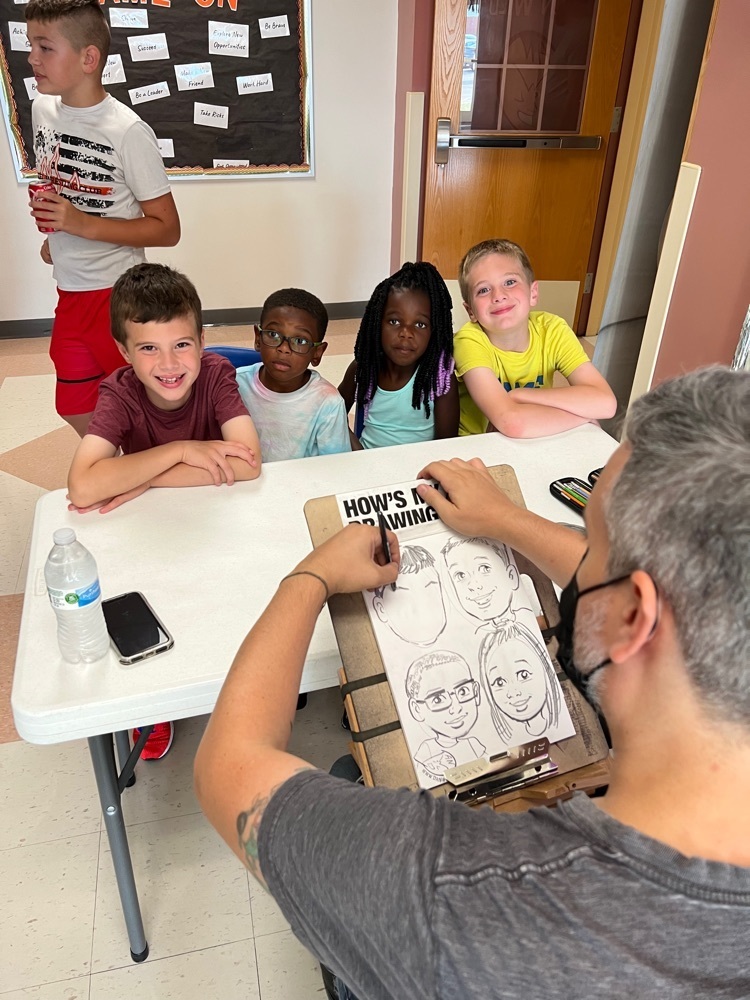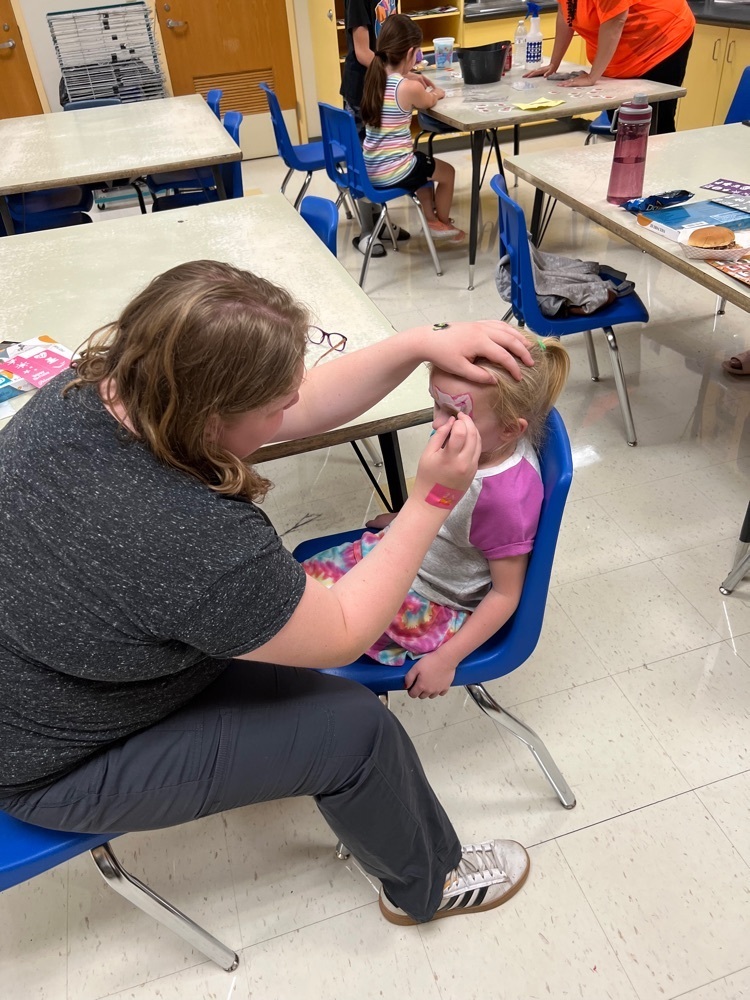 4th grade geologists kicked off their study of rocks today by breaking open Moroccan geodes. The estimated age of these geodes is 34 MILLION years old, and the insides are filled with quartz crystals!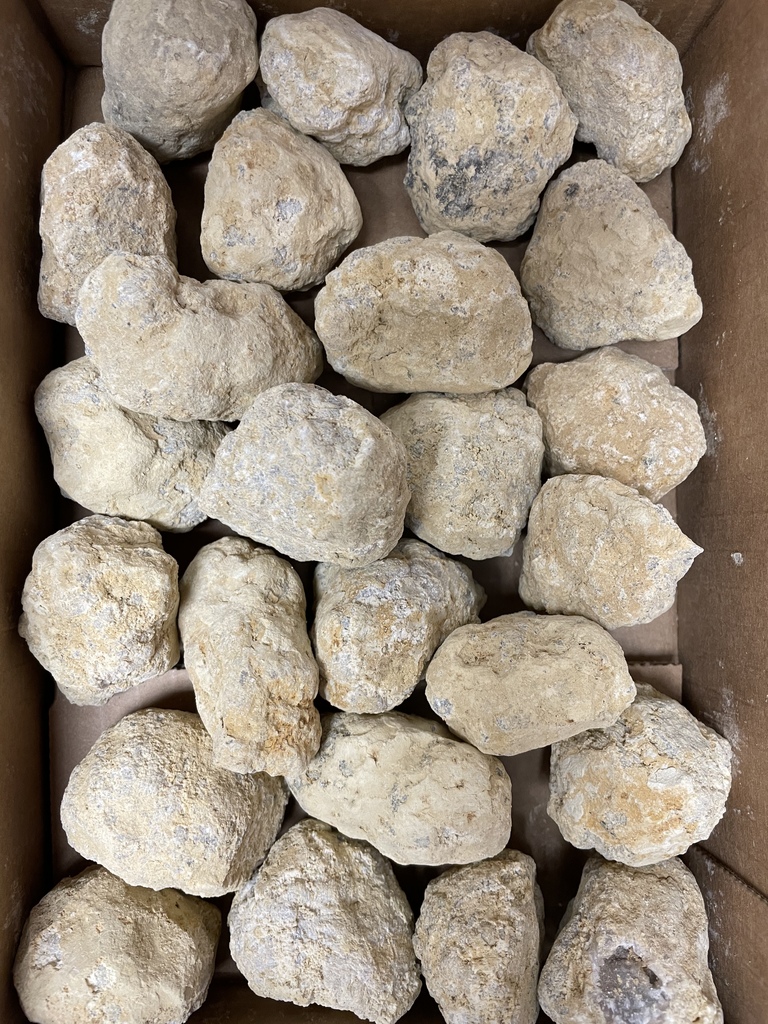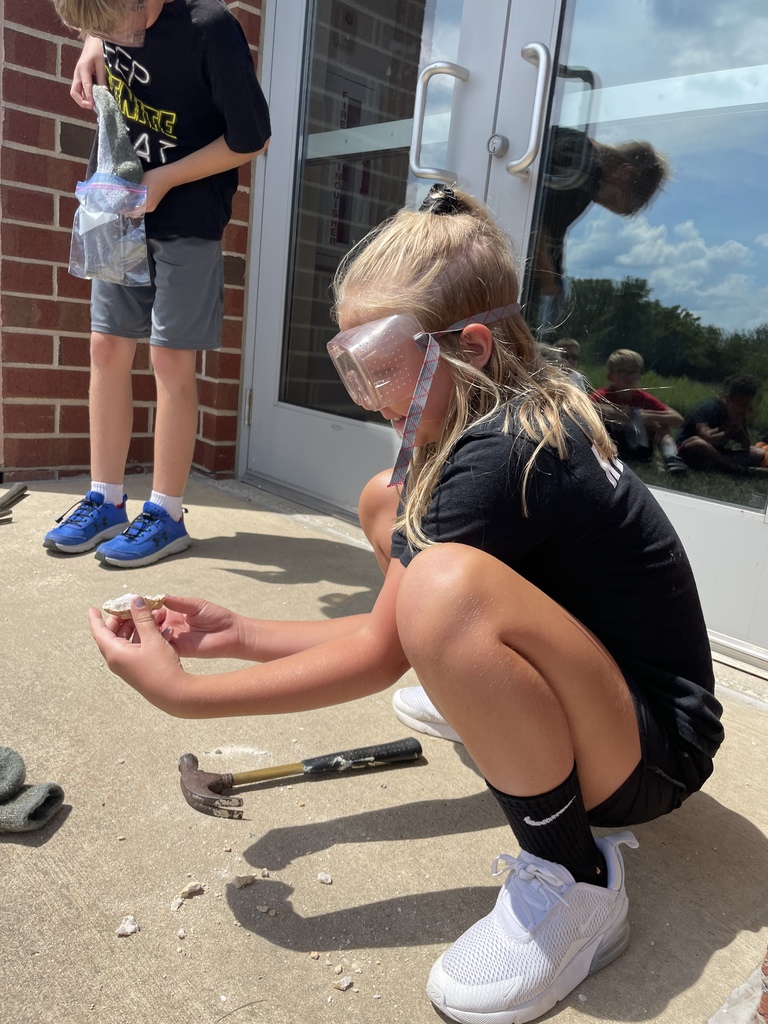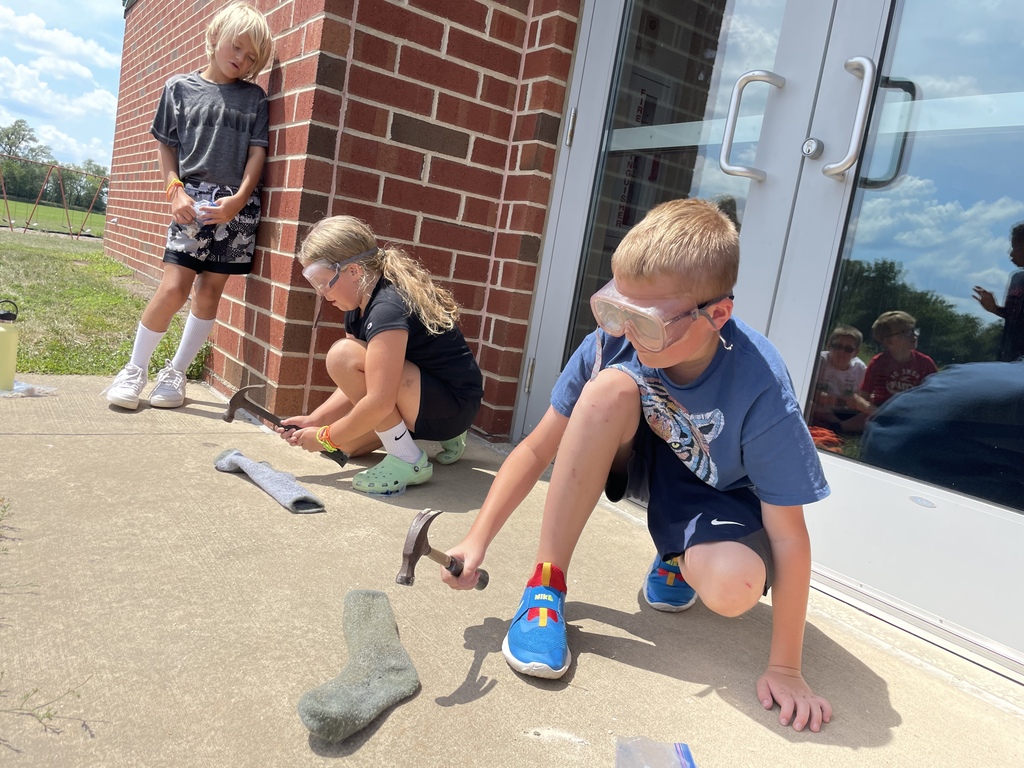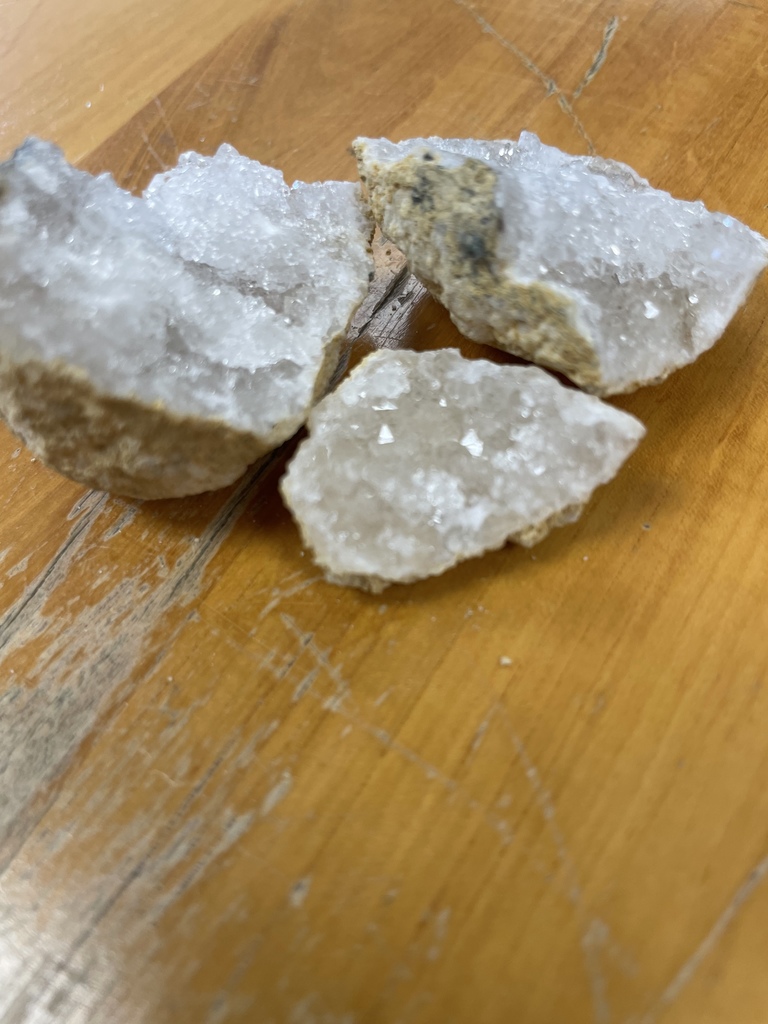 Don't forget our FGS Carnival is TONIGHT from 5:30-8:30! All FGS students & their families are welcome! Doors open & registration begins at 5:00. Come enjoy a FREE night of carnival games, food, prizes & fun! Students must be accompanied by an adult for the entire evening 🎡🐰🎯 #backtoschool #FisherFam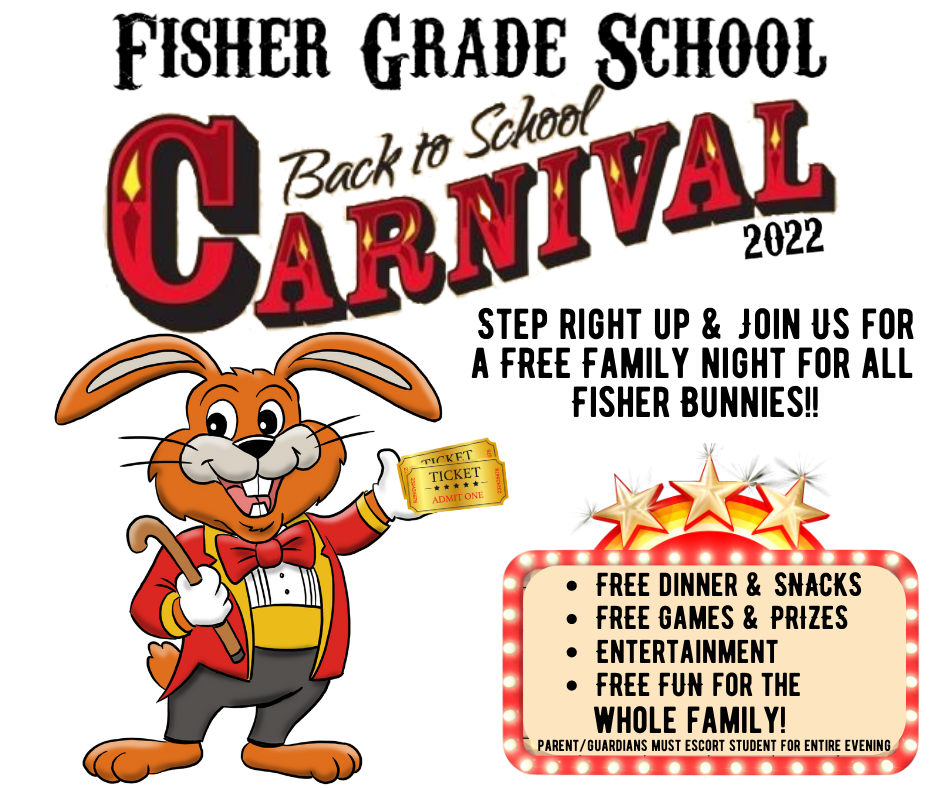 The Bunnie Bistro and Brew grand opening is on Monday, August 22nd! We can't wait to serve you. Open daily at the High School from 7:55-8:15! #BunnieBistroandBrew #gobunnies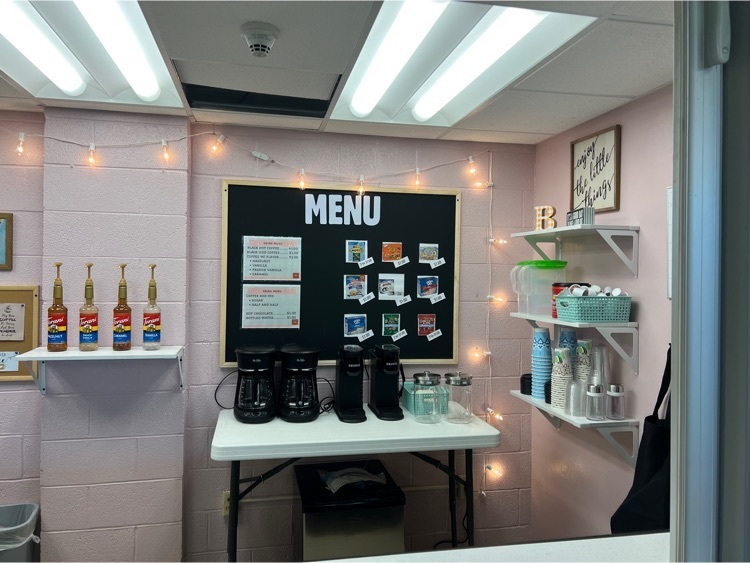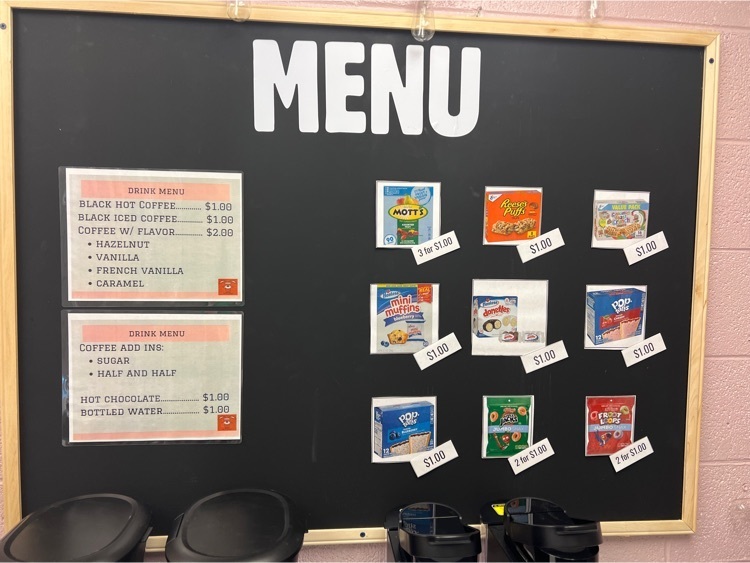 Bunnie Nation mark your calendars for some Fun Friday Nights this Fall. More details to come from Coach MacDonald!!!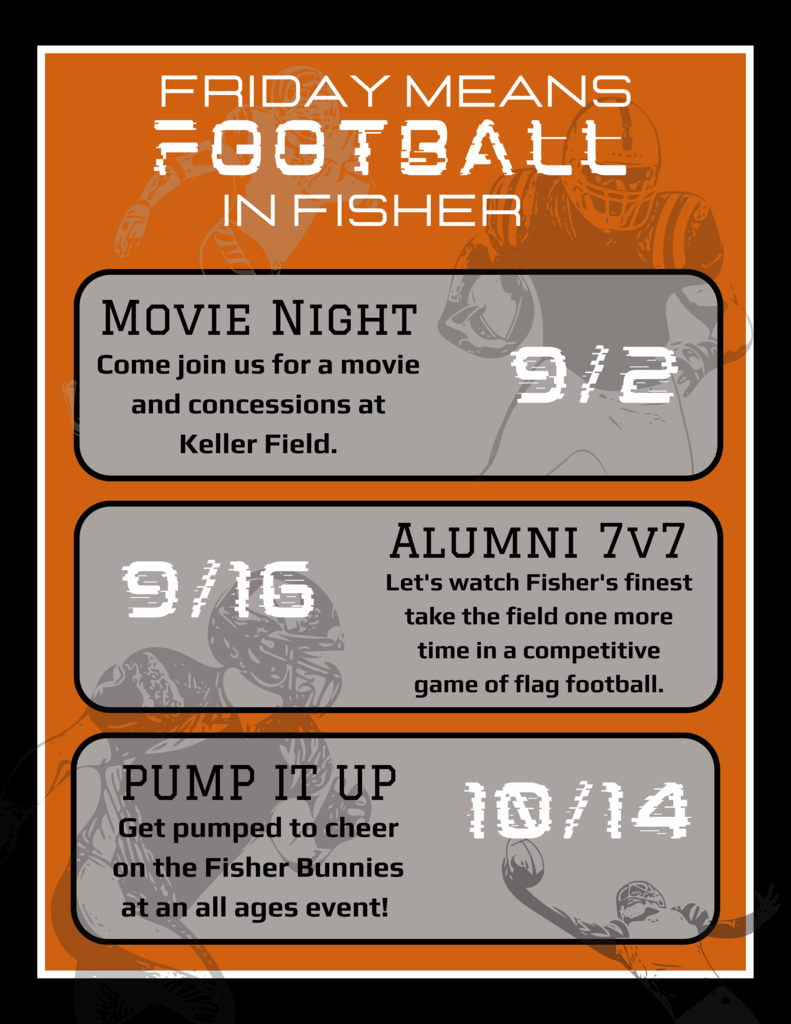 High School Chemistry practicing the Scientific Method with paper airplanes.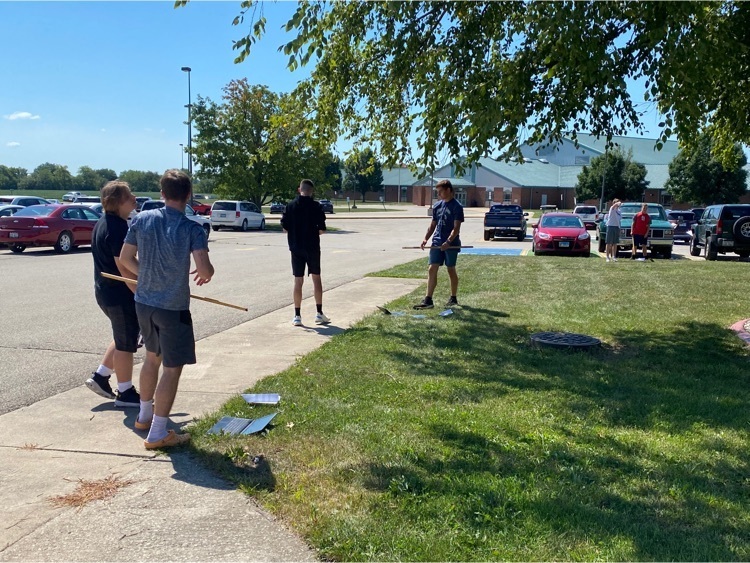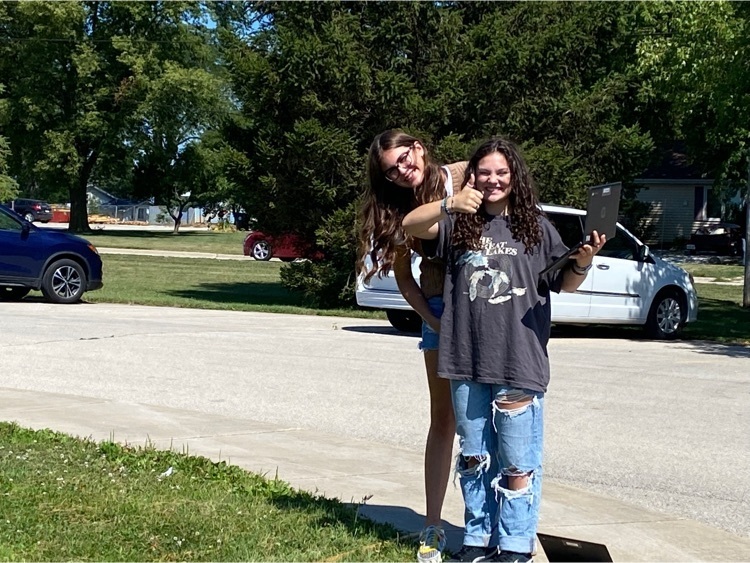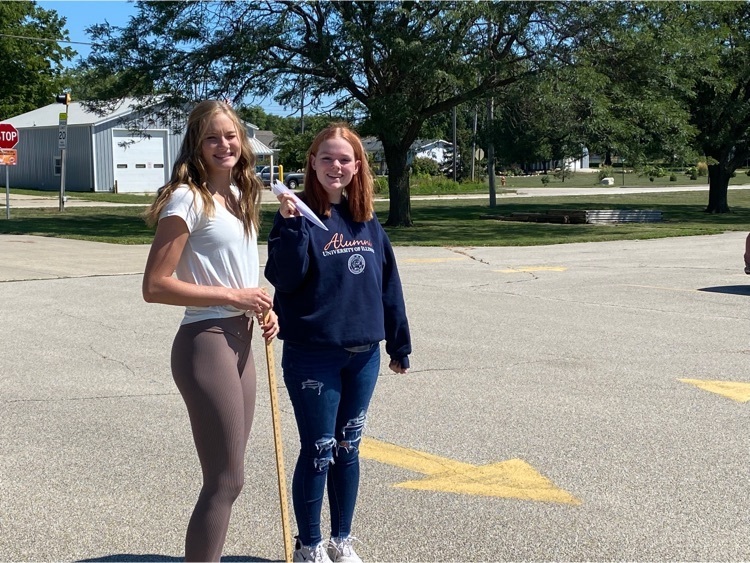 Our first graders are settling in nicely in Mrs. Peden's first grade class! #backtoschool #FisherFam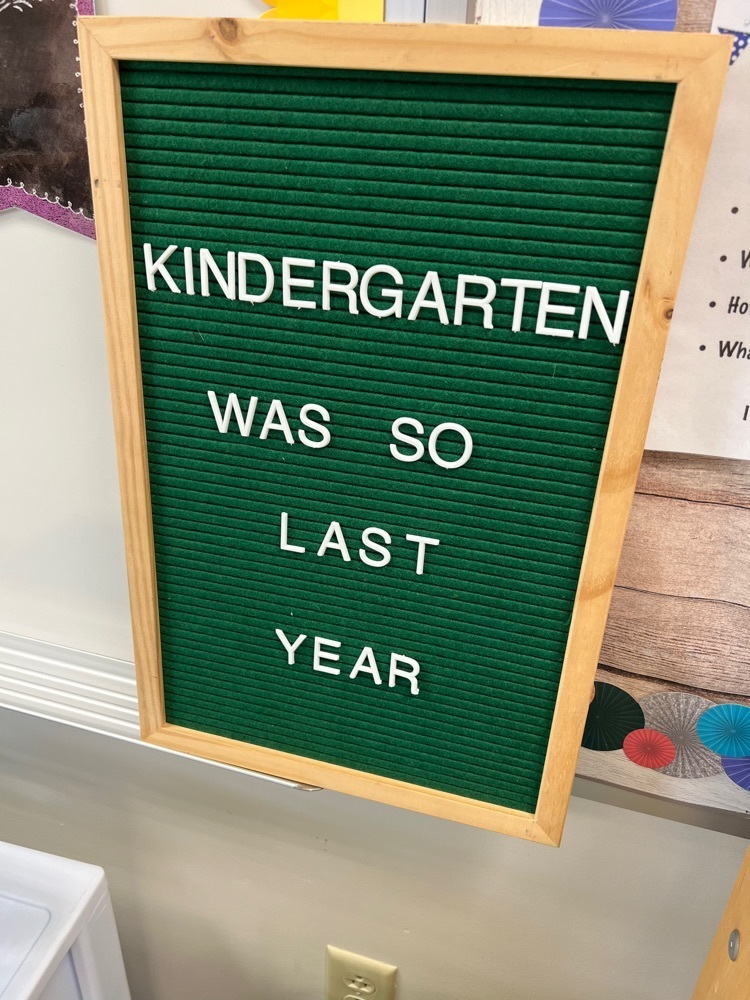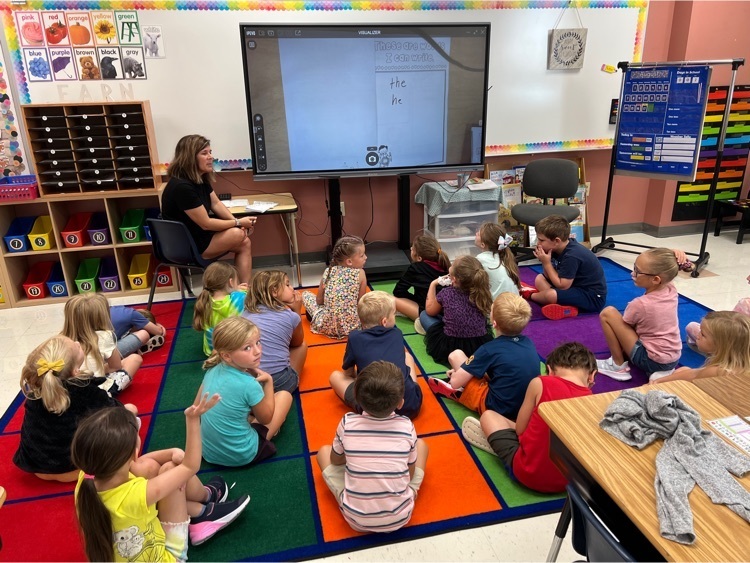 Free night of entertainment for the kids, and parents DO NOT have to cook…is this heaven??? No, it's FISHER!! Join Fisher Grade School PIE for the Back-to-School Carnival on Friday, August 19th 5:30-8:30pm Fisher Grade School. Our generous sponsors Fisher National Bank, Ingold's Meat and Deli, Mainstreet Cookies and Cream, and Oink & Doink BBQ-Chase Daugherty and Ryan Logsdon have prepared a FREE Dinner and tons of snacks for families of Fisher Grade School. Dinner will be served from 5:30-7:00pm while supplies last. Do not miss your chance for some yummy carnival food!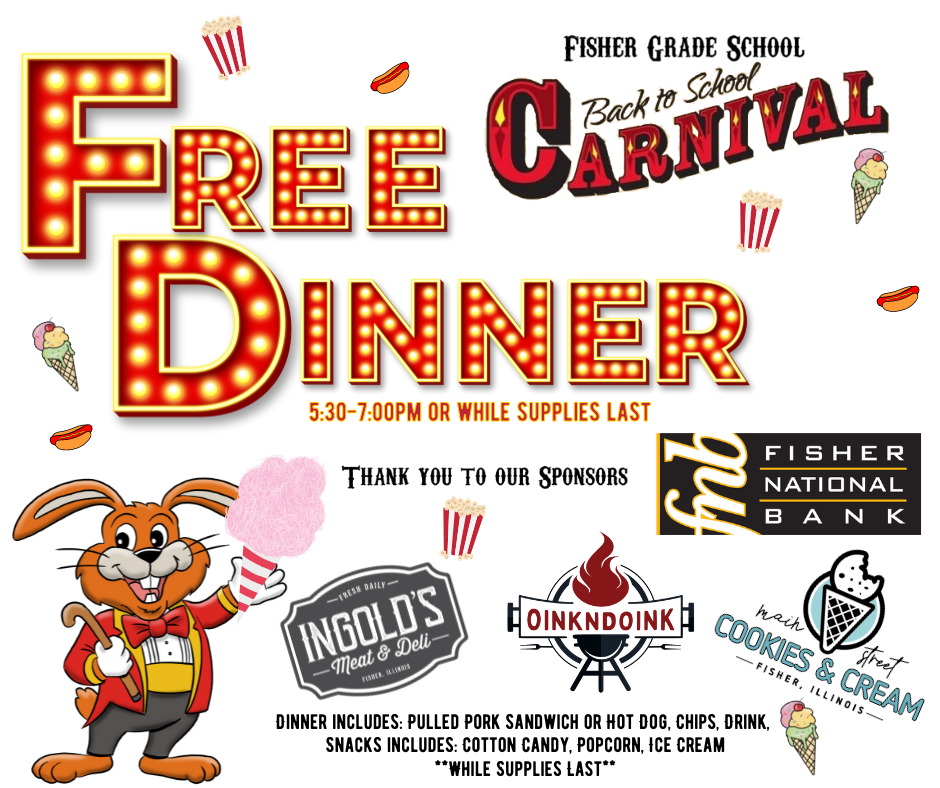 8/16 Golf Results @ Indian Springs GC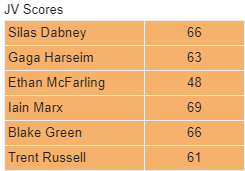 ONE WEEK FROM TODAY!! Come One, Come ALL, Fisher Grade School Back-to-School Carnival. Friday, August 19th, 2022. Doors open-registration begins at 5:00pm. FREE Dinner, games, inflatables begin at 5:30pm, dance party begins at 8:00pm. This is a FREE event for the students and families of Fisher Grade School. We will have vendors available for families to purchase Fisher Pride swag for those interested #backtoschool #fisherfam