Academic Challenge at Sectionals today! Regionals Results Team 2nd Bio: 2nd Max Bruggman Chem: 2nd Avery Powell; 3rd Shelby Zhand Comp Sci: 2nd Carter Dickey Eng Graphics: 2nd Noah Hurley; 3rd Hanna Laible-Seif English: 1st Addy Musick Math: 1st Andrew Ferguson; 2nd Avery Powell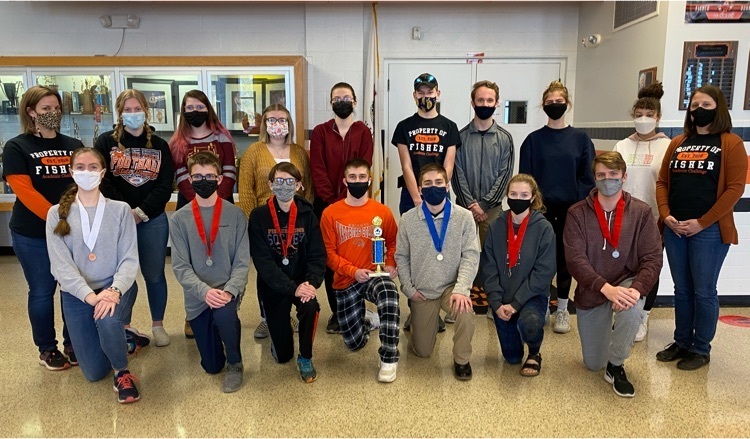 Our Fisher Athletic Booster Club (FABC) meeting is moved to next Tuesday, March 9th at 7pm in the high school cafeteria. Our meetings are open to any parent that has an athlete in High School or Junior High or anyone that wants to support Fisher Athletics!!! Go Bunnies!!!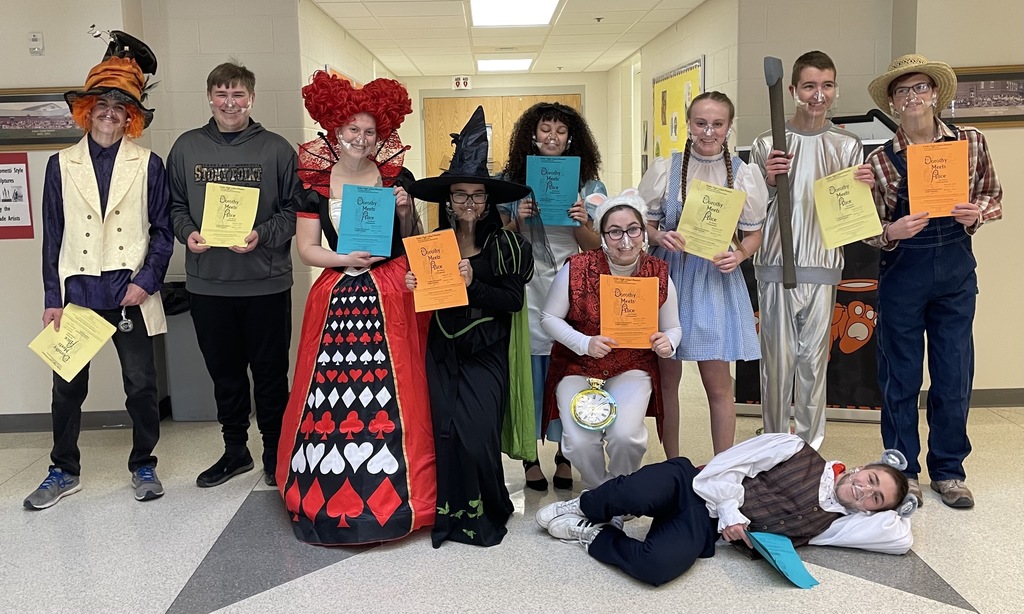 As sports, clubs, and events continue to ramp up for our high schoolers, please remember that the yearbook NEEDS your photos!! Consider emailing them to
yearbook@fisherk12.org
, dropping off a thumb drive, or sharing a Google file! This yearbook is going to be great!

A late Saturday evening rehearsal for the cast and crew of Dorothy Meets Alice.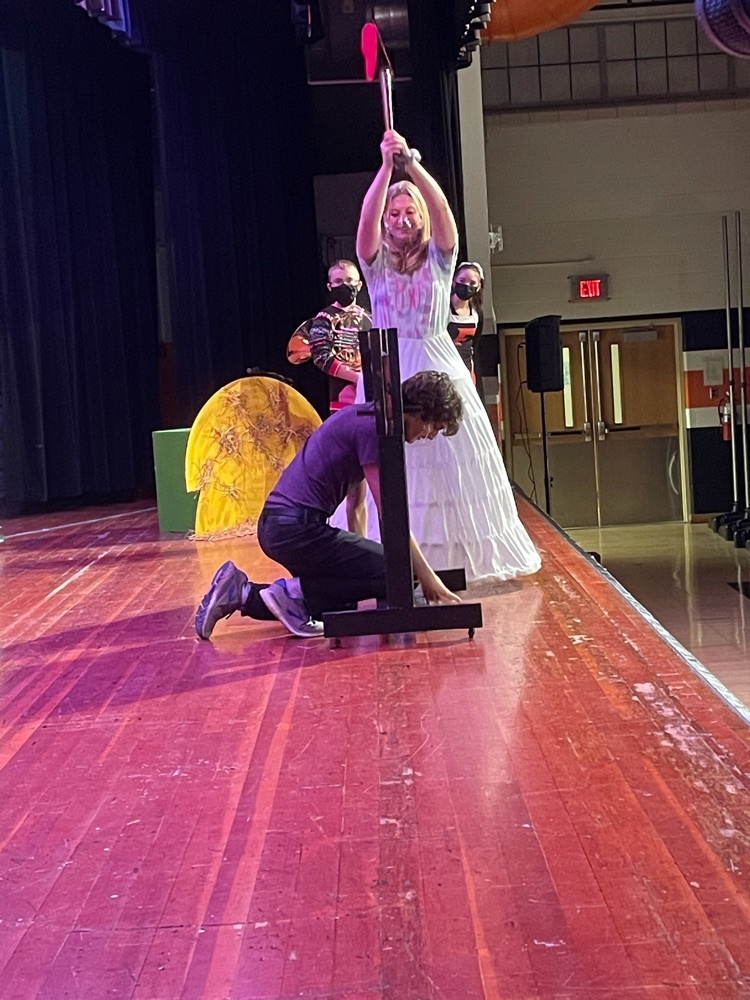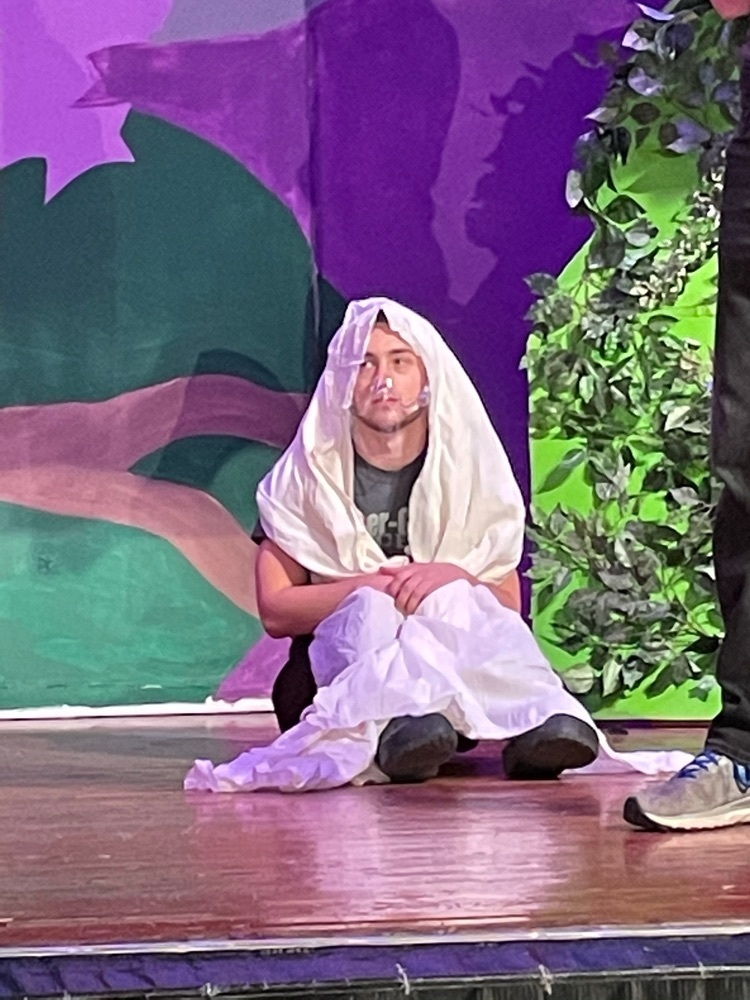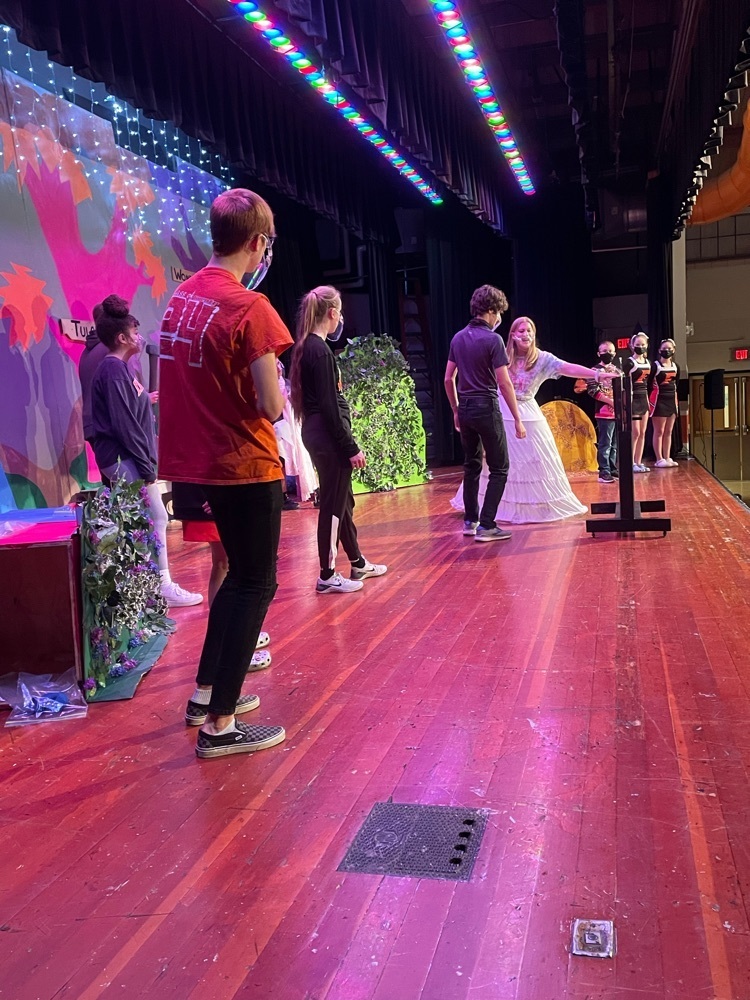 2nd graders studied about penguin chicks and Mrs. Coulter's class took a virtual field trip to visit the High School FFA, where Mia Musick shared about how baby chickens and Penguins are the same and different over Zoom.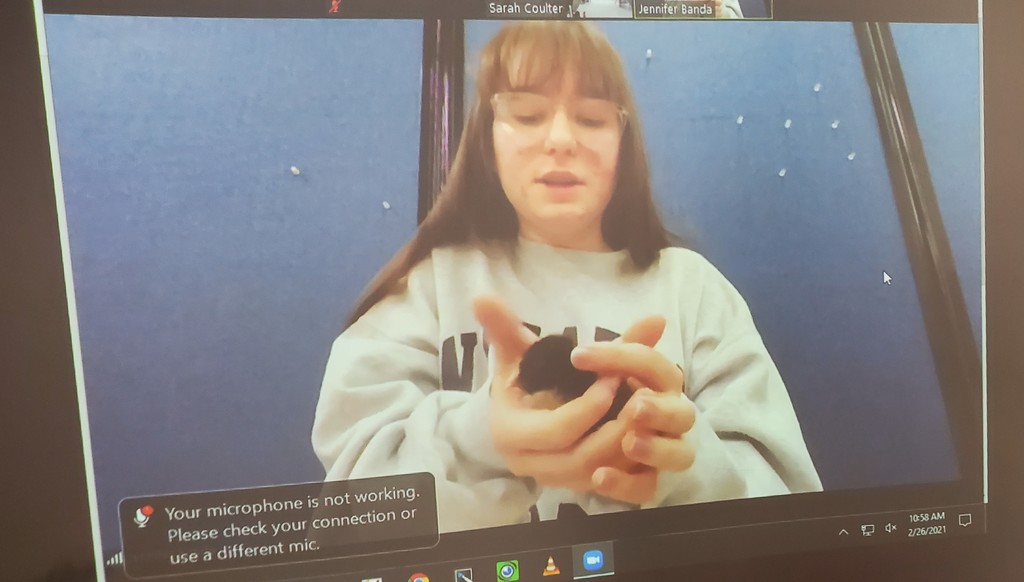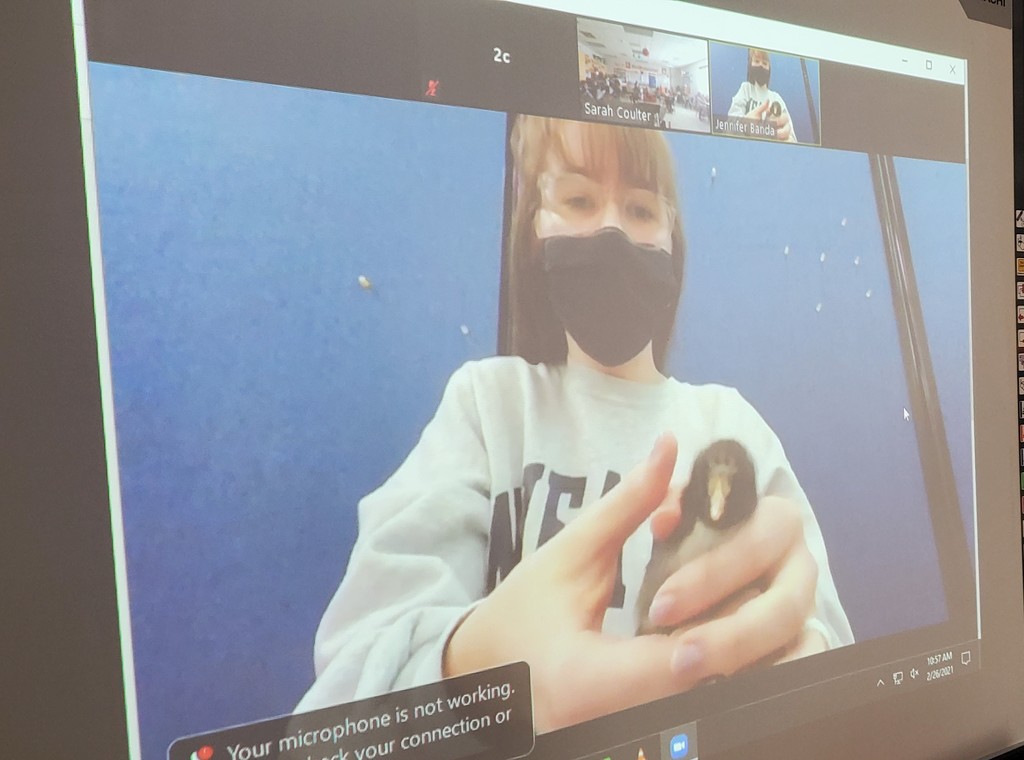 The cast of Dorothy Meets Alice surprised FGS teachers yesterday with a special delivery of flyers for their upcoming play.

Fisher High School Presents Dorothy Meet Alice...The Wizard of Wonderland March 6, 2021 3:00 p.m. March 6, 2021 7:30 p.m. March 7, 2021 3:00 p.m. Be on the lookout for more details to come!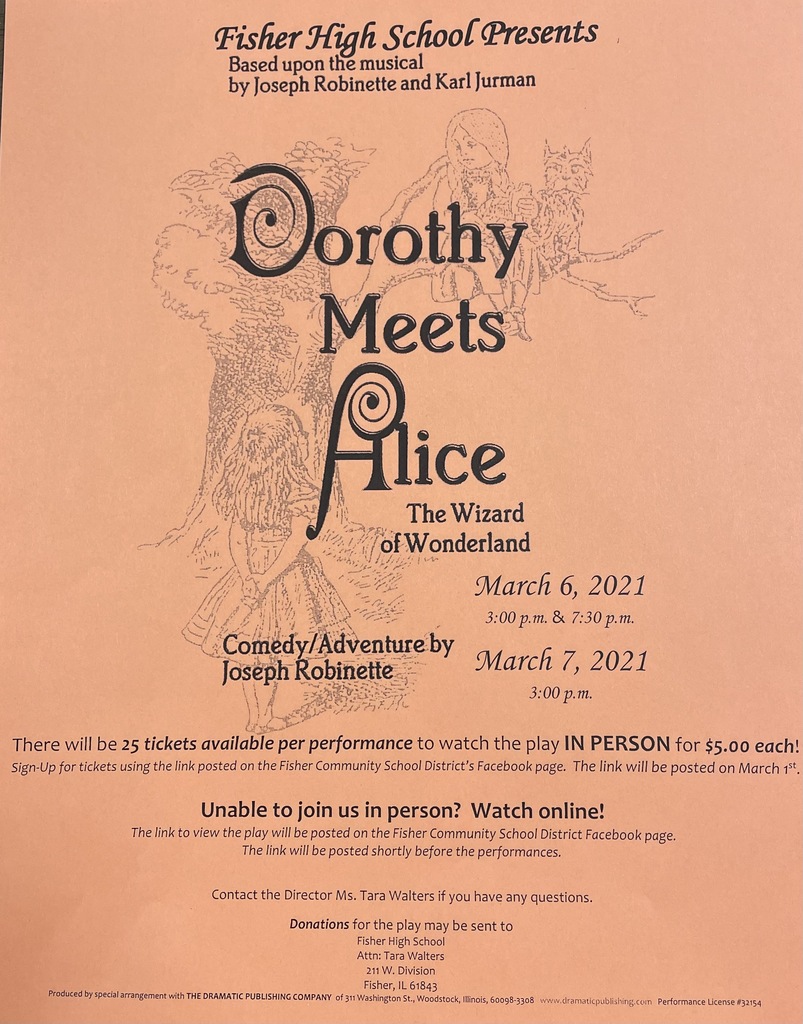 You can find MAGIC wherever you look. Sit back and relax, all you need is a book! FGS Teachers recommended their favorite Dr. Seuss books.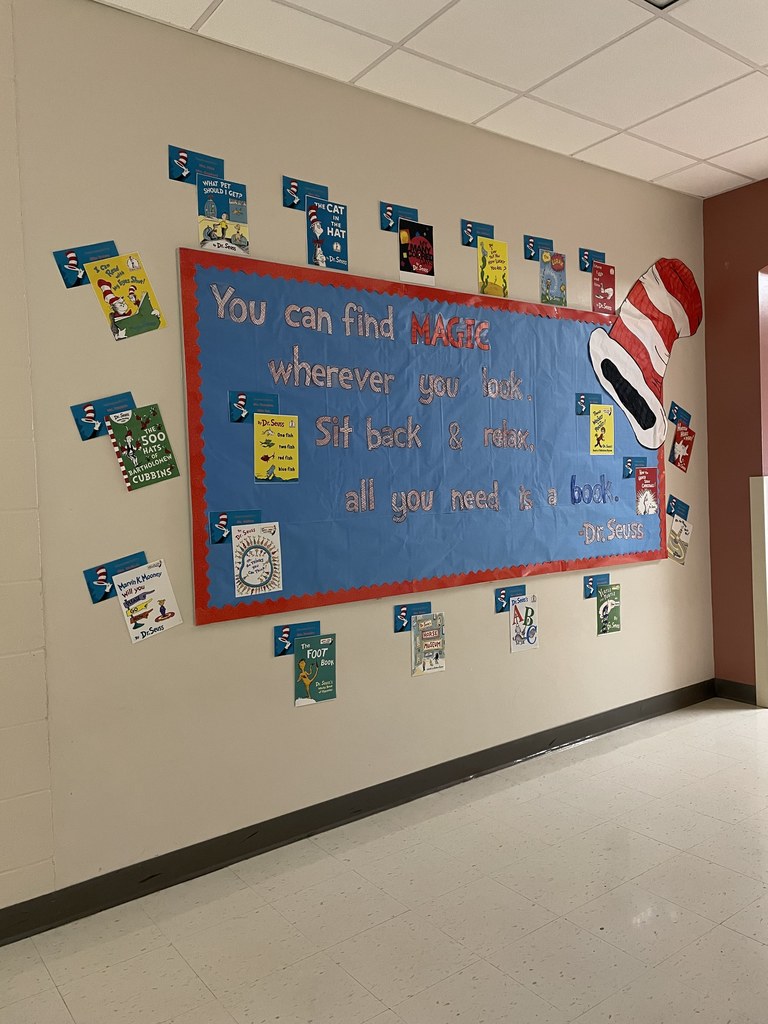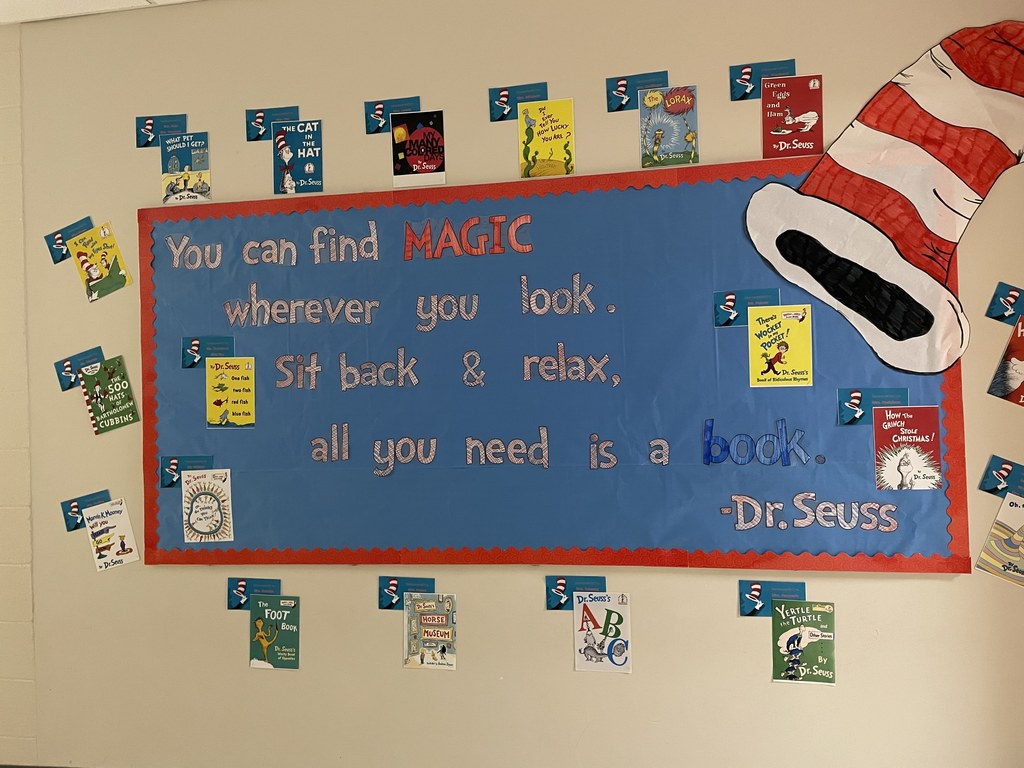 Horticulture had a blast making these faux flower baskets yesterday!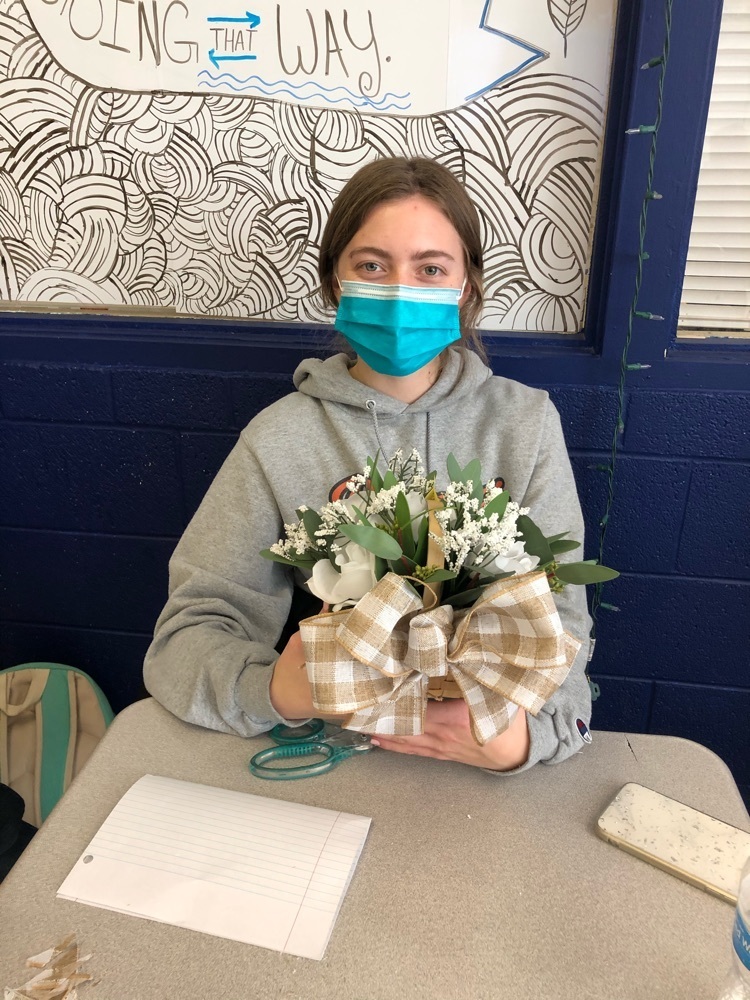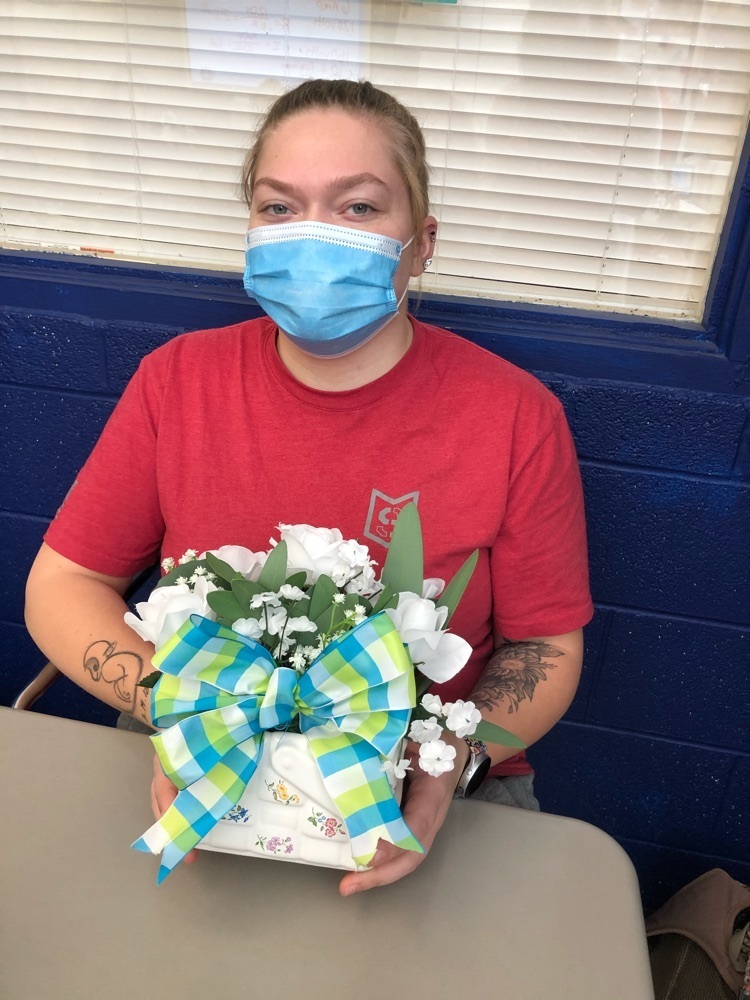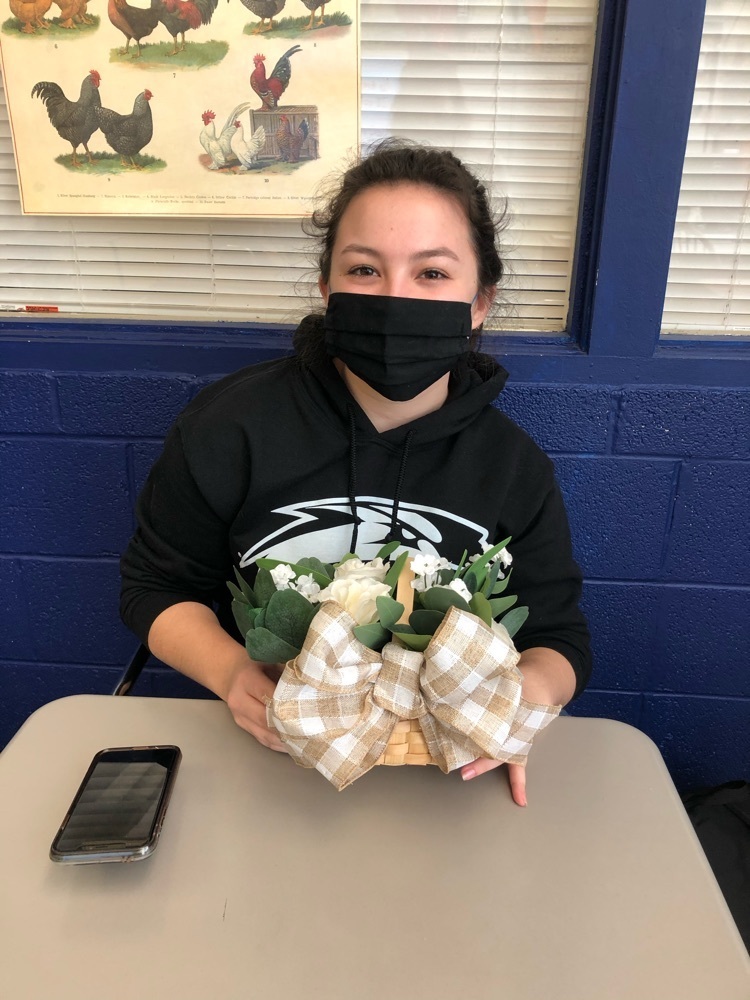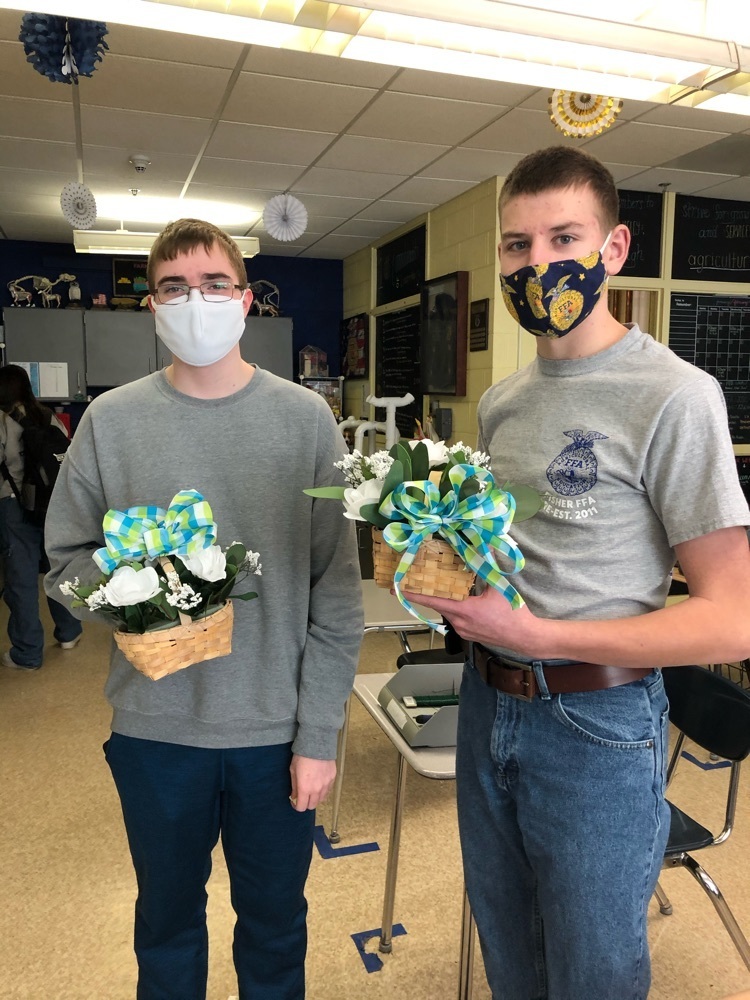 We had a great first day of FFA week! Bring on day two with rival day and drive your tractor to school!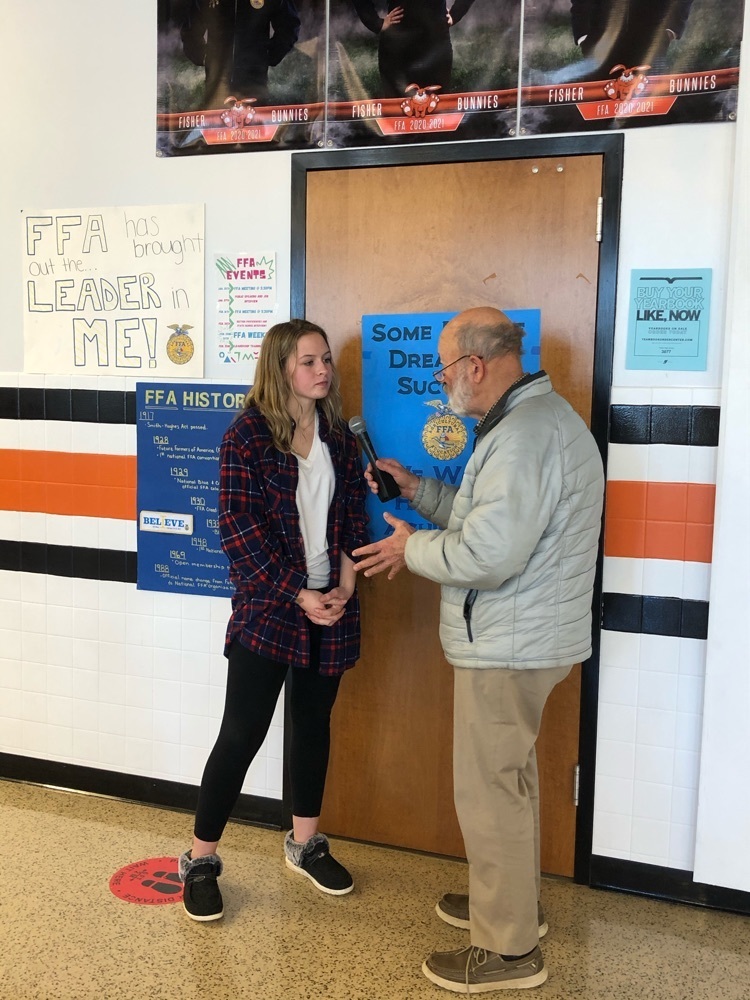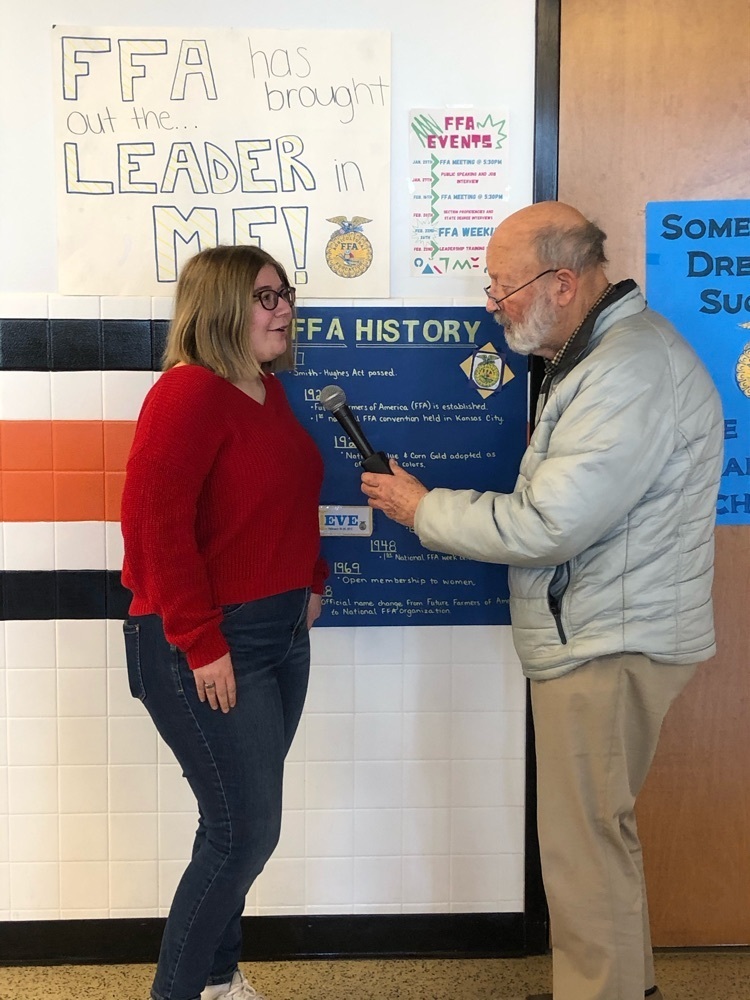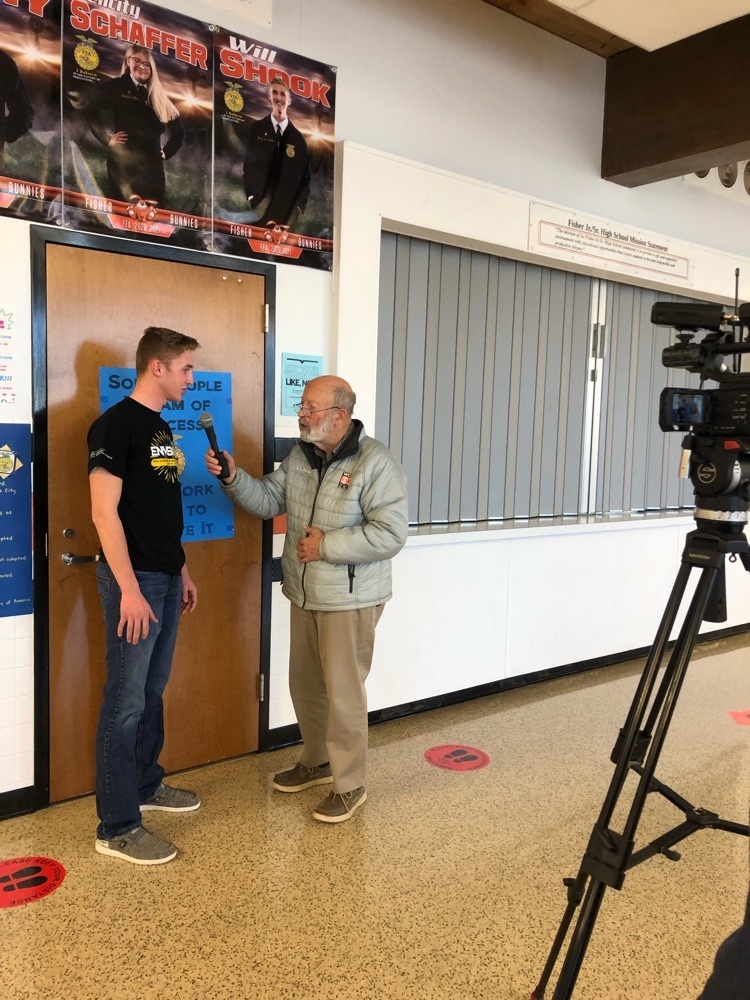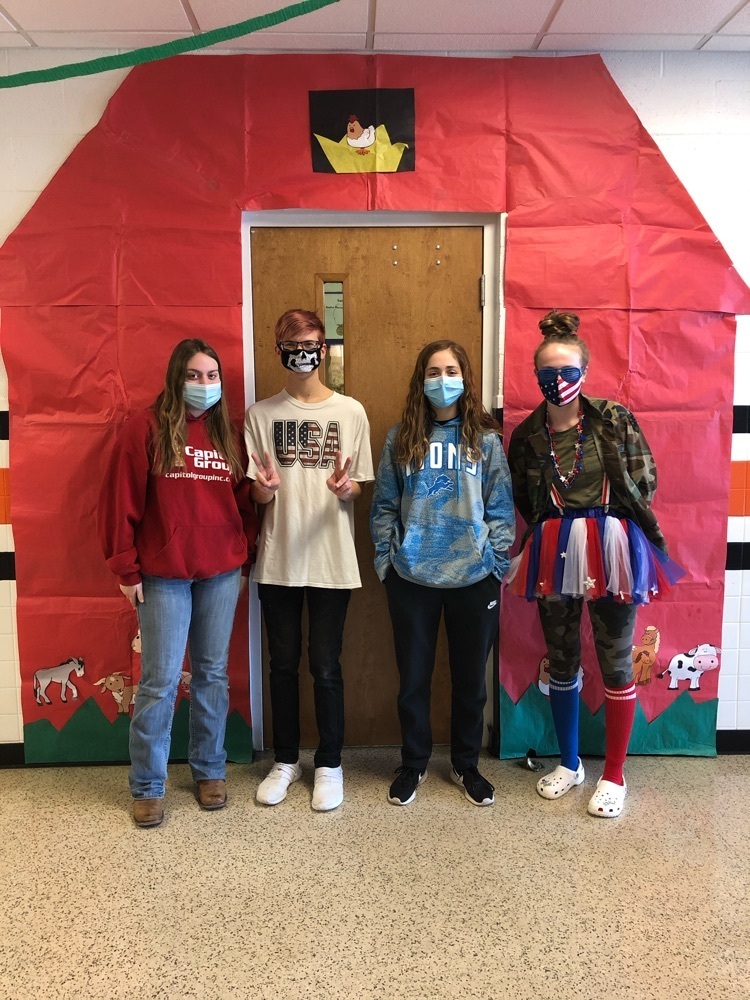 FFA week has begun! Can't wait for all of you to see the hallway decorations! Be sure to where your red/white/blue for 'Merica Monday tomorrow. We'll also have trivia during the announcements and Veteran/Military Letter Writing during Learning Lab. Can't wait to celebrate!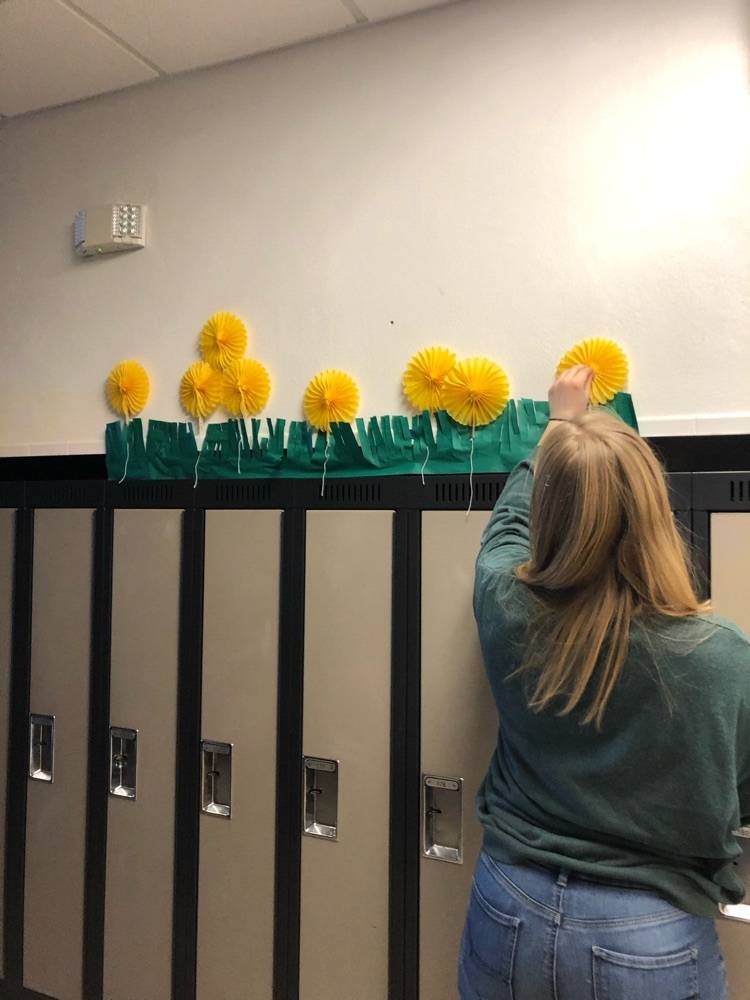 Congratulations to the Fisher FFA students in their accomplishments in the Section 17 Proficiency Awards! Now on to district!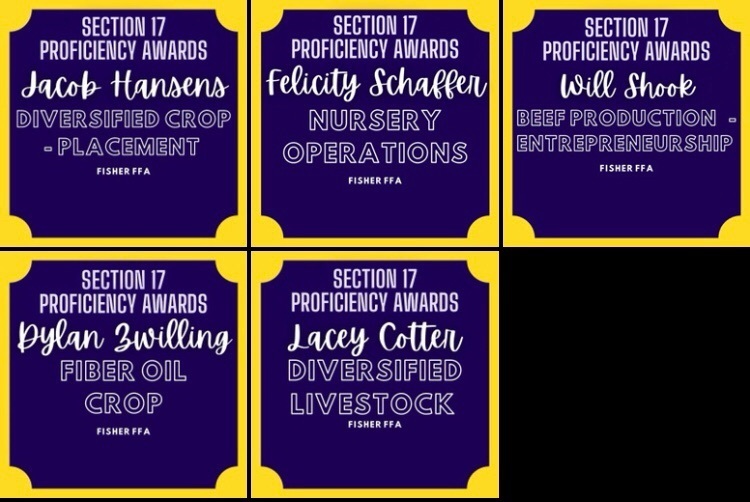 2nd Grade celebrated the Chinese New Year with their annual Dragon Parade. Gung Hay Fat Choy!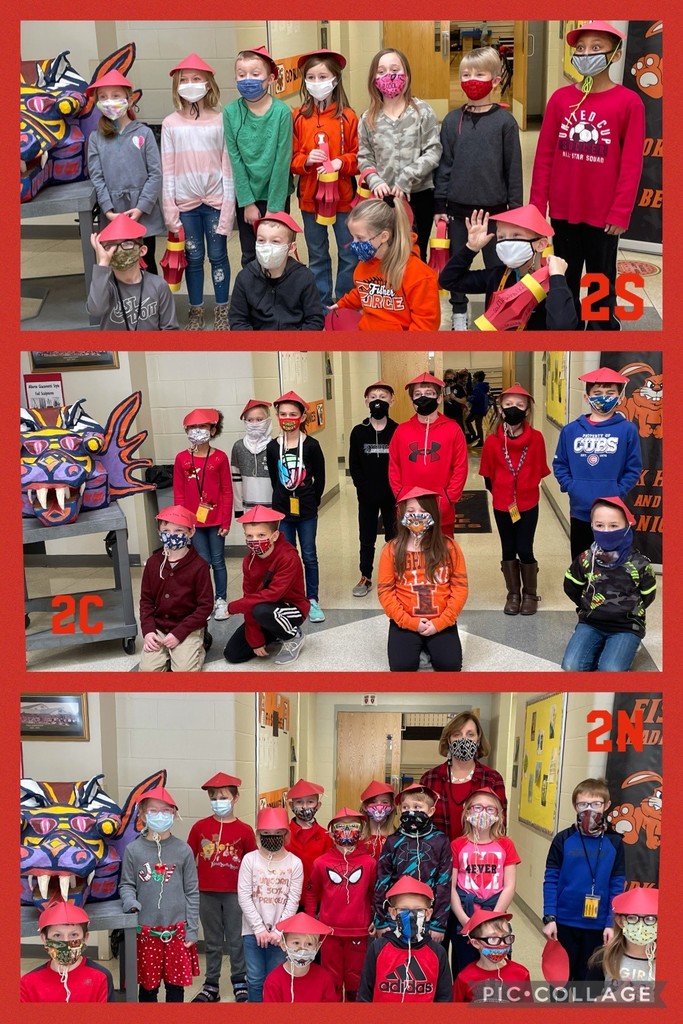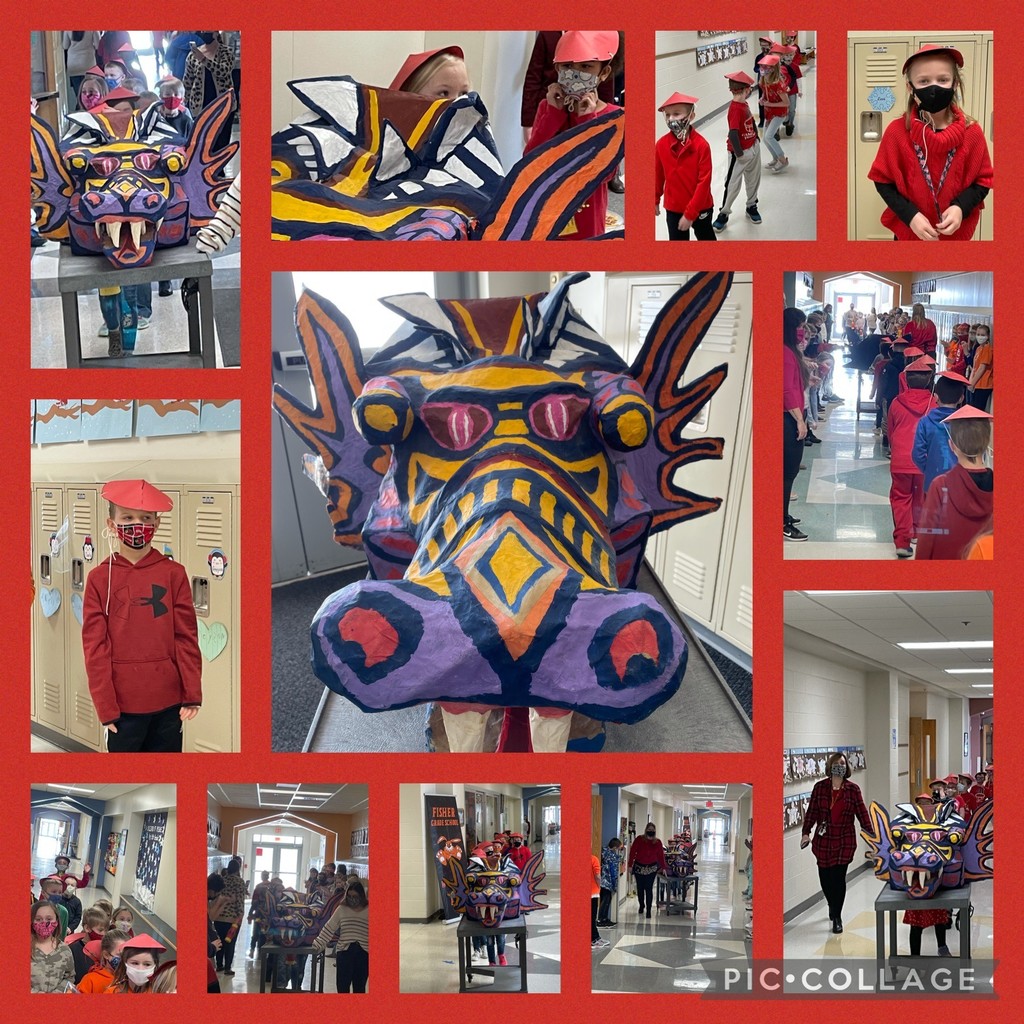 Checkout our awesome 1st graders playing some instruments during music instruction today! Mrs. Aupperle transports these from class to class to engage our students! 🎼🎶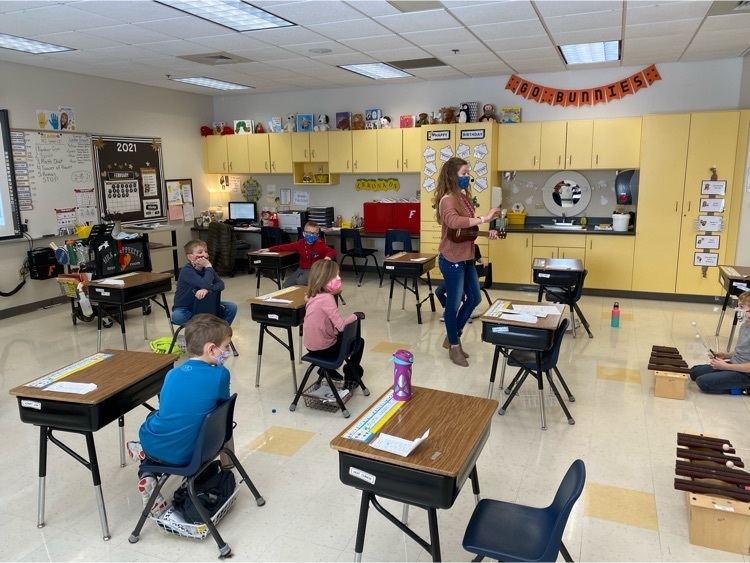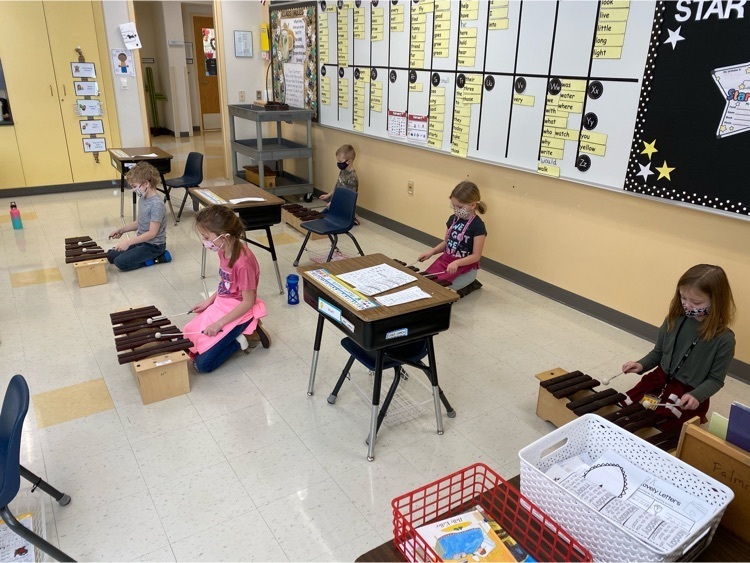 Reminder tomorrow (2/17/2021) is Remote Wednesday. If your child needs a Chromebook from the school, please contact their building office after 8AM tomorrow, and arrangements will be made for pick-up or delivery. Thank you! Mrs. Thompson

Tonight's High School and Junior High games will be played as scheduled. Drive slow and safe! 5:30pm - Varsity Girls Basketball (Home) 7:00pm - Varsity Boys Basketball (Home) 5:30pm - JH Boys Basketball (Home in GS Gym) 5:30pm - JH Volleyball @ Tri-Valley (Bus @ 4:20pm)

It's a good, old fashioned snow day at Fisher CUSD! ❄️❄️❄️ Post a picture of your completed Snow Day assignments below! Snow day assignments include completing any of the following activities - Sledding Building a Snowman Making Snow Angels Snowball Fight *Extra Credit: Shovel the driveway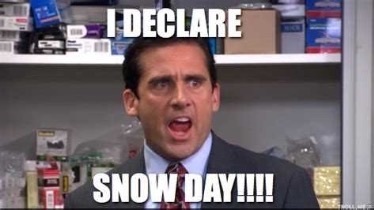 Due to inclement weather, there will be no school in Fisher CUSD #1 , Tuesday, February 16, 2021. This is a traditional snow day. Stay safe!