Good luck to our FISHER-GCMS soccer team tonight in the Regional Championship against Uni-High at 4:30pm at the Fisher Fairgrounds! $5 IHSA Admission - Bring a lawn chair - Streamed on Fisher Bunnies Athletics Facebook Page #WEARBLACK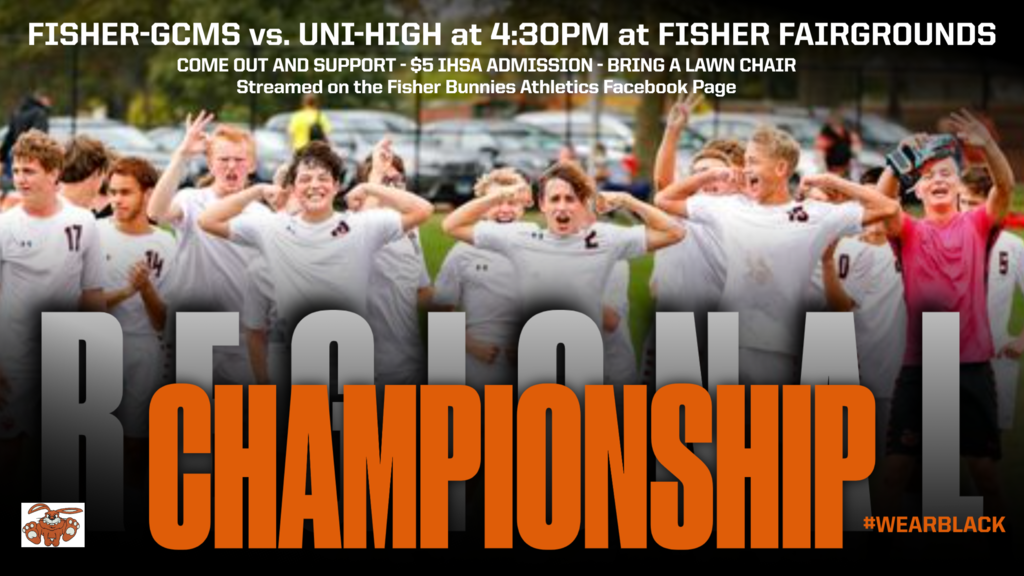 1st graders rode the fire truck yesterday and visited the fire station to wrap up learning about fire prevention and safety.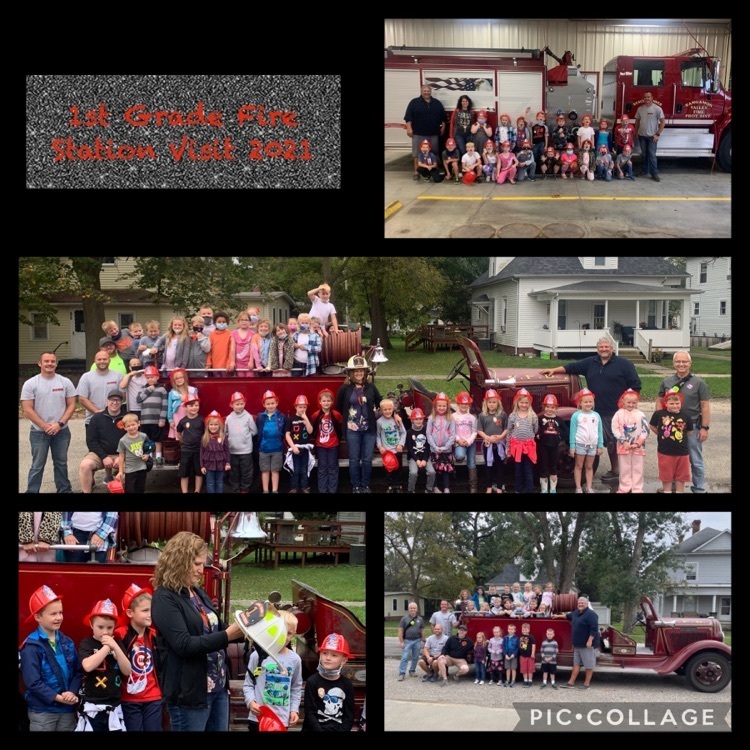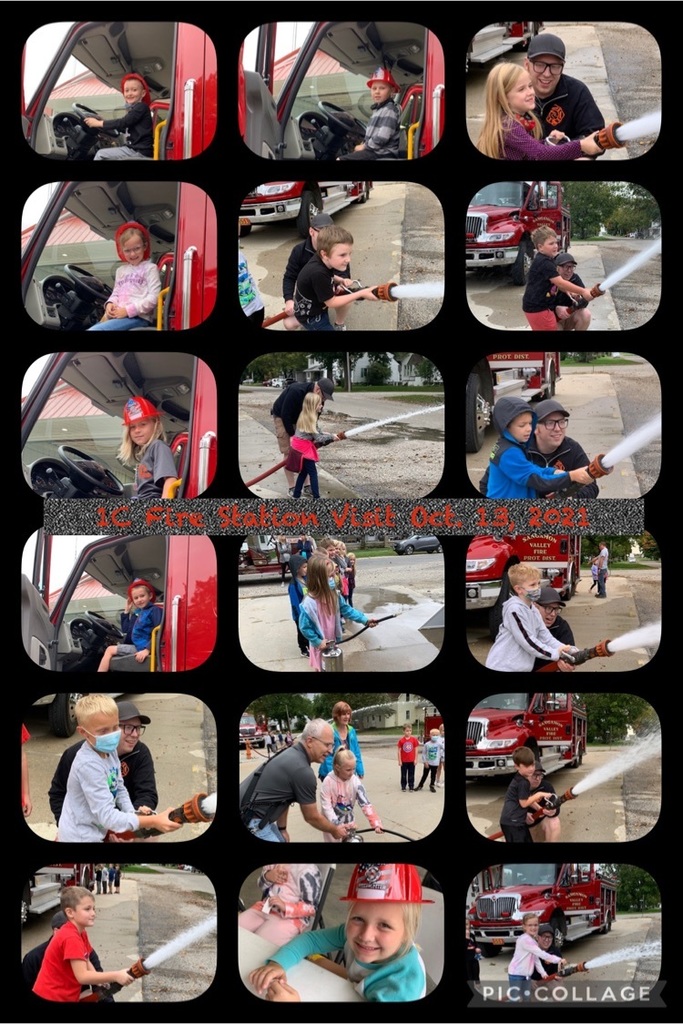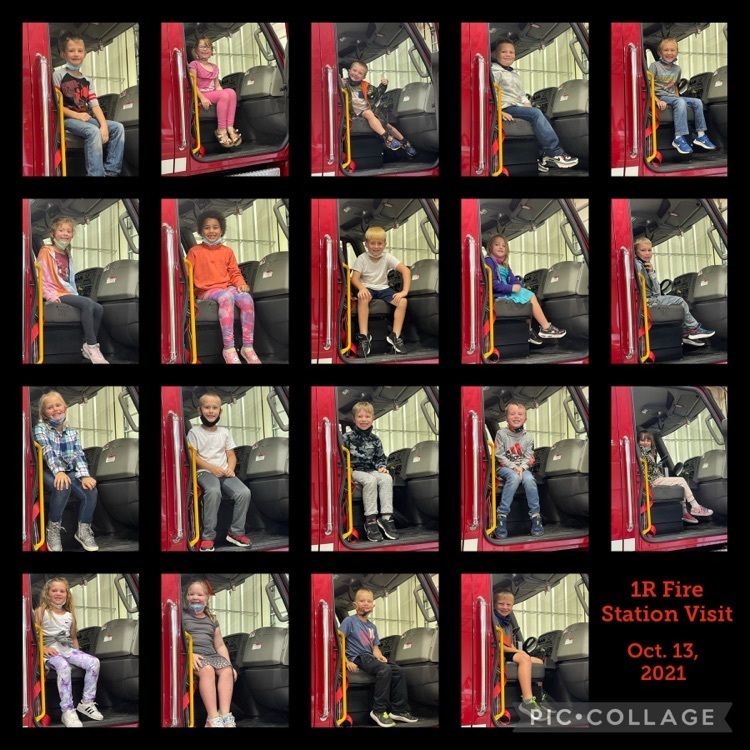 Dear Parents and Families, The Scholastic Book Fair is coming soon! This event is an opportunity for students of all ages to build their home libraries and further their love of reading. As always, all purchases benefit our students and school. The fair will take place on October 20 from 2:30 to 6:00 and on October 21 from 3:30 to 6:00. It will be held outside the main doors of Fisher Grade School. No sales will happen during the school day this year. A flyer will be sent home with grade school students this week with more information. If you can't make it to the Fair, then shop online at our school's Virtual Book Fair. All orders ship directly to your home, and shipping is free for book orders over $25. Your online orders will also benefit our school. The website for our Fair is
https://www.scholastic.com/bf/fishergradeschool
See you at the fair!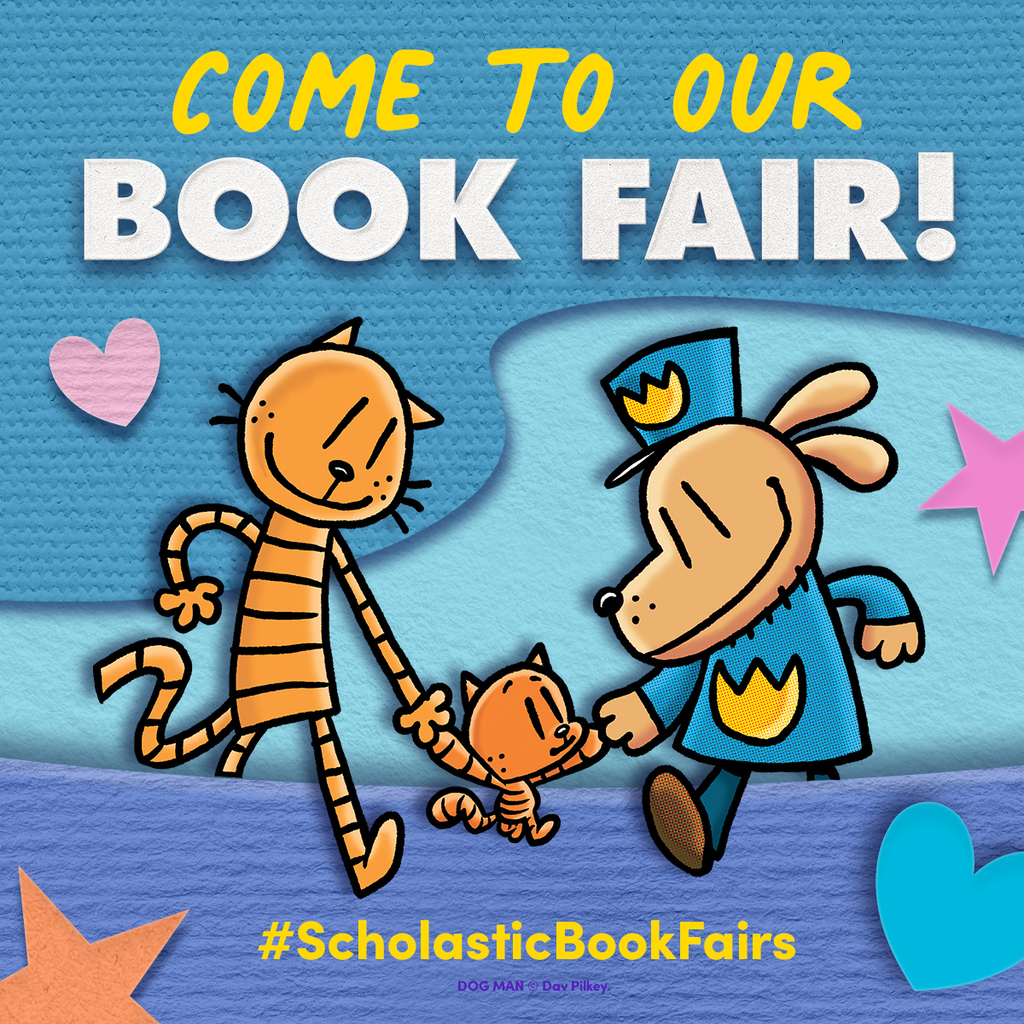 Good luck to our FISHER-GCMS soccer team tonight in their Semi-Final game against Argenta-Oreana at 6:00pm at the Fisher Fairgrounds! LETS GO!!! IHSA Admission - $5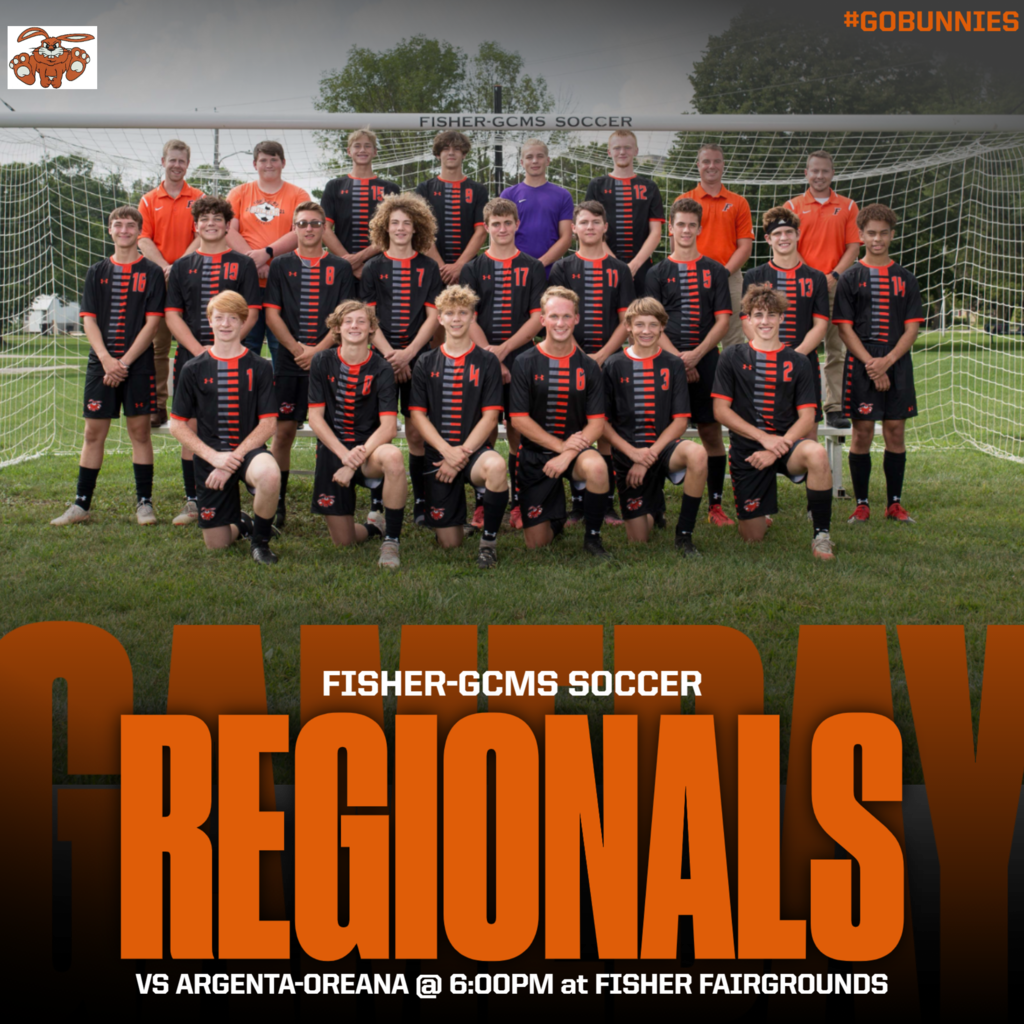 Here are some more images from today's student PD action! #WEAREFISHER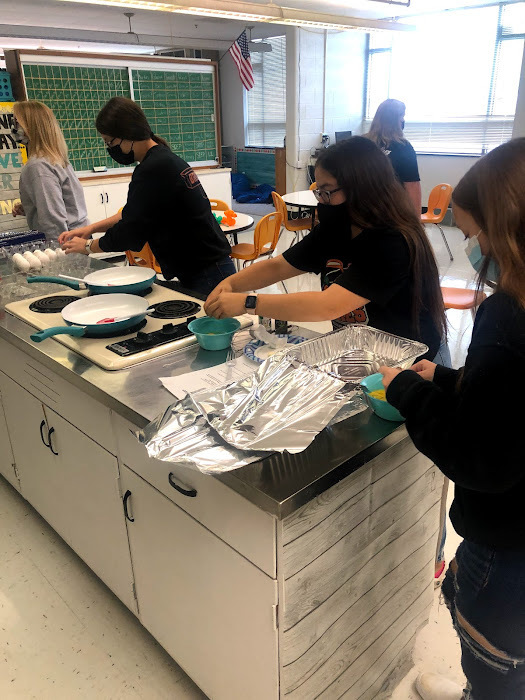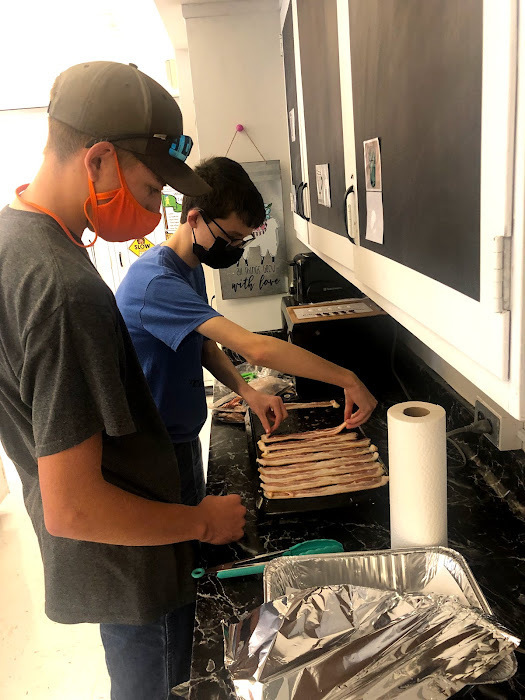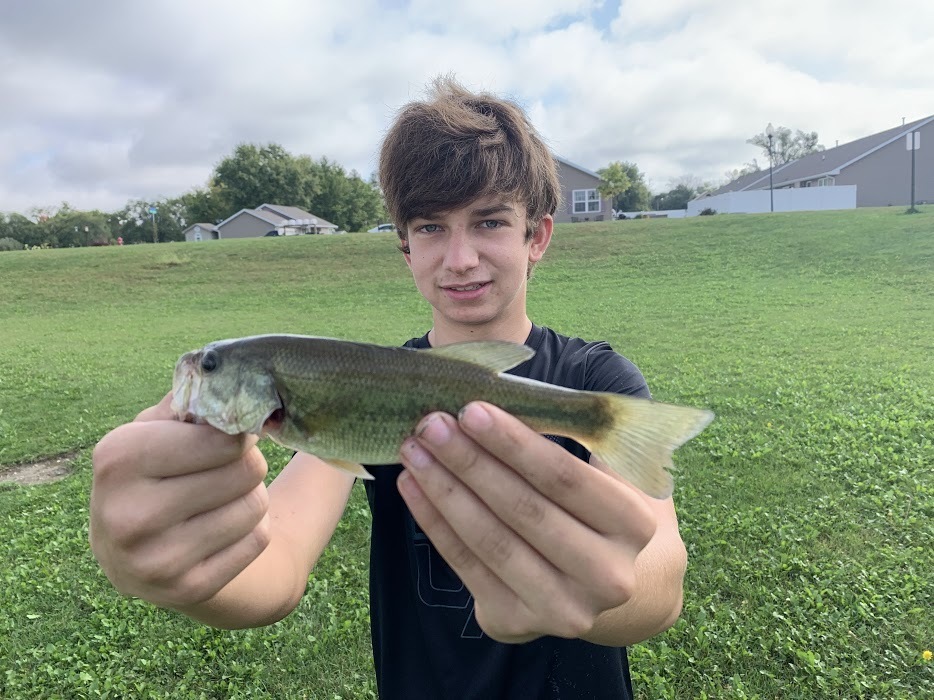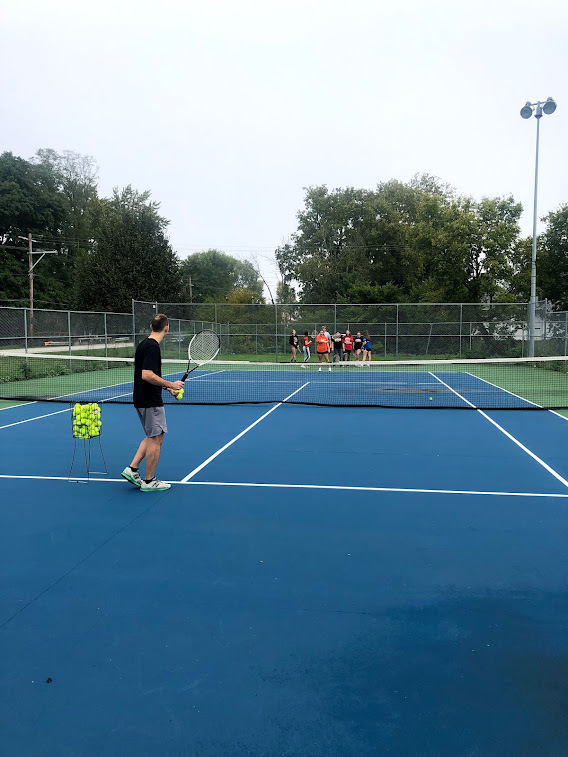 Student Professional Development at the high school today! Courses included Chess, Cooking, Argentina Culture, Survival Fishing, Children's Hospital Support, Virtual Reality, Elevate, Beyond Monopoly, Balloon Twisting, Car Owner's Survival, Tennis, and Brazilian Jiu Jitsu #WEAREFISHER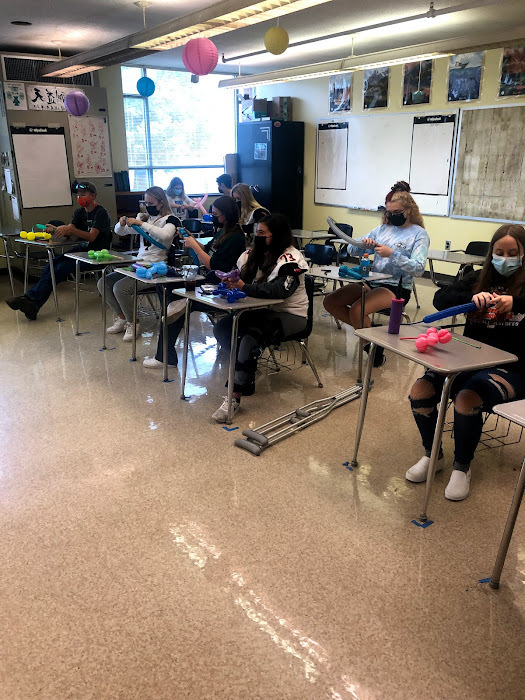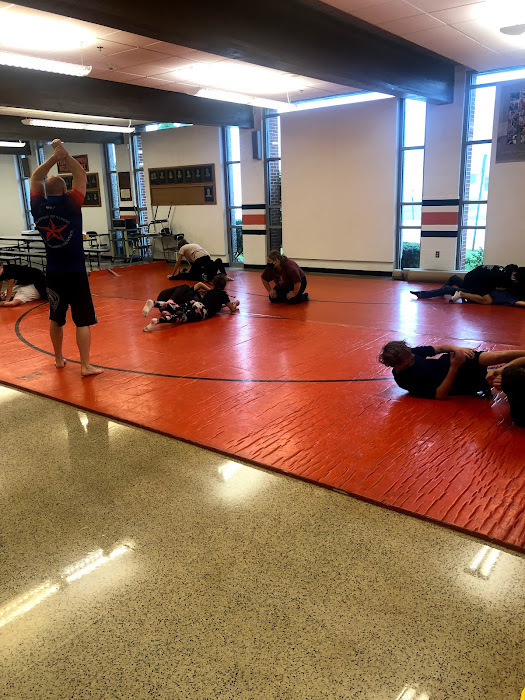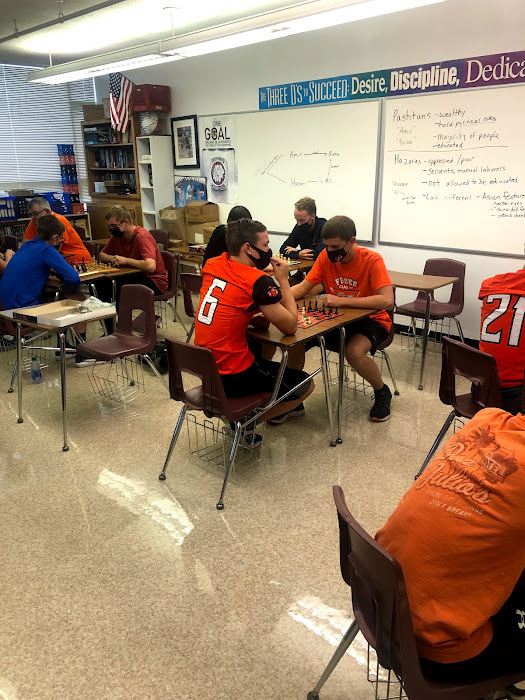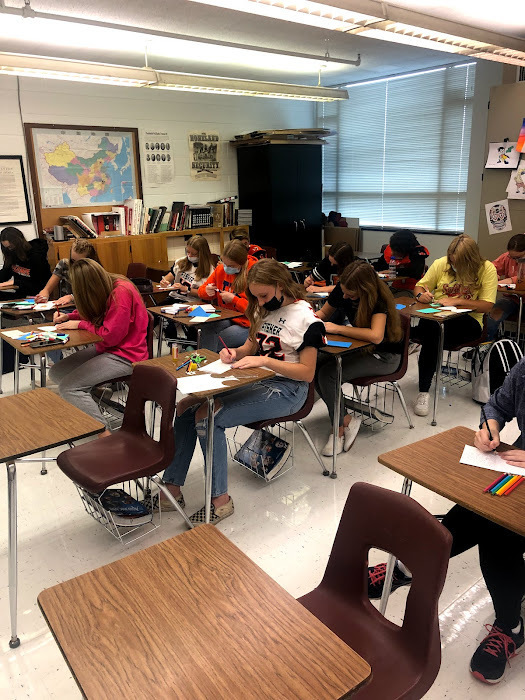 Students of Fisher School District in all grades are participating in Socktober! We are collecting adult size socks to donate to the homeless community in Champaign-Urbana. In partnership with a community organization called The Canteen Run, the students are trying to collect as many new pairs of socks as they can. Socks are one of the most requested items and the students want to help out. Please consider donating socks to this great cause! You can send socks with any student, or drop them off at either school building. This collection of socks will run from October 12th through October 22nd. Thank you! The High School Student Council
Good luck to both Ryan Coulter and Mikaela Kelley as they compete at Sectionals for golf today. Go bunnies!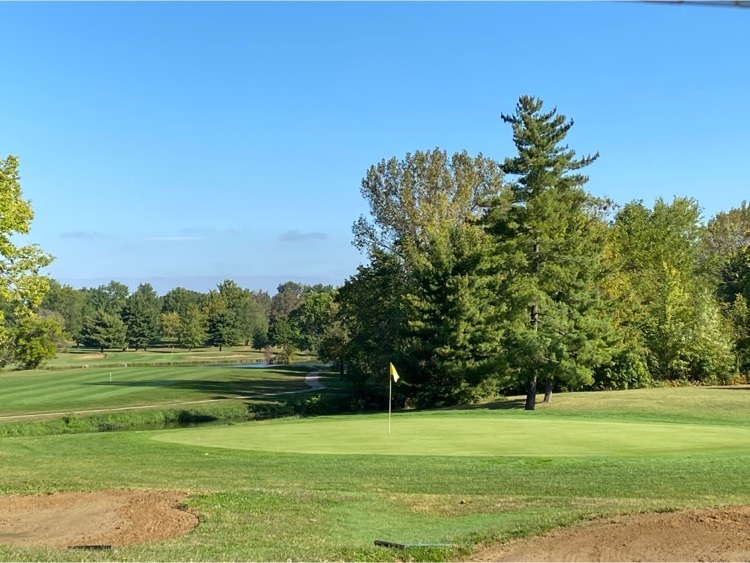 Congratulations to Mikaela Kelley for advancing on to sectionals and our girls golf team for a great season!!! (Missing in picture - Jordan Fitzgerald)

KEEP THE STREAK ROLLING!!!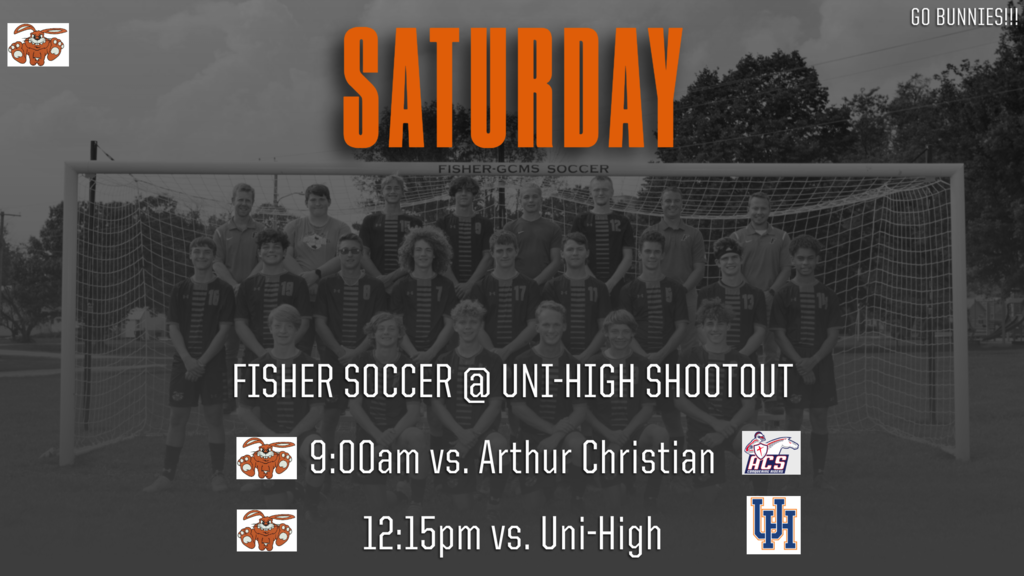 FRIDAY NIGHT LIGHTS!!!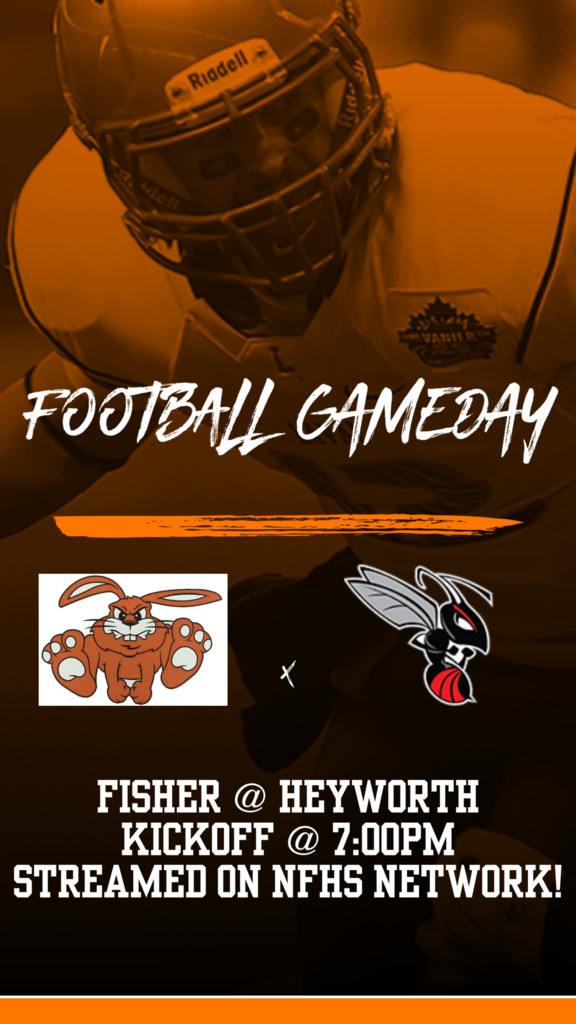 Congratulations to Ryan Coulter for advancing on to sectionals and our boys golf team for a great season!!! Here are the results: Boys Regionals Turkey Run Golf Club in Danville 18 Holes Ryan Coulter - 95 Jacob Reynolds - 97 Shaughn McGuire - 107 Jordan Claxton - 108 Max Bruggman - 111 Landen Sprau - 146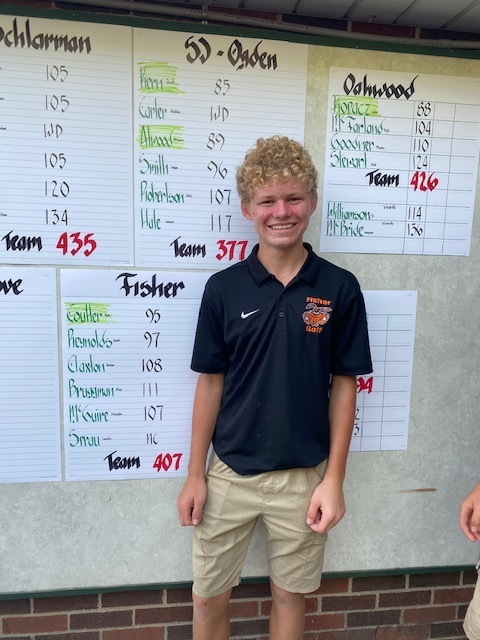 Meet the new FJSHS staff for 2021-22!! Jamie Sparks - Teacher's Aide Where you went to school: Fisher HS, Parkland College Favorite things: Traveling with family, Fall festivals, Reeses and gummy bears Hobbies: Playing volleyball, Crafting, Spending time with my kids (swimming, bike riding, playing games etc) Pets/ Family: Husband- Brian, 1 daughter- Kylah (11), 3 sons- Kaden, Kolten (9), Kameron (7), 2 dogs- Stella and Milo, 1 cat- Fiona, 1 rabbit- Luna. Welcome to the team Mrs. Sparks!!!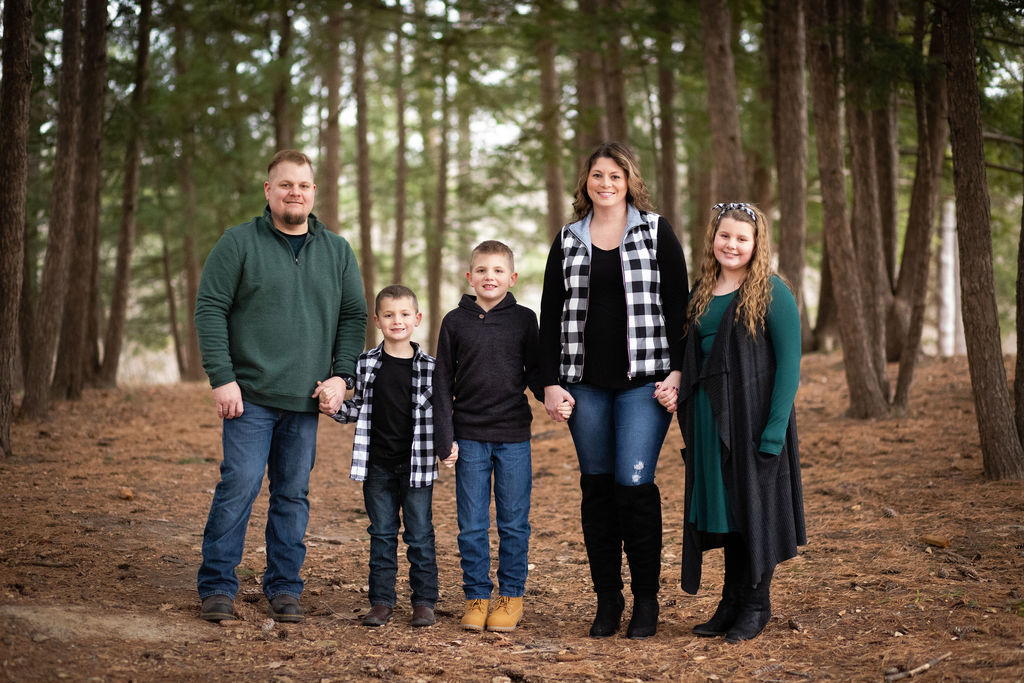 Meet the new FJSHS staff for 2021-22!! Kaitlyn Kramer - Teacher's Aide Where you went to school: Blue Ridge High School. I'm currently going to college for English Education Favorites Things: The fall season, books/reading, spending time with family, taking pictures, Dr. Pepper, Sour Patch Kids, watching softball. Hobbies: Reading, photography, binging my favorite shows, doing home improvements/interior design. Pets/Family: I live in Mansfield and have two dogs that live with me and two that live with my parents! Welcome to Fisher Jr/Sr High School Mrs. Kramer!!!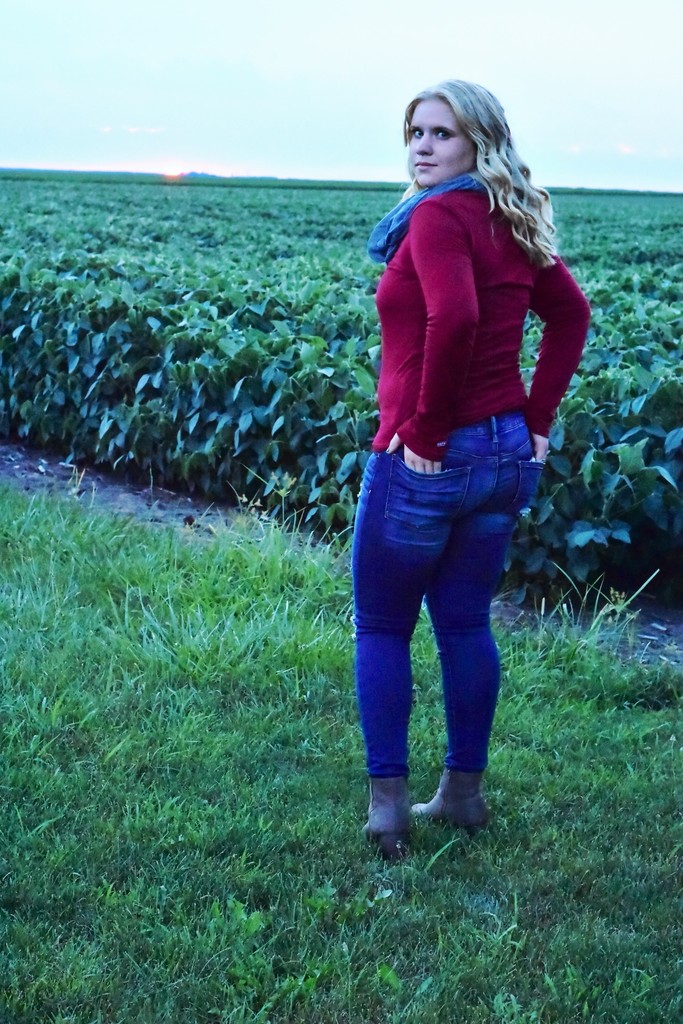 FHS and your yearbook club are SO proud of our Soccer team! Go get em tonight!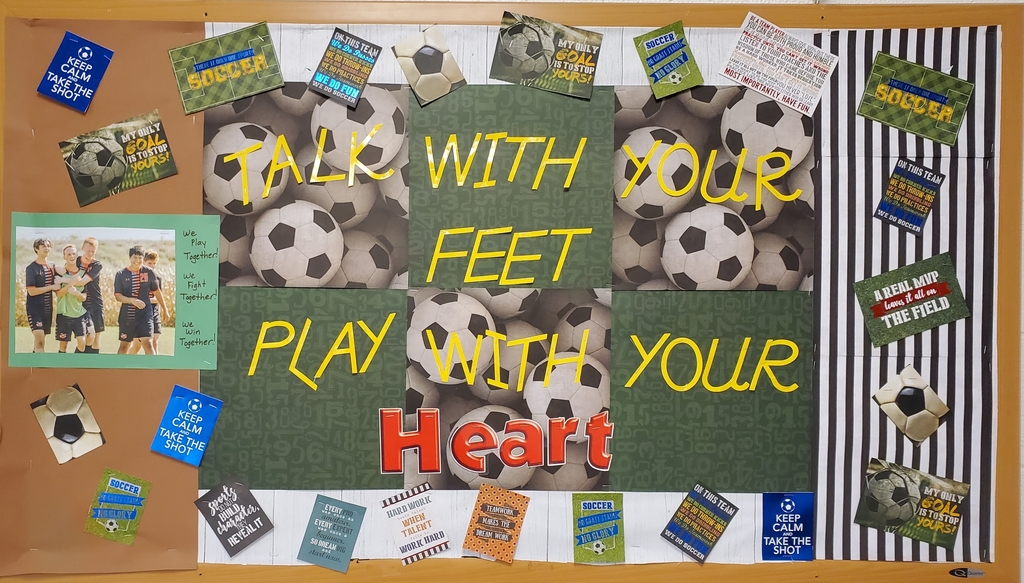 Mrs. Drollinger's 3rd grade enjoying the weather & working toward their AR goals!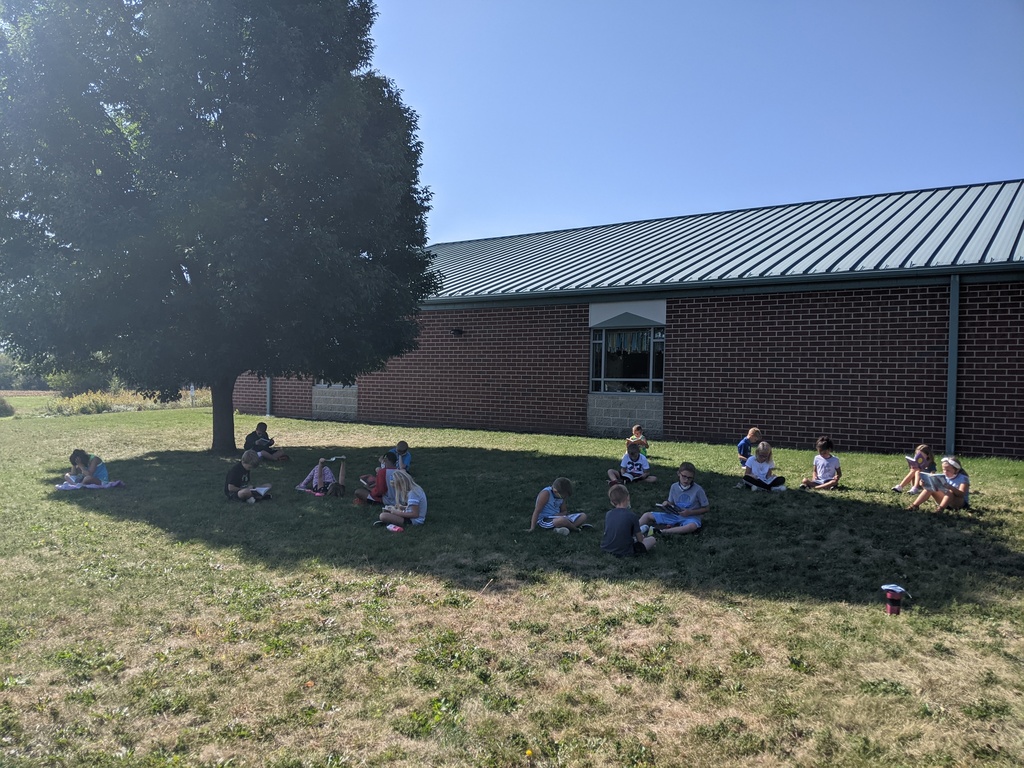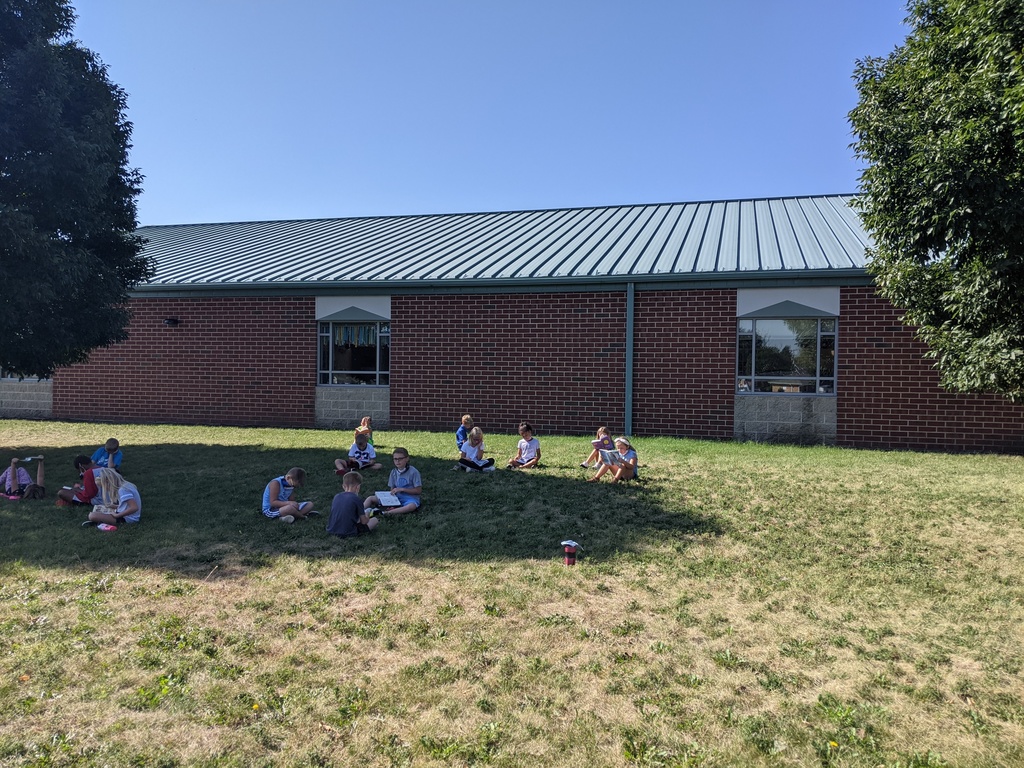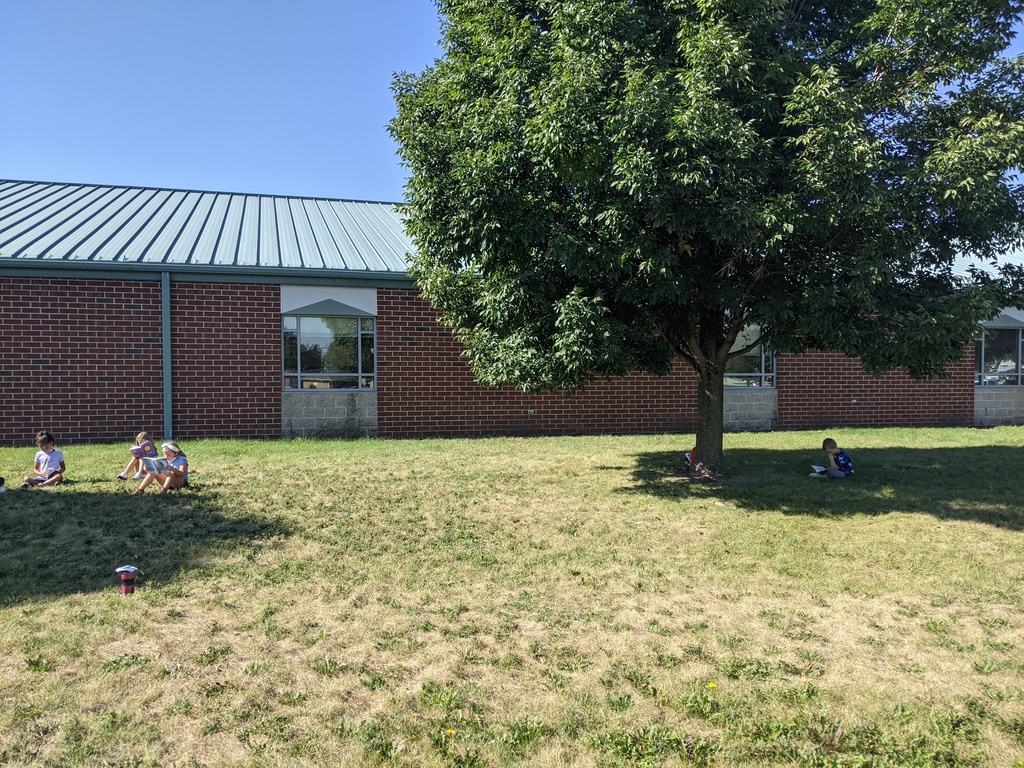 Soccer Senior Day - Saturday, September 25th 10:00am!!!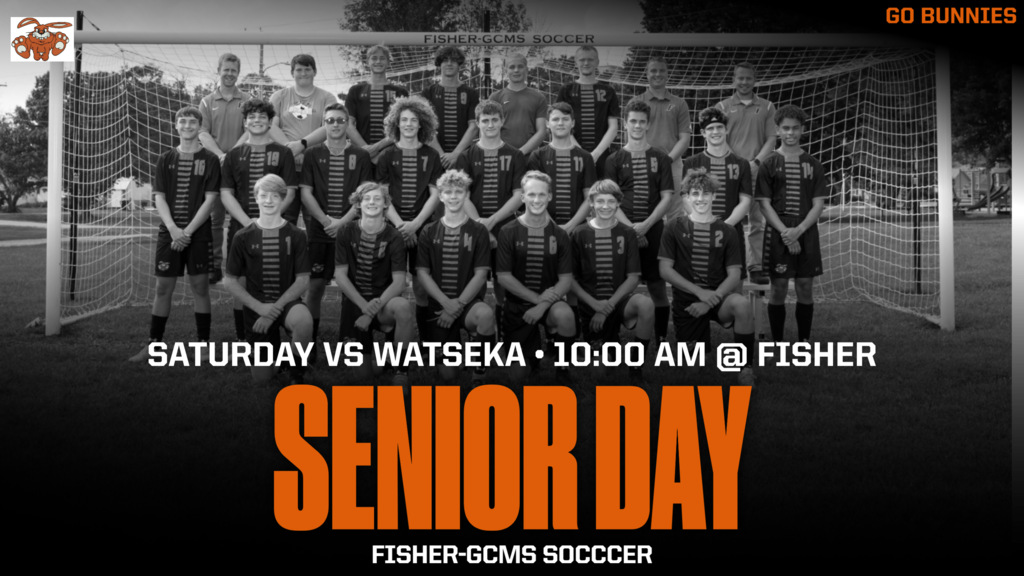 HOMECOMING GAME!!! GO BUNNIES!!!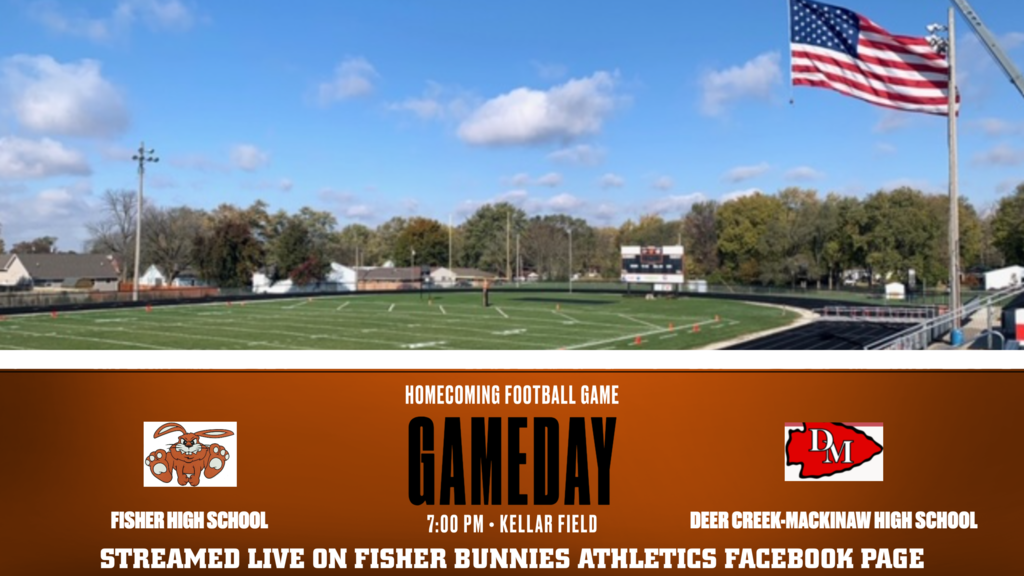 Homecoming Week Day #4 Class Winners Freshman: Victoria Cullotta Sophomore: Daniel Bein Junior: Kailey May Senior: Dalton Smith, Blake Terven, and Brant Liestman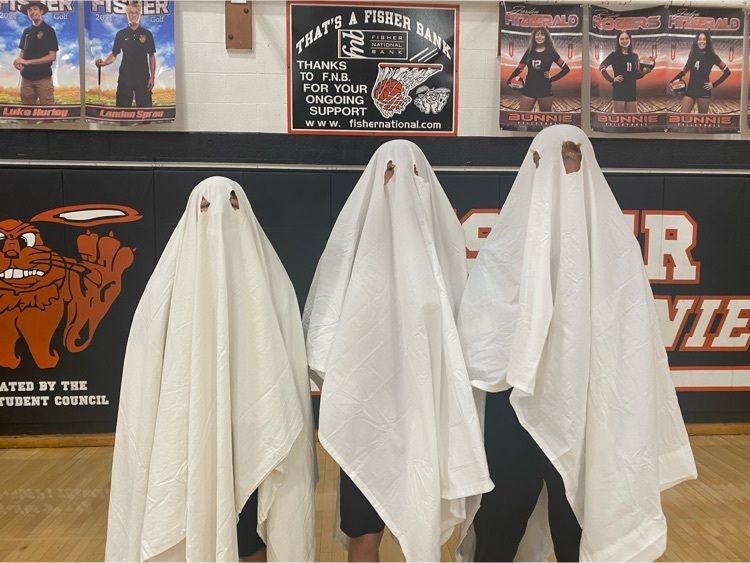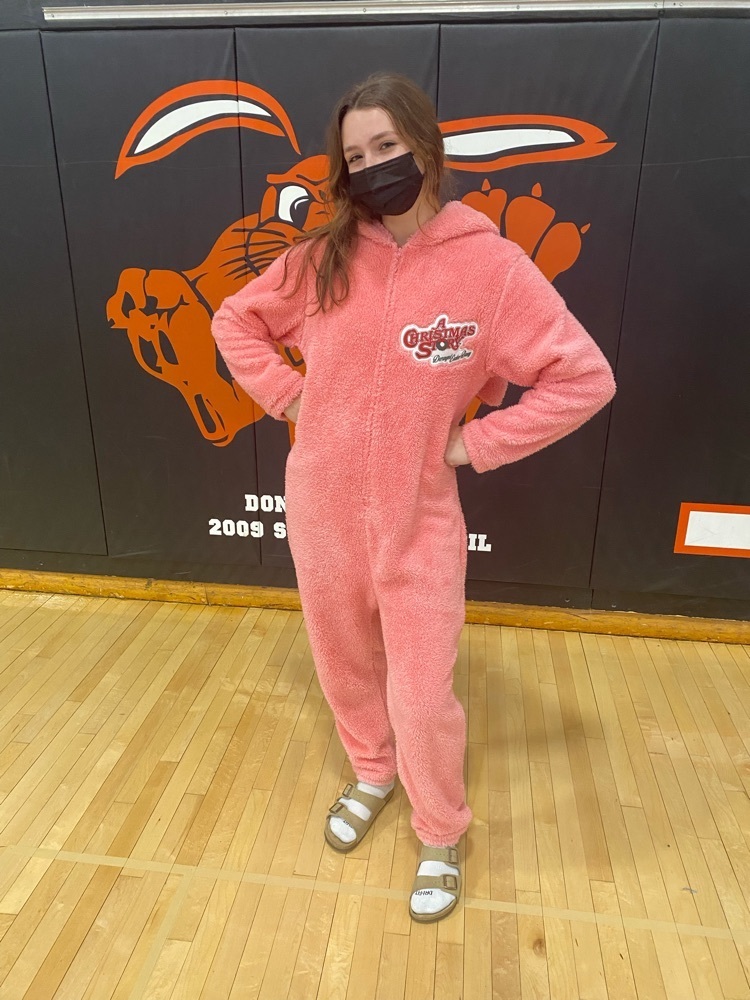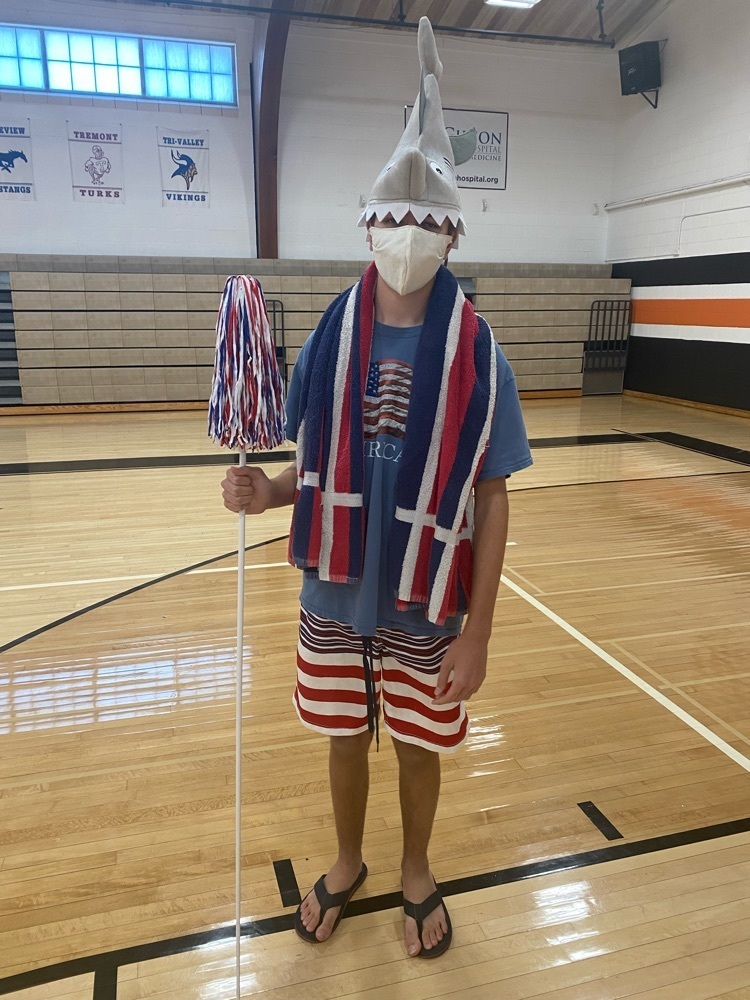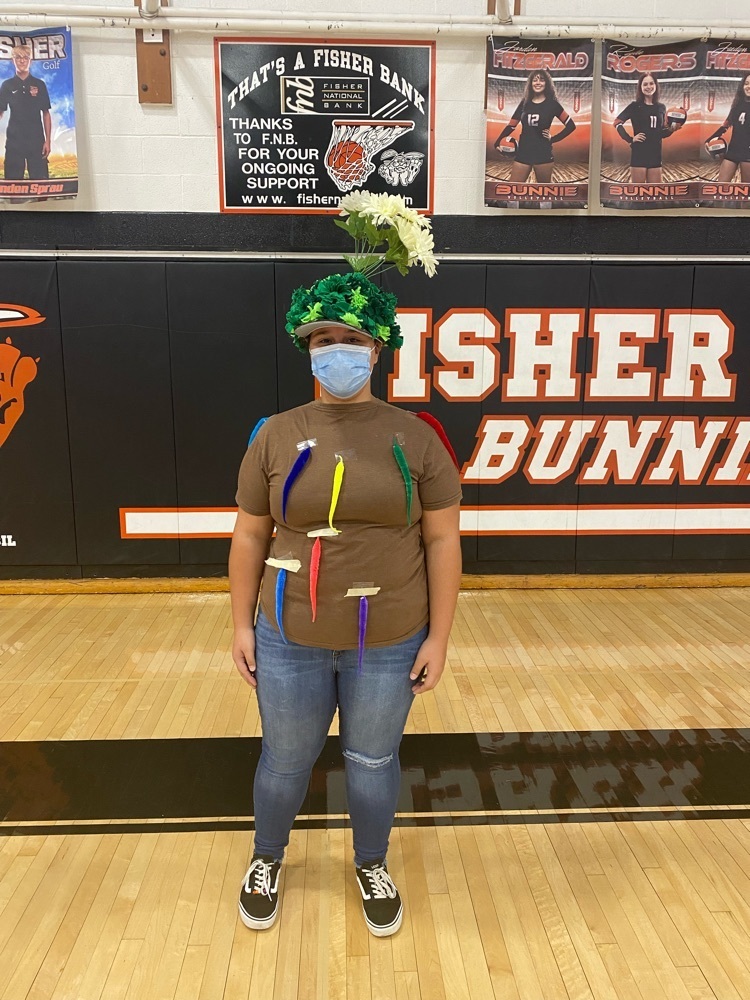 Homecoming Dress Up Week Day #4 Class Theme Day!