Great news from your FHS Yearbook Club!!! This year's book is going to be the biggest ever, with 92 pages of great content about this unprecedented year!! Limited copies are available...be sure you reserve yours ASAP!! Email
yearbook@fisherk12.org
with questions!
2021 Senior Spotlight: Hannah Taylor. Her favorite memories are from football games. She participated in Fall and Winter Cheer. After graduation she plans to go to Parkland College and earn her Dental and Surgical Technician Degrees. Congratulations Hannah!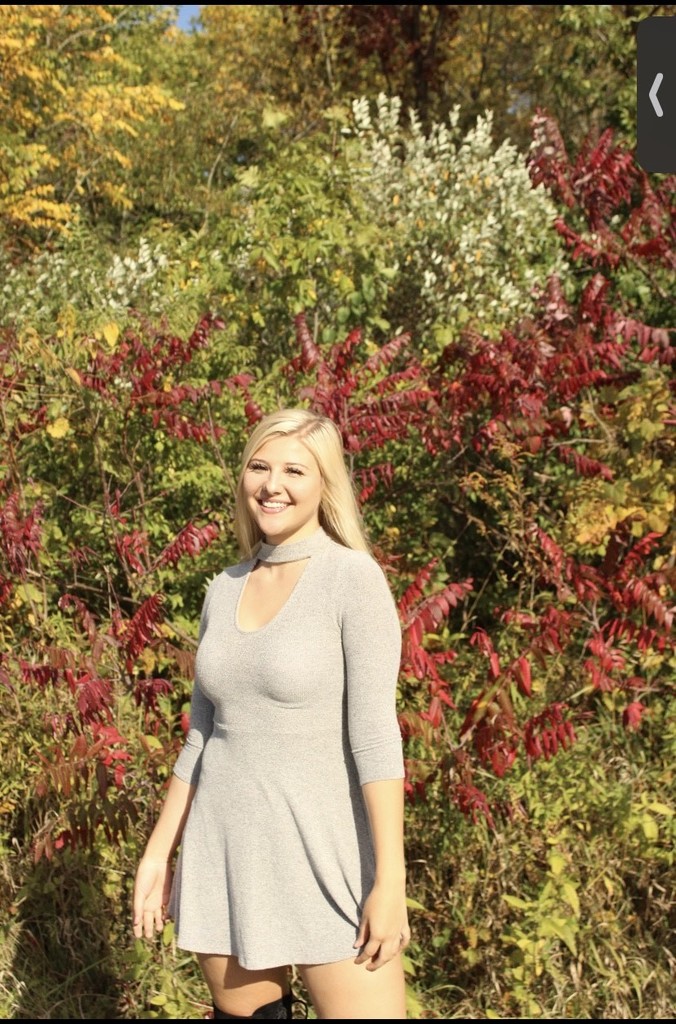 2021 Senior Spotlight: Shelby Zahnd. Her favorite memory is meeting Senator Rose on a field trip. She has been in many clubs, including FFA, Academic Challenge, Scholastic Bowl, Student Council, and National Honor Society. She plans to become a CPA. Congratulations Shelby!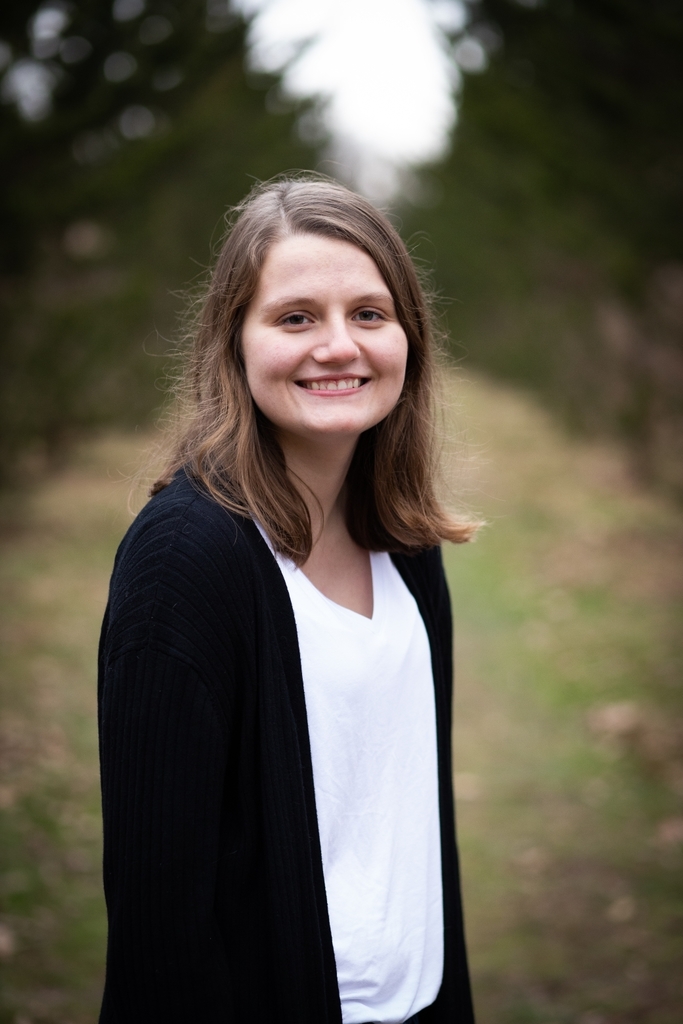 2021 Senior Spotlight: Kaden Gream. His favorite high school memory is classes with his friends. He participated in wrestling and football during high school. He will be going to Millikin University for wrestling and plans to major in Business Management. Congratulations Kaden!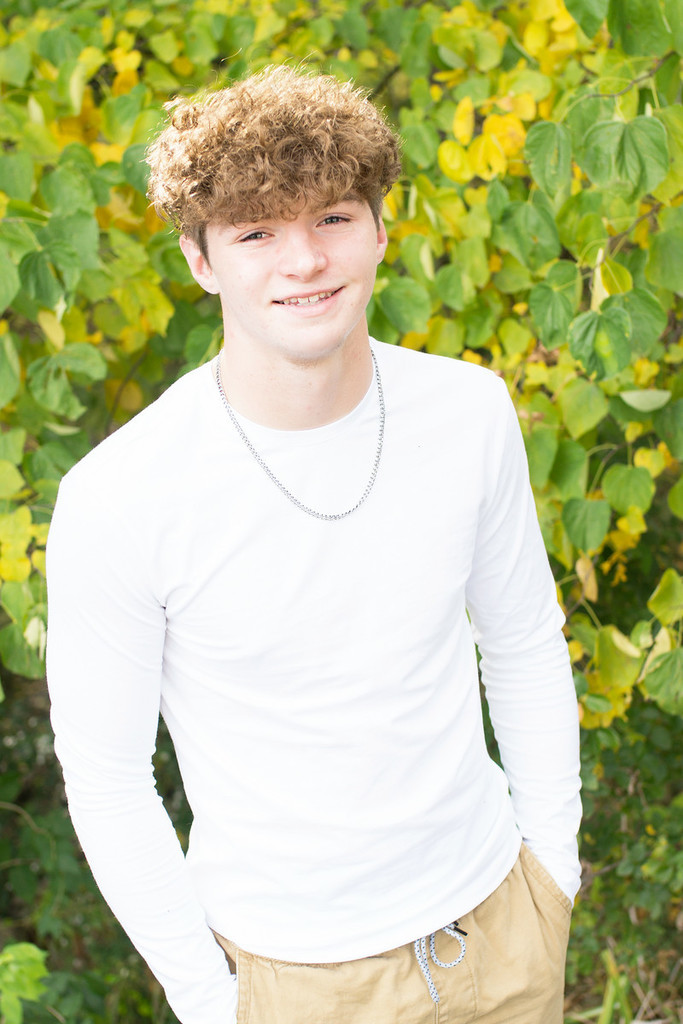 Senior Spotlight 2021: Elyssa Clanton. Elyssa's favorite memory was being the first class to paint their senior parking spots together. She participated in basketball, volleyball, and student council. She will be attending SIUE, majoring in business. Congratulations Elyssa!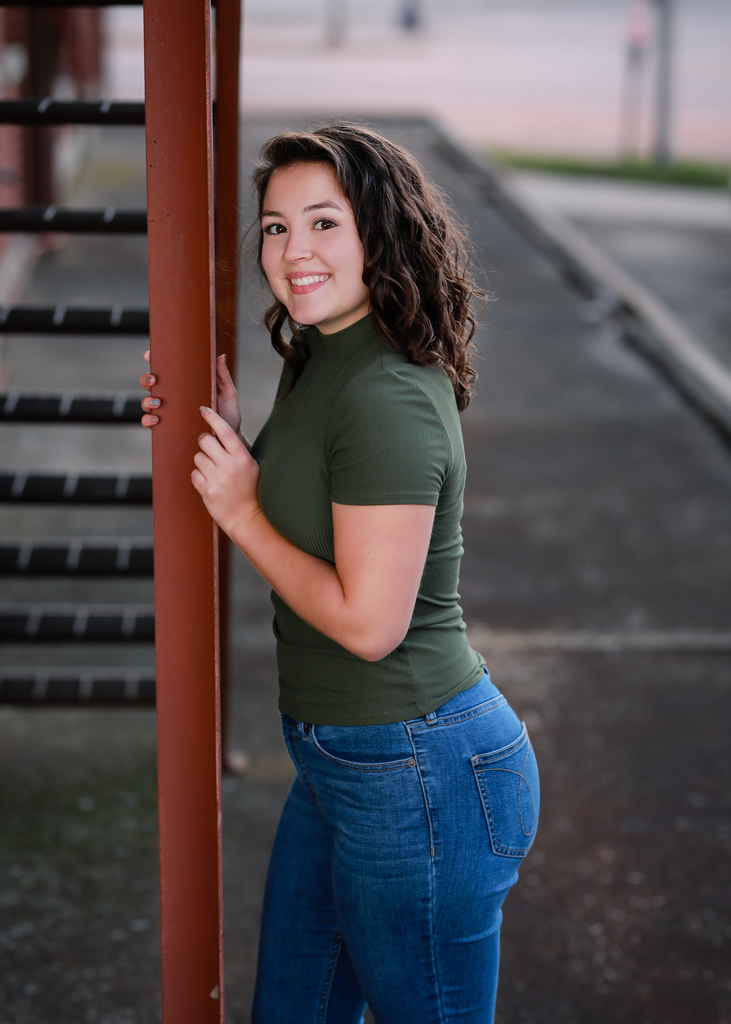 2021 Senior Spotlight: Avery Powell. Avery's favorite memory is building homecoming floats. In high school she did Science Club, Scholastic Bowl, Student Council, Polar Plunge, Academic Challenge, and National Honor Society. She will be majoring in Chemistry at Illinois Wesleyan.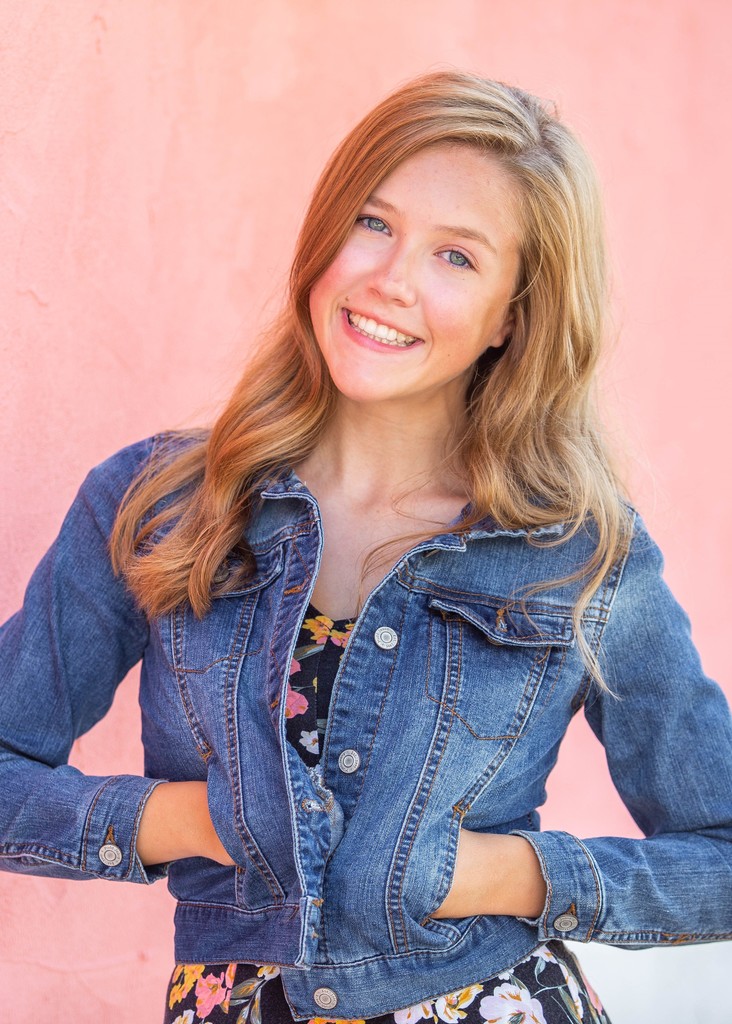 2nd grade fun for Cinco de Mayo!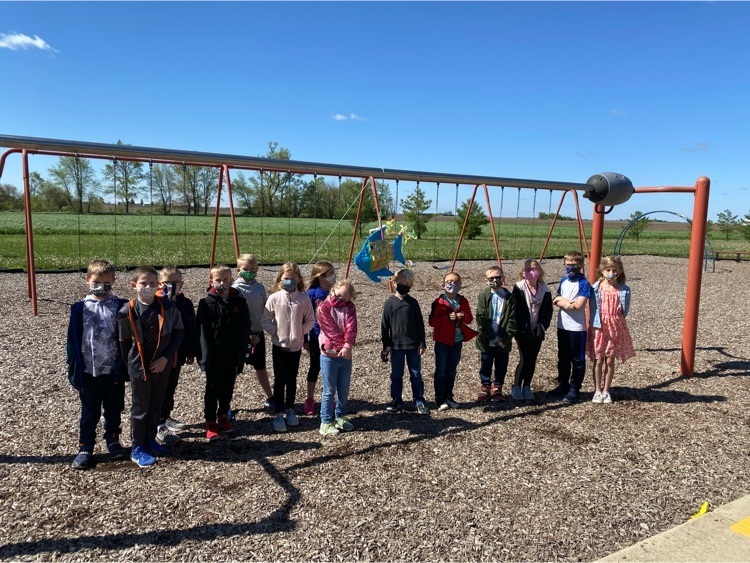 2021 Senior Spotlight: Jake Cochran. Jake's favorite memories are hanging out with friends and teachers. He participated in basketball, baseball, football, National Honor Society, and Polar Plunge. He plans to study engineering at the U of I. Congratulations Jake!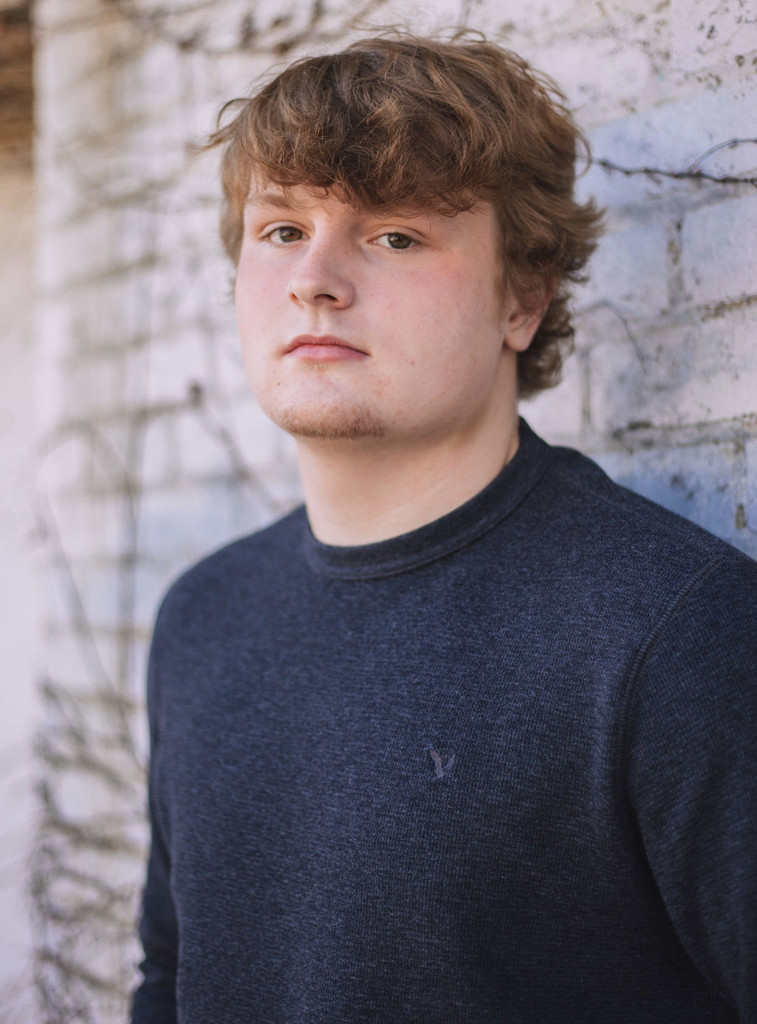 Attention all parents of NEXT YEAR'S KINDERGARTNERS! ✏️✂️📚 Attached below is the kindergarten screening sign up. Please sign up by May 21 anytime between 8:00AM-6:00PM. Times are first come, first serve.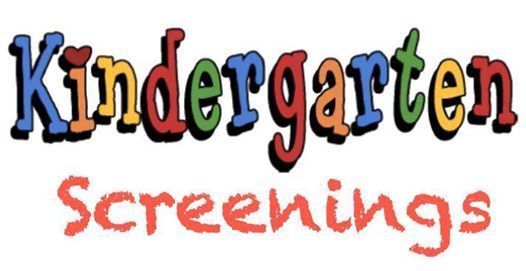 Senior Spotlight 2021: Colten Everman. Colten's favorite memories from high school involve hanging out with his friends every day during and after school. After graduation he will be attending Parkland College for a degree in Computer Information Systems. Congratulations Colten!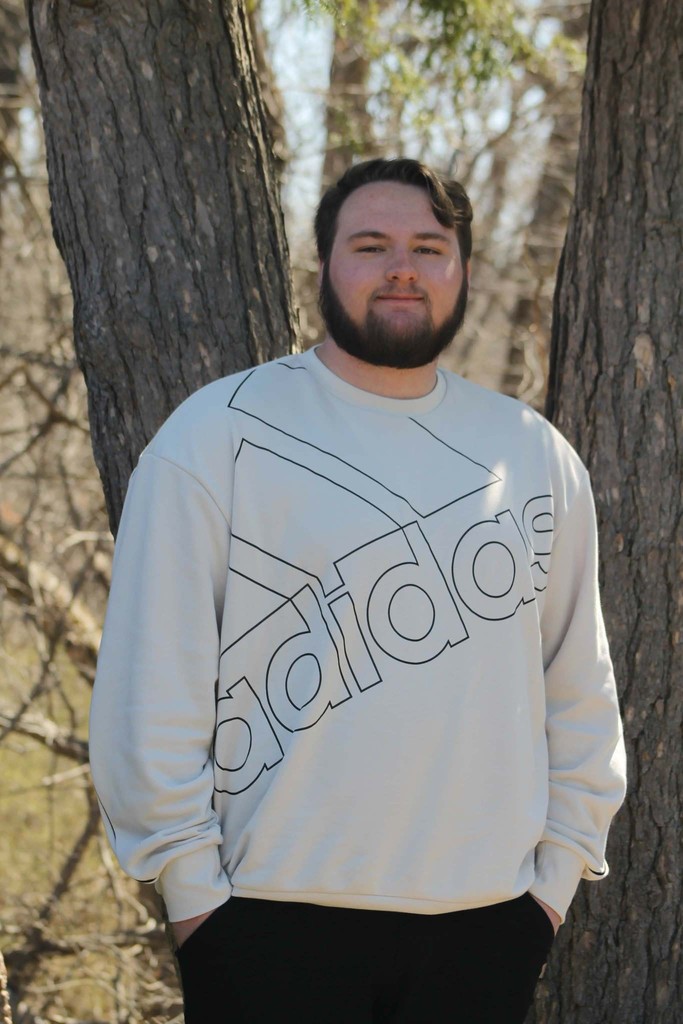 Senior Spotlight 2021: Leah McCoy. Leah's best memory is Friday night football games and getting hyped up for our team. She has also enjoyed playing basketball, volleyball, and softball through the years. After high school she will obtain her CNA license. Congratulations Leah!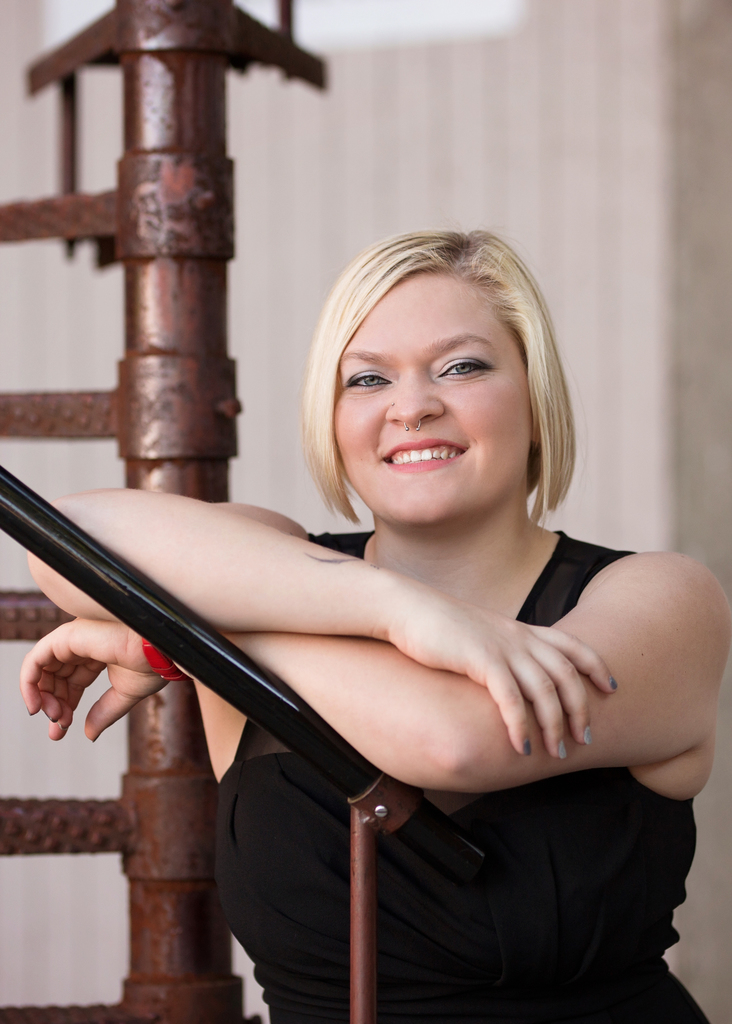 Fisher High School is looking to fill their Head Boys' Basketball coaching position. Any interested candidates can email our Athletic Director-Cody Diskin at the following email address:
cody.diskin@fisherk12.org
Please send a resume and references by Wednesday, May 12th.
Senior Spotlight 2021: Karly Kiogima. Karly's favorite memories are of going to the drive-in theater and being with her friends. She participated in FFA and band in high school. She plans to travel this summer and then go to Olivet to study Zoology. Congratulations Karly!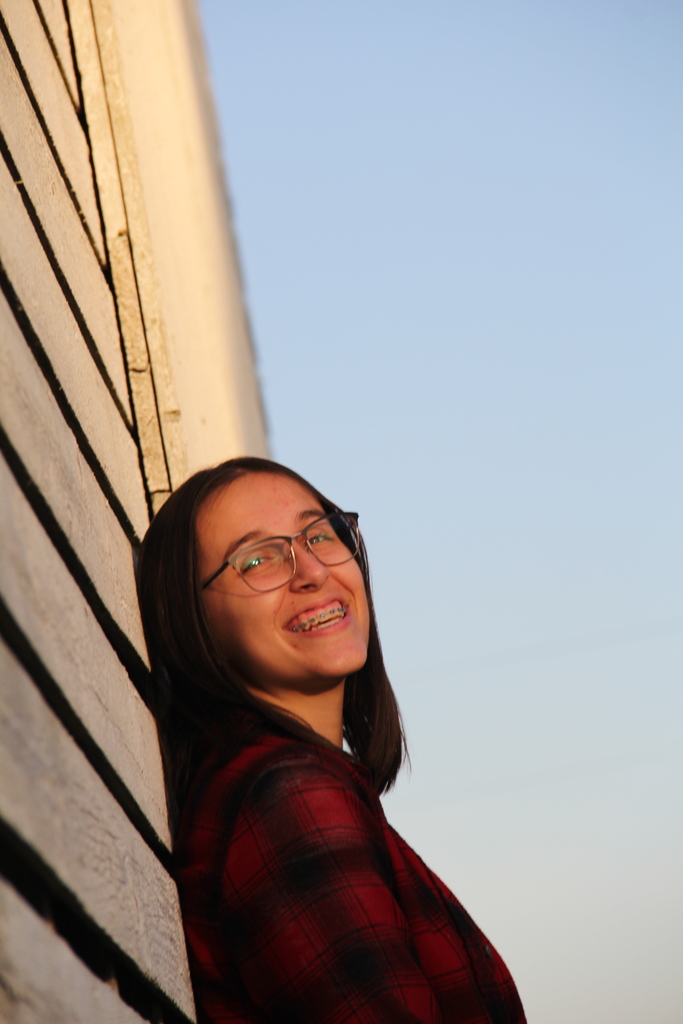 2021 Senior Spotlight: Dane Denny. Dane is an early 2021 graduate who is already excelling in welding at MTI. His favorite memory is welding the Kellar Field sign with Mr. Chittick and his friends. During school, he was a member of FFA and Soccer. Congratulations Dane!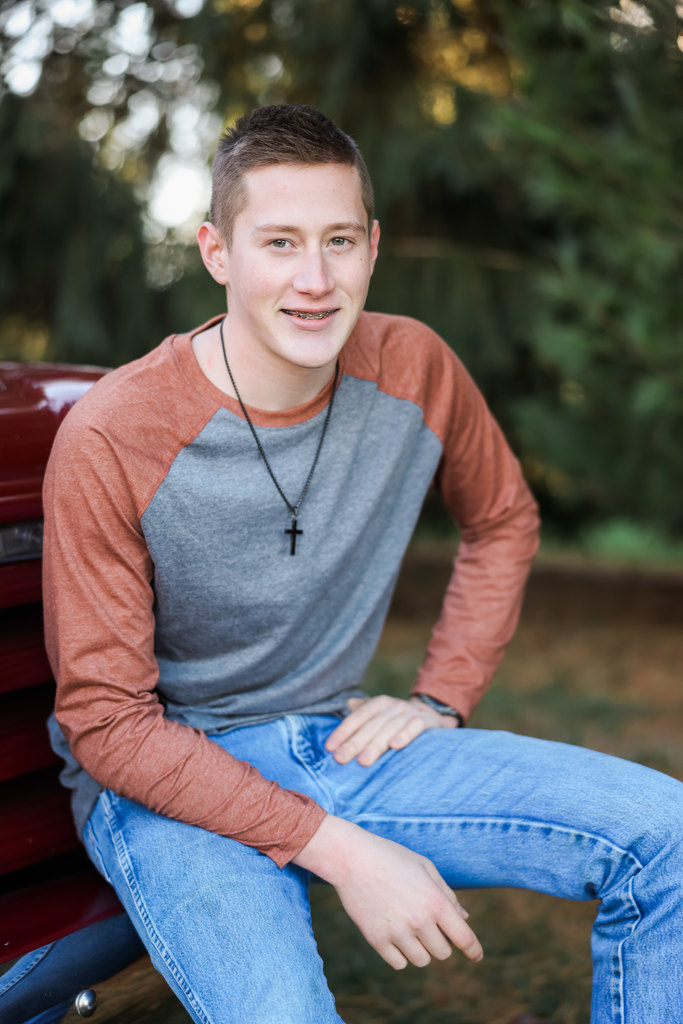 2021 Senior Spotlight: Carson Brozenec. His favorite memory is the rockin' gym during the Boys Basketball game vs. Ridgeview his junior year. He participated in basketball, soccer, baseball, and polar plunge and plans to go to a 4 year college. Congratulations Carson!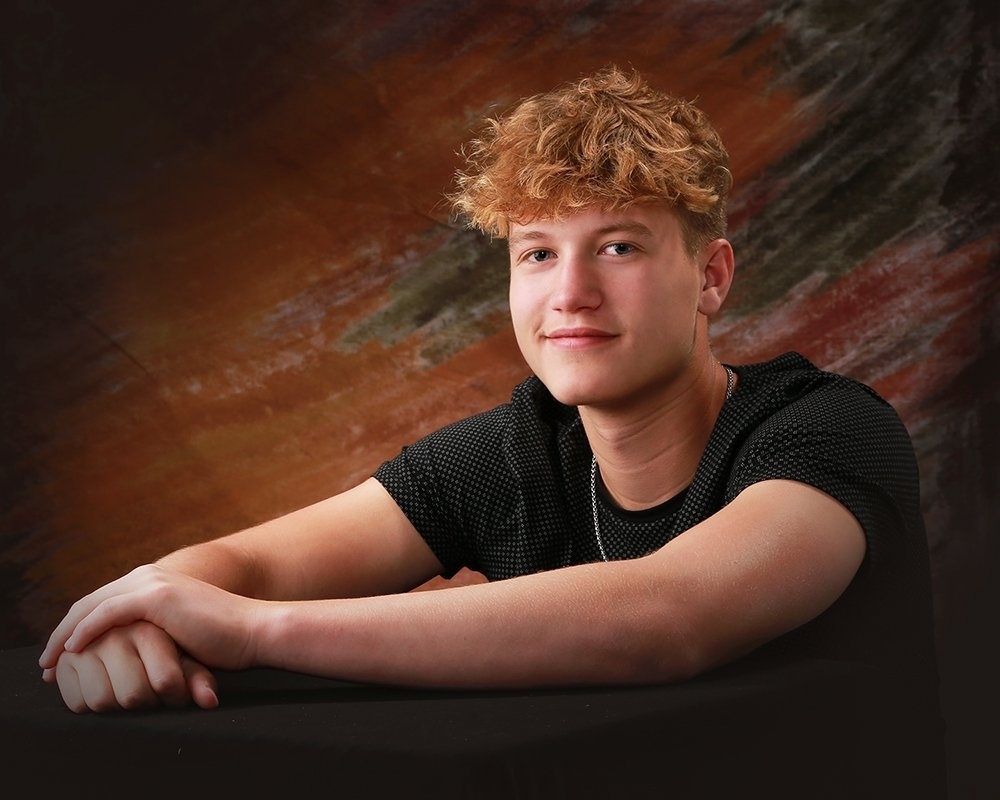 Congratulations to our 2021 Fisher High School Prom Court, King Andrew Ferguson and Queen Kaitlyn Miller!!!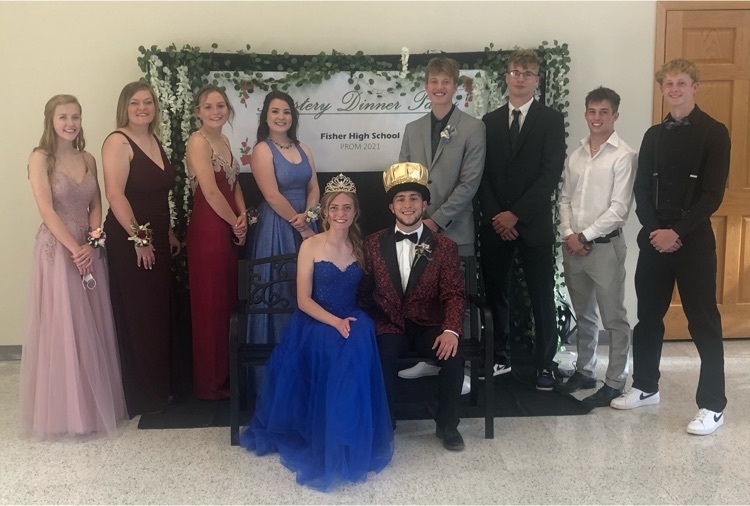 Here is the link to view tonight's Fisher High School Prom Coronation and Promenade. The livestream will begin at 6:30 pm.
https://youtu.be/ghK4J_V5GzU

First graders watch the magical birth of painted lady butterflies!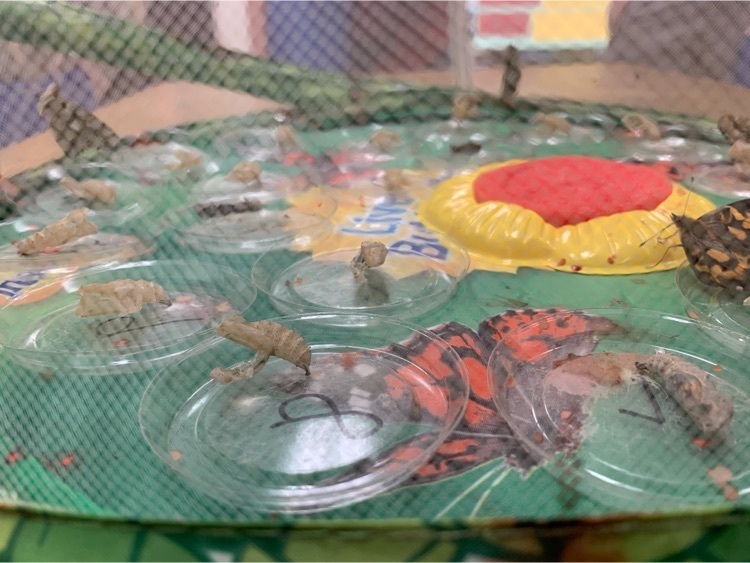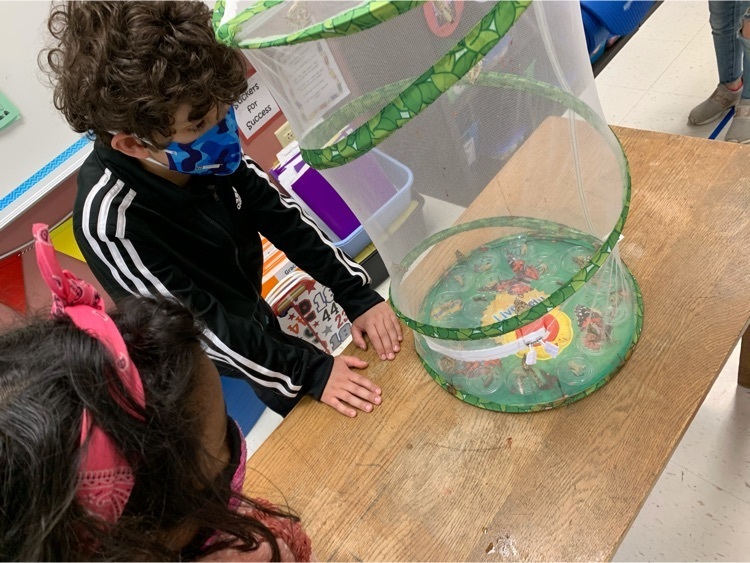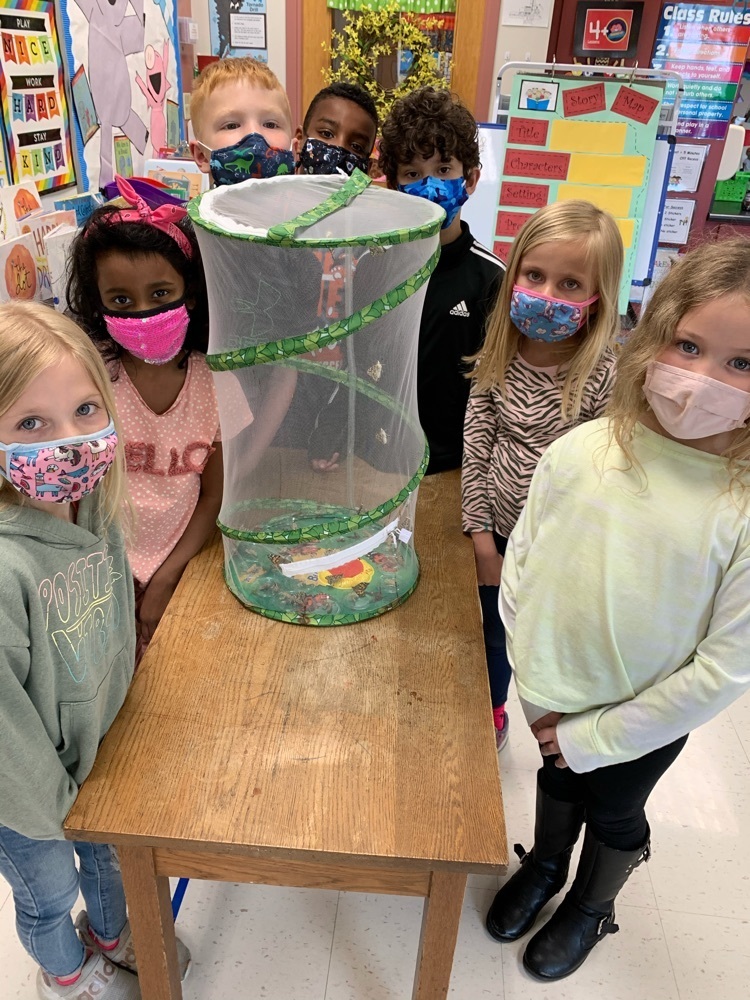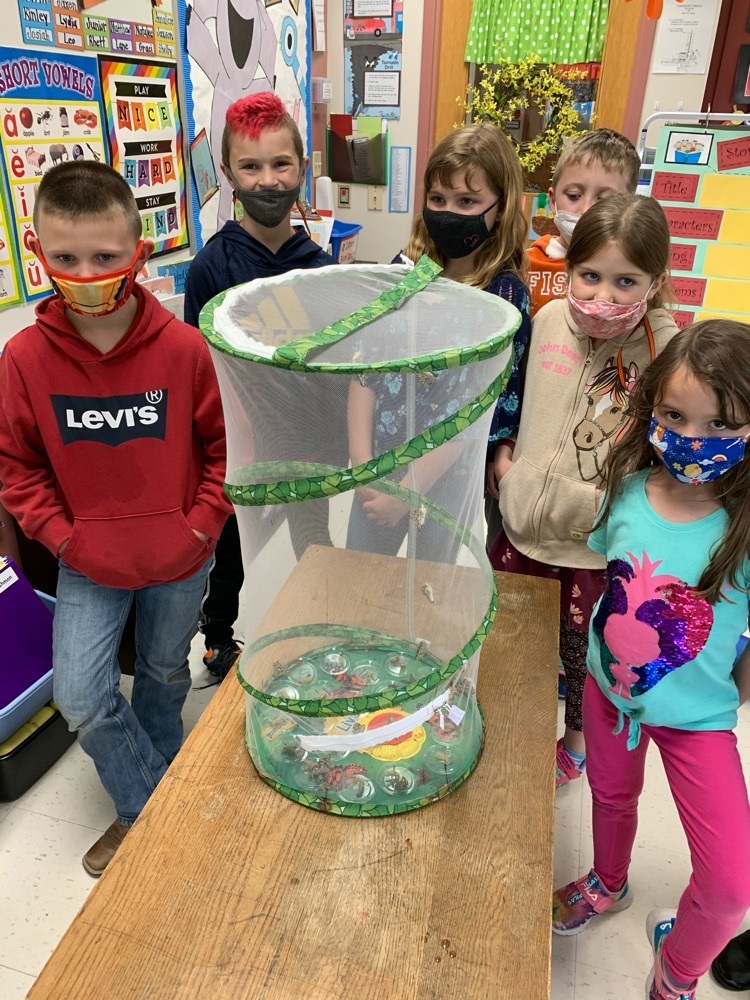 Click the link and fill out the form below to purchase a used Chromebook for $25. Details in the attached picture. Please read carefully before purchase.
https://forms.gle/bKxC1qbnVF3naV8o9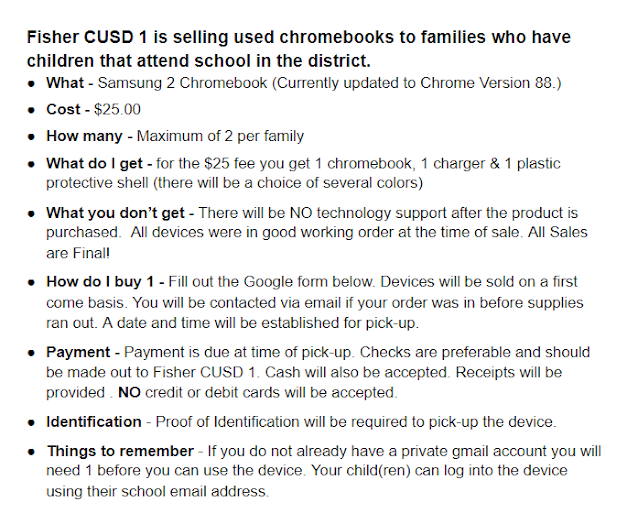 Calling all junior high AND high school students and staff!!! the 2nd annual photo contest is officially underway!! see flyers for details. We cannot wait to see your pics!!!