Come and join the Bunnies team!!! Fisher Jr/Sr High School is looking to fill an open teacher aide position beginning in the 2021 fall semester. Please email Mr. Kelly at
jon.kelly@fisherk12.org
if you are interested in this position. #wearefisher

Attention parents: online registration for both the grade school and jr/sr high school will open this Friday, July 2 for the 2021-22 school year. Login to your TeacherEase account to start the process! Watch for an email with additional information. Instructions for the registration process can also be found in your TeacherEase parent portal. Go Bunnies!! #wearefisher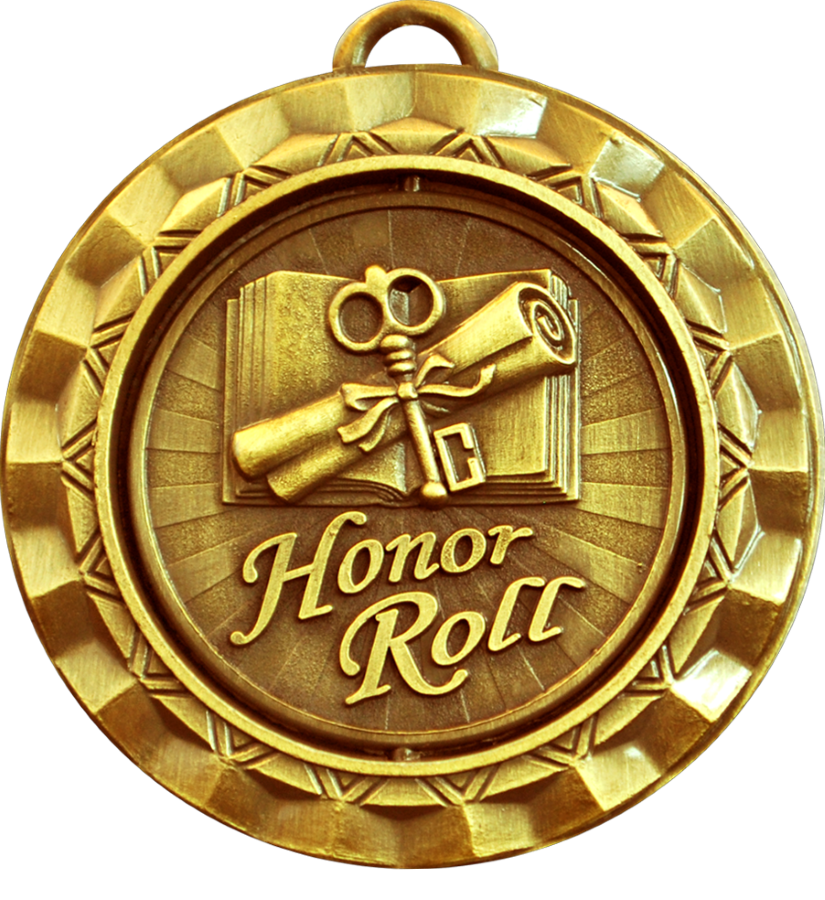 2021 Summer Library—Bunnies Read! Announcing Fisher Grade School Summer Library! We will be open from the weeks of June 15th to July 29 this summer for all of your summer reading needs. The library welcomes kids who have just finished 6th grade and younger. The hours will be two times a week, on Tuesdays from 8:30 to 11:30 am, and new this year, on Thursdays from 3-6 pm. These hours are a change from previous years' hours. We will follow state mask-wearing guidelines. Hop on in for some summer reading!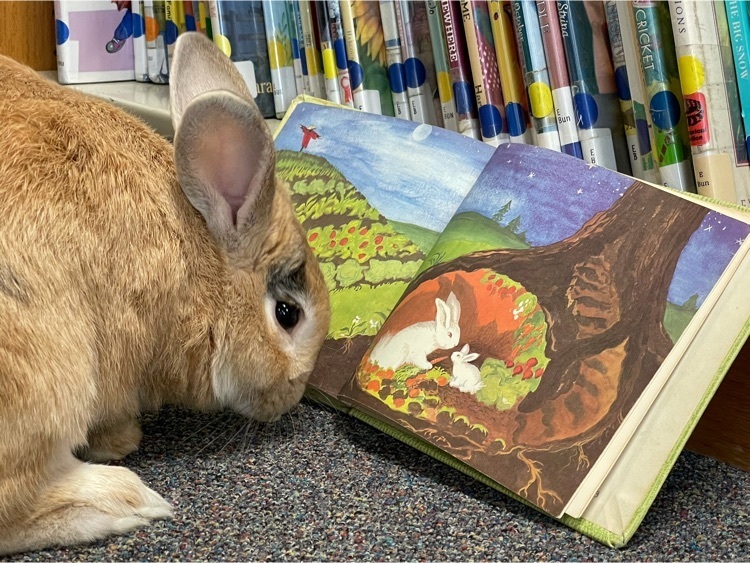 Here is the link to the live stream for the 8th Grade Promotion Ceremony that will begin at 6:00 pm this evening. Congratulations to our 8th graders!
https://youtu.be/iy-BYqCRKK4

2nd graders in 2C became pizza chefs to practice fractions in math today. They made sure orders matched, practiced cutting pizza into equal pieces, and designed one of a kind chef hats!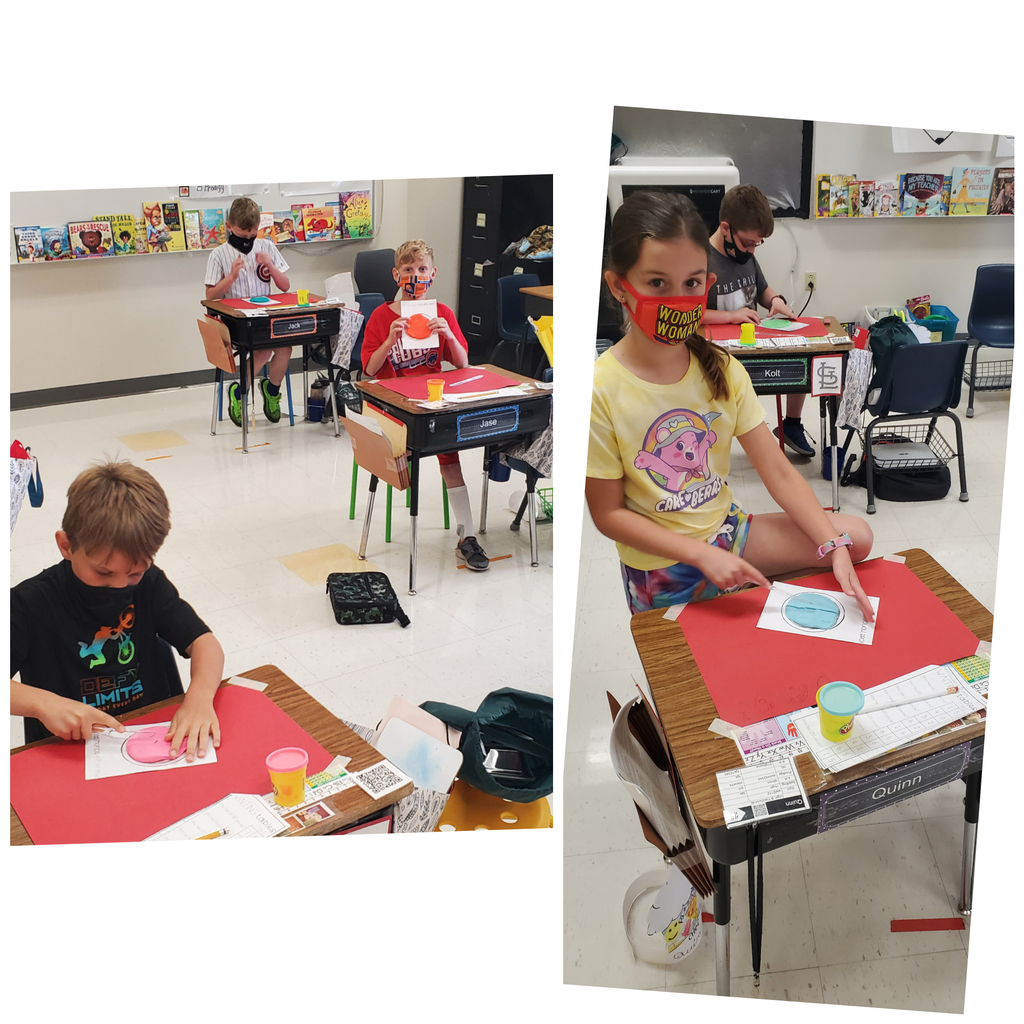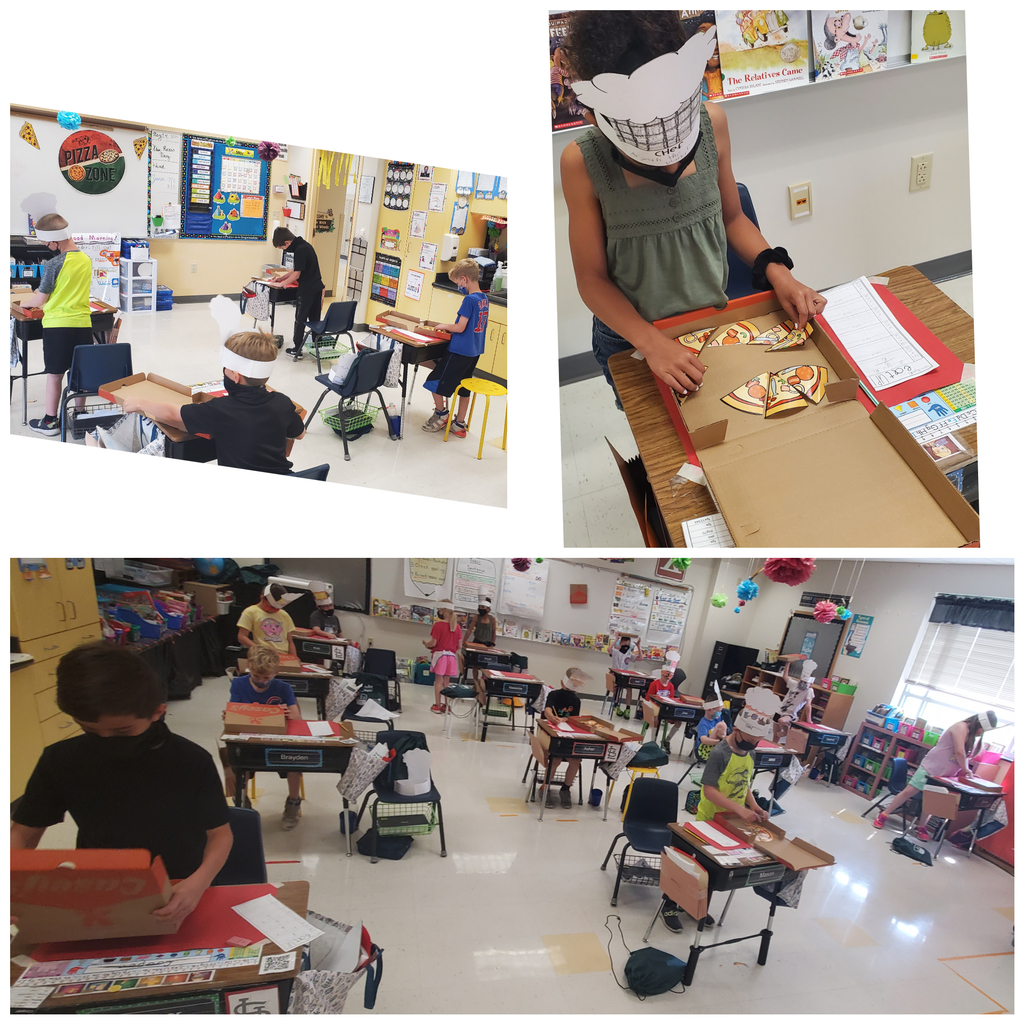 FHS Class of 2021, we are ready to honor you and celebrate your achievements today! Just a reminder to all spectators, graduation starts at 2:00 pm and the gates will open at 1:15 pm. Limited seating will be provided so everyone is encouraged to bring their own lawn chair to sit on the football field. #wearefisher #graduation2021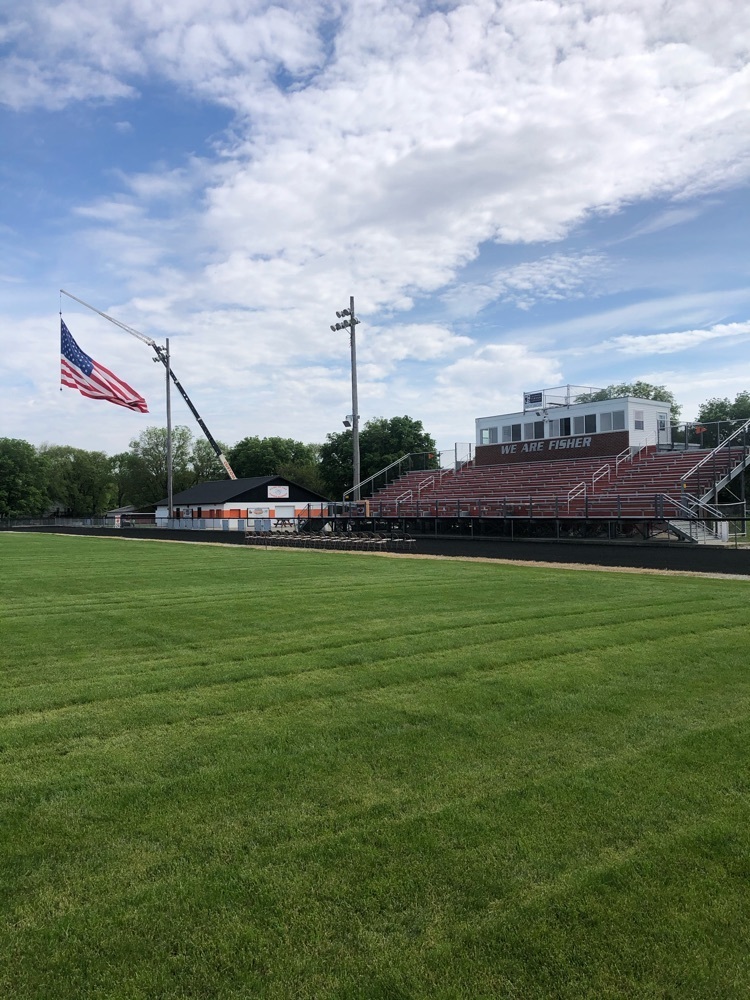 2021 Senior Spotlight: Corbin McCreary. Corbin is excited for graduation this coming Sunday. He plans to work toward employment in the internet video streaming business. Congratulations Corbin!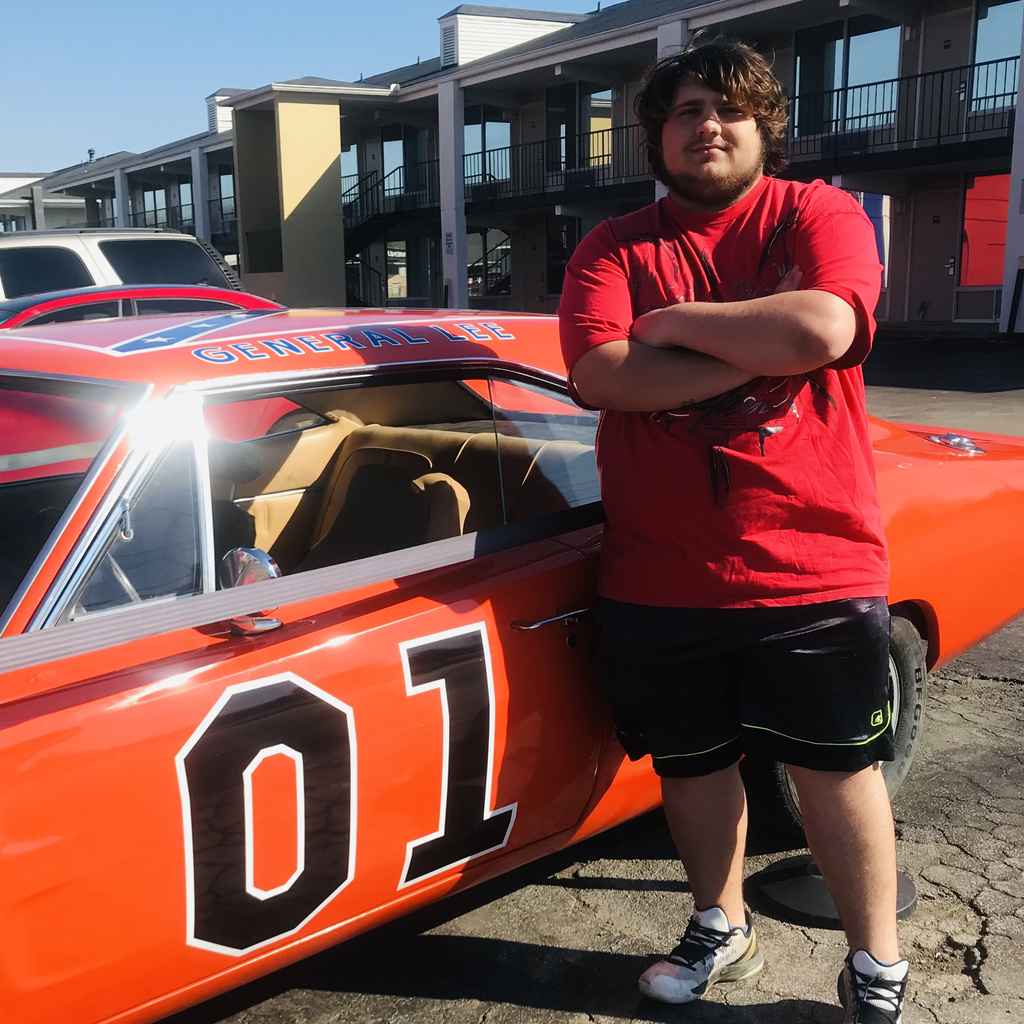 2021 Senior Spotlight: Cale Horsch. His favorite memory is the Grand March with his brother at state his freshman year. He was in wrestling, football, baseball, basketball, academic challenge, FCA, andvNHS. He will go to Heidelberg University to wrestle and major in Biology.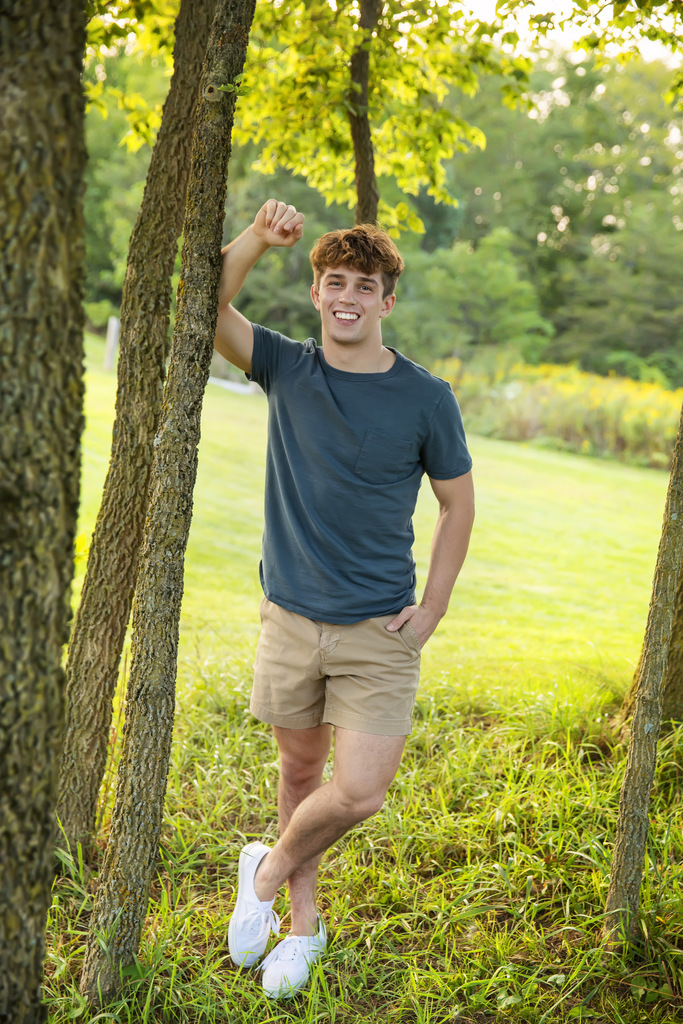 2021 Senior Spotlight: Zach Hottman. Zach's favorite memory is when Mr. Fisher made a student choose between 100 burpees and a detention. He was in football, yearbook club, and science club. Congratulations Zach!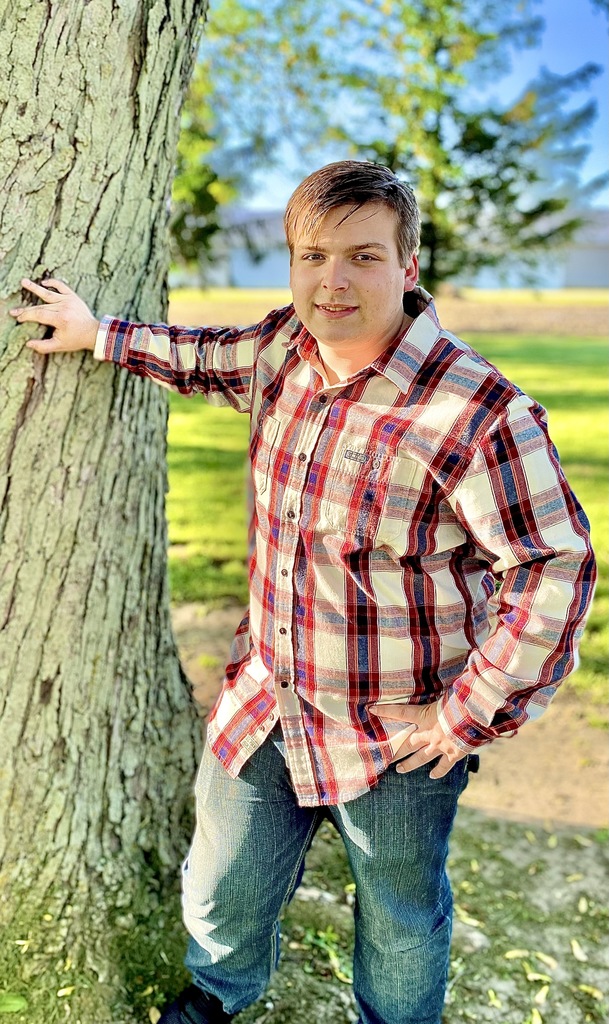 3-6 Students enjoying the 2021 Bunnie Hop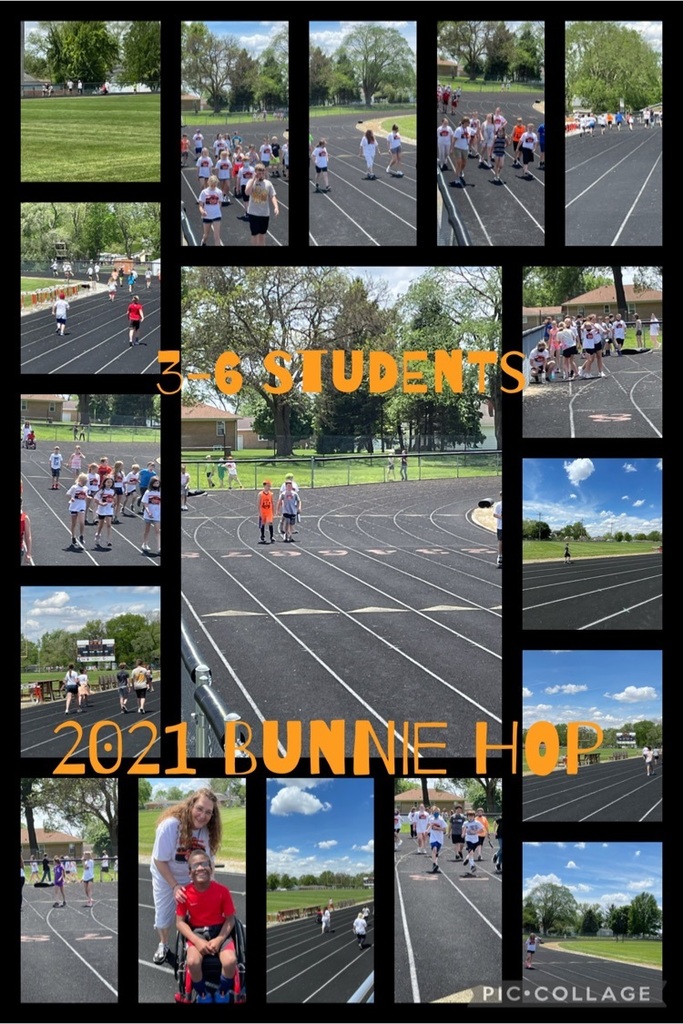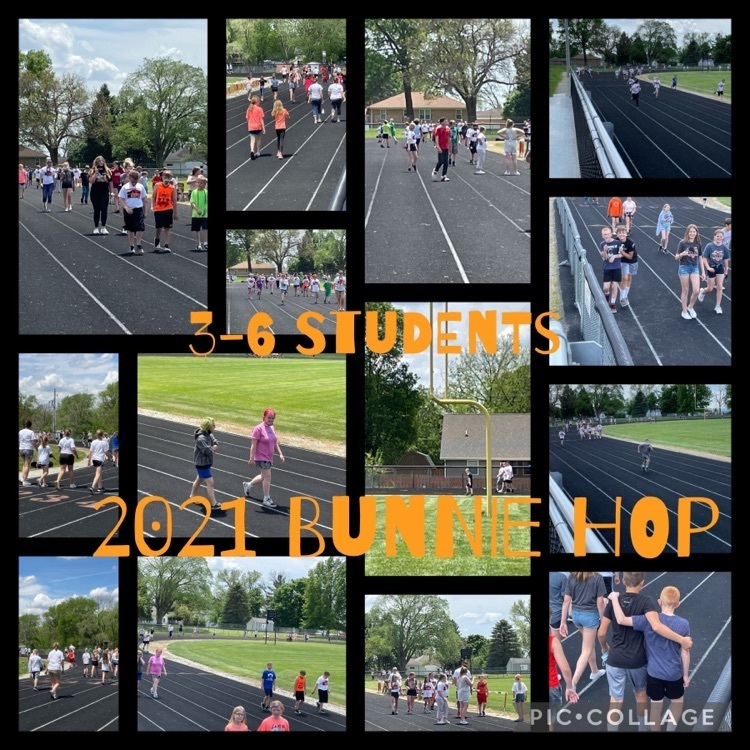 K-2 Students enjoying the 2021 FGS Bunnie Hop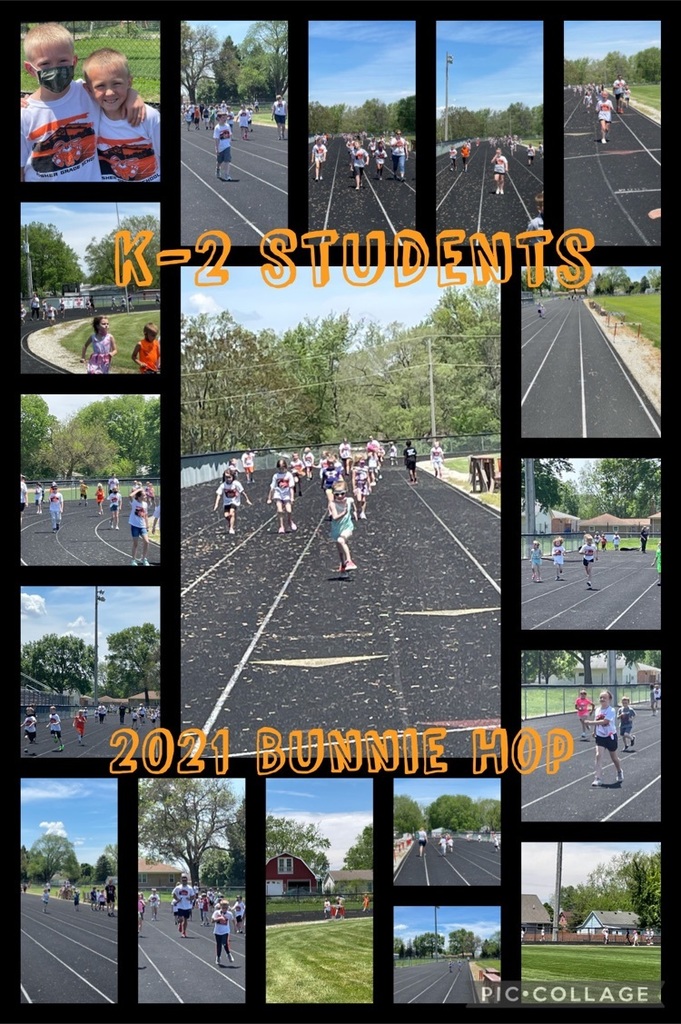 2021 Senior Spotlight: Connor Lucas. Connor's favorite memory is the way his teachers would try to relate to their students and their situations. He will be attending college after graduation for business or finance. Congratulations Connor!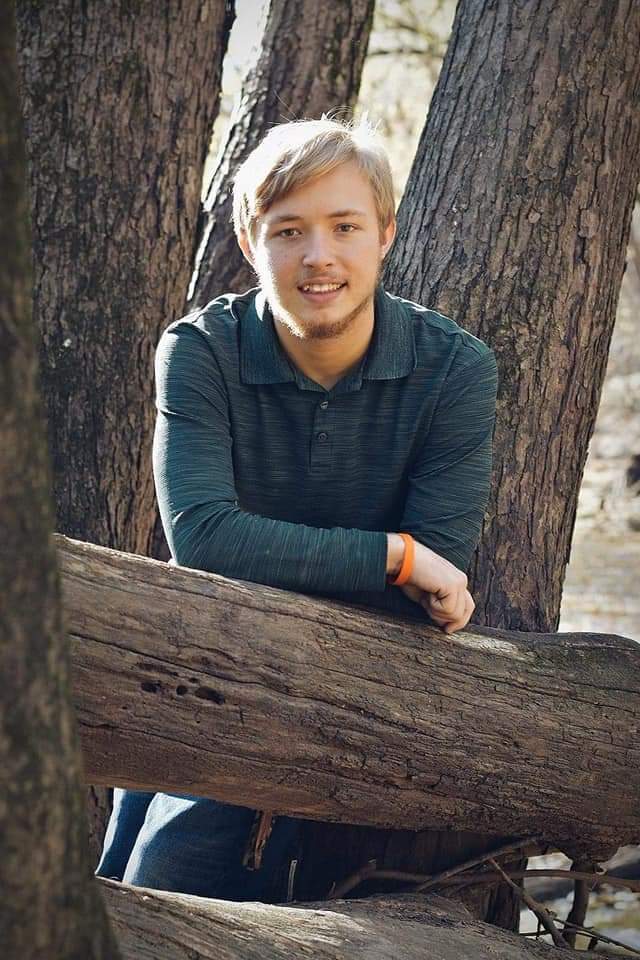 2021 Senior Spotlight: Kaitlyn Miller. Her favorite memory was the trip to Honduras with classmates. She was in track, student council, soccer, basketball, and FFA. She will be going to Parkland and traveling after graduation. Congratulations Kaitlyn!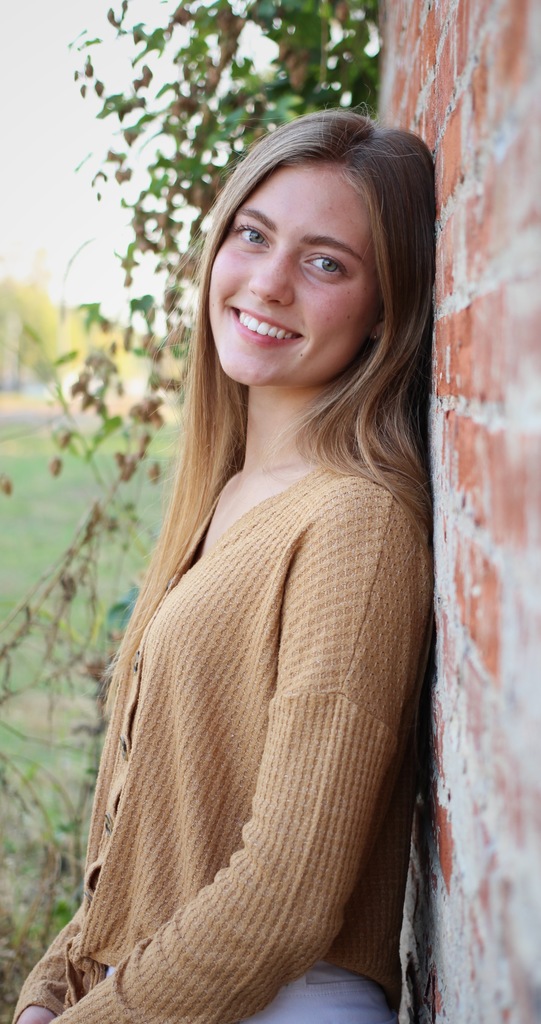 2021 Senior Spotlight: Andrew Ferguson. His favorite memory is homecoming and prom. He was in soccer, football, track, wrestling, basketball, golf, NHS, FCA, academic challenge, and student council. He will be going to Lakeland's John Deere Tech program. Congratulations Fergy!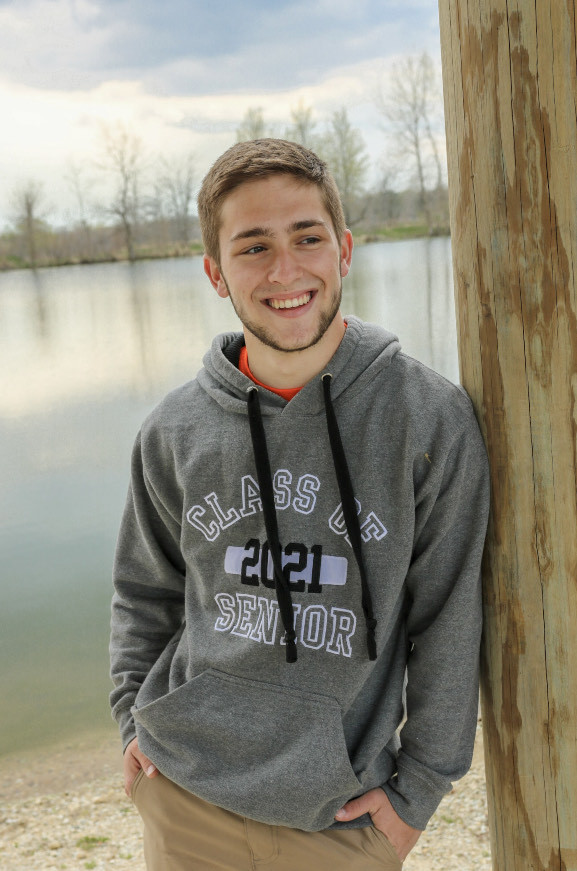 Attention Bunnies Nation! There will be a parade through town to honor the Class of 2021 following their graduation ceremony this Sunday, May 23! The parade will begin at approximately 3:00 pm starting and ending at the football field. Here is the route so come on out and show your support for our graduates!!!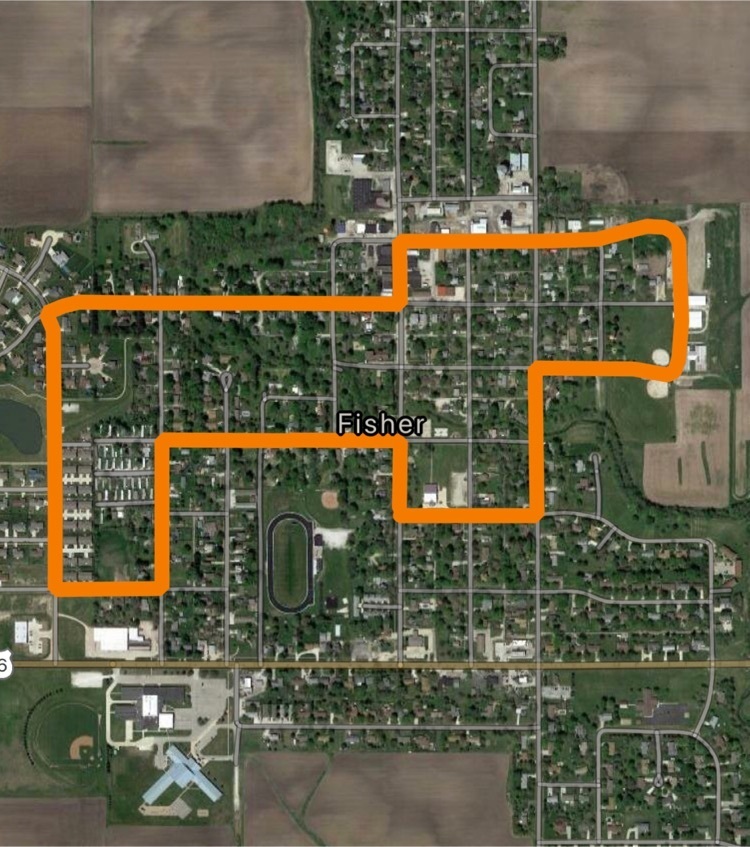 2021 Senior Spotlight: Tanner Estes. Tanner's favorite memories are playing sports with his friends. He was in football, basketball and track in high school. He will be attending Parkland College for Crop Science. Congratulations Tanner!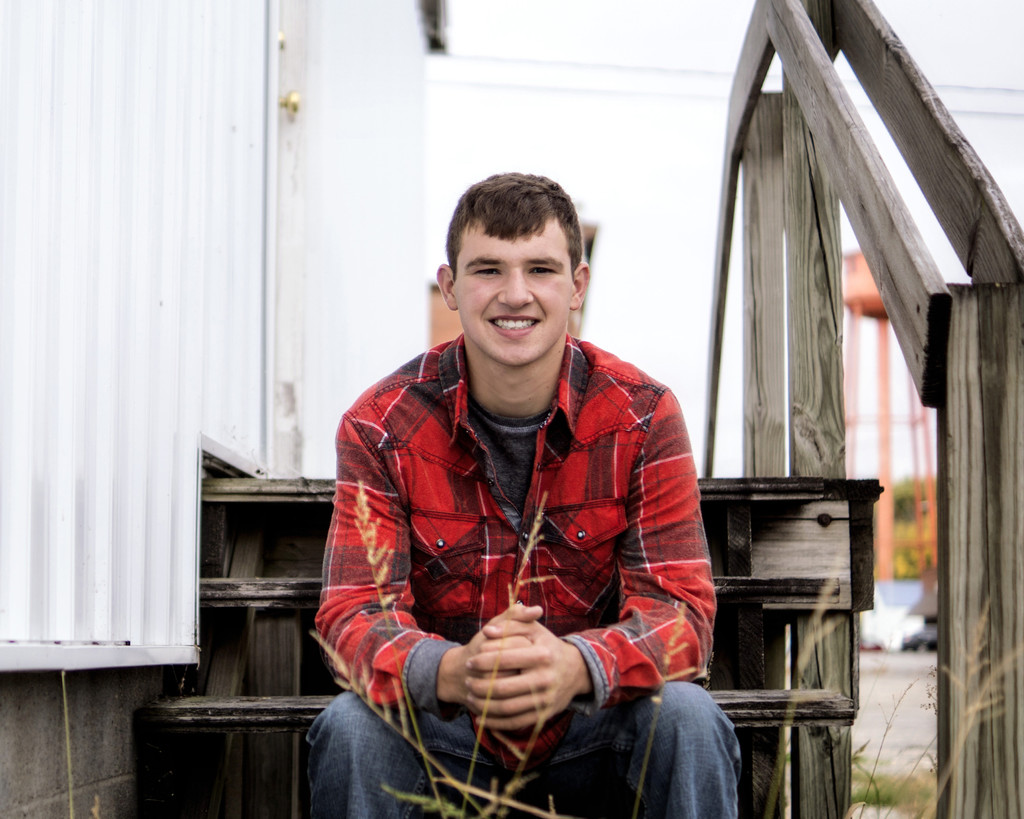 2021 Senior Spotlight: Jocelyn Diehl. Jocelyn's favorite memories are the football games. She plans to attend the University of Central Arkansas and will obtain her Bachelor's Degree in Science and Nursing. Congratulations Jocelyn!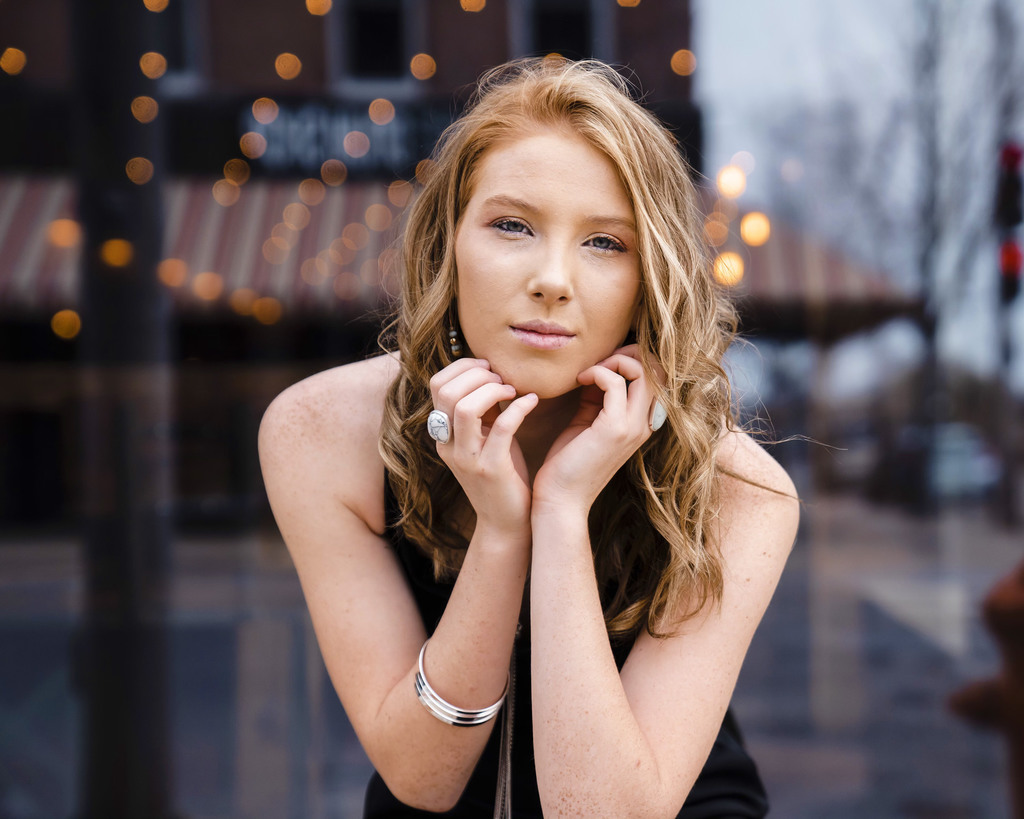 2021 Senior Spotlight: Mason Deer. His favorite memories are homecoming and prom events and when the whole class would laugh together. He was in baseball, band, and kept stats for basketball. He will be attending Parkland College after graduation. Congratulations Mason!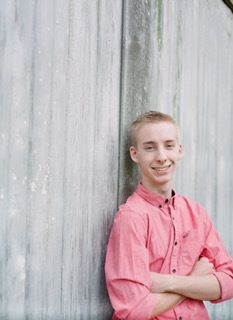 2021 Senior Spotlight: Breanna Hess. Her favorite memory is Mr. Shield's class, as he always showed all of his students how much he cared. She was in volleyball, basketball, and cheerleading. She will be going to cosmetology school after graduation. Congratulations Breanna!