HS Science Club played with FIRE (safely, of course) this morning.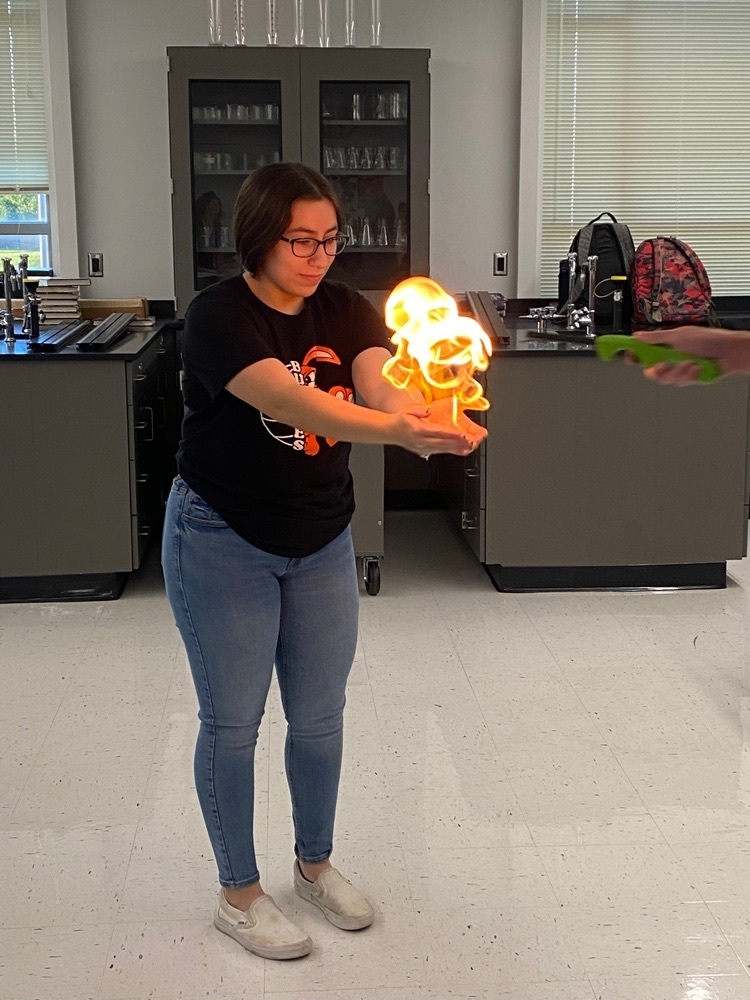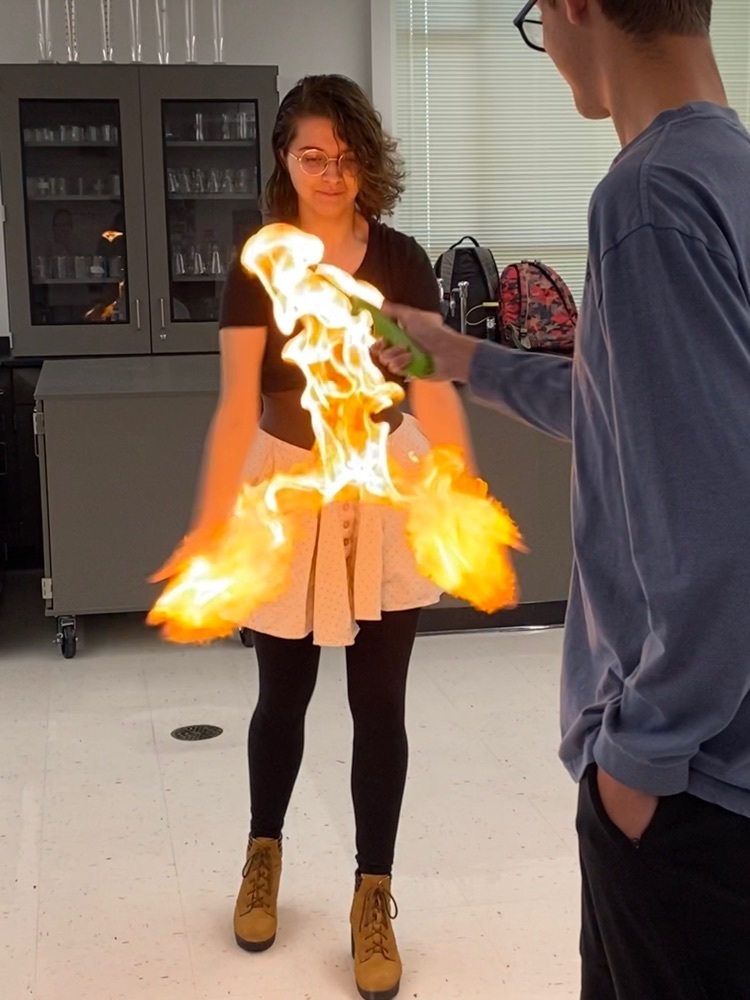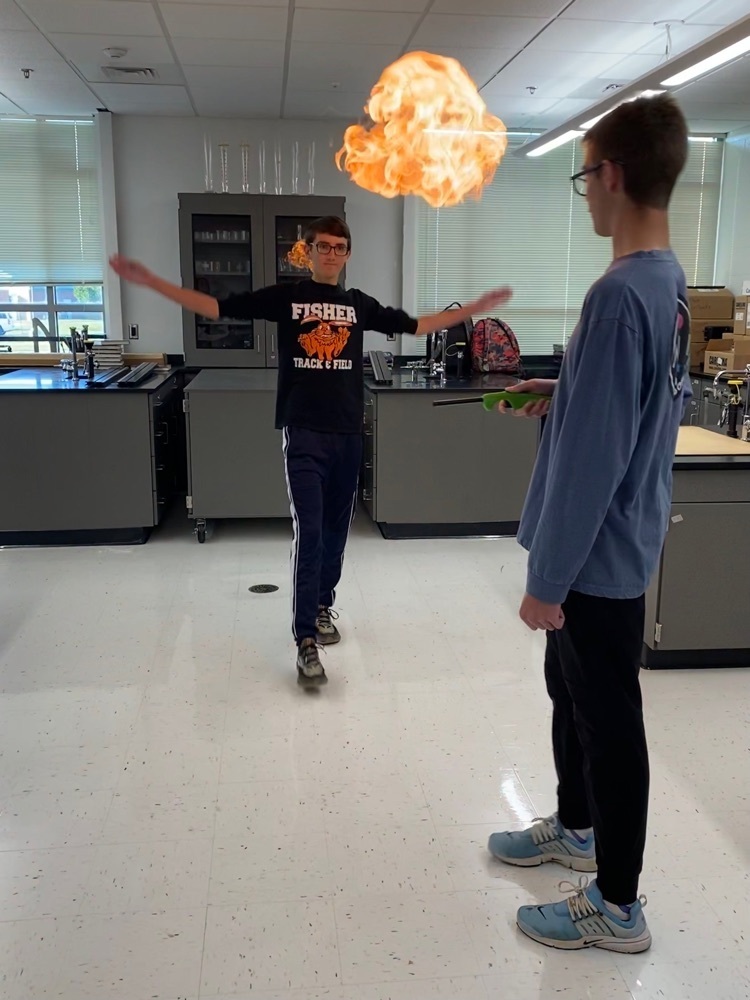 Congratulations to our 2022 Homecoming Court! Queen: Elena Baker King: Max Bruggman #wearefisher #FisherFam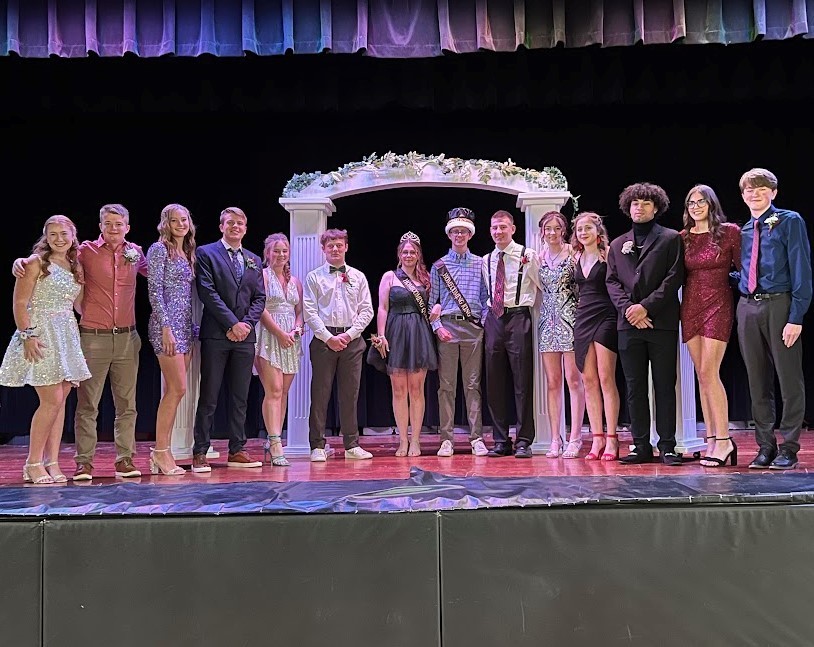 Coaching opportunities for the 2022-2023 school year!!!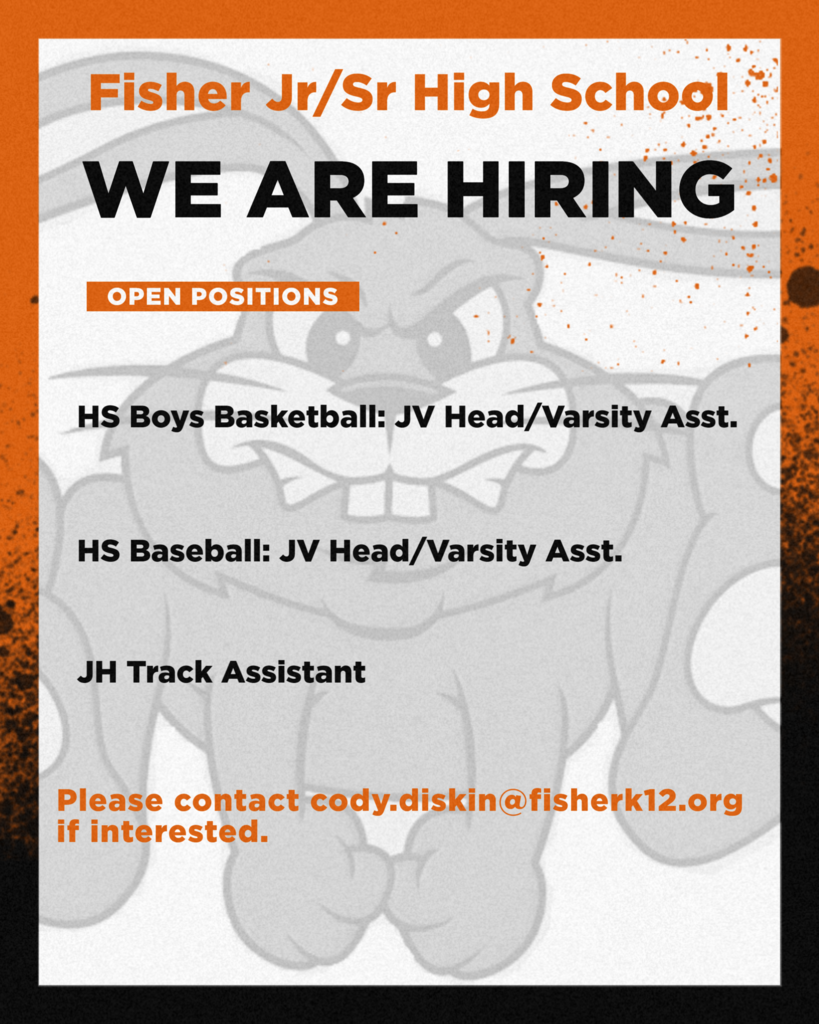 10/3 - 10/8 HS Sports Schedule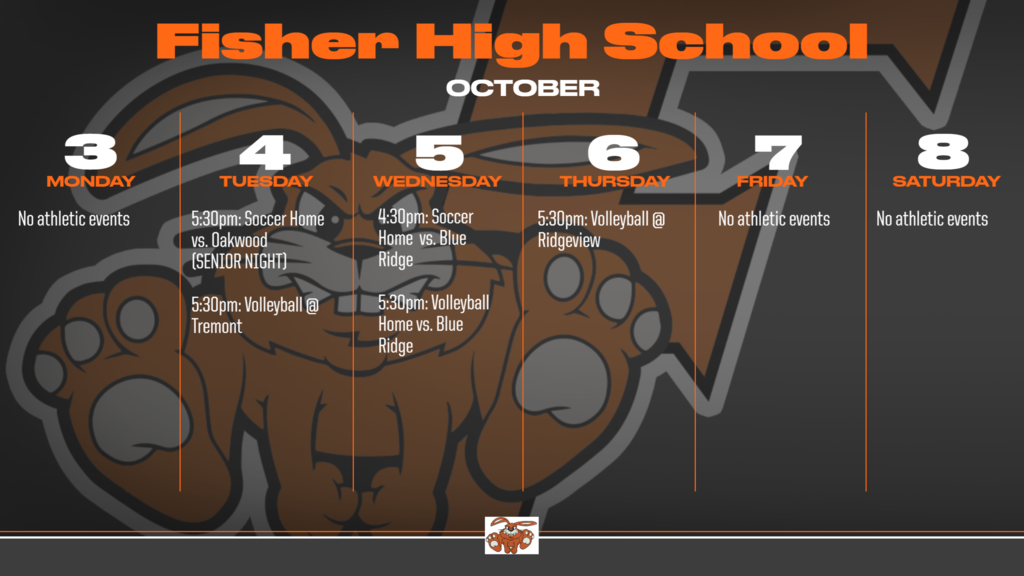 The Scholastic Book Fair is coming soon! This event is an opportunity for students of all ages to build their home libraries and further their love of reading. As always, all purchases benefit our students and school. Family hours at the fair will be October 19 from 2:10 to 7:00 and on October 20 from 3:10 to 7:00. A flyer will be sent home with students later this month with more information. The website for our Fair is
https://www.scholastic.com/bf/fishergradeschool
See you at the fair!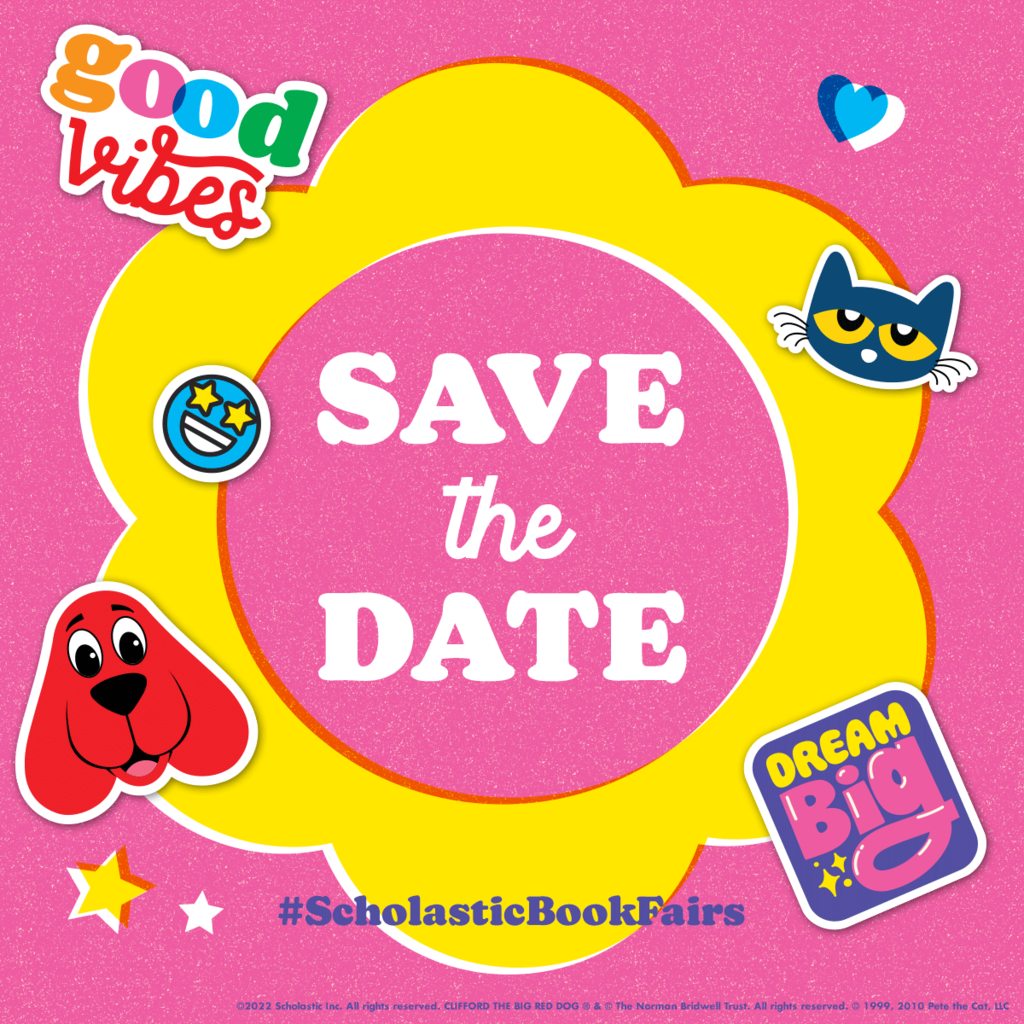 Orange and Black Day Class Winners Senior- Natalie Moore Junior- Emily Lone Sophomore- Madeline Graves Freshman- Kesiah Musick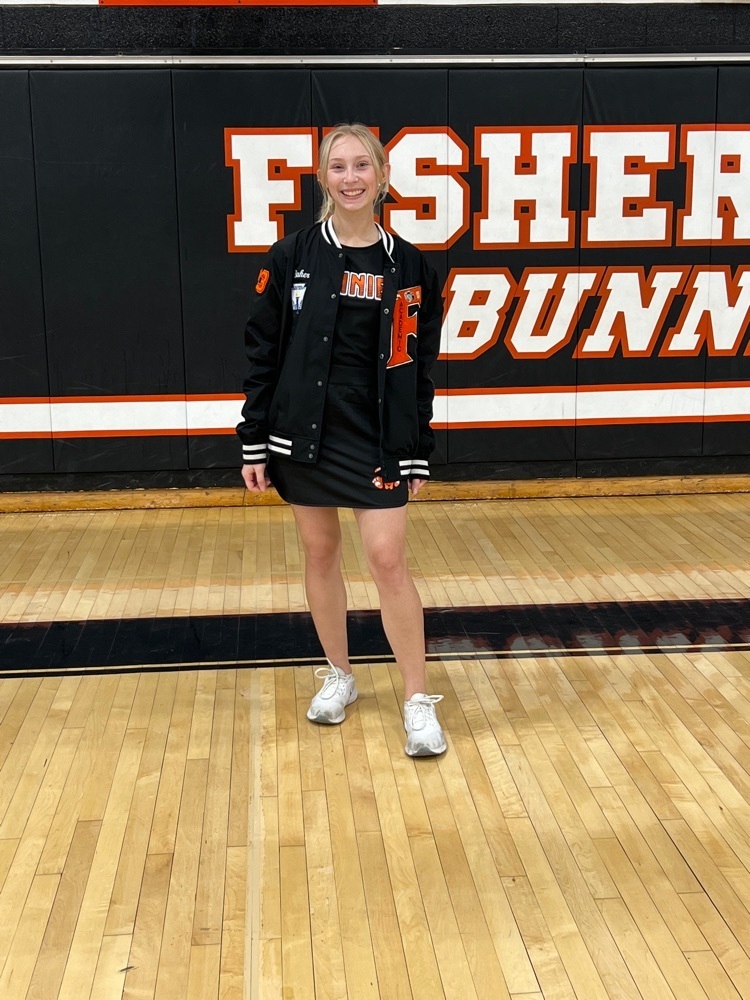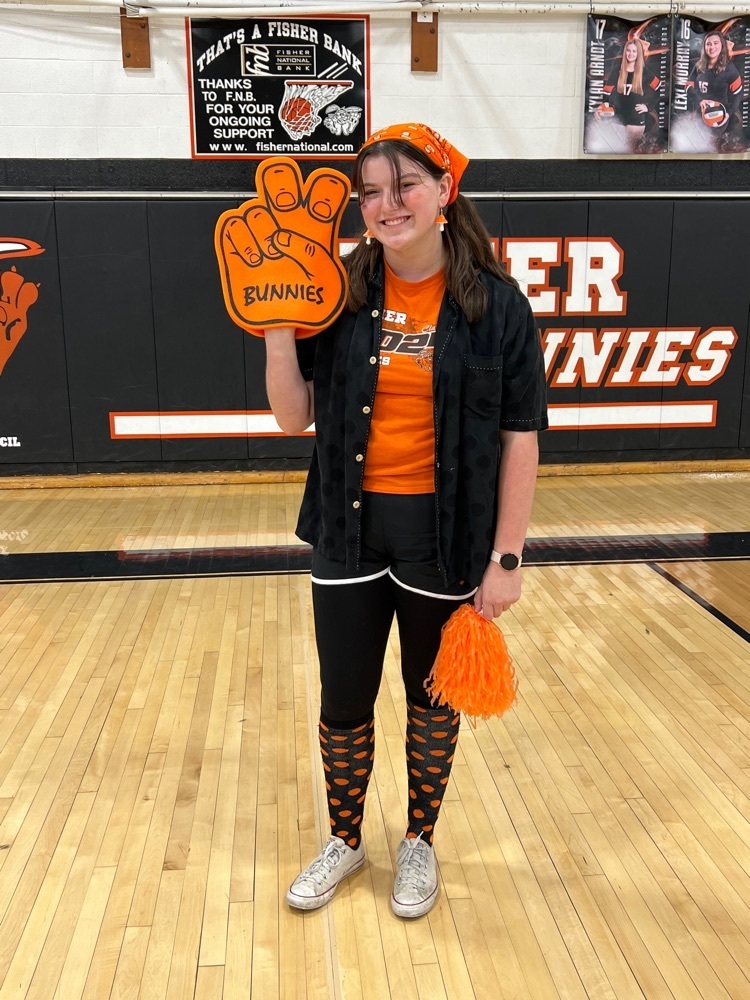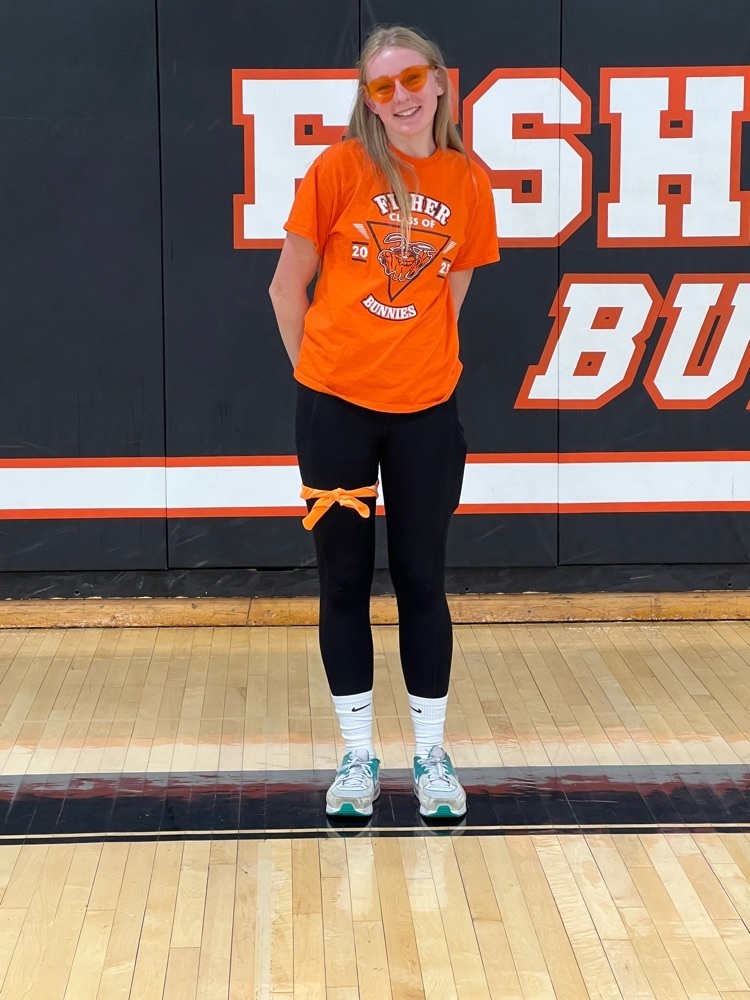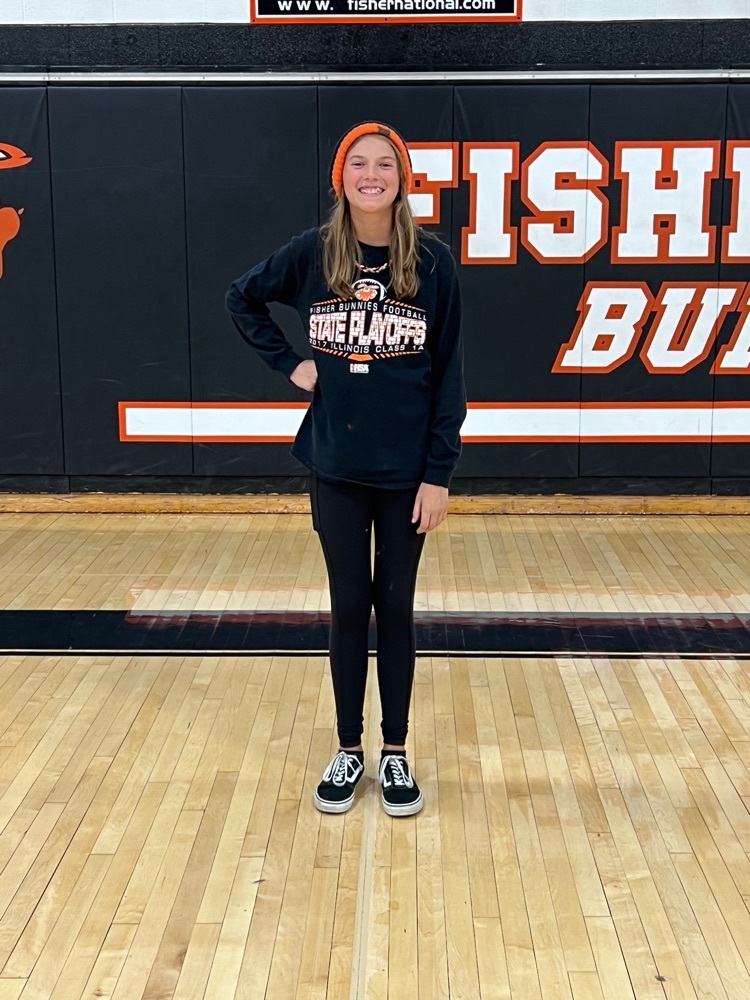 Orange and black day! 🧡🖤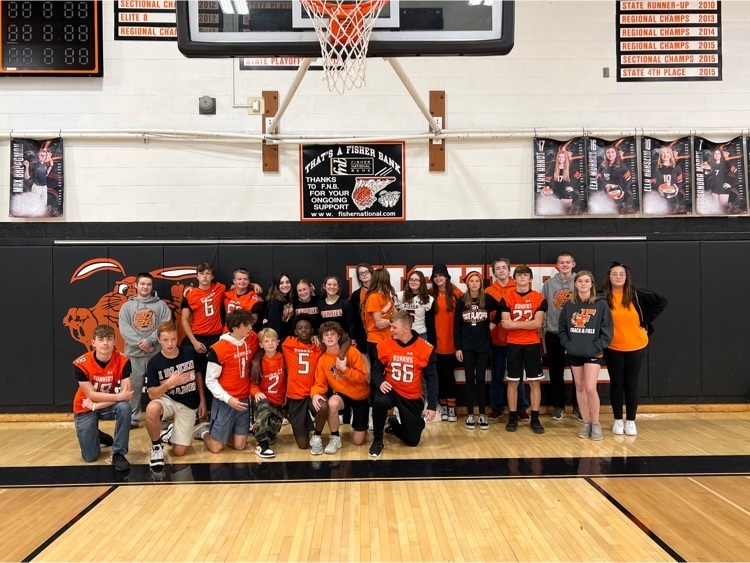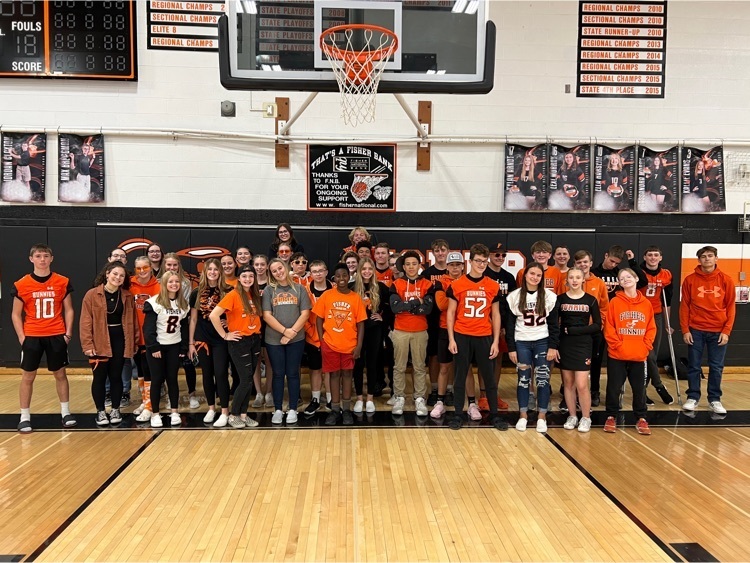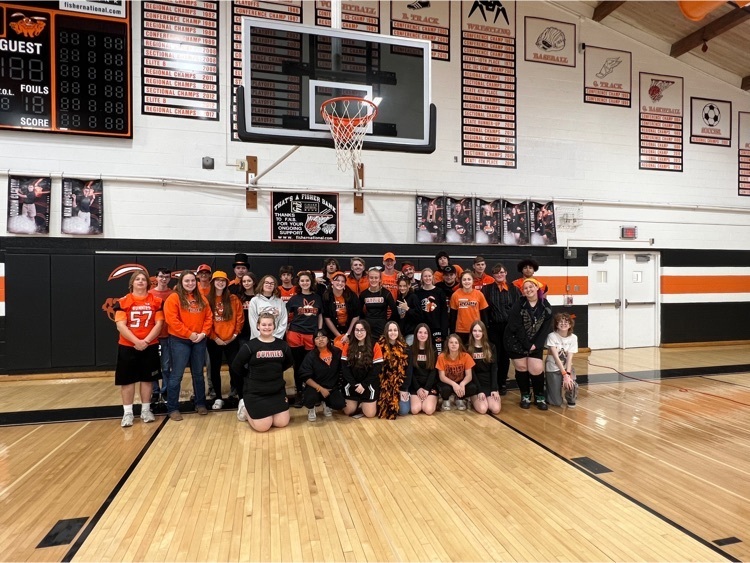 Friday Night Lights!!!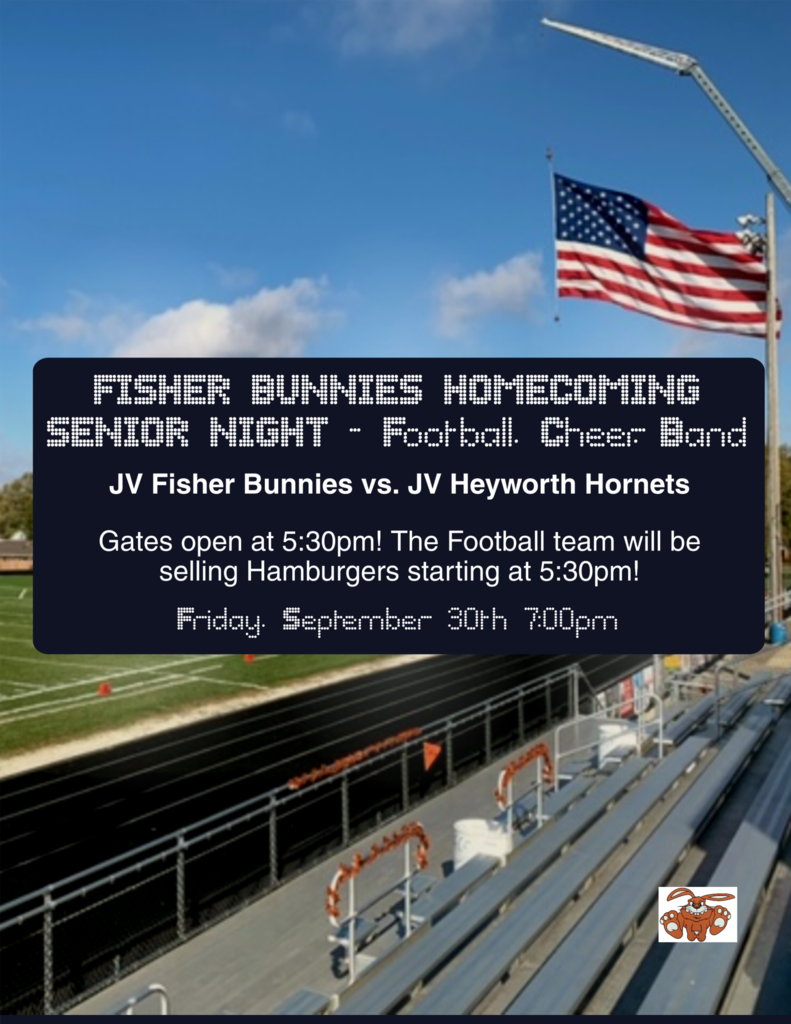 Character day class winners! Senior- Elena Baker (and Scooby Doo crew) Junior- Daniel Bein Sophomore- Sid Pfoff Freshman- Colleen Strohl and Addison Helfrich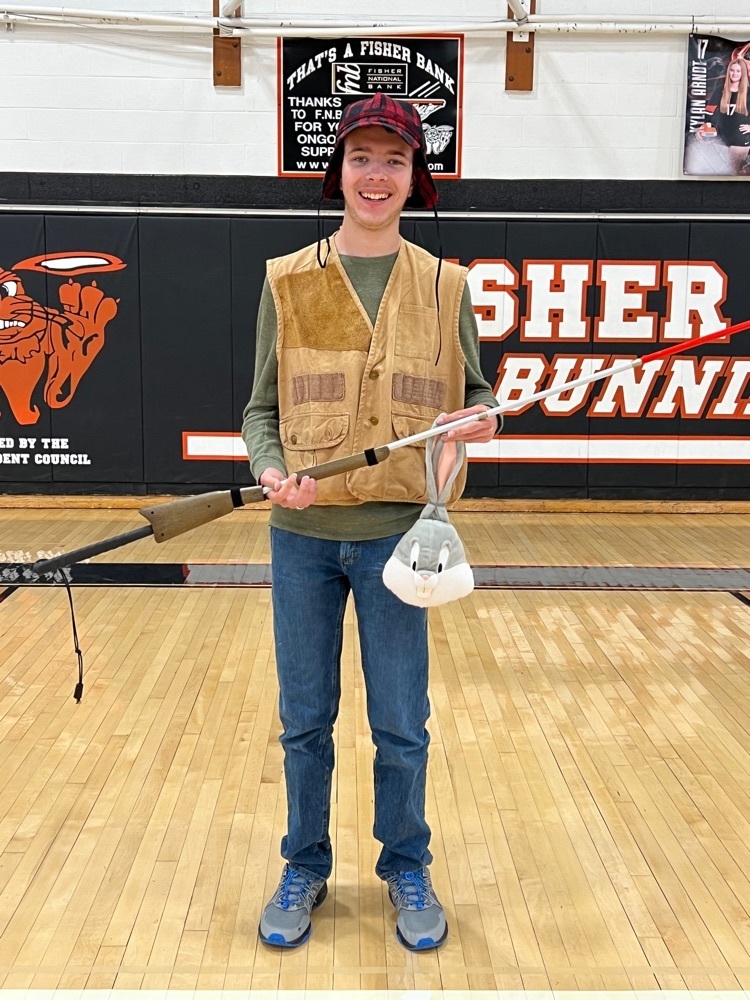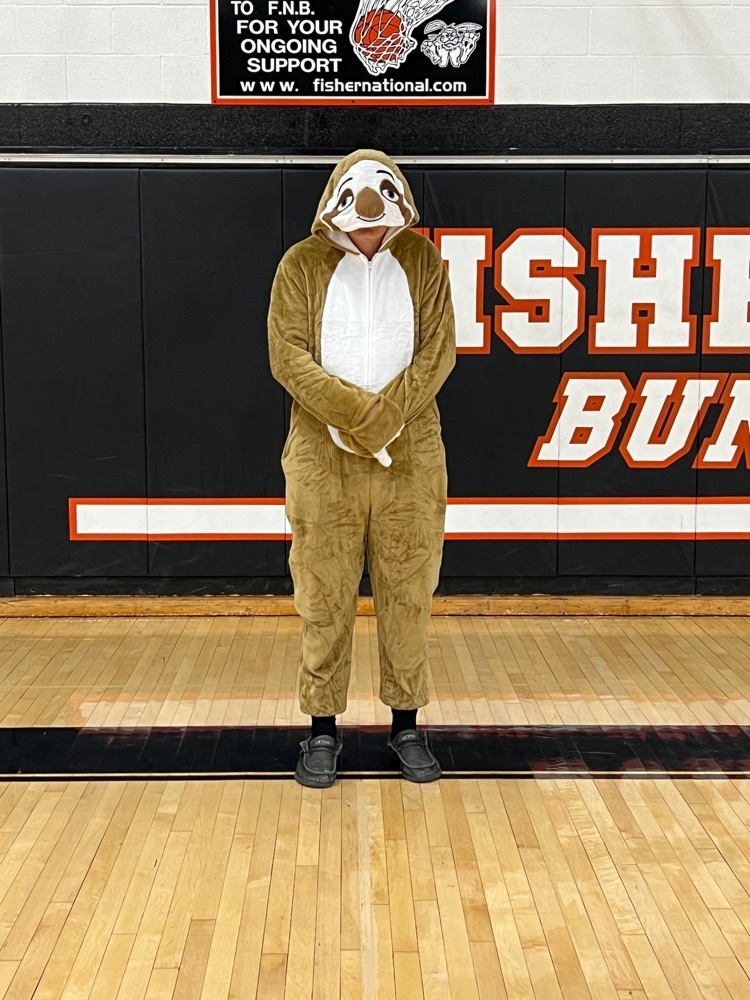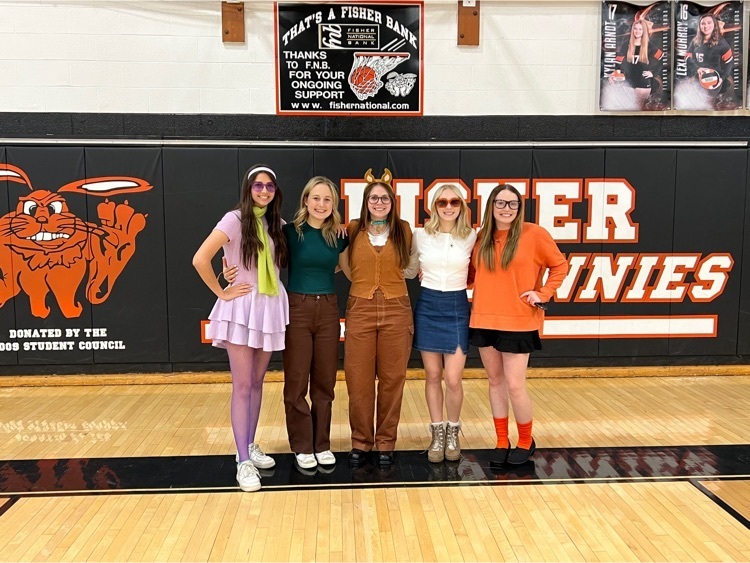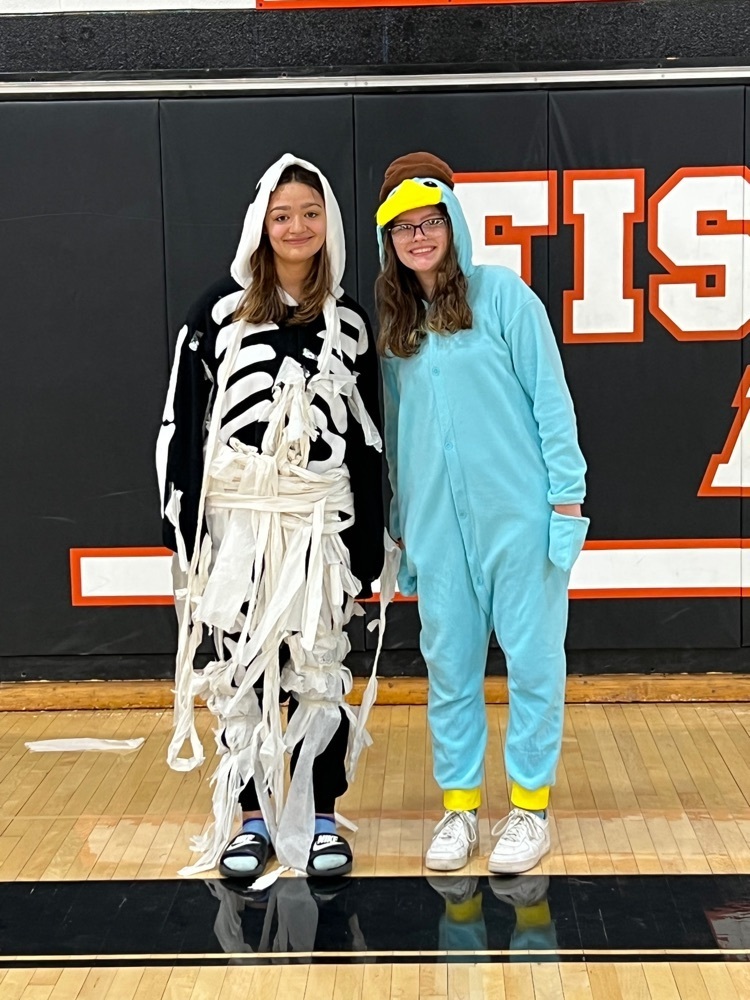 Day 4: Character Day! #HomecomingWeek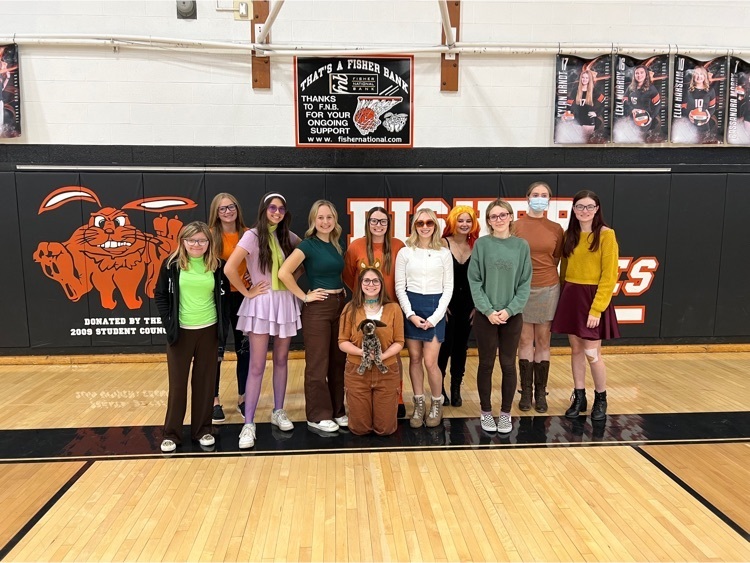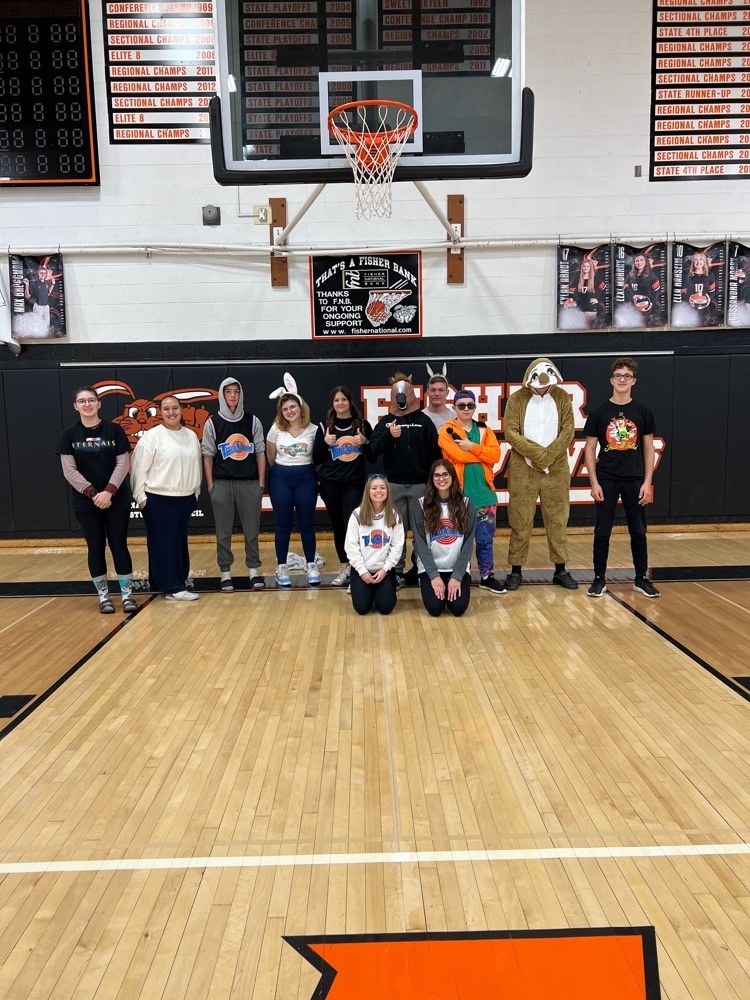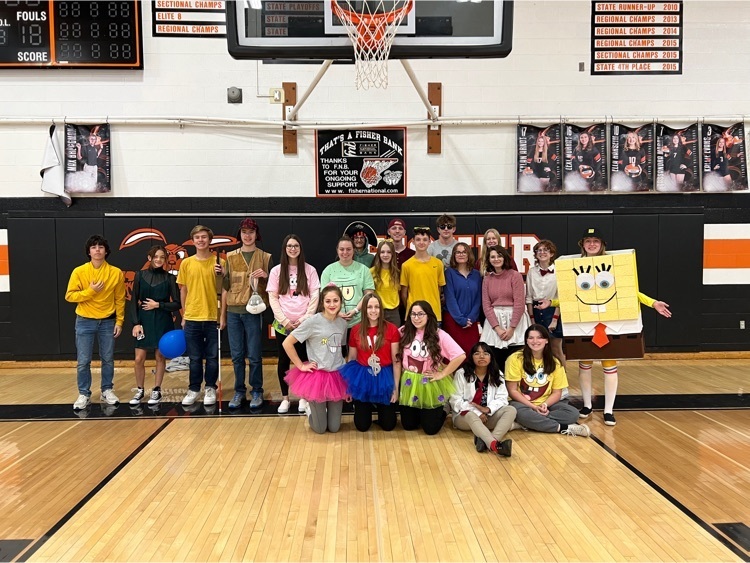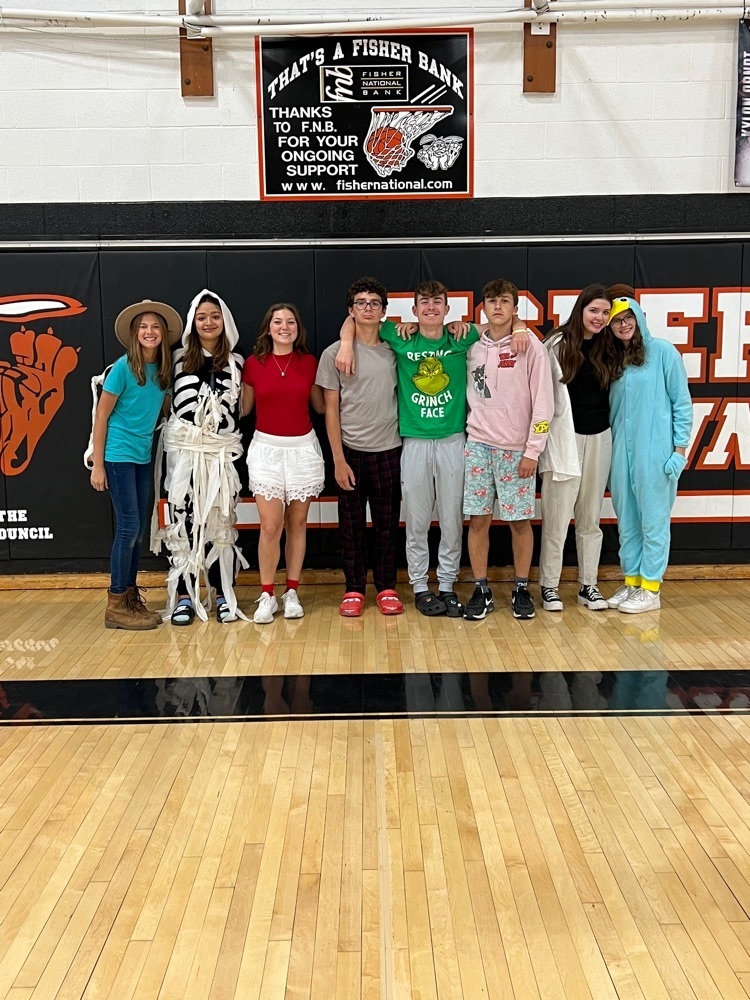 Attention FGS Families… Be on the lookout for Fannie Mae flyers and order forms. Today the students of FGS had their Fannie Mae kickoff!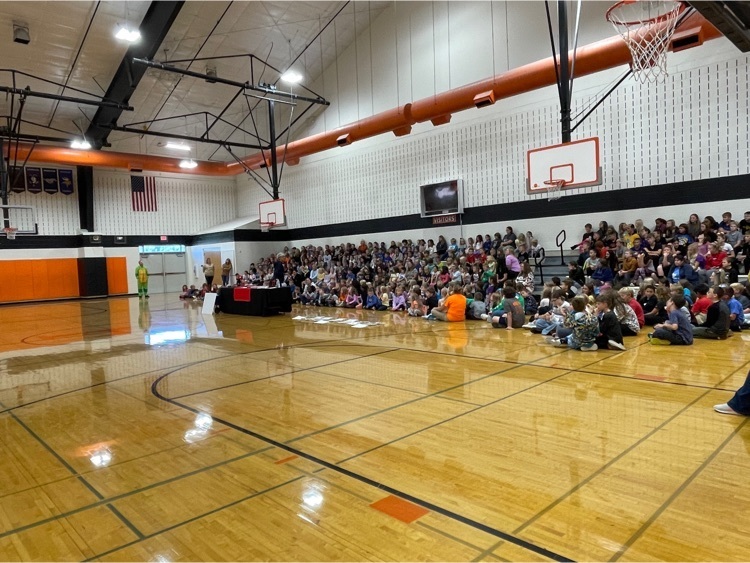 Dress like your students day! #homecomingweek
Dress like your teacher day class winners: Freshman: Landon Lynch and Kesiah Musick (Mr. Moody) Sophomore: Zeke Walters (Mr. Cravens) Junior: Jenna Clemmons (Bob Lindsay) Senior: Alayna Hill (Mr. Chittick)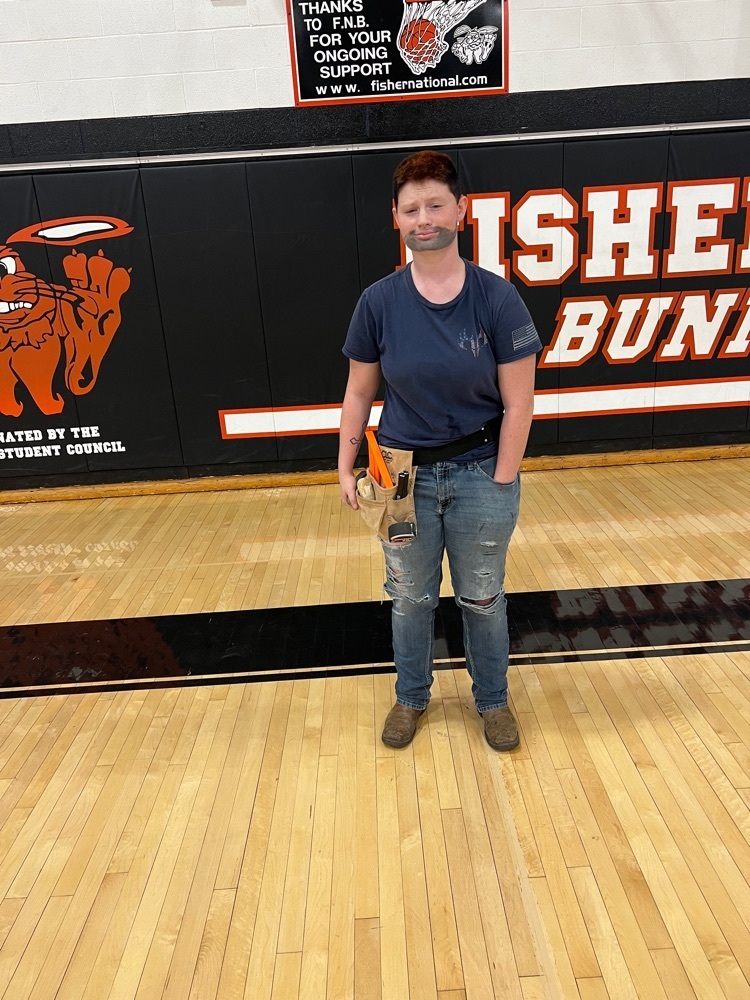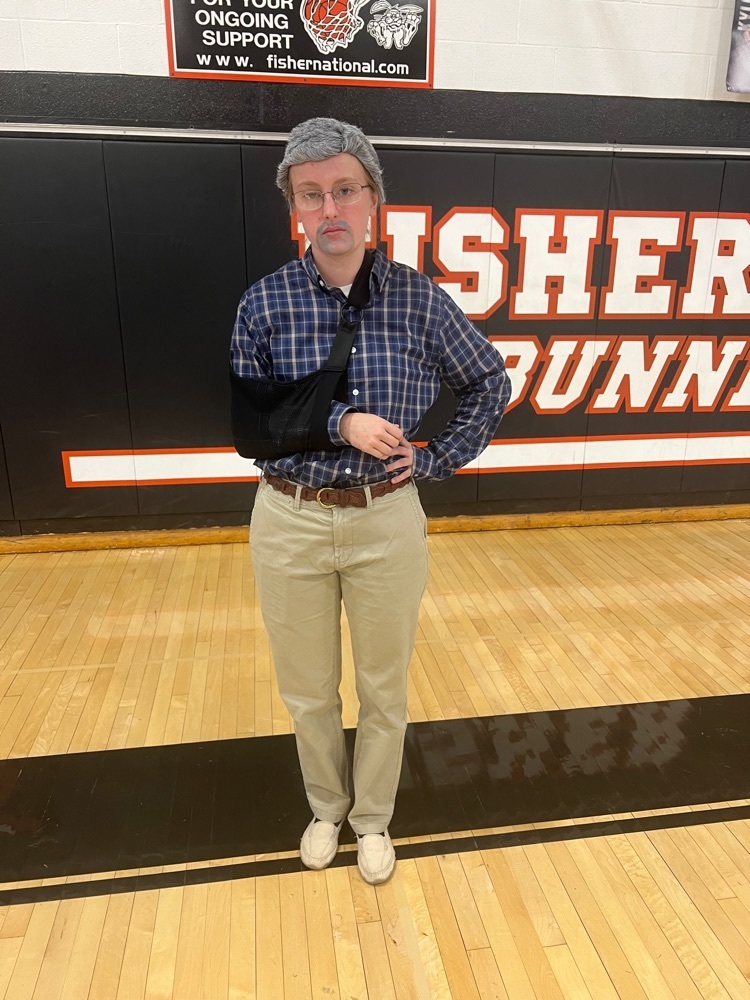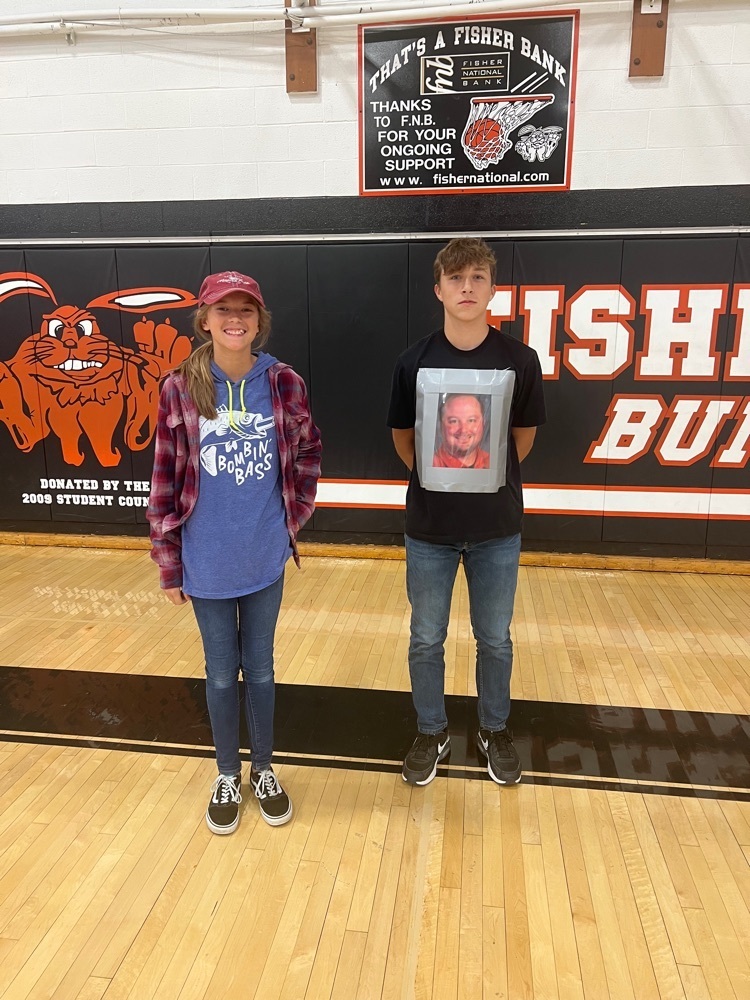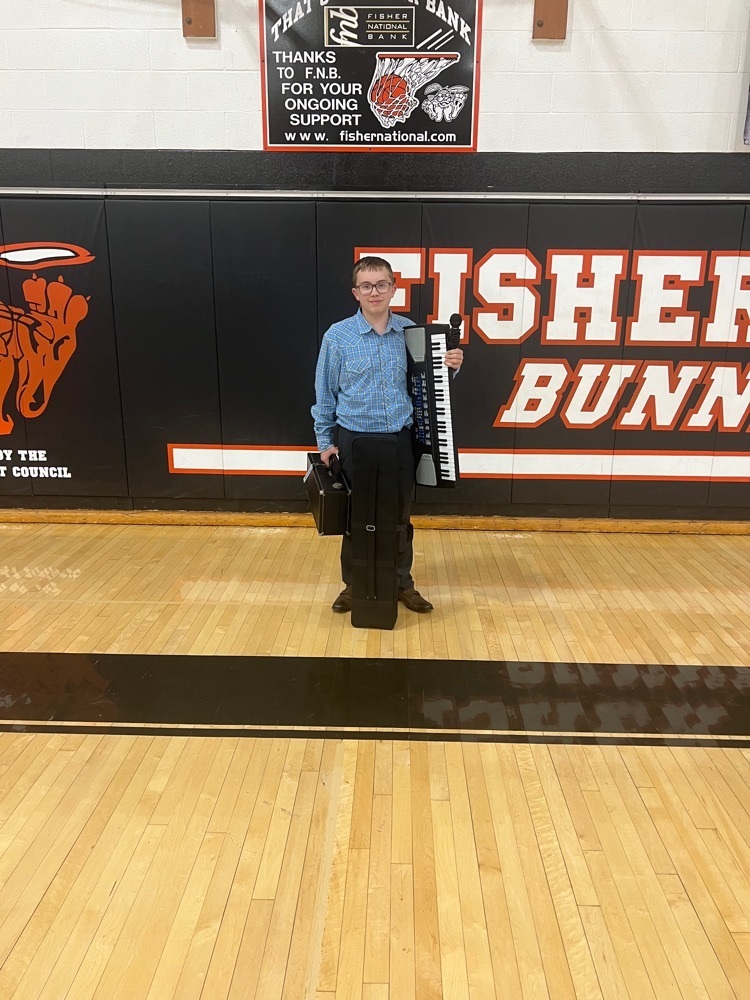 Dress like a teacher day! #HomecomingWeek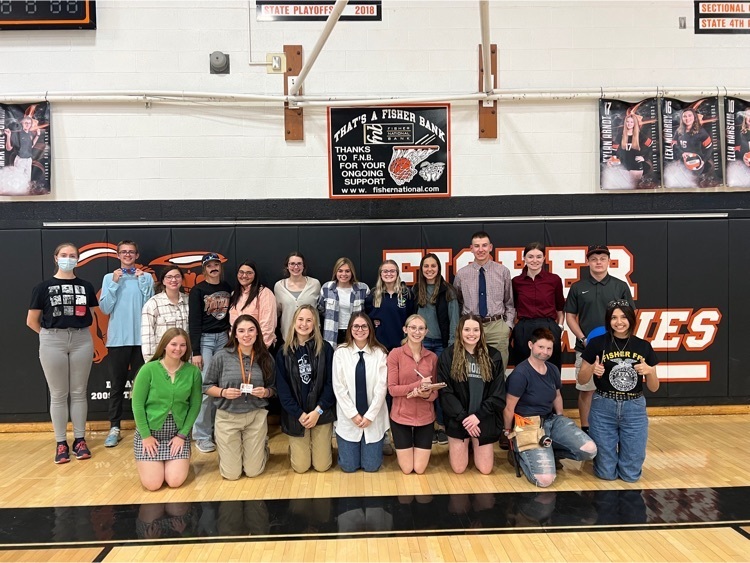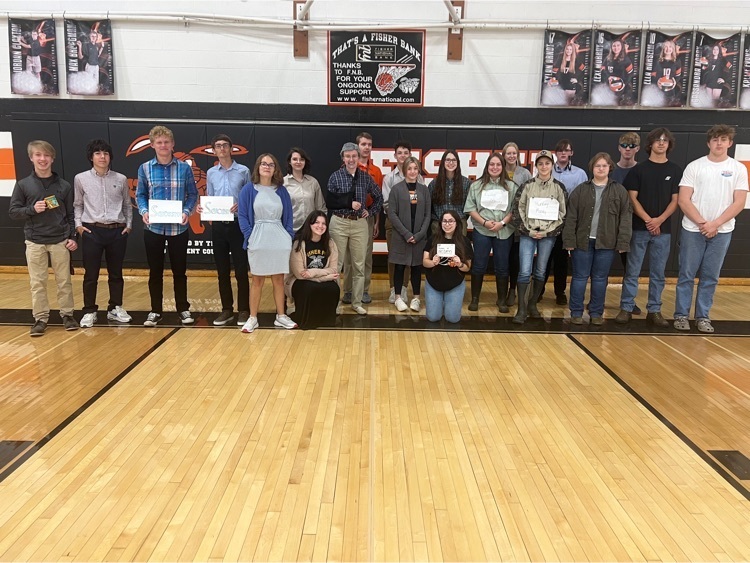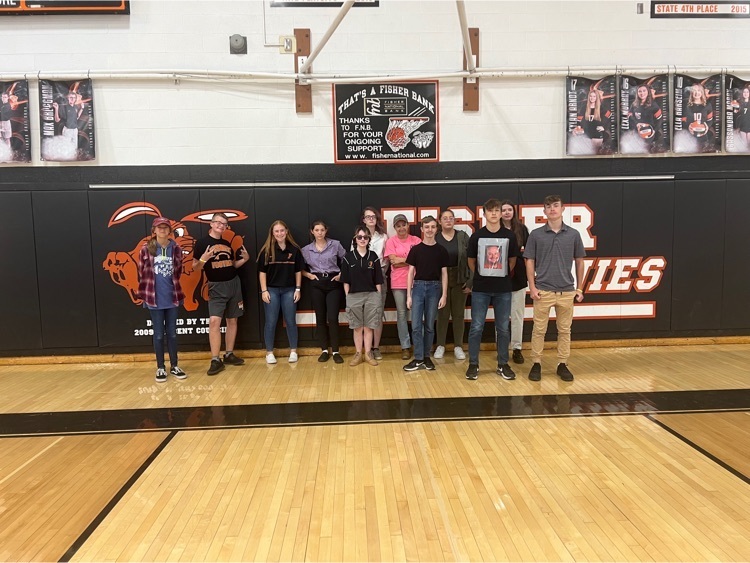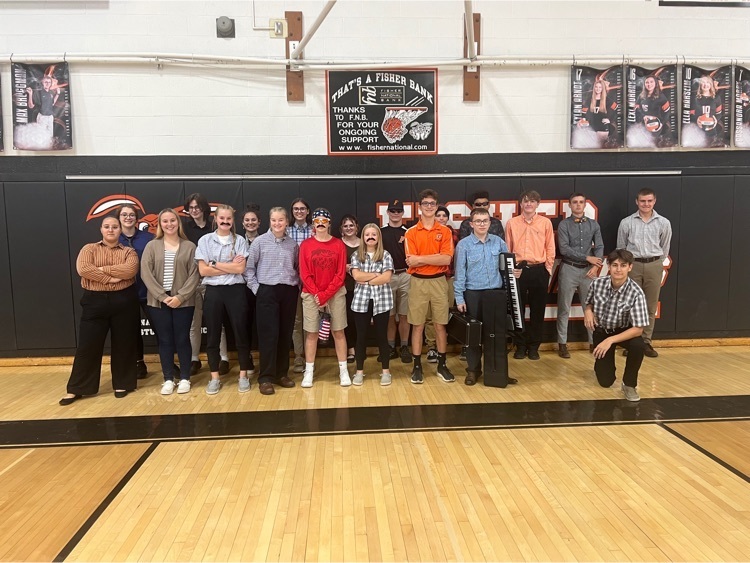 Homecoming Week Hallway Decorations Freshman Class: Phineas and Ferb Sophomore Class: Looney Tunes Junior Class: Spongebob Senior Class: Scooby Doo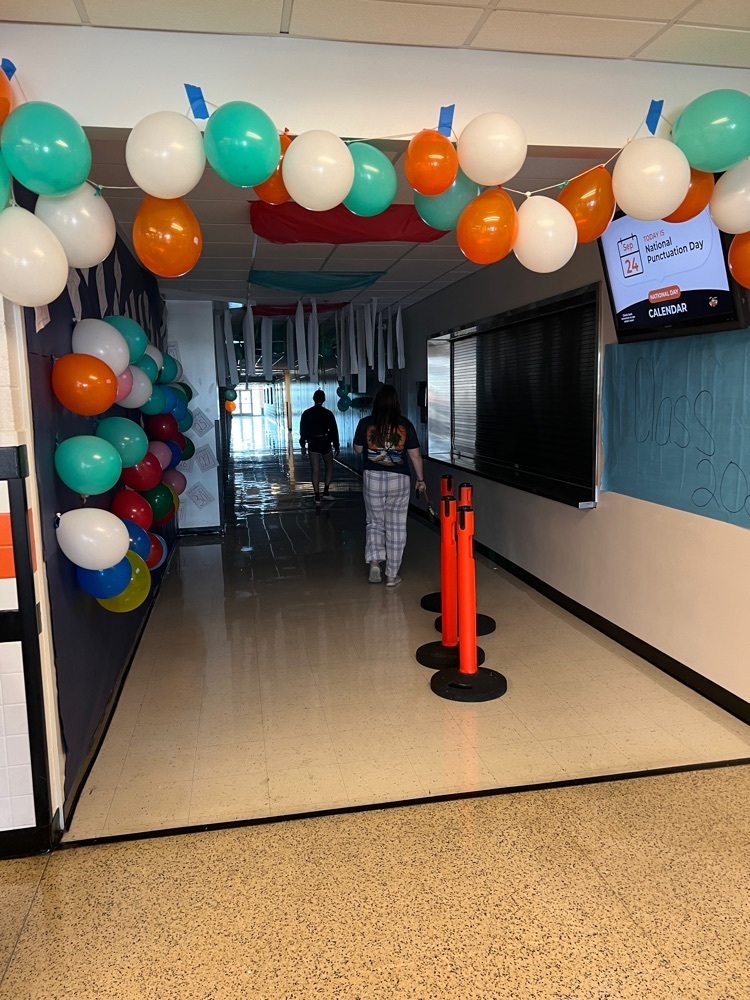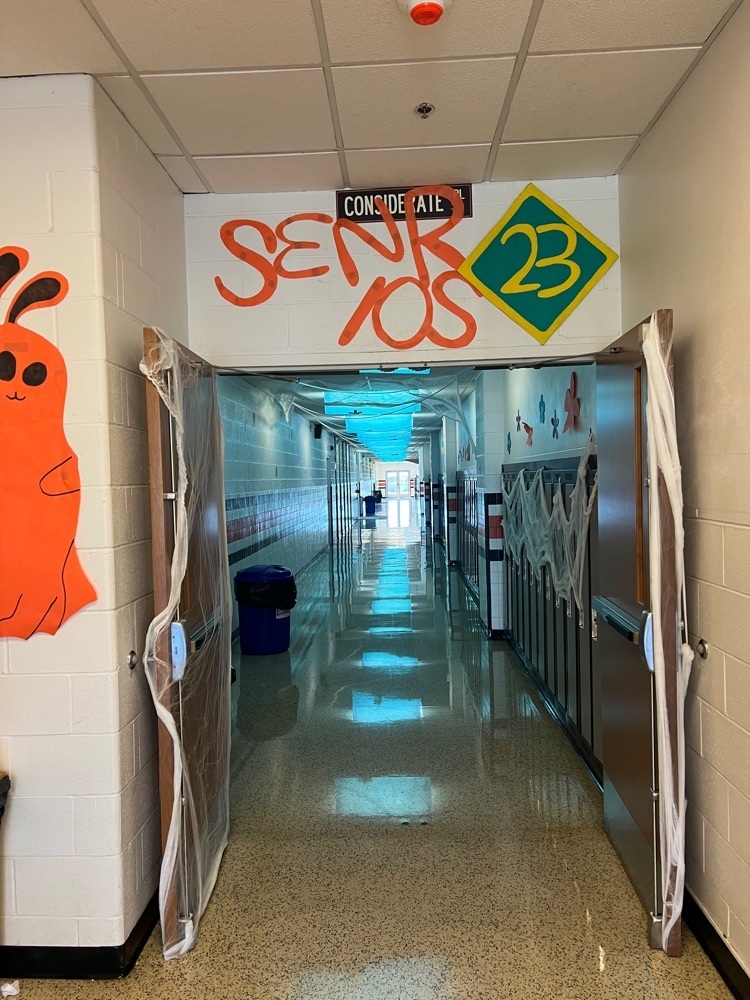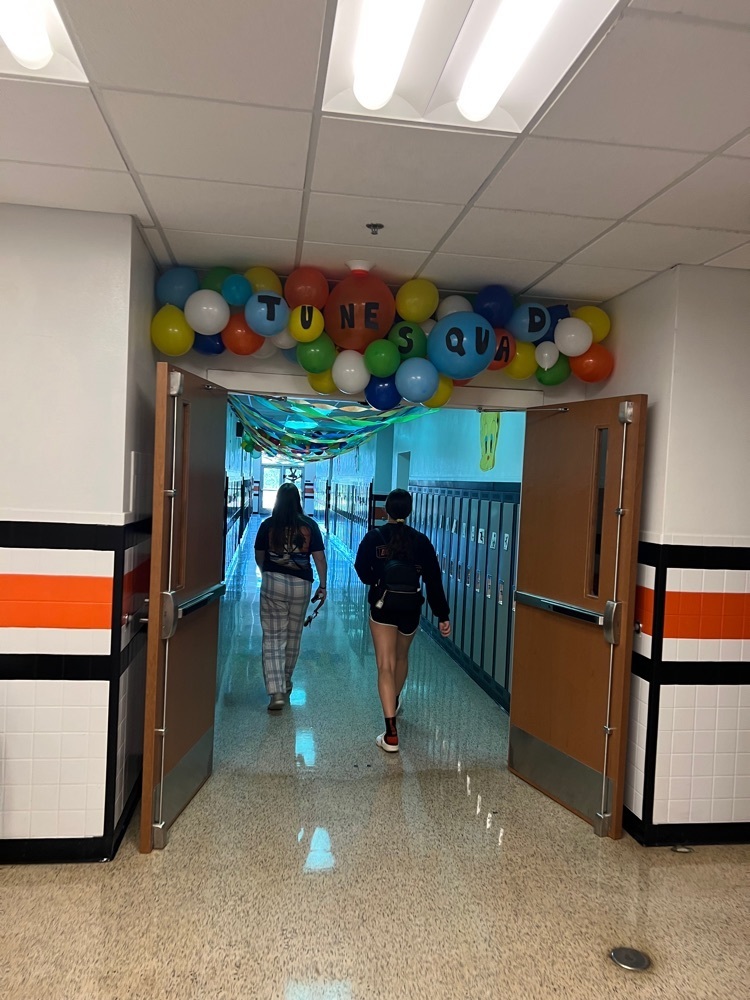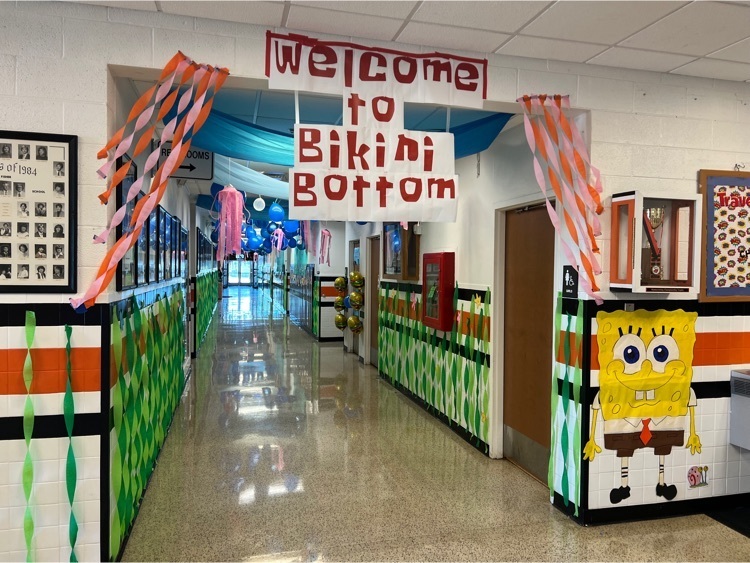 Anything but a Backpack Day Class Winners: Freshman: Roy Pring and Gage Harseim Sophomore: Victoria Cullotta and Wyatt Candiff Junior: Drayton Lutz and Jacob Chittick Senior: Austin Whitton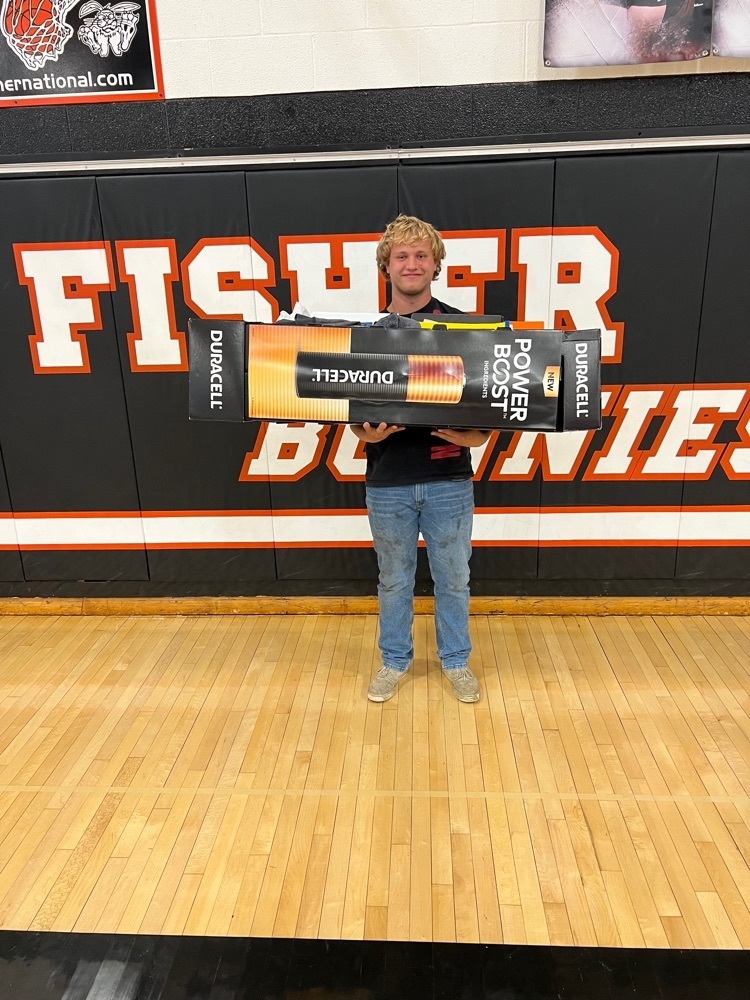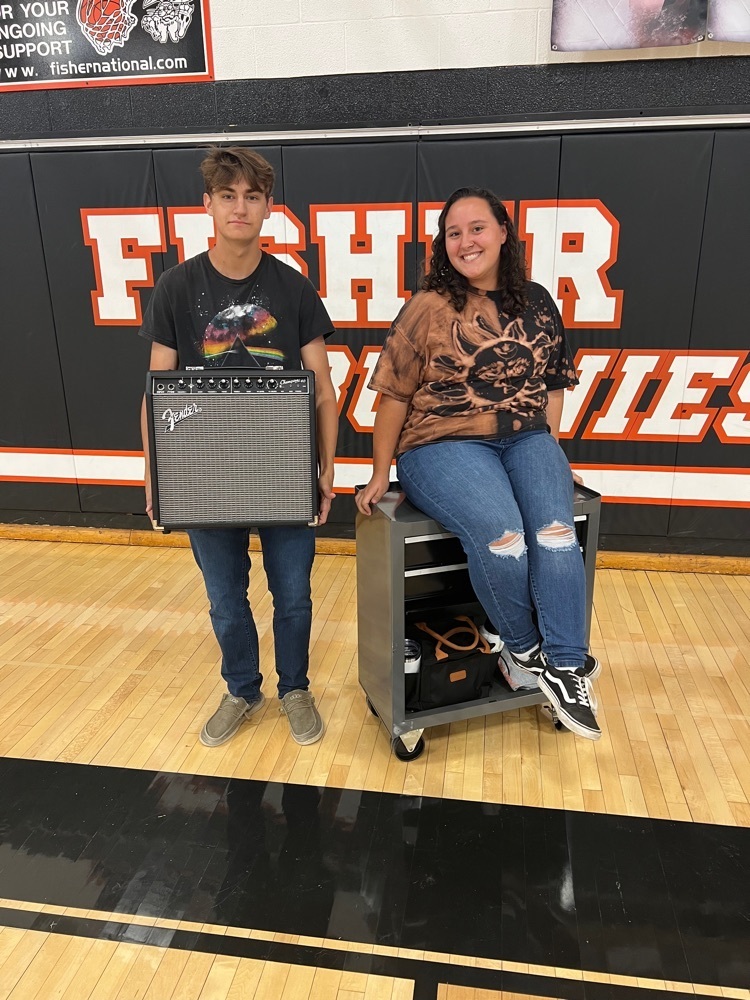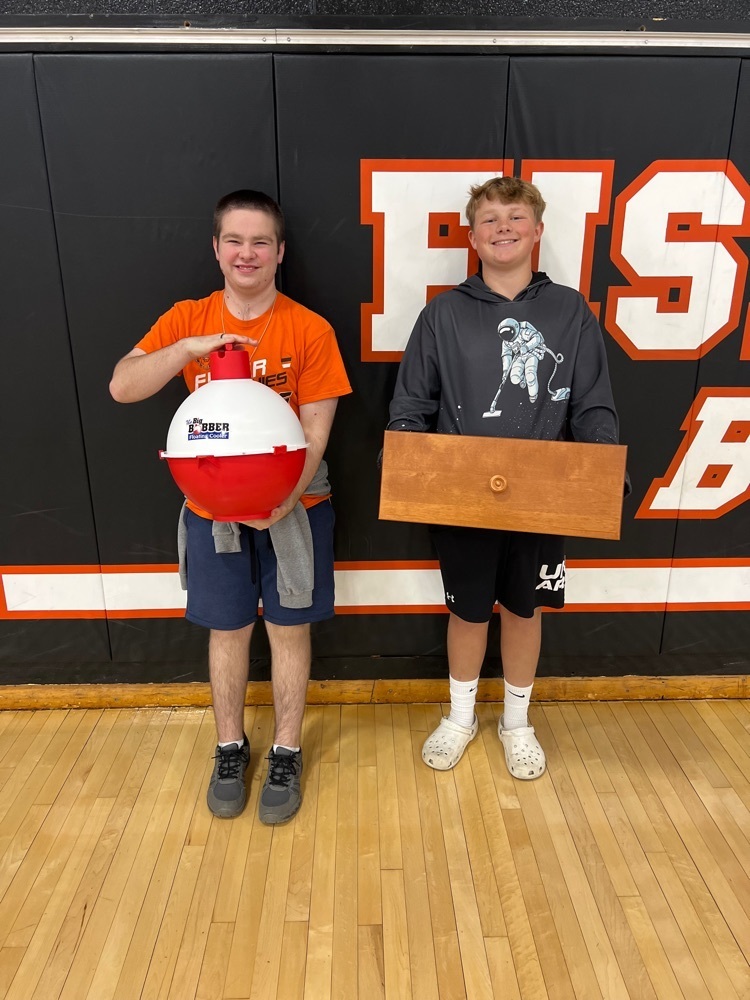 Anything but a backpack day! #FisherFam #HomecomingWeek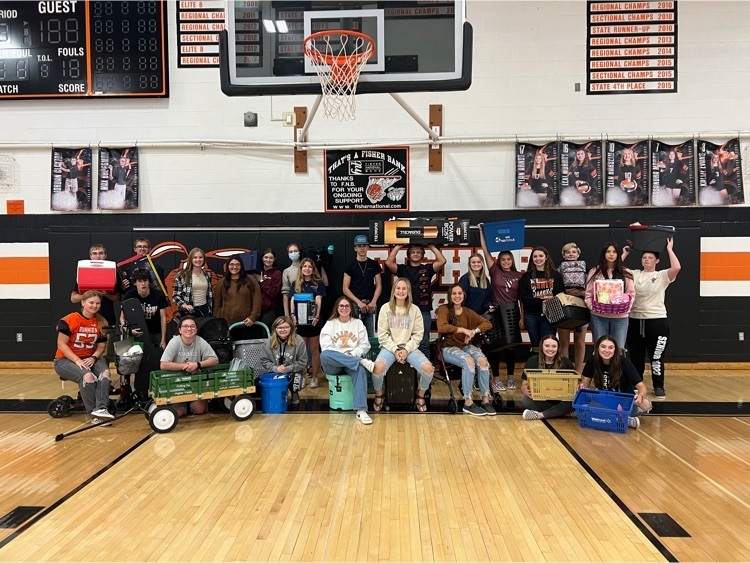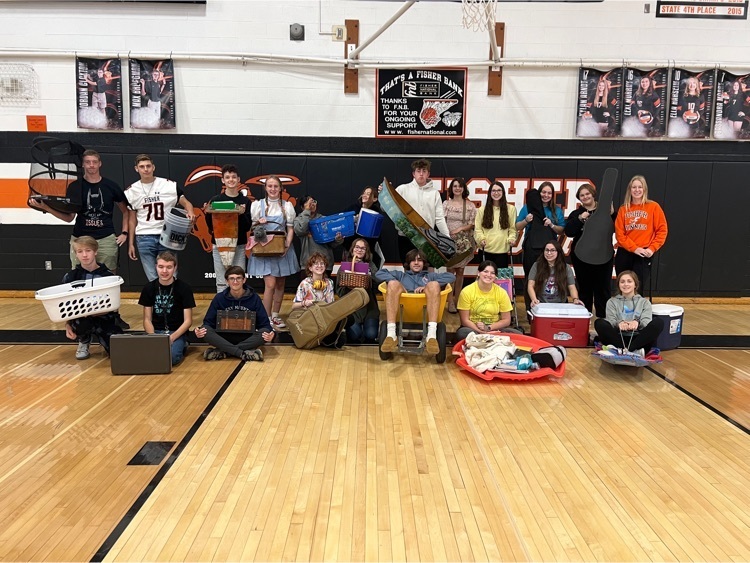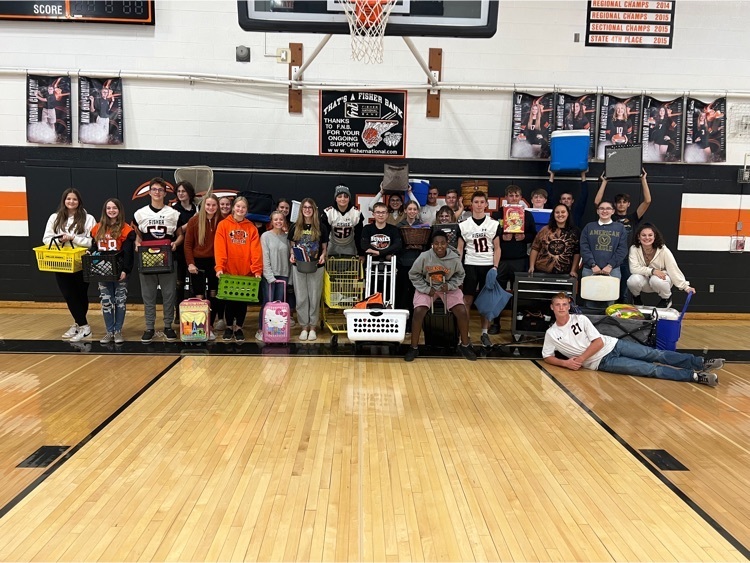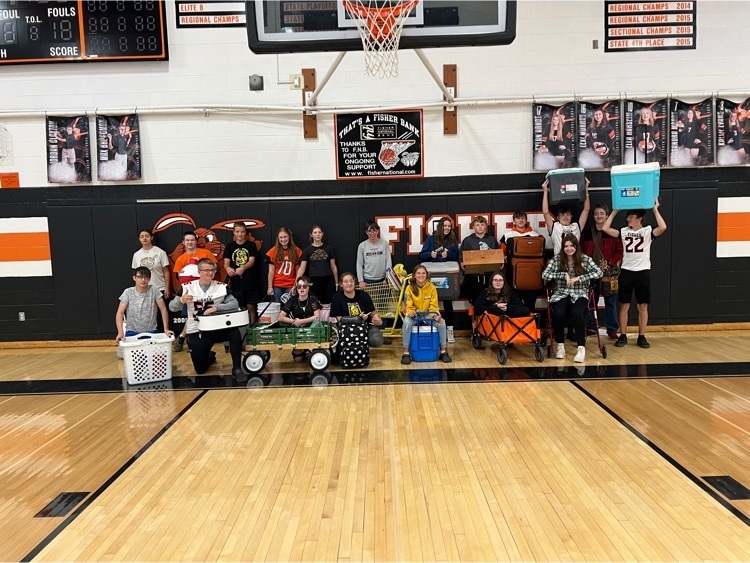 WEEKLY SCHEDULE - HOMECOMING WEEK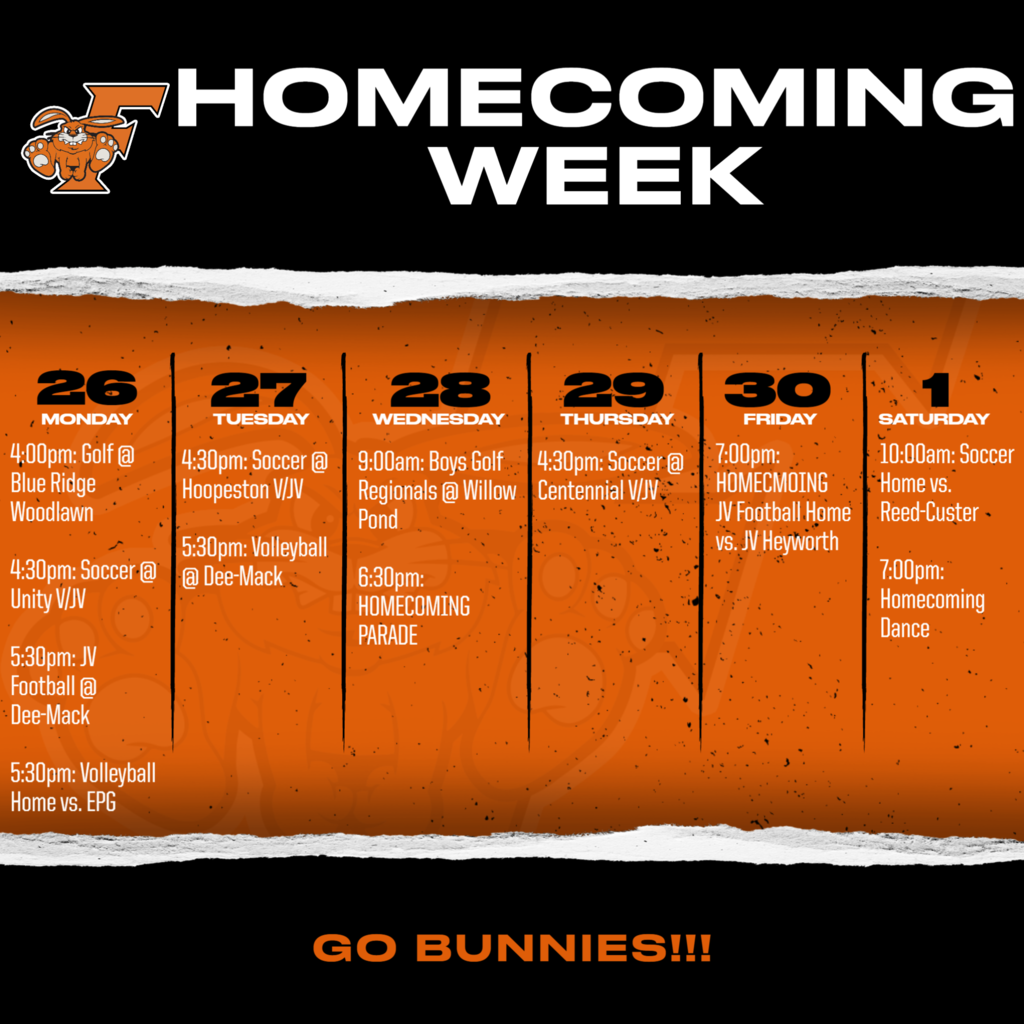 On Friday 2nd Grade had a blast at Camp Read-A-Lot!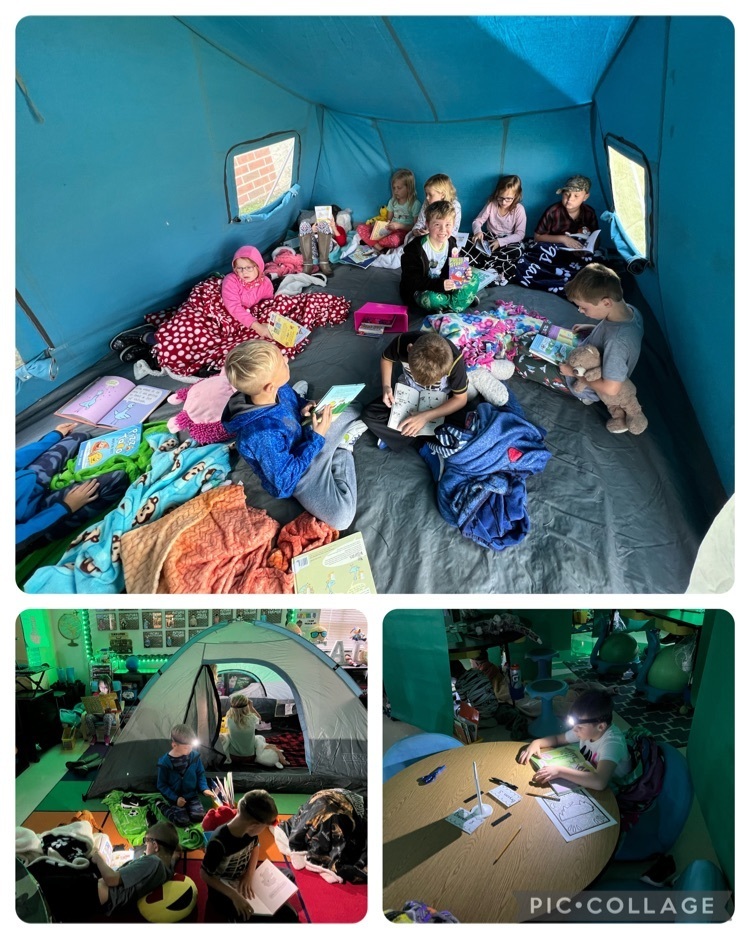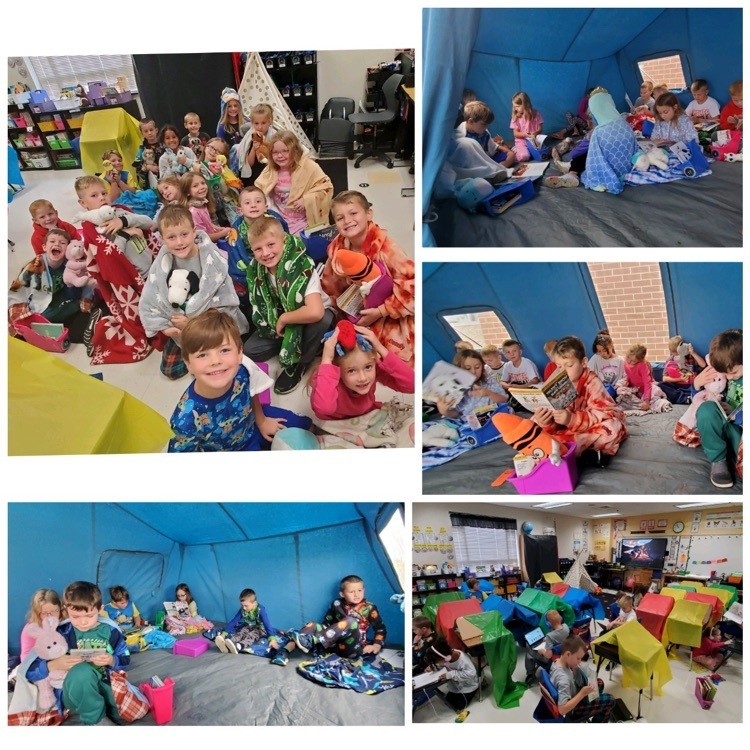 4th graders exploded volcanoes today!