Calling all junior high AND high school students and staff!!! the 2nd annual photo contest is officially underway!! see flyers for details. We cannot wait to see your pics!!!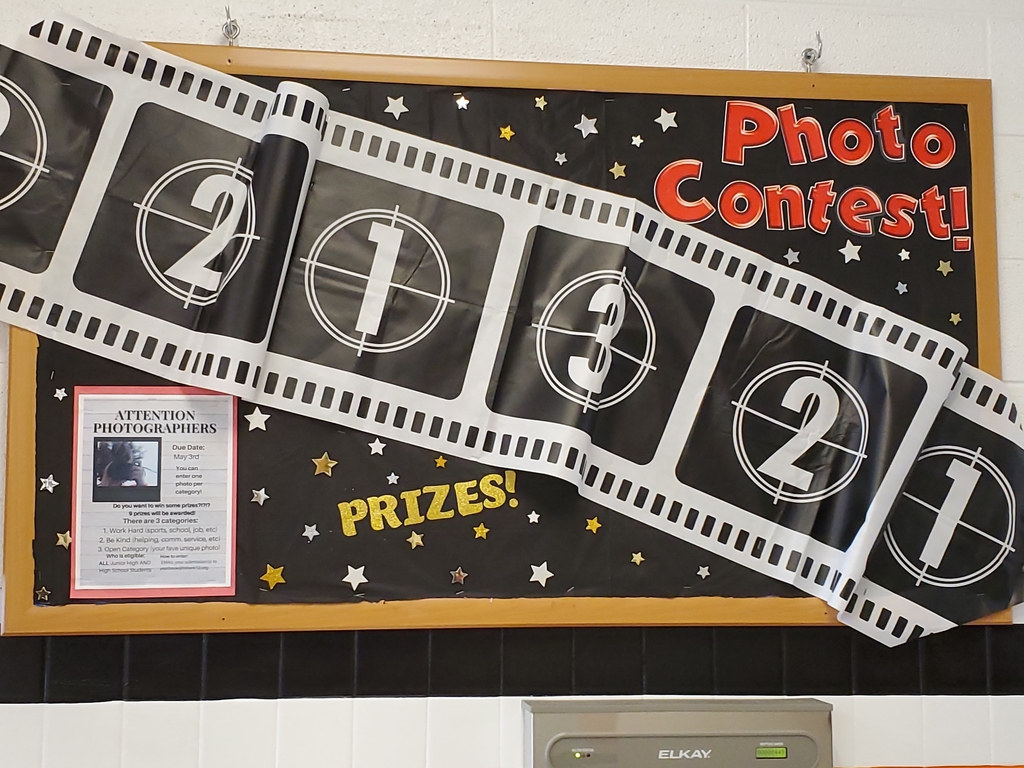 Orange and Black Day Class Dress Up Winners: Freshman: Emily Lone Sophomore: Natalie Moore Junior: Kobe Bishop and Makynzee Theis Senior: Leah McCoy and Lacey Cotter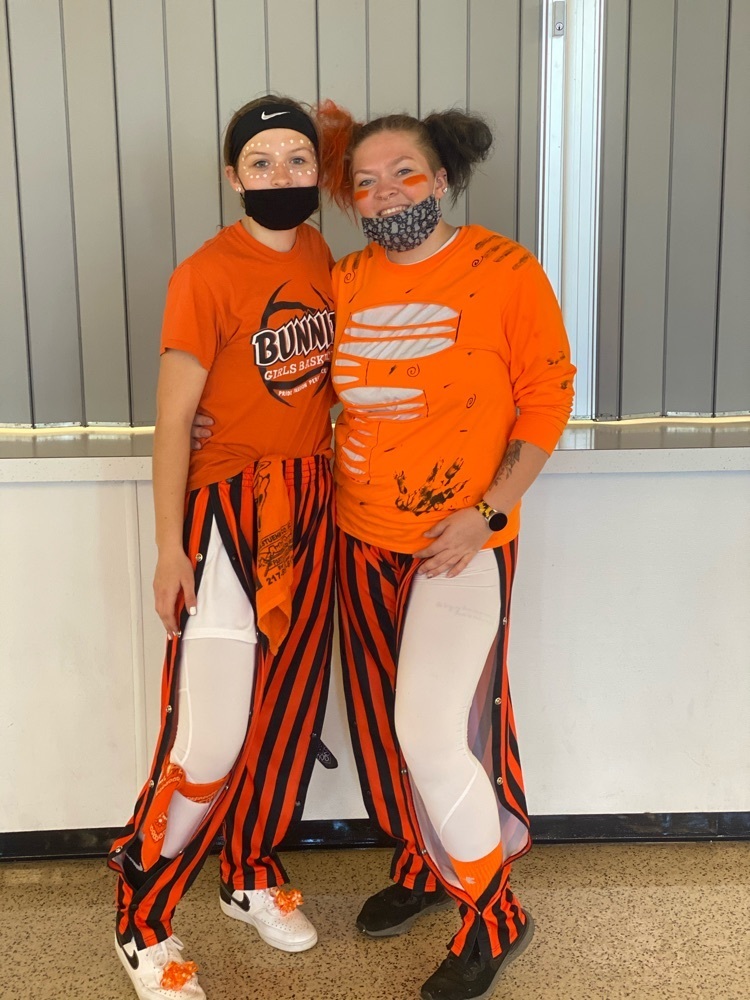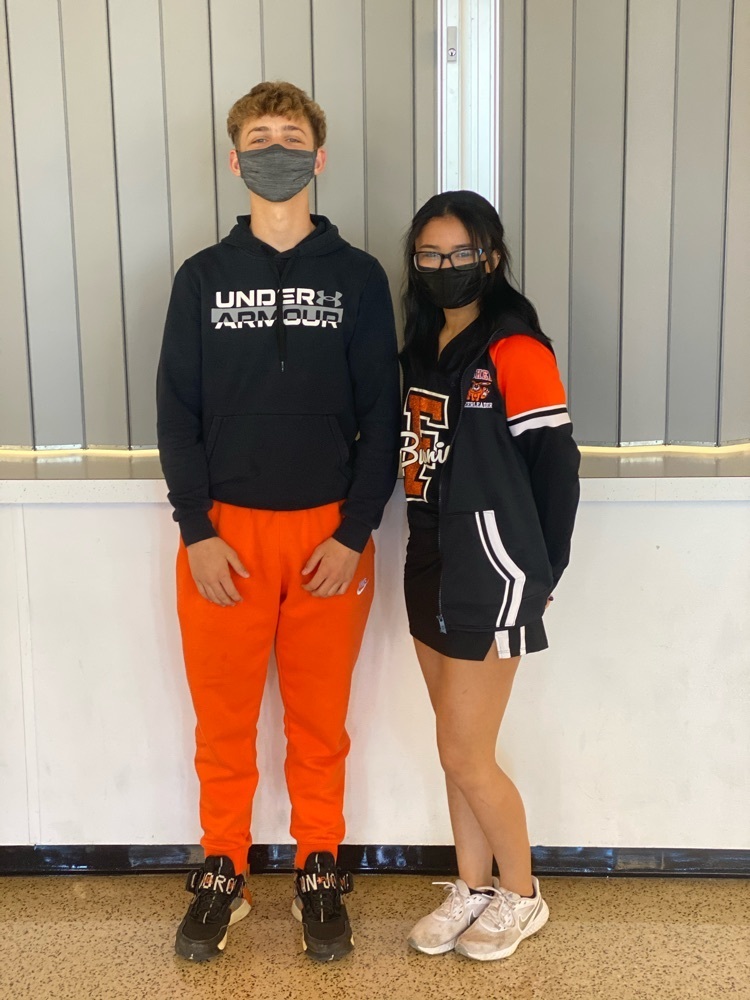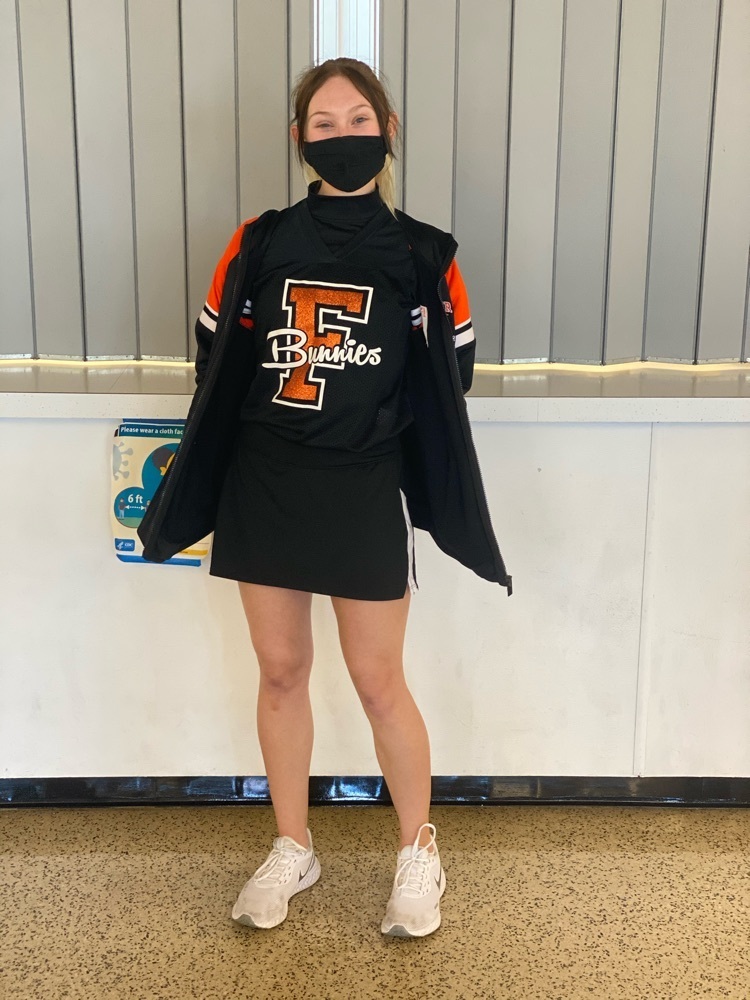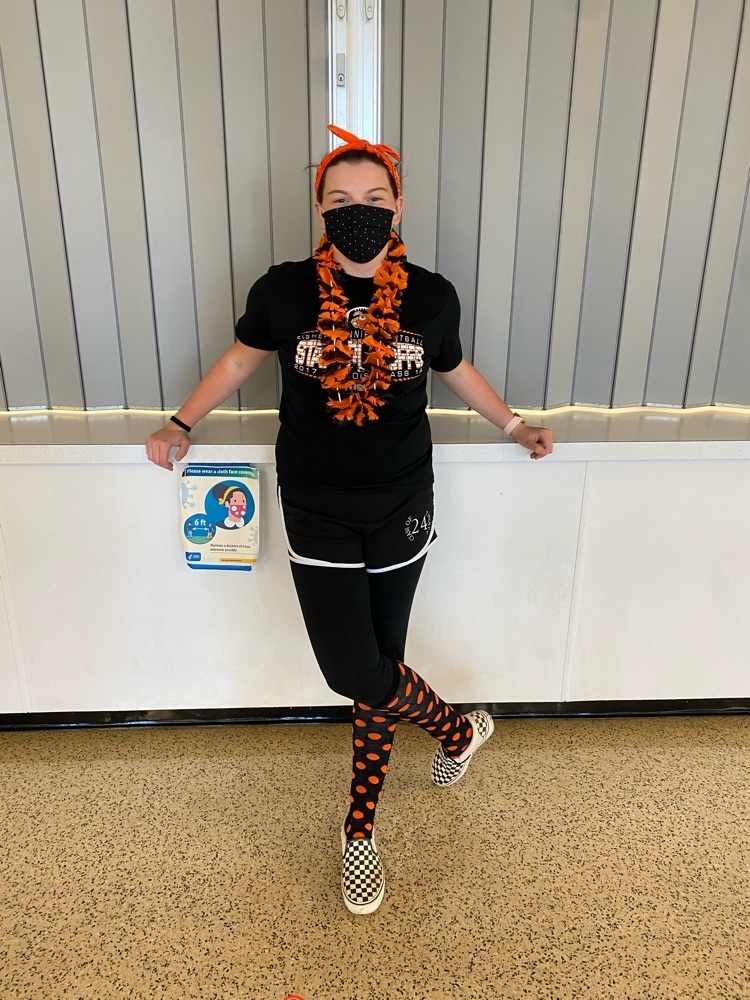 Last day of homecoming week....Orange and Black Day! 🧡🖤🤍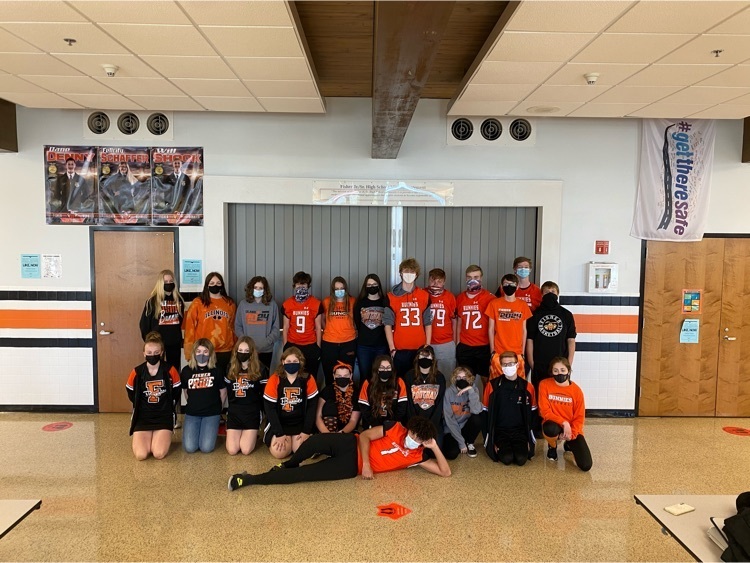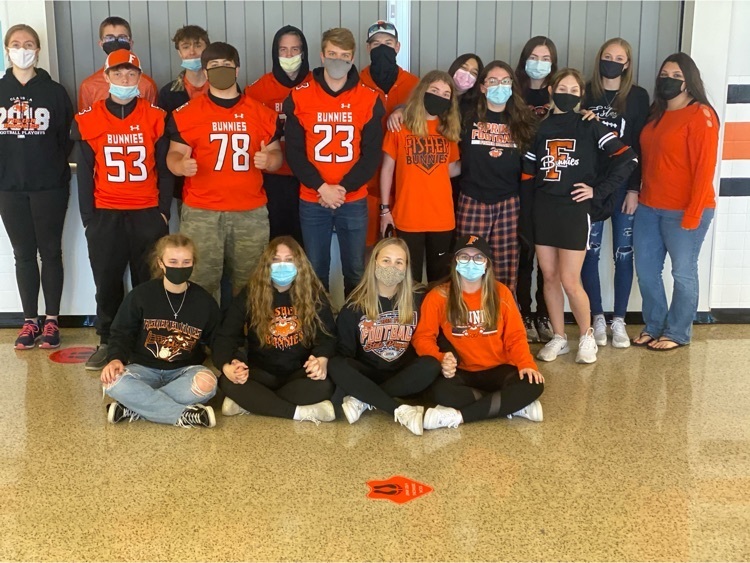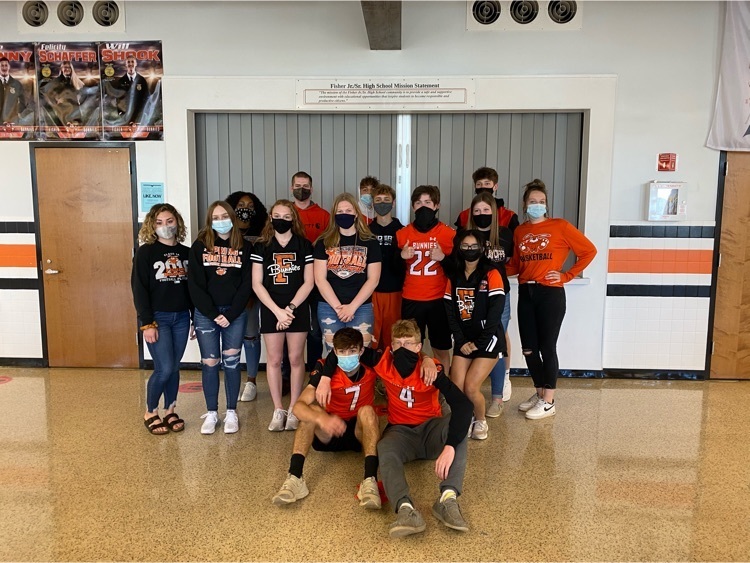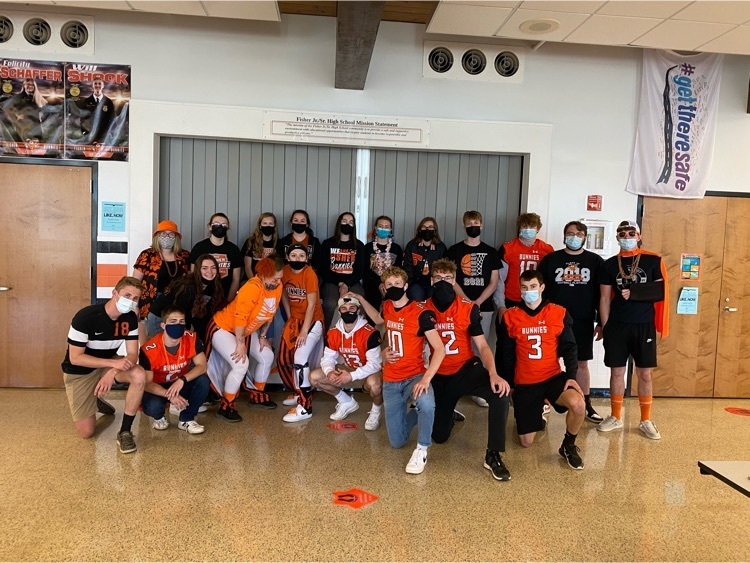 Class Theme Day Class Winners Freshmen: Jenna Clemmons, Kira Becker Sophomore: Dylan Zwilling Junior: Jordan Fitzgerald, Mia Musick, Katie Landers, jaedyn Fitzgerald, Riley Parks, and Bella Hallden Senior: Hannah Taylor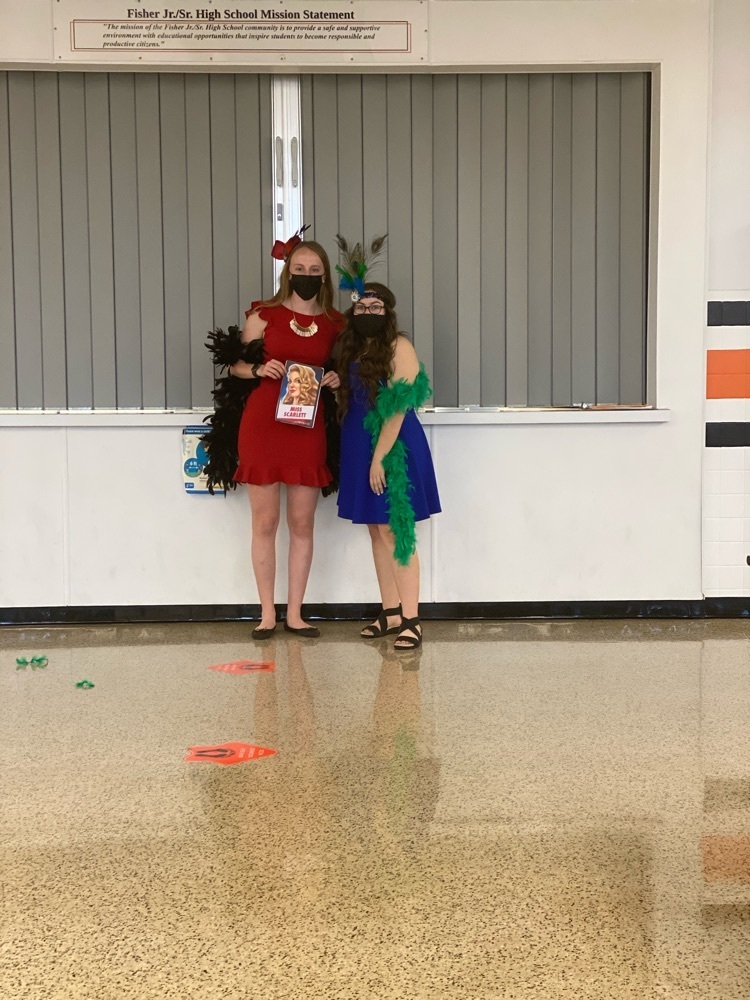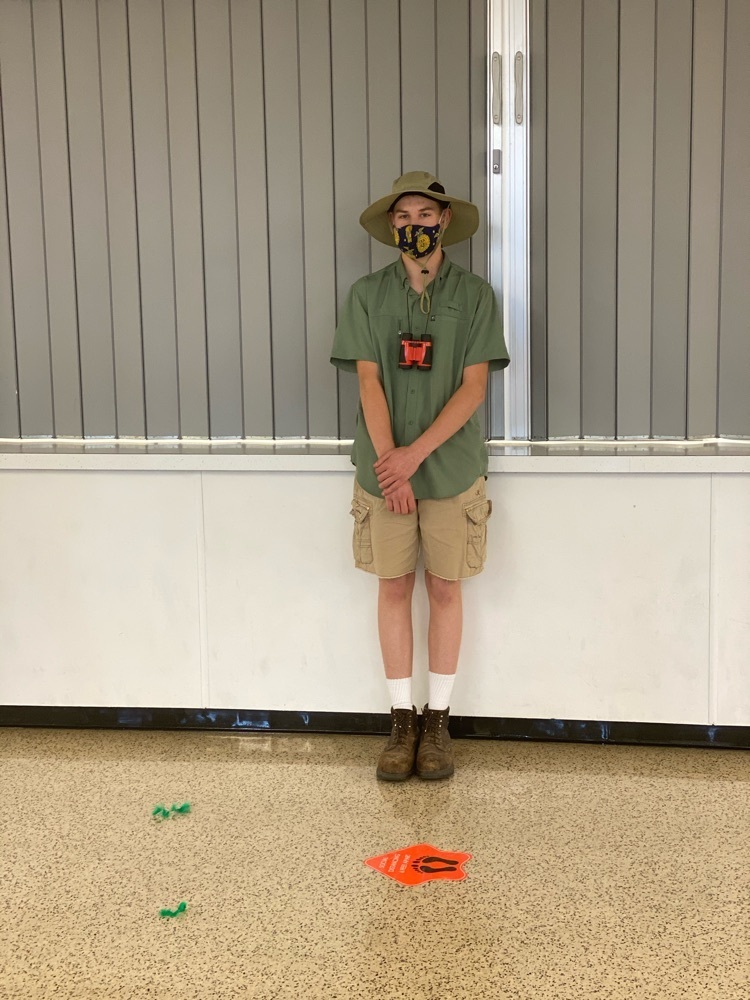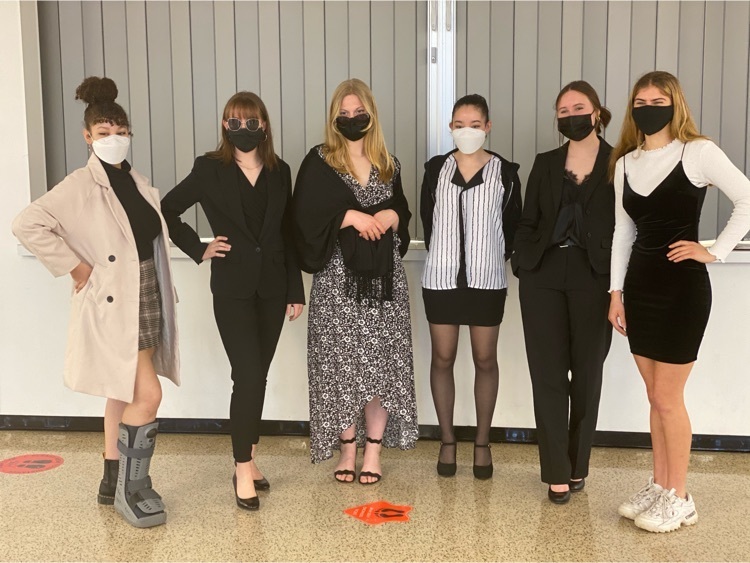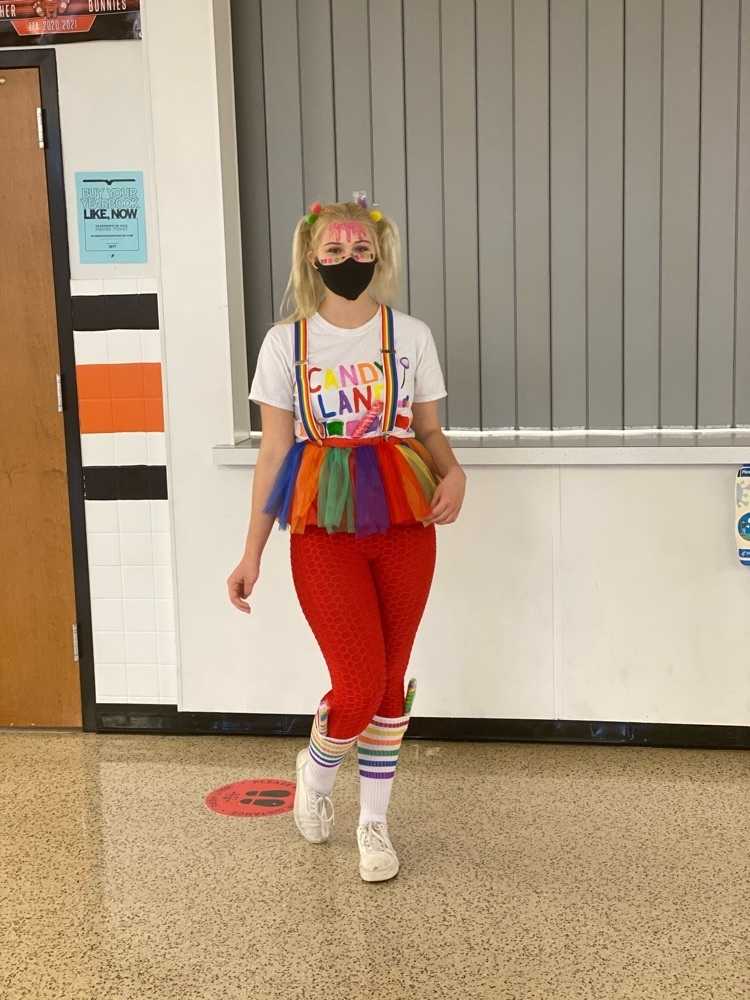 Homecoming Week Class Theme Dress Up Day!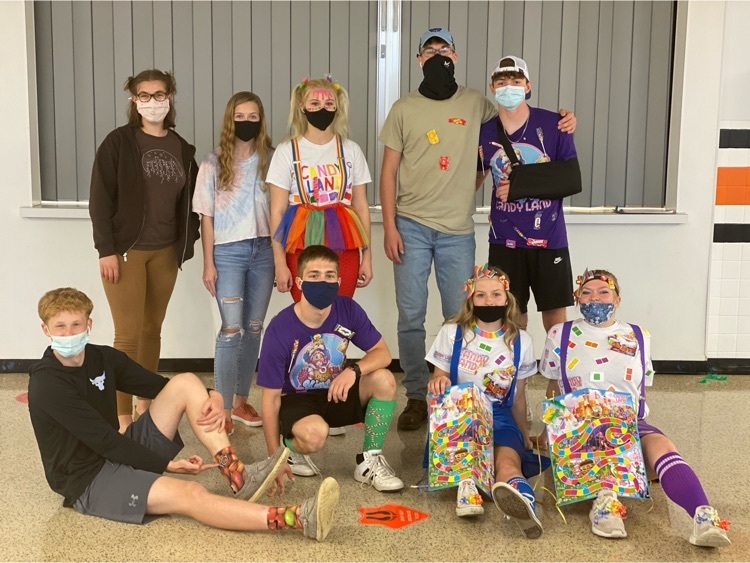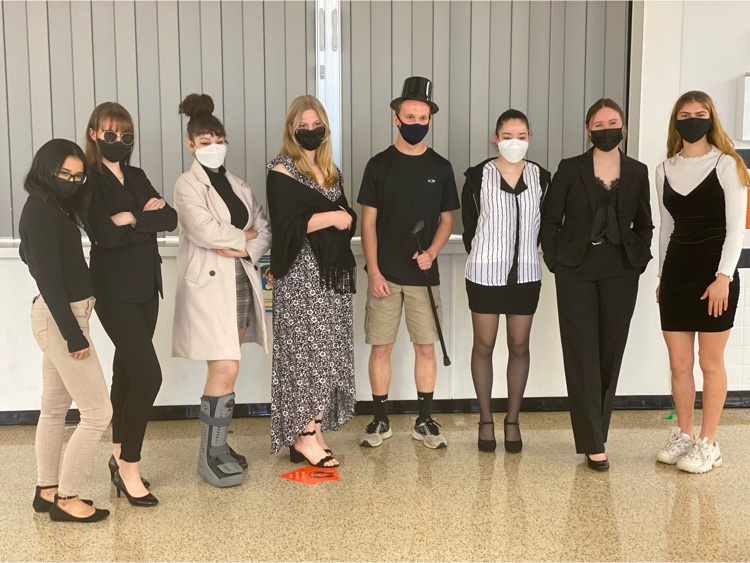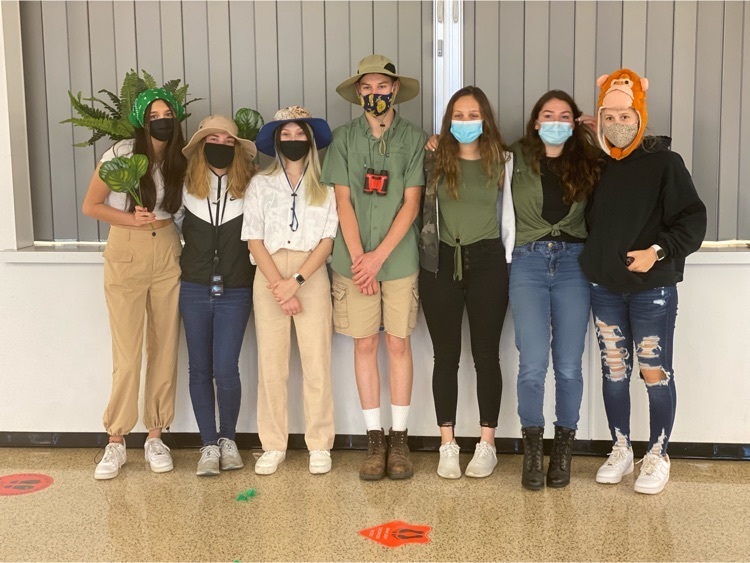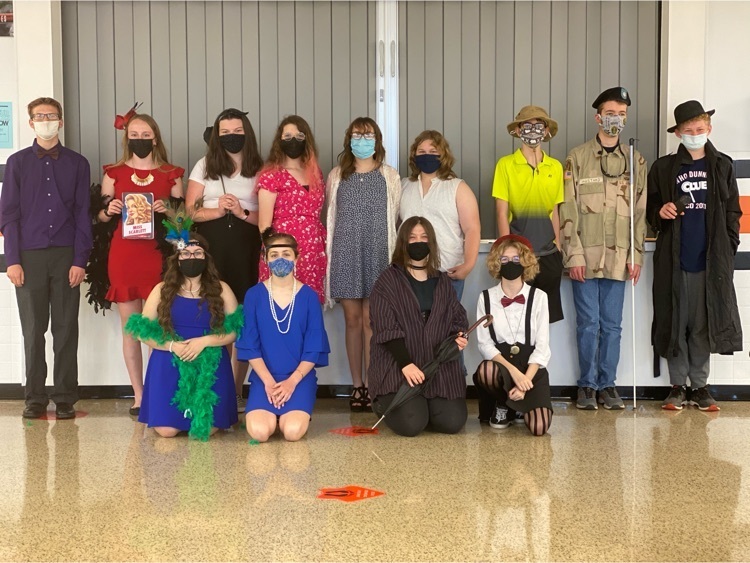 What to do with leftover Peeps from Easter? One of our classes used them for a post-Easter fraction lesson! 🐥🐰🌷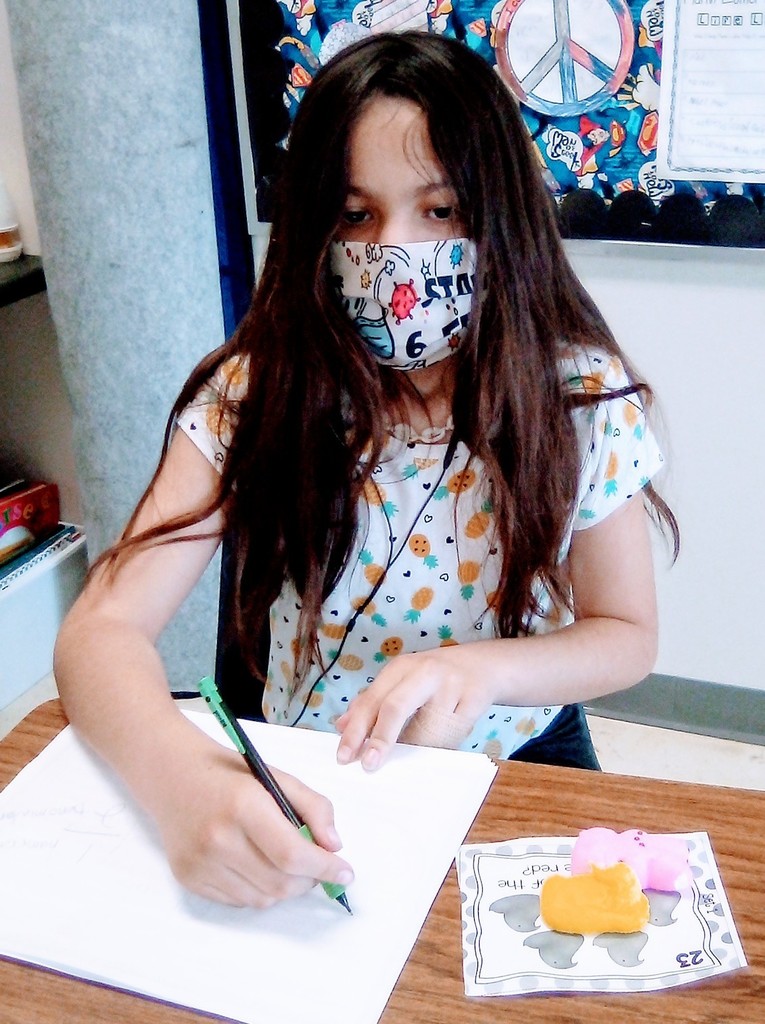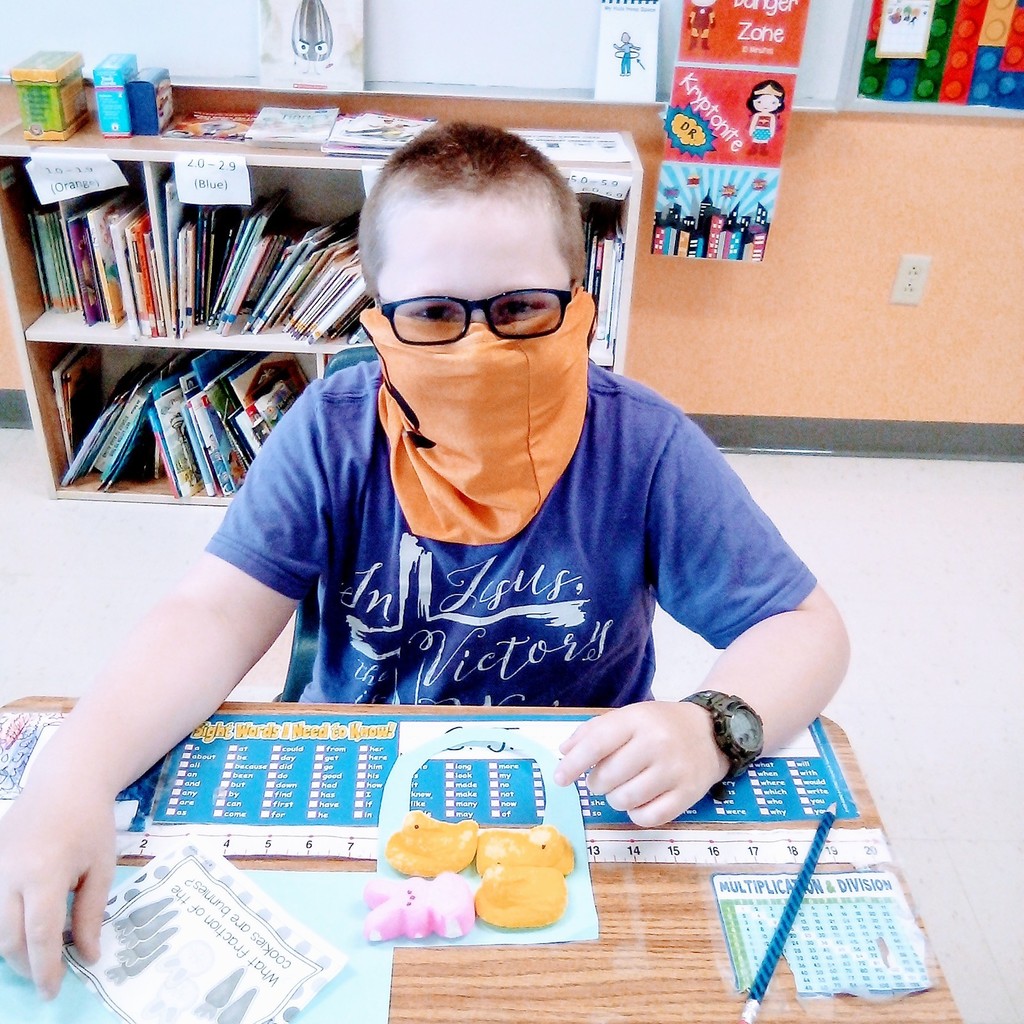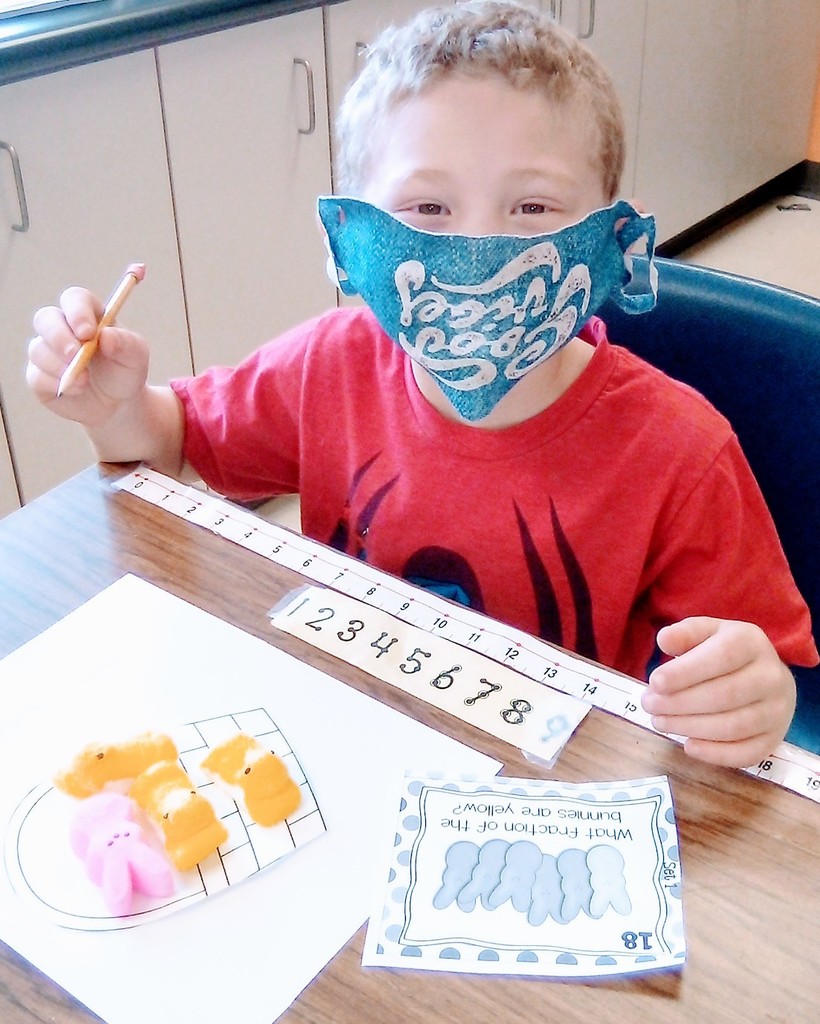 What a great parade tonight!!! If you have pictures of volleyball, football, cheer, soccer, solo and ensemble, or any fun candids of your high schooler, please share them with your yearbook crew. Email to
yearbook@fisherk12.org
Thank you!!!!!
Class Color Day!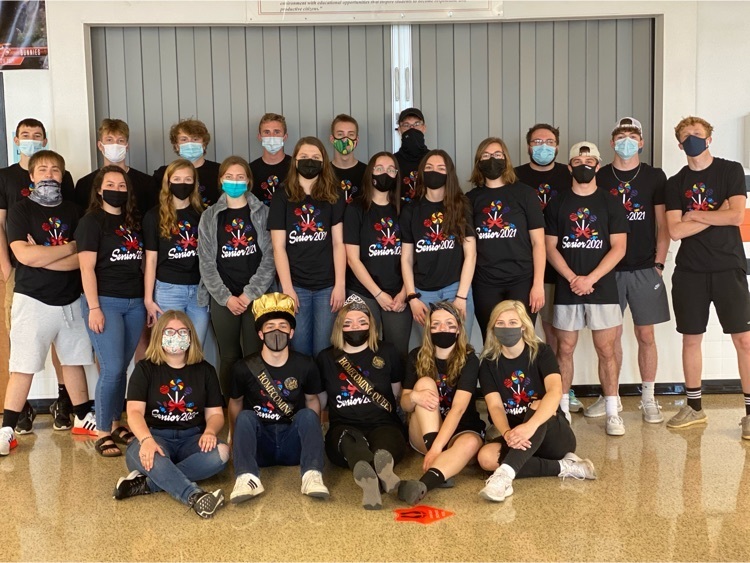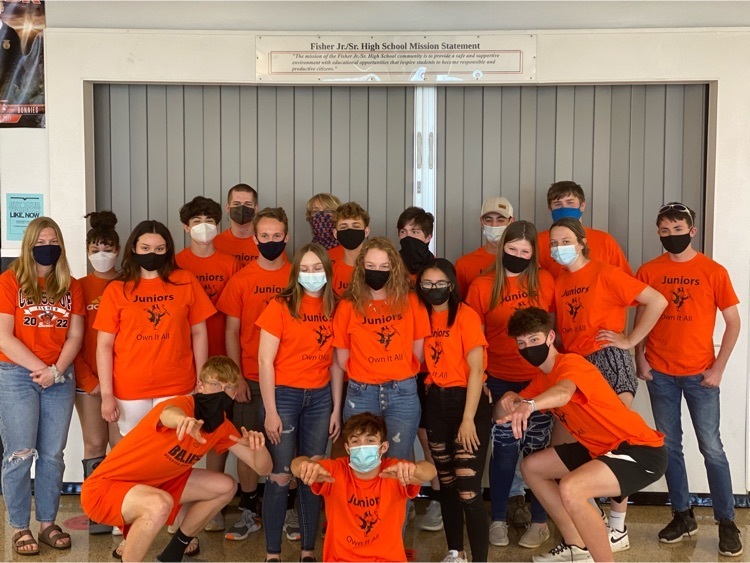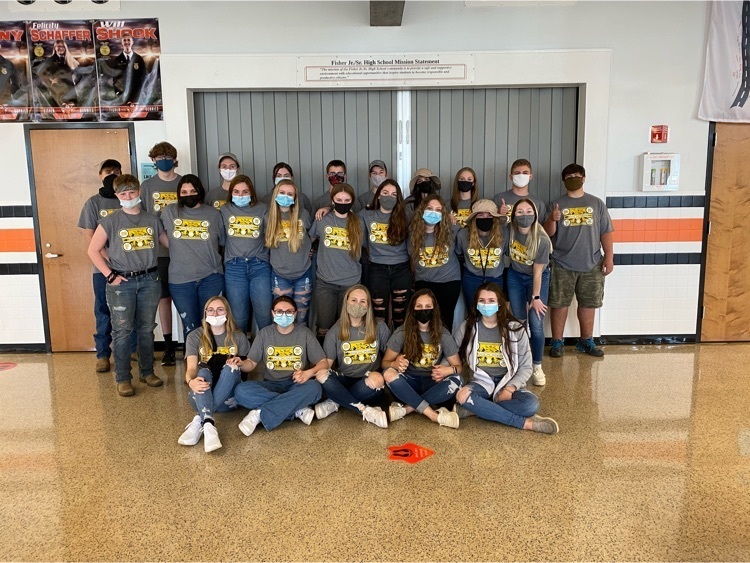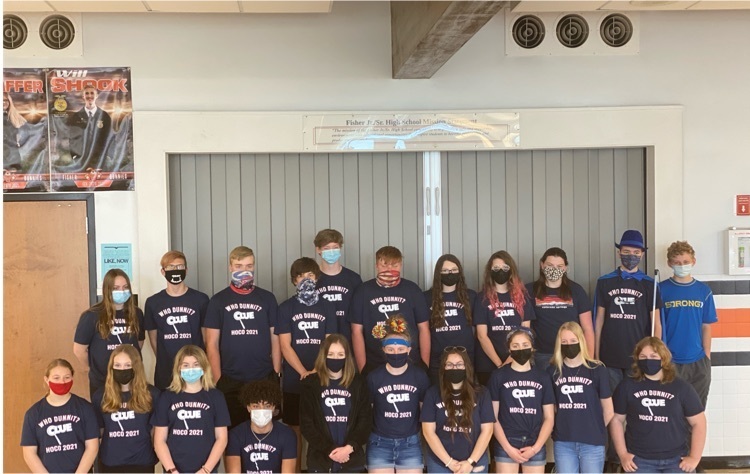 Class Color Day Class Winners Freshman: Daniel Bein Sophomore: Madeline Macaraeg & Megan Bidner Junior: Dalton Smith Senior: Leah McCoy and Drew Purvis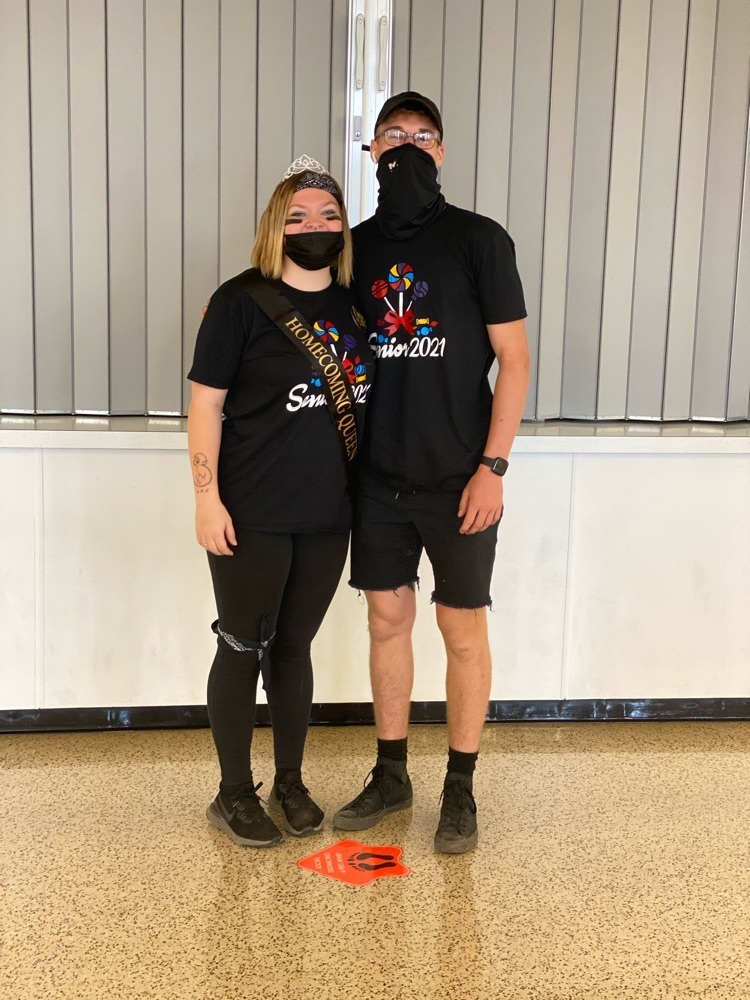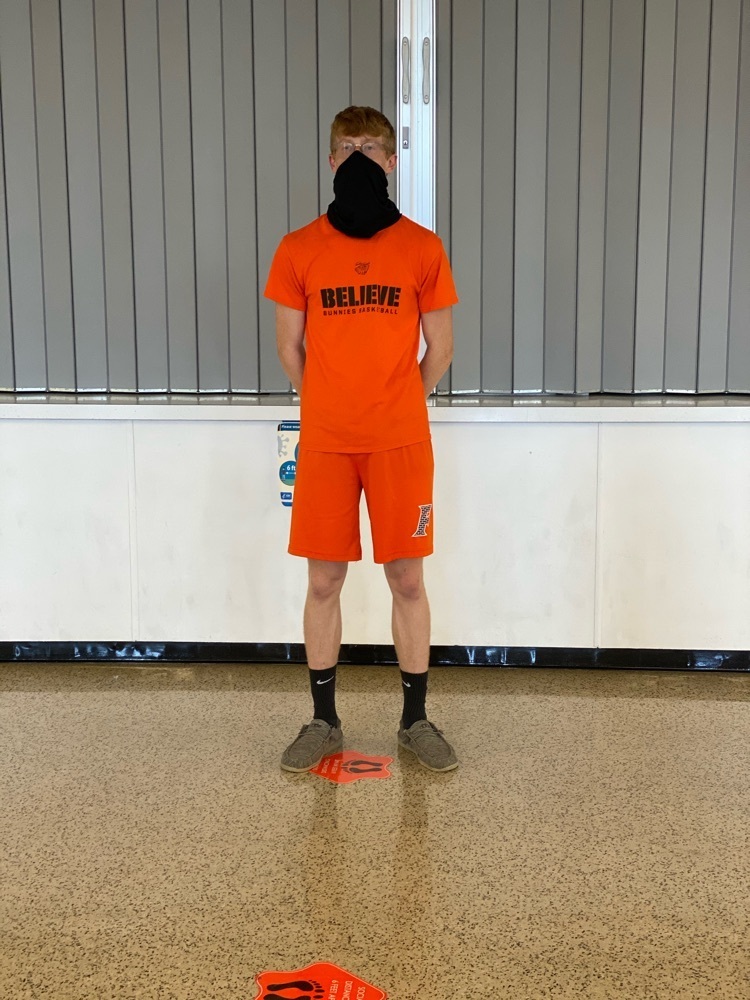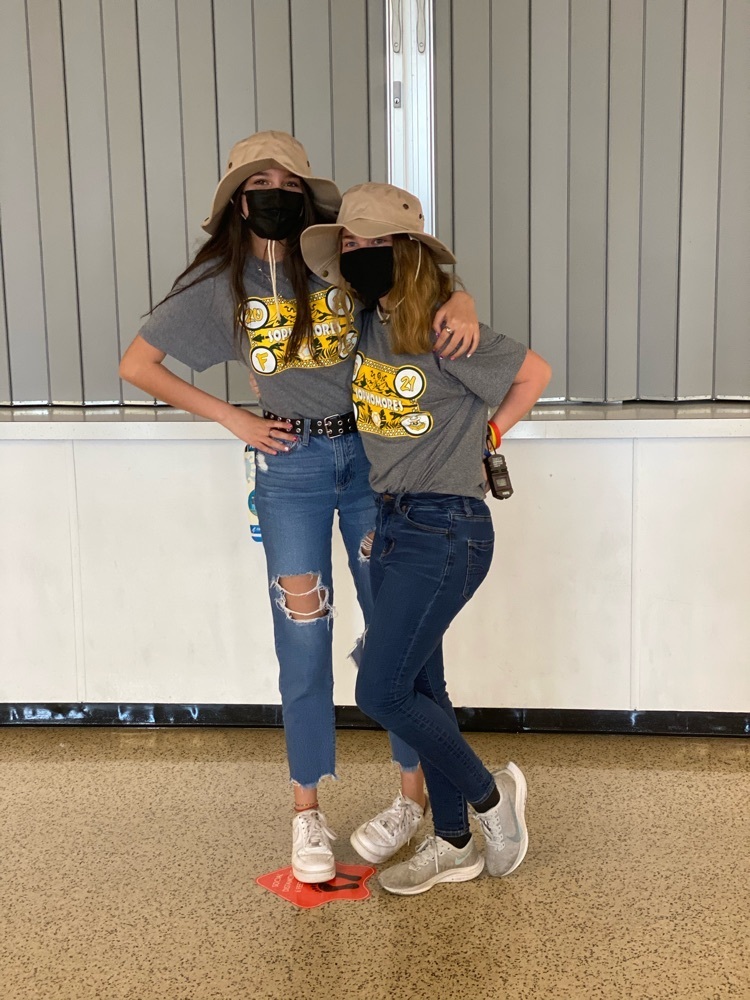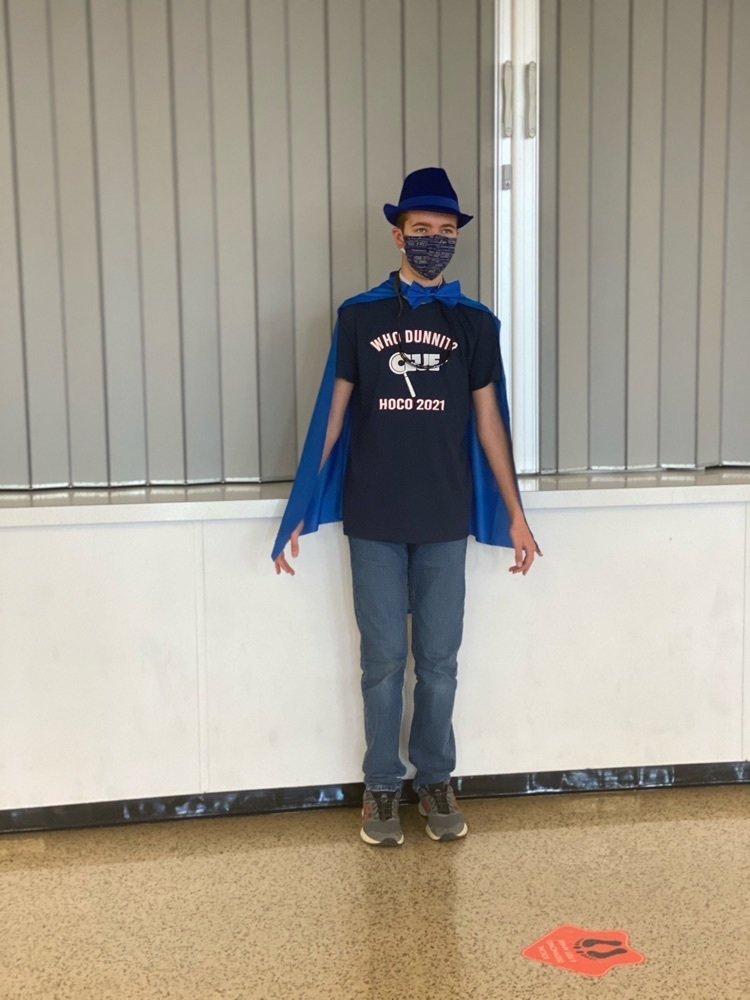 2020-2021 Homecoming King and Queen Homecoming Queen: Leah McCoy Homecoming King: Andrew Ferguson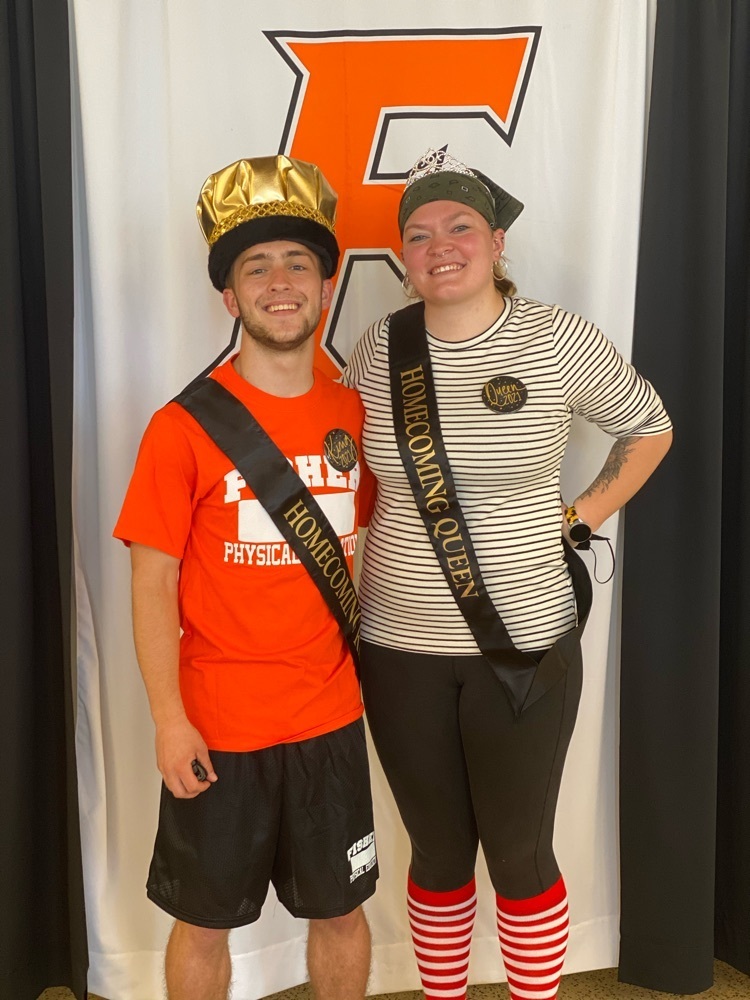 Homecoming Attendants & Senior Homecoming Court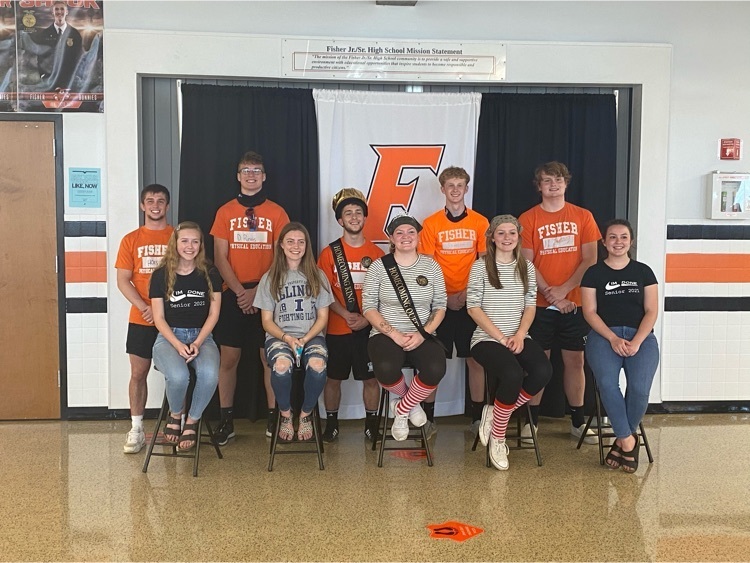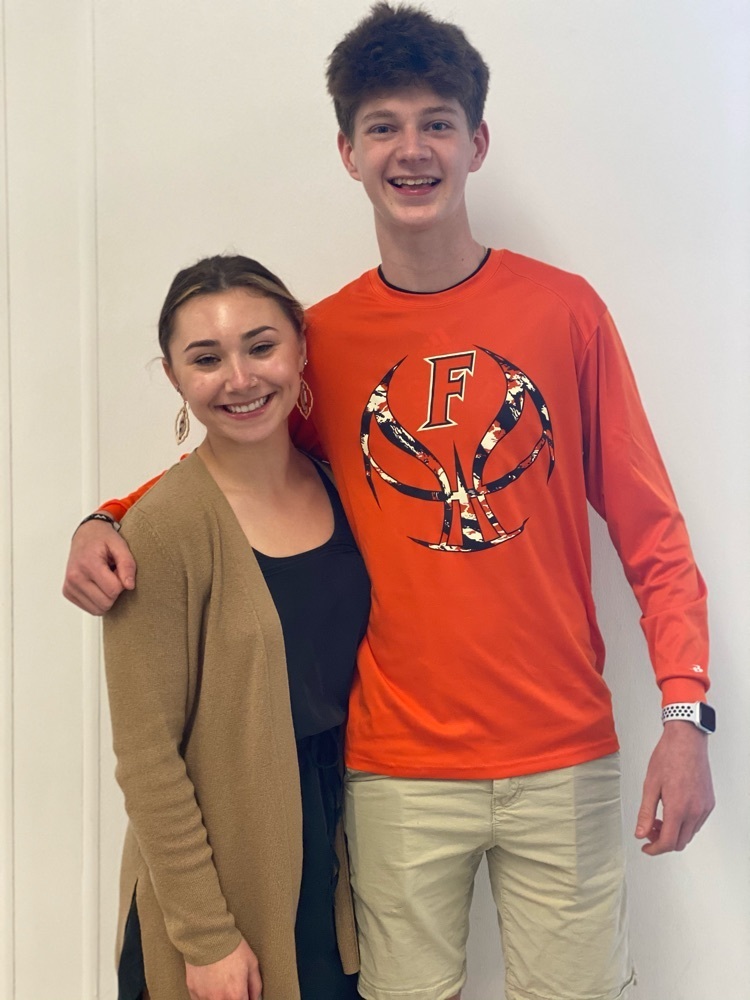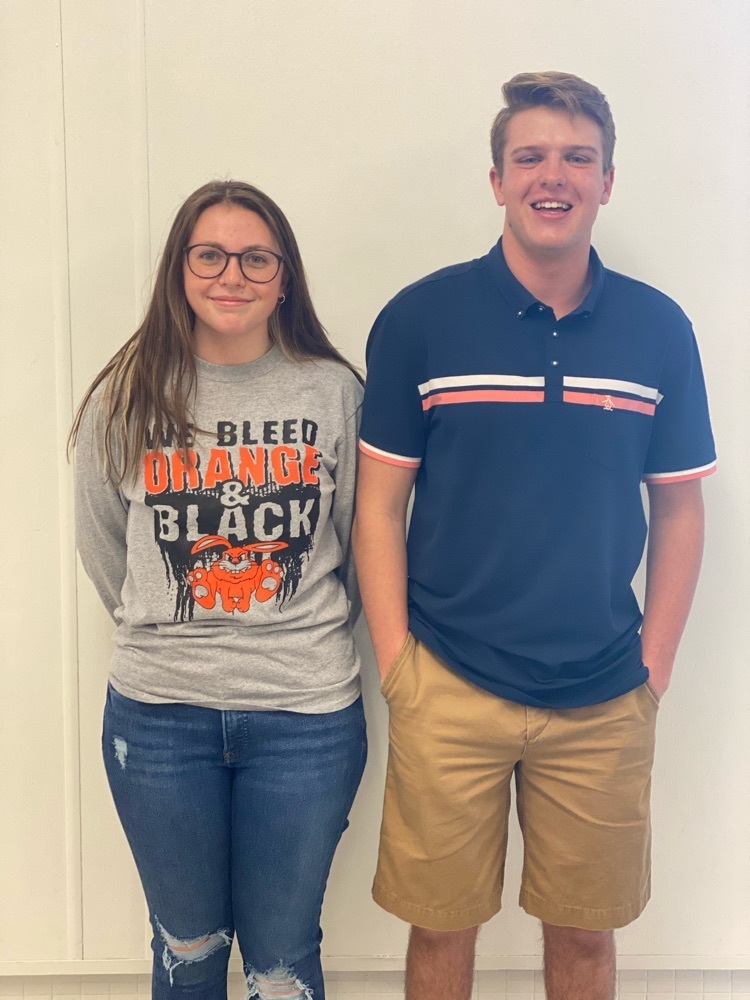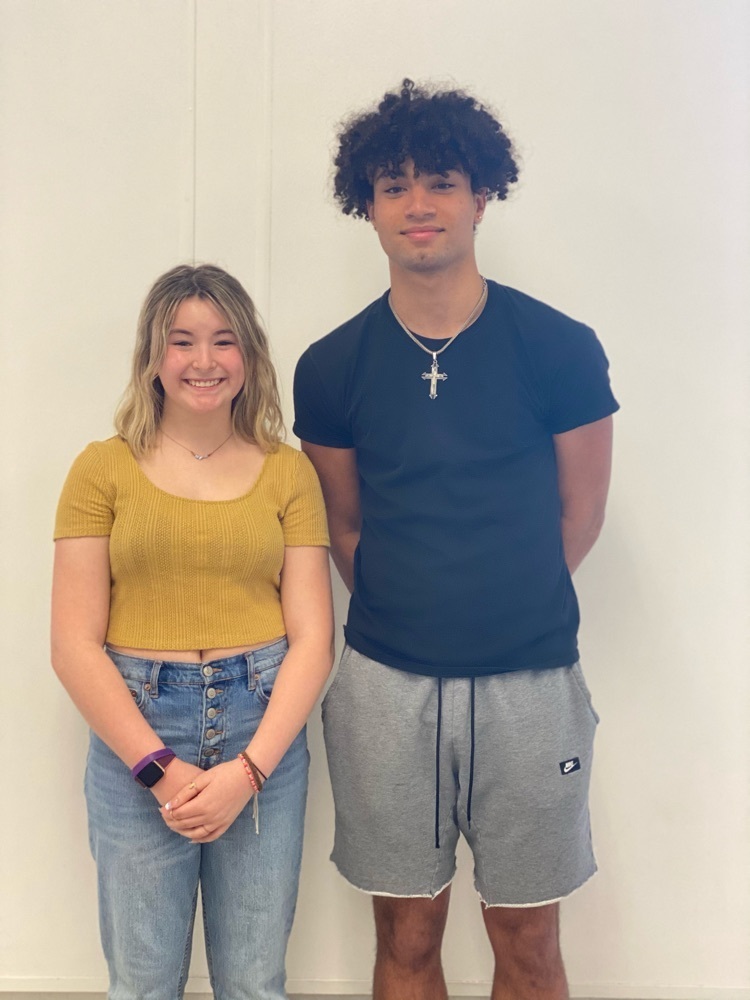 Twin Tuesday Class Dress Up Winners Freshman: Ashley Genzel & Emily Lone Sophomore: Cody Brown & Logan Brown Junior: Brandt Liestman & Blake Terven Senior: Andrew Ferguson & Kaden Gream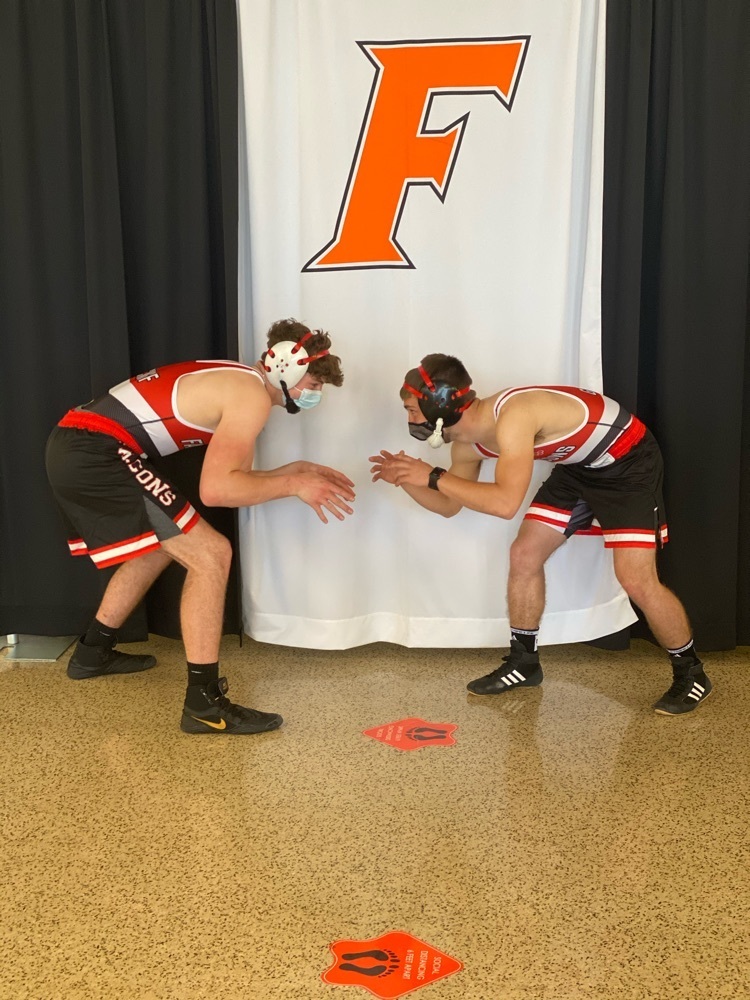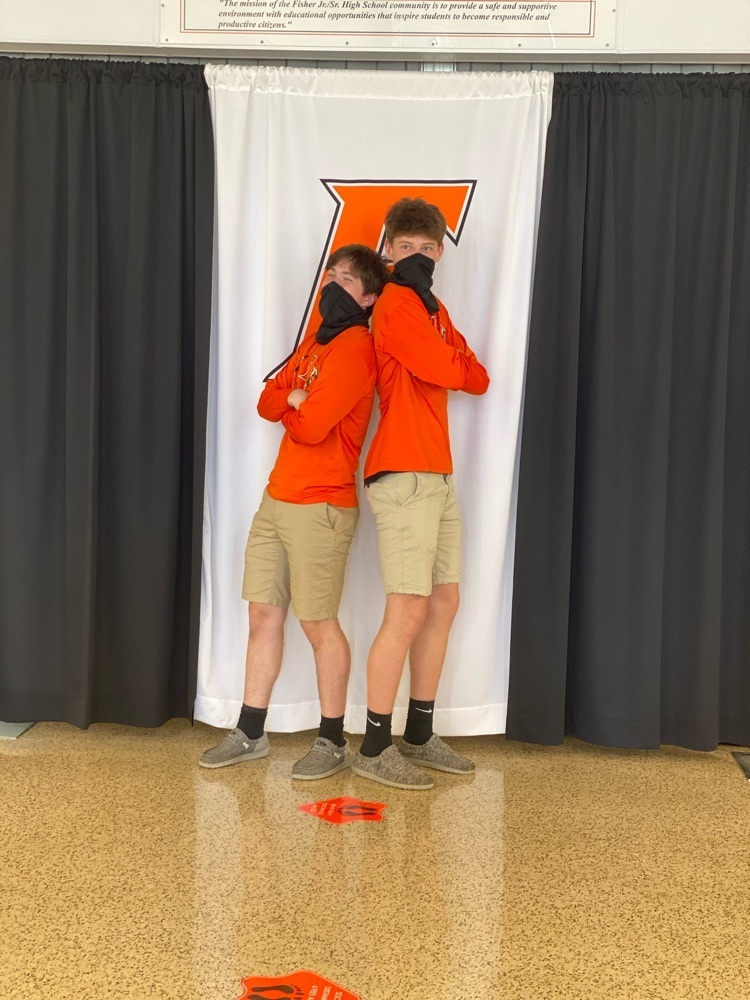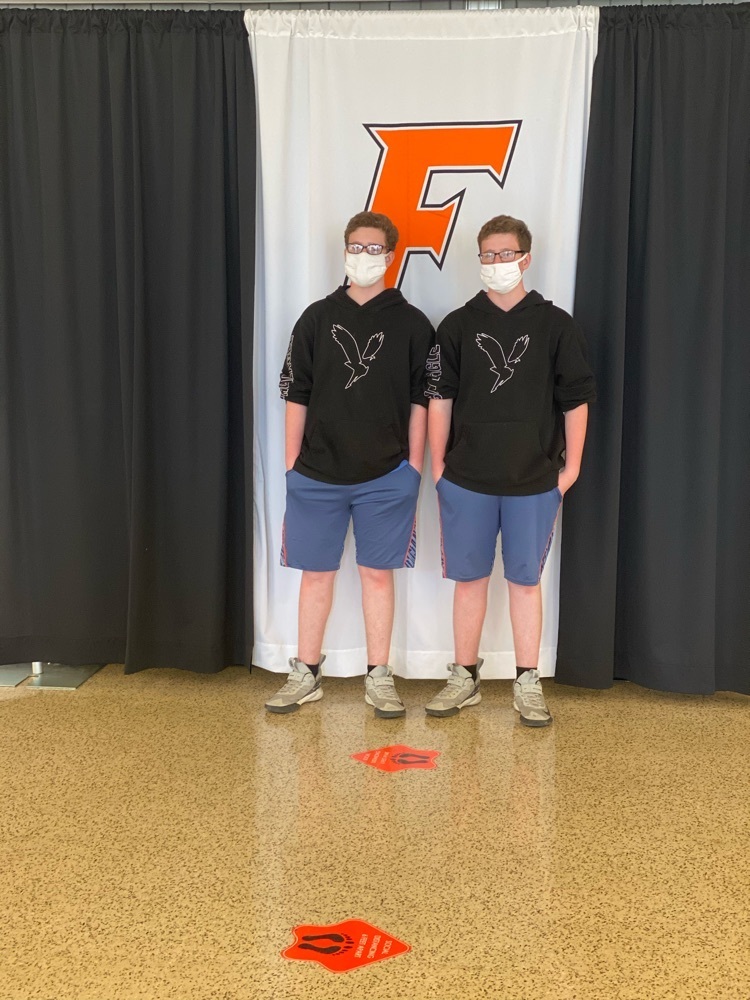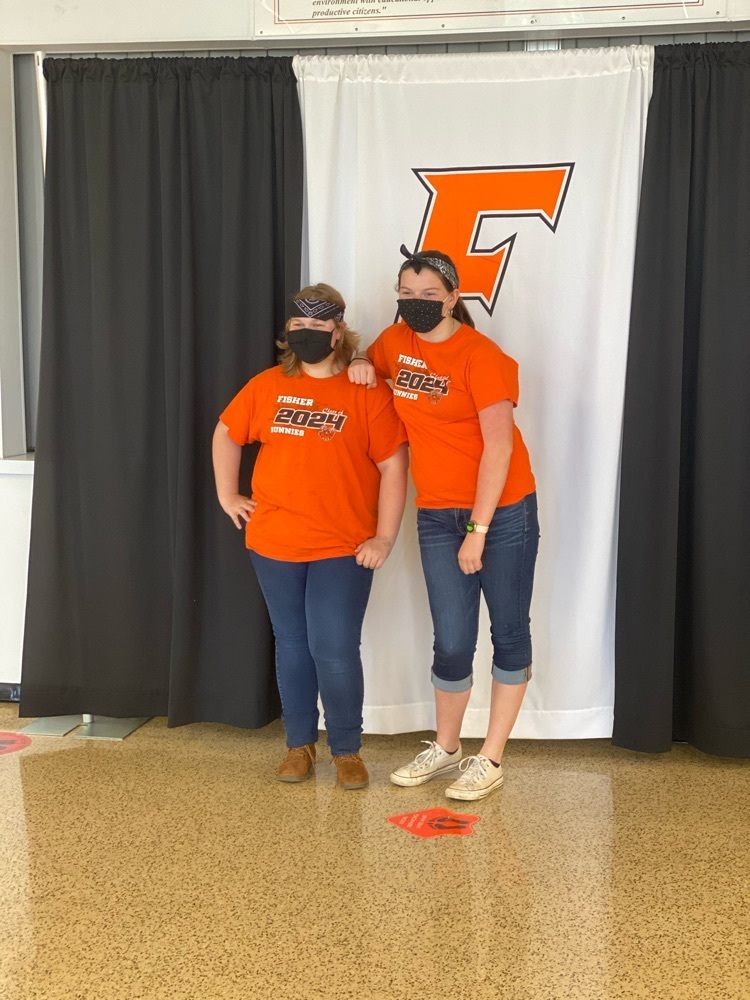 Homecoming Week: Twin Tuesday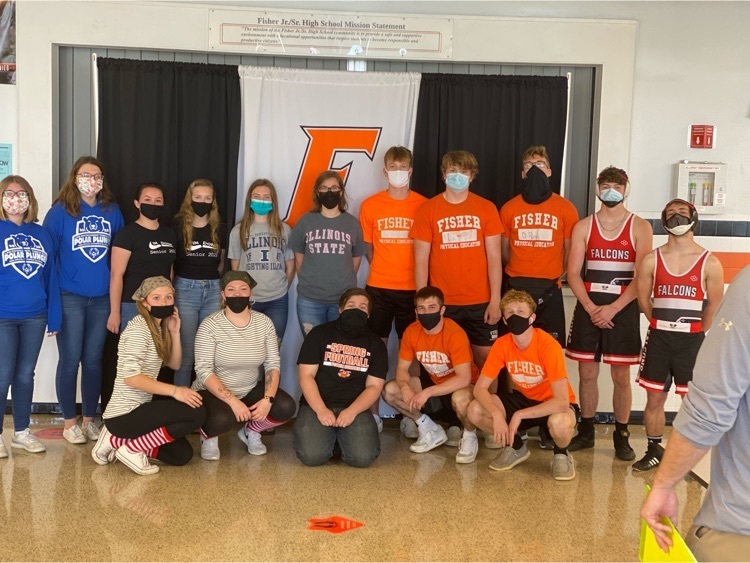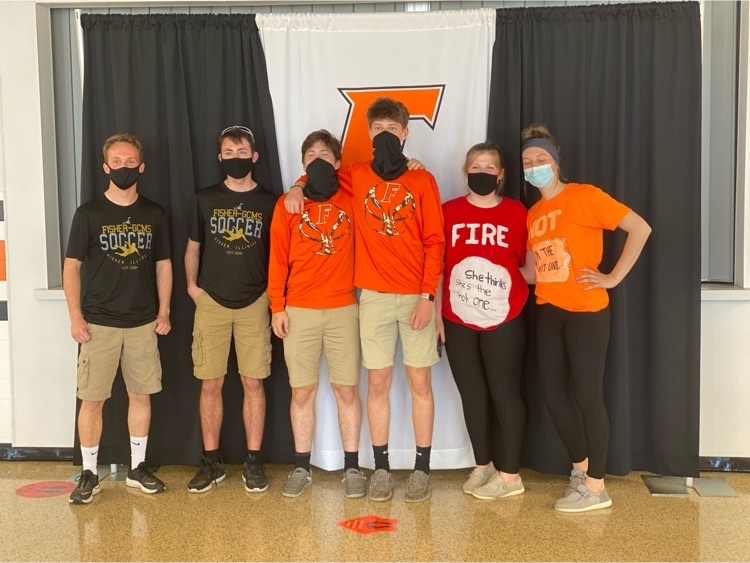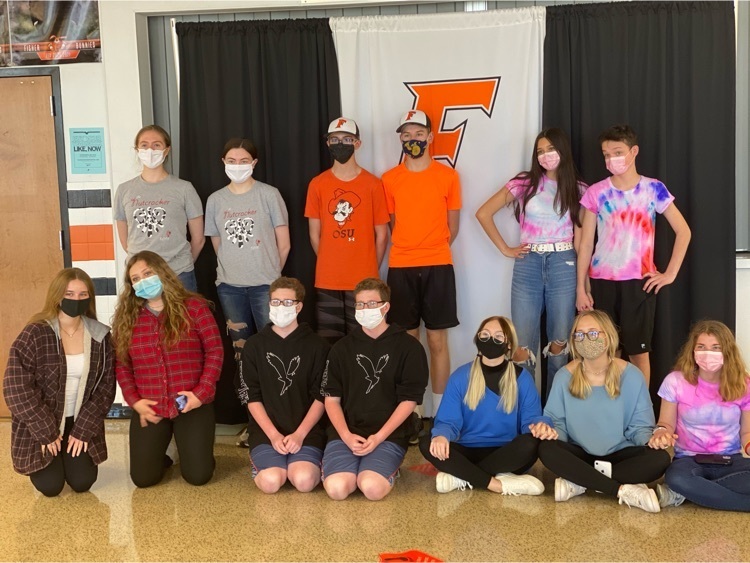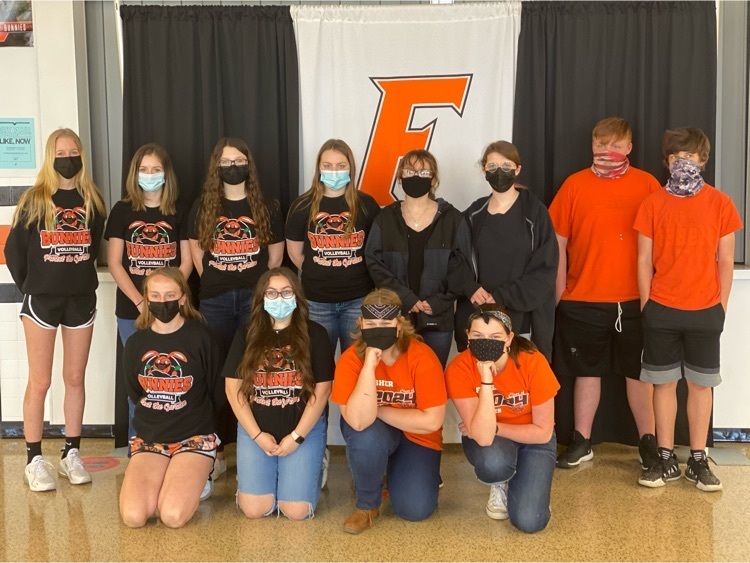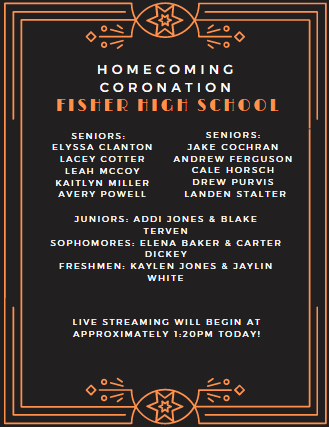 Homecoming Spirit Week: America Monday!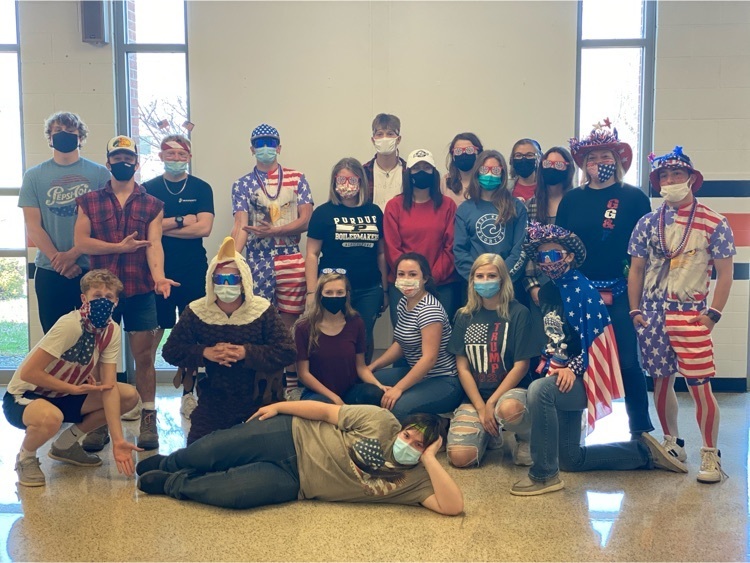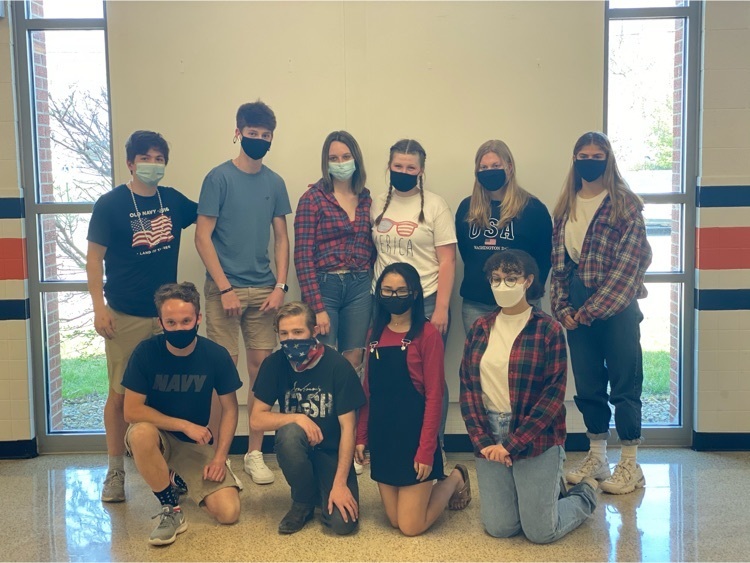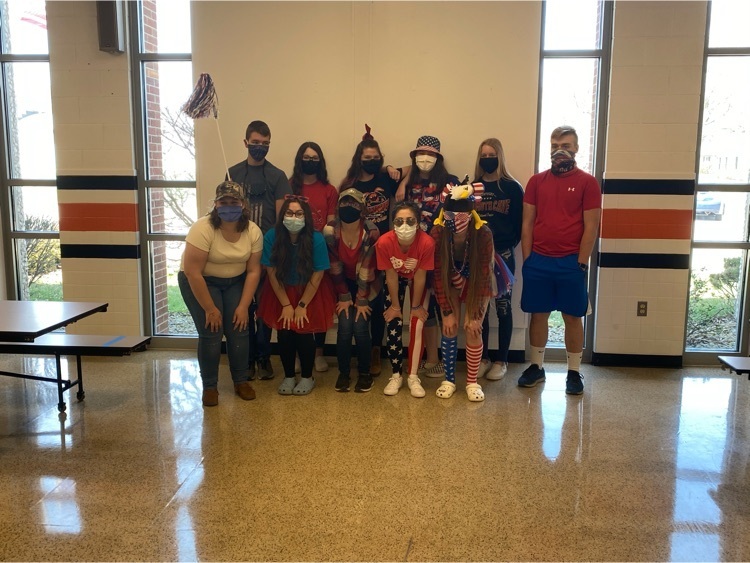 America Monday dress up class winners Freshman: Jenna Clemmons Sophomore: Ella Harseim Junior: Krista Martin Seniors: Lacey Cotter #homecomingweek #AmericaMonday #FisherPride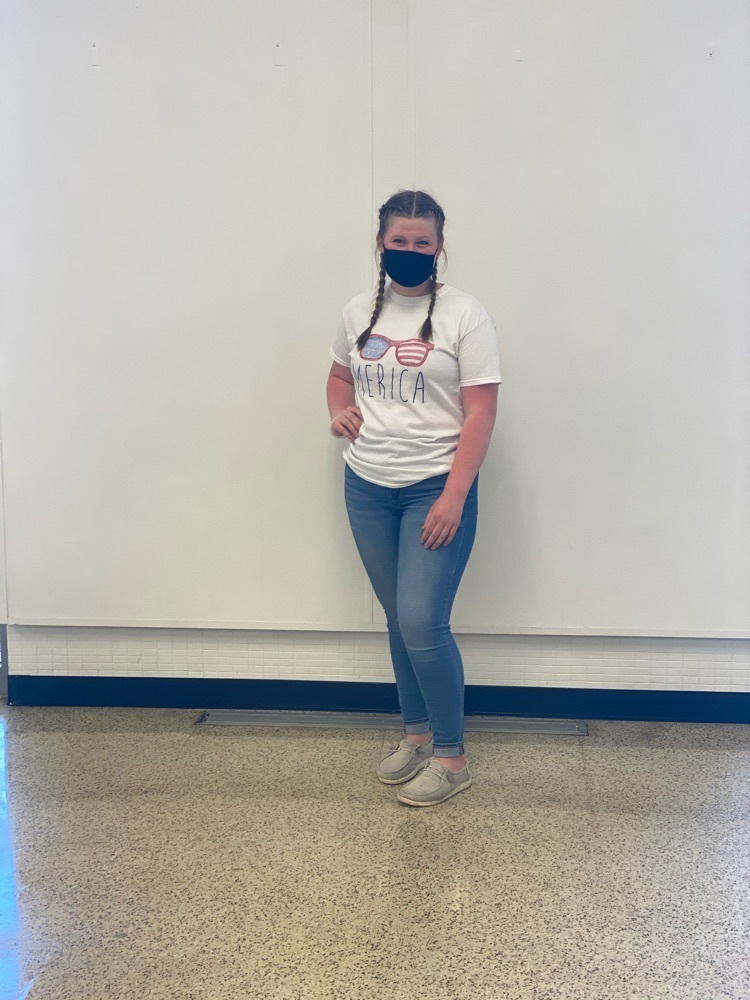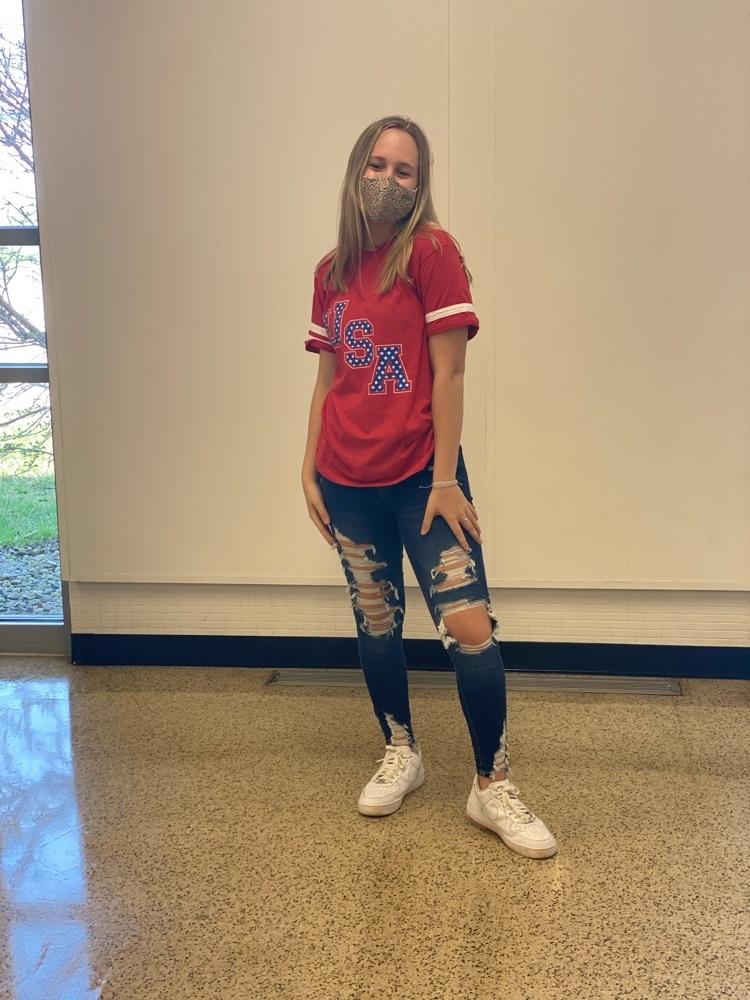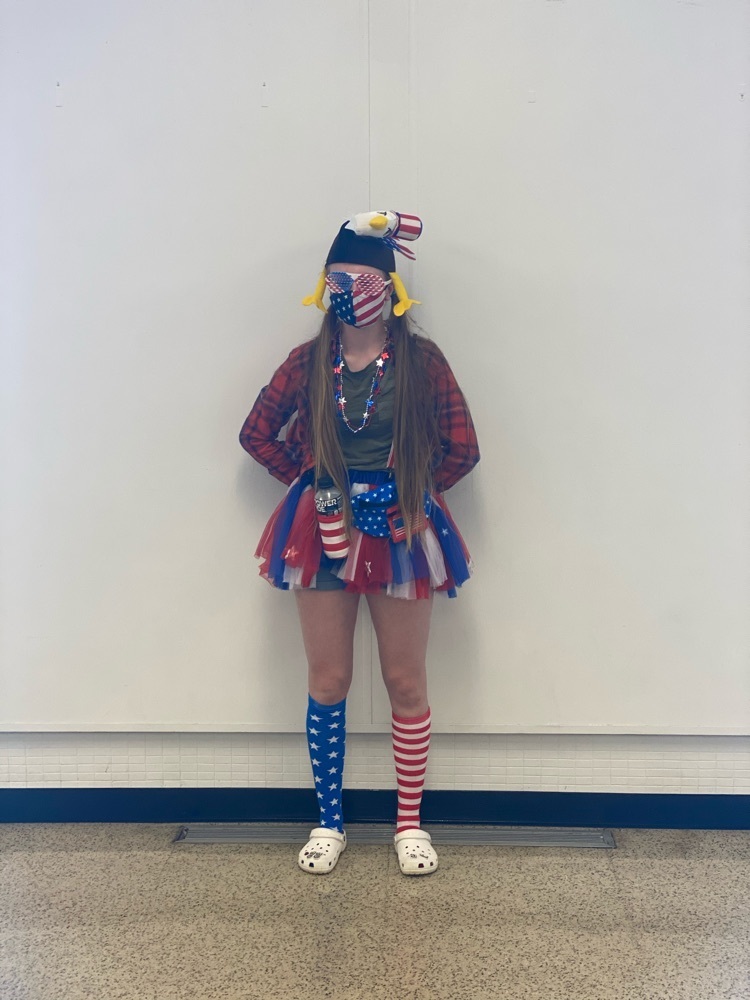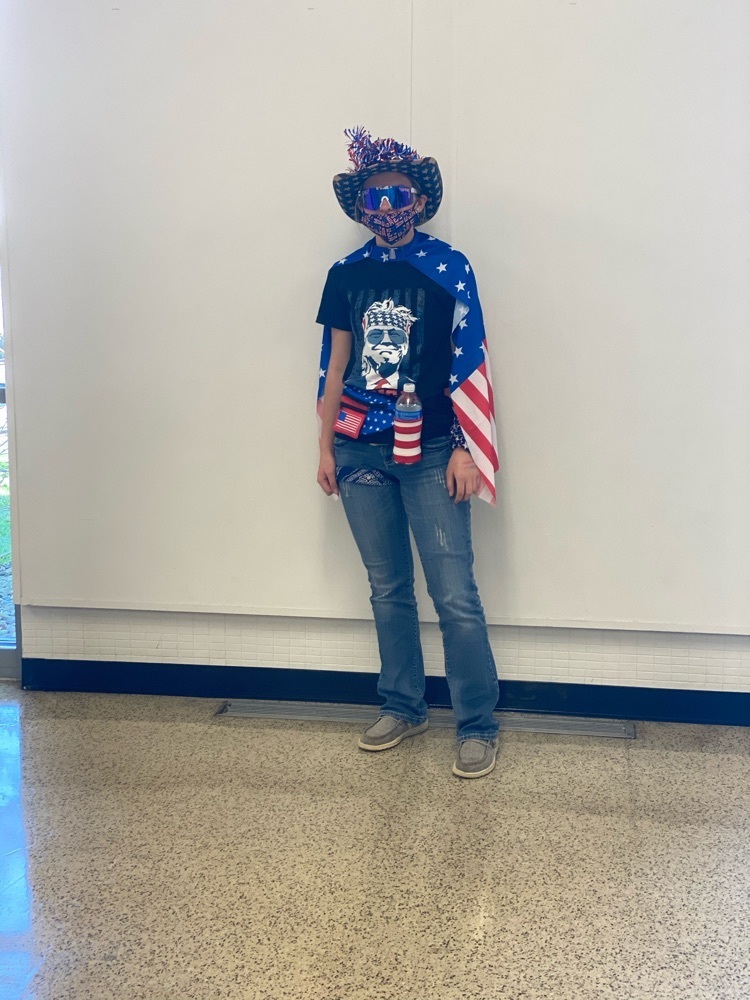 Homecoming Week Hallway Decorations Freshman: Clue Sophomore: Jumanji Junior: Monopoly Senior: Candy Land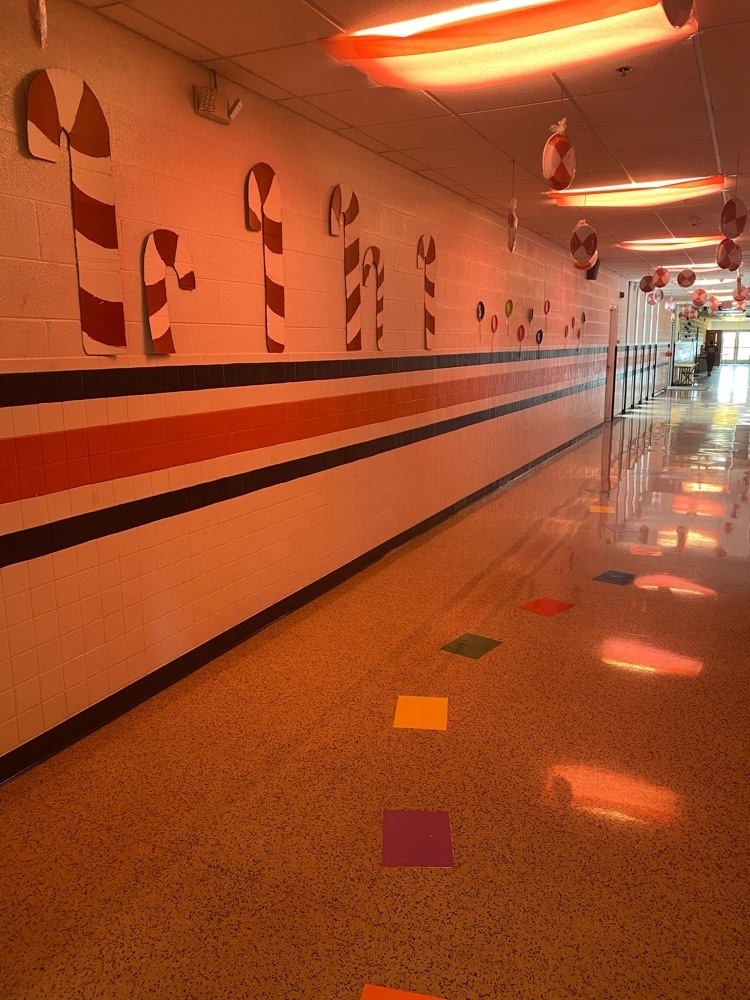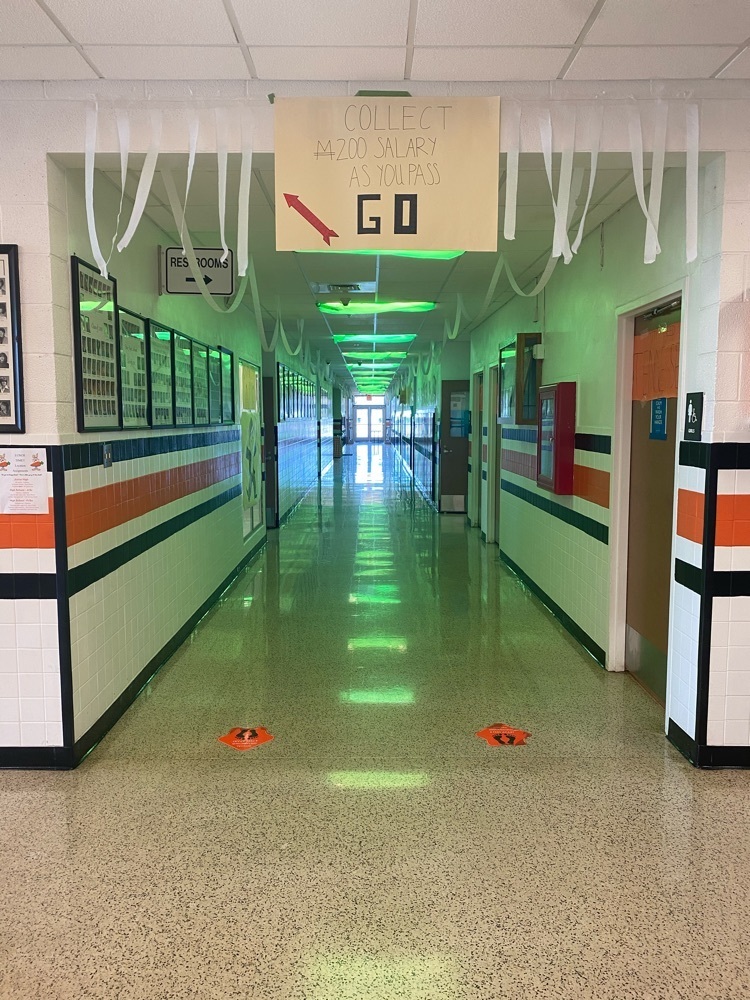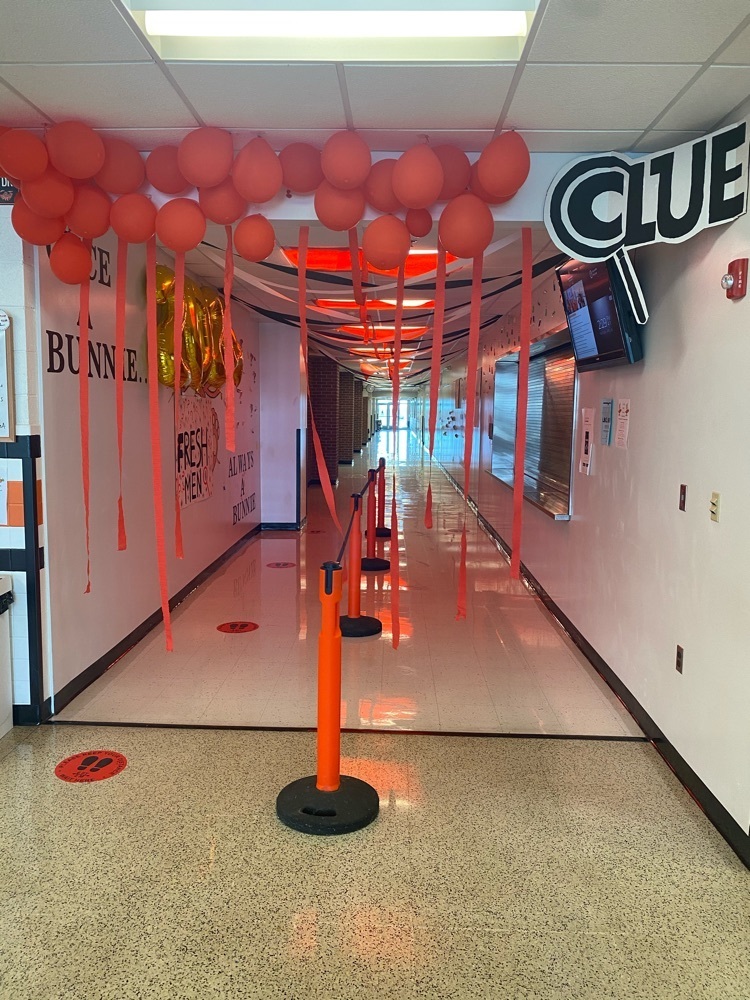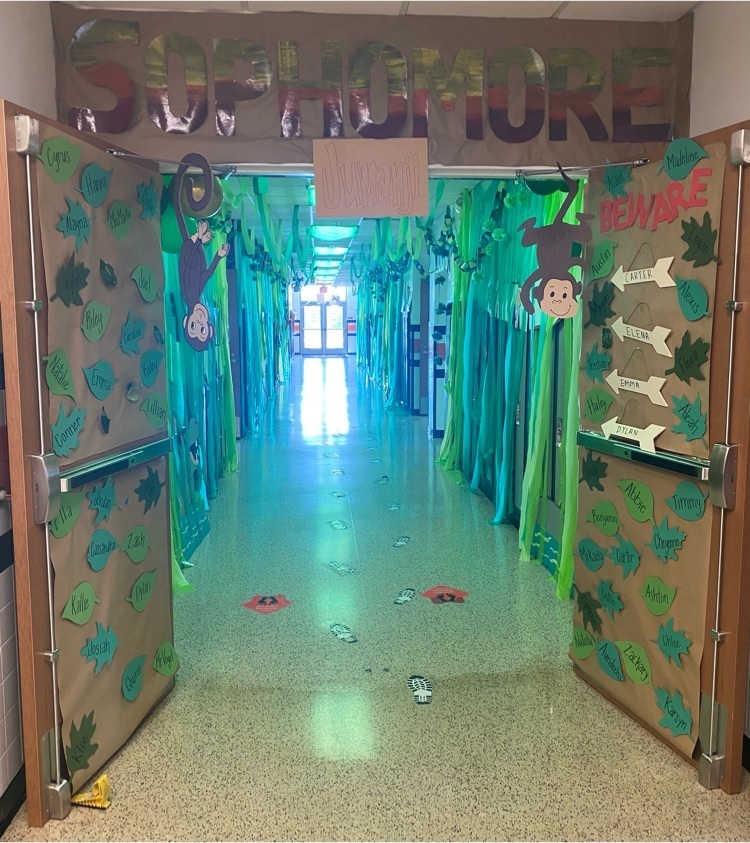 Due to the power outage over the weekend, the grade school's internet & phones down. We're working to get it back up and running as soon as possible. Thanks for your patience!

5th grade celebrated opening day on Thursday.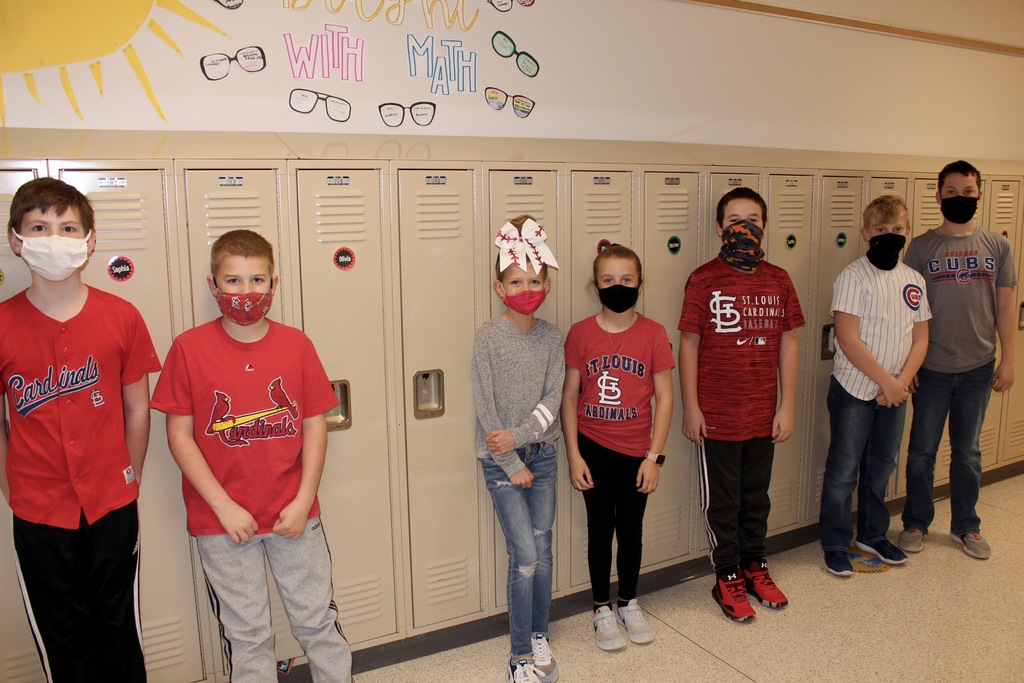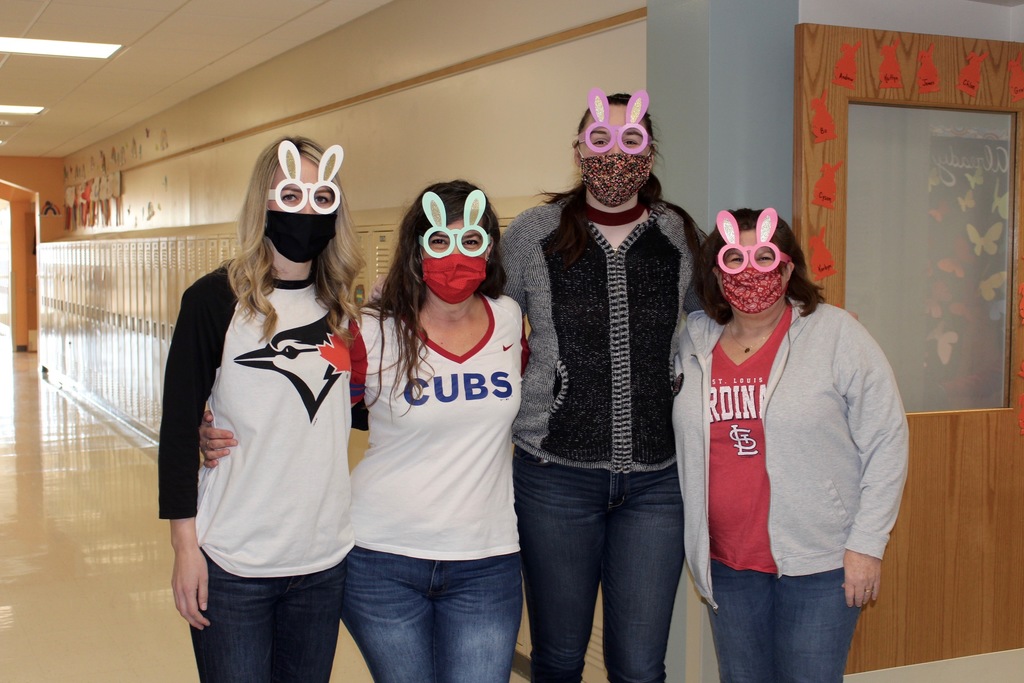 Kellar Field is ready for tonight's home football game against Tremont! Kickoff at 7PM! 🐰🏈🧱