The FGS 2020-2021 FGS Virtual Staff Photo. Can you find your teacher?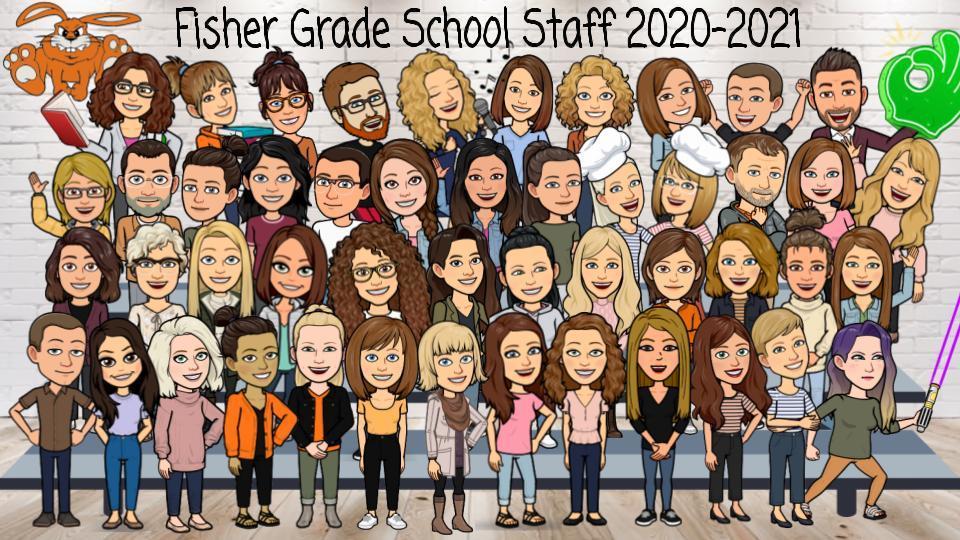 Fisher CUSD #1 will have a Remote Learning Day today (Tuesday, January 26, 2021). No in-person classes will be held.

If weather forces us to cancel in-person attendance 01/26/2021, we will use a Remote Learning Day. If we have a Remote Learning Day, please check your child/children in on TeacherEase just as you do on Remote Wednesday. We hope to see kids in school tomorrow!

The cast of "Dorothy Meets Alice...The Wizard of Wonderland" are learning lines and their blocking. Keep it up!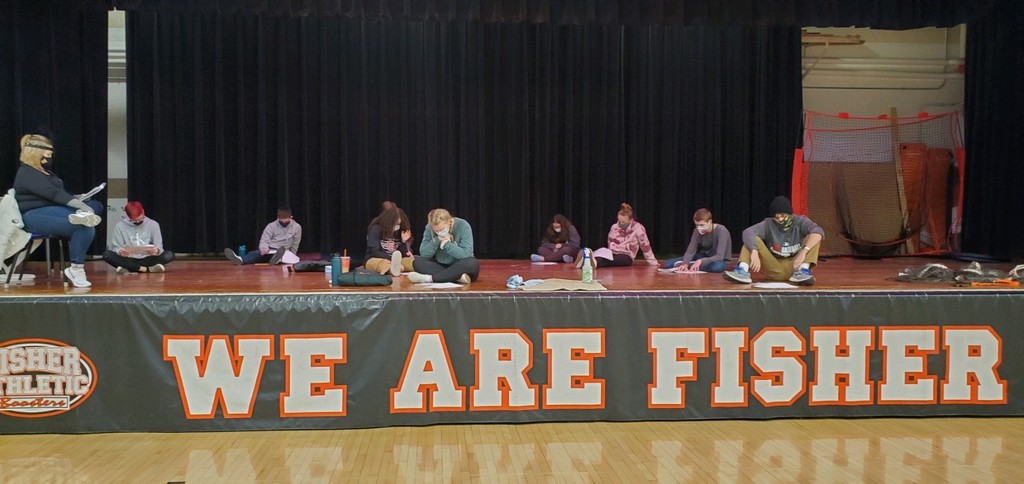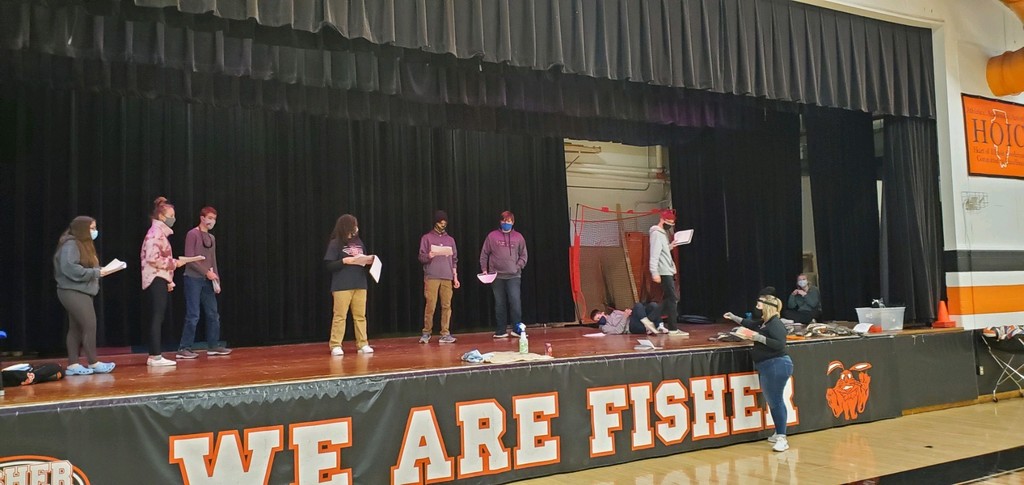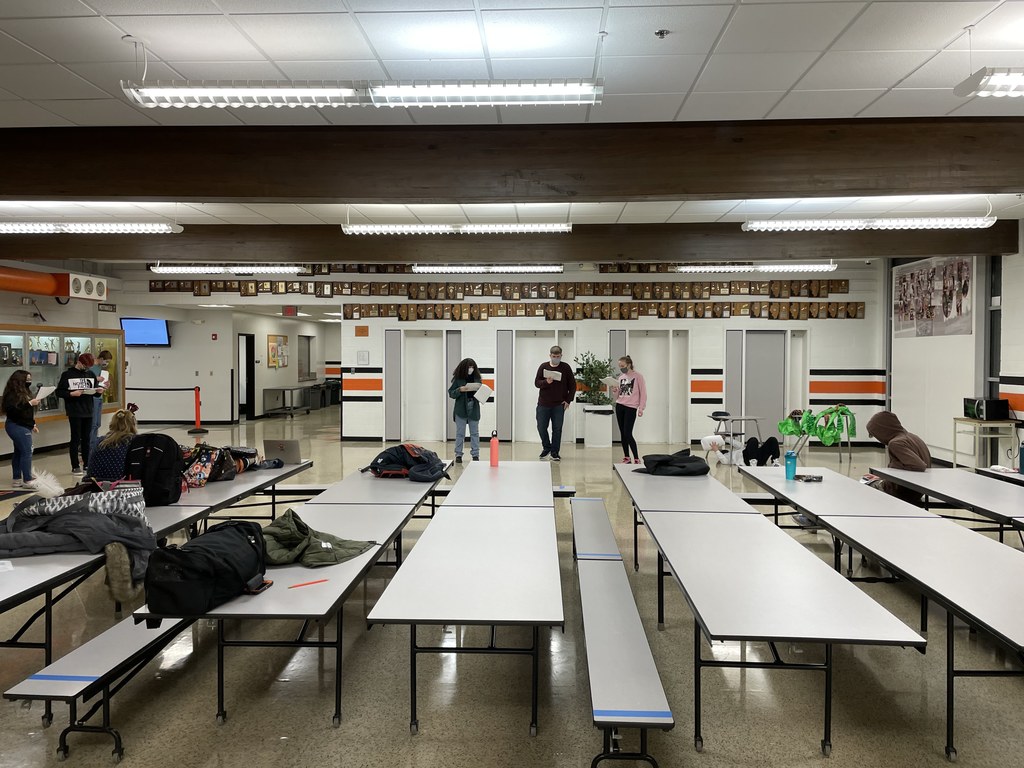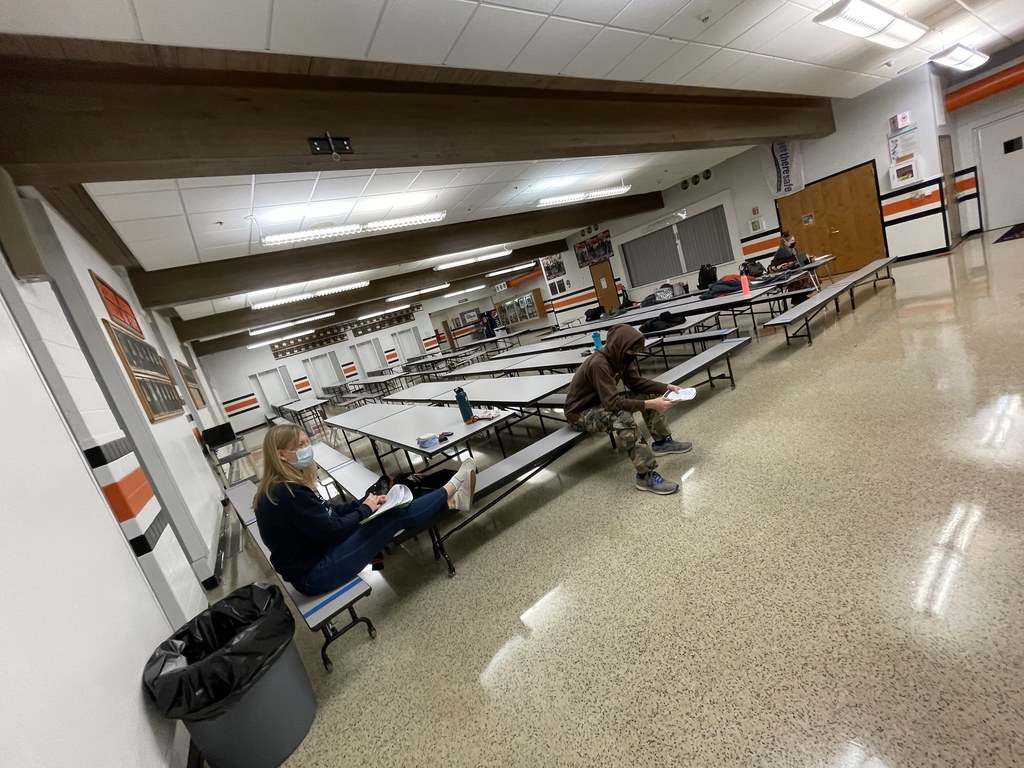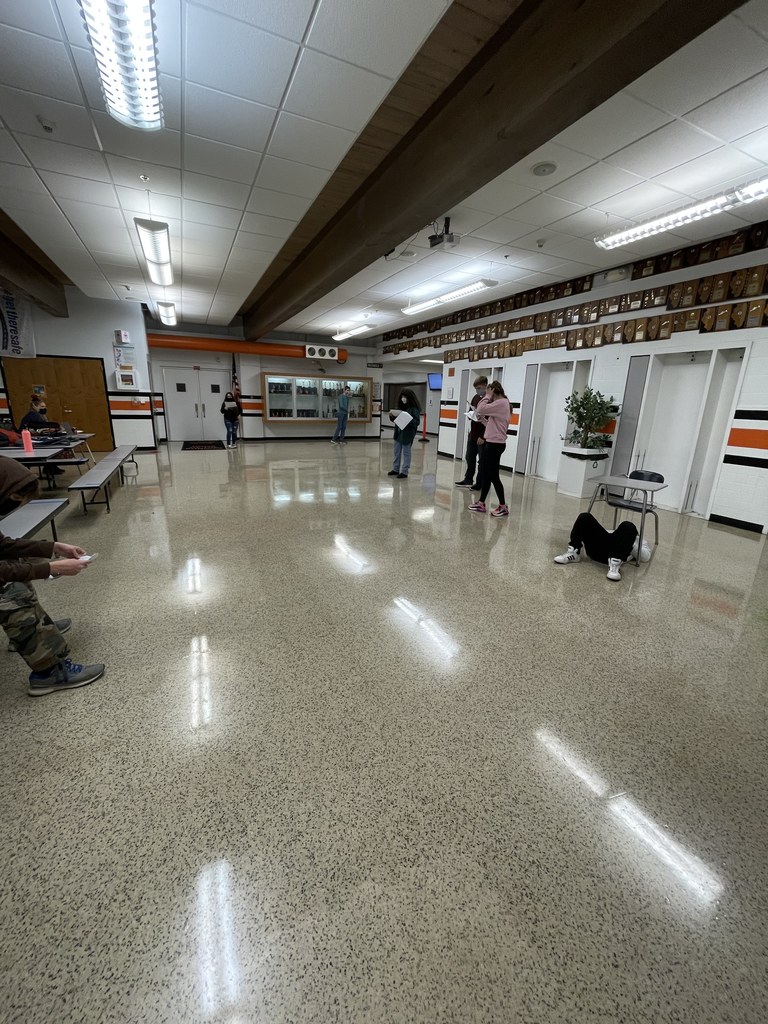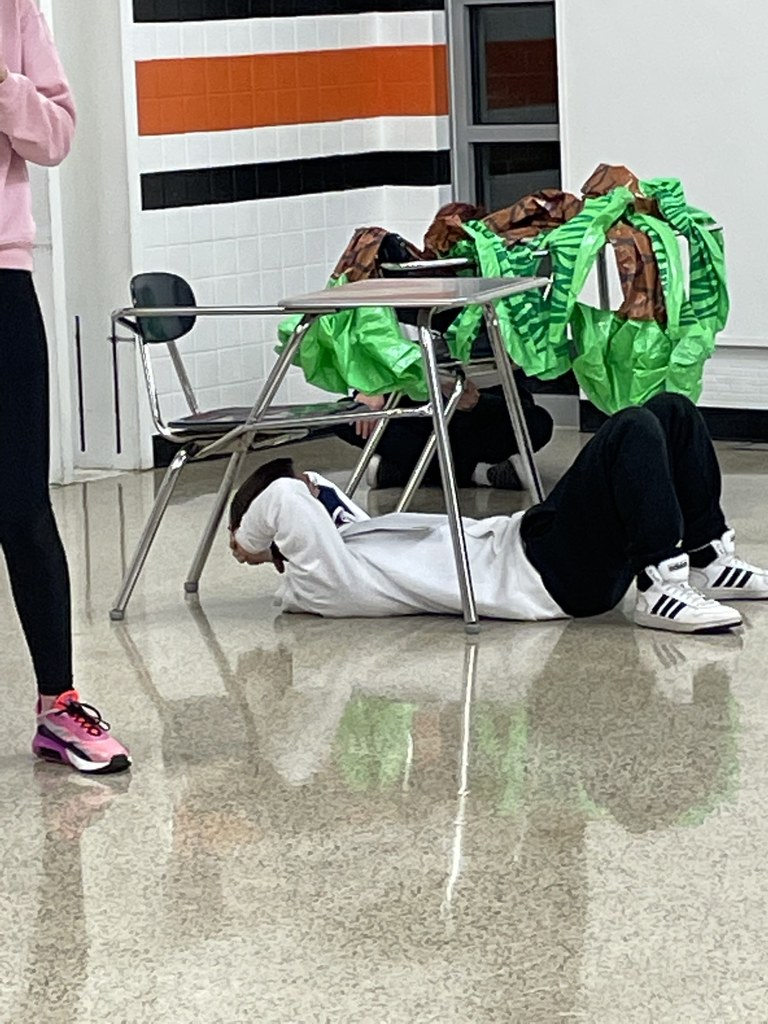 FGS is so thankful for the generous grant from the CU Illini After Five Rotary. This grant will be used by our classroom teachers to help promote literacy in our grade school classrooms!

KH did some fun math with penguins today! Way to go kindergarten friends!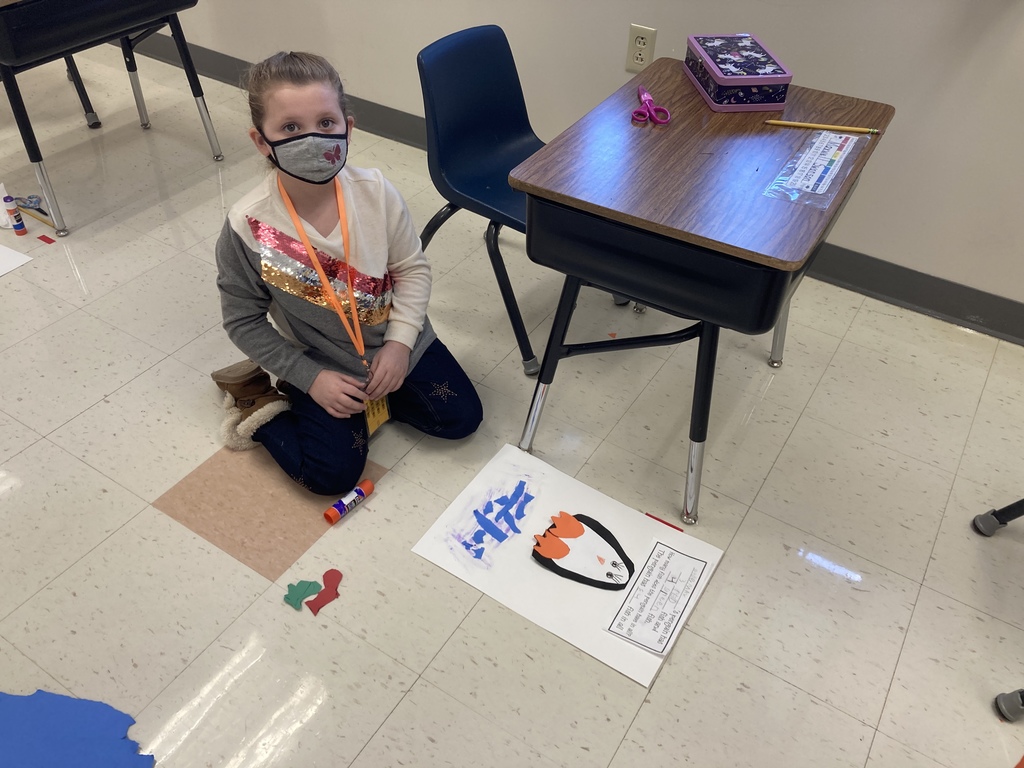 It was the first readthrough of this year's school play, "Dorothy Meets Alice...The Wizard of Wonderland!" Be on the lookout for show dates, times and ways to see these awesome students perform!

Today was "Tie Day" in 2nd Grade. Mr. Palmer came down to visit some second graders to talk about ties and showed them how to tie a tie!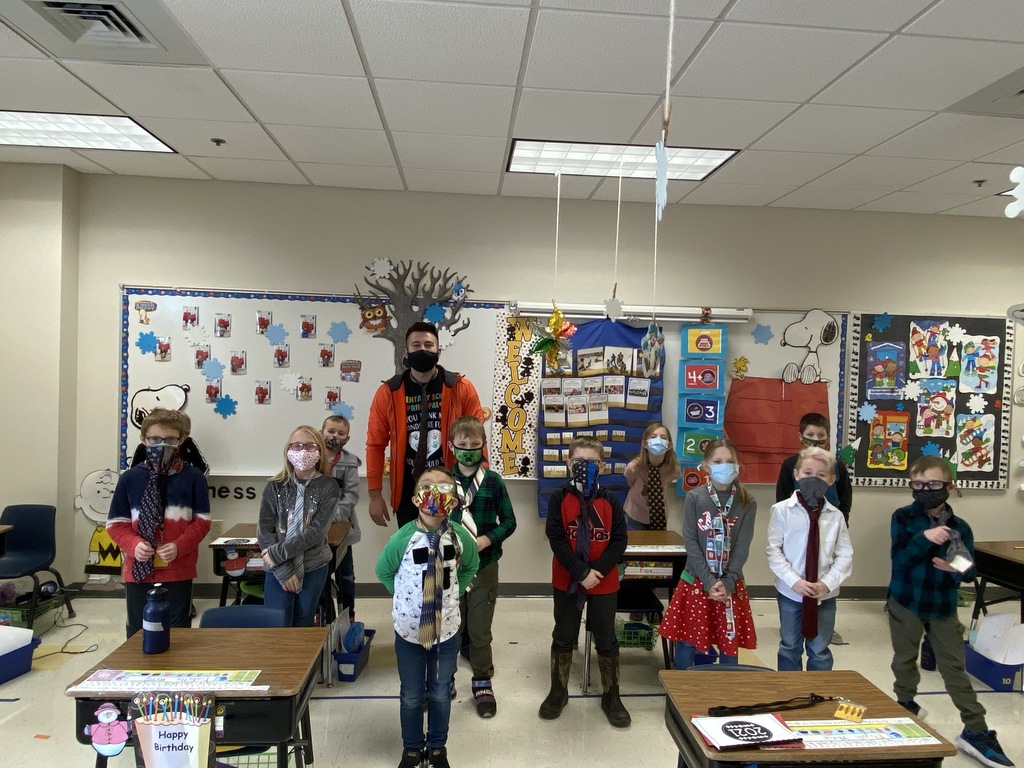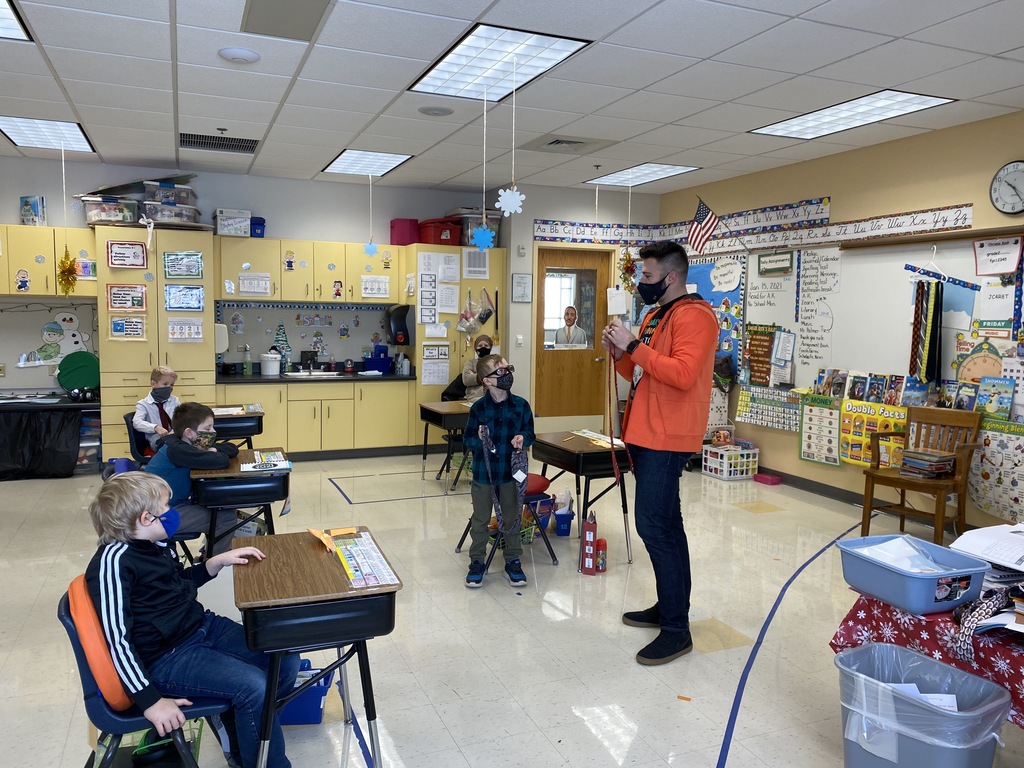 Good luck to our High School Scholastic Bowl team tonight as they compete virtually against LeRoy at 4:00pm! Results from 1/12/21: Fisher vs. Tri-Valley Varsity win 230-70 JV lost 70-120


Happy Monday! It's time to complete those health screenings on Teacher Ease!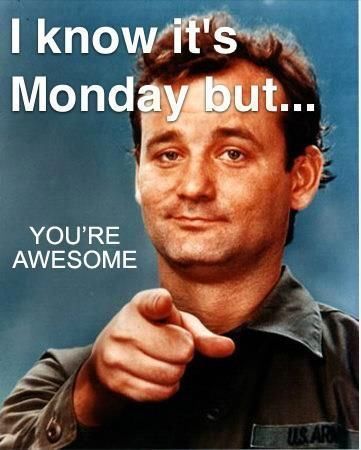 Welcome back to in-person learning! Don't forget to check-in with Teacher Ease!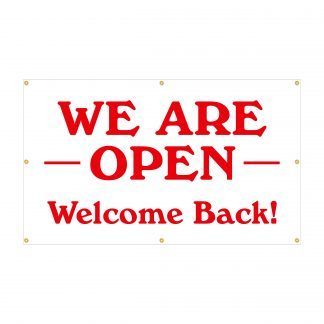 If you are unable to check your child in for remote learning, please email the school office and let them know. Thanks!!

Welcome to 2nd semester! Don't forget to check in on for Remote Wednesday on Teacher Ease.
Over the holiday season, from November 19th through December 22nd, we had over 100 Fisher High School students 'Ringing the Bell' for the Salvation Army! Those students covered over 200 hours at various locations in Champaign County to help raise money! All of the money that is donated in Champaign County stays in this area to help those in need. Great job Bunnies!


It was Polar Express Day at FGS! 2N enjoyed their hot chocolate with Mr. Palmer.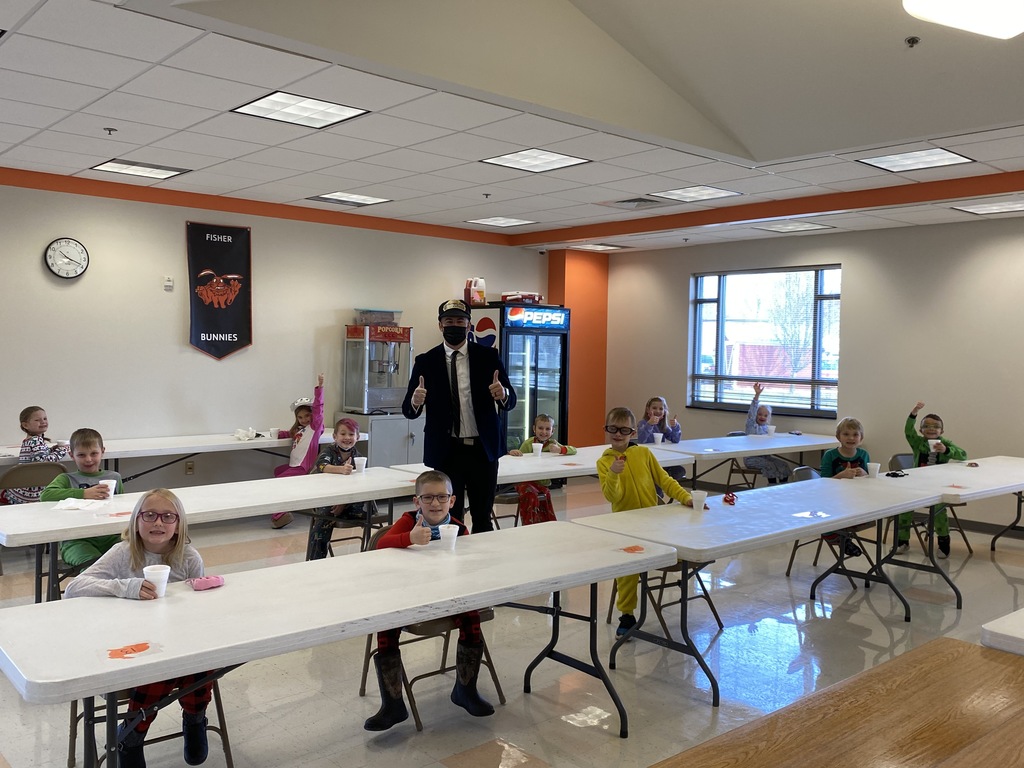 Congrats and great job to the FFA Agronomy team!