The Fisher FFA members are in Springfield this week making plans for next year. Dylan also received his State FFA Degree today, congrats Dylan!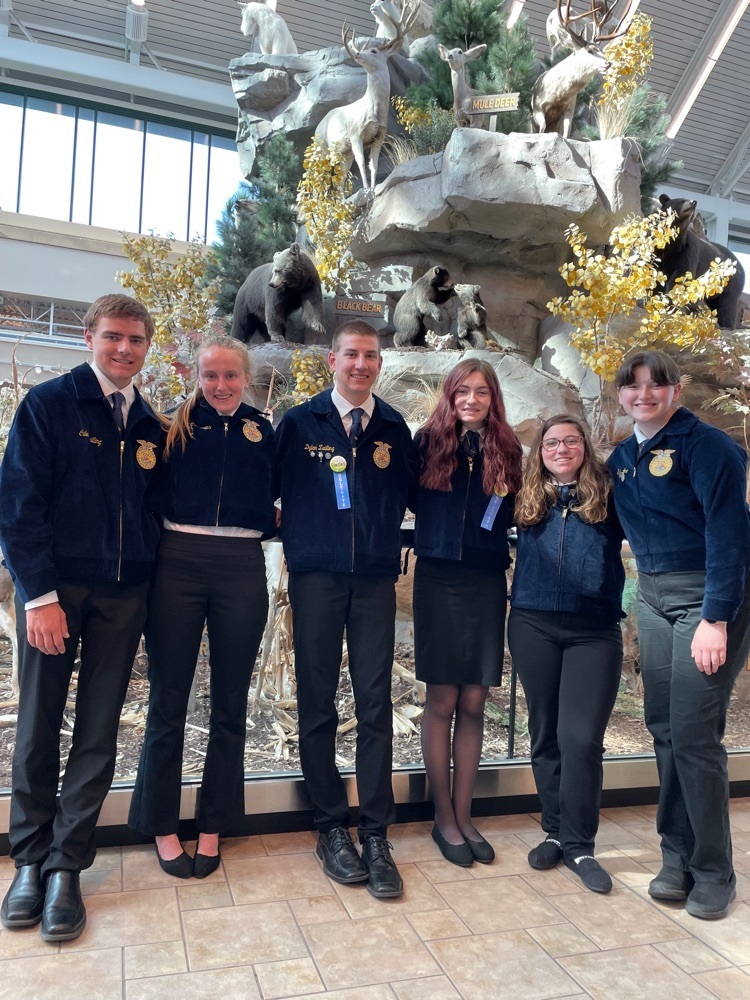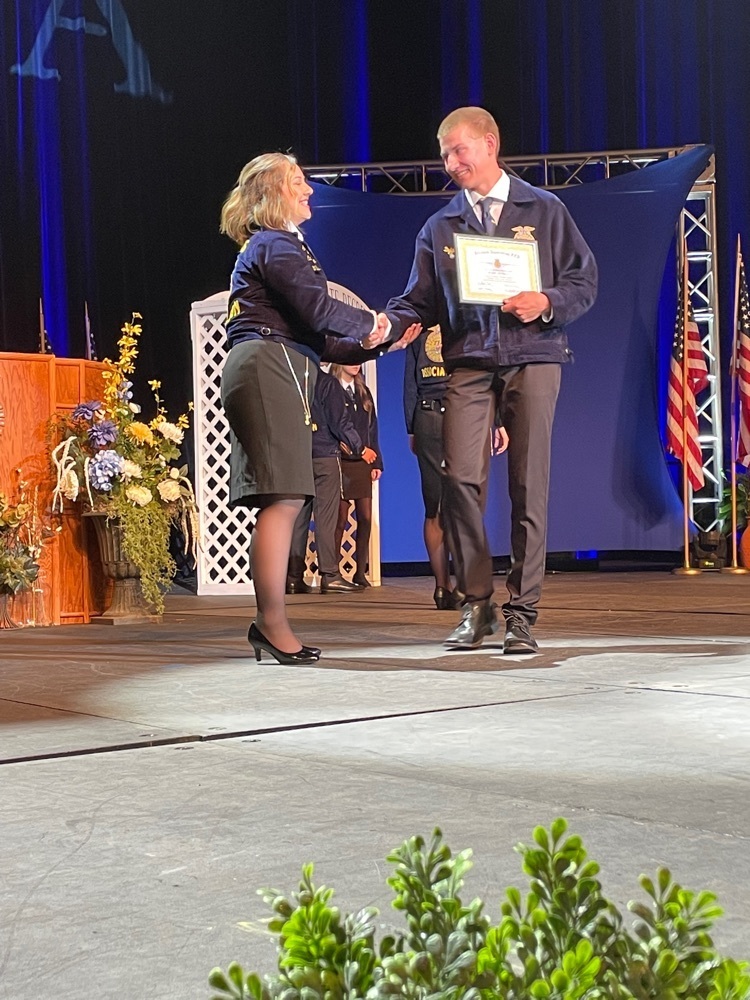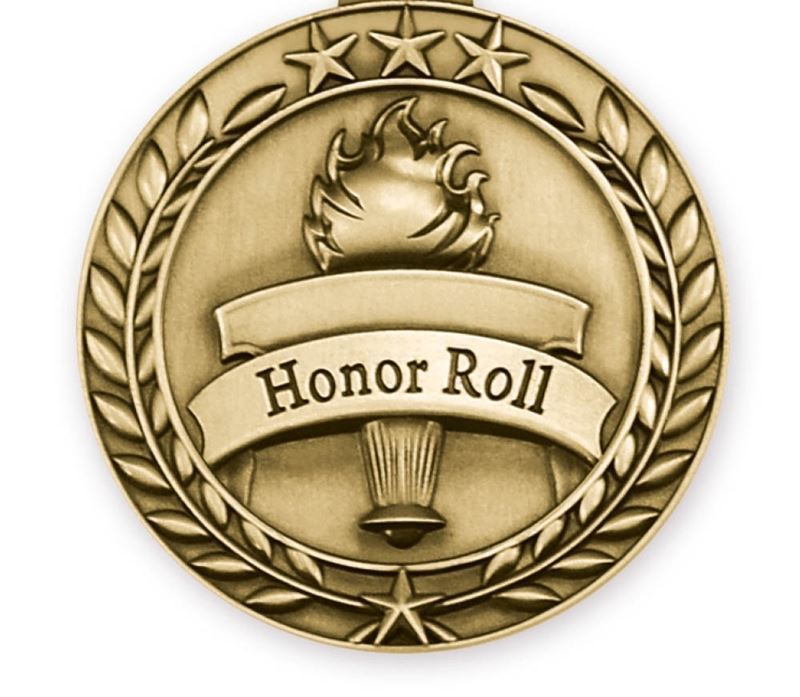 Today, we bid farewell to three AMAZING Fisher Grade School teachers. These three have collectively devoted 85 years to Fisher Schools! Congratulations to Mrs. Cox, Mrs. Nuss & Mrs. Peters on your retirement!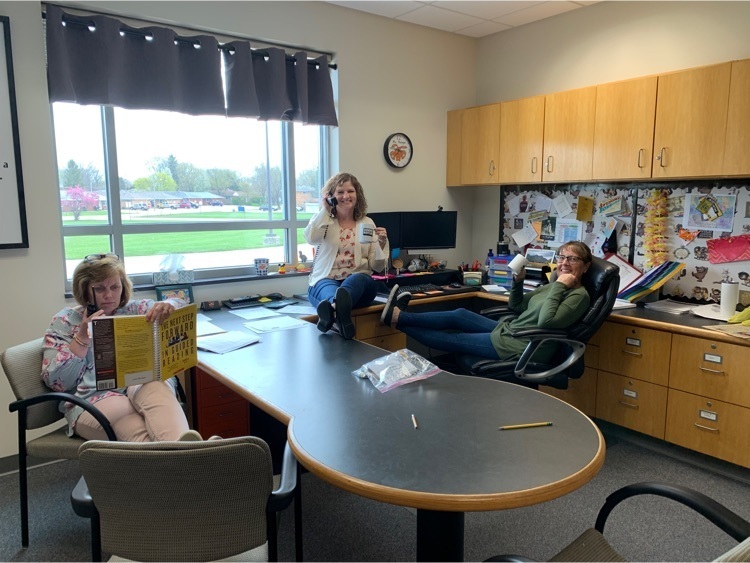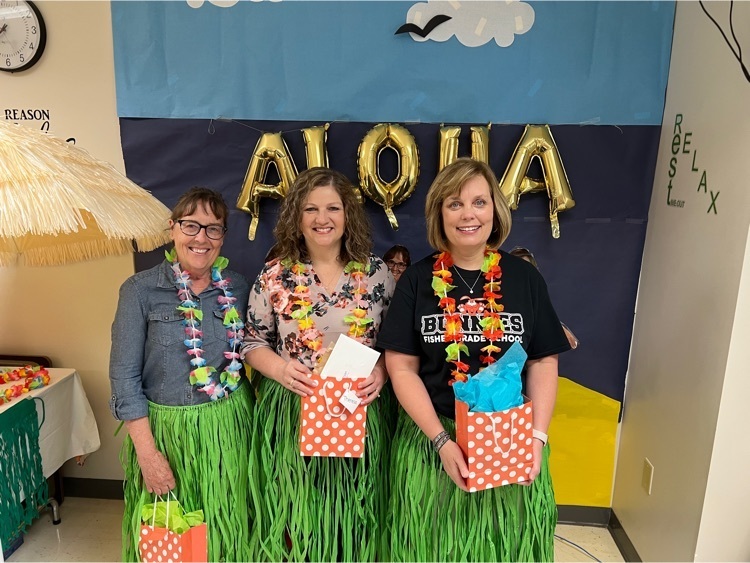 Announcing Fisher Grade School Summer Library! We will be open from the weeks of June 14th to July 28 this summer to find that great book to read! The library welcomes kids who have just finished 6th grade and younger, including incoming Kindergarteners and preschoolers. The hours will be two times a week, on Tuesdays from 8:30 to 11:30 am, and on Thursdays from 3-6 pm. Summer Reading is sponsored by P.I.E. Hop on in for some summer reading!

Our JH students have a blast at the Junior High Math and Science Olympics last Friday! We will miss Mrs. Miller next year!!!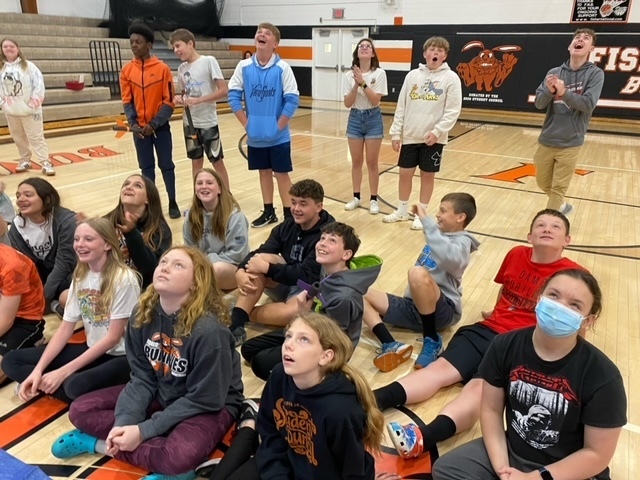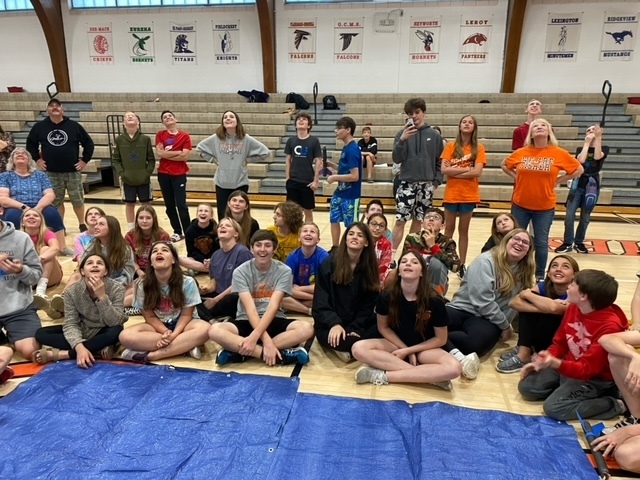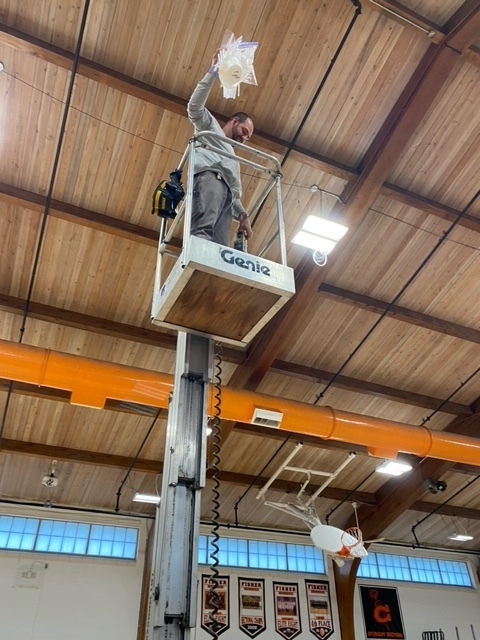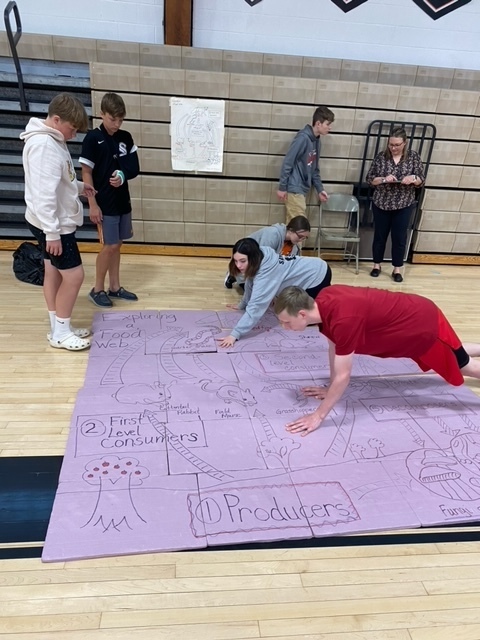 Look out first grade! Here we come!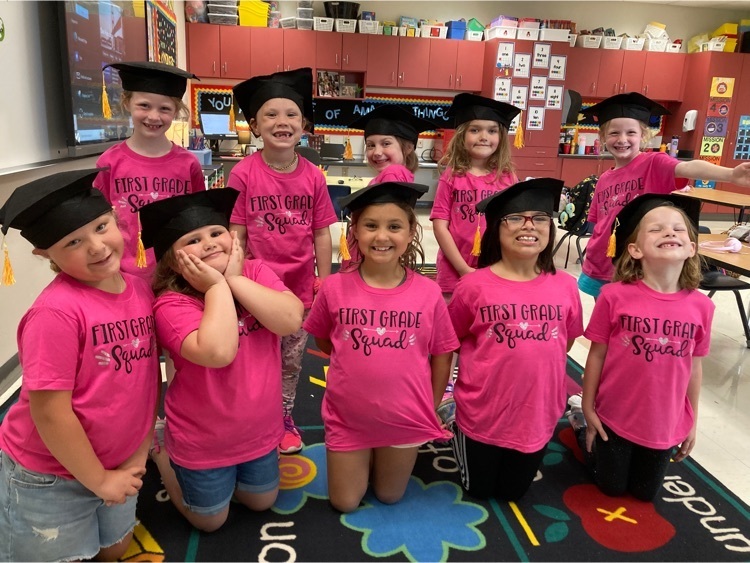 Our soon-to-be 7th graders walked to Pizza Roma today to celebrate the end of their FGS careers! They're toasting their sixth grade year with ice cream in hand and ready for Junior High! 🐰🥕 #FisherFam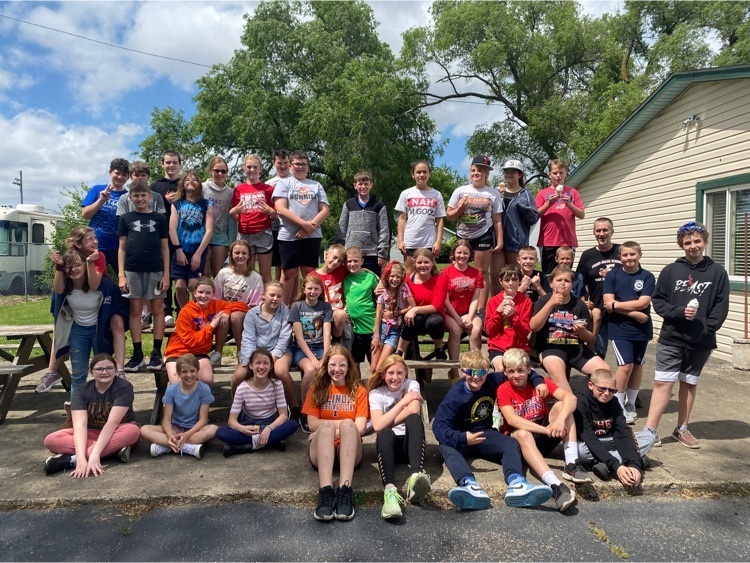 Senior Spotlight: Dakota Pinaire. Dakota's favorite memory was coming back to Fisher for his senior year. He played football, basketball, wrestling, and baseball. After graduation he plans to play college baseball. Congratulations, Dakota!!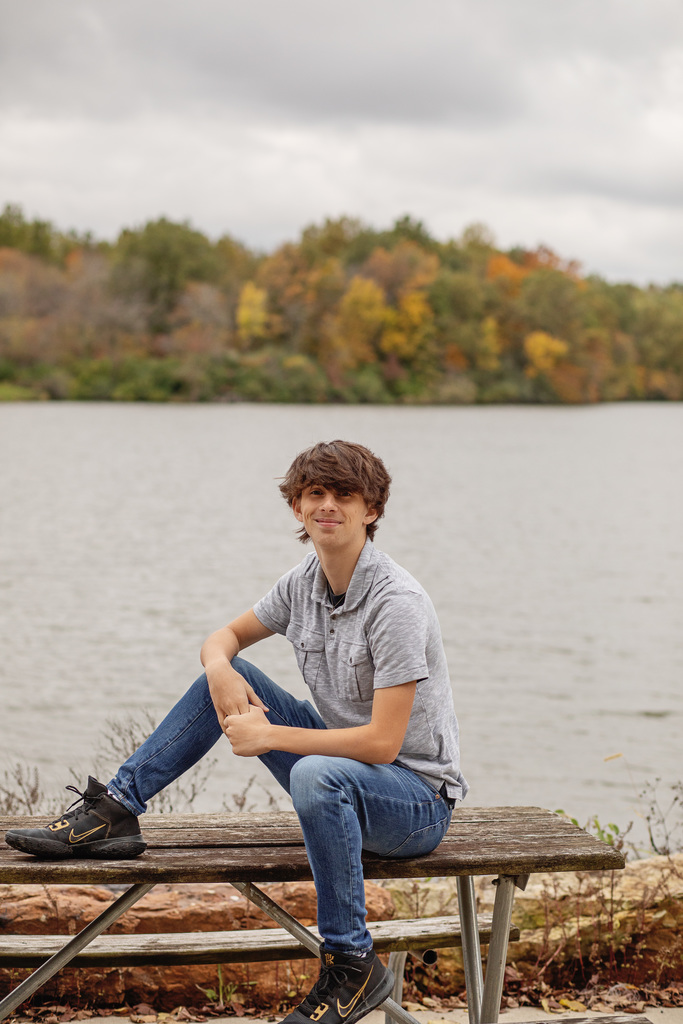 Senior Spotlight: George Kirts-Morgan. George's favorite memories are his time spent in sports. He participated in track and football. After graduation he will join the workforce. Congratulations and best wishes, George!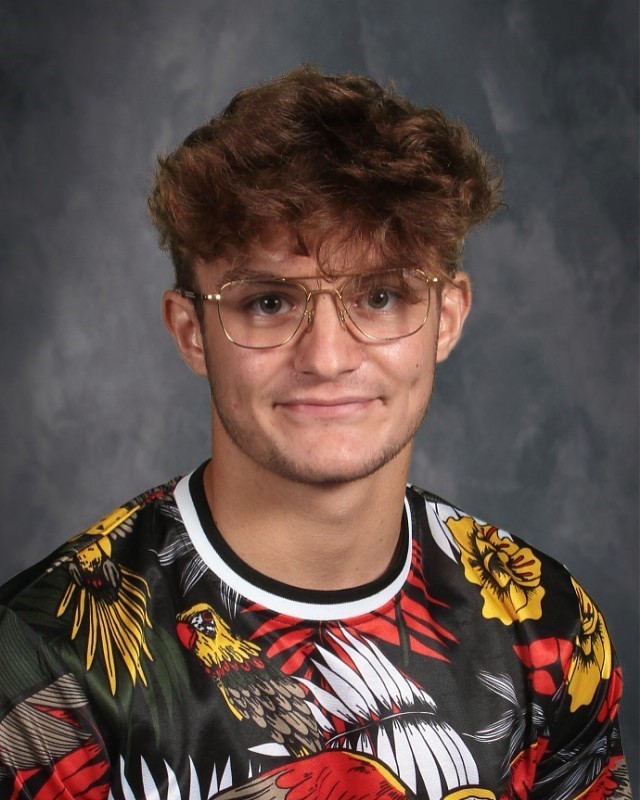 Senior Spotlight: Riley Parks. Her favorite memory is playing golf with friends senior year. She participated in softball, volleyball, golf, cheer, NHS, student council, GSA, yearbook club. Her next step is Parkland's Pathway to UIUC, with a history major and secondary ed minor.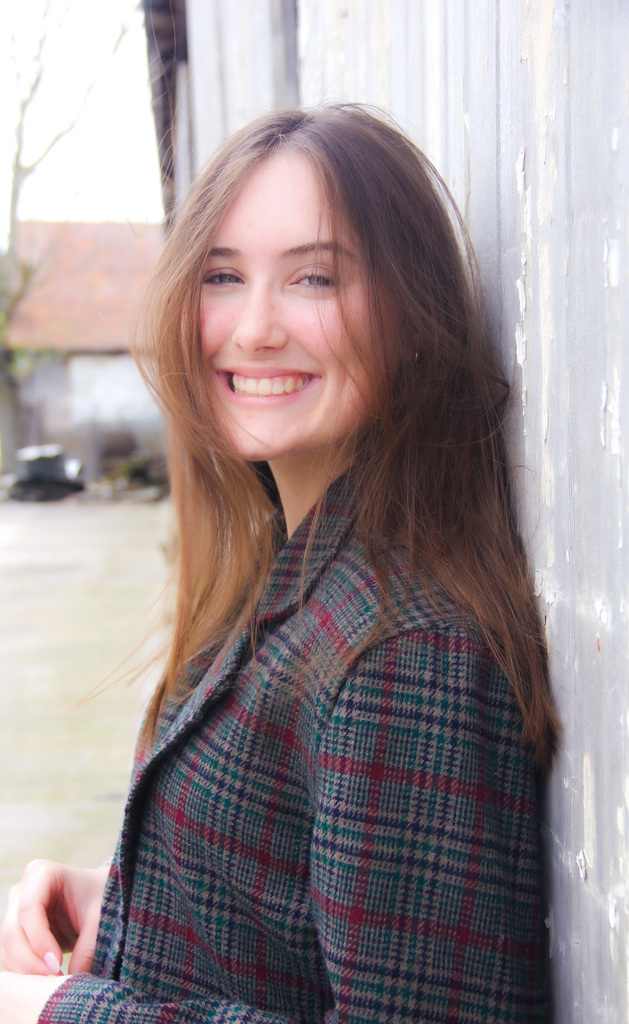 Senior Spotlight: Jody Reynolds. Jody's favorite memory is winning the football playoff game. He participated in football and wrestling. Congratulations, Jody!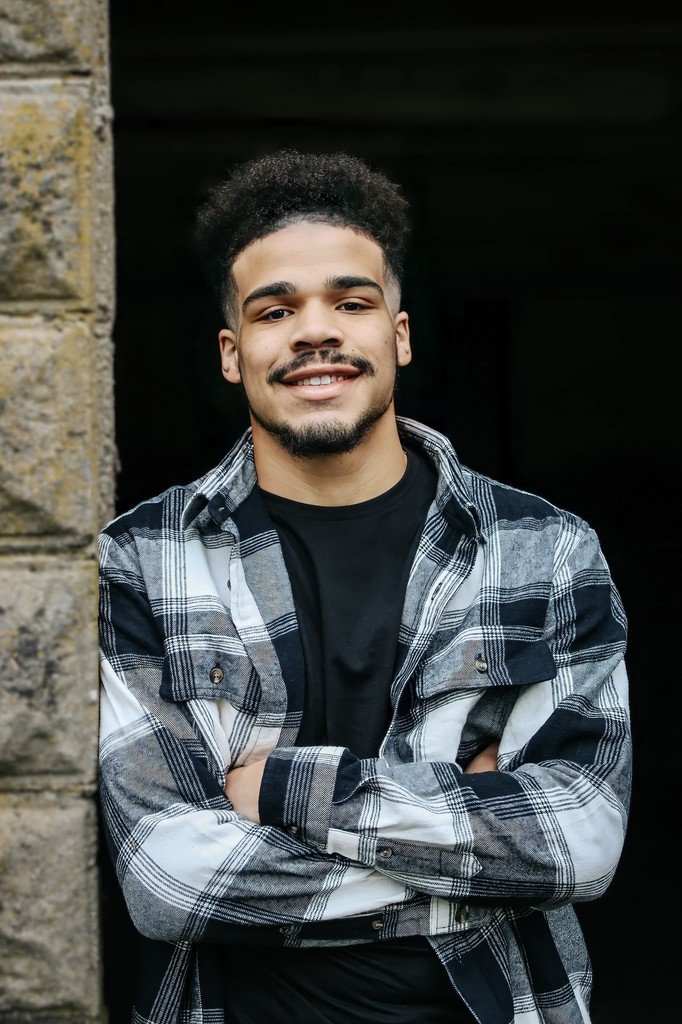 It's graduation day Bunnie Nation! Class of 2022, we are ready for you!! Ceremony starts at 2:00 pm with a parade through town to follow! #WEAREFISHER #ClassOf2022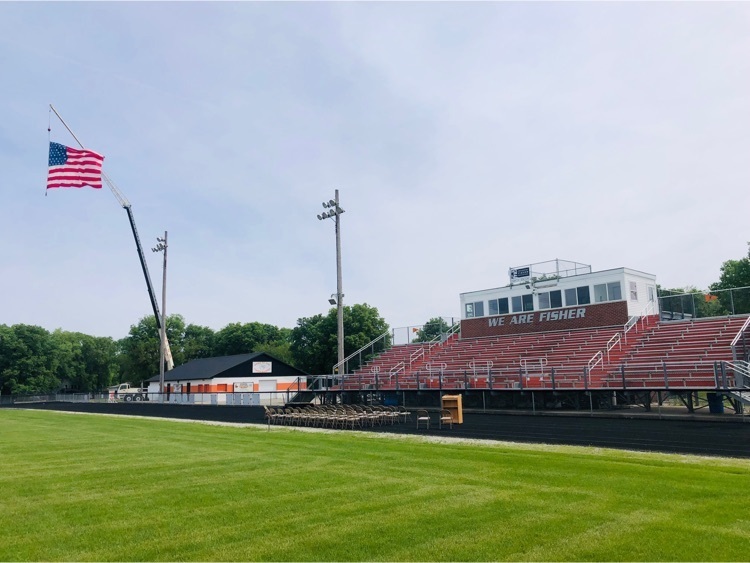 Sending condolences from Bunnie Nation to the GCMS Falcons. We are with you #falconstrong #2IsOnOurHearts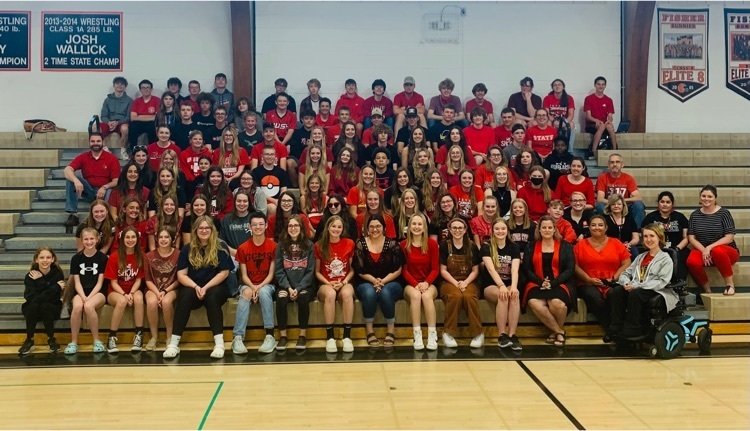 2022 FGS Bunnie Hop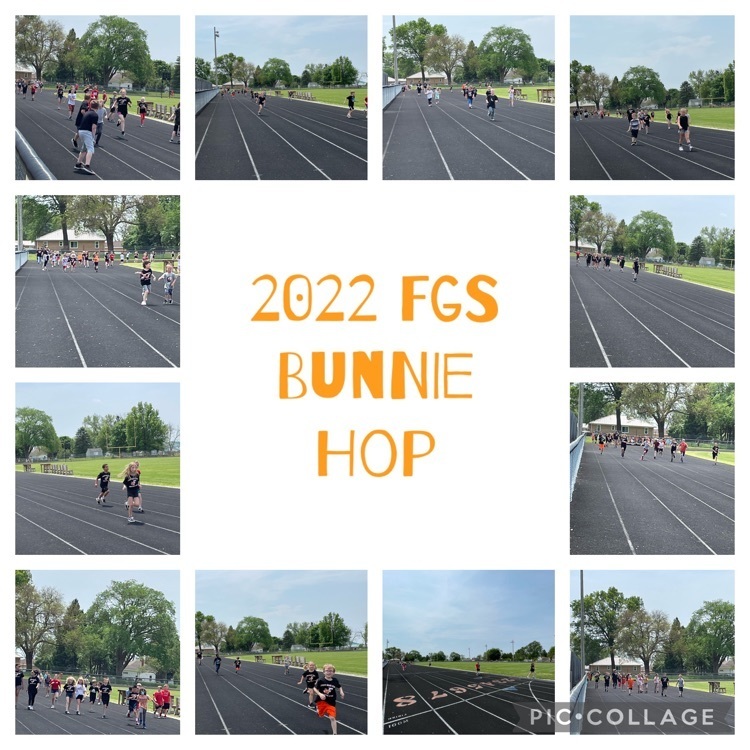 Senior Spotlight: Dalton Smith. His favorite memories are from Ken Ingold's classes. He participated in football, basketball, and track. He plans to attend a 4-year university and then go to chiropractic school. Congratulations, Dalton!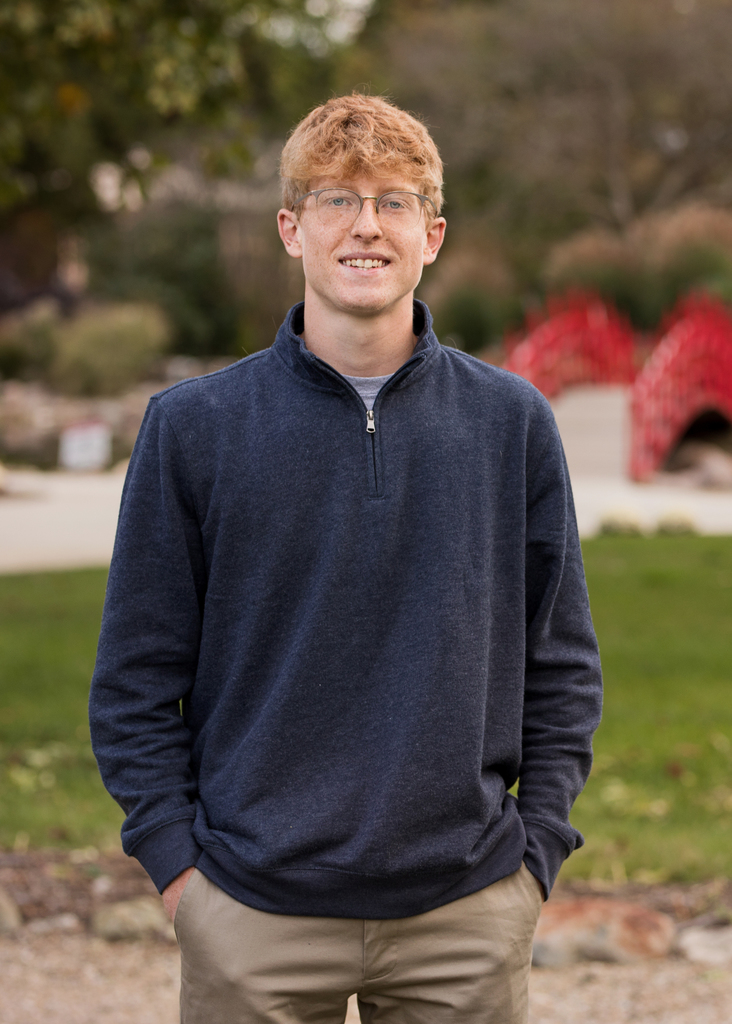 Senior Spotlight: Jamison Sommer. His favorite memories all come from playing sports in high school. He participated in basketball, football, and track. After graduation he will attend Parkland College to obtain an associate's degree. Congratulations, Jamison!
Senior Spotlight. Landen Sprau. He will always remember the quality time spent with his friends over the years. He participated in band, scholastic bowl, and golf. After graduation he will be attending Parkland College. Best wishes, Landen!
Senior Spotlight: Jesse Thomas. His favorite memories at Fisher are all about getting to meet all the teachers and spend time with them. He plans to work in a car mechanic shop. Congratulations, Jesse!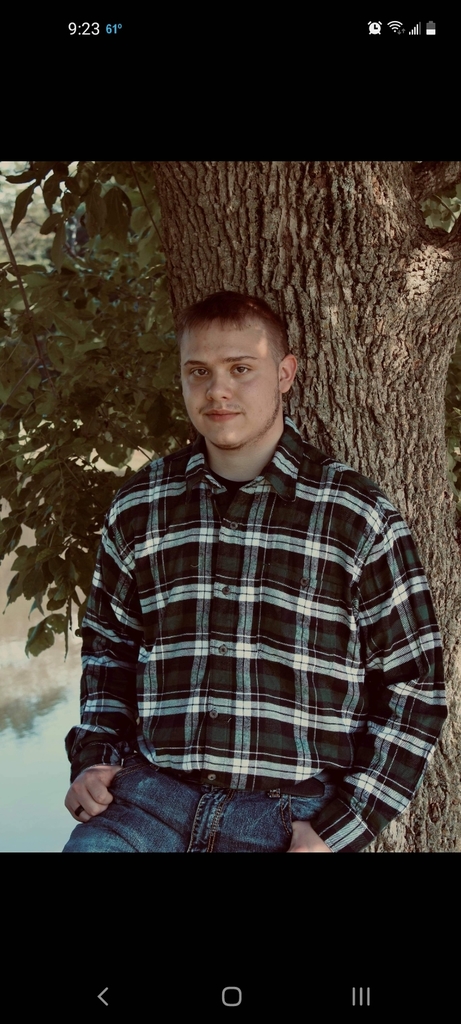 FGS Title I Family Reading Night was a success! Thanks to the students & families who participated! 🏝🐚🦈