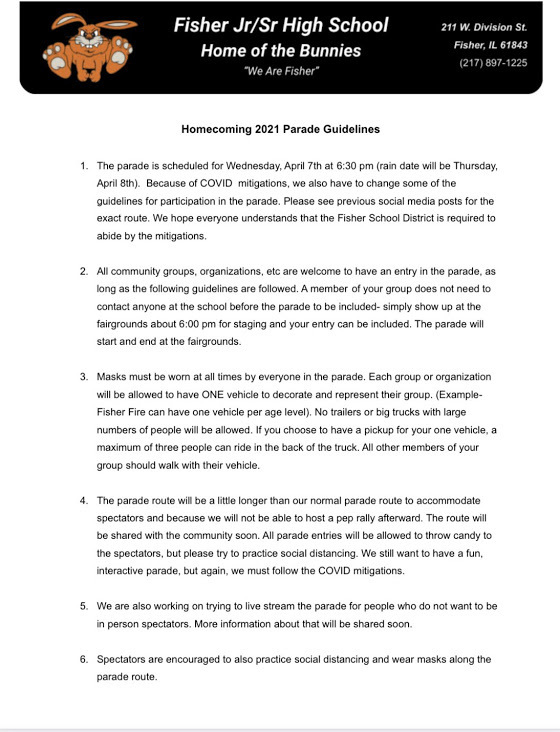 It's Opening Day! Wear your Cards/Cubs or other baseball team apparel to FGS today to celebrate!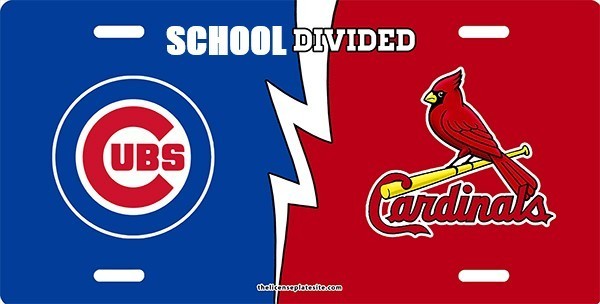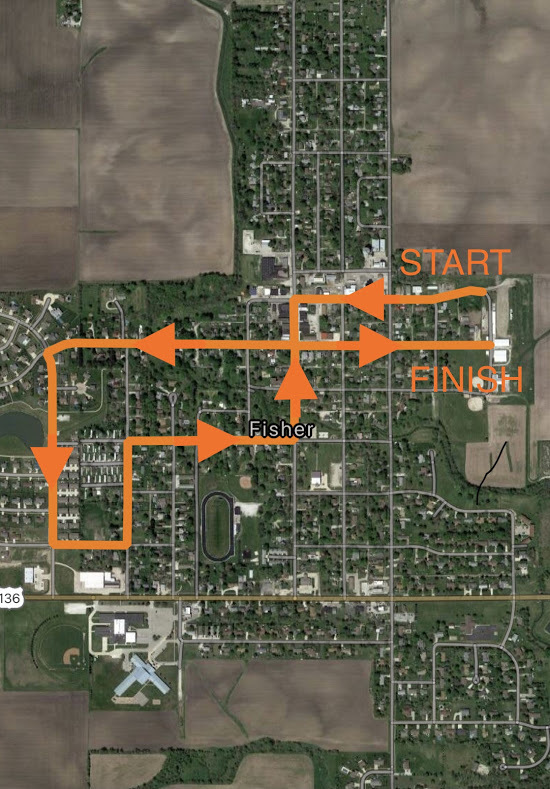 This Thursday is Opening Day for baseball! Let's at celebrate our national pastime at FGS by wearing Cardinals, Cubs, or other baseball apparel! ⚾️🐥🐻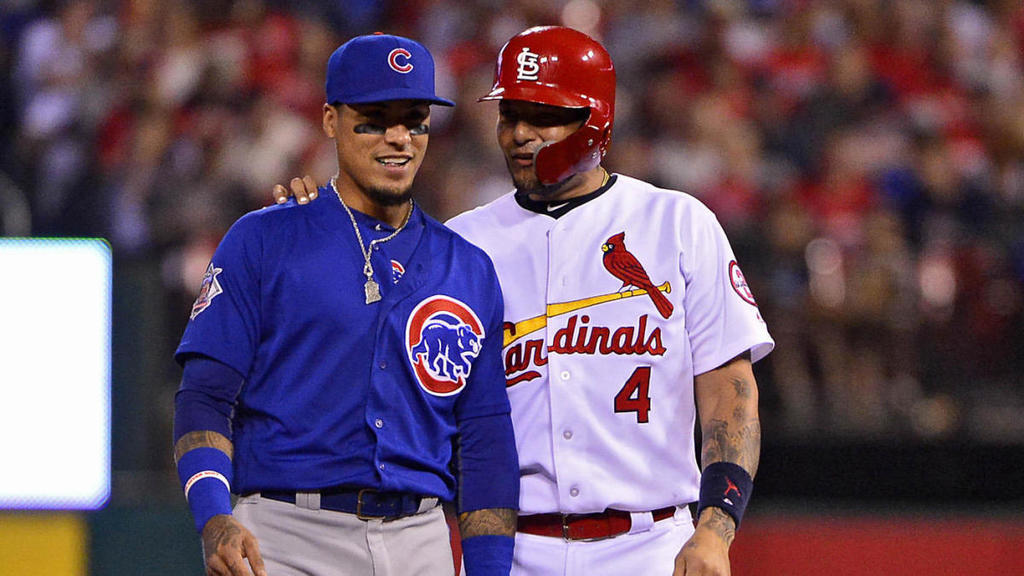 The Sunflower Hallway at Fisher Grade School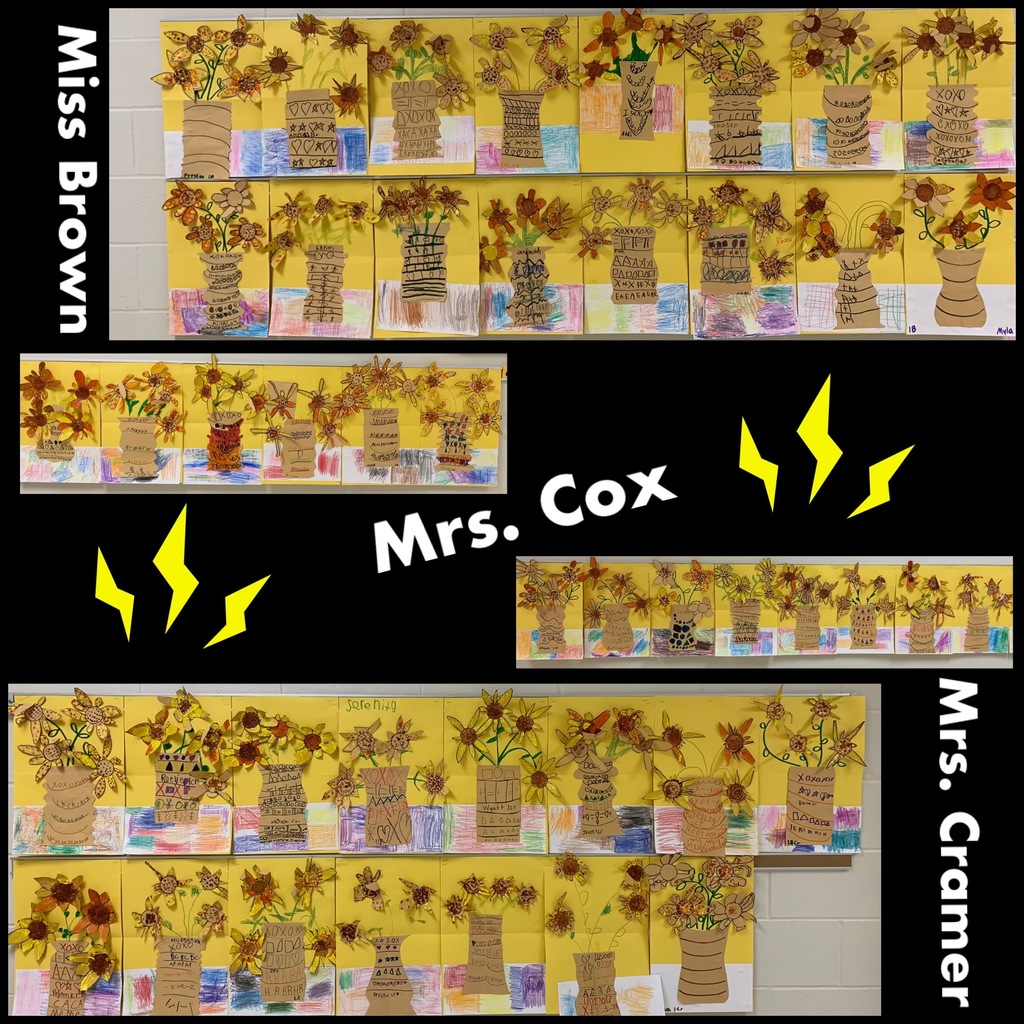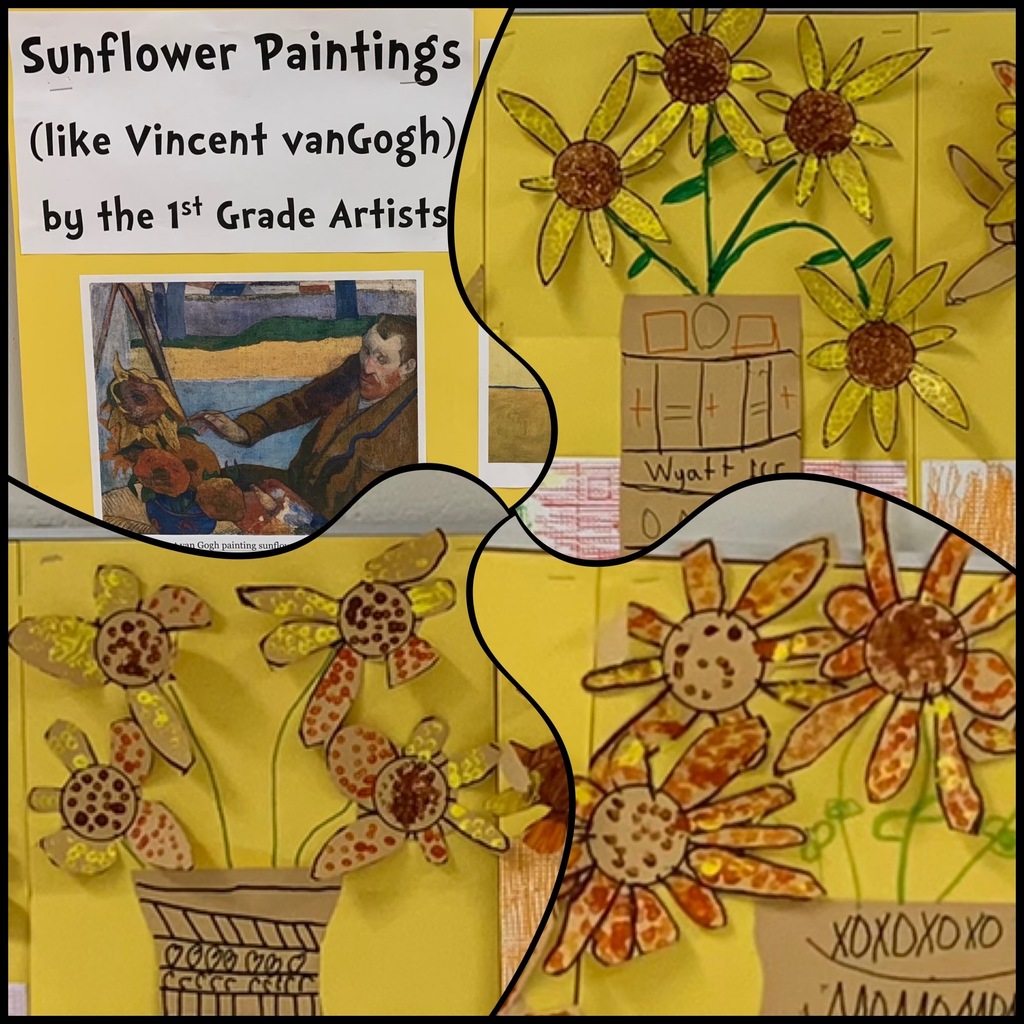 Sixth grade's current novel uses pentominos to solve a mystery. Today, 6th graders solved their own pentomino challenge in Mrs. Drollinger's class! What a fun way to end the week! 🧩️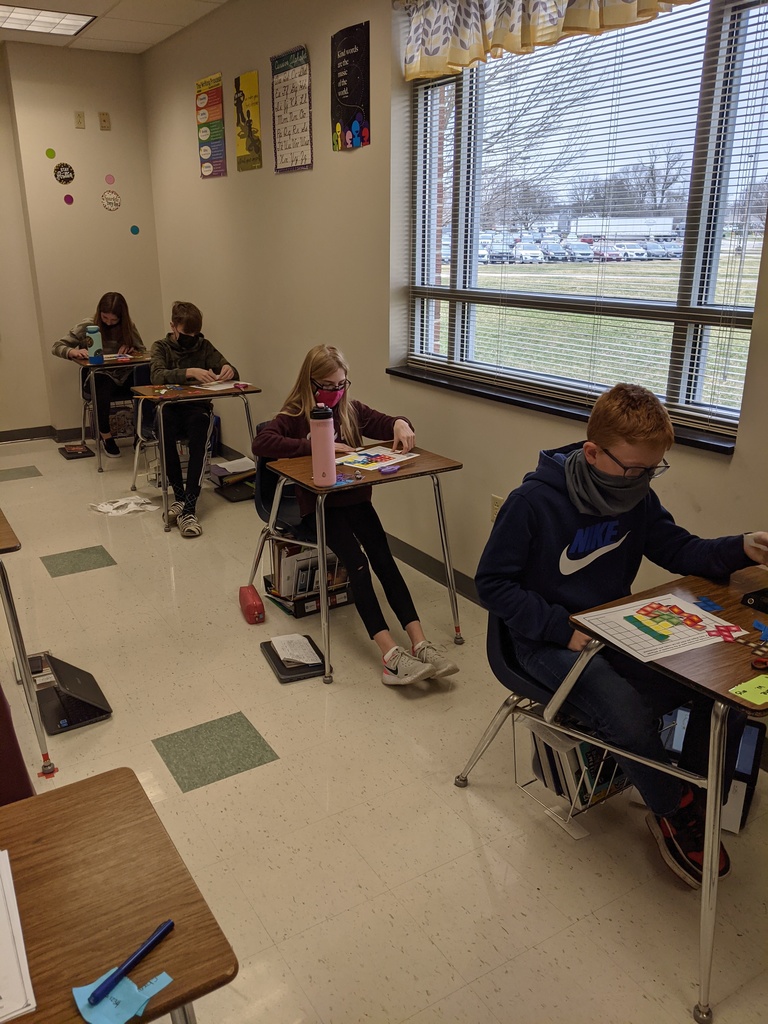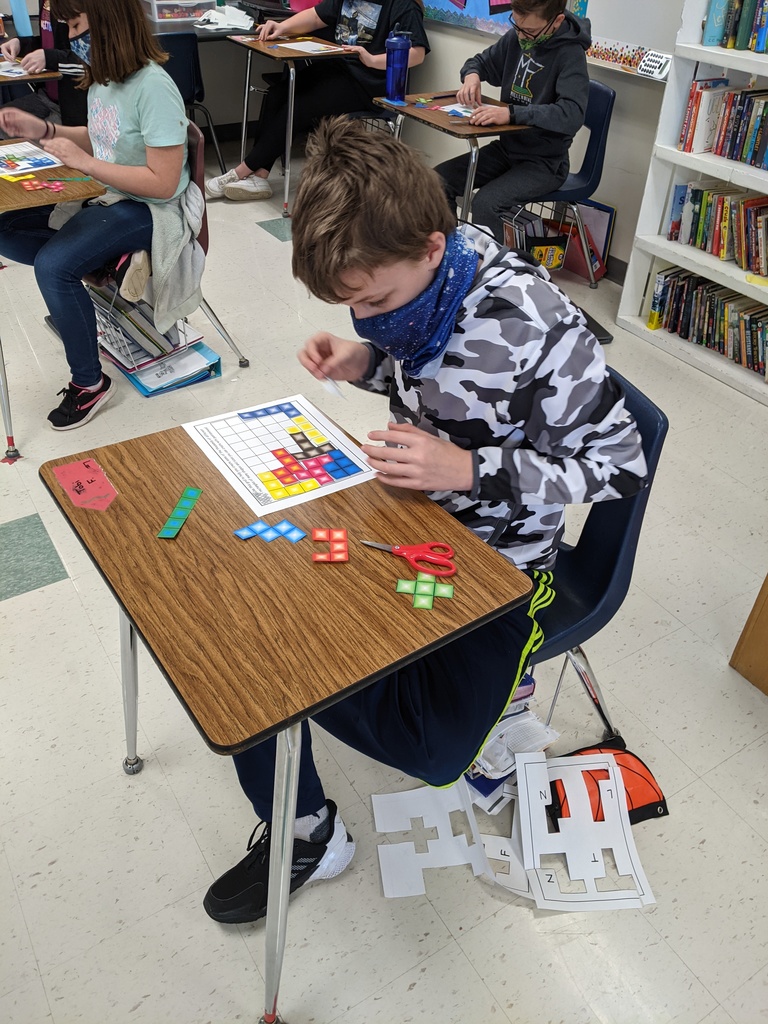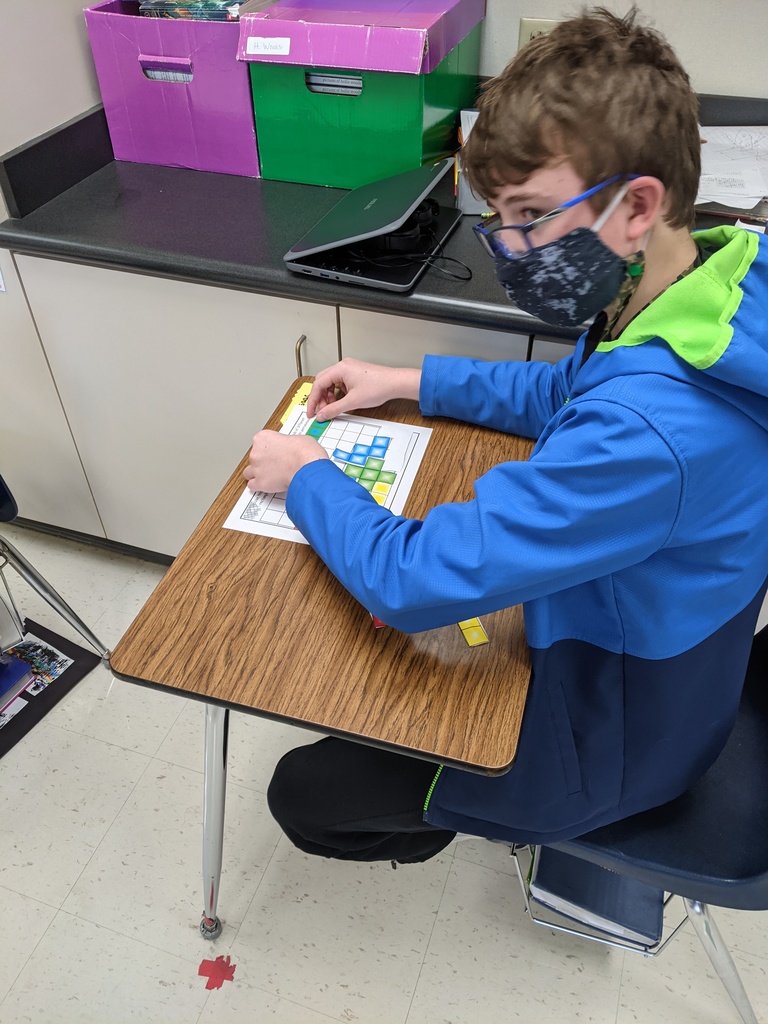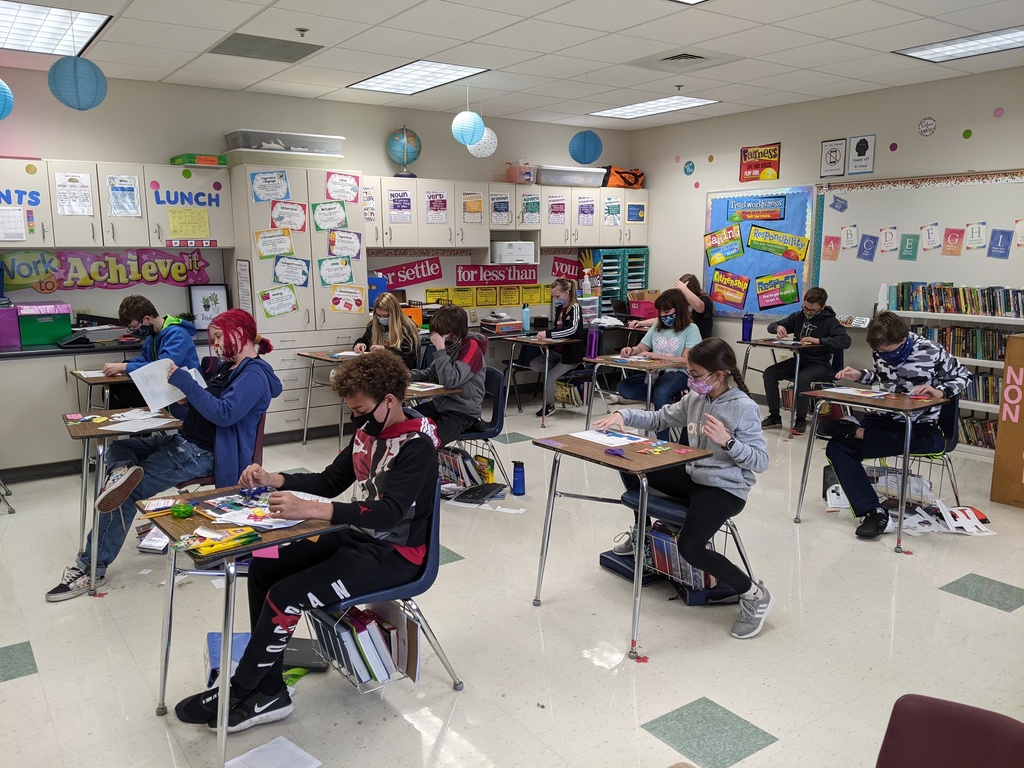 Some awesome science activities happening this morning at FGS 🧑‍🔬👩‍🔬 5th graders were cleaning pennies with different solutions & recording their results! 4th graders collaborated to create a wagon that would float, fitting with their pioneer unit!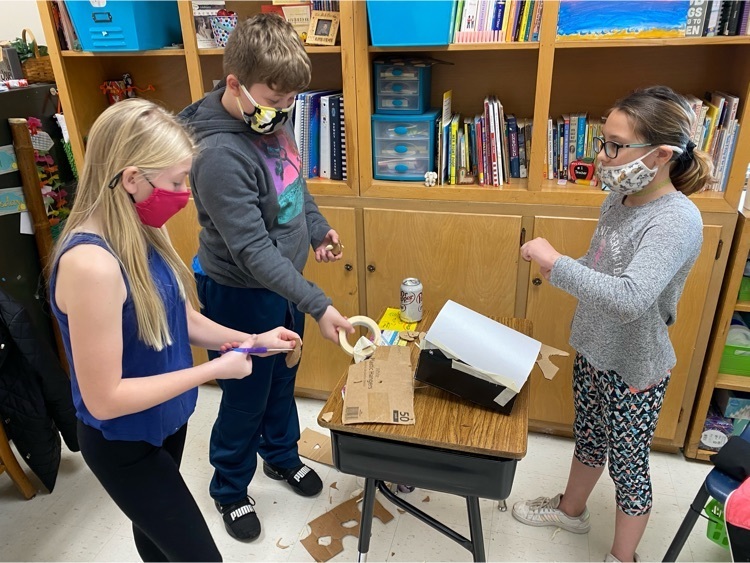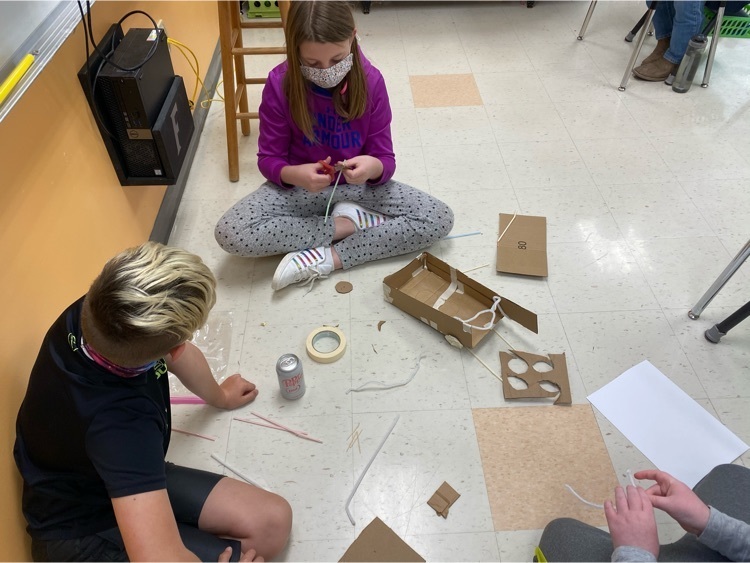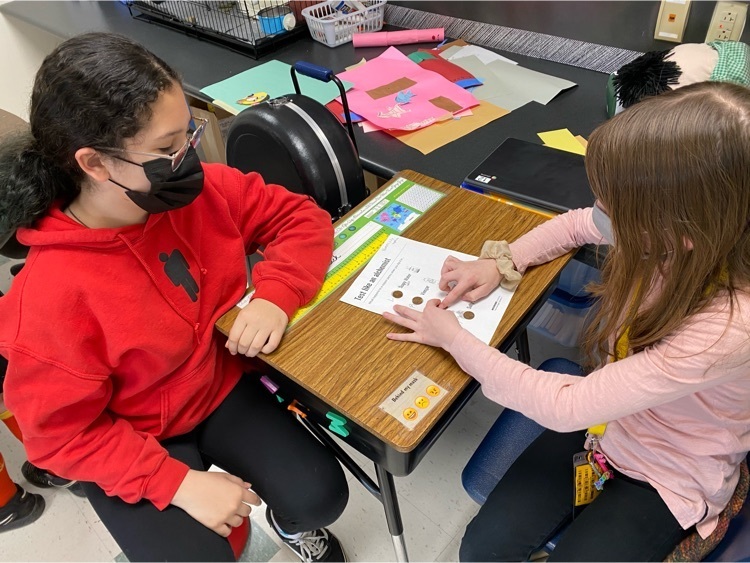 2020-2021 Winter Sports Awards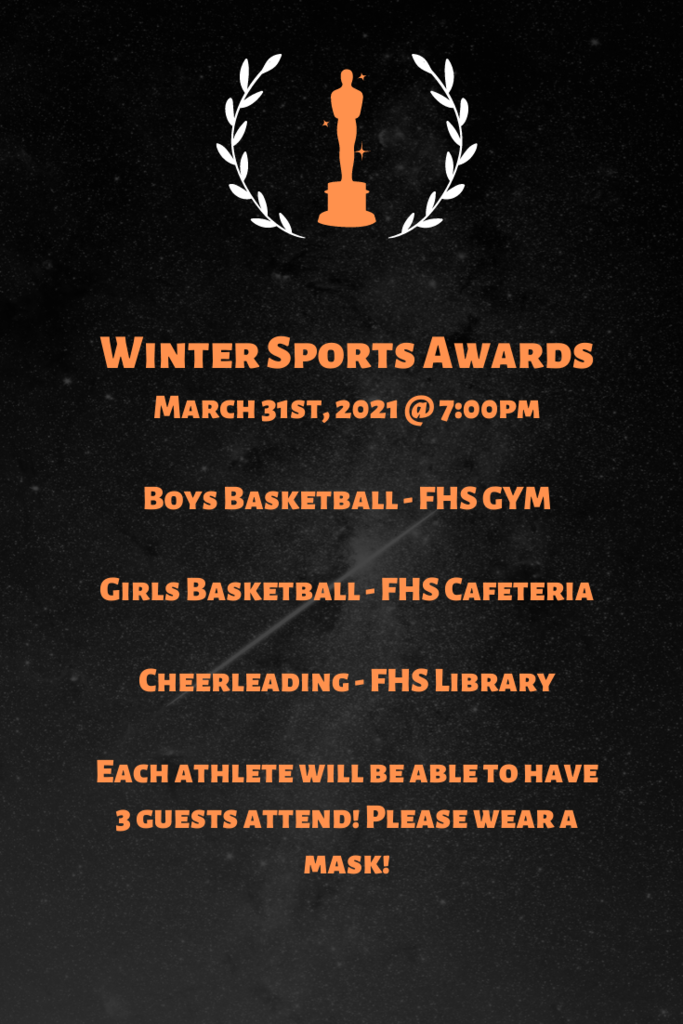 Please remember to certify your child through Teacherease this morning. We're so excited to welcome our students back from Spring Break!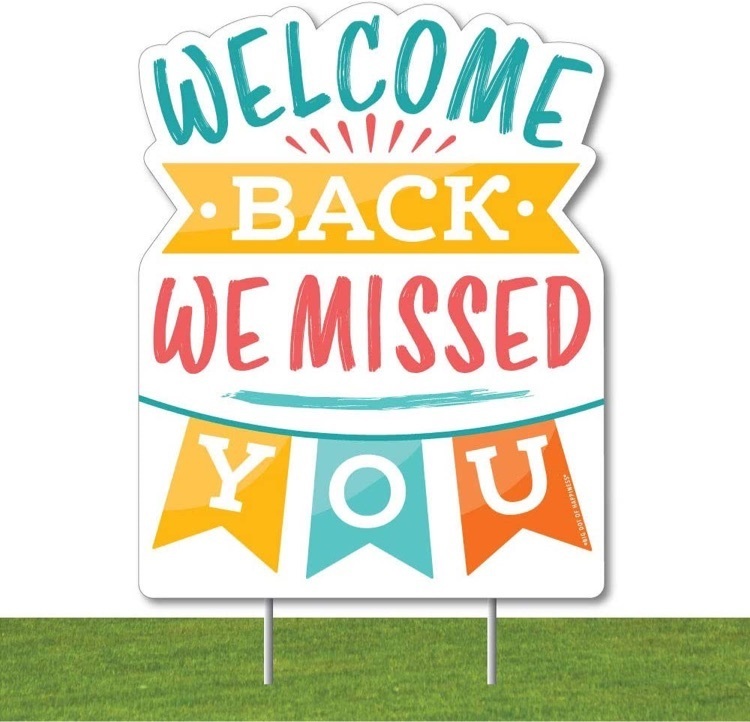 Fisher Bunnies vs. Westville Tigers - Saturday, March 20th 1:00pm! GO BUNNIES!!!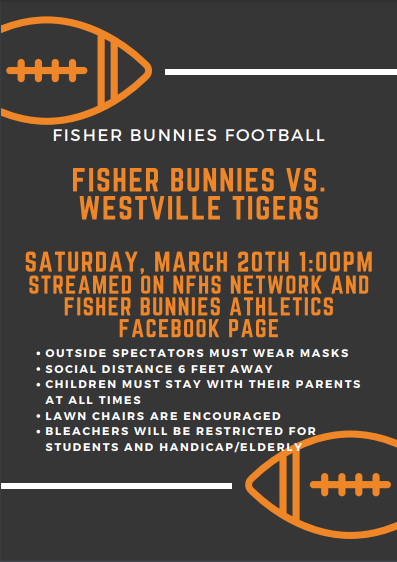 The high school volleyball game tomorrow at Heyworth has been canceled and will be rescheduled at a later date.

Fisher-GCMS Soccer game tonight at Fisher is canceled due to weather and field conditions. Senior Night is now scheduled for Monday, March 29th at 5:30pm vs. Blue Ridge! #GoBunnies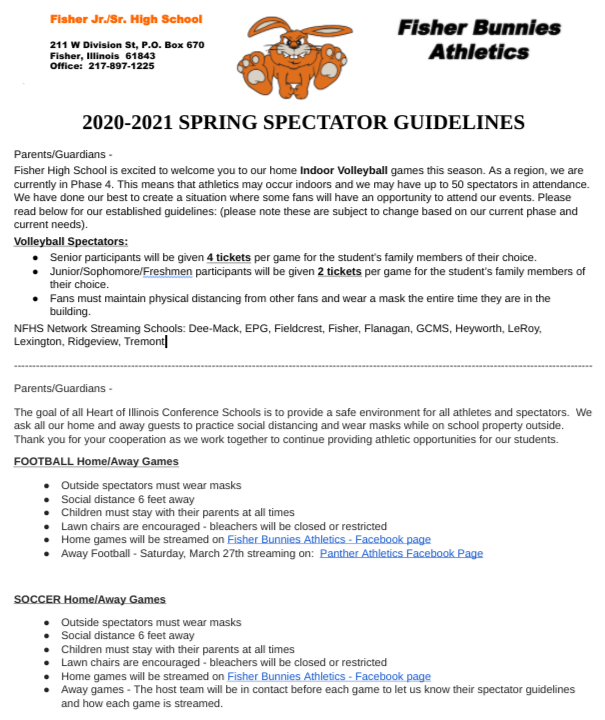 Soccer game for tonight at Georgetown-Ridge Farm has been canceled. The game is rescheduled for Monday, March 22nd at 4:30pm! Next game: Tuesday, March 16th at 4:30pm!
Great job Polar Plungers and Mr. Lindsay! We were featured in CI Living today for our fun event last weekend!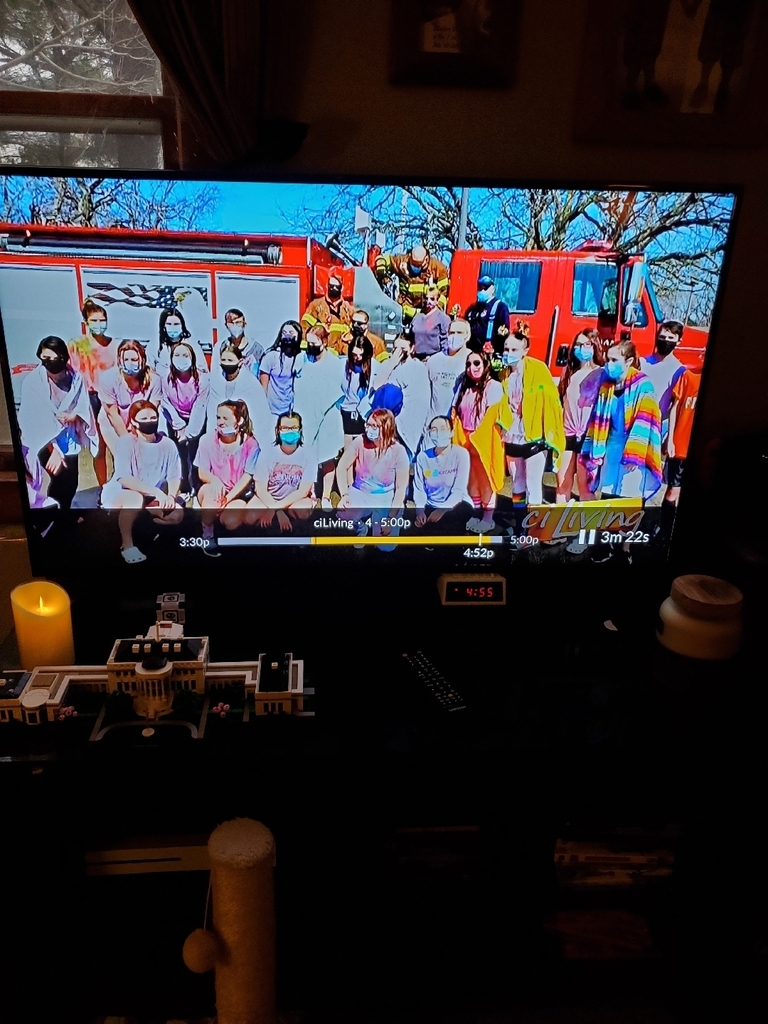 FGS Students - Hat Day is this Friday, March 12. Bring in $1 to support our sixth grade student council and wear your favorite hat throughout the school day!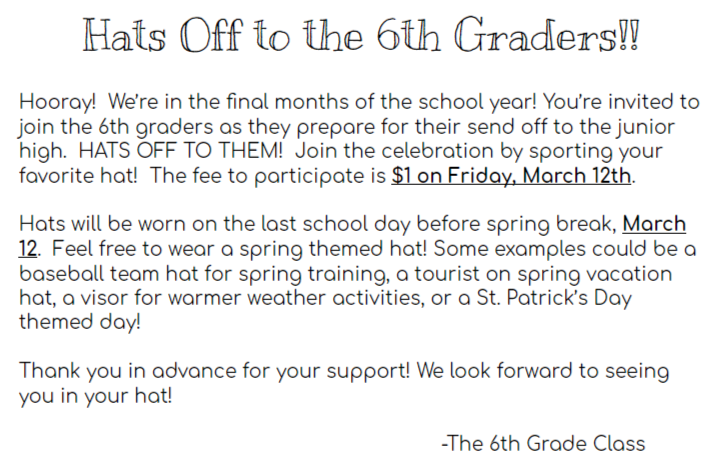 The football apparel store closes this Wed, March 10. Be sure to get your Bunnie Football gear ordered before then. You'll pay online and orders will be shipped to the school for pickup! Items are scheduled to arrive prior to the first game on 3/20. 🐰🏈🥕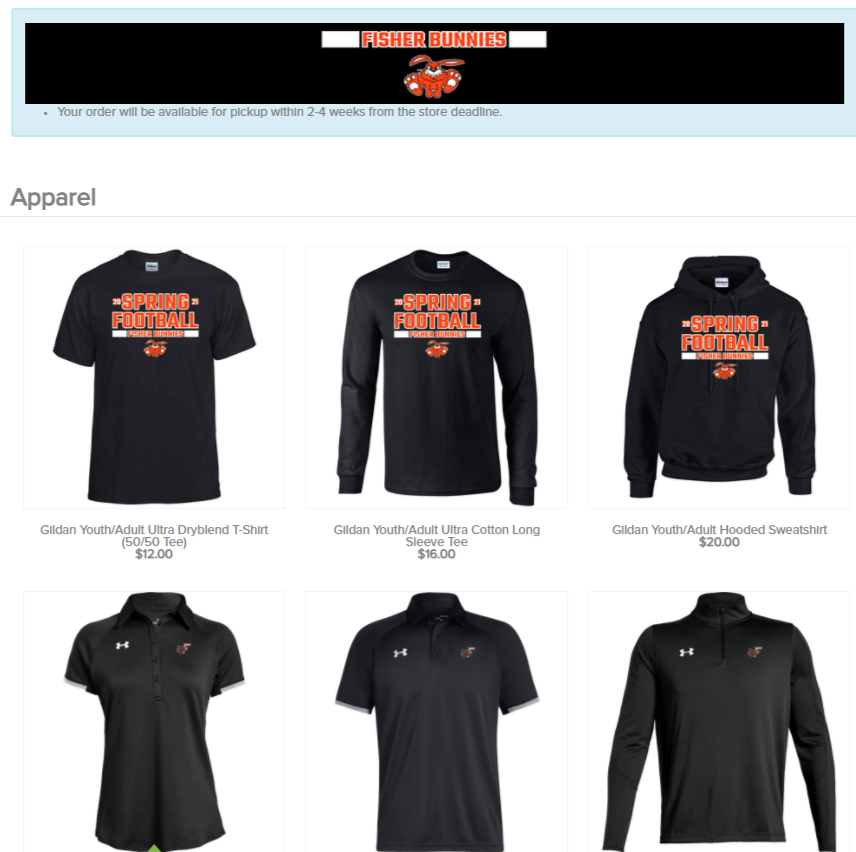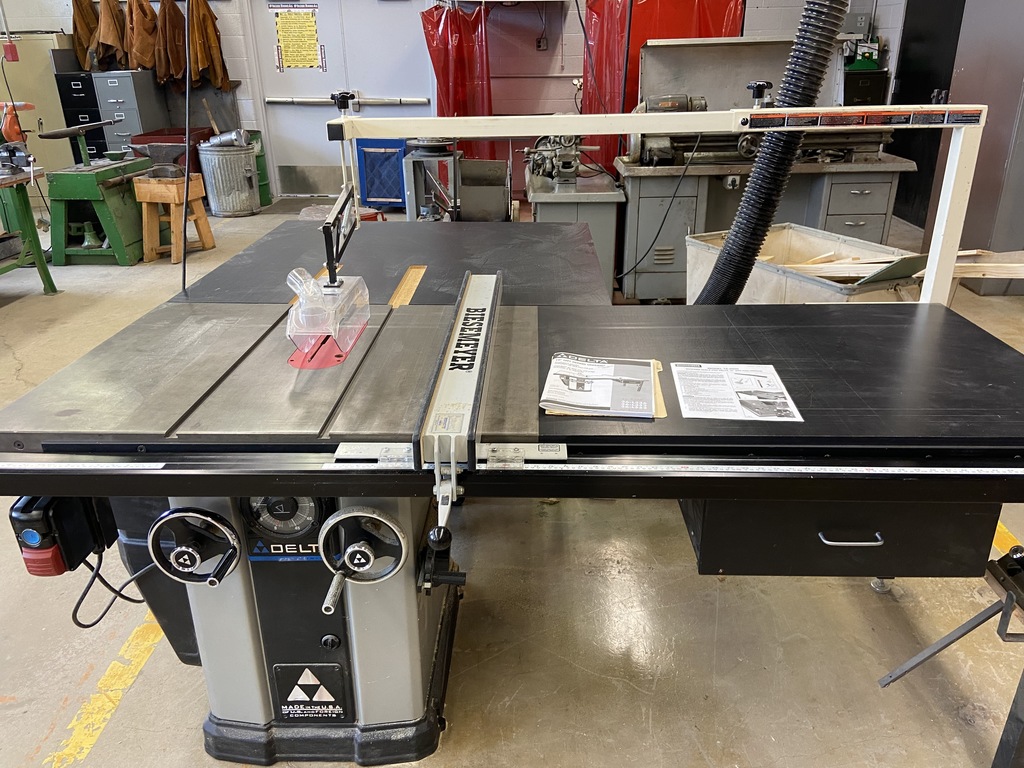 Tomorrow the cast of "Dorothy Meets Alice...The Wizard of Wonderland" will be helping to dismiss the FGS students at the end of the day. The cast will be in full costume. Be on the lookout for some of your favorite characters from Alice in Wonderland and The Wizard of Oz! We hope you're able to enjoy the play online this weekend! The link will be posted before each show.