Homecoming Parade Announcement!!!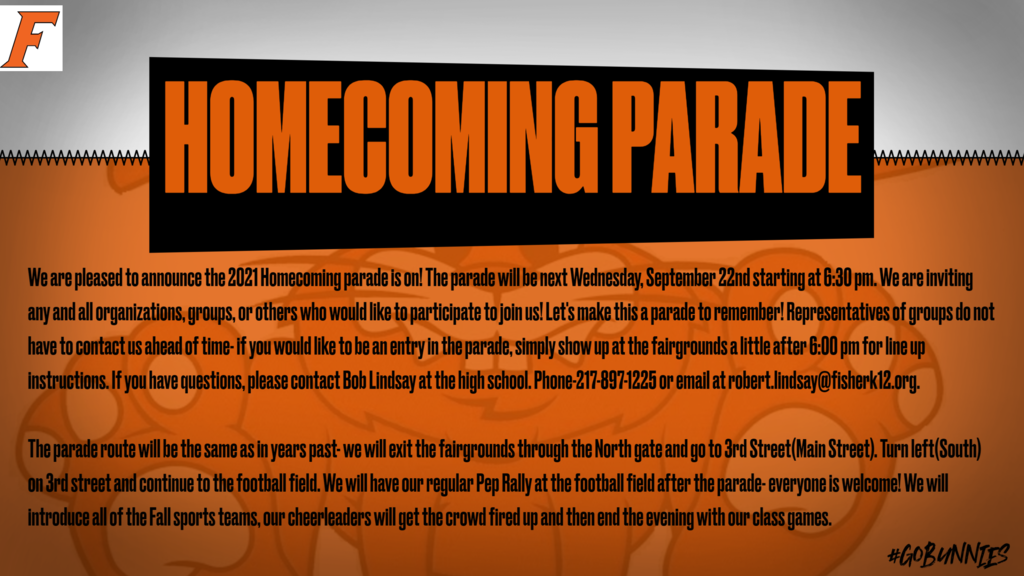 Go Bunnies!!!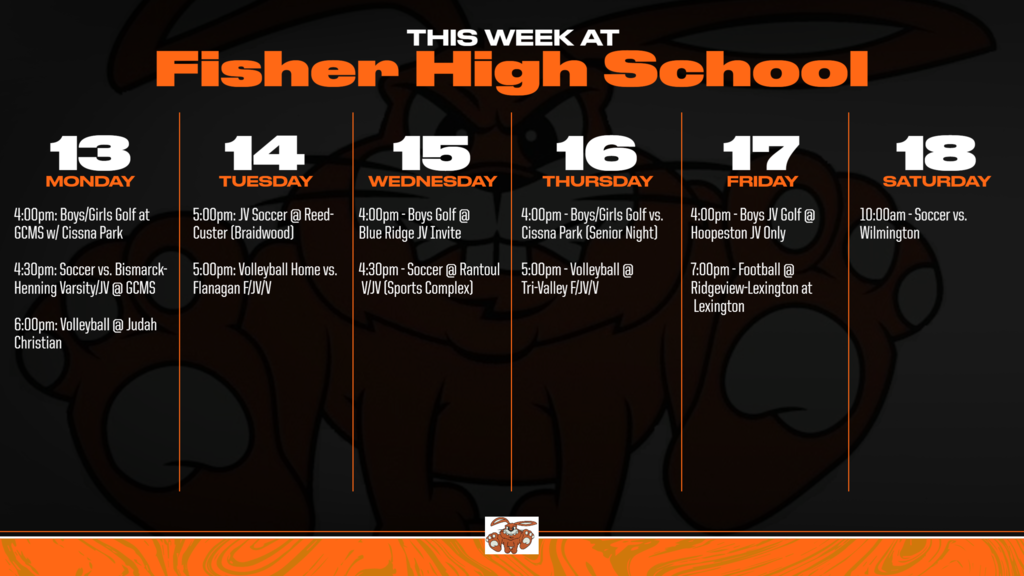 FRIDAY NIGHT LIGHTS!!!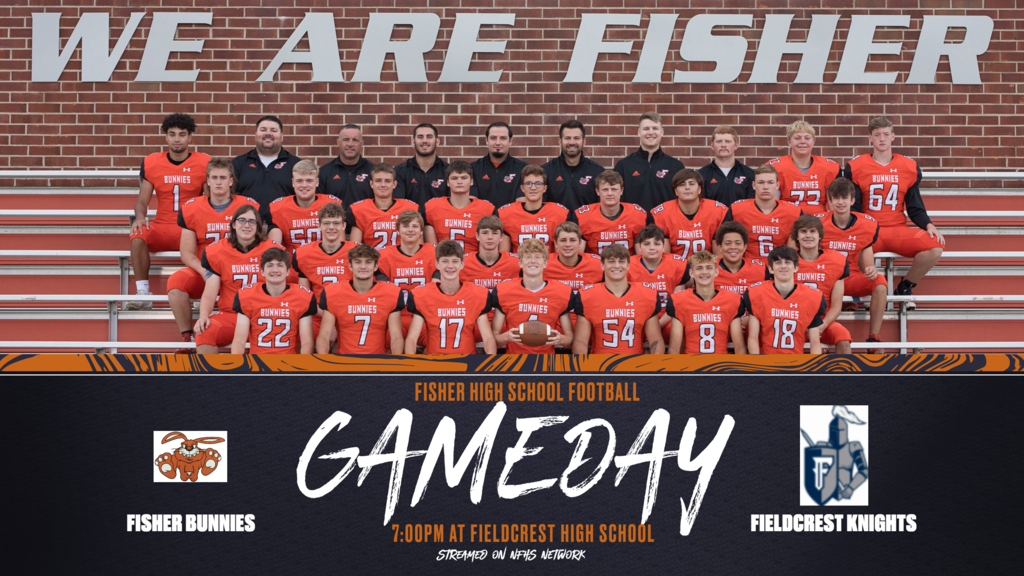 Happy Birthday, Mr. Palmer!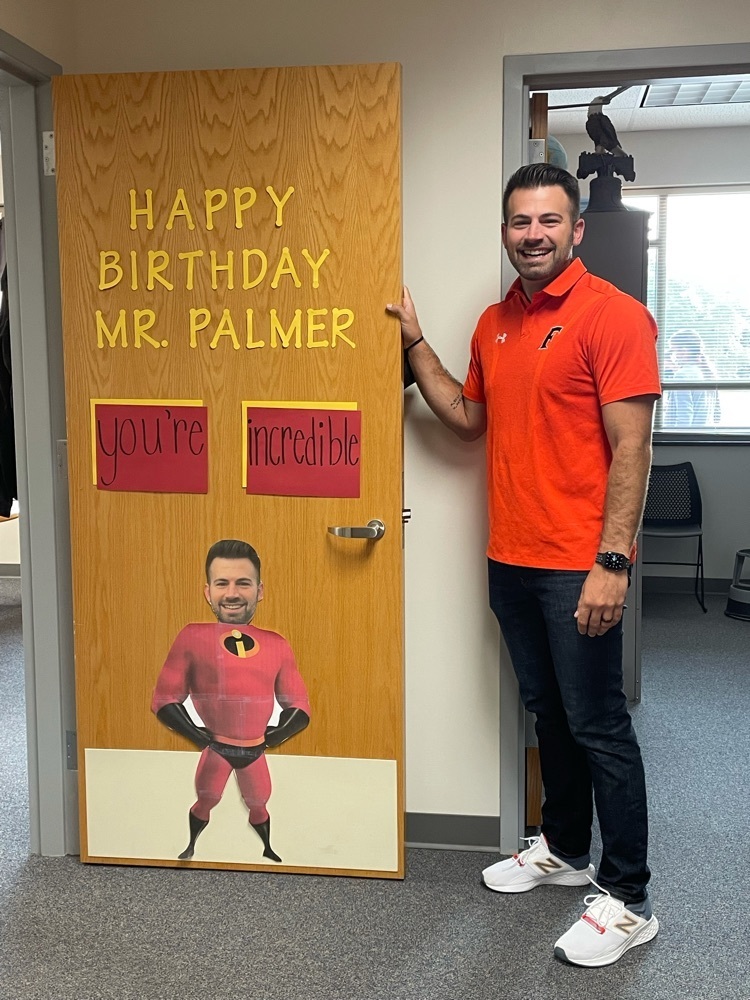 The Fisher High School Student Council raised $930.78 for the Gibson City flood relief program. The student Council, lead by Katie Landers and Ryan Grieser, held 50/50 drawings at both of the first two home football games and also held a 'pie your favorite teacher' contest at school. The staff members who volunteered had jars set out and students voted for the staff member by placing money in their jar. The staff member with the highest amount of money 'won' the contest. Lacy Taylor, a teacher aide in the building, was the winner and received a pie in the face at the football game against GCMS last Friday night. The Fisher High School Student Council would like to thank all of the people who donated money to the fund raiser, and especially the staff members who volunteered for this great cause!
Thanks to a $2,000 grant from Corteva Agriscience, FGS 4th Graders will be able to move "Full STEAM Ahead" with materials to supplement projects in Science, Technology, Engineering, Agriculture, and Math!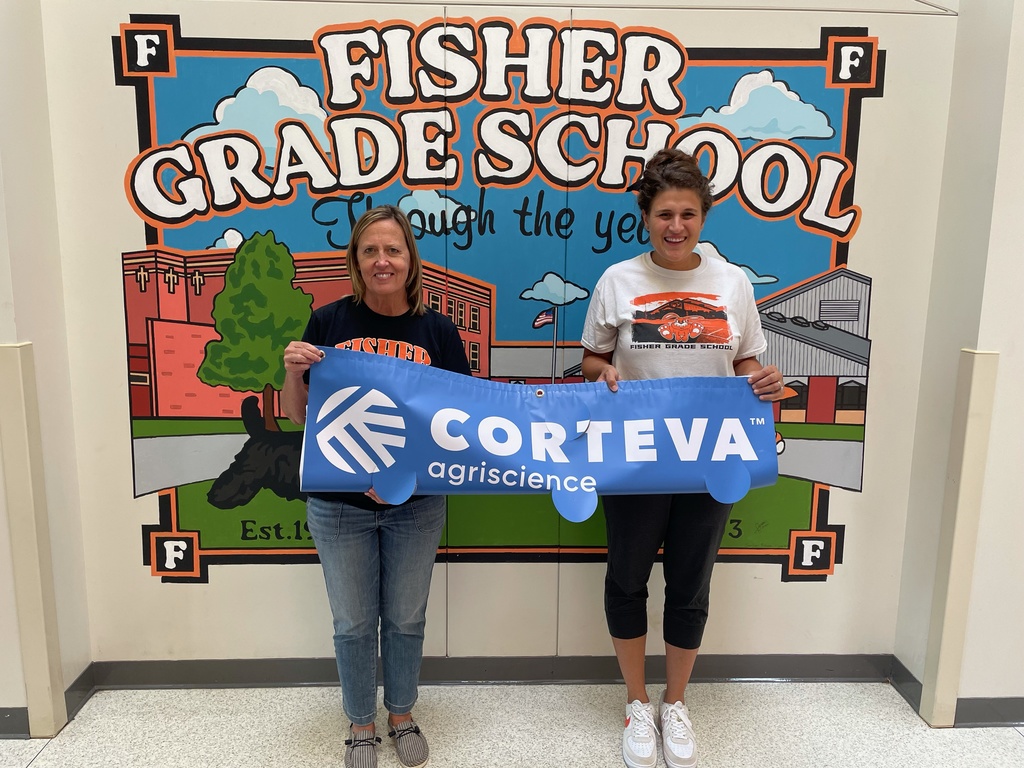 5th Grade is pumped up for Fisher Friday at FGS! Go Bunnies!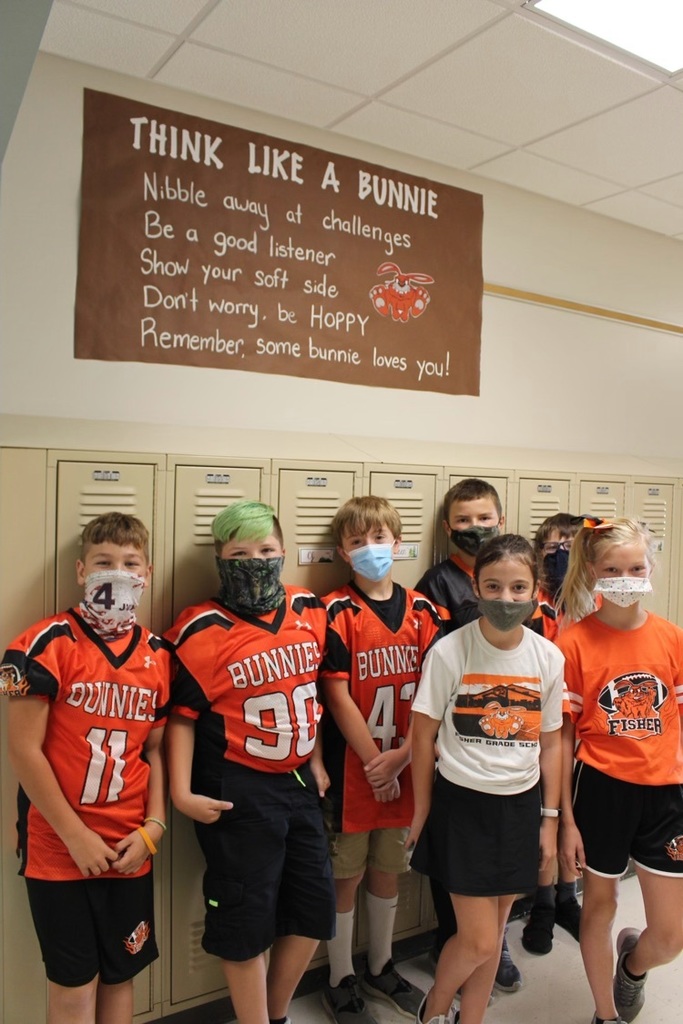 Fisher FFA representing at the Farm Progress Show! Our students enjoyed the nice weather visiting all the exhibits!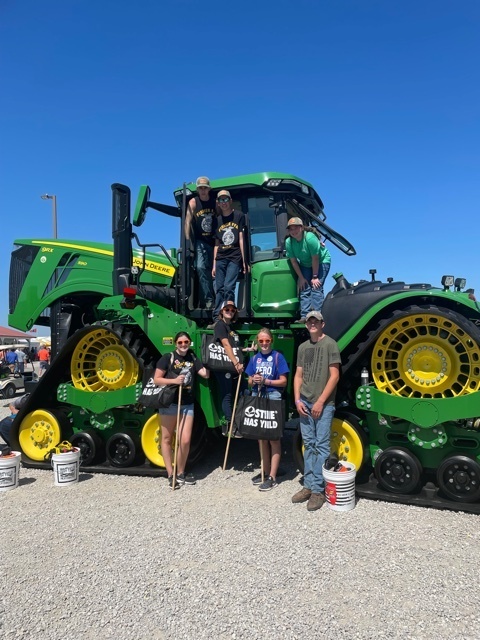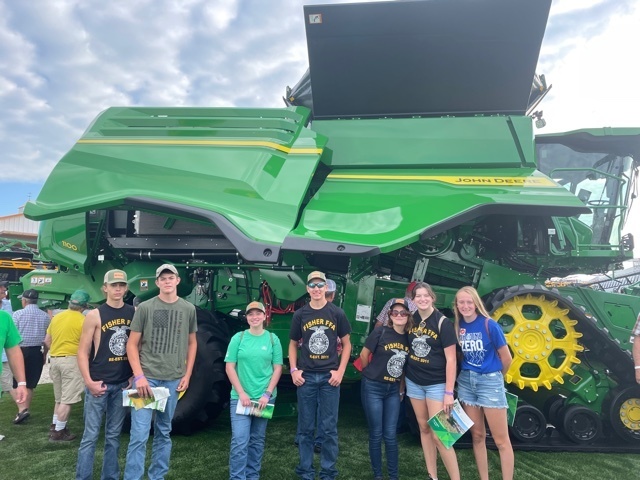 2nd grade took a closer look at some amazing insects!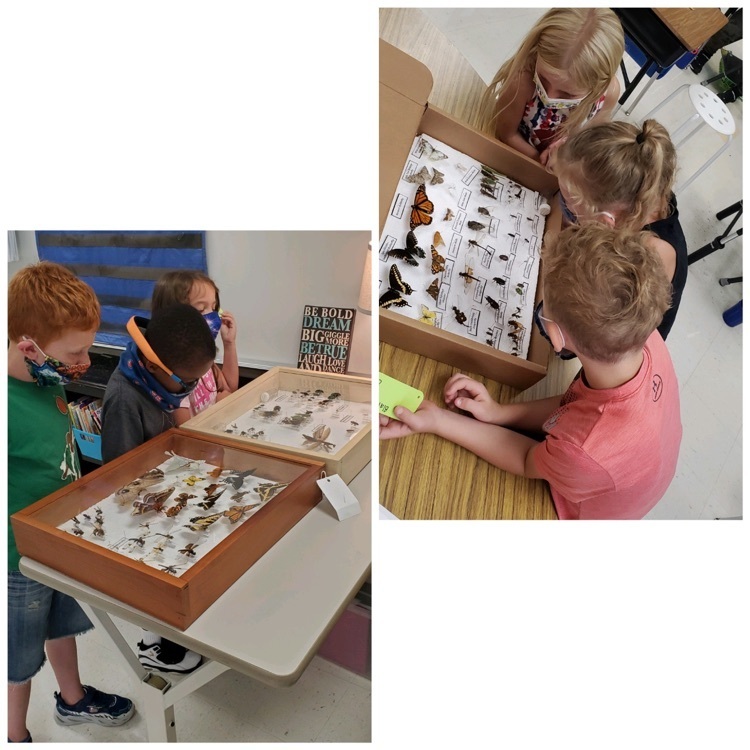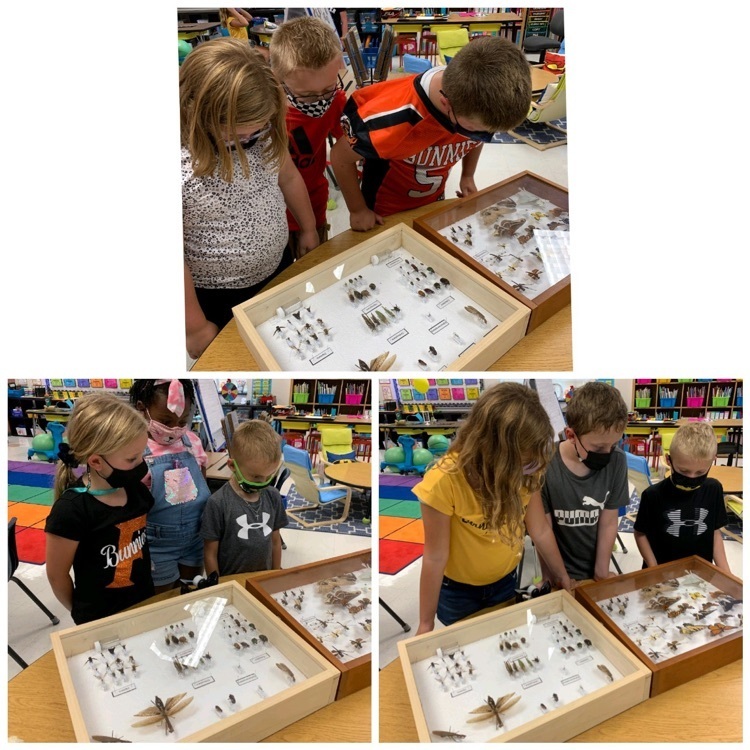 Be sure to rock your WHITE tonight when you come to cheer on the Bunnies as they take on Villa Grove. Let's remind our Bunnies to "Shine Bright Under Friday Night Lights!" Kickoff is at 7:00 at Keller Field! Let's go Bunnies!

The high school & grade school students are excited for some Bunnie Football this weekend! 🐰🏈 Kickoff is tonight at Keller Field against Villa Grove at 7PM!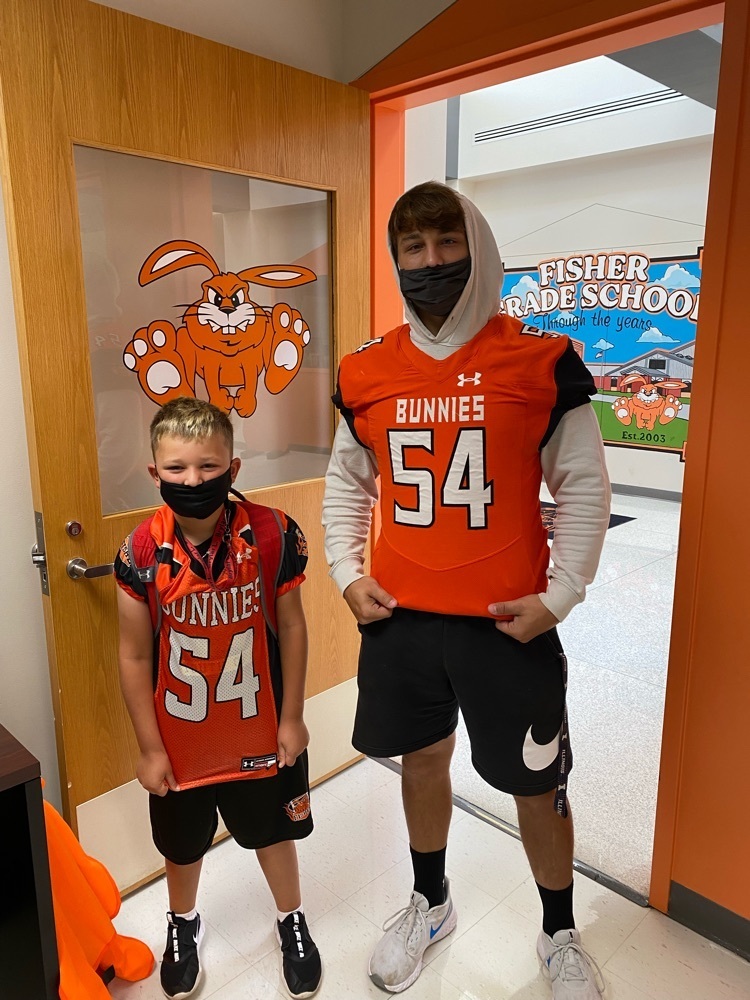 Mr. Pentti's sixth graders used microscopes in science class today. Students compared and contrasted many of the different slides as they begin the unit studying parts of a cell! 🔬🧫👩‍🔬🧑‍🔬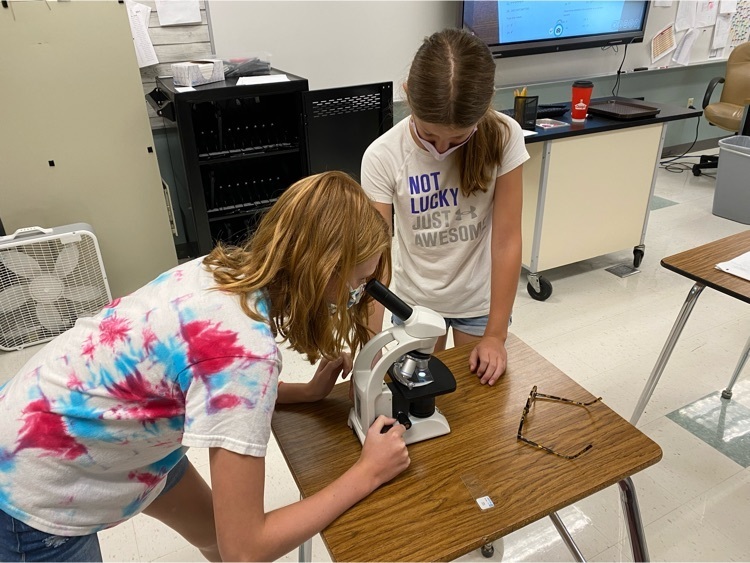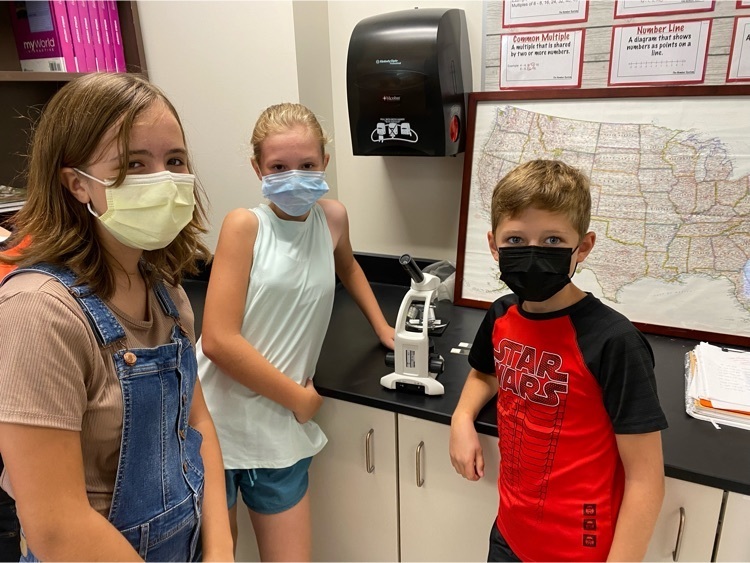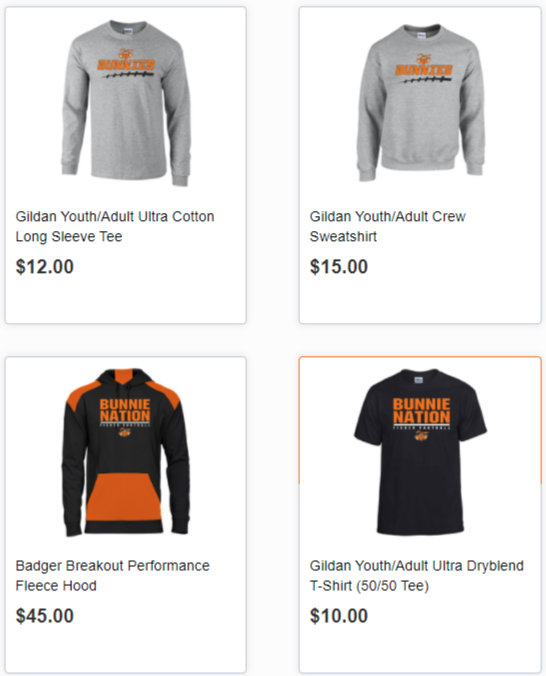 Fifth Graders enjoyed their first full week back at school!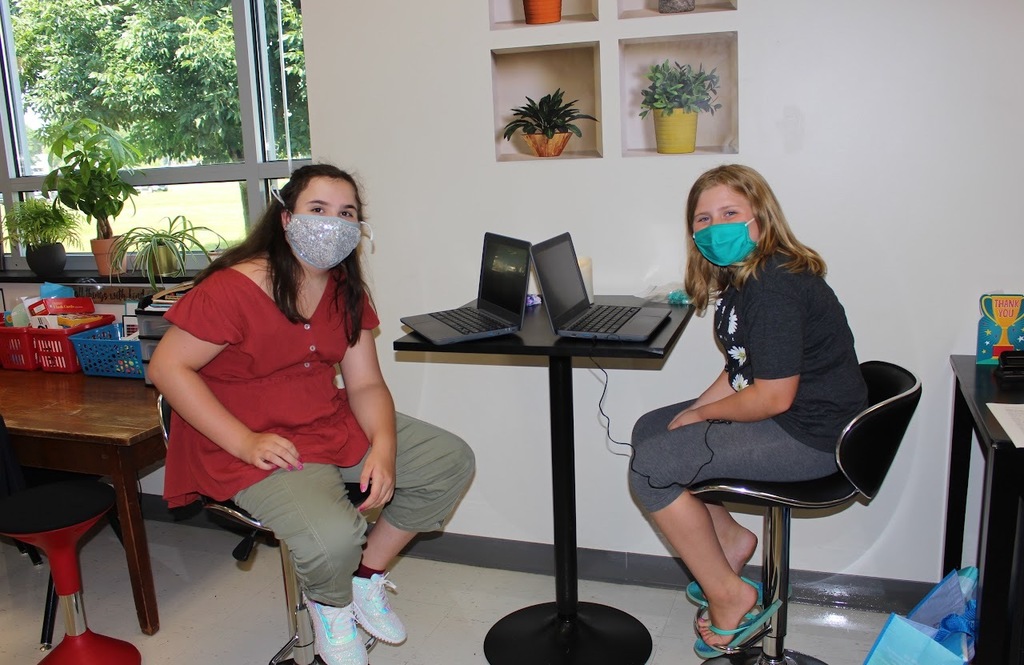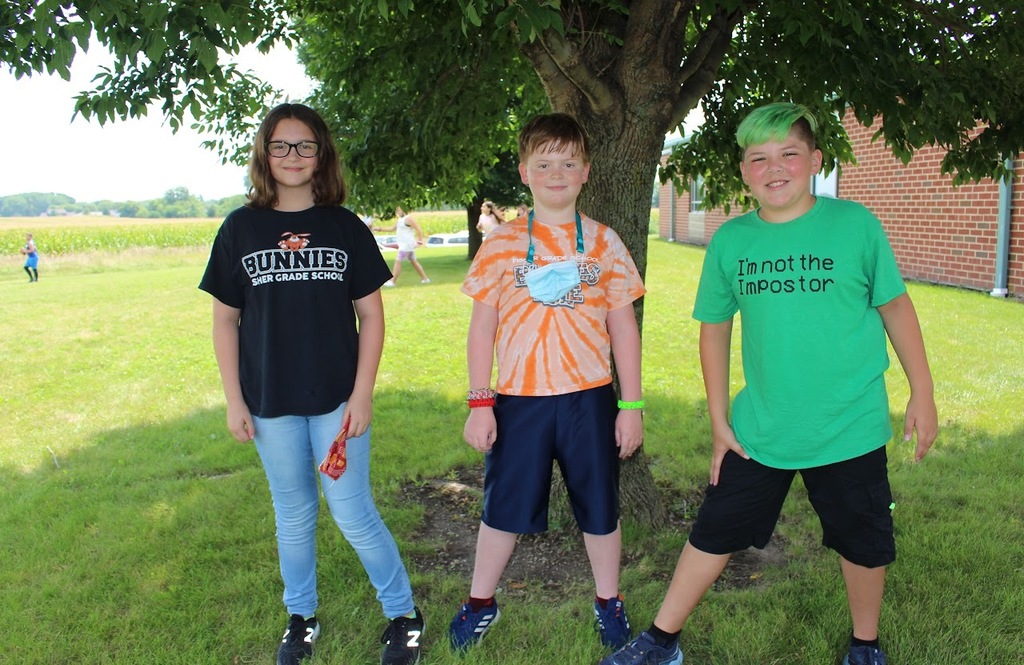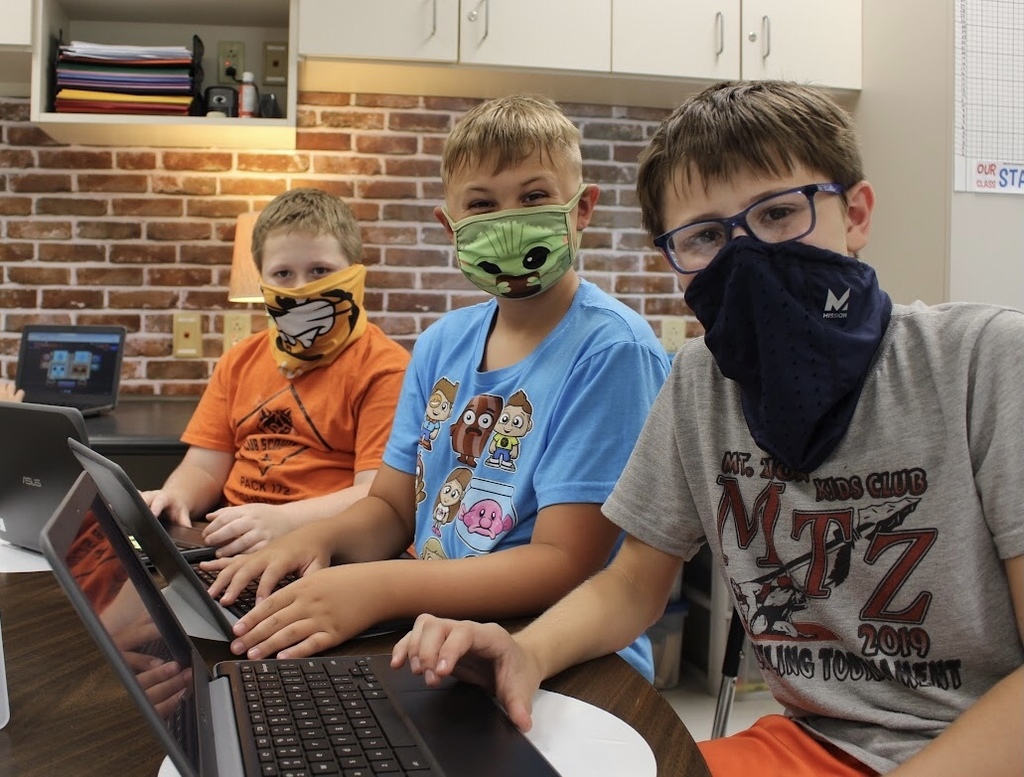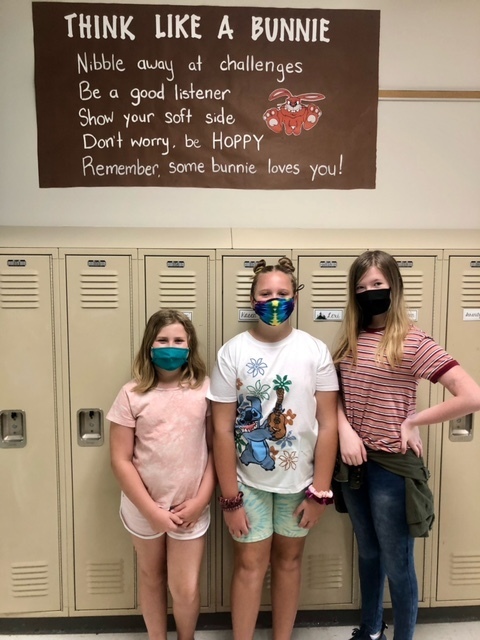 WE ARE FISHER!!!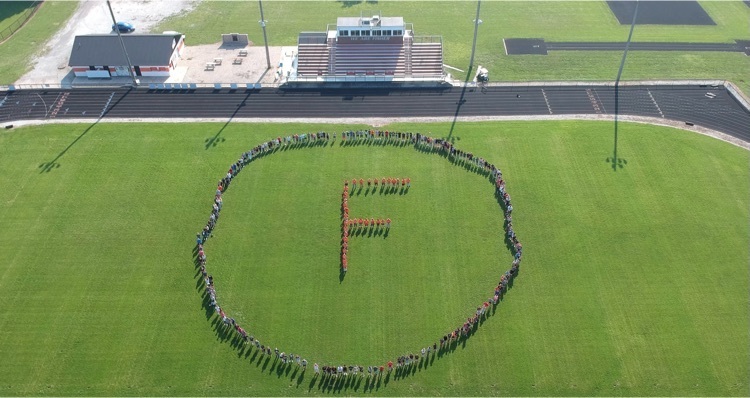 REMINDER: Fisher Jr/Sr High School Open House is tomorrow night starting at 6:30 pm in the high school gym. All FJSHS parents and guardians are encouraged to attend as this is a great opportunity to meet the teachers and learn more about the classes your students are taking. An email with more detailed information was sent to out last week. Parents, if you need more info, contact the high school office or email Mr. Kelly at
jon.kelly@fisherk12.org
. Go Bunnies!!! #wearefisher


Class lists are posted on the Grade School doors! We're so excited for another school year with our amazing kiddos! 🎉📚✏️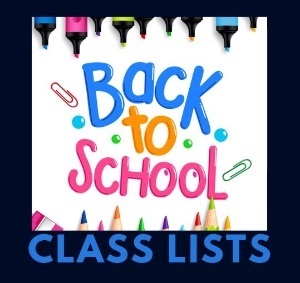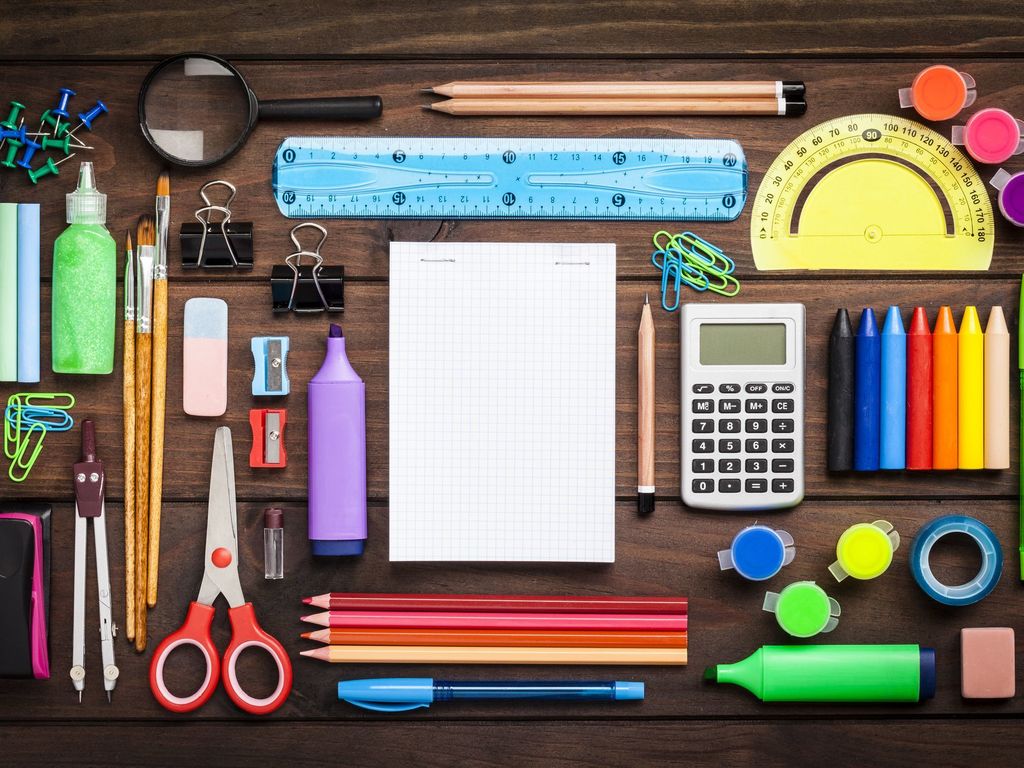 FGS is in search of lunch supervisors for the upcoming school year. This position is a part-time, daily position with hours from 10:45 AM-1:15 PM (2.5 hours). Responsibilities for lunch supervisors include monitoring students at lunch & recess, ensuring that the cafeteria and playground remain safe, calm, and respectful environments. This is a great way for parents to get involved at the school for a few hours each day. No prior experience needed. If interested, please email
jake.palmer@fisherk12.org
.