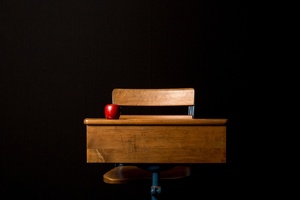 High School Extracurricular RegistrationFrom: Jon Kelly, High School Athletic DirectorAll athletic registration for Fisher High School athletes will now be completed online. To access the Fisher HS Athleticwebpage go to www.fisherk12.com. Hover over the "Senior High Athletics" tab and click on "HS Sports Homepage." Onceyou are there click on the "REGISTRATION" tab and ...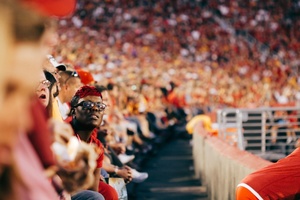 Dear Parents, Guardians and Students: Welcome to Fisher Jr/Sr High School – An educational community of excellence! It is my pleasure to welcome you to one of the top small schools in the area. Our primary responsibility is student learning and offering all students the educational opportunities that will maximize their potential. This responsibility is supported in...
This a placeholder story to test colors for ADA compliance.