Don't forget to don your red & green today as we kickoff Winter Spirit Week! 🔴🟢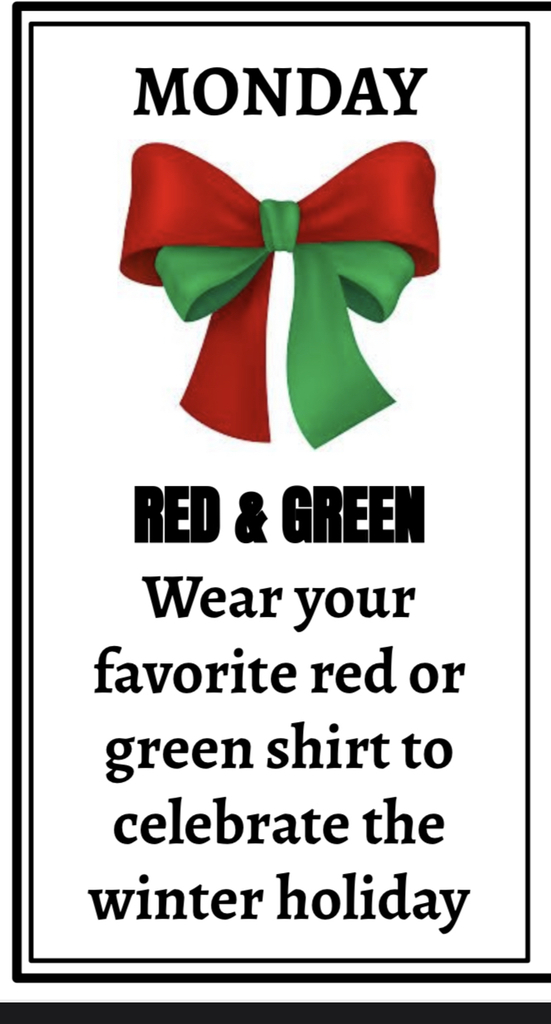 Thank you to everyone who donated to our Drive-Thru Food Drive! All proceeds benefit the Fisher Area Food Pantry. We're proud of our student council and National Honor Society for organizing this great event!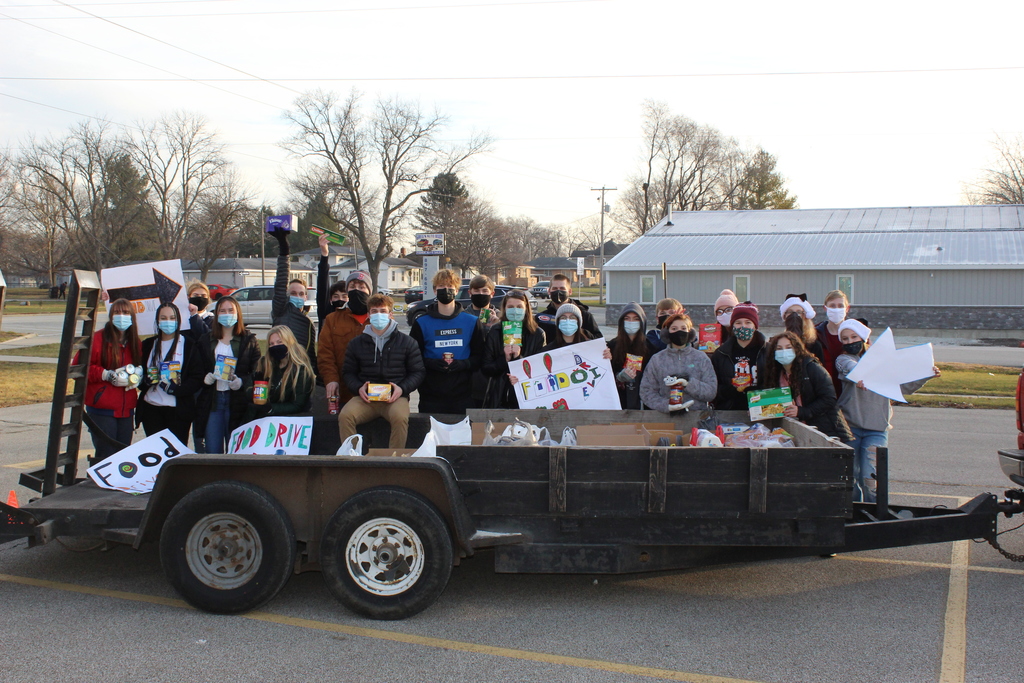 Don't forget that tomorrow is our Drive-Thru Food Drive at the High School in the morning from 7:00-8:00 AM. Get up a little early Friday morning and drop some food off for those in need! This event is sponsored by National Honor Society & Student Council with all proceeds benefitting the Fisher Area Food Pantry! Every donation helps!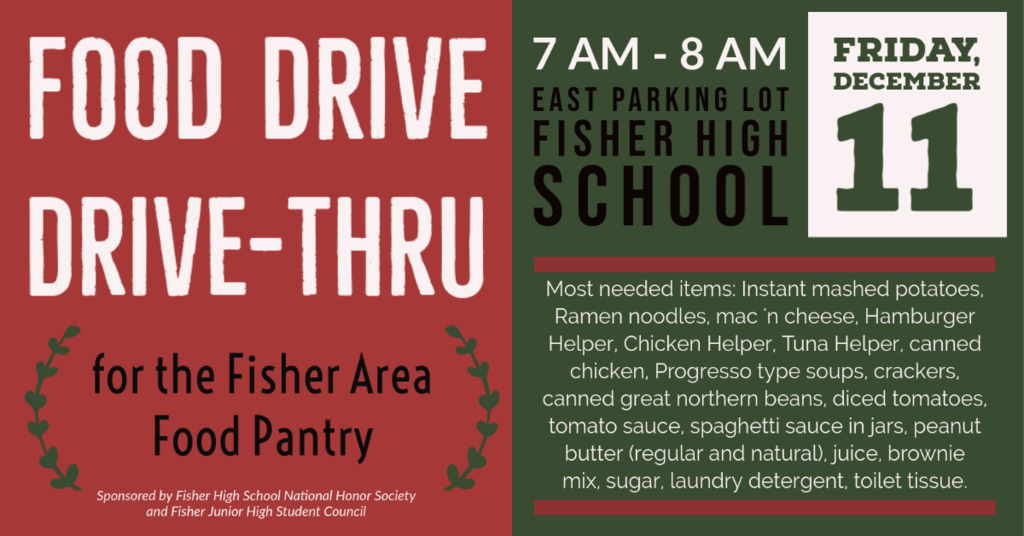 Next Monday, Dec 14 will be the official start of our FGS Winter Break Spirit Week! We are so excited to dress up and share our holiday cheer with one another. We'll be posting pictures each day of our kiddos who are dressed up!

The Fisher High School National Honor Society & Student Council are sponsoring a food drive on Friday, Dec 11. Please drop of any food items from 7AM-8AM in the high school parking lot. All proceeds benefit the Fisher Area Food Pantry!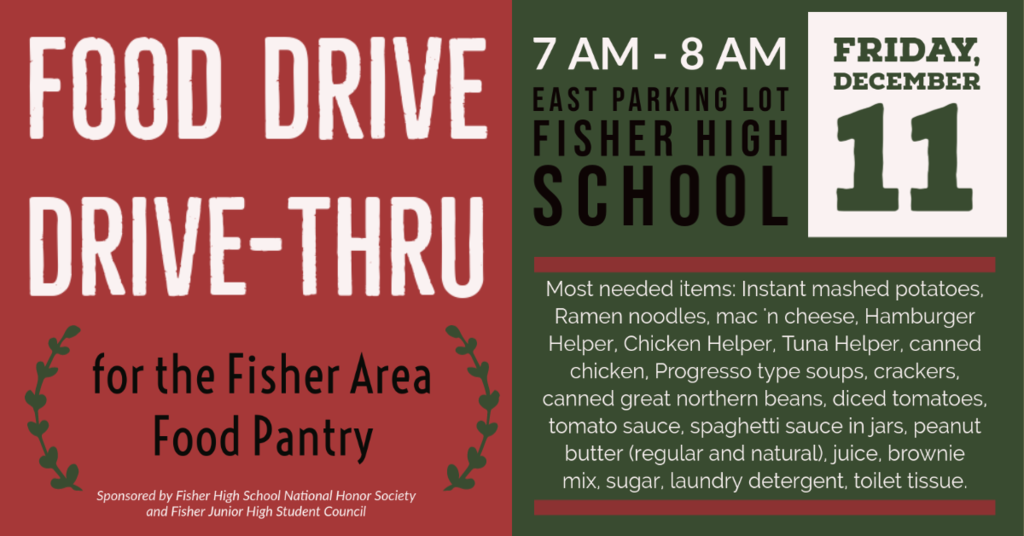 It's remote Wednesday! Don't forget to check-in. WELCOME BACK, BUNNIES!

Congratulations to fifth grader, Jordynn Huskisson! Over the weekend she was crowned Little Miss of America 2021! 👑 FGS is so proud of you, Jordynn!!

Good luck to fifth grader Jordynn Huskisson as she competes in the Little Miss America this week! She is the reigning Little Miss of the Midwest. We're so proud of you, Jordynn!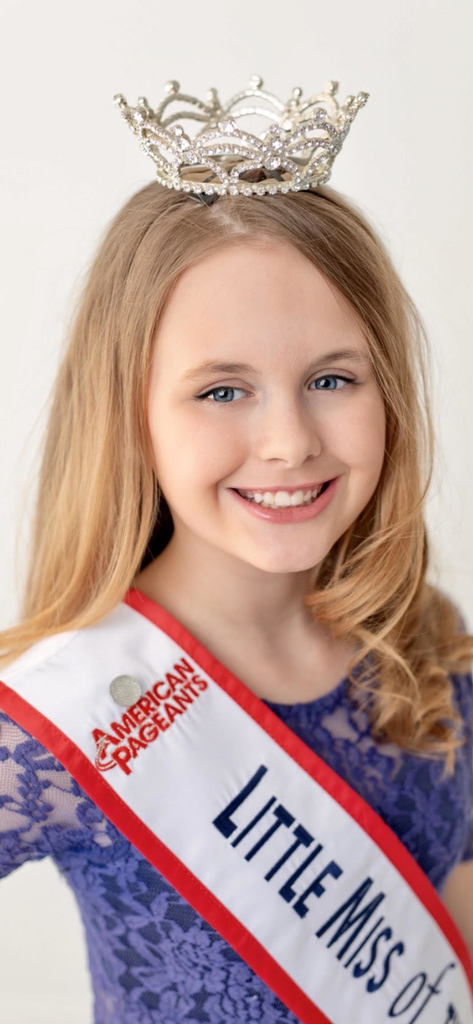 Partner reading looks a little bit different this school year, but our teachers are finding a way to make it work!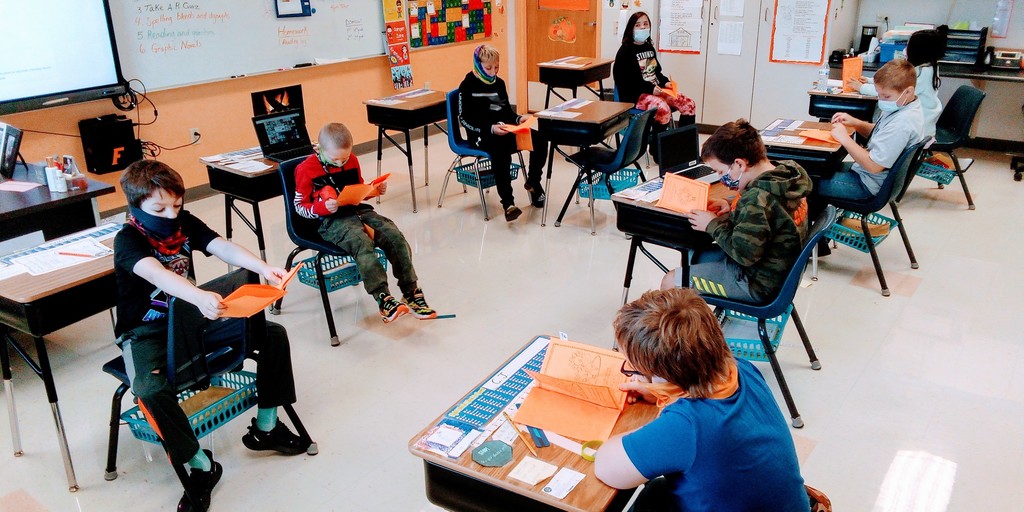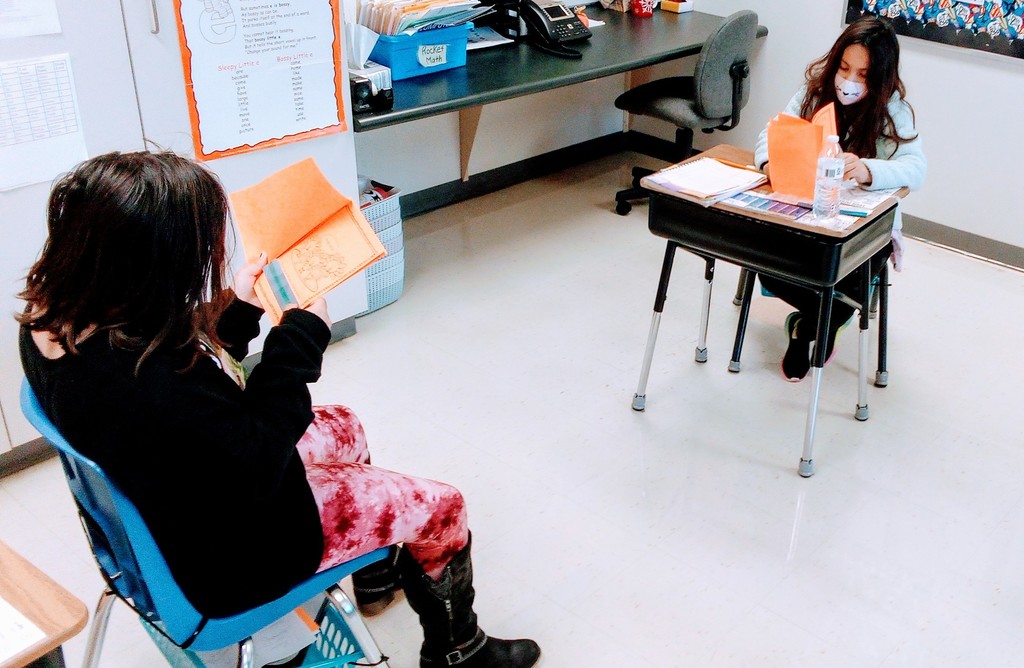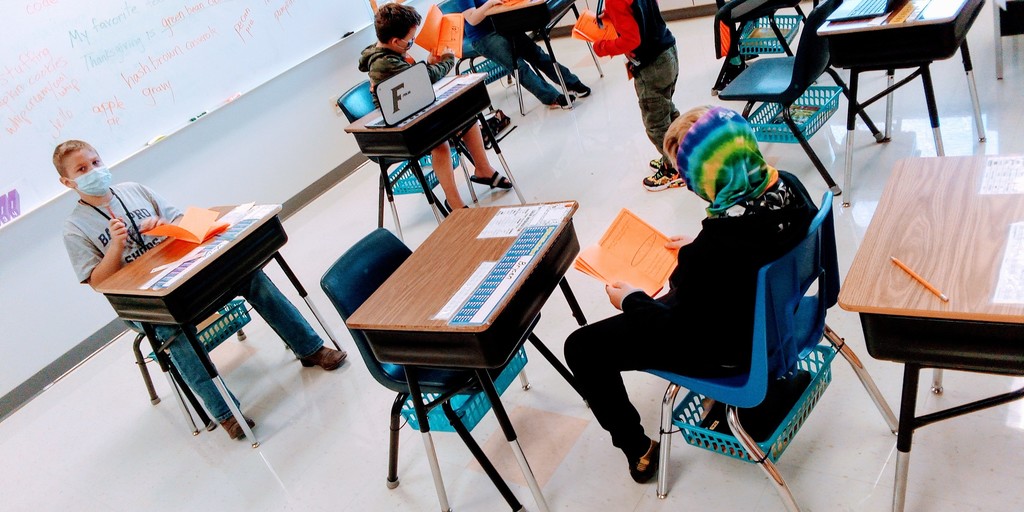 Thanksgiving is a scary time of year for turkeys. Our fourth graders helped them out by disguising them! Another awesome FGS tradition!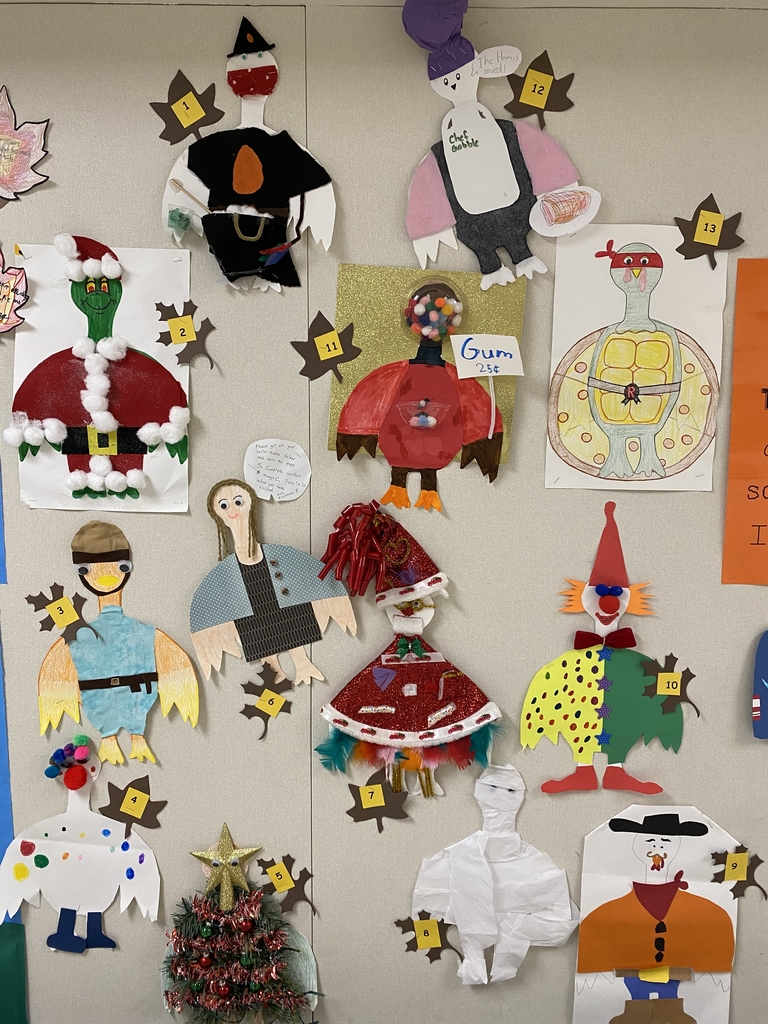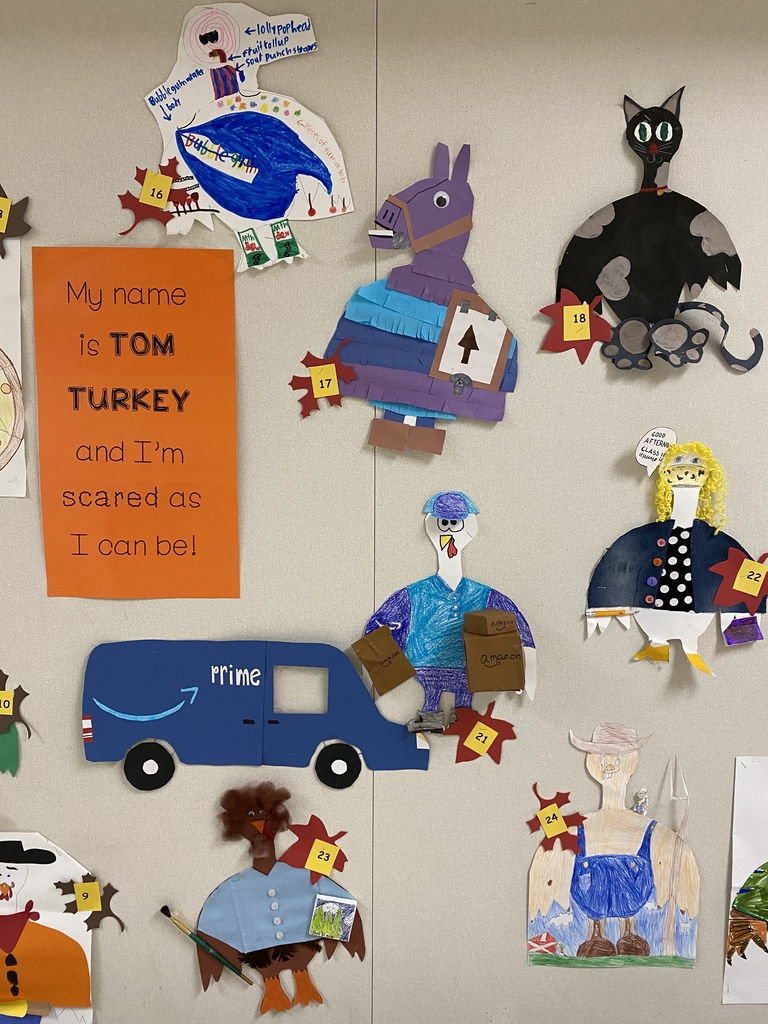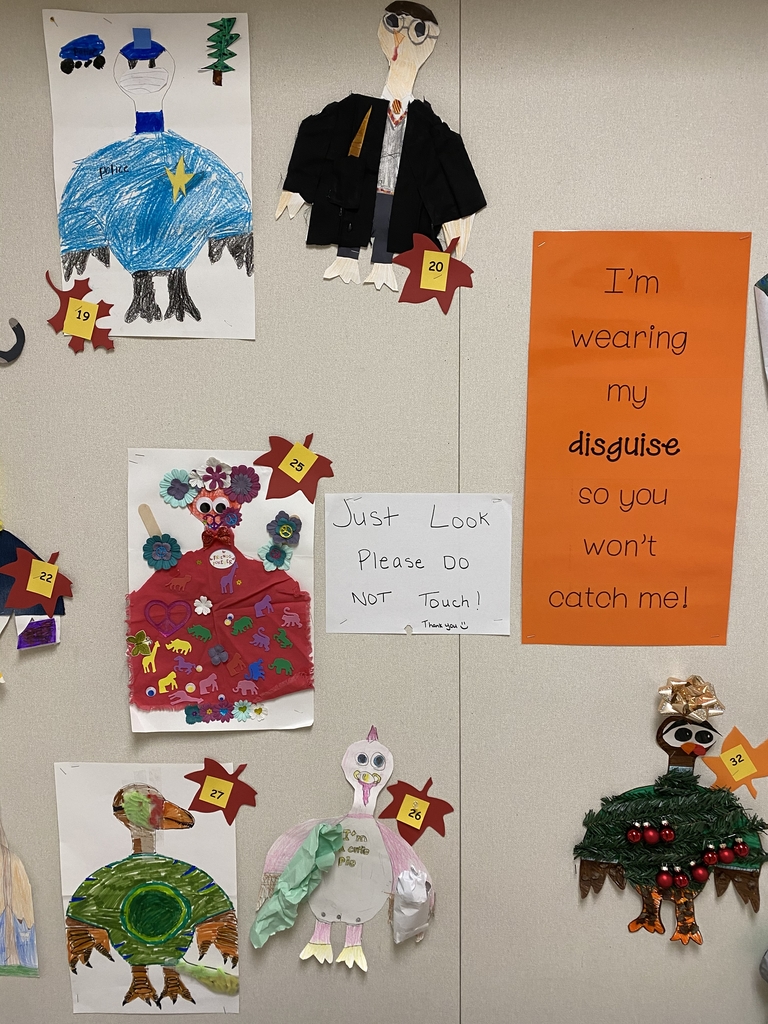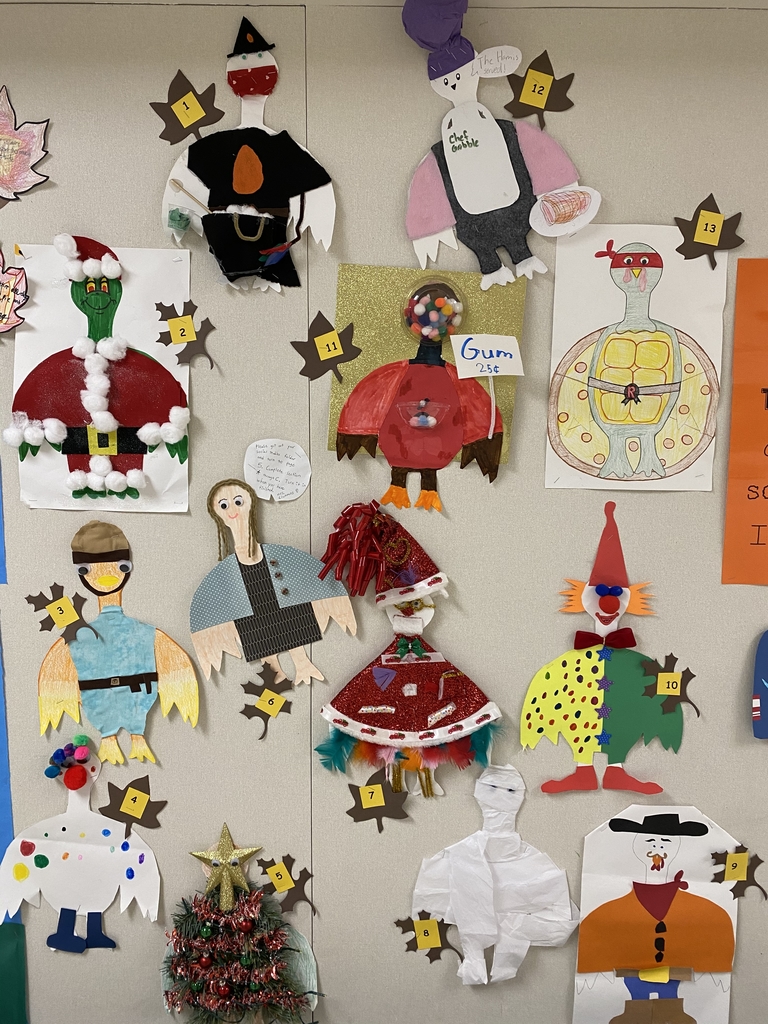 After reading "Balloons Over Broadway" our first graders designed and made a balloon for our Macy's Thanksgiving Day Parade.  They built turkey hideouts and constructed pumpkin catapults.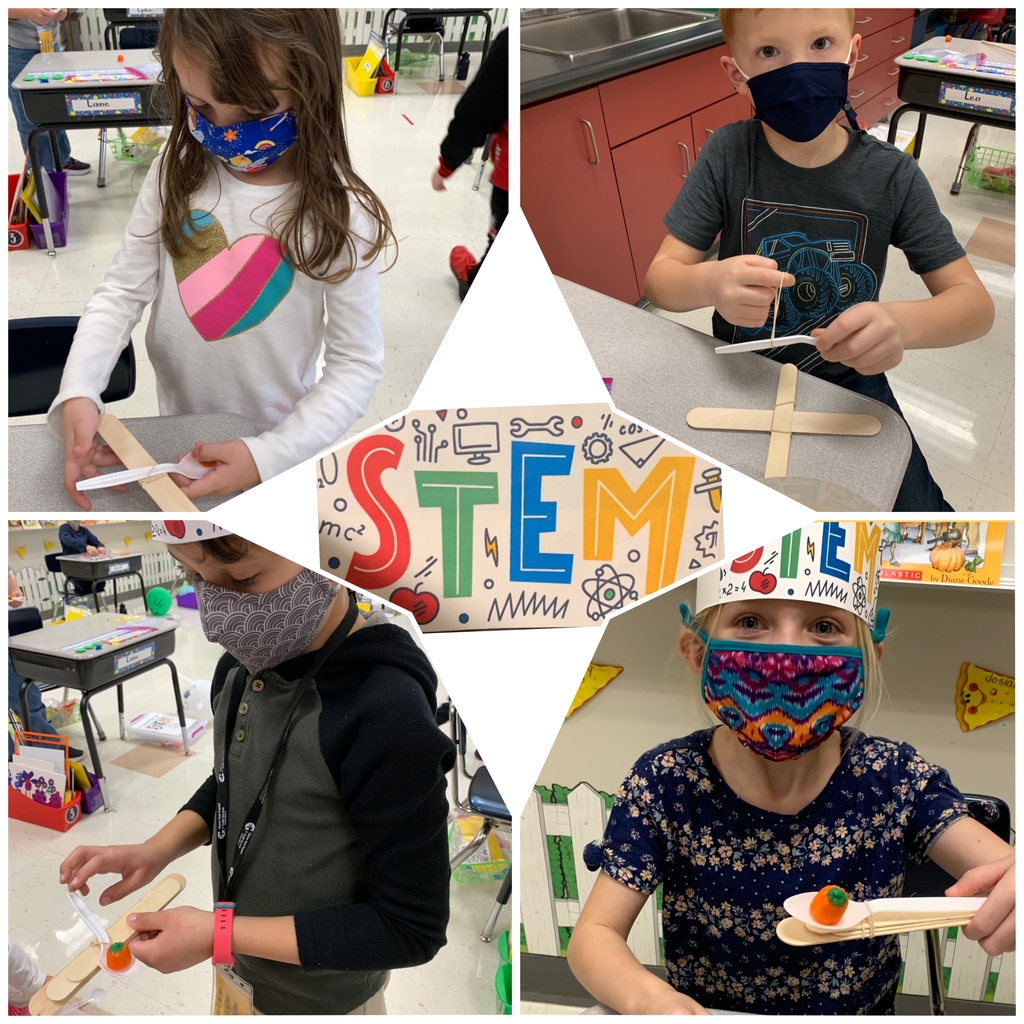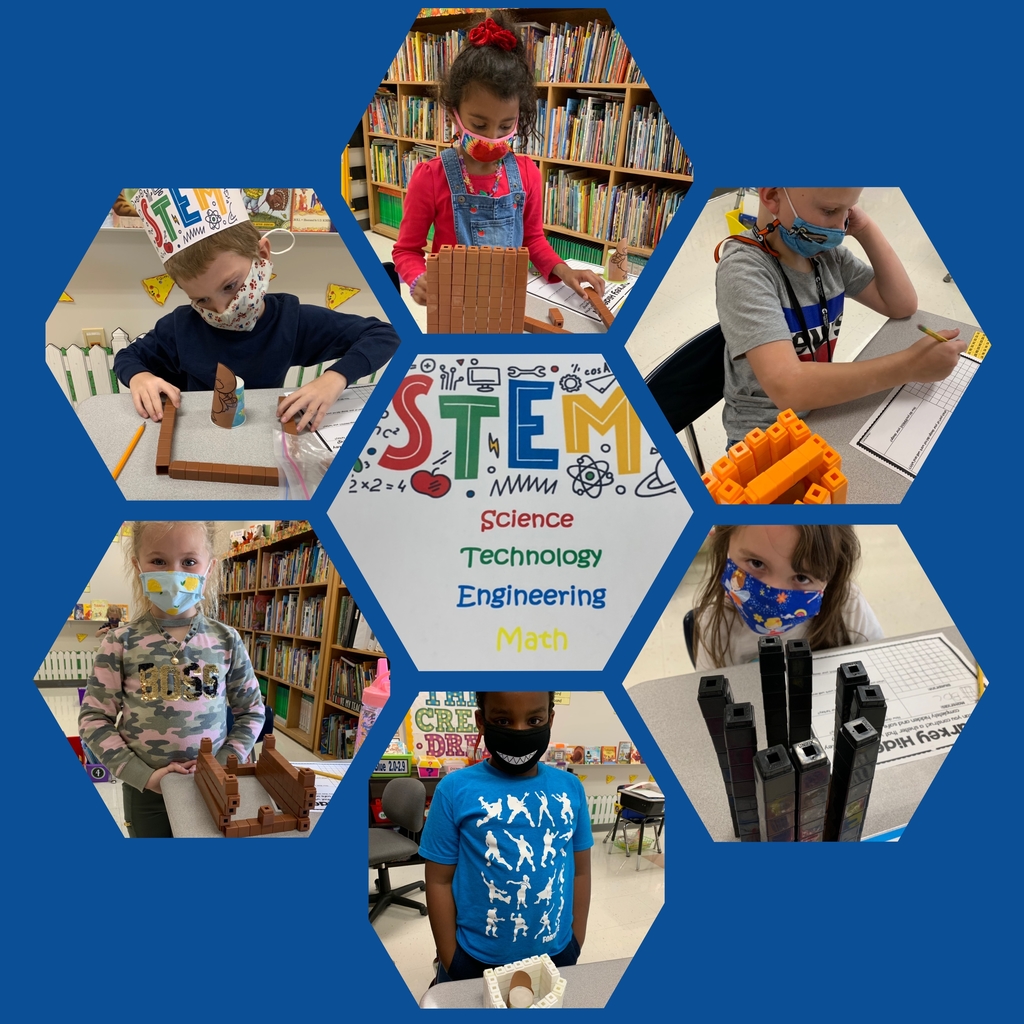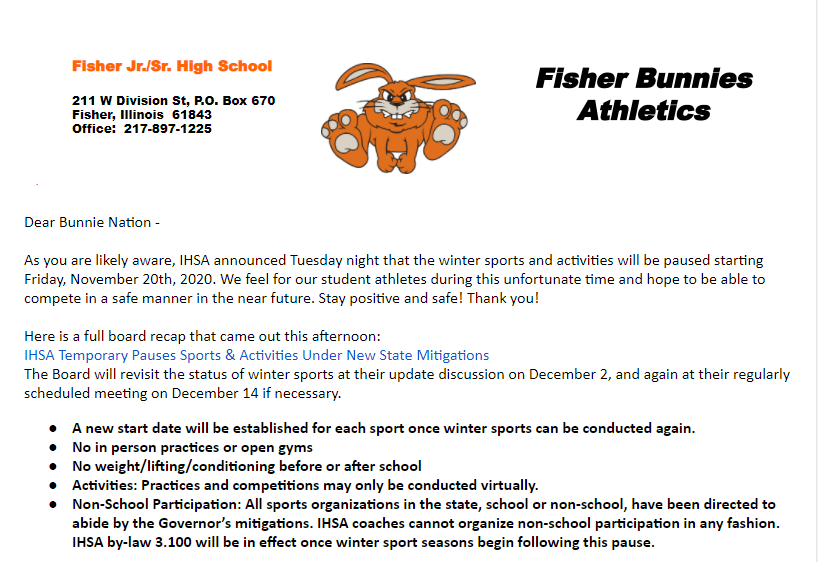 Happy Teacher's Aide Appreciation Day! Shoutout to our SUPER group of FGS teacher's aides!! We couldn't run our building without them and are so thankful for all that they do! 🦹‍♀️🦸‍♀️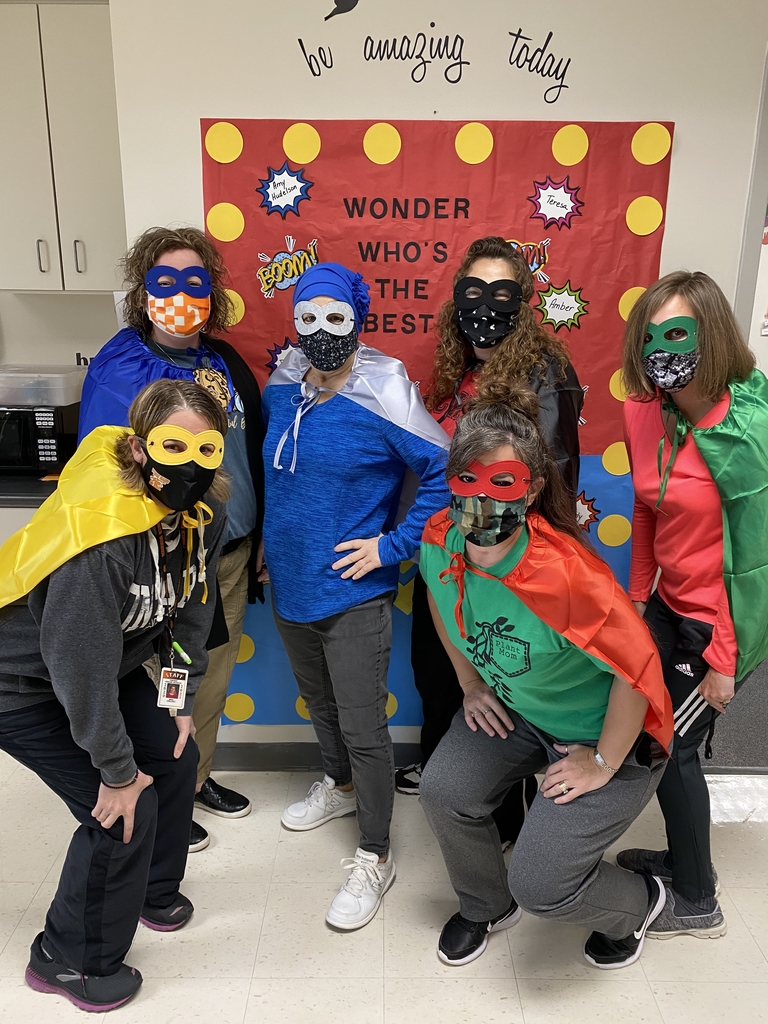 2nd Grade has been learning about Native Americans and today they put together a Native American scene! Way to go 2nd Grade!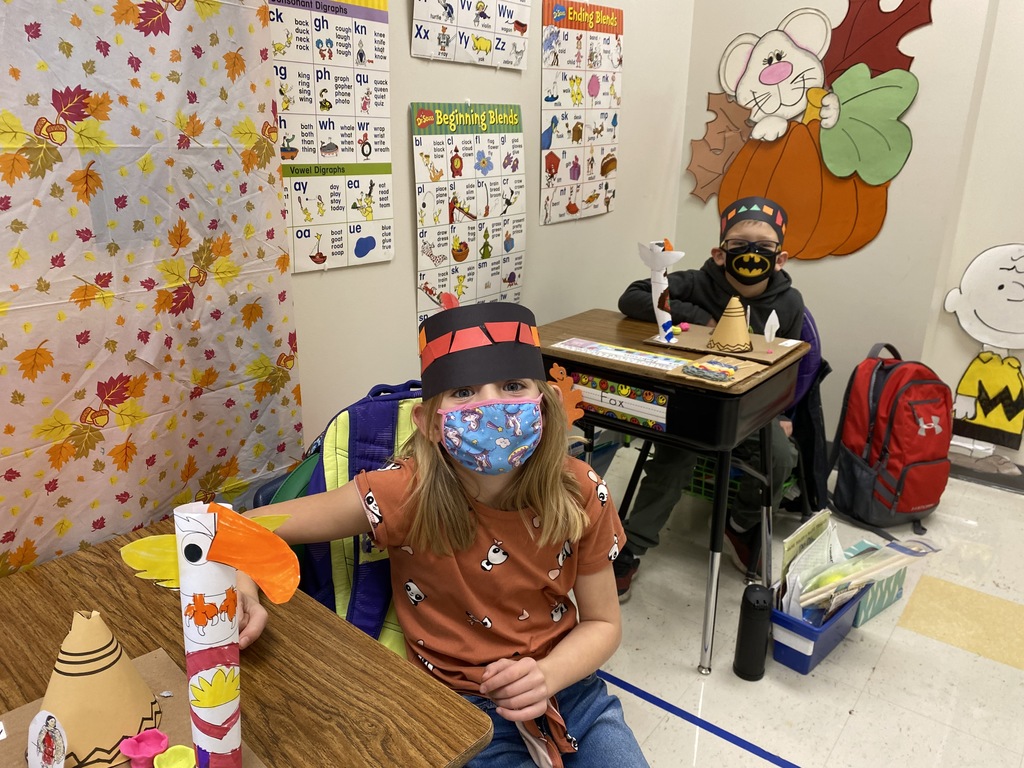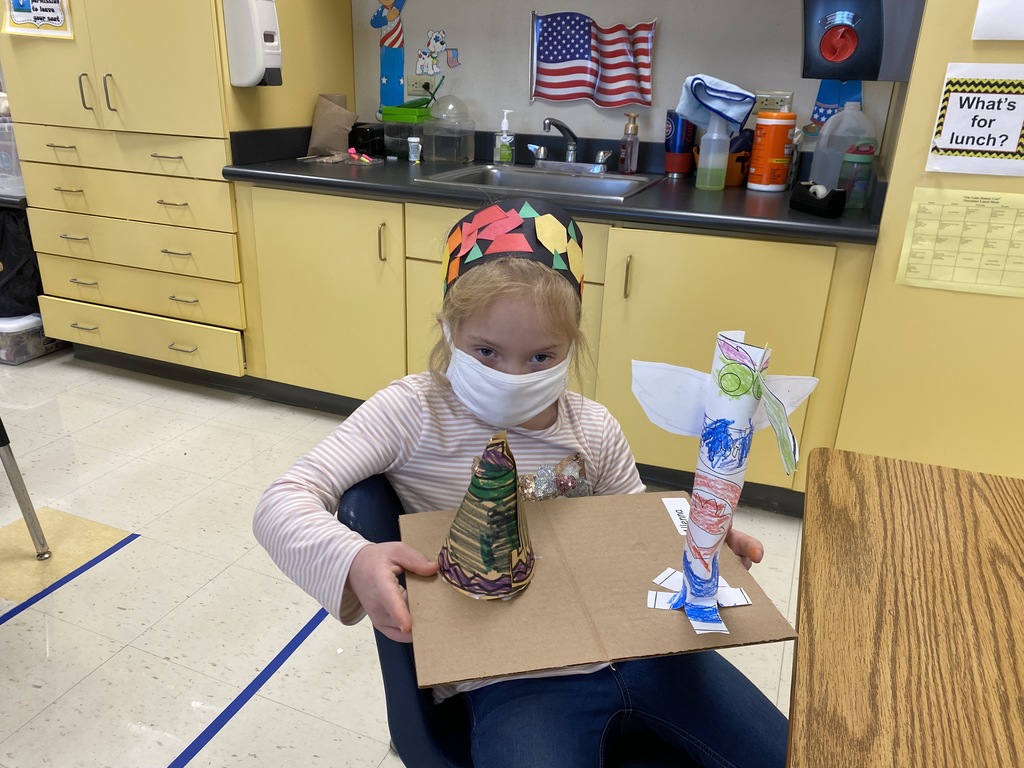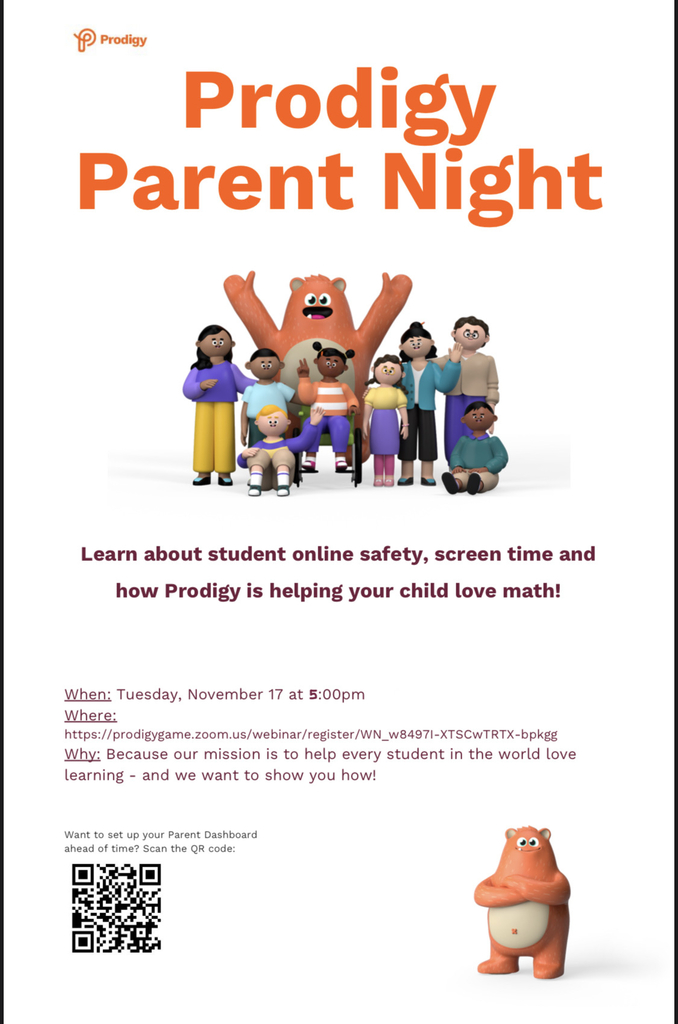 Not in school? No problem! Shoutout to our amazing teachers for their flexibility during this challenging time! They're doing everything they can to instruct our in-person students as well as our students under quarantine!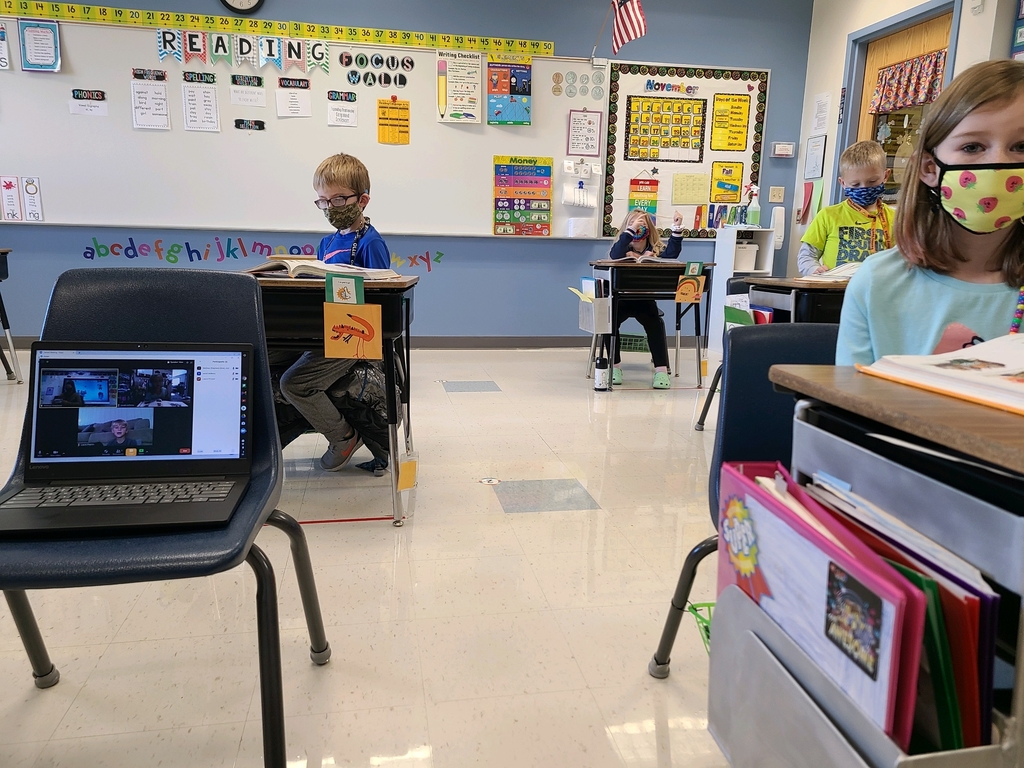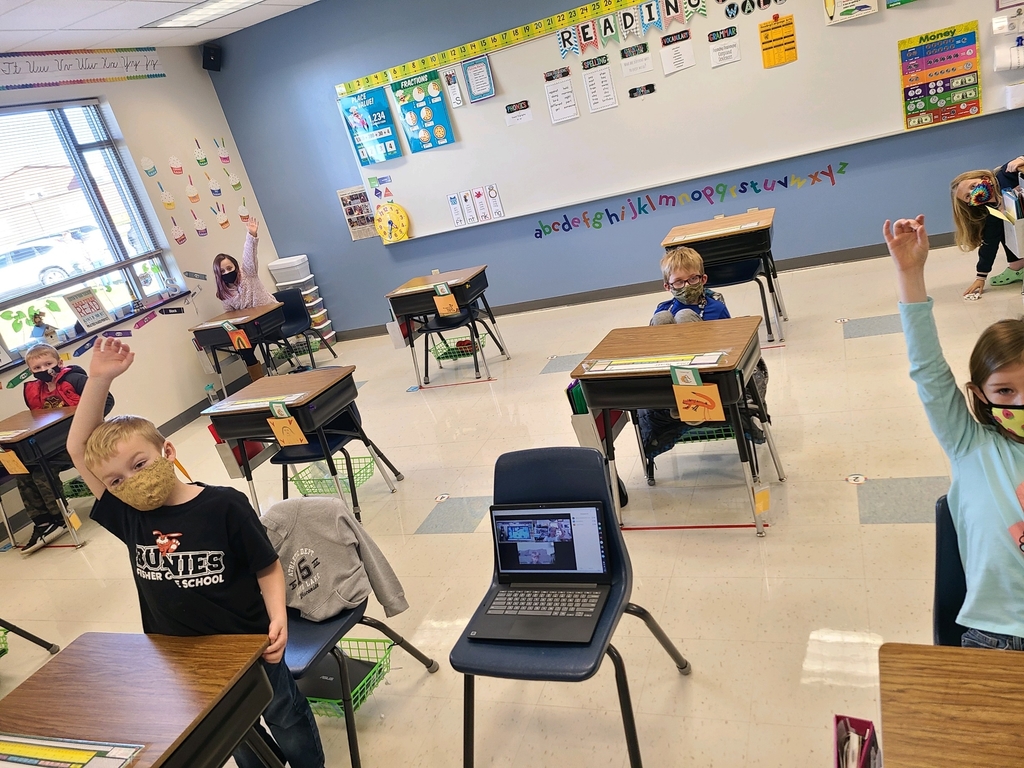 Congratulations to one of our stand-out wrestlers Kaden Gream on his verbal commitment to wrestle at Millikin University! Best of luck to him his senior year! #wearefisher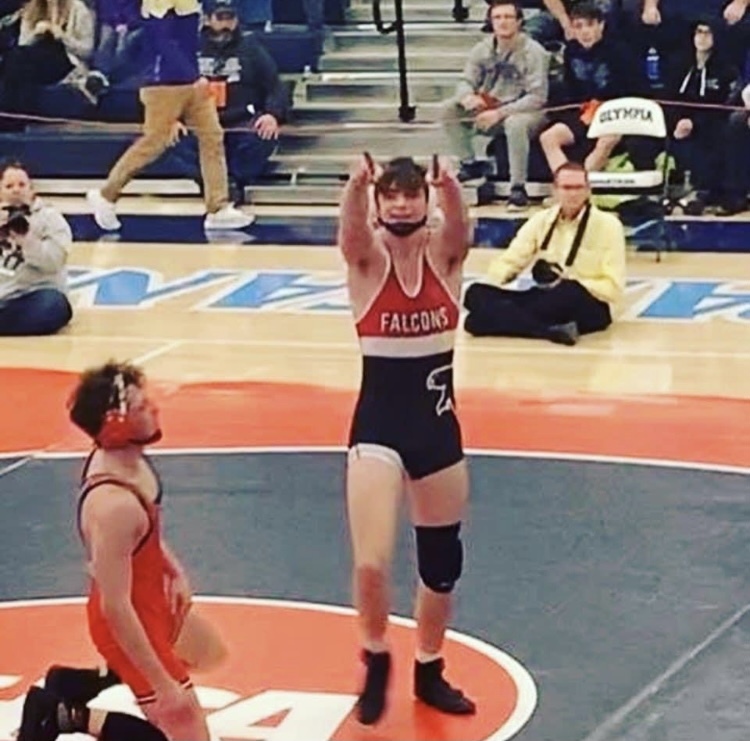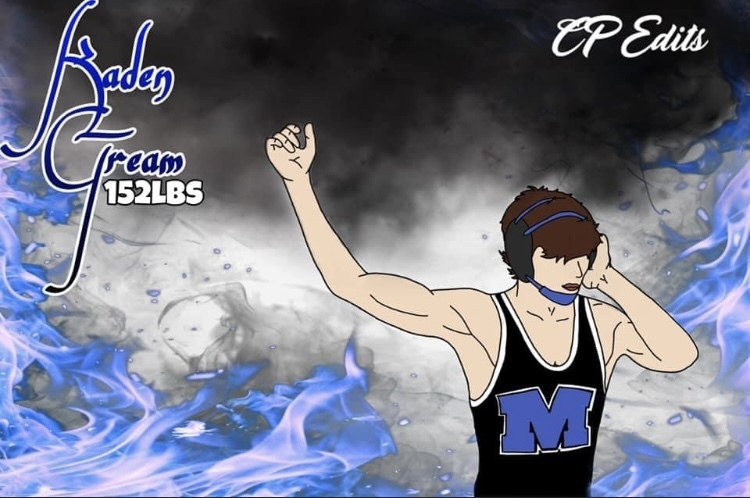 Don't forget it's an 11:30 day today! Dismissal times are as follows - 11:15 AM Kindergarten 11:20 AM 1st & 4th Grade 11:25 AM 2nd & 6th Grade 11:30 AM 3rd, 5th Grade, & Jr/Sr High School