Both Fisher school buildings will be open to students from 8am to 10am Monday, March 16, 2020, for students to retrieve any items from their lockers they may need over the extended school closing period. Please plan ahead, since extension of the mandated closing could be altered by the State.

Governor Pritzker has given an executive order that all Illinois schools shall be closed until Monday, March 30, 2020. More information will be forthcoming in the next few days, so stay posted. Students will not be in attendance until Monday, March 30, 2020. Thanks, Barb Thompson

Fisher CUSD #1 has cancelled all travel events, all contests, & all gatherings of more than 50 members of the public until April 5, 2020, at the advice of the Health Department. We are so sorry for this inconvenience, & will reevaluate these measures in the days to come.


Senior Night 2020! Congratulations to all of our senior basketball players, cheerleaders, pep band members, and scholastic bowl team members!!! #wearefisher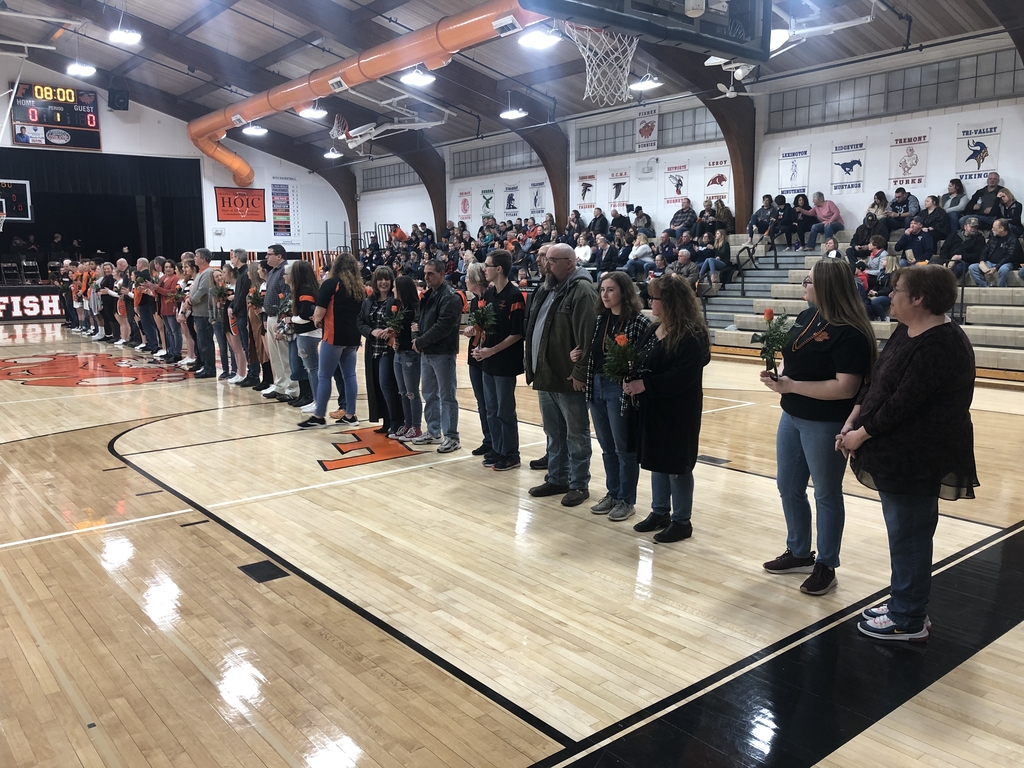 Reminder, school dismisses at 2pm tomorrow, Wednesday, February 5th!

Fisher Tool Sale - see information below! All bids should be sent to the district office at (217)897-6125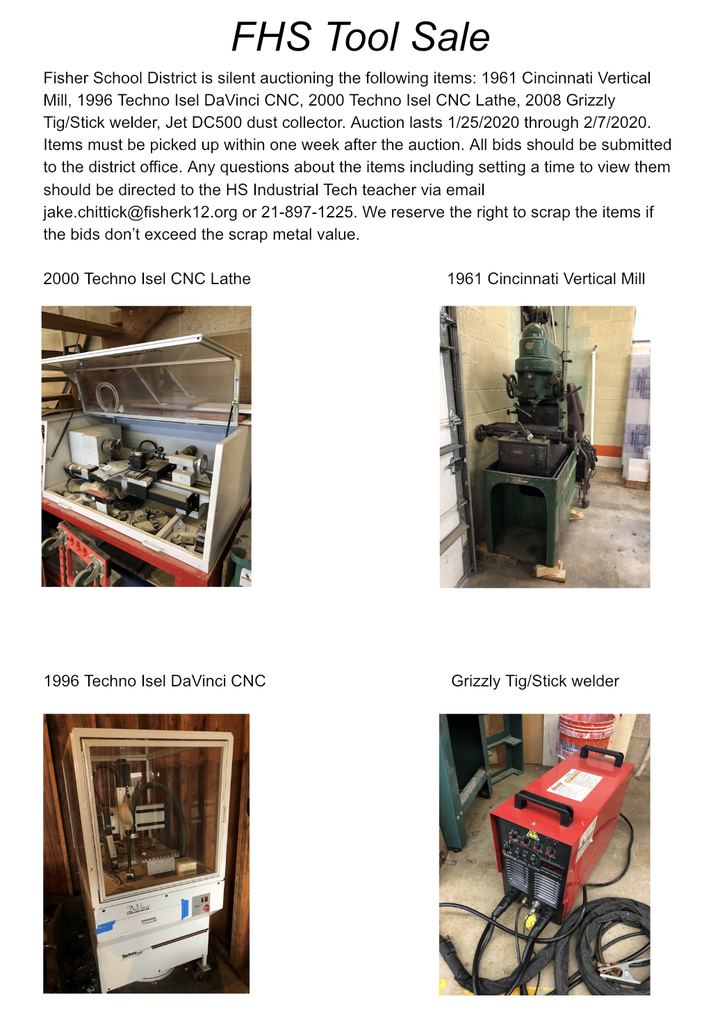 Fieldcrest girls lead the Bunnies 14-8 entering the second quarter. Fisher had a lead 8-7 before Fieldcrest scored 7 straight to end the quarter

Fisher is in need of a High School Assistant Track Coach for this spring. Anyone interested should email Jake Palmer at
jake.palmer@fisherk12.org
#wearefisher

Fisher falls to Eureka 53-33 in the semifinal. They'll take on EPG at 1:00 this Saturday in the third place game of the McLean County Tournament #wearefisher

Entering the fourth quarter, Fisher trails Eureka by a score of 37-23. Winner moves onto the McLean County Tournament Championship

Fisher trails Eureka 24-14 at halftime of the McLean County semifinal game. Let's go Bunnies!!

After the first quarter, Fisher trails Eureka 11-9 #wearefisher

Phones are up and running!

Phones are down at the junior senior high school. We are working to address the problem.

Congratulations to Cale Horsch, the Princeton Invitational champion at 126 lbs!!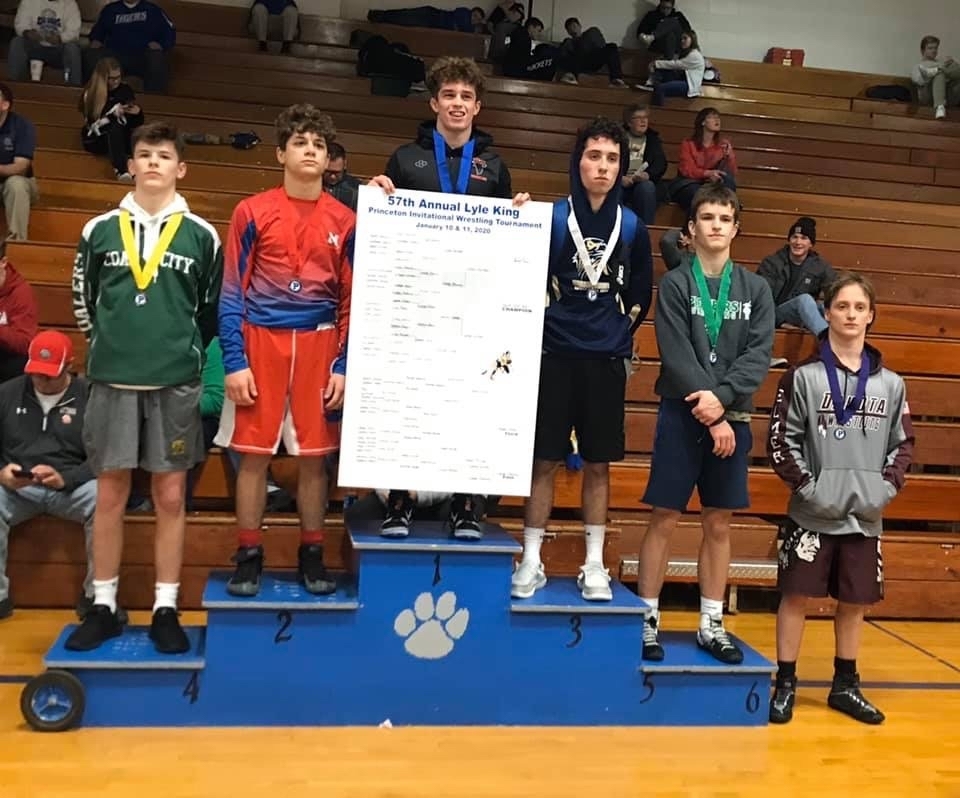 Fisher falls to Leroy 44-42. They play again on Friday at Blue Ridge at 5:30 (Varsity ONLY).

Leroy leads Fisher 32-21 entering the fourth quarter of play

Fisher girls basketball trails Leroy 16-15 at halftime #wearefisher

Fisher CUSD #1 has been in communication with the health department, and they visited this afternoon. We have been advised by them to share their letter (emailed and posted earlier today), and to continue disinfecting surfaces.